Smooth integrations with Rule
Integrate Rule with other systems and platforms. Utilize important customer data to increase engagement and digital growth.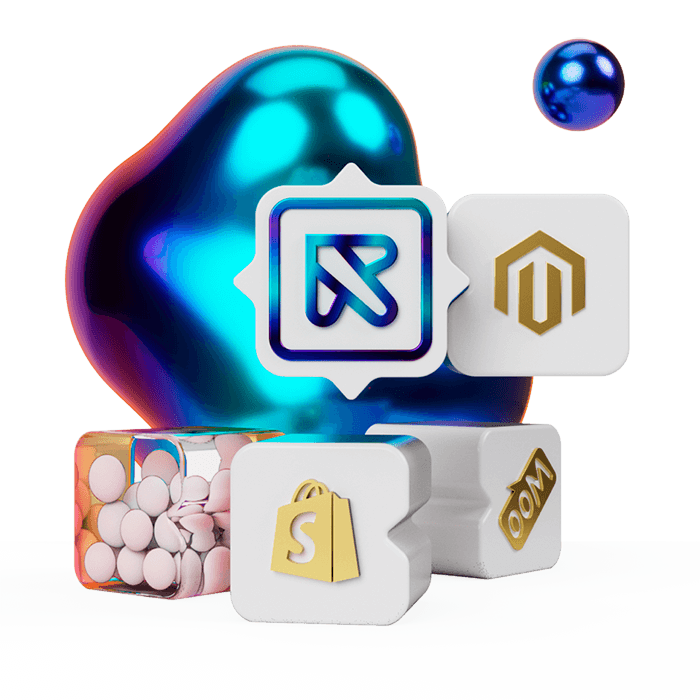 Adobe's powerful e-commerce platform for fast-growing companies looking to deliver top-notch shopping experiences.

WordPress e-commerce platform/plugin where you can easily convert your website into e-commerce.

One of the leading e-commerce platforms that makes it easy for companies of different sizes to sell online.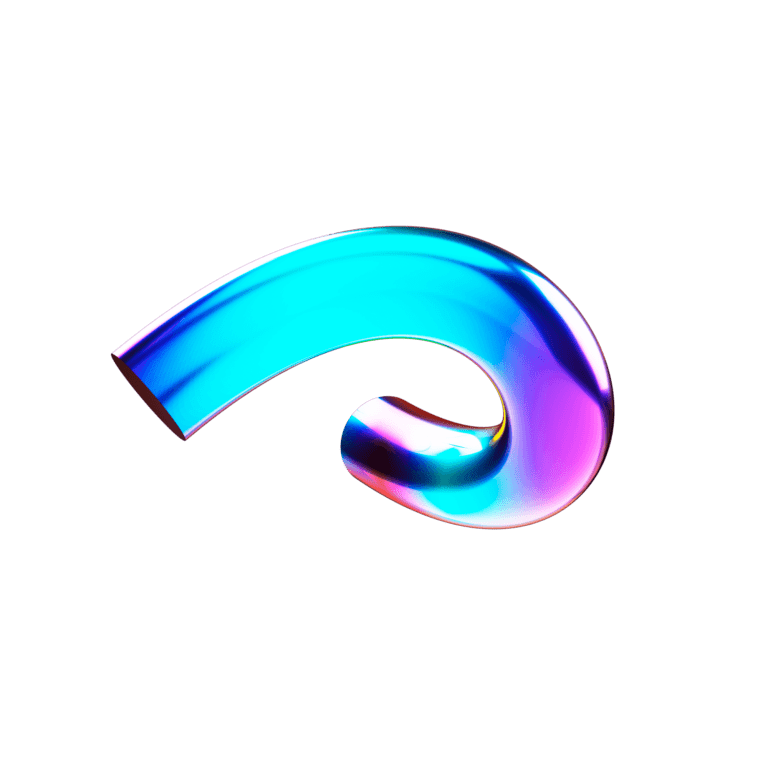 All
E-commerce
Personalization
Omni-channel
CRM
Analysis & Additions
Category name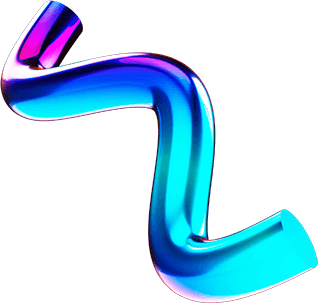 Drive engagement and growth through smart communication