Powerful functions for everyone, regardless of digital maturity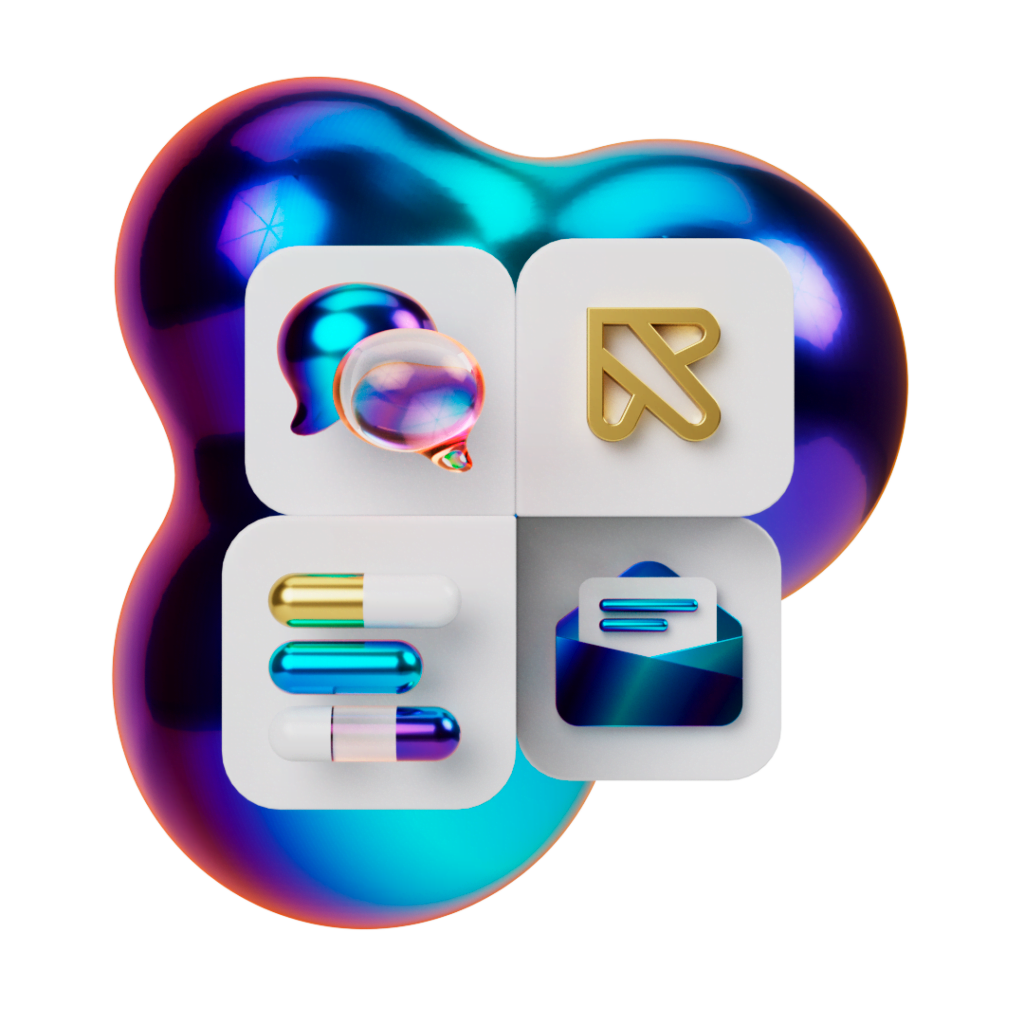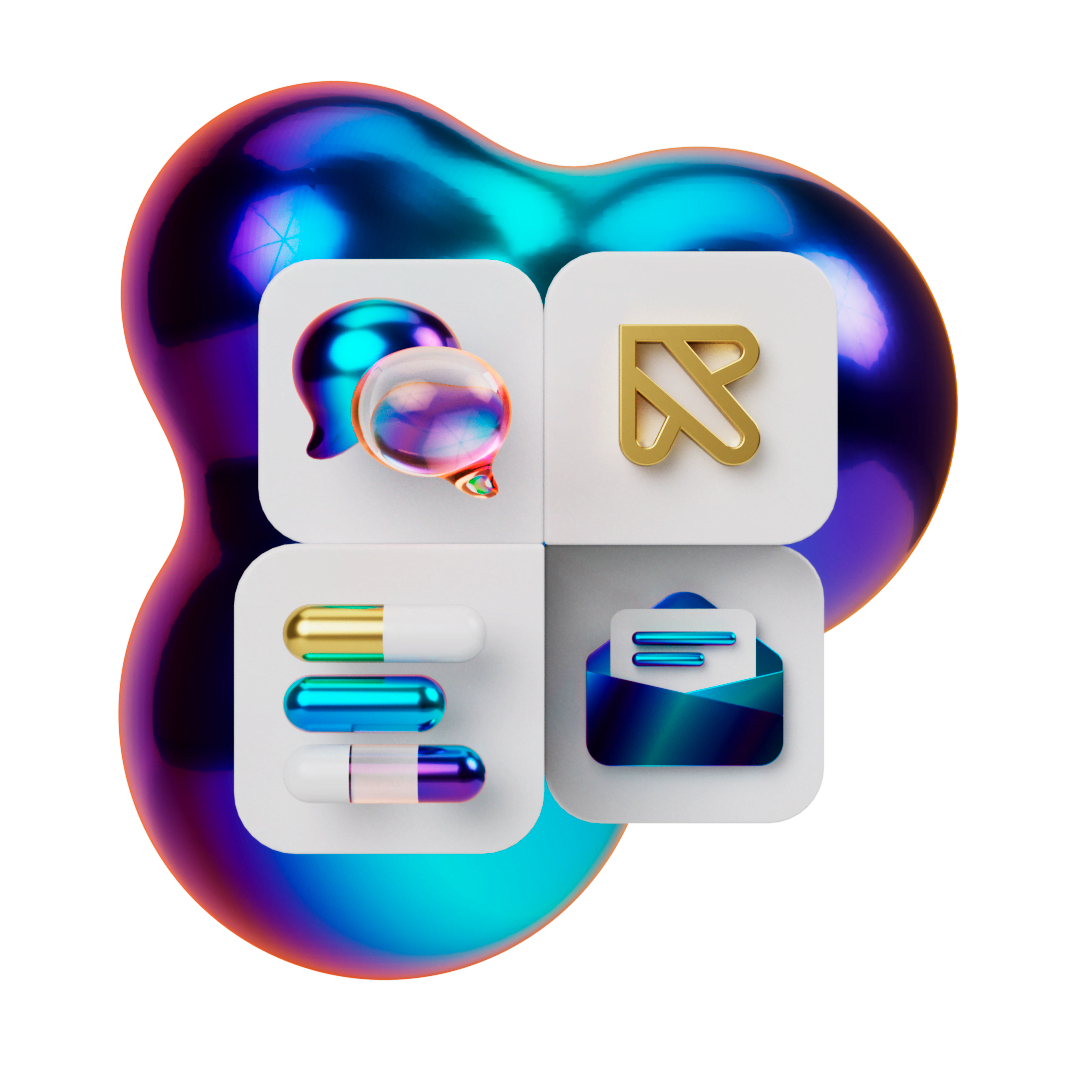 Customers today expect nothing more than personalized content. Preferably we should know what they ate for dinner yesterday and what they are in the mood for today. So why not give them that? Through a more complex data-based technology, you can, through hyper-personalization, deliver highly personalized messages to consumers at each point of contact during the customer journey. This will lead to a higher opening rate and engagement on your communication, which results in higher profitability.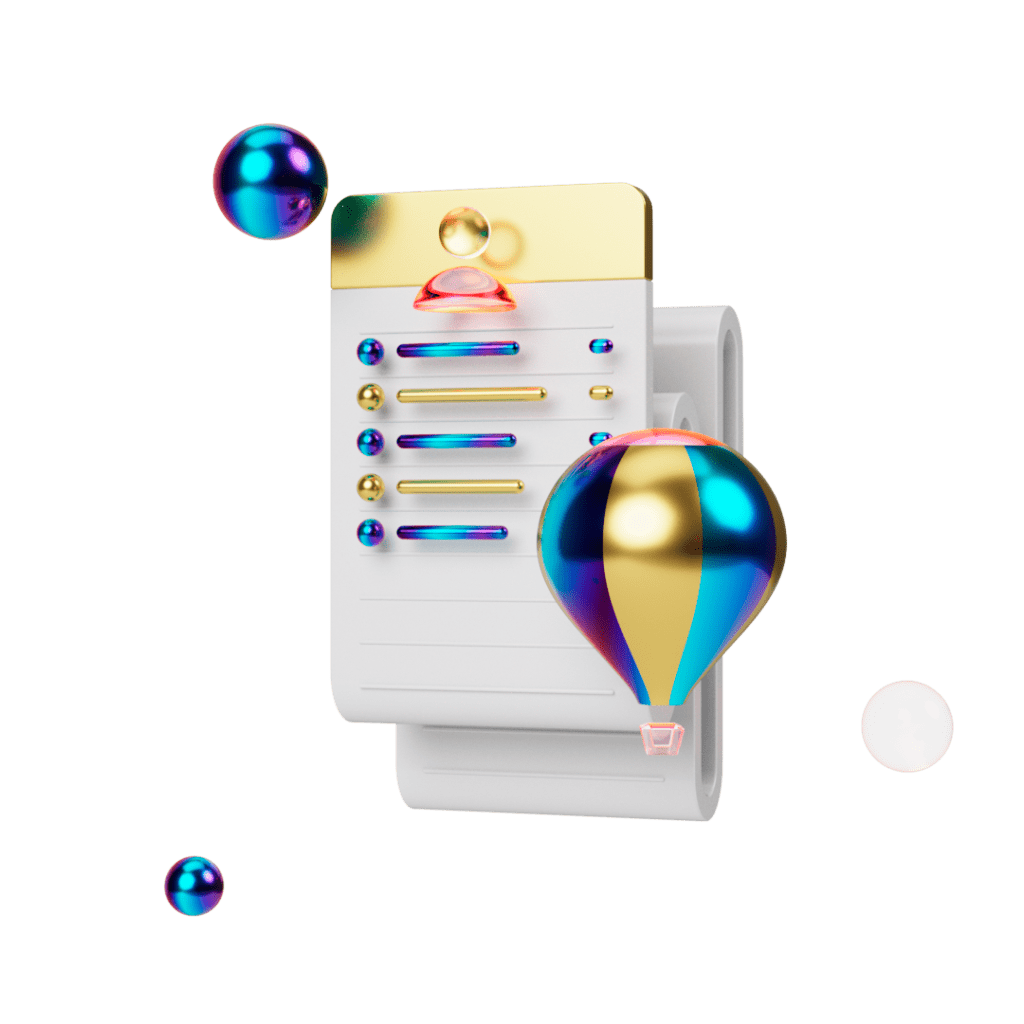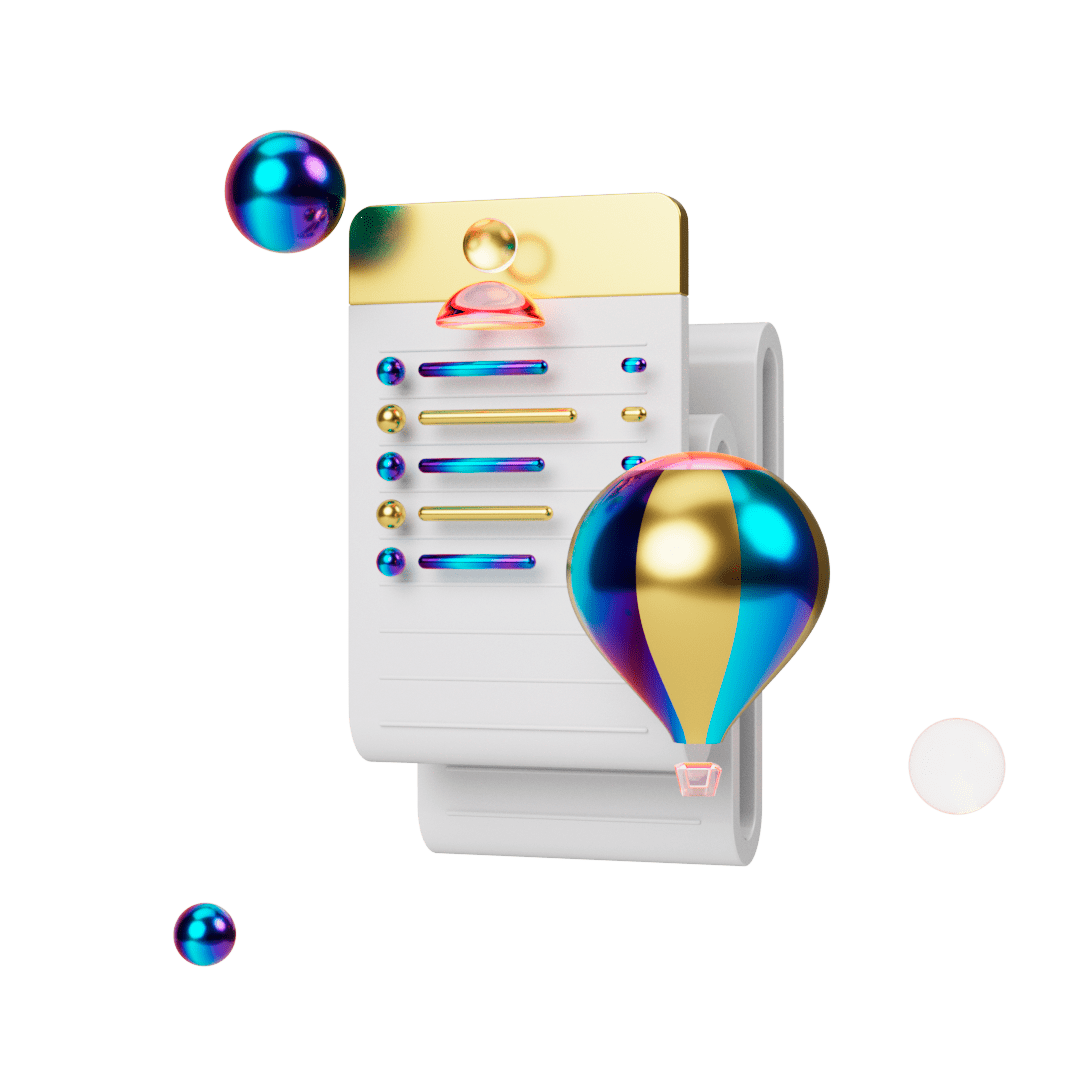 Put the manual work aside and let
AI do the work
With AI, artificial intelligence, you avoid manual work in complicated data analysis programs. Through automated data management and AI, you not only save time and resources, but also have the opportunity to market more accurately by delivering hyper-personalized customer experiences throughout the customer journey – through the exact right channel. It thus increases the chances of conversion and increased digital business.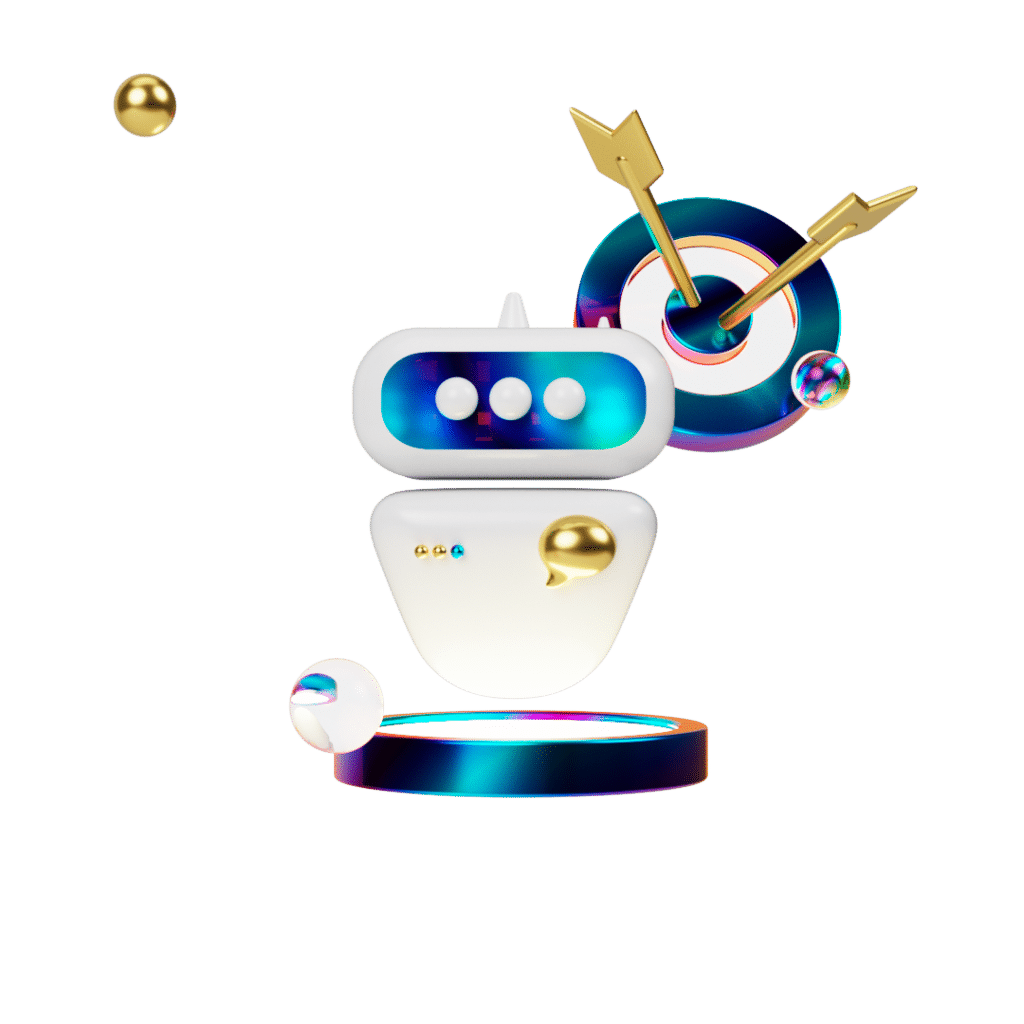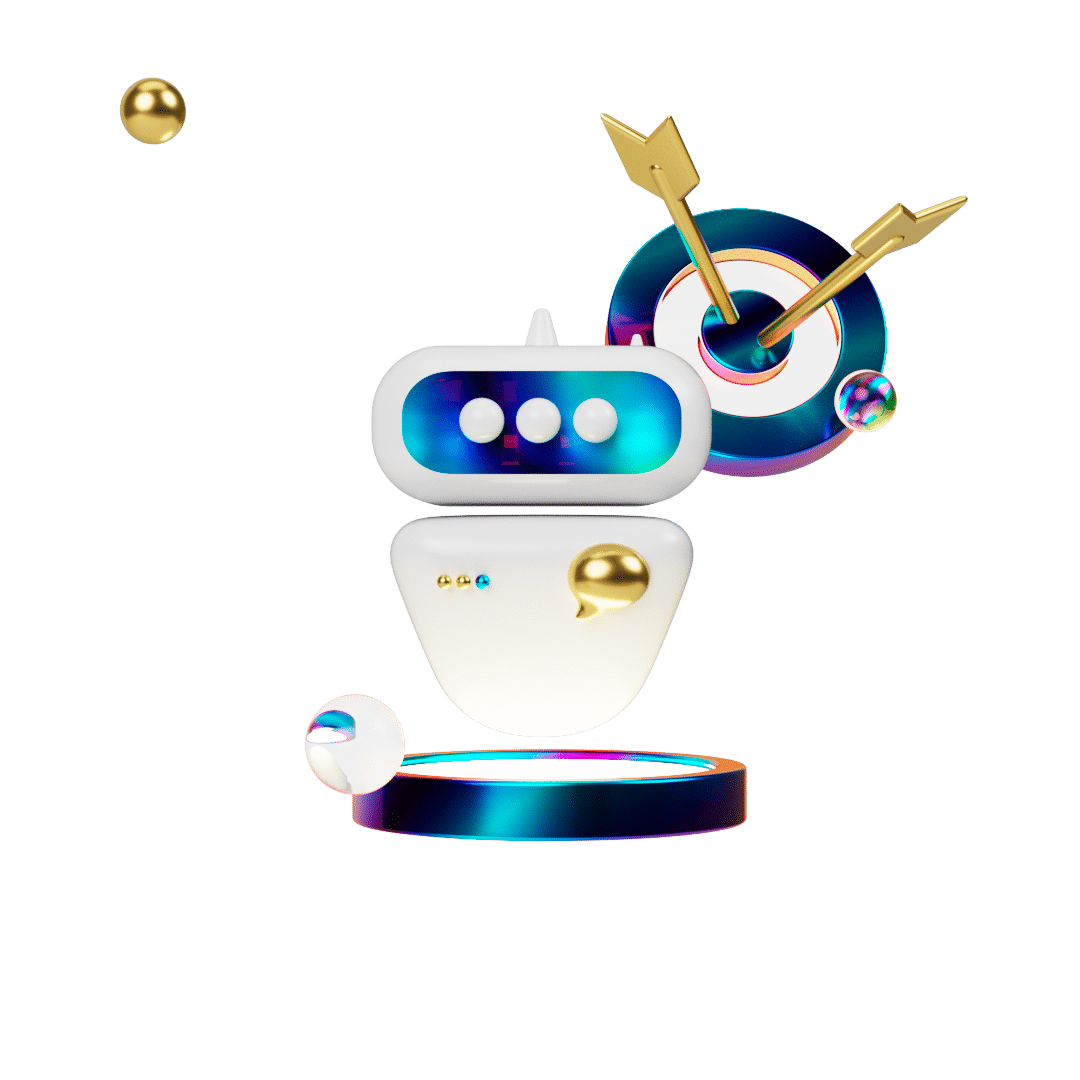 For data-driven marketers, AB testing is a must. Instead of taking a chance on what your customers like and prefer, find out instead. With Rules solution for AB testing, you can send more accurate communication that leads to increased sales, conversion and trust.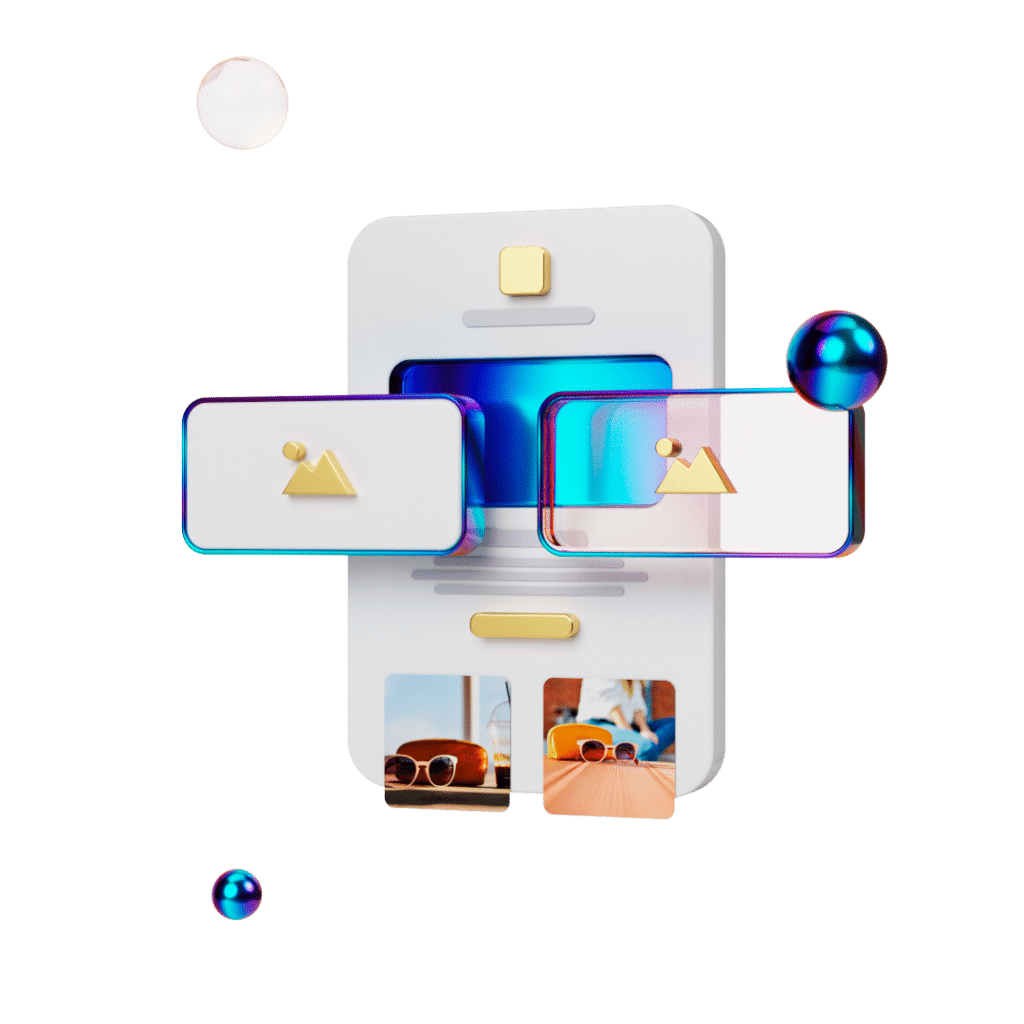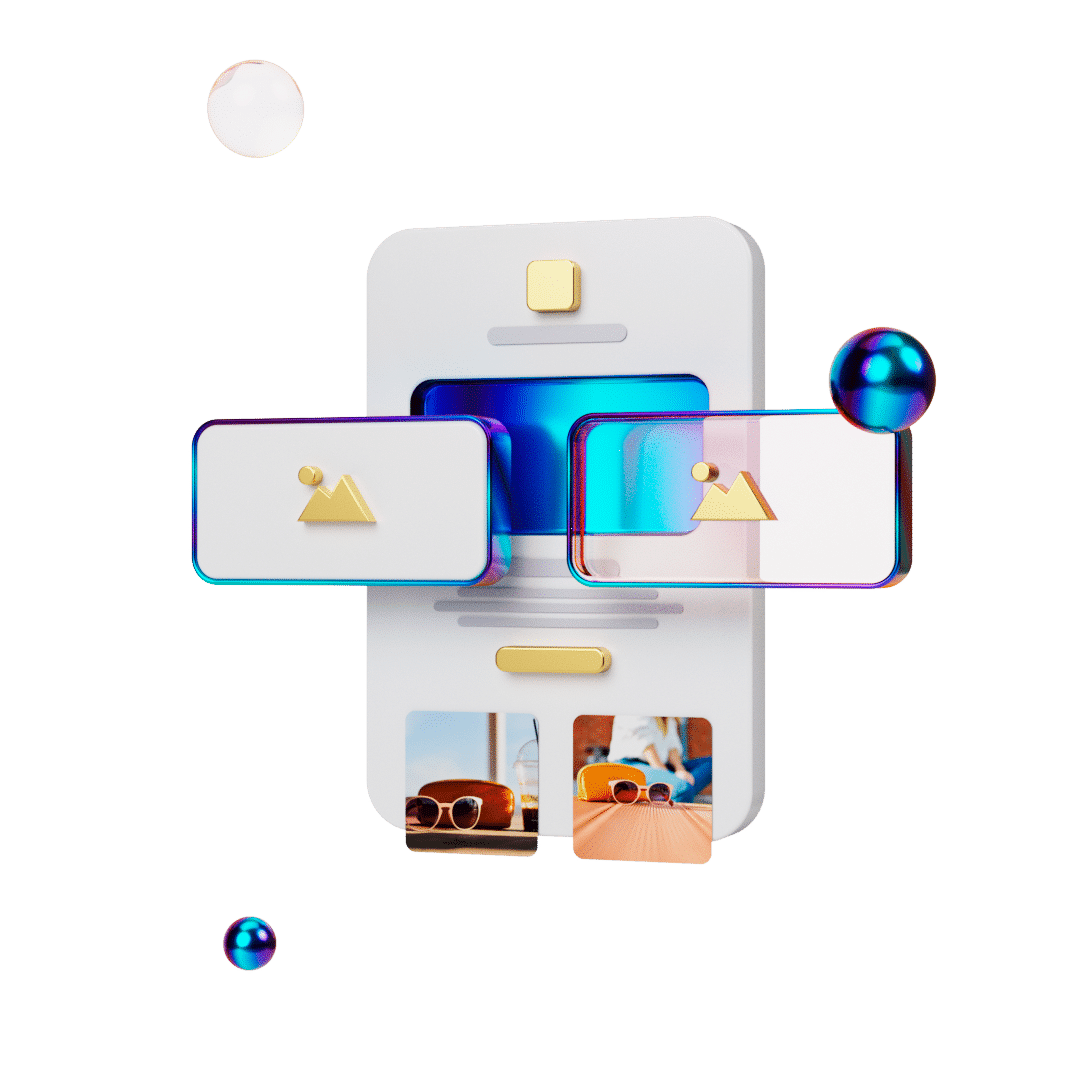 Building customer loyalty is easier said than done. Strategic customer care and deep customer understanding are required to retain loyal customers. Customer clubs and loyalty programs are systems that exist to reward loyal customers, in order to make them want to stay with you. Creating customer engagement that leads to repeated purchases and loyalty is a must in your marketing strategy.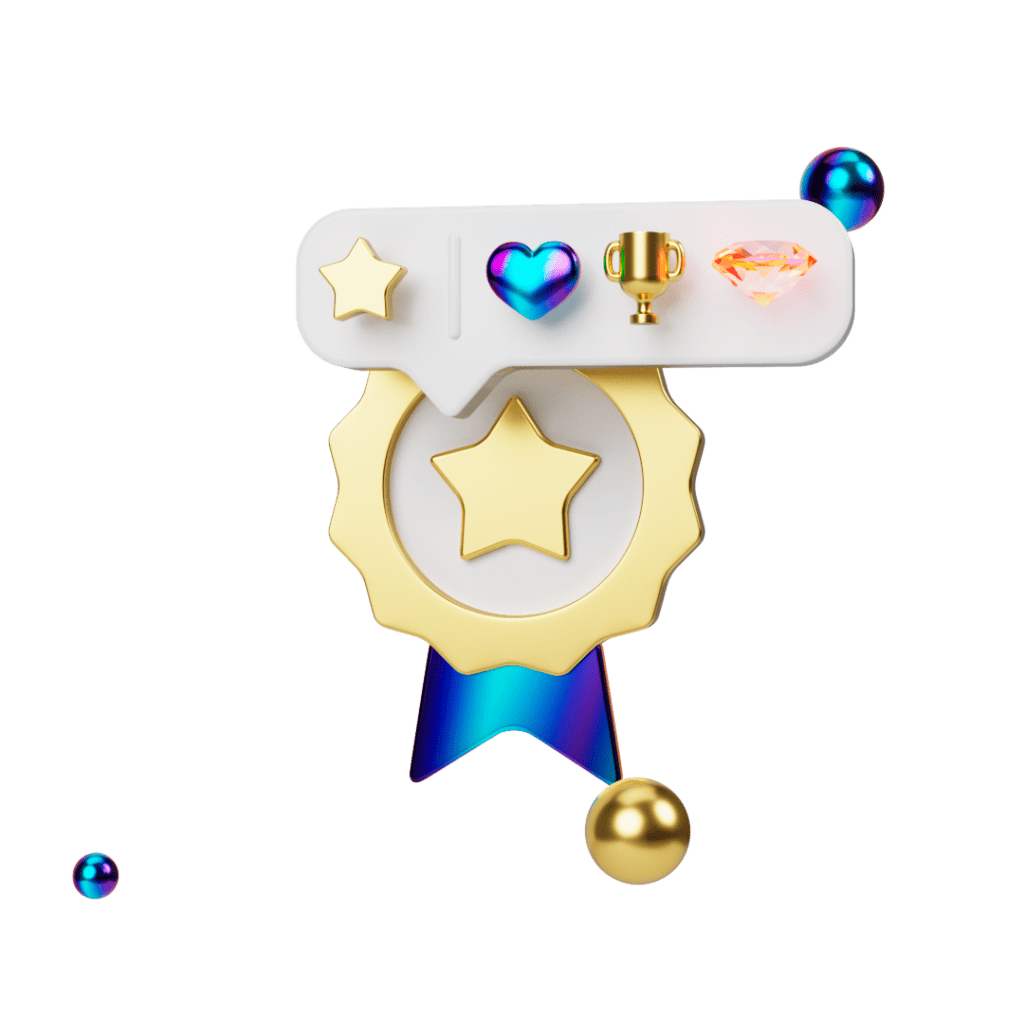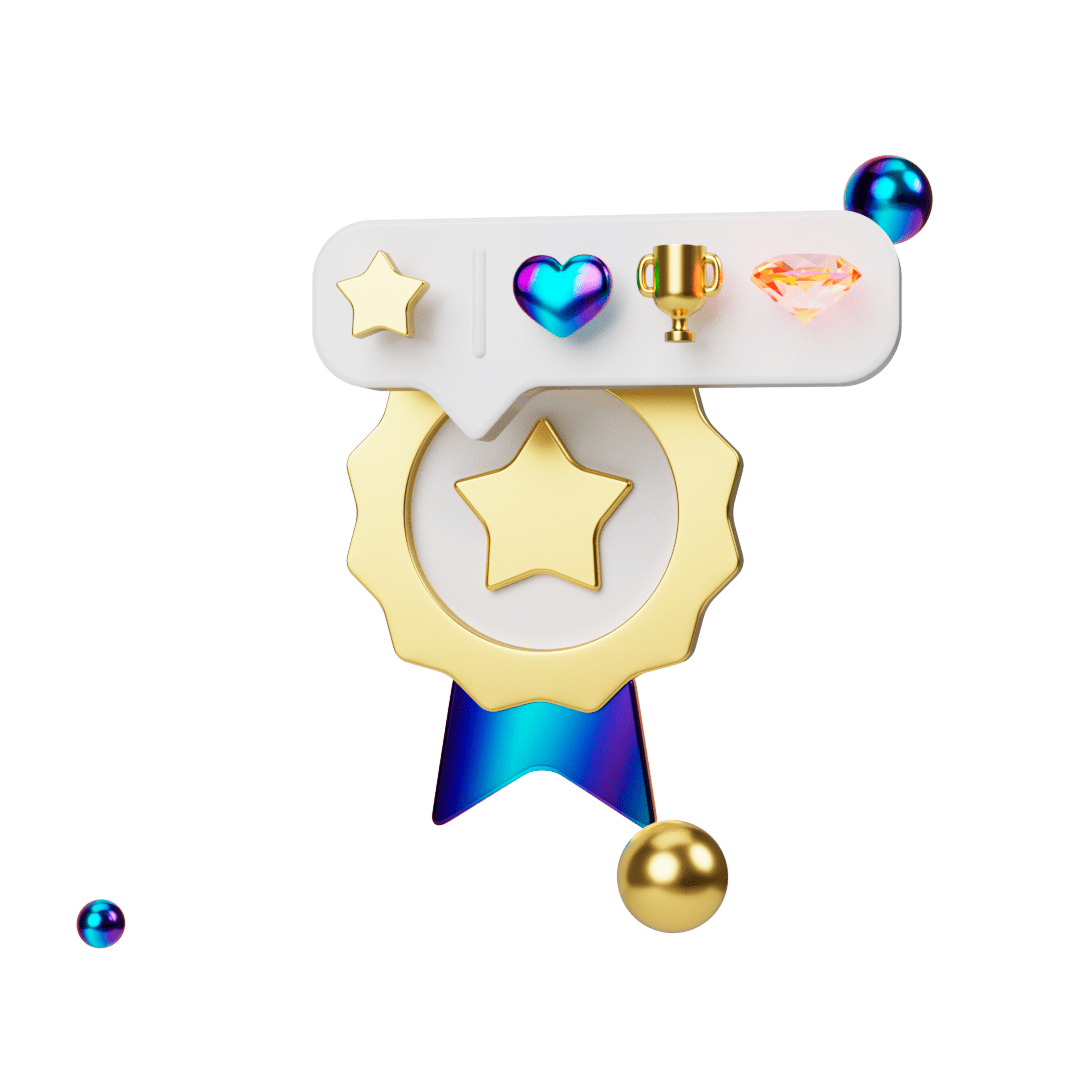 Safe lotteries with
Raffle as service
Rule offers a complete function for raffles, which is a lottery where the company's customers can sign up to participate in a raffle and win a prize. Through Rules' technology, addresses are randomly selected and communication is then automatically sent to the winner or winners. In this way, companies can increase engagement, expand their customer club and build loyalty which in turn will lead to more business.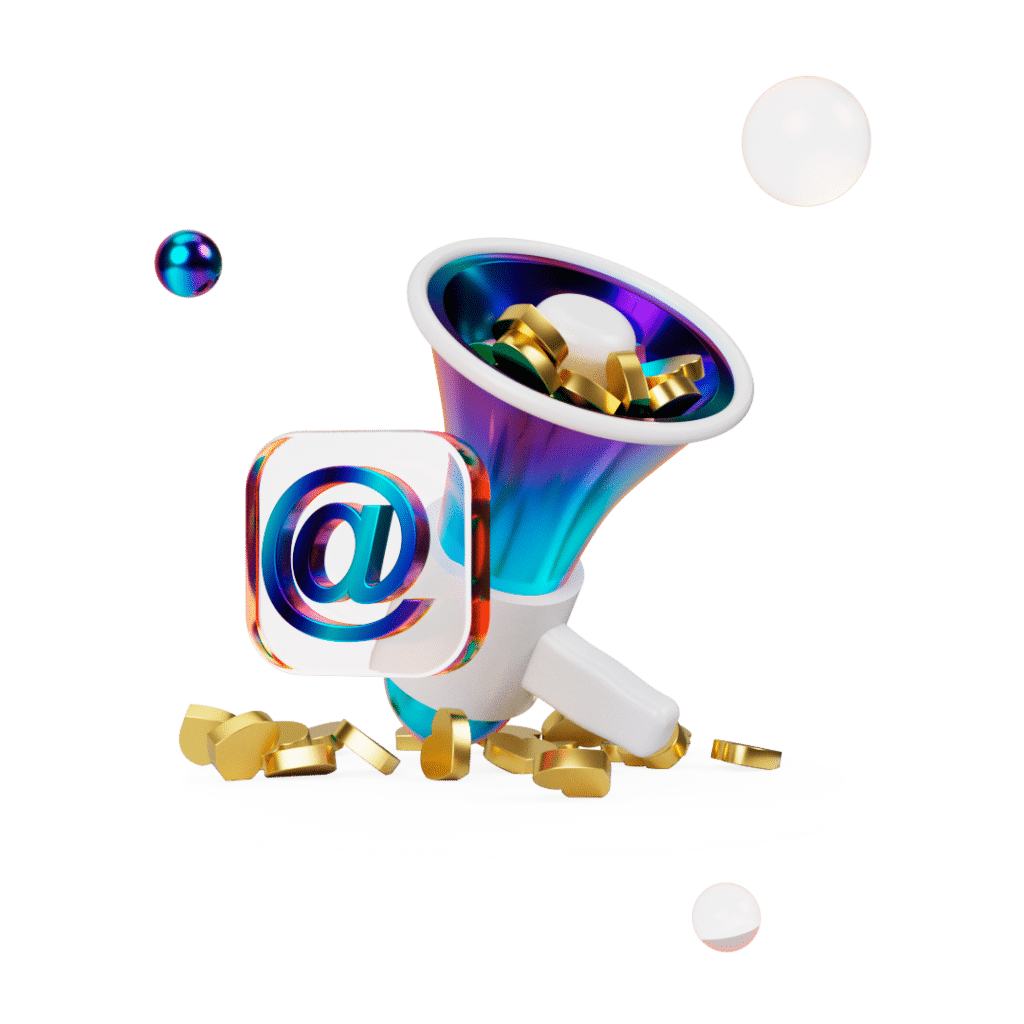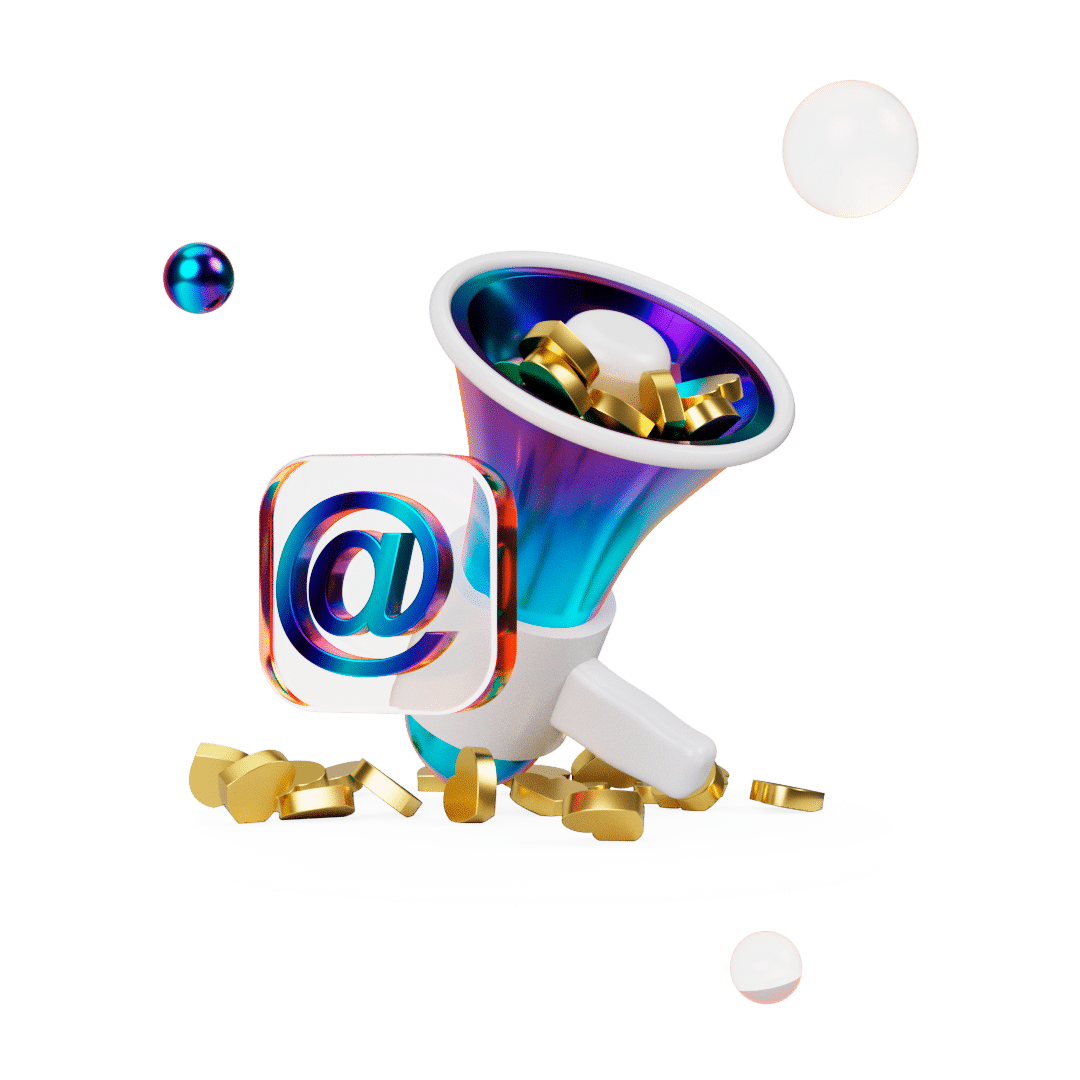 Drive engagement and growth through smart communication