Welcome to Part 2 of the Rule Free Toolkit
Welcome to part 2 of Rule's own Toolkit. In this part of the guide, we will give you tips and tricks to maximize the use of Rule. We will explore strategies to optimize your platform knowledge and create engaging and effective communication.
From leveraging various features and tools to creating relevant and engaging content, we'll give you the insights and advice to take your digital communications to the next level. Whether you are a beginner or a more experienced user of Rule, you will receive practical tips to create a more prosperous digital communication strategy.
Now we start with part 2!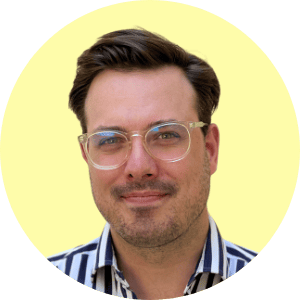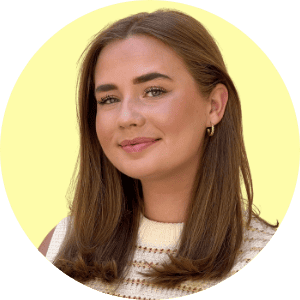 Marketing Automation Assistant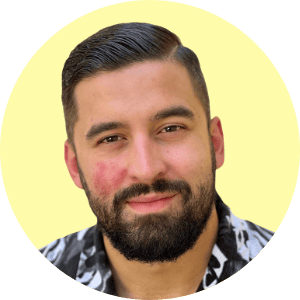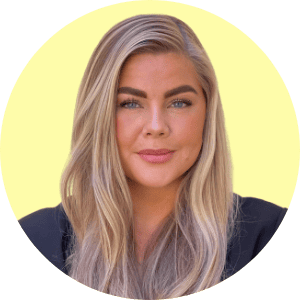 1. Create your first campaign
Creating and sending campaigns is a powerful tool for reaching your target audience, increasing engagement, building brand awareness, and driving sales.
Have an apparent sender when you send the email – it builds trust

Place clear CTA buttons with a call to action – it captures the reader's interest

Have attractive visuals

Include links and promote other channels, such as social media, to increase conversion.

Don't forget contact details – it makes it easier for the recipient in case of questions.
"By following these tips, you will be better equipped to create a successful first campaign! Remember to create engaging and relevant content tailored to your target audience. Be concise and use clear headings and paragraphs to make it easy to read. Include images or links to reinforce the message and increase the click-through rate. Good luck!"
Malin Palmqvist, Marketing Automation Assistant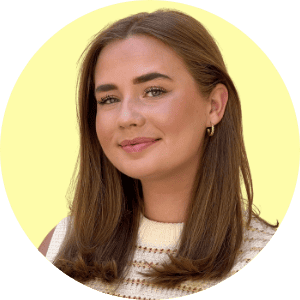 When creating and sending emails, your emails must reach the recipients. If your emails are blocked or classified as spam, you may miss out on potential business opportunities and lose customer contact forever. By ensuring your deliverability, you can maximize the effectiveness and success of your email campaigns. When you become a new customer in Rule, we recommend always setting up SPF, DKIM, and DMARC. You may never have heard it before; what is it? No worries We have a guide on how to do it step-by-step to avoid ending up in the trash bin!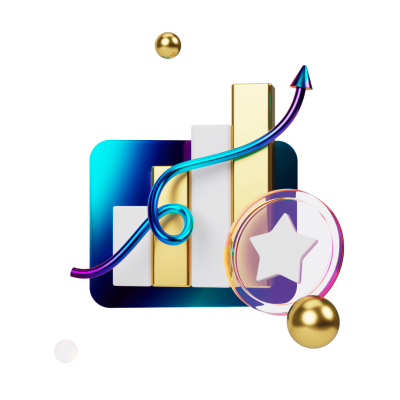 "With the right conditions, you can have the right expectations for delivering your mail. That's why it's super important to set up DKIM, SPF & DMARC."
Philip Simon, Head of Customer Success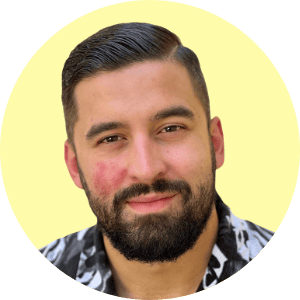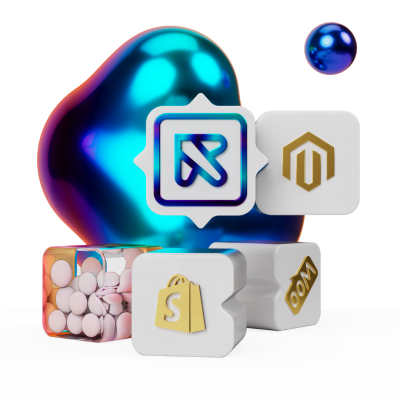 Integrating your existing systems (or new ones) with Rule comes with several benefits. Firstly, you can collect all relevant information and data on the same platform, making it easier to create accurate communication with your customers. For example, if you connect your e-commerce platform to Rule, the data collected is automatically pushed into your Rule account. This way, you can create different flows using our Marketing Automation tool. Then your customers receive relevant and auto-generated mailings; you do that without even having to lift a finger. Smooth huh? We have several ready-made integrations that you can take advantage of today!
Integrates our ready integrations
"To get the most out of your digital communication, getting data from other sources is good. You can automate workflows and save time by integrating Rule with other tools and platforms. You can create email or SMS automation that reacts to specific events or behaviors. It provides your recipients with a more personalized and tailored experience without manual work. The Rule has many standard integrations; if you want to integrate any other system, you can use our Rest API completely without restrictions on how much data we can accommodate."
Filip Gerhamn, Product Owner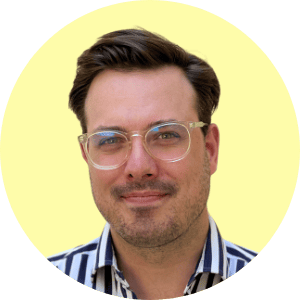 Including SMS in your digital communication strategy allows you to communicate directly, personally, and effectively with your target group. There are many advantages to communicating with your customers via SMS, for example:
Direct and immediate communication: Most people have their mobiles close to them most of the time

High opening and reading rate. Research shows that over 95% of all SMS messages are opened and read within minutes

SMS allows you to create personal and tailored communication; why not send a congratulatory greeting and offer a discount code?

Short and concise communication, due to the character limit, SMS requires brief and summarized communication.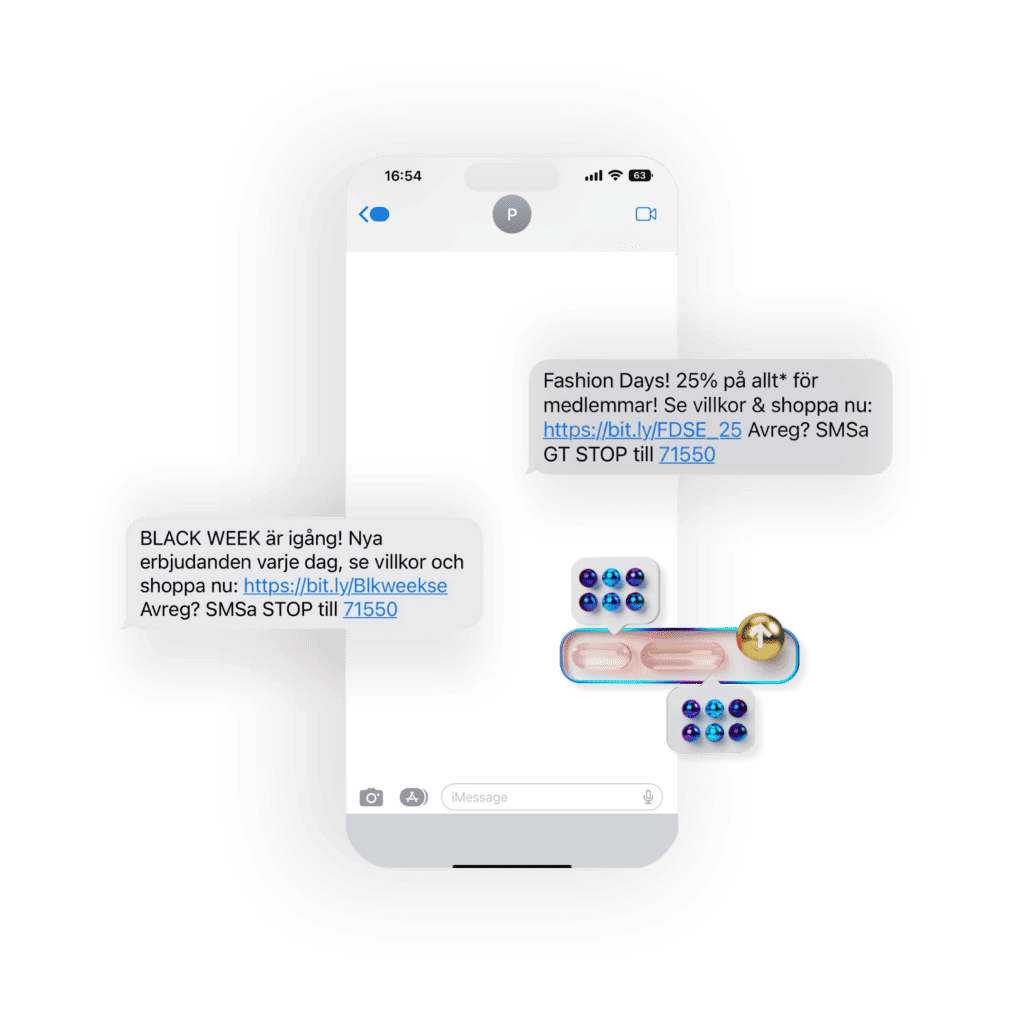 "Of course, the benefits of SMS marketing don't end there. Did you know that:
85% of all SMS messages are opened within 90 seconds

64% of all consumers think that companies should text more often

75% of consumers wish to receive SMS with targeted offers."
Malin Palmqvist, Marketing Automation Assistent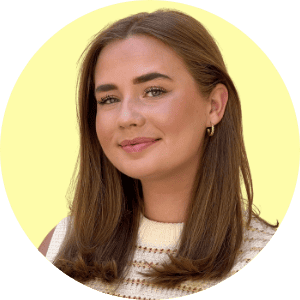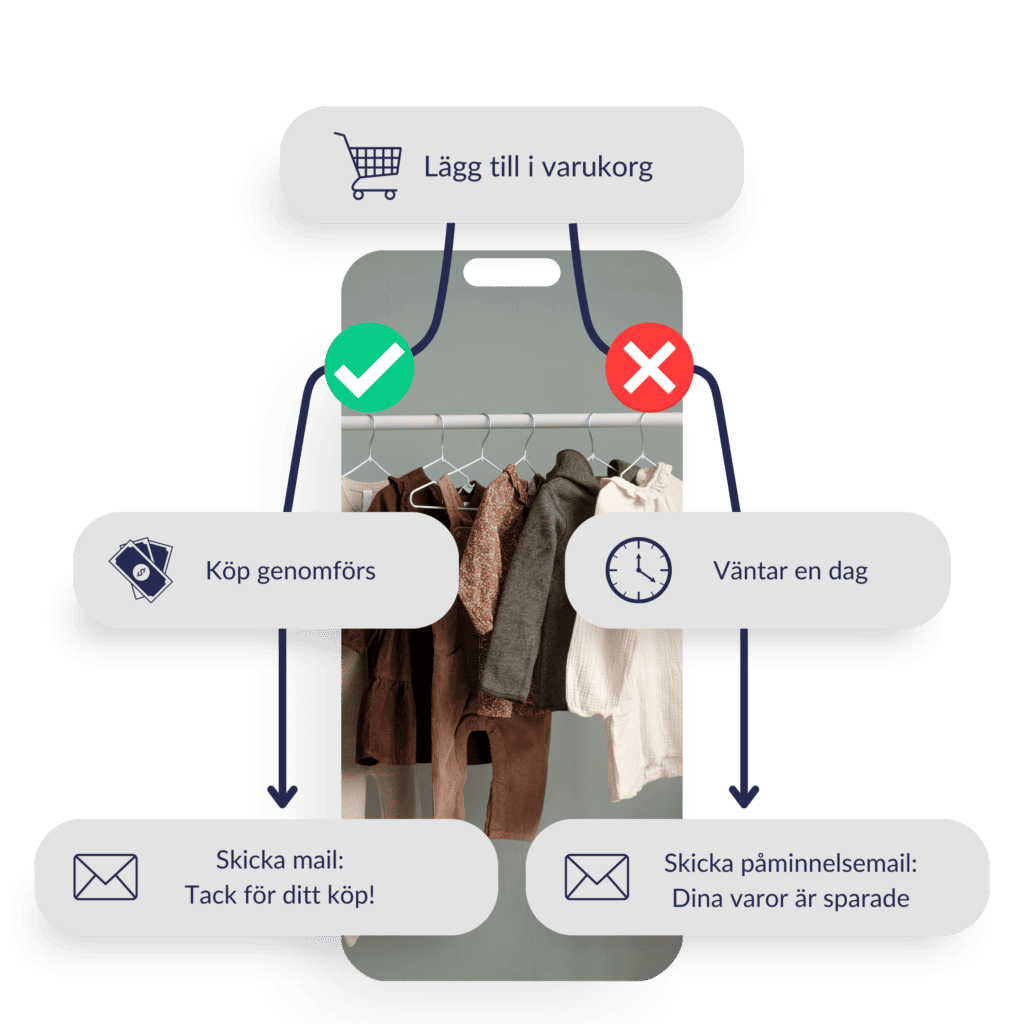 We think working with Marketing Automation in Rule is a matter of course. What is it, then? Simply put, it means you set up several emails and or SMS communications in one or more different flows Then your communication is sent automatically to your customers when they match the Rule set up in that particular MA flow instead of you having to click the "send" button yourself. We recommend our customers start with one email or SMS at a time; then, you can build on more and more over time.
For example, you can start by creating automation for:
Welcome letter

Reward your customers

Birthday, anniversary, or similar

Follow-up after purchase

Digital receipts

Send mail to those who have not purchased in 6 months
"Eliminate unnecessary manual work! Setting up automation flows that generate emails when a customer, for example, makes their first purchase, allows you to communicate with the customer throughout the entire customer journey and create long-term customer relationships."
Ida Brakander, Head of Marketing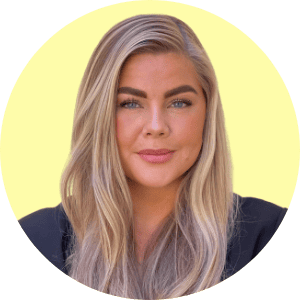 FAQ - frequently asked questions about Rule