We understand the importance of effective and seamless digital communication and always strive to provide a service that stands out from the competition. We offer many unique solutions to why customers choose our platform for their digital communication needs.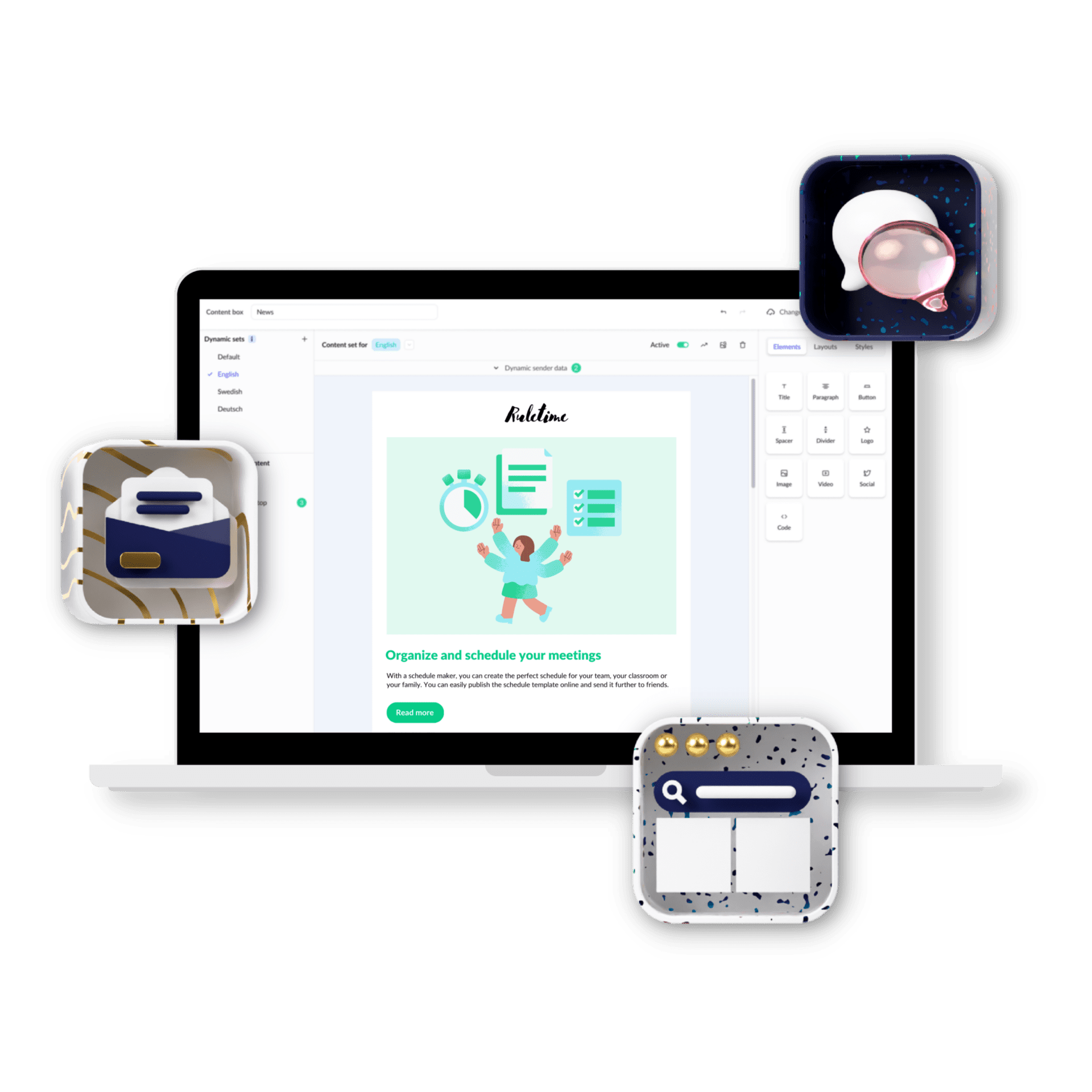 Become a Ruler you join - just like 1400+ other satisfied customers worldwide.
Why customers switch to Rule
GDPR compliant, security always comes first with us.
Swedish Support, always via email & phone
Pricing model, the beneficial pricing model for growth
Unlimited shipping in all payment plans
Industry-independent, Rule is for everyone

100+ integrations,

your existing system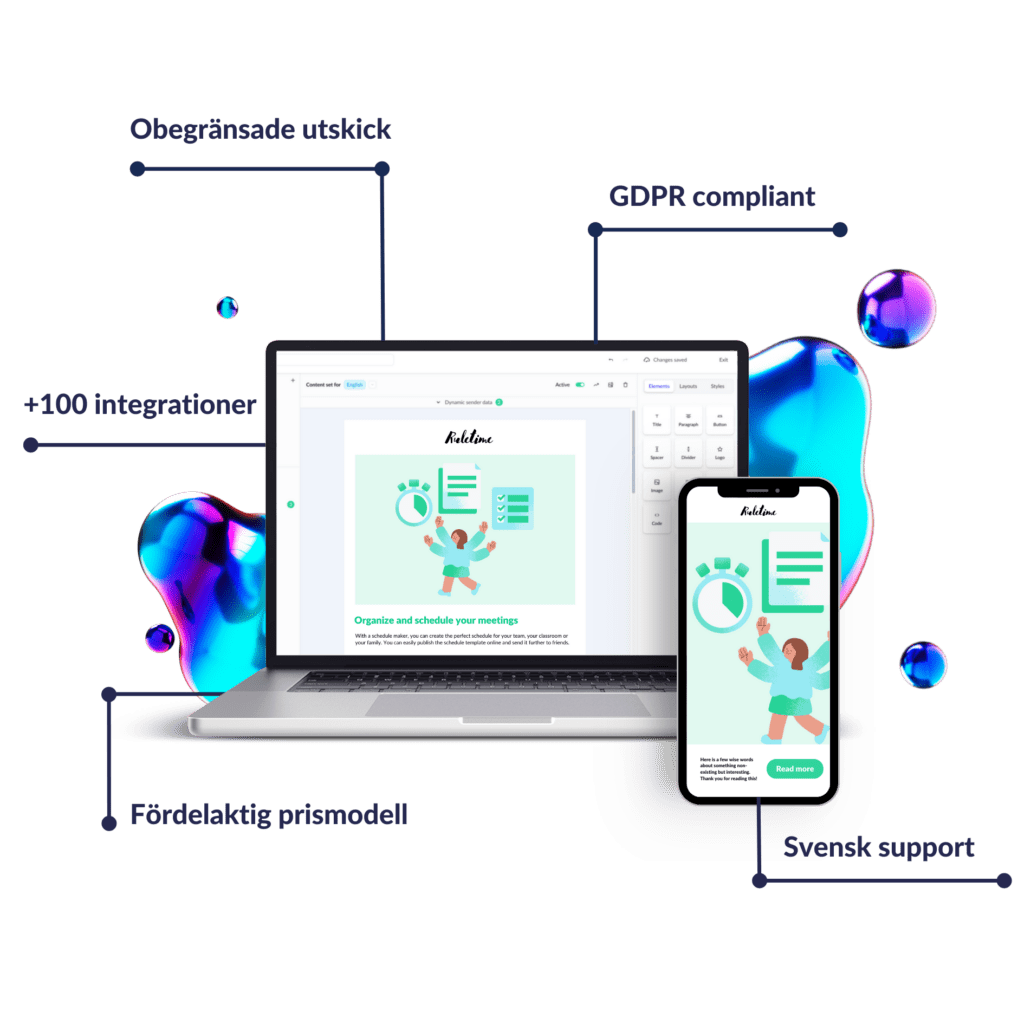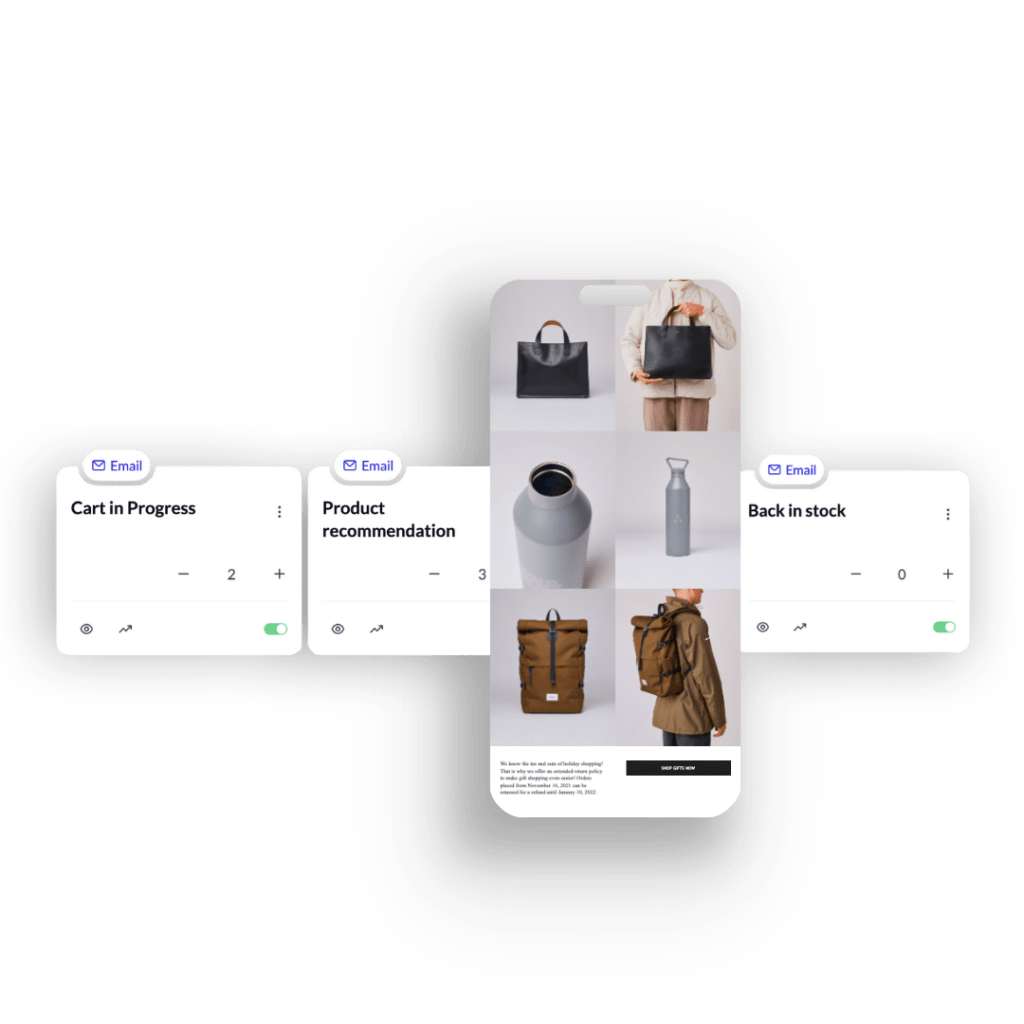 Feel how easily you can create relevant content
"With the Rules Blocket function, we now drive the traffic on our site so that we own the data ourselves. This means that we "own" the customer, we can communicate with the customer and get around all the challenges with GDPR."
"I really want to highlight Rule's support, which helps us quickly and efficiently in both the daily work when we encounter the problem and in the strategic work to develop on the platform."
"Content and target group are crucial. The filtering logic we have built-in Rule is the most advanced in Bonnier News Local. We can extract very well from the data we have."
Switch to Rule with 5 steps
Choose which subscription
Choose the subscription that suits you and your company best
Create an account in Rule
Create an account and log into the account to get started
Integrate your other systems and platforms to leverage essential customer data.
Import your members from previous systems, or via a file.
To ensure the deliverability of your shipments.
FAQ - frequently asked questions about Rule
Curious about what value Rule can create for you? Book a free demo with us and we'll guide you through the platform and all features.
Drive engagement and growth through smart communication