We always focus on making our platform as user-friendly and time-efficient as possible for our users. With our Drag and Drop function, you can create the content for your email marketing as quickly and efficiently as possible. It allows you to retrieve any content from your site. Everything from images, headlines, body texts, and links – you choose yourself! You thus have total freedom in your choice of attributes to be retrieved from your page and placed directly in your Rule template.
Drag and drop lets you quickly drag and drop content directly from your website into your template inside Rule. With the help of Open Graph meta tags, you can also control what is retrieved from your website when a certain link is placed in a block when creating your mailings. The Drag and Drop function in Rule is based on the same logic as when you share a link on social media and want control over how the content from the link should be displayed.
Save time with Drag and Drop.
Working with campaigns can quickly become time-consuming for e-tailers working with products and product information such as price, product category, and other product specifications. As many e-retailers use Rule as a digital platform for their digital communication, we kept these in mind when we created our Drag and Drop function. This means you do not have to enter information such as price, caption, and size.. With our Drag and Drop feature, you can retrieve any desired attributes in addition to standard details such as image, title, description, and link. In other words, you can drag and drop entire product items directly into your template.
Do you also want to drag and drop a product list from an e-commerce site, a page with news articles, or an entire blog? Then it is also possible – you can read more about that here!
Your template must support Open Graph.
When we build new templates, we ensure that the template supports the standard Open Graph. If you have an old template that does not support Open Graph, contact us, and we will help you implement Open Graph in your template Using the Drag and Drop function saves time and avoids unnecessary manual work. In this way, you streamline your way of working in Rule. We always strive to develop and deliver technical solutions that will improve our users' daily work.
Contact us, and we will help you.
To implement or improve your current Open Graph, contact support and specify which meta tags you want to add to your template, and we'll get back to you with more information!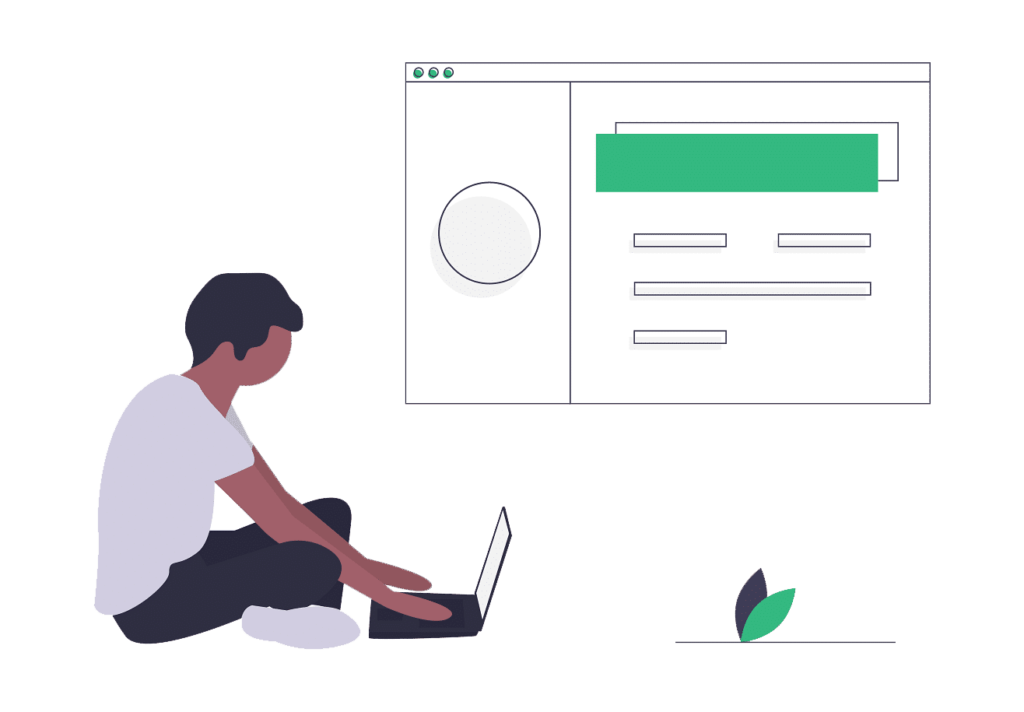 Do you still need a Rule account and want to get started with digital communication? Get started with Rule today, free of charge for an unlimited time.