With an arrow symbolizing success and growth paired with the light but defining wordmark, we empower our users to rule their marketing.
Use the appropriate version for different backgrounds and avoid altering the logo.
With a deep dark blue and a vivid playful green we set the tone of a successful delivery.
Download a collection of PNG and SVG images that includes our logo and icon in different variations.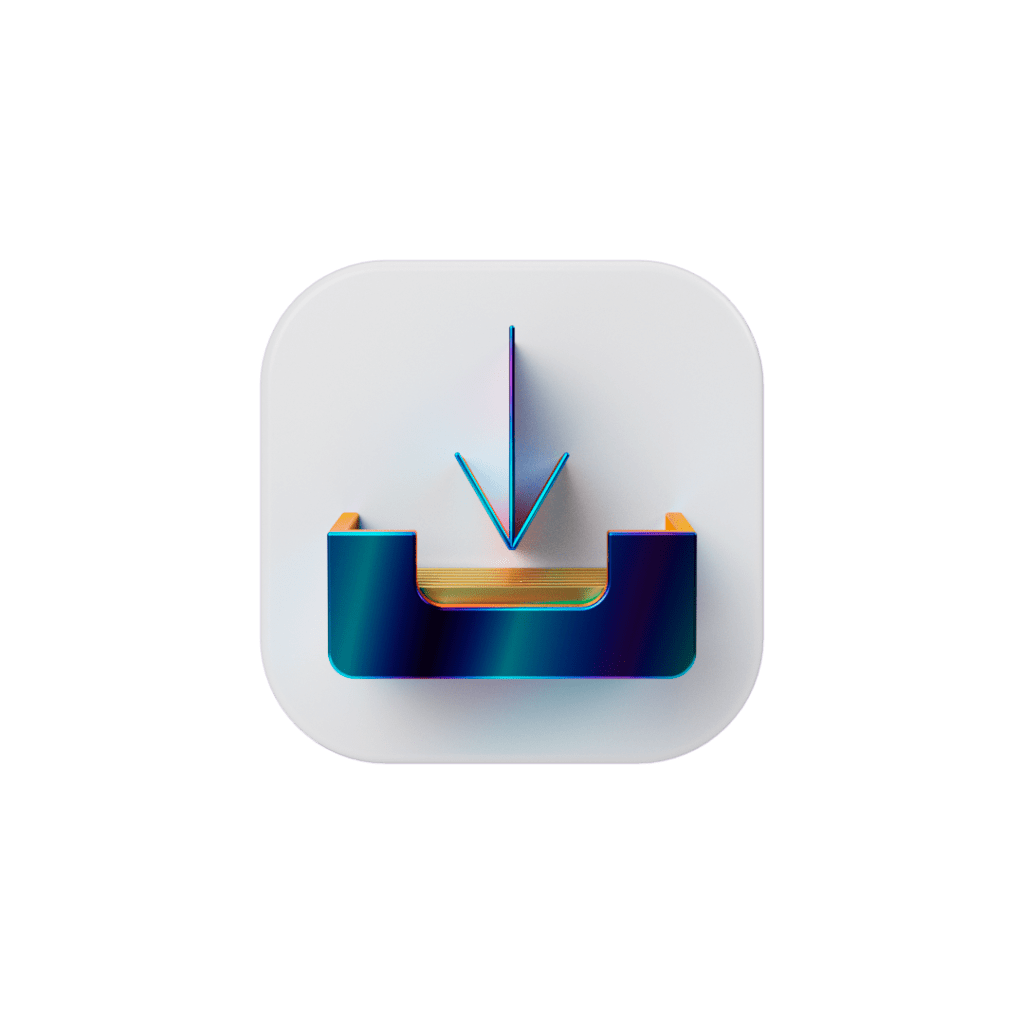 Drive engagement and growth through smart communication