Do you also want to grow with us? Become a Ruler, you too!
Our success stories are our proof that you, through our platform, drastically can improve your digital marketing results. Join our customers of different sizes, active in different industries and achieve increased digital engagement and growth.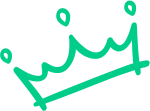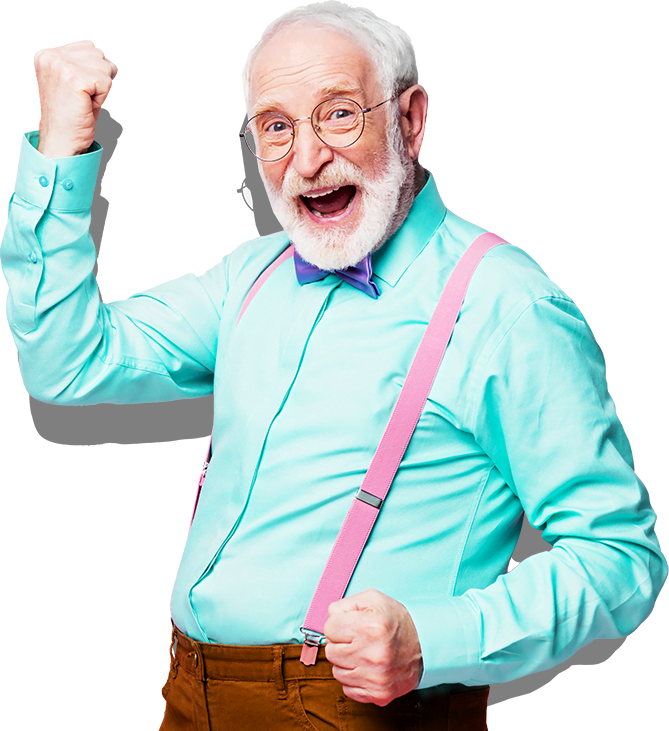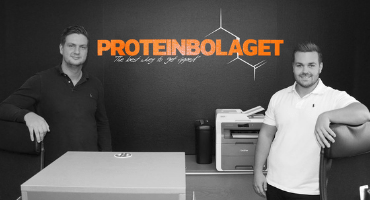 One of Sweden's leading retailers of dietary supplements
Retaining customers is the most important thing in the customer life cycle. Proteinbolaget uses Rule to nurture customer relationships, maintain a profitable dialogue with customers and at the same time increase digital growth.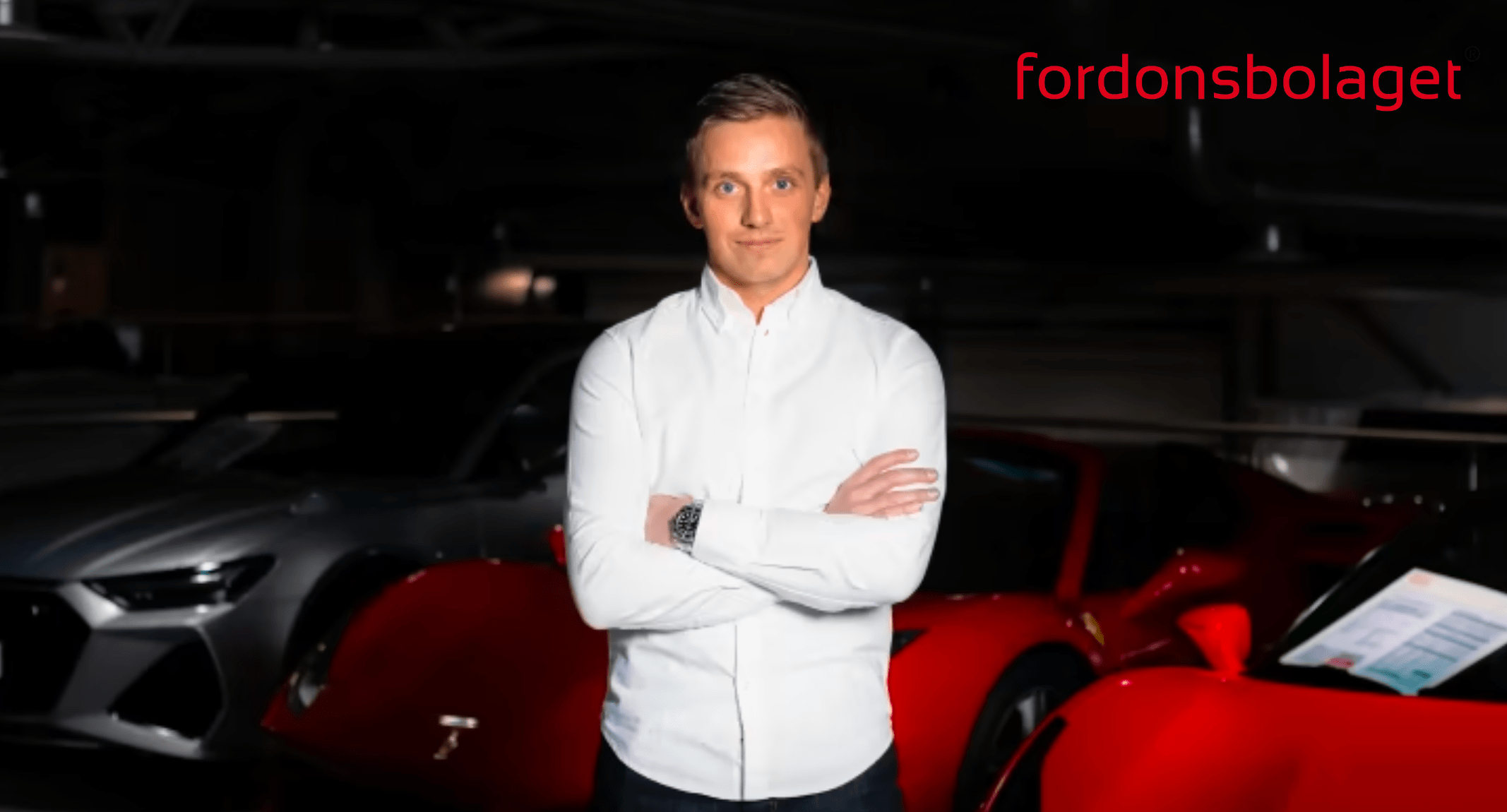 New and old cars under one and the same roof
Fordonsbolaget faced a challenge like many other car dealers. The majority of their leads come from platforms other than their own. With the Blocket function that Rule developed, they now drive the traffic onto their own site, so that they own the data themselves.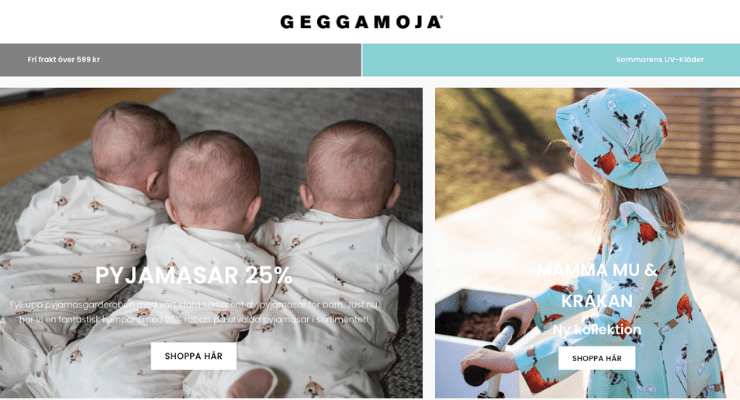 Organic, sustainable and affordable clothes for children
When you have a brand and an e-commerce like Geggamoja, which targets children, it's extra important to personalize your customer journeys. Read about how Geggamoja, with the help of Rule, increased their CTR by 50% and conversion by over 75% in just one year.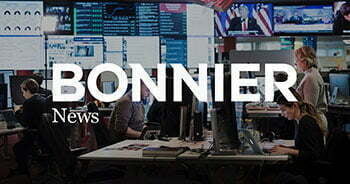 The media group with a presence in a larger part of Sweden
Bonnier News Local uses Rule as a cornerstone for the Group's digital communication. With the use of data and creating personalized content, they can reach their readers with relevant news material, based on areas of interest and engagement.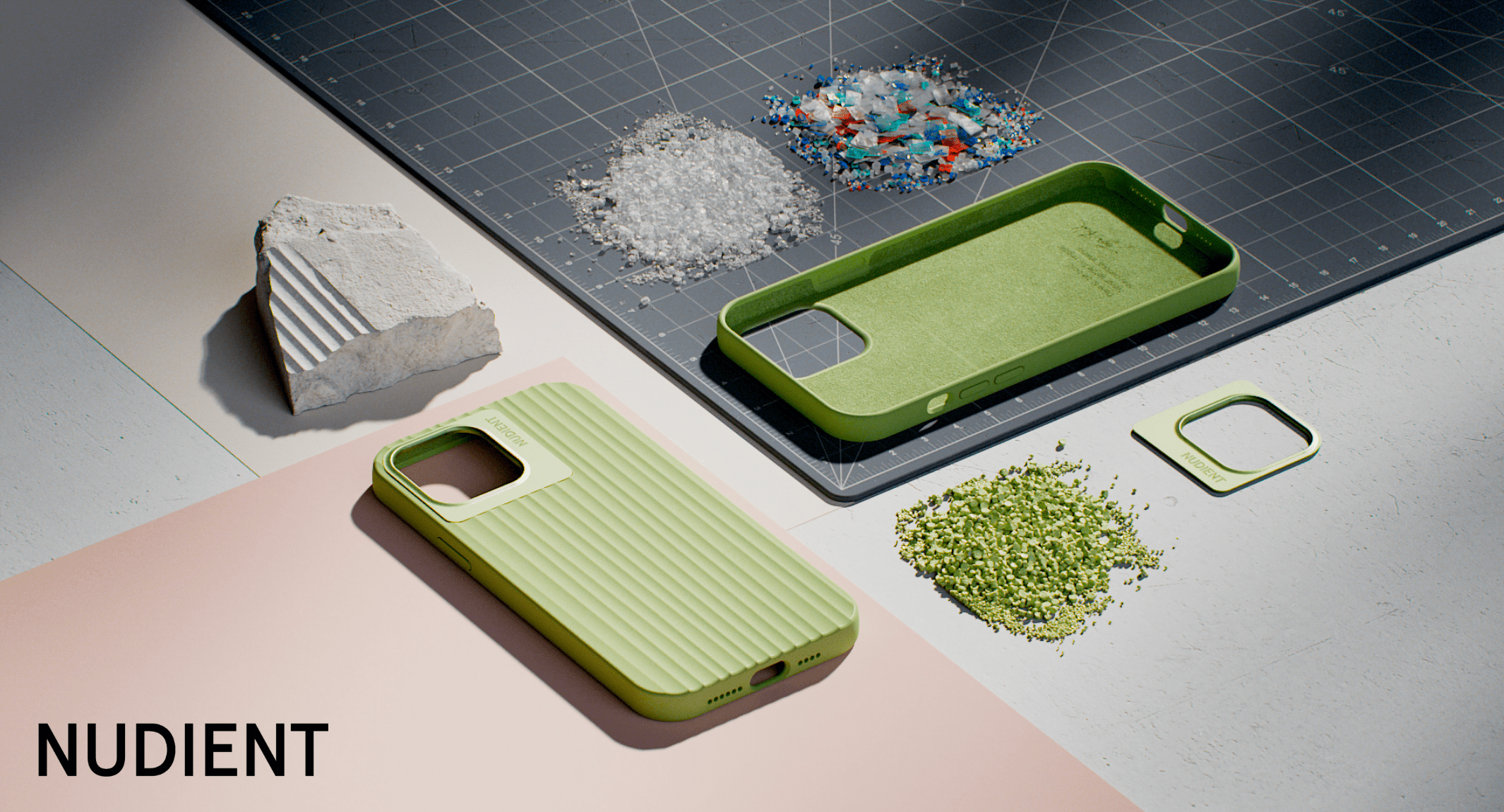 Specialists in premium mobile phone cases and accessories
Nudient has used Rule as their CRM and Re-marketing platform for communication to customers since the beginning of 2021. In this short time, they have gone from no revenue at all from CRM processing, to it now accounts for 10% of the total revenue.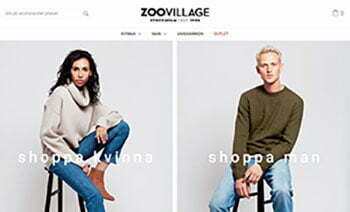 E-commerce with a focus on quality
Technology and customer expectations continue to grow at rocket speed. Zoovillage realized that they needed to take their personalization to the next level and start delivering hyper-personalized customer experiences. Read about how Zoovillage lifted its digital strategy and increased its sales.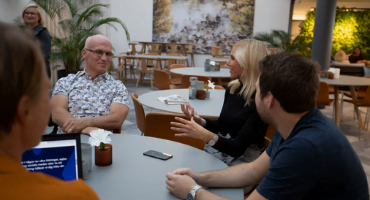 Norrland's largest publicist
In an increasingly mobile and digitalized market, the challenge for media houses lies in knowing their readers so well that they deliver highly personalized content to each unique reader. With the help of Rule, VK Media has created a successful omnichannel strategy that allows a seamless interaction between on and off-site.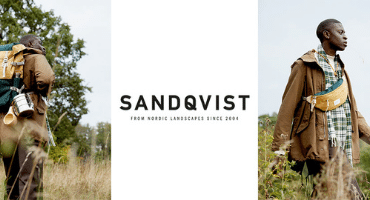 Seamless customer experiences with omnichannel
Sandqvist needed Rule's help to improve the customer experience, revenue and implement a sustainable omnichannel strategy. Since Sandqvist implemented the omnichannel strategy, the company has noticed an increase of 21% in the number of new customer club members and an increase in overall digital business.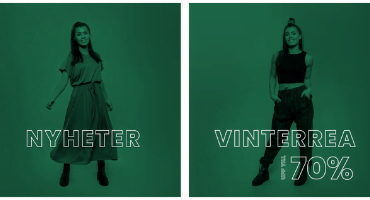 The e-commerce focusing on comfort
Hängmatta uses Rule to build deeper and more long-term customer relationships. The company has started with in-depth customer segmentation and through Rules' advanced loyalty system, Hängmatta rewards its most loyal customers.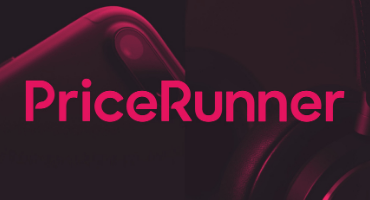 Sweden's largest price comparison service
PriceRunner has increased the opening rate of emails by 51%, CTR by 28% and reduced the number of unsubscriptions by 53%, since changing digital platform to Rule. Read more about how PriceRunner has increased its digital results and now delivers communication with exactly the right content at the right time.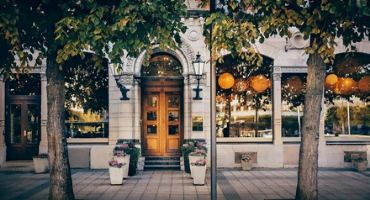 Popular hotel business in the heart of Stockholm
Nobis Hotel uses Rule to send strategic marketing to prospective guests, send personalized information to guests and pick up valuable feedback after customer visits, through automated follow-up emails.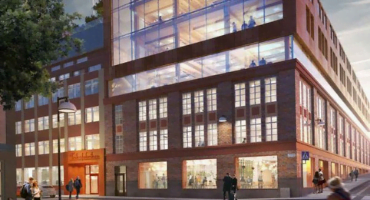 Develops international cooperation
With the help of our platform, SI has further developed its digital communication, by replacing manual processes with automated ones. By automating the digital communication, the organization saves time and can instead put it on the digital strategy.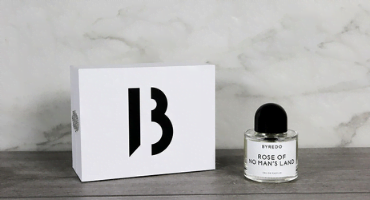 International Perfume House
Swedish-based perfume house with a focus on modern luxury, uses Rule to build a deeper relationship with its customers. Byredo communicates exclusive offers and the art behind each product they create, through Rules' digital all-in-one platform.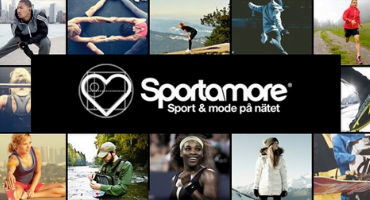 The Nordic region's largest online sports store
Sportamore uses Rule to deliver segmented campaigns, newsletters and automated communication loops. Through personalized digital marketing, customers can take advantage of customized product offers and news.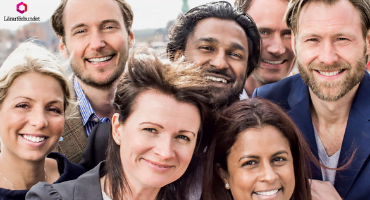 Sweden's largest teachers' organization
The teachers' union uses Rule to smoothly communicate with its members about industry news, as well as to segment digital communication around registrations for events and courses.
Drive engagement and growth through smart communication