Hängmatta - Building long-term customer relationships
Loyal customers are the key to success, but how do you build sustainable customer relationships?
In the ever-changing climate of e-commerce, it is crucial that companies keep up. By constantly adapting to consumer expectations and delivering a seamless online experience, you can create long-term customer relationships. The challenge Hängmatta faced was: how they could start communicating with existing and new customers in an efficient and profitable way.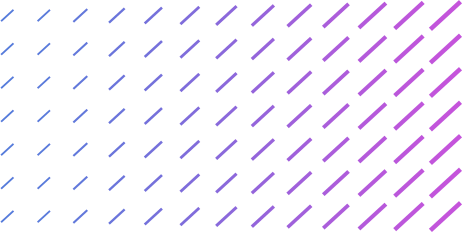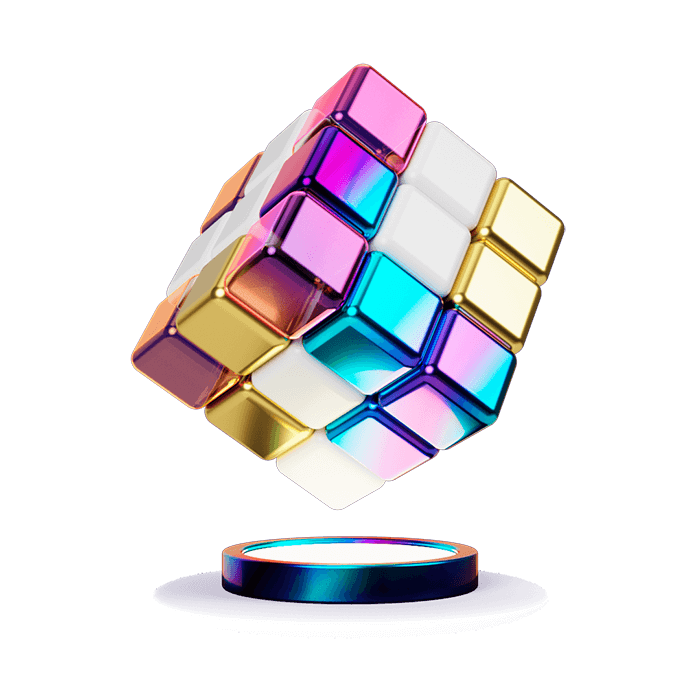 E-commerce is not what it once was. Due to, among other things, developed technology and technical opportunities that continue to follow, e-commerce companies such as Hängmatta face fierce competition. The e-commerce companies that do not follow the digital development and build a solid strategy around their digital communication, will lag behind.
Hängmatta realized that they spent unnecessary time on manual labor and were vigilant before testing new methods of building customer loyalty. They wanted to start with targeted marketing, automate communication and eventually set up a new digital strategy. How do we see the individual instead of the masses? How do we attract repurchases? And how can we communicate through each step with the customer? Be some of Hängmattas thoughts.


It is very easy for me who works with newsletters to streamline my work with the help of Rule. It feels great."
Cathrine Dahlström, CMO, Hängmatta.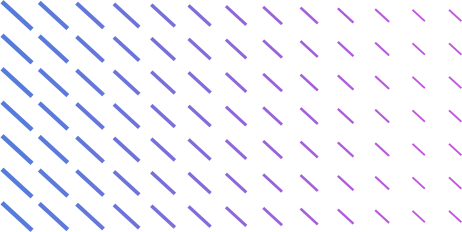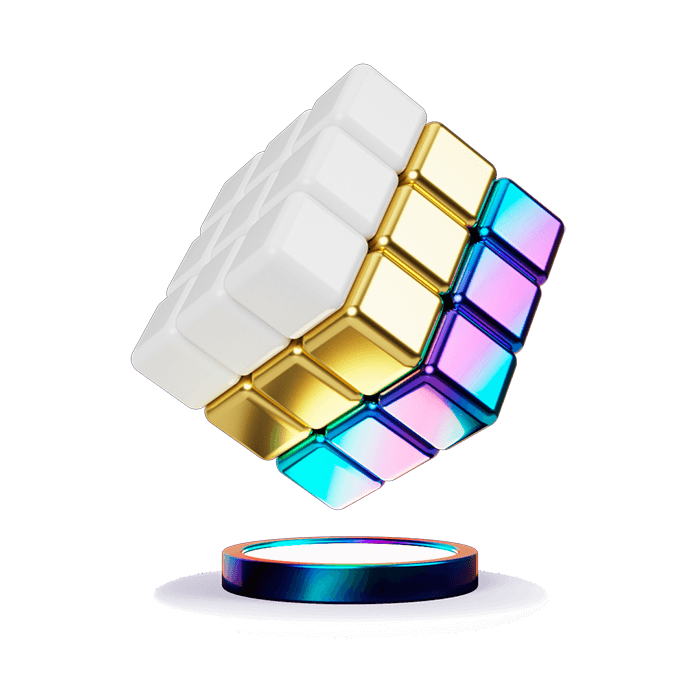 Hängmatta was looking for a user-friendly platform that was easy to get started with. They wanted to build a deeper relationship with their customers by keeping them updated with relevant news and products. With the help of Rules' flexible Campaign-Editor, Hängmatta can create and send communication in no time.
One way for the company to process and build on customer relationships is through targeted communication via Rules Marketing Automation software. With the help of MA, the company can communicate with customers in every step and create a reward system for loyal customers. By using Rules' customer club function, Hängmatta can attract sales from loyal customers and in the long run build strategies to attract inactive customers.


We can see that a large part of our sales goes via Rule and sees it as incredibly important to gather newsletter subscribers, as it is going so well. If we stopped sending our emails, it would affect our sales enormously.
Cathrine Dahlström, CMO, Hängmatta.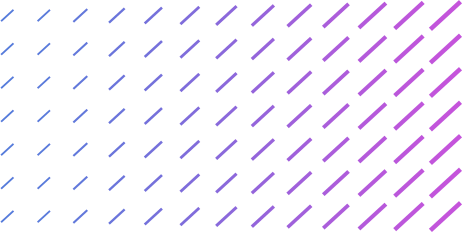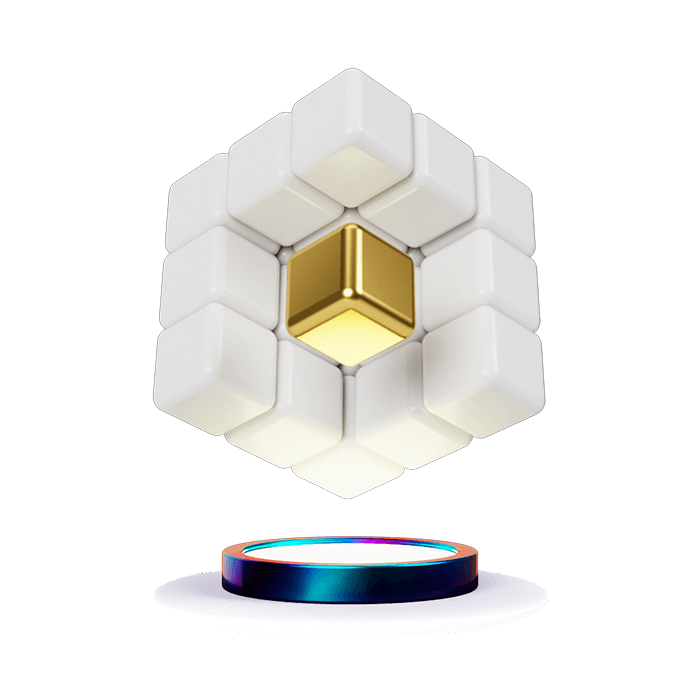 Hängmatta has created structure and routine around its digital communication. They can see a high opening frequency and conversion on their mailings, which is because they create interesting and customized content based on customer segments. The company has found a good balance between maintaining a valuable dialogue with its customers and not bombarding with generic mass mail.
Through a developed link to Google Analytics and detailed statistics in real time, the company can easily track results. Hängmatta has identified that a large part of the company's sales go via Rule and attaches importance to expanding its subscribers. It has been shown that it is more profitable for the company to invest in a communication platform compared to advertising on social media. Hängmatta has created a sustainable strategy for building long-term customer relationships and will in the future create relevant communication for the entire customer cycle.
Drive engagement and growth through smart communication