Welcome to Part 1 of the Rule Free Tool Book
How nice that you want to become an expert on our platform! Here's your guide to getting started with the various features of our platform, so you can quickly begin creating, sending, and following up on emails and SMS to your customers. In this guide, we'll explore and explain how the various tools and features work so you can get started on maximizing your marketing and communications strategy.
We go through how to get started and create a smooth and seamless work process, and we also share with us other tips and tricks in the platform from our employees. By the time you're done with this guide, you'll be a ready-to-go Ruler ready to start using our platform's various features and tools to create compelling, personalized, and engaging campaigns. Let's do this!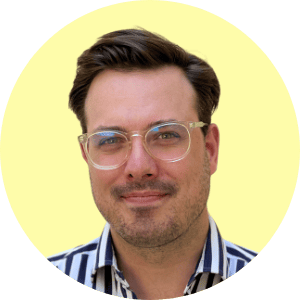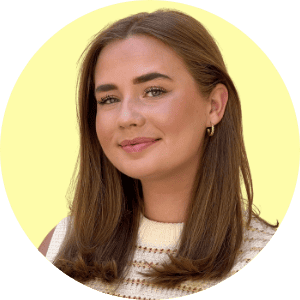 Marketing Automation Assistant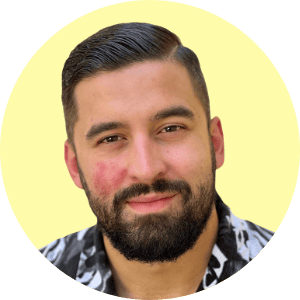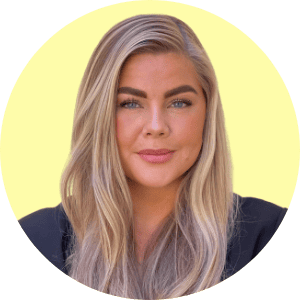 To gain access to all the benefits and functions that our platform offers, you first need to create a log in. Creating an account is quick and easy; you just need to fill in the following:
First and last name

E-mail

Phone number

Company
Good to know:
Safety always comes first with us. Rule's platform is entirely GDPR-safe, so you can feel secure that all your customer data is secured with us.

If you forget your password, it is possible to reset it via the email address you provided during registration. You do this by clicking the "

Forgot your password?

" button below the password field.

If you need more guidance, we have free training sessions every week! Sign up here!
To make it as smooth as possible for our customers to get started, we have created a function called Brand Style. When you create an account, you can enter your company's graphic profile, and then six different personal templates are automatically generated that you can use for your various mailings. Smooth huh? In these personalized templates created, there are all sorts of blocks that one can imagine needing to build the perfect mailing. We also have a knowledge article with a guide on how to change these templates differently.
"The idea with Brand Style is to reduce the time from when your account is created to when your first mailing goes out; when the account is created, we download relevant assets from your website to popularize the templates in the account. Among other things, we download logos, colors, and fonts to make your experience as clear and intuitive as possible, on your brand's terms."
Filip Gerhamn, Product Owner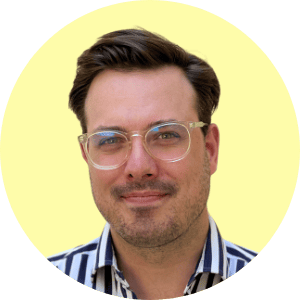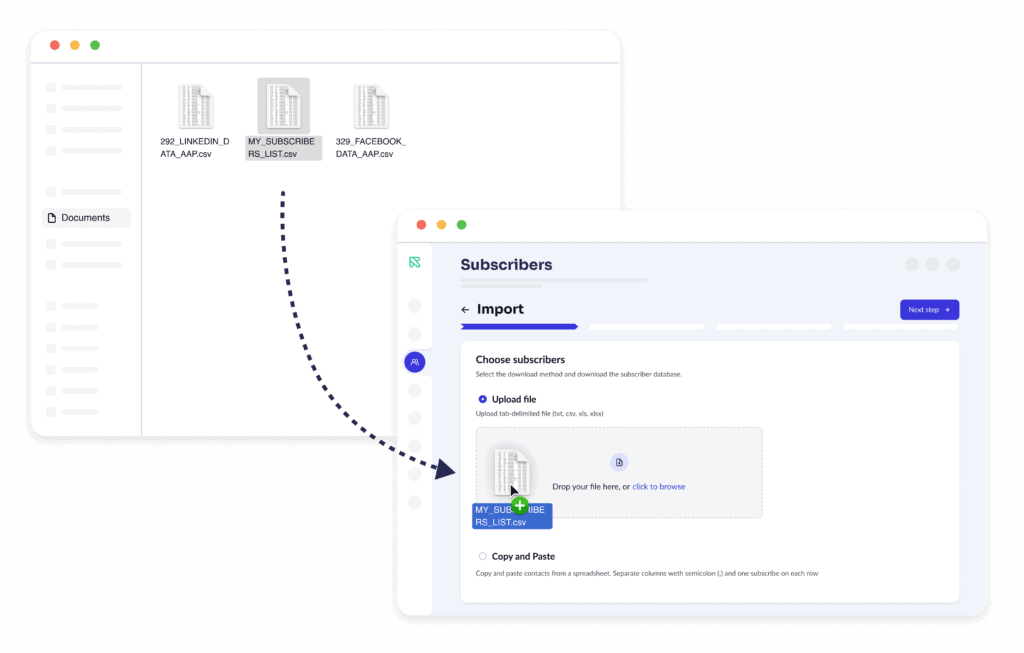 To start creating and sending mailings, you must first have some recipients, so you start by uploading your members. With Rule Free, you can import all your existing members. You must have your customers' basic information, such as name and email address, to import your members. If you don't already have a ready-made file, we recommend that you create one in Microsoft Excel or Google Sheets and save these files in a CSV or XSL file.
Below is how to import members in 3 steps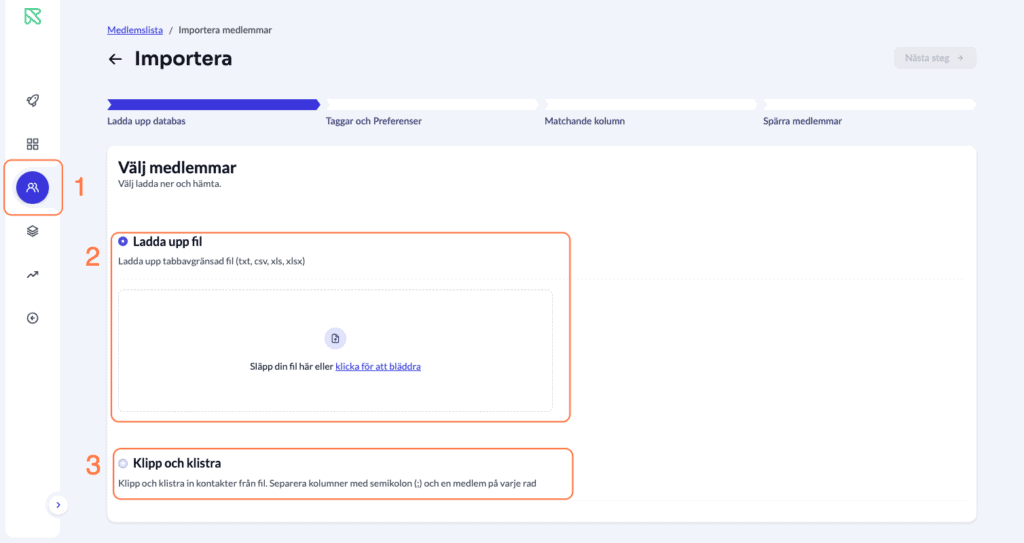 Click "Import Members" and drop your member file into the large block.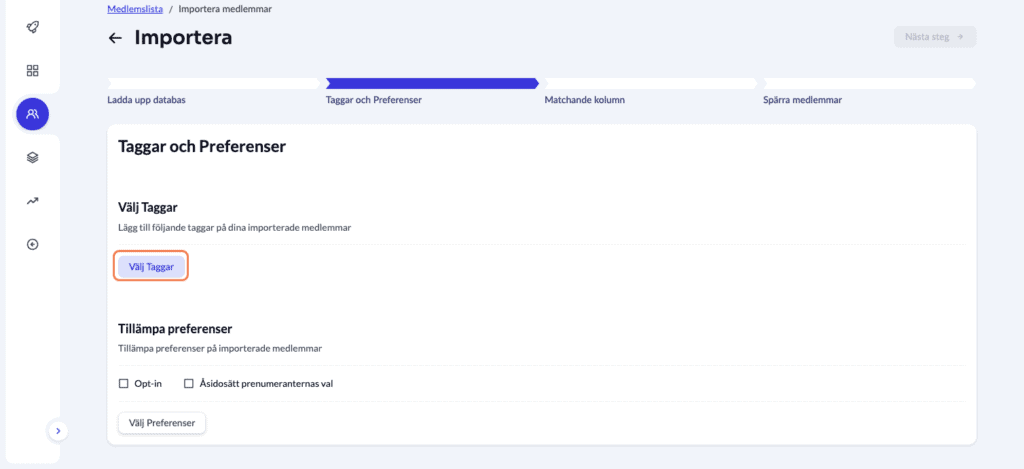 Choose which tag they should end up in; if you are unsure what a tag is, read in the next step!
"My recommendation is to bring the relevant data about your members to use; the more data, the more opportunities to create segmented and personalized communication."
Philip Simon, Head of Customer Success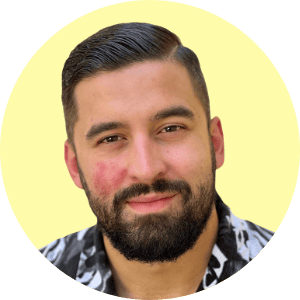 Creating tags inside Rule is done in two simple steps: click on "Create a tag," then name it something suitable, for example, "Newsletter subscribers." Tag=List of members. When you upload your members to your Rule account, you must put them in a tag. For example, when you download a file to your computer, you usually name it something suitable to understand its contents. It's the same in Rule. You upload members to your account and put them in a tag to categorize what type of list it is.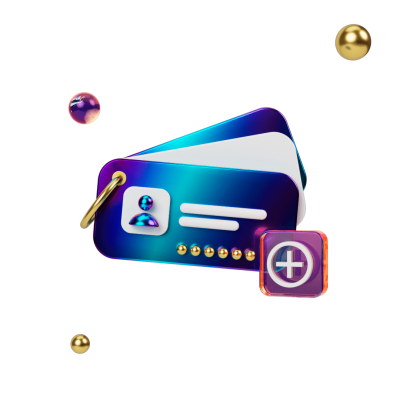 Example of how to create a tag in 3 steps
"Tags in Rule's platform enable easy and efficient management of your member lists by creating clear categories and groupings for your members. Organizing members right from the start will do you a favor the more you work with your customer data. The structure gives you benefit as you can more easily make targeted mailings to your target groups."
Malin Palmqvist, Marketing Automation Assistent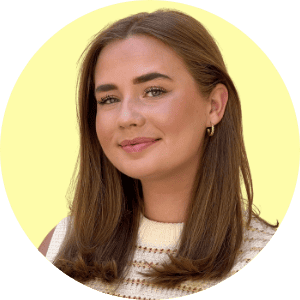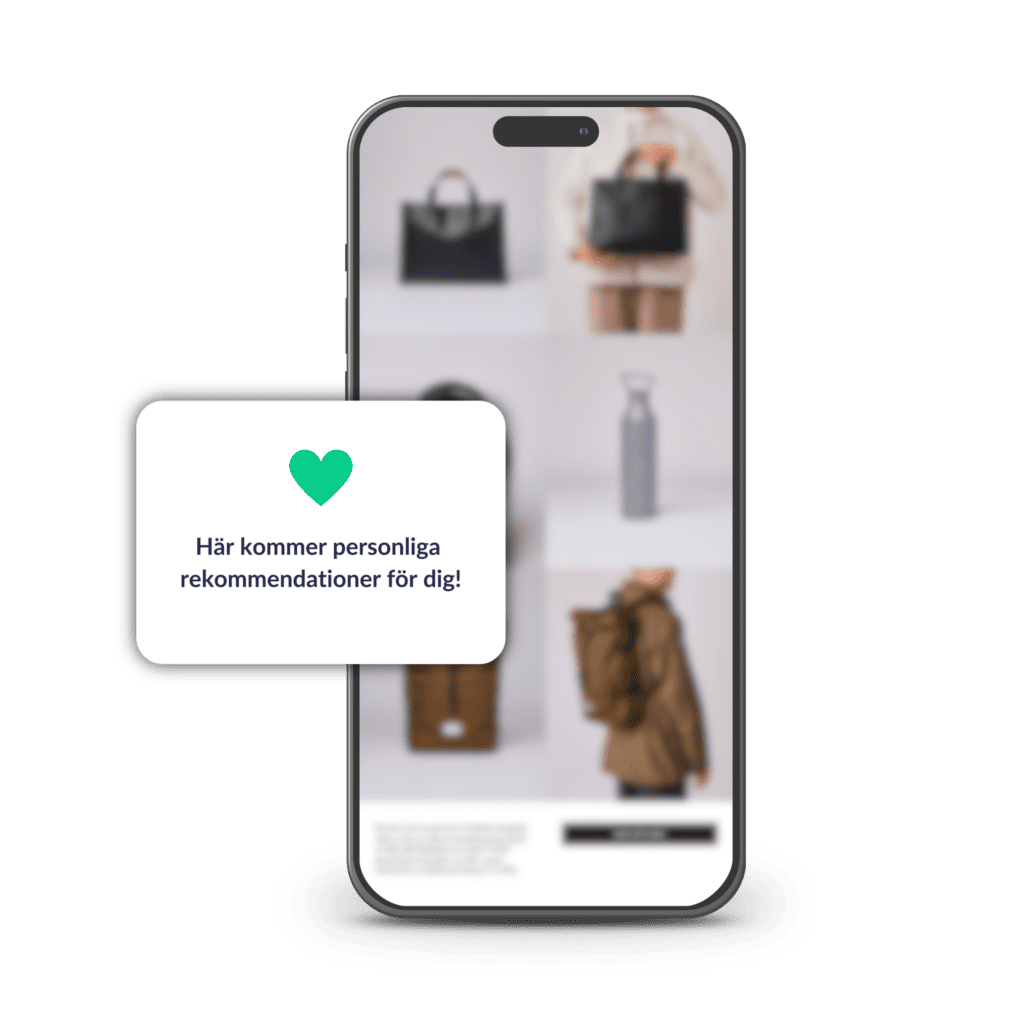 Using segmentation in your marketing and communication means dividing target groups or your customer base into smaller groups to create more targeted and relevant communication toward them. Segmentation is an essential strategy in your digital communication to create more engaging and relevant mailings to your target groups. By segmenting your members, you can tailor your content and adapt it to each segment's specific needs, interests, and behaviors.
Example of how to create a segment in 3 steps
Psst… If you need more guidance, we have free training sessions every week! Sign up here! Sign up here!
"Segment is your best friend when you work with digital communication! Not only that you get a better overview of your members inside the platform, but also that you can create personalized and engaging mailings."
Ida Brakander, Head of Marketing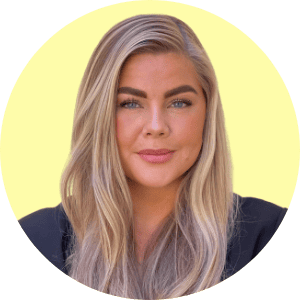 FAQ - frequently asked questions about Rule