Increase customer engagement and loyalty with Customer Success Management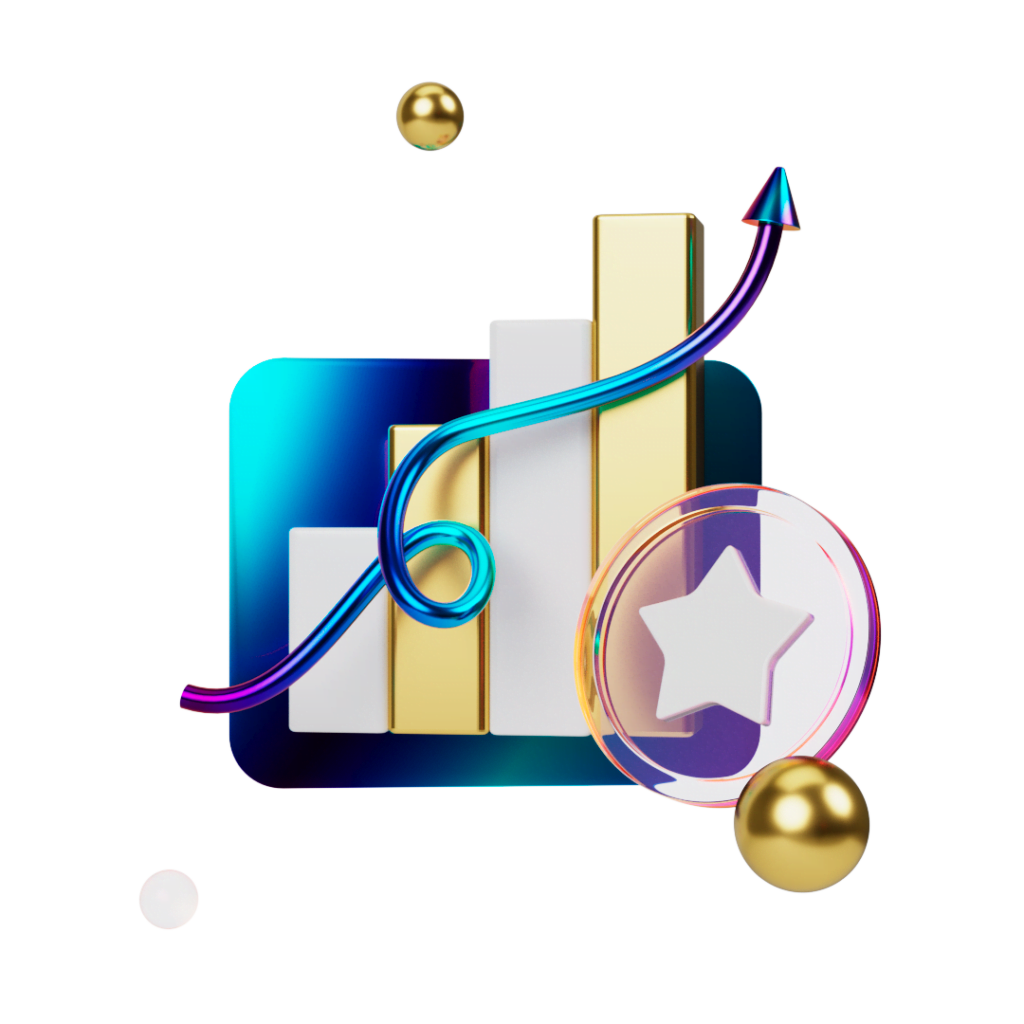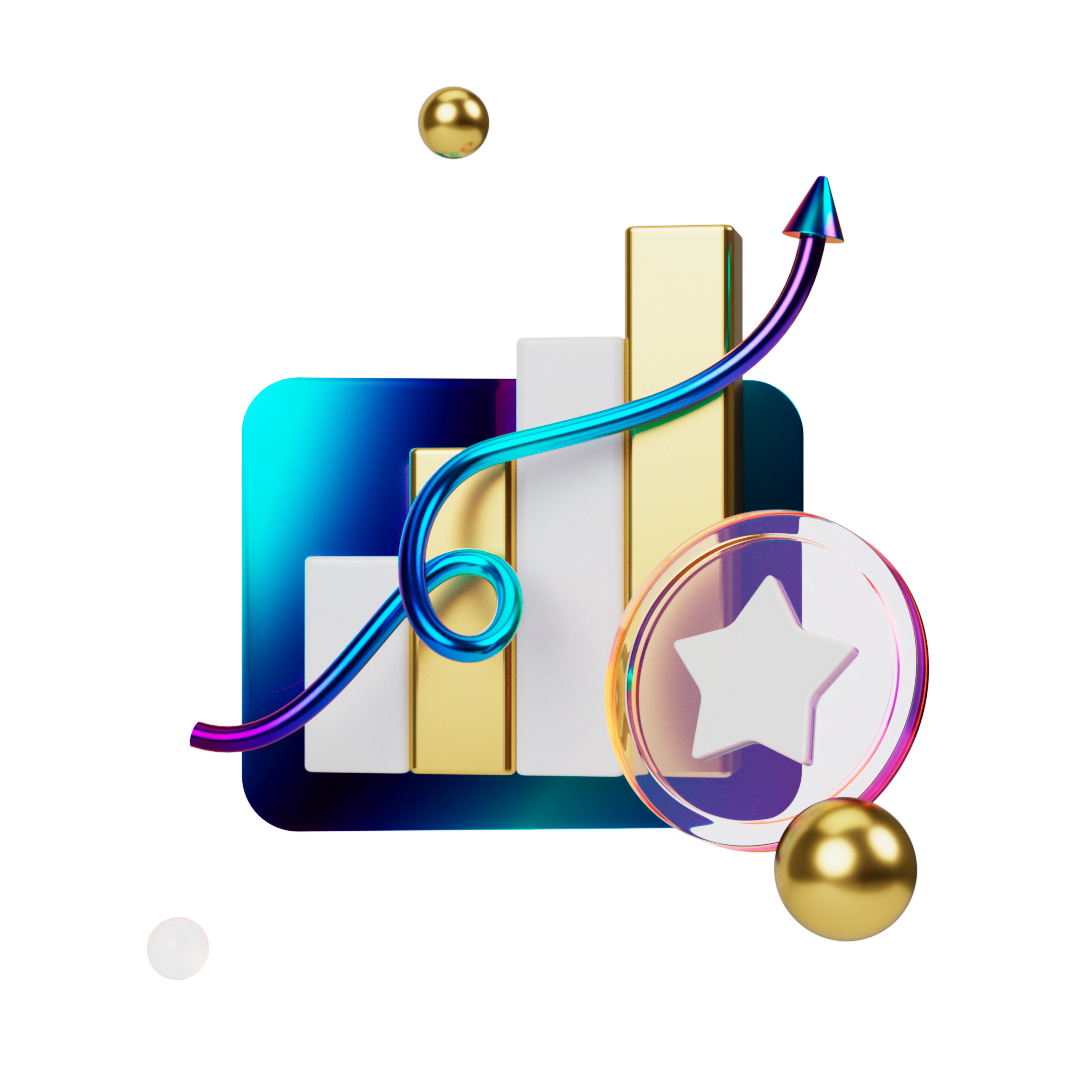 We help you grow with Rule
Our goal is for our customers to increase customer engagement and loyalty through personalized marketing, at every point of contact with the customer, together with Rule. With the help of our market-leading personalization tool, you can send automatic, targeted messages, which will result in increased sales and conversion. For our customers to succeed, it is necessary that they feel at home in our user-friendly platform and know how to communicate successfully in the best way, with the help of our smart solutions. We put our heart and soul into helping our customers work and become familiar with the tools and functions that Rule offers.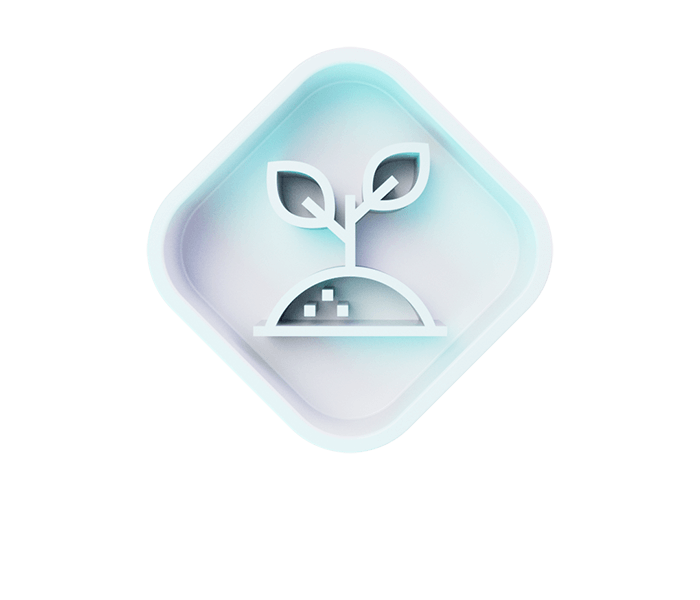 Customer Success Management
Rules Customer Success Management offers help with everything from onboarding and strategic advice, to optimizing delivery and your digital strategy. CSM will guide you on how to make the best use of customer data and help streamline your strategy by proposing integration opportunities, for example. Whether you need help optimizing your strategy or when something has gone really well that you want to improve further, our CSM can provide analytical and methodological advice on how to proceed in Rule.


Customer Success for us, is when you as a customer achieve the desired result through your interaction with our platform.
Every customer is unique - we get to know you
For us, each customer is unique, with different challenges and goals that are important to you. We get to know your company and customize both workshops and solutions according to the customer's needs and current industry. Then we come up with recommendations and solutions that are customized to you, so that you can work as successfully as possible in our Rule platform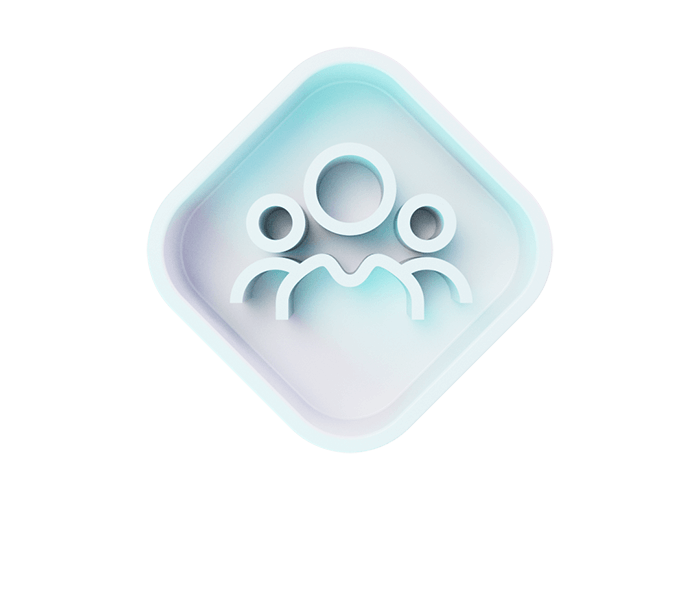 Strategically customized guidance
With a thorough CSM analysis, needs and challenges can be determined and based on that, a strategic plan is drawn up. With it, we outsmart obstacles and make sure to accelerate your success with us. We map up and break down your goals in order to work with you as a customer to develop a customized work strategy. Based on this, the customer can then work towards clear goals and control and steer their results forward.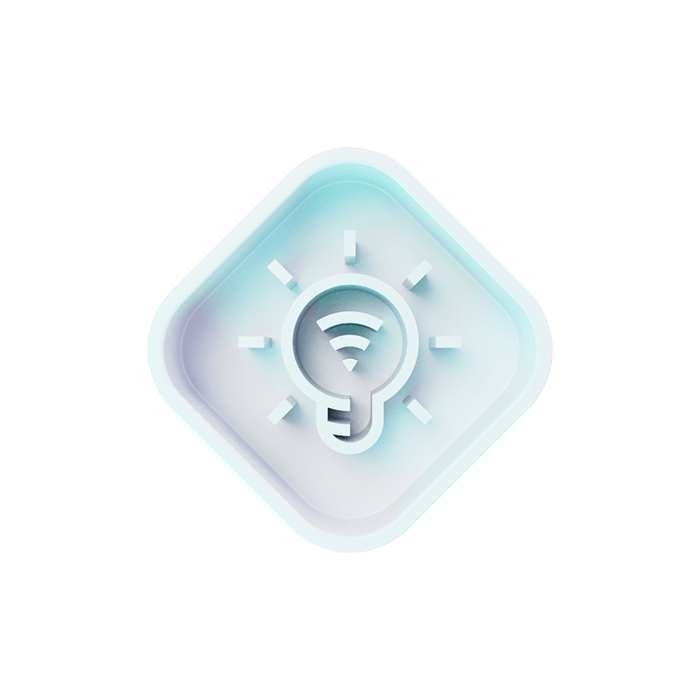 Zoovillage  is an ecommerce company with a focus on quality and customer service. They realized that in order to continue their growth and exceed customer expectations, they needed to take their personalization to the next level and start delivering hyper-personalized customer experiences. Zoovillage was looking for a complete solution in digital communication where they could bake in product recommendations and utilize valuable customer insights. Through Rule, Zoovillage was able to use order and behavioral data from its e-commerce, seamlessly bake in personalized product recommendations via Nosto and deliver personalized digital communication.
With the help of the CSM resource on Rule and an integration between Carismar and Nosto, the companies came up with a solution to lift Zoovillage's digital strategy. Together, an omnichannel experience was created where Zoovillage delivers personalized communication, throughout the customer journey. During one year, the exposure of the product recommendations increased by 14.68%. Sales generated through Nosto's tools and Rule's communication platform increased by 19.92%. Read more about Zoovillage customer case, or about something else of our customer cases.
Strategic support - not technical
Your CSM will, together with you, dive more granularly into your company's needs and offer help with optimization of, among other things, delivery, campaigns and target group engagement. The primary goal of a CSM is that you, as a customer, reach the goals you set and feel that you succeed in working successfully with your digital communication in our platform. This type of advice is a personal contact between Rule and the customer, which takes place through strategic support – not technical.


Our goal is for our customers to create more and better customer relationships and have increased growth.
Drive engagement and growth through smart communication