Drive engagement and sales throughout the entire customer journey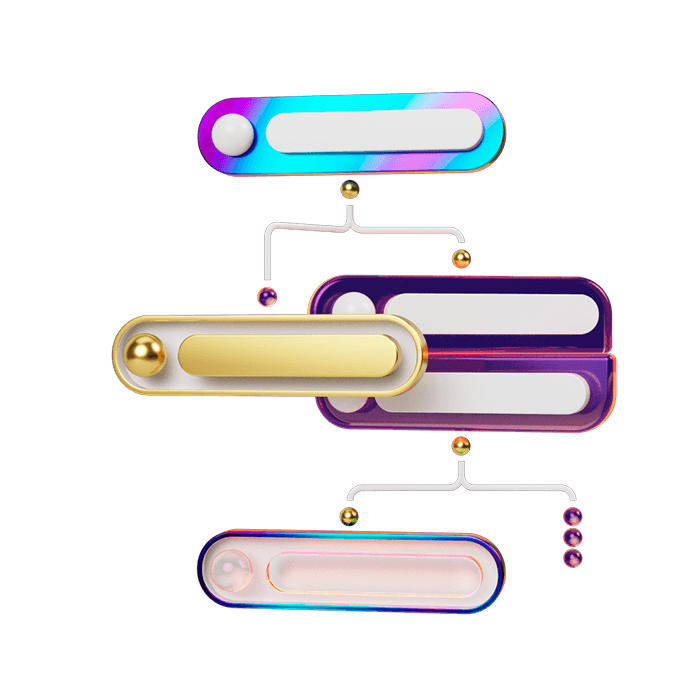 Create dynamic communication flows
No two customers are identical – so why should their journey with your brand be so? Through Rules' intelligent and user-friendly platform, you can easily create automated communication adapted to the different phases that customers are in. With the help of customer data, you can turn visitors into customers and ultimately into: loyal customers. We take care of the technology so you can focus on strategy and sales!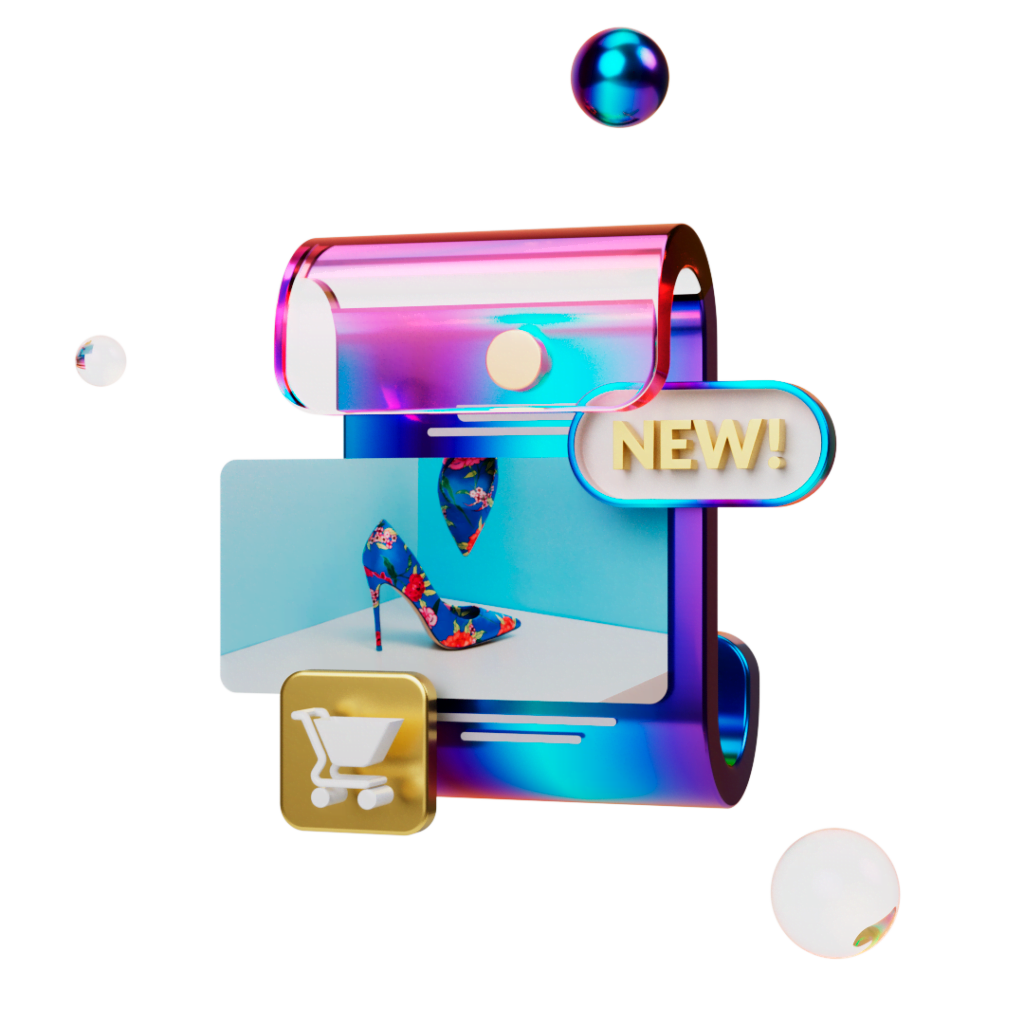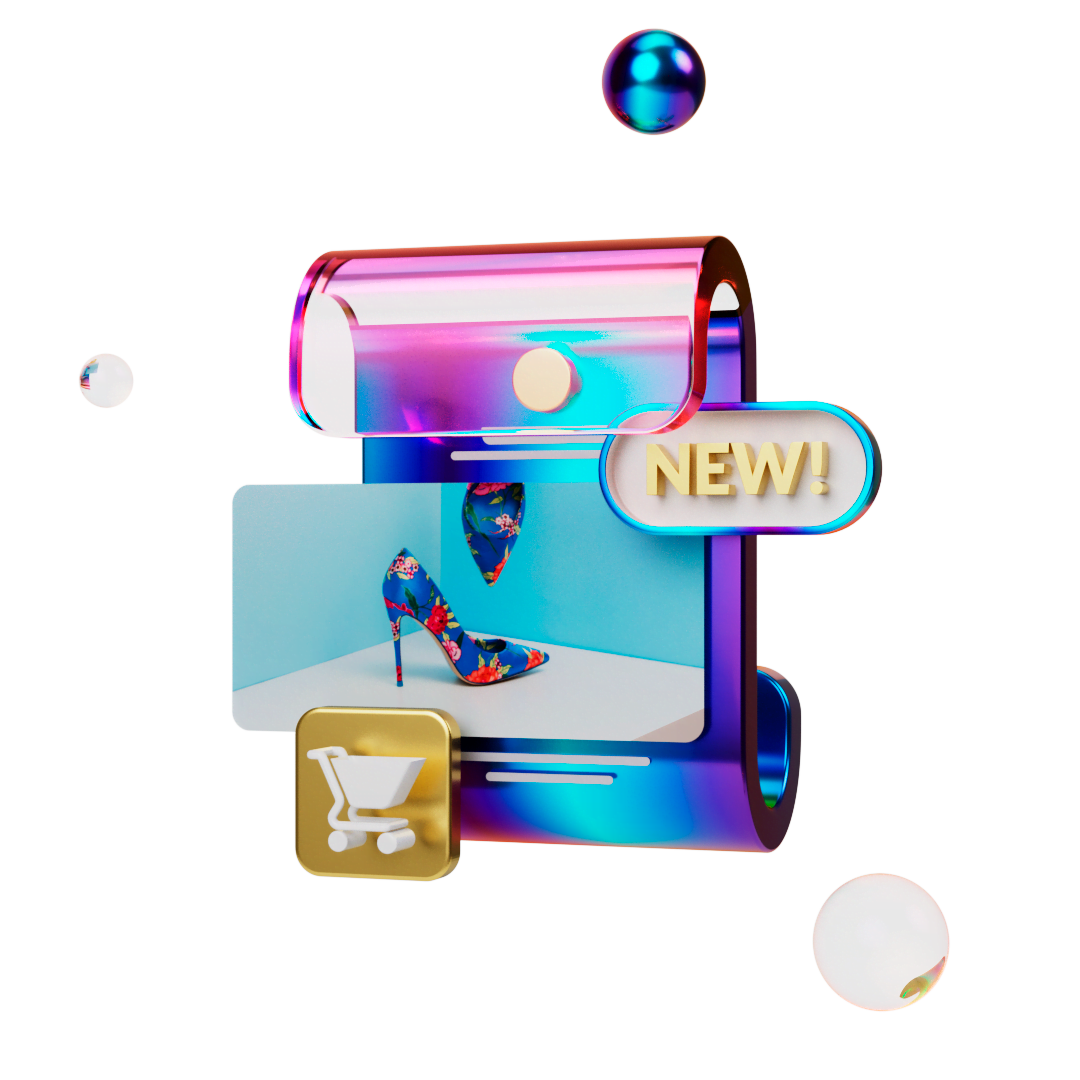 Catch interest and attract the customer
The first step in the customer journey is to capture and attract visitors. Your goal is to get people in your target audience to visit your site and to convince them to get involved with your business. The idea is to get the consumer interested enough to share valuable customer data, such as their email address. Through Rule's sign up forms, you can automatically capture new leads together with the associated customer data. It is by collecting important customer data about the potential customer that you will be able to build on it and create a relationship, which is a crucial element in the customer journey.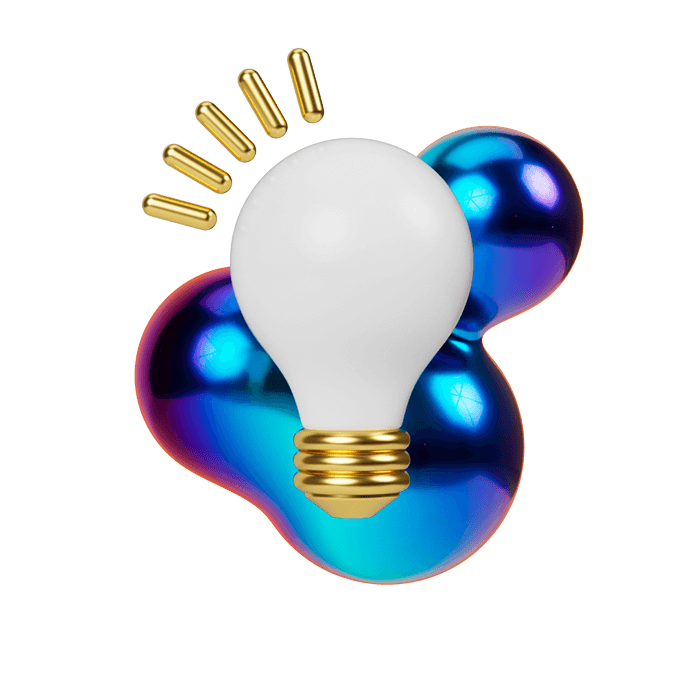 From a potential customer to a customer
The first impression is always the most important impression. Through automated and well-crafted welcome communication, you can start building a relationship and nurture a new subscriber or customer. In Rule, with the help of Marketing Automation, you can send automated welcome communication where you introduce the company, express joy to that particular person who has found you – and showcase the company's personality. Here it's a great opportunity to encourage sales by including a welcome offer. For those visitors who have placed items in the shopping cart and have not yet completed the purchase, you can encourage them to do so through Rule's Cart Abandonment function.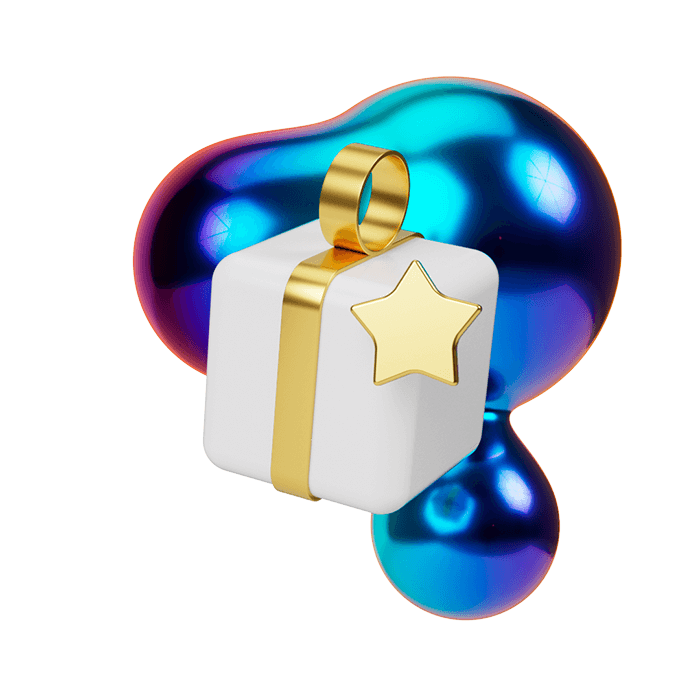 Encourage the customer to repeat purchase
You have now converted a potential customer to a customer. It is now time to nurture the customer relationship. When a customer has made a purchase, you can send automated order information and thank you messages via Rule. If you put a little extra gunpowder on the design or, for example, include product recommendations in the email, based on the purchase that was just made, you increase the chance of a repeated purchase. When the customer is in this stage of the customer journey, the communication must be based on making the customer want to return. Even after an initial purchase, important customer insights can be picked up and used to direct the right content to the right segment.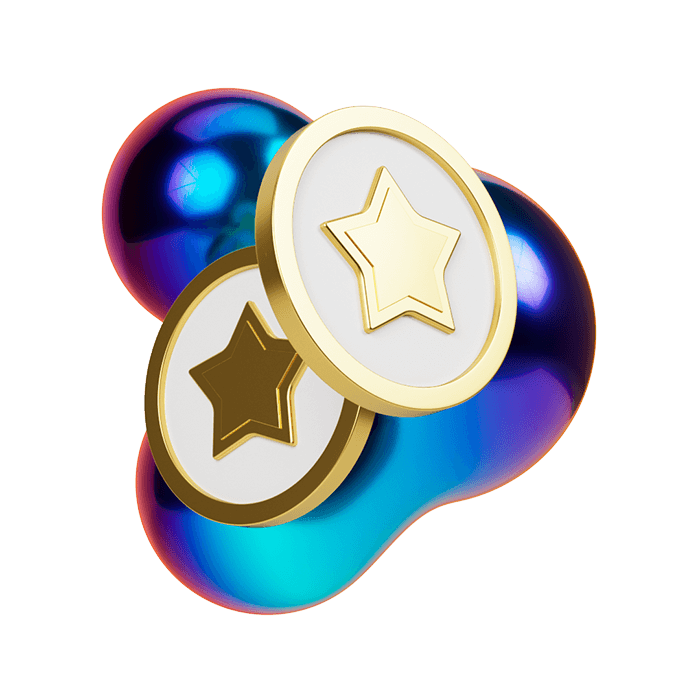 Maintenance through relevant communication
The key to success in sales is to retain your customers and for that a good strategy is required. A good strategy for not losing your customers is to use valuable customer data and adapt the marketing based on this. By integrating Rule with other systems and platforms and segmenting customers based on the insights gained, you can retain the customer by delivering relevant communication. In general, consumers are more likely to purchase at a retailer who knows their purchase history and who, based on it, delivers personalized marketing. By showing your customers you actually know them, increases the likelihood of them staying around.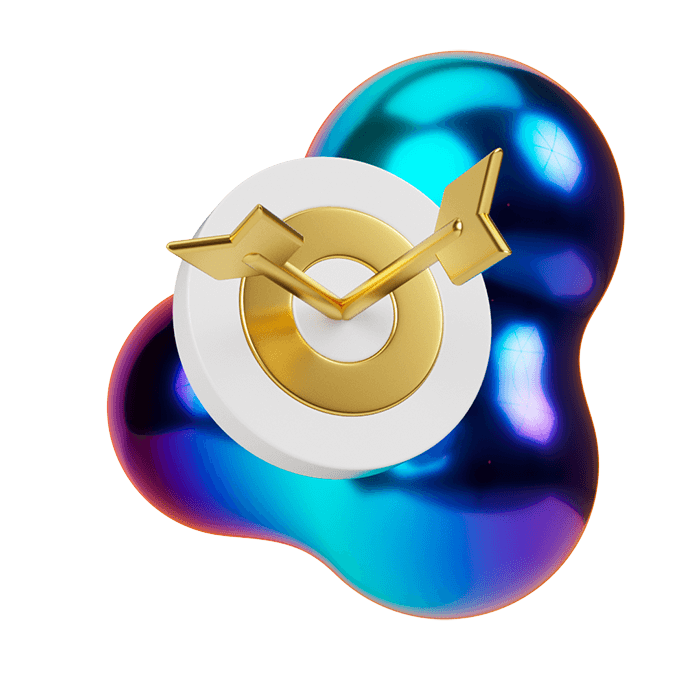 From a customer to brand ambassador
When the customer has made repeated purchases and shows consistent commitment, he is considered a loyal customer. It is now time to make the customer a brand ambassador. In Rule, you can easily, with the help of our segmentation tool, identify who your most valuable customers are. At this stage of the customer journey, it is appropriate to encourage the customer to spread the word further through Referral Marketing. Here, the purpose is to reward the loyal customer with exclusive offers, while at the same time marketing your brand to friends and family. You can also ask ambassadors for valuable feedback by asking them to rate products or fill out forms.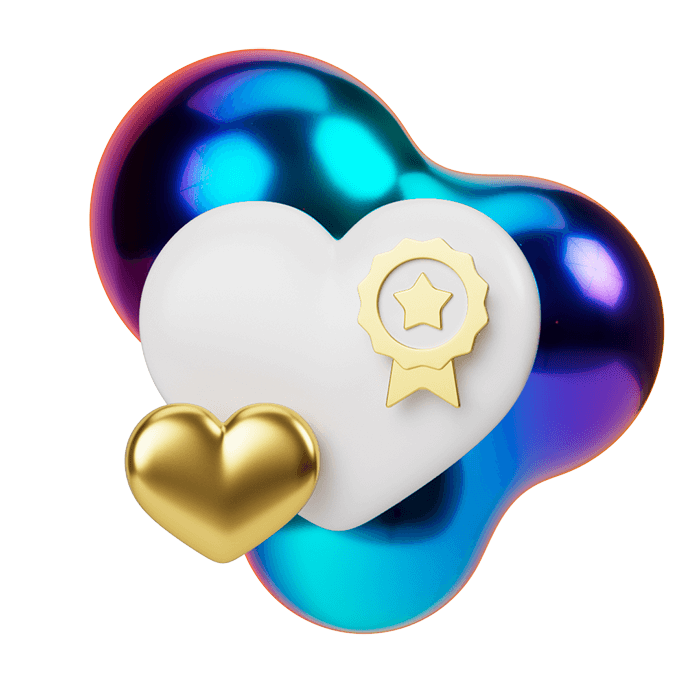 Re-capture and win back interest
In Rule, you can build specific marketing efforts to attract lost customers. By first segmenting out the customers who have shown less commitment during a selected time, or who have taken a break from making purchases, and then direct offers to them, you can capture the interest again. With the help of strategic Win Back marketing and customer data, you can try to win back the customer with targeted offers around product areas that he has previously shown interest in. The "last step" in the customer journey focuses on capturing interest again and is not really where the customer journey ends – but actually starts again!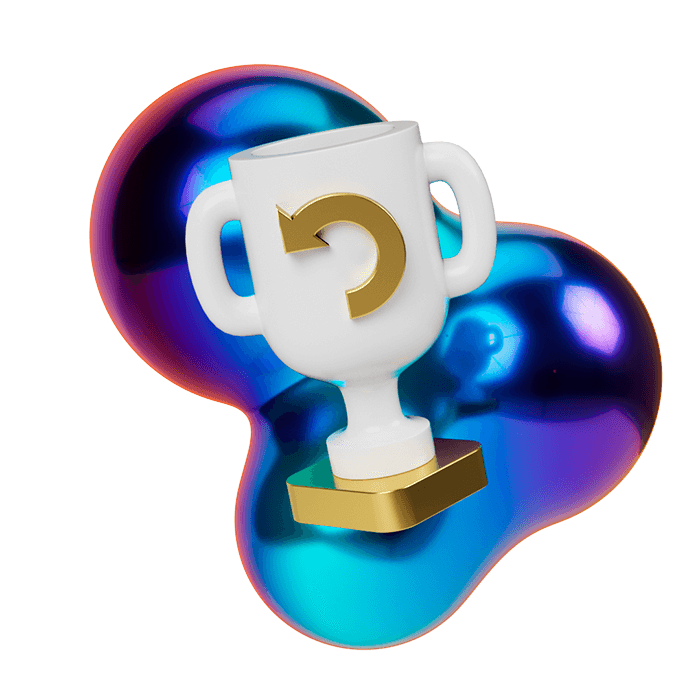 Journey Builder - Increase the revenue of your business with even more accurate content, throughout the customer journey.
In Rules' groundbreaking Journey Builder platform, you can with the help of advanced technology build welded communication flows with dynamic content. Deepen your customer personalization and deliver highly relevant messages to your customers. Journey Builder's innovative technology selects specific content sections that are customized to the recipient's preferences and merges them into one email. This way, the customer's mailbox doesn't have to be filled with irrelevant information. With Journey Builder, you can deliver more accurate content throughout the customer journey and thus increase both ROI and the revenue of your business.
Nurture customer relationships every step of the way
Life cycle marketing, as the name suggests, is based on a cycle of marketing that does not end but constantly rolls on. Once you have regained the interest of a previous customer who lost it, it is extra important to nurture the relationship and treat that customer as you would a new customer.
We help you build a sustainable marketing strategy where the focus is on maximizing engagement and conversion throughout the entire customer journey. Explore Rule 30 days for free!
What is a customer journey?
A customer journey describes the path that the customer takes, from the time they become interested in a product, to the time the purchase is completed. Customer journeys is used as a tool to be able to identify and describe customers' needs, behavior, commitment, expectations and problems during the different phases of a product or service.
How to map a customer journey?
A customer journey is usually divided into three main phases and that is before, during and after. In order to meet the customer's needs with the right message at the right time, you break these down further and you'll get the different phases that the customer goes through during the customer journey. These are usually called:
Awareness Stage
Consideration stage
Decision stage
Loyalty
Ambassador
Now you can start mapping up your contact points and send targeted messages at the right time, in all different phases of the customer journey. Read more about how to best map out your customer journeys, the sales process and life cycle marketing. Do you want help mapping out your customer journey and setting up a sustainable marketing strategy? Book a workshop with us.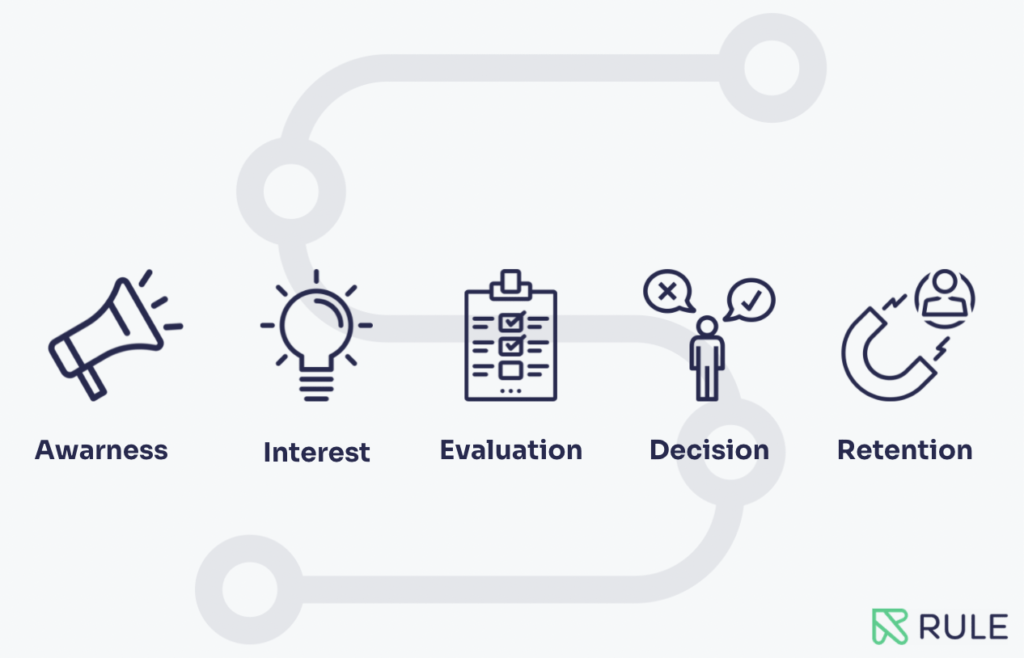 Drive engagement and growth through smart communication