Book a workshop with Rule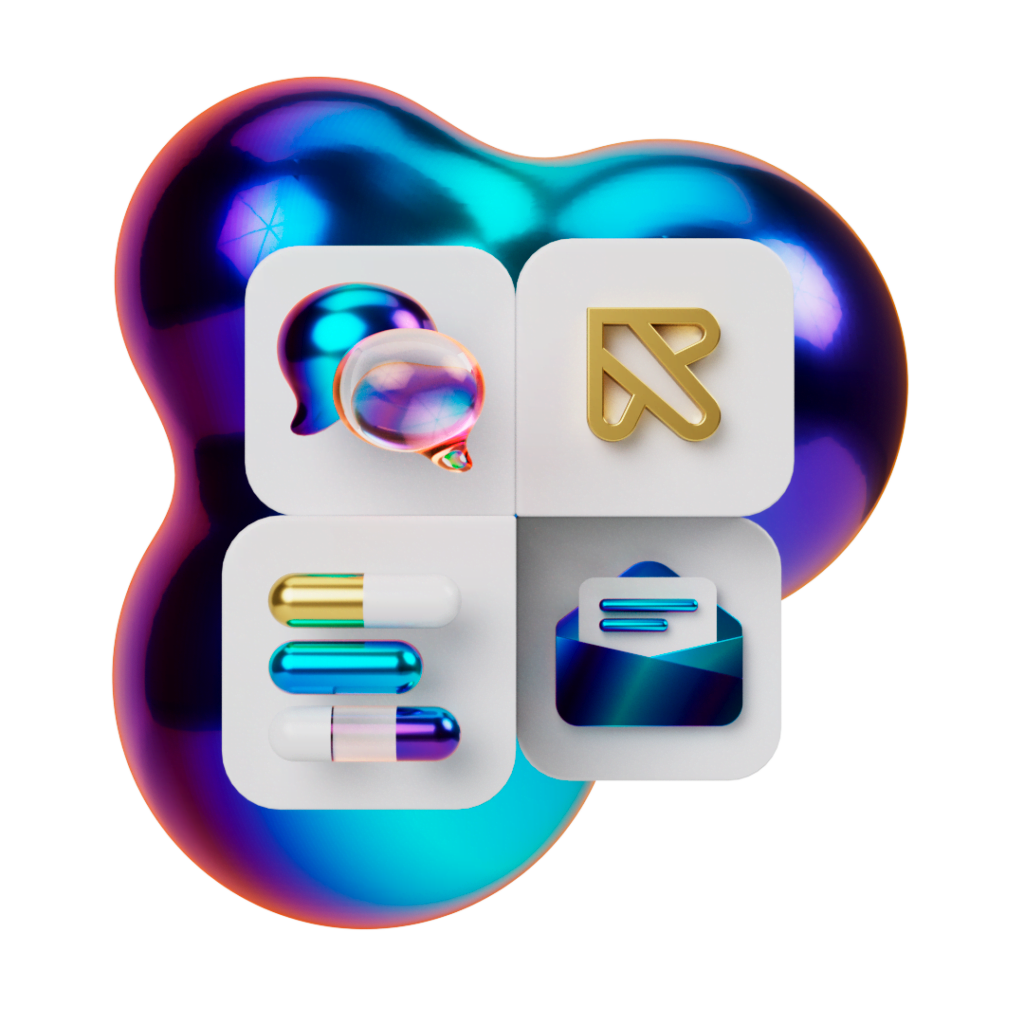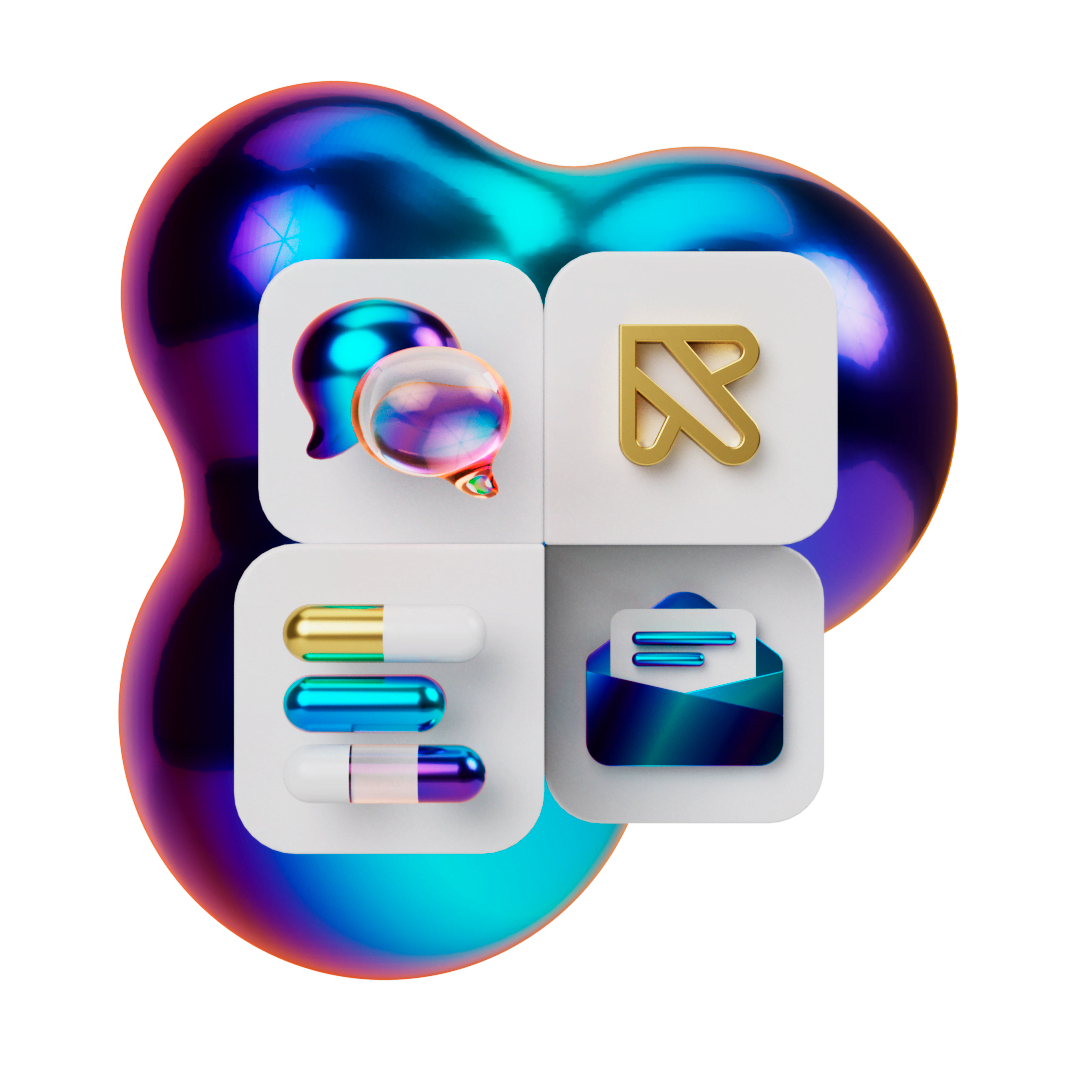 Take your digital marketing to the next level - book a workshop with us.
We give all our customers the opportunity to book a workshop with us. Our goal is for you to increase your conversion, sales and efficiency. One of Rule's pillars is data-driven communication, i.e. utilizing relevant customer data and always being one step ahead through targeted marketing. That is exactly what we want to help our customers achieve.
During a two-hour workshop with Rule, we focus on analyzing and developing your existing process. We help you dive into a more advanced Marketing Automation strategy and make sure you leave with inspiration and concrete improvement measures. The workshop is customized to your needs and can be carried out either with us or with a customer.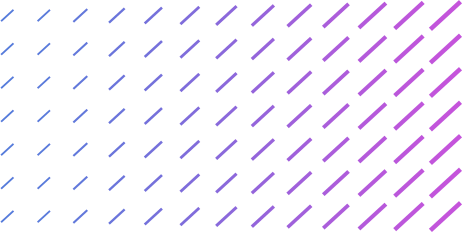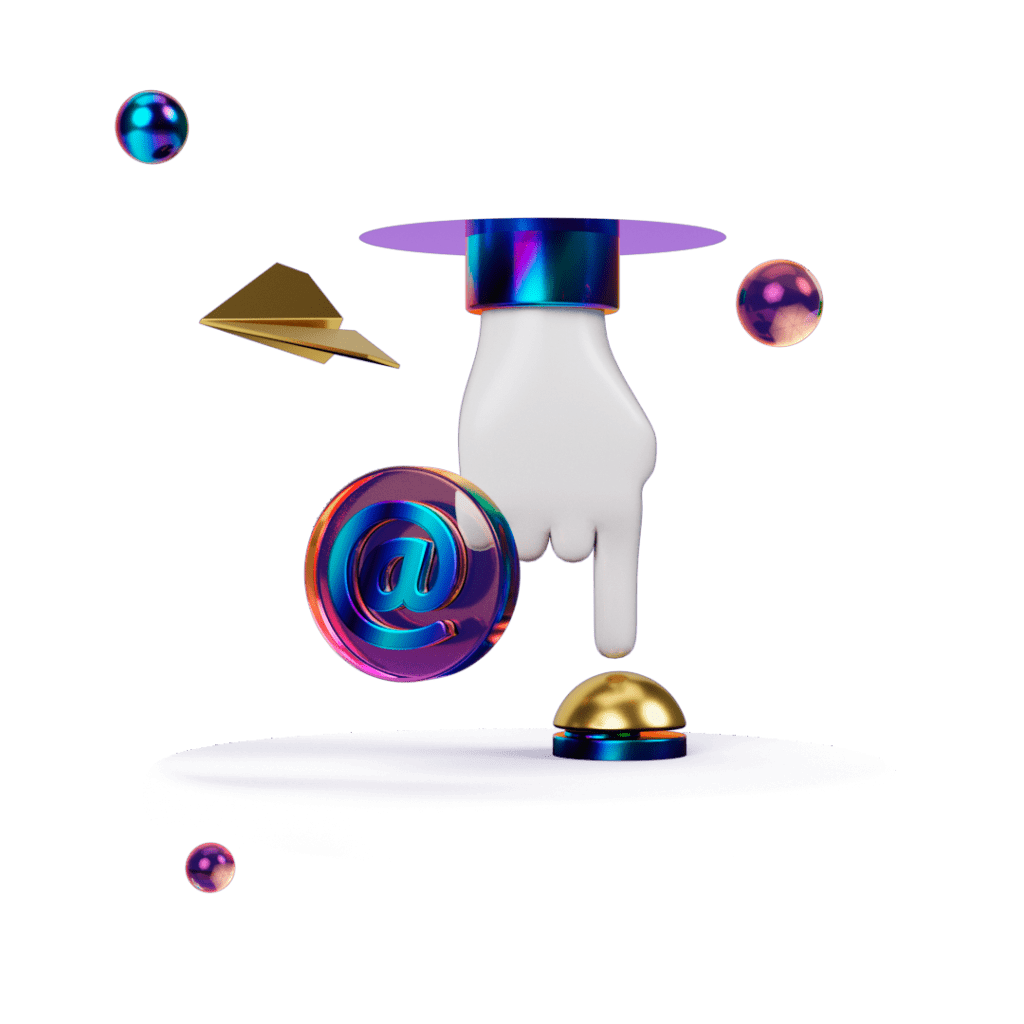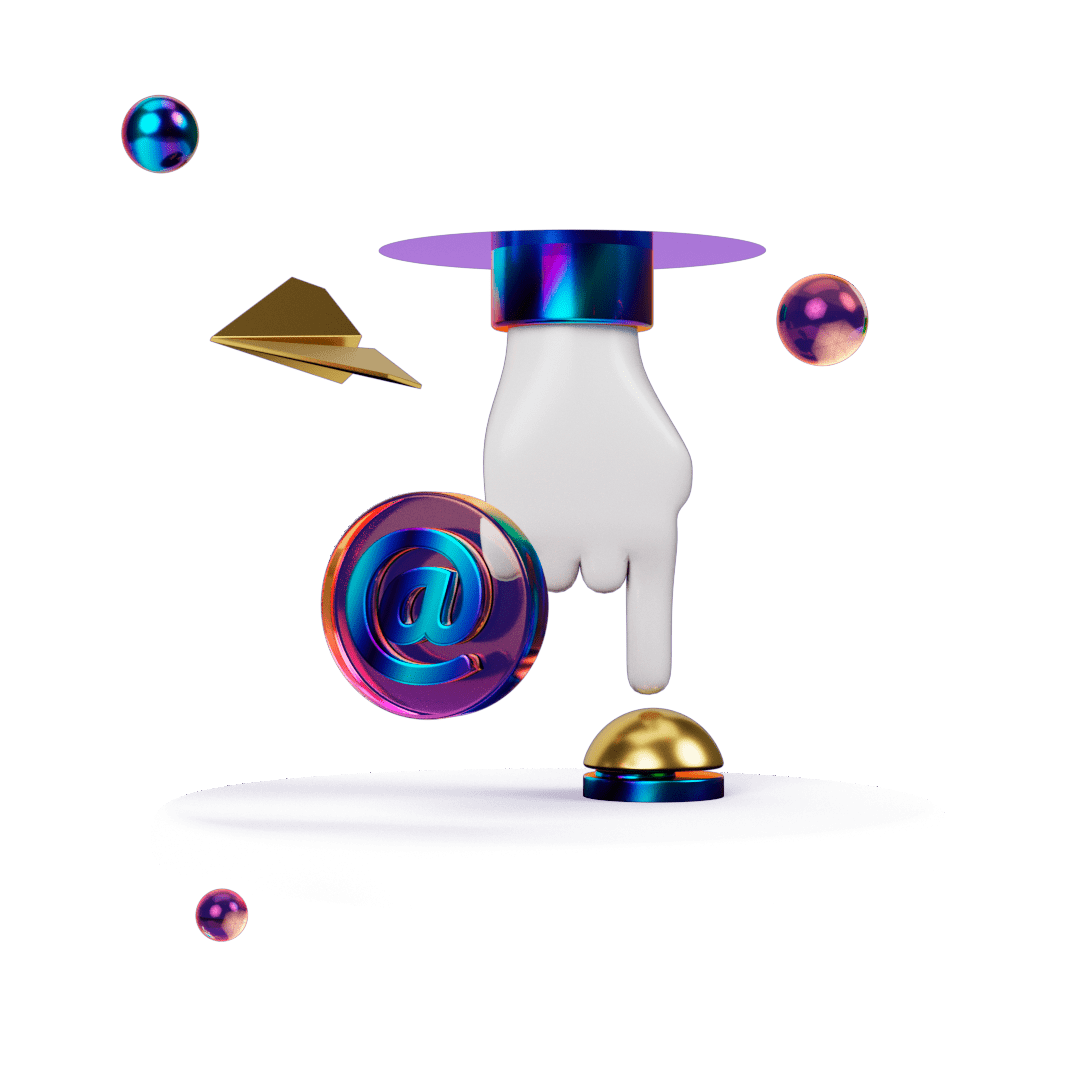 The possibilities with digital communication and Marketing Automation are endless. With the help of flexible integrations, you can easily get started and develop your current marketing strategy. Want to know more about functions you have not yet implemented? Set up communication loops and reach the customer at every stage of the life cycle? Or simply get a one-to-one in-depth overview of how to work in Rule? Then book a workshop with us, and we will solve it.

Current situation analysis - processes and flow
More efficient working methods

Who does what

Look at results

Analyze results

What does your current strategy look like?

What is the next step?

Any question marks
Development and improvement measures
Increase the number of recipients

Appearance matters

Take advantage of the features

Take advantage of technology

Responsiveness / mobile adaptation

Maximize the outcome

Automate the work

Integration opportunities
A concrete action plan

Clear goals

We help you launch the changes

We make sure to follow up

We take care of the technical

We measure results and book a follow-up.
Time required: 2 hours

 

Number of participants: Max 6 people

 

Price: By agreement

 

Location: Kammakargatan 48, Stockholm, Sweden or online.
Drive engagement and growth through smart communication