Increase engagement and growth through segmentation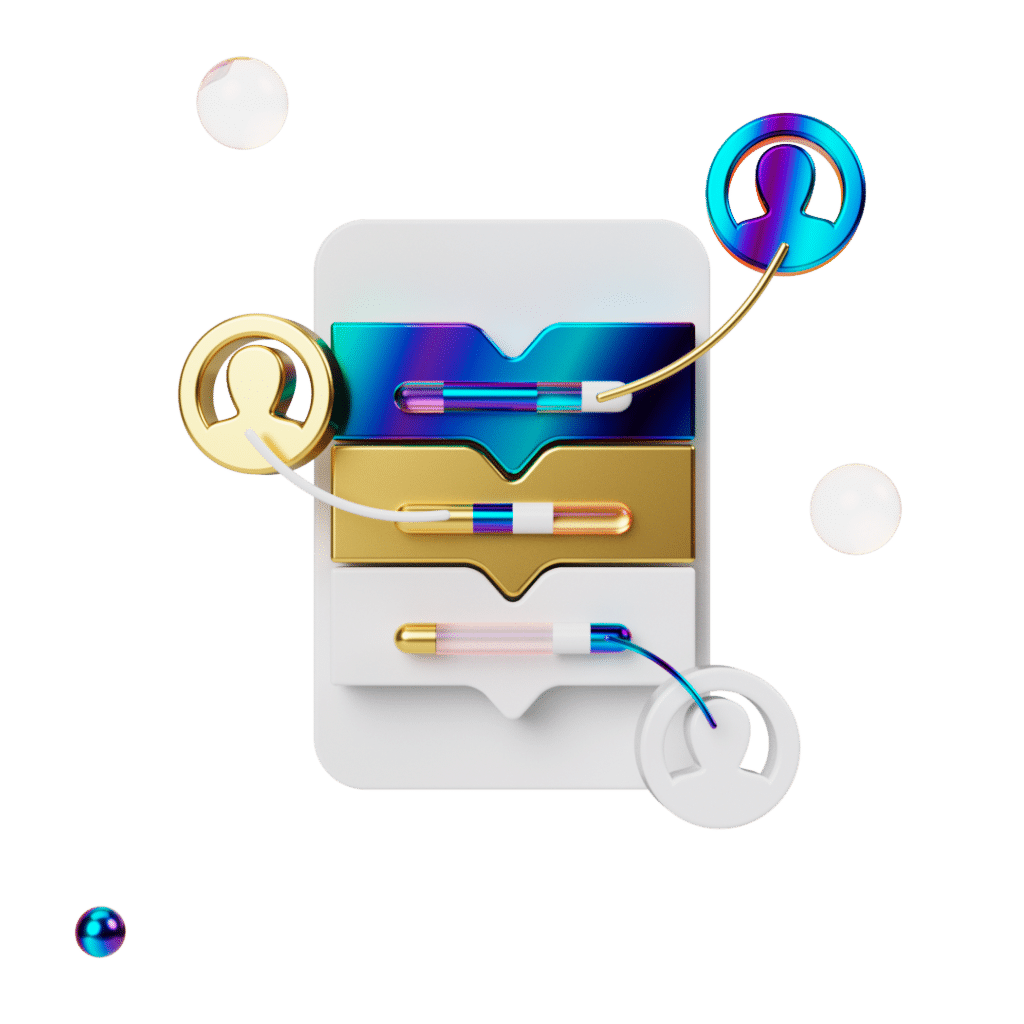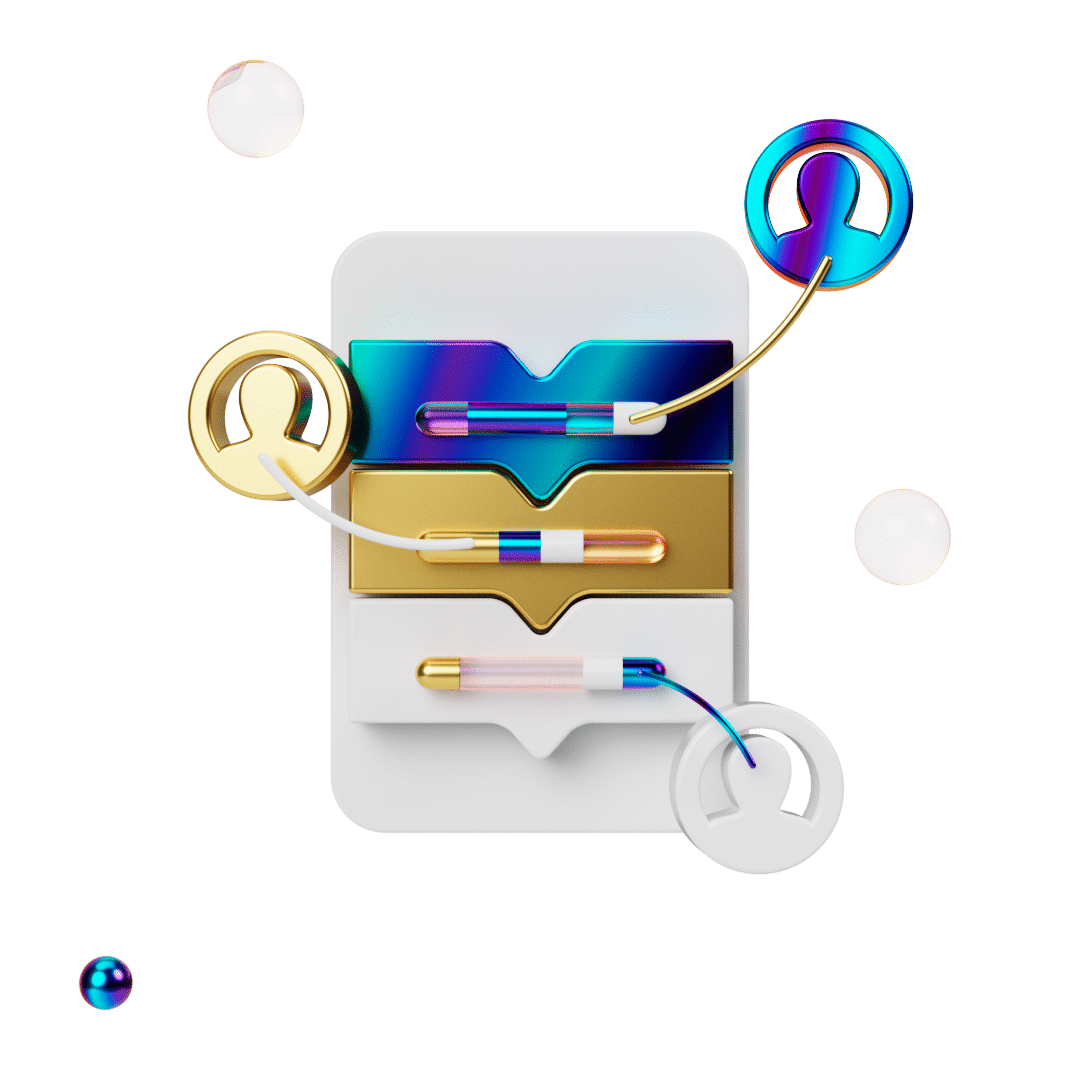 Deliver uniquely customized marketing
Segmentation means that you deliver digital marketing that your customers deserve: uniquely adapted and targeted. With Rule, you can segment your marketing based on what the customer has bought, what products they have shown interest in, how much they have spent and what type of marketing the customer actually wants. Through our segmentation tool, you increase customer engagement and digital growth.




Segmentation leads to a higher opening rate and conversion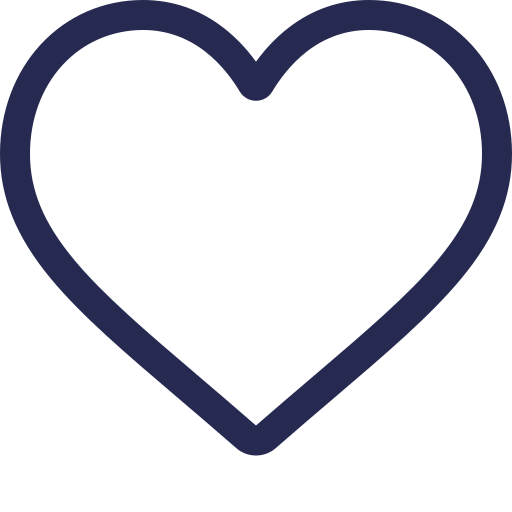 Nurture customer relationships
Nurture and build deeper customer relationships by analyzing data and segmenting. Understanding your customers and what similarities and differences they have, gives you the opportunity to adapt your marketing accordingly. From a customer perspective, the messages you deliver will be perceived as more genuine as you understand the customer's real needs and wishes. At the same time, you get better marketing results.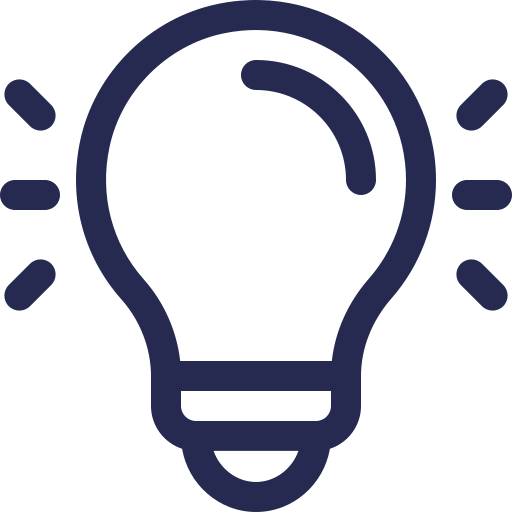 By using valuable insights and customer data, you can stay one step ahead of your competitors and deliver smart marketing throughout the customer journey. Rule's developed segmentation tool enables a solid foundation for a profitable marketing strategy, where you can always meet your customers' needs and deliver the right message at the right time.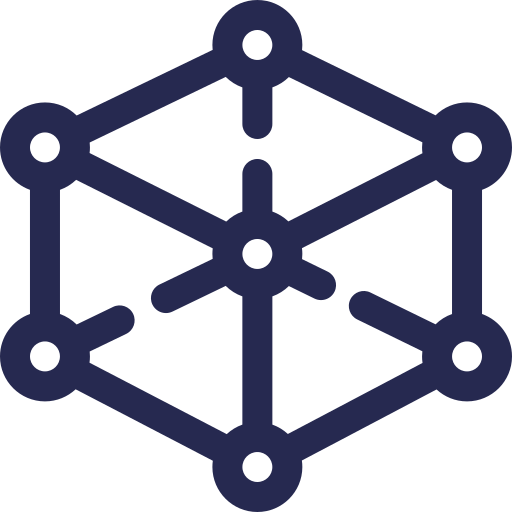 Segments that you create in Rule are automatically updated in real time – this means you don't have to spend time manually maintaining them. One of the main advantages of Rule's segmentation tool is that it's both time and cost-effective, as the process is automatic and takes care of itself. You will instead have the opportunity to spend your time and resources on optimizing other things in your strategy.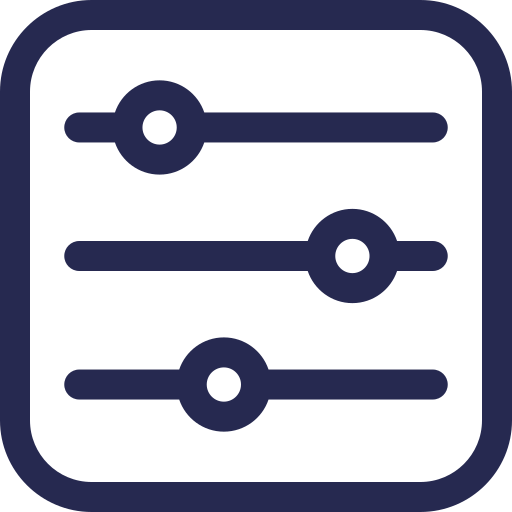 Build advanced segmentation consisting of several segments in Rules' user-friendly tools. The flexible filter and segmentation functions allow you to efficiently sort your subscribers, place them in different profiles and thus target information to the specific customer segment. It has never been easier to deliver a tailored customer experience.

Endless segmentation possibilities
Only your imagination can set limits on the segmentation possibilities in Rule. In our platform, you can segment on an infinite number of data points. Via smooth integrations between the systems you already use today and Rule, the desired data is sent directly to your account. The data can then be used as a base for your segmentation and allows you to deliver personalized communication in every step of the customer journey.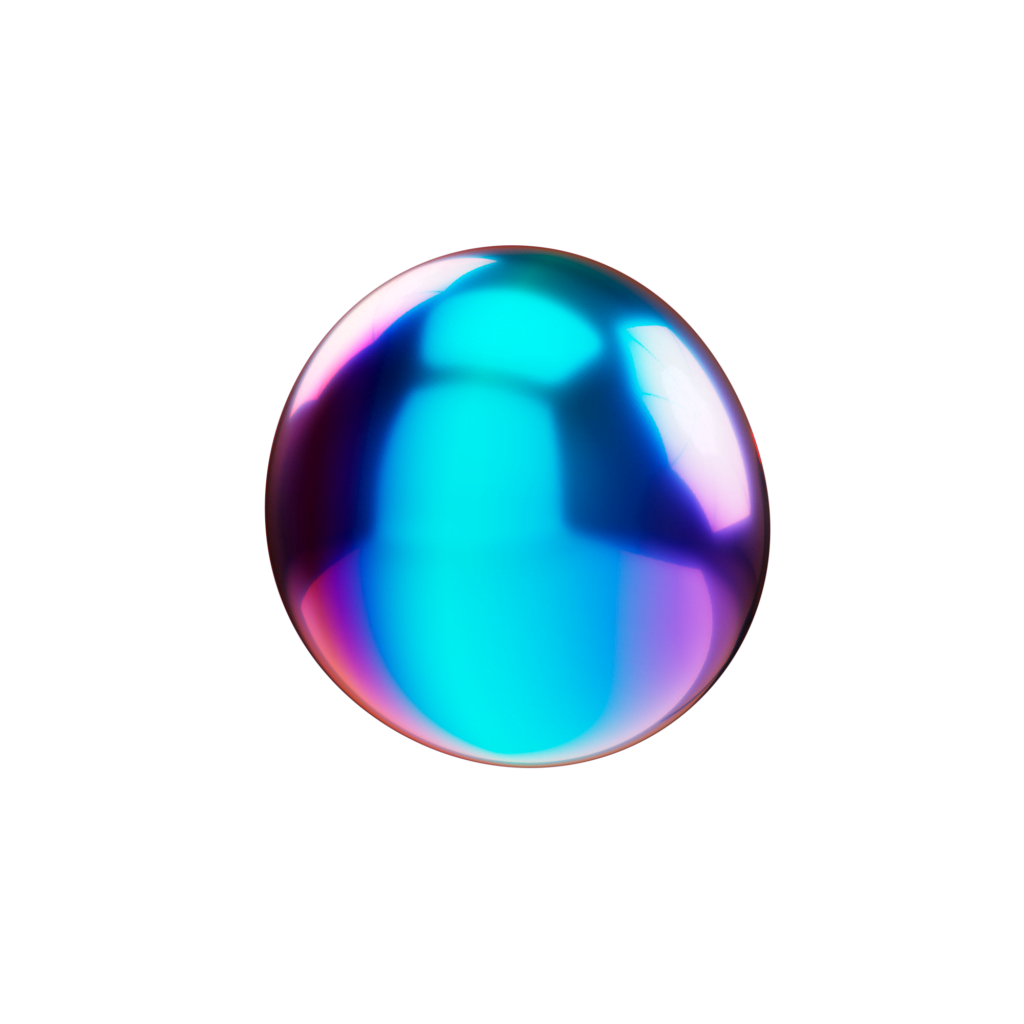 Segment on customer behavior and preferences
In Rule's platform, you can segment based on customer behavior and order data such as previous purchases. Target customized communication and specific offers to specific segments, based on the customer's areas of interest and preferences. This way, you can always make sure to deliver a seamless experience for your customers and exceed expectations.
Segment based on email engagement
Leverage email insights to turn low engagement into high. Based on information about how your customers take action on your emails, you can create special email campaigns to win back interest or increase it further. All statistics from your send outs are collected in Rule and are available for you to use to optimize your marketing strategy.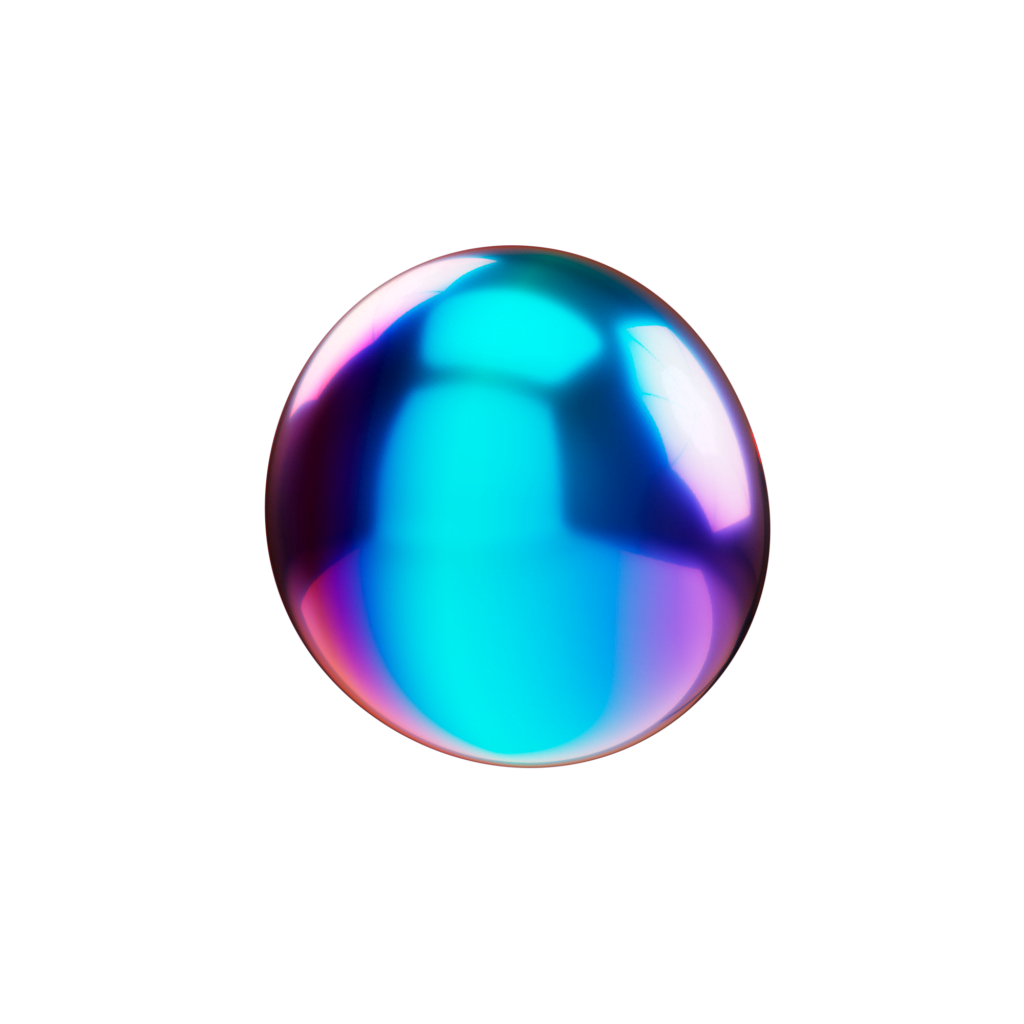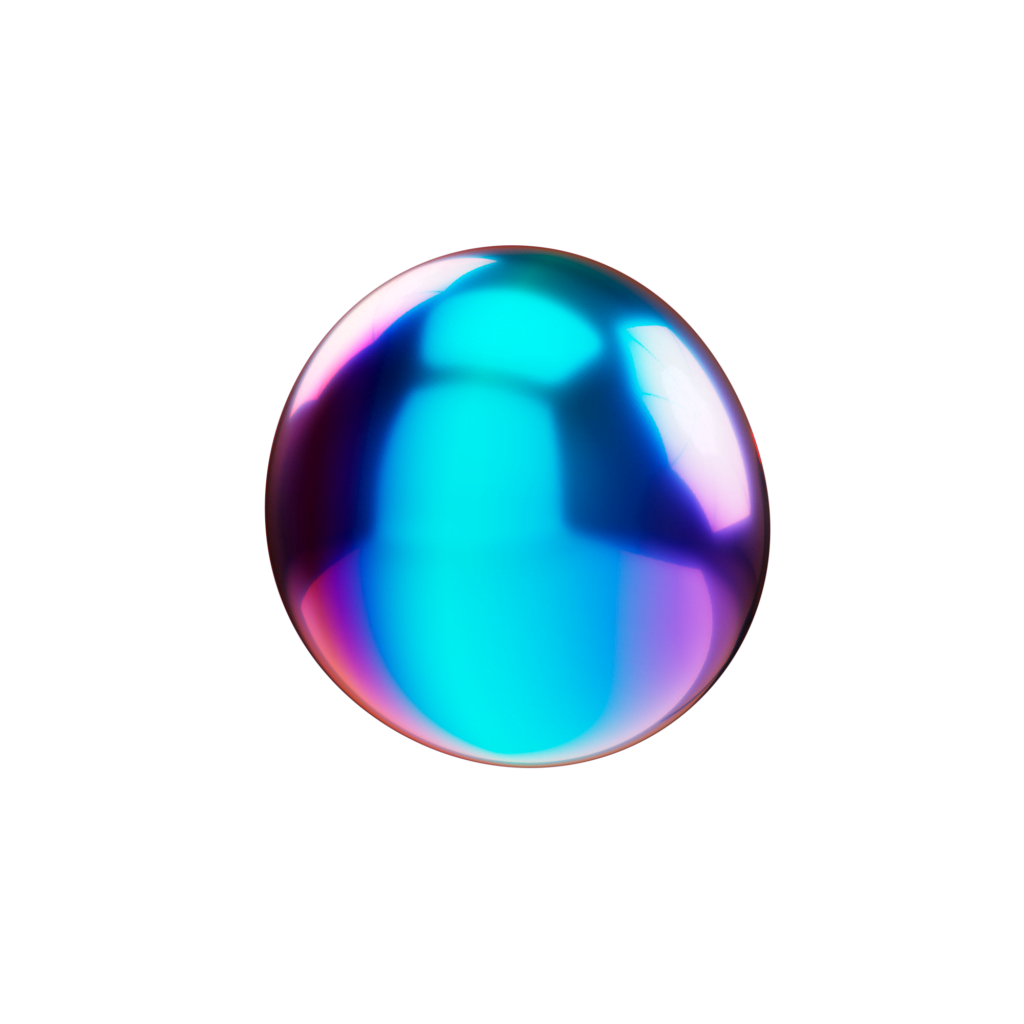 Map out the customer journey and adapt the marketing accordingly. With the help of Rule's intelligent and user-friendly platform, you can create a series with relevant emails that are automated and adapted to the different phases the customers are in. We take care of the technology so that you can focus on strategy and sales.
Segment based on demographics
Create strategic marketing based on location, age and other demographic data. Demographic segmentation is especially useful if you sell products or services whose marketing differs depending on age, country, climate or population. We can say with certainty that people of different ages are interested in completely different things and your goal is to deliver marketing that is tailored to the specific customer's wishes.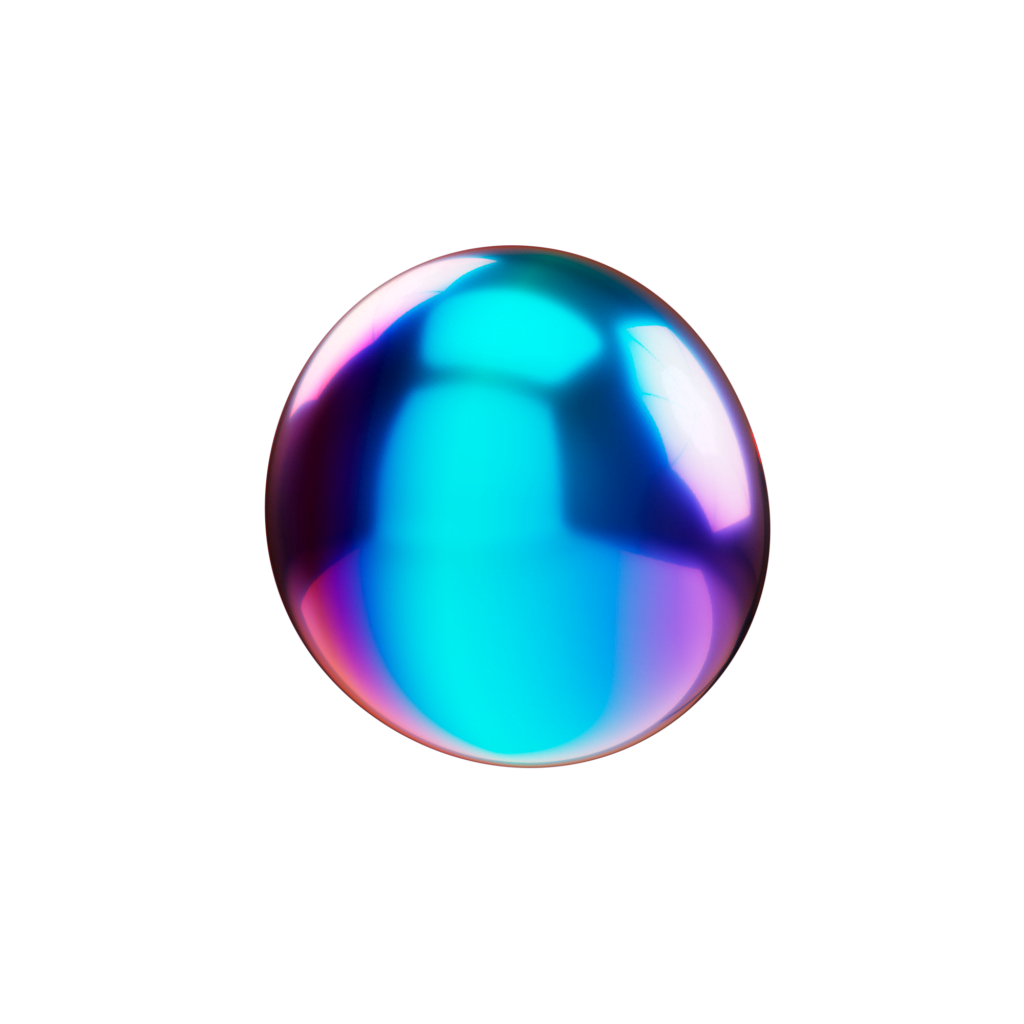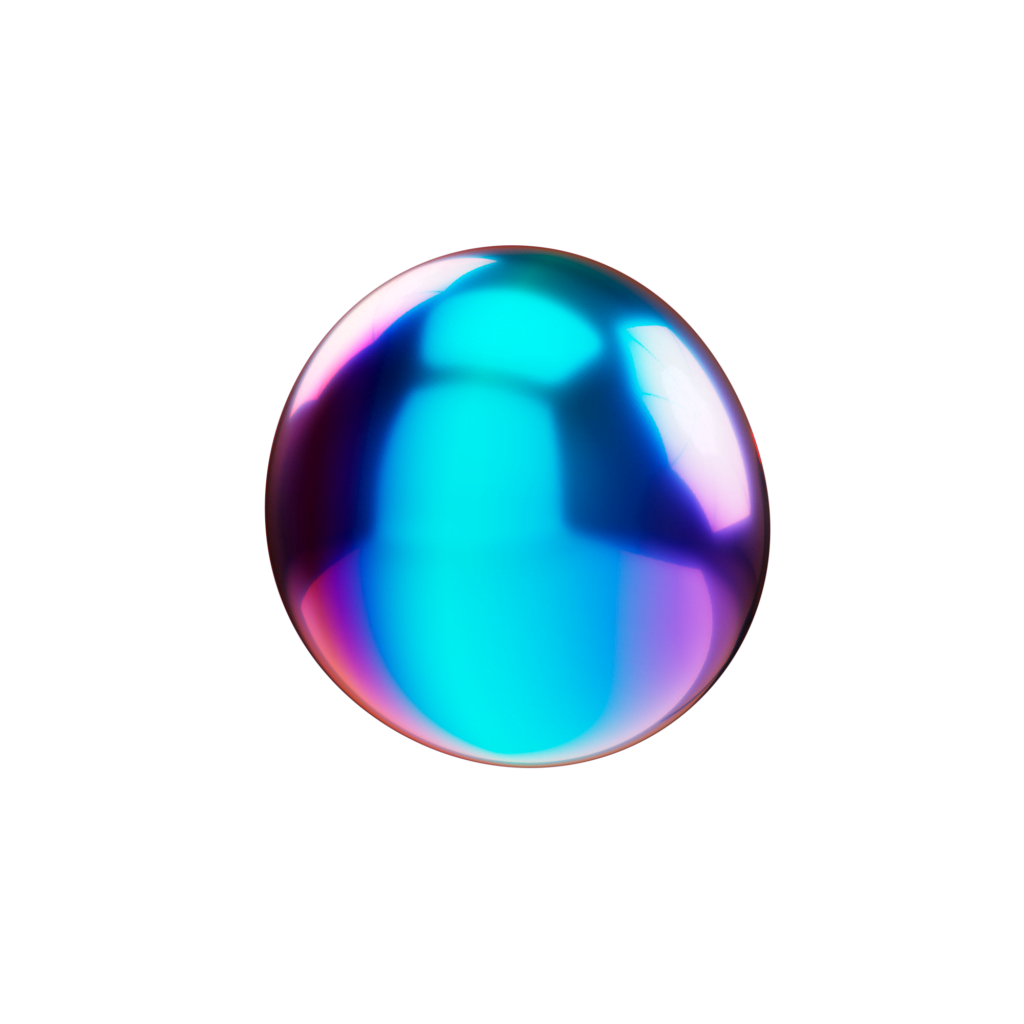 Segment based on web activity
Through developed integrations between Rule and the systems you already use today, you can segment based on web activity. All relevant customer data is collected in one and the same platform and can be used as a basis for delivering personalized communication to your customers. Explore our ready-made integrations.
Segment based on Marketing Automation triggers
With our software for Marketing Automation, you streamline your work and can easily segment your communication. Create new automatic and dynamic segments based on link clicks. By reaching specific customers with customized messages, at exactly the right time, through the best channel, you increase ROI and conversion on your digital communication.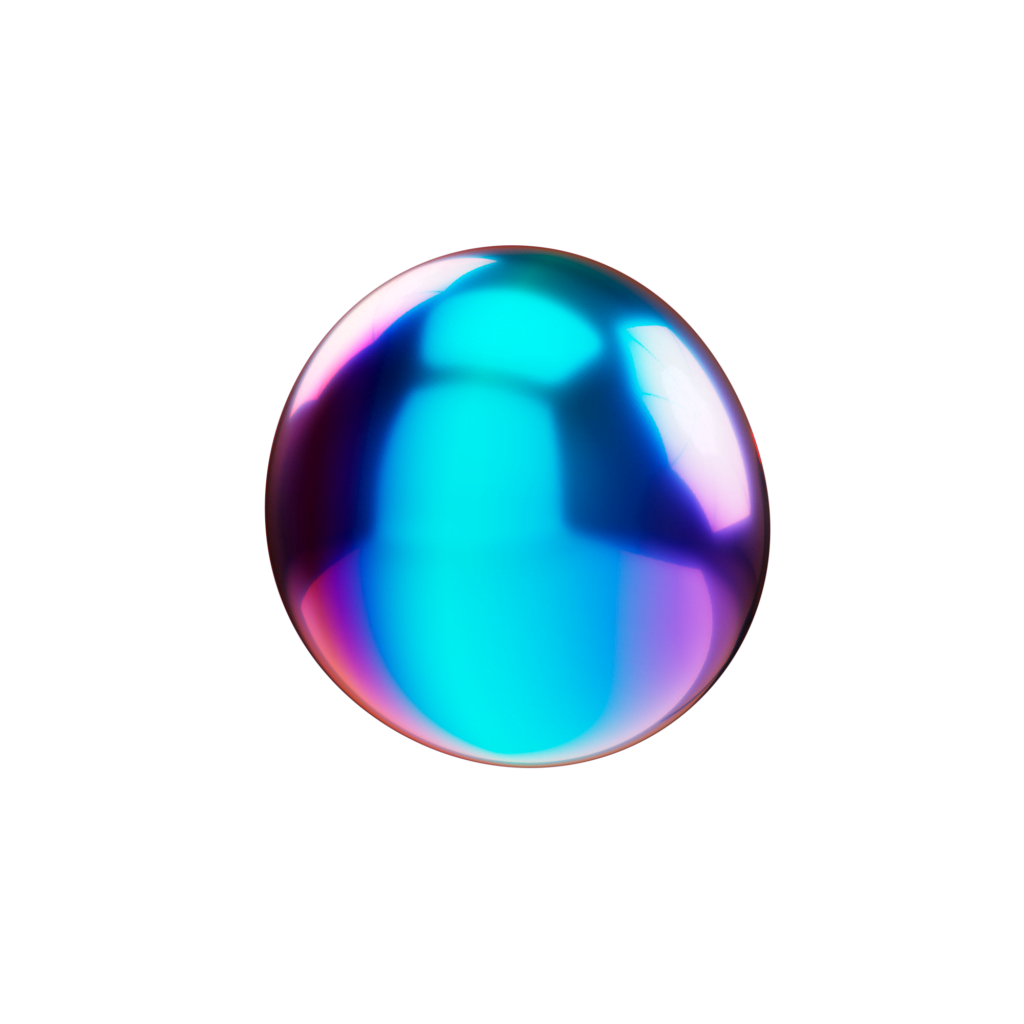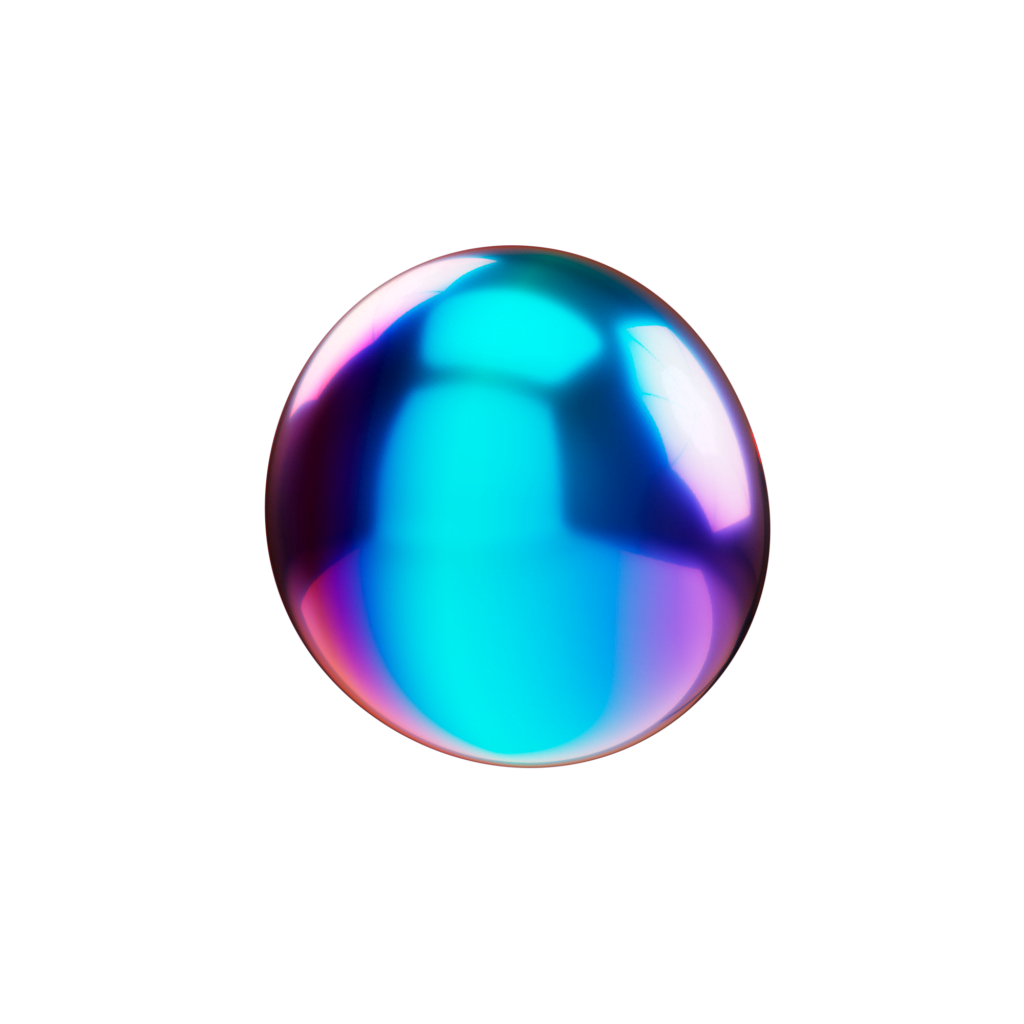 Segment based on the customer's lifetime value
Create segments based on data around average order value, average lifetime value and average visit value. Lifetime value means that you measure the revenue that a customer contributes to your company during the time it's an active, paying customer with you. The process starts with the customer's first purchase and ends when it's no longer counted as a customer with you.
In our knowledge bank, we have gathered everything you need to know to easily get started with segmentation.
Drive engagement and growth through smart communication