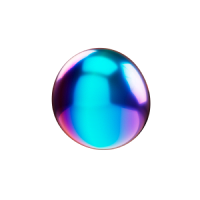 Job openings at Rule - Become part of our team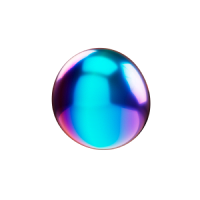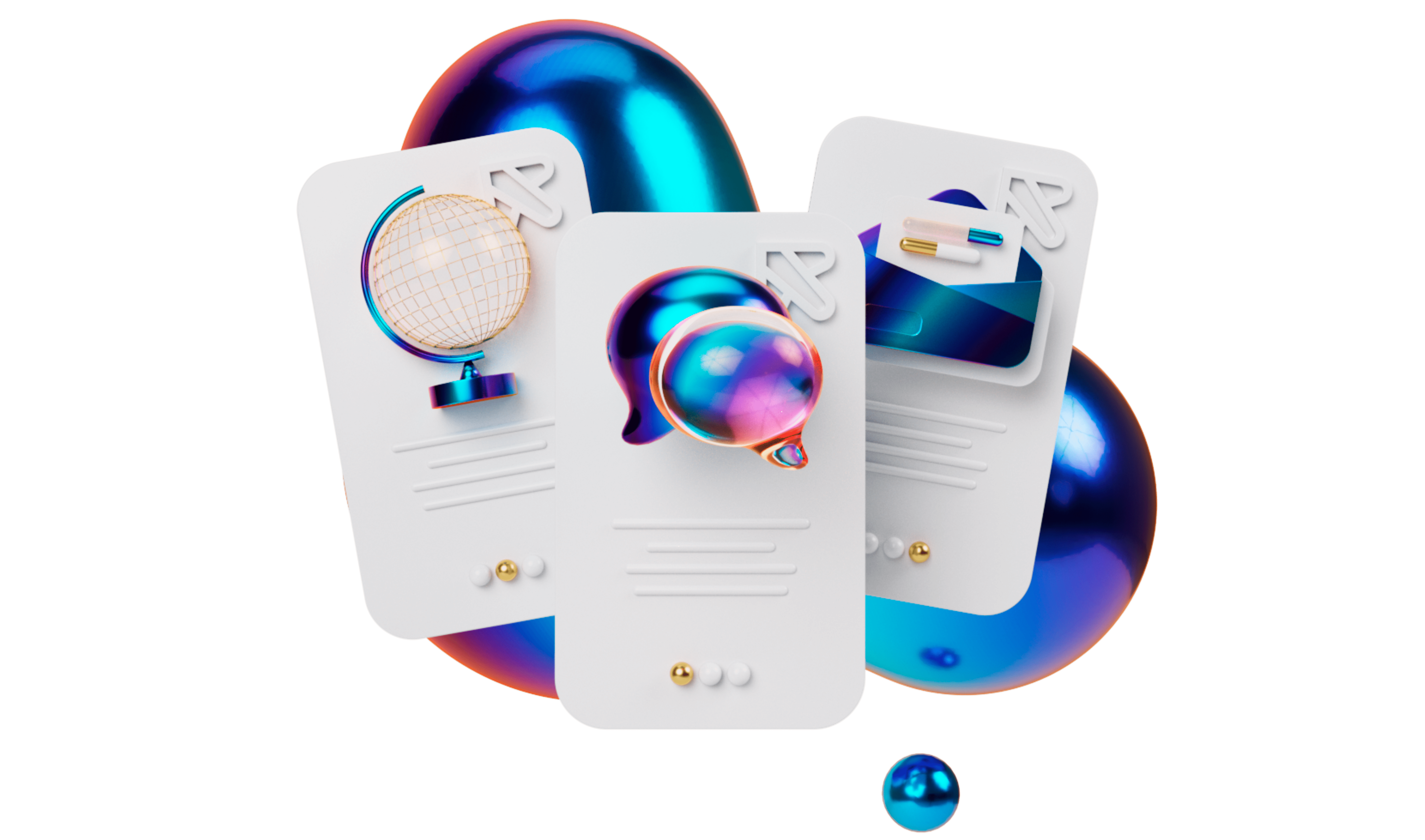 Rule is a Swedish software company that develops smart digital communication. Read more about us here. We sit in bright and beautiful premises in the heart of Stockholm and are always looking for people who share our passion for digital communication, technology and development. Our mission is to help companies grow and become more successful in their digital communication and marketing.
Every company has a vision and a target image that they strive for – we work to help them achieve it. Do you want to do it together with us? Rule is growing a lot right now and we're constantly posting roles that we're looking for to complete our amazing team, so stay tuned.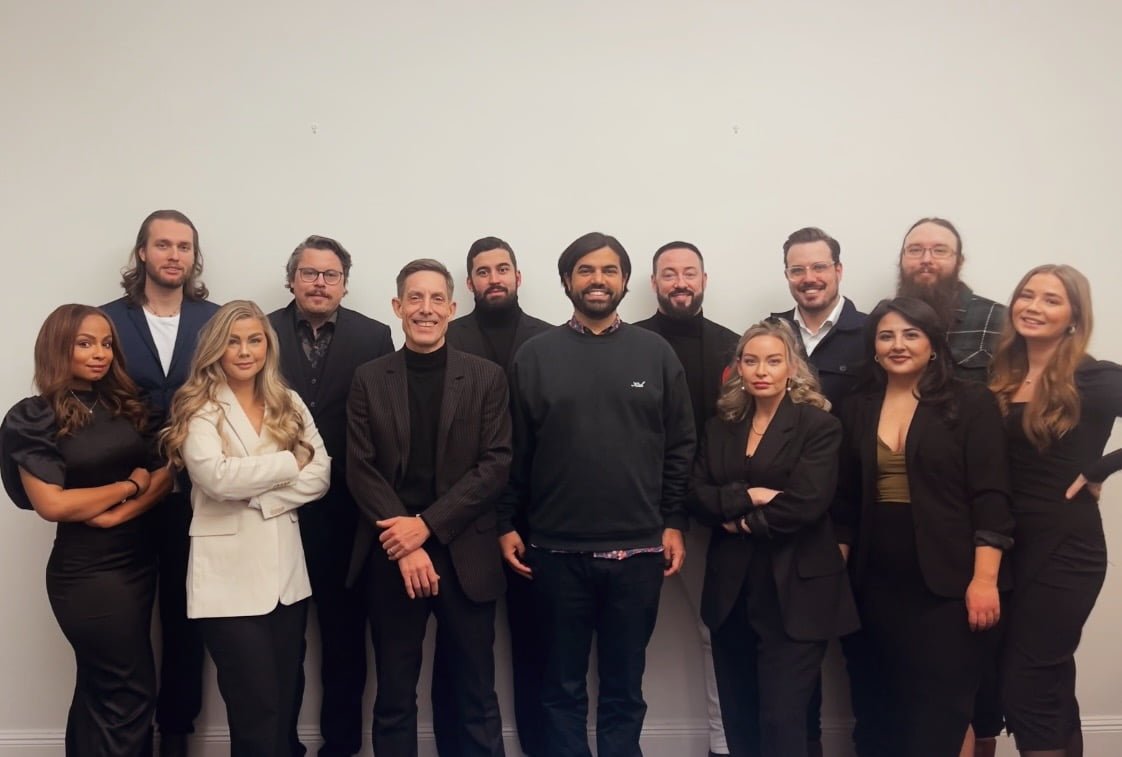 "Working at Rule means that we challenge the norm and strive for the best. Everyone in the company has a helpful attitude and never gives up. Our goal is to achieve the greatest possible effect through constant improvement so that we and our customers have fun together through our entire collaboration."
"The best thing about working at Rule is that we really invest in our product, we are currently in the biggest feature and design update in Rule's history. With the goal of giving our customers the best opportunity to succeed with their digital communication. Thanks to awesome collaboration between departments makes big projects like this not only possible but also fun"
"At Rule, a perfect mix of strong-willed, motivated and passionate individuals work. We work closely between departments with the motto "best idea always wins", which means that everyone's opinion is equally valuable. With a common aspiration to always be able to satisfy our customers' needs, we have the opportunity to keep a fast pace when it comes to developing our product."
Right now we are looking for the following: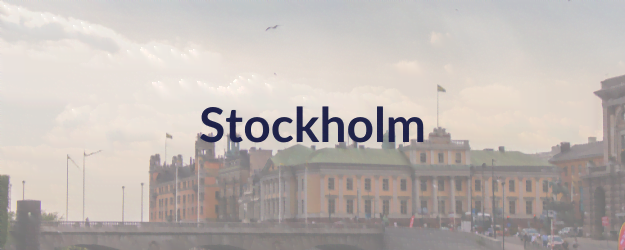 We are looking for a committed Support Representative with the right attitude who is driven by helping people, solving problems, working with relationships and technology, and who wants to help us succeed in our growth journey…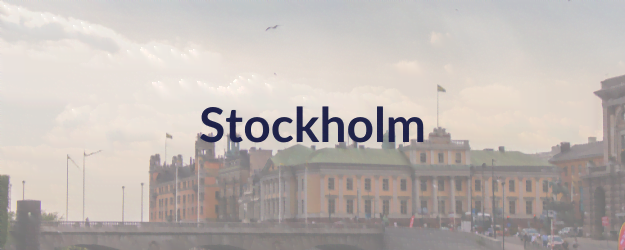 We are looking for a hungry Sales Executive with the right attitude who is driven by growth, collaborations, people and business, and who wants to help us in our growth journey. You are welcome to have a background in digital communication…
We also accept spontaneous applications, so you are most welcome with an application if you would like to become part of our team but do not see an advertised role that suits you right now. Are you a super sharp Marketing Automation specialist or are you passionate about customer contact and feel that you would be a perfect fit for a role with us at Rule? Then apply to us!
Drive engagement and growth through smart communication