Open job positions – Rule communication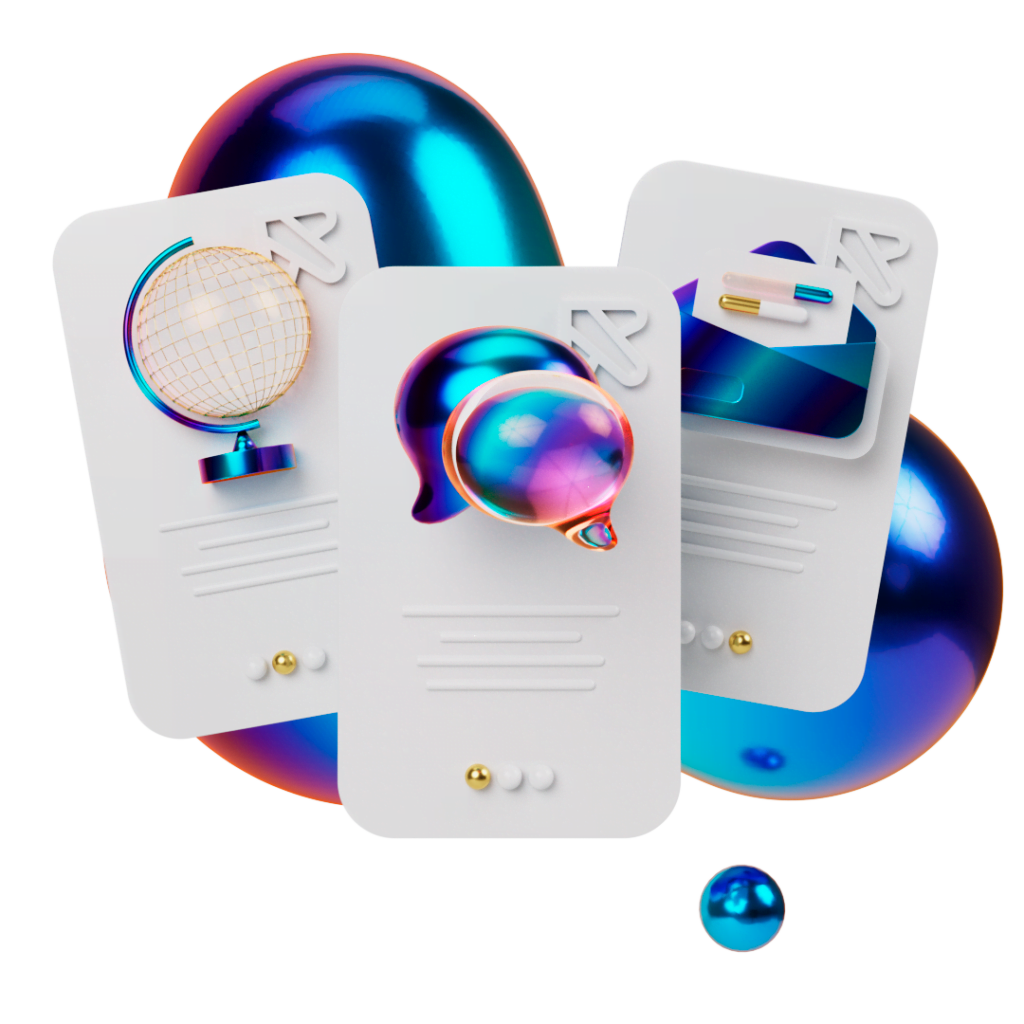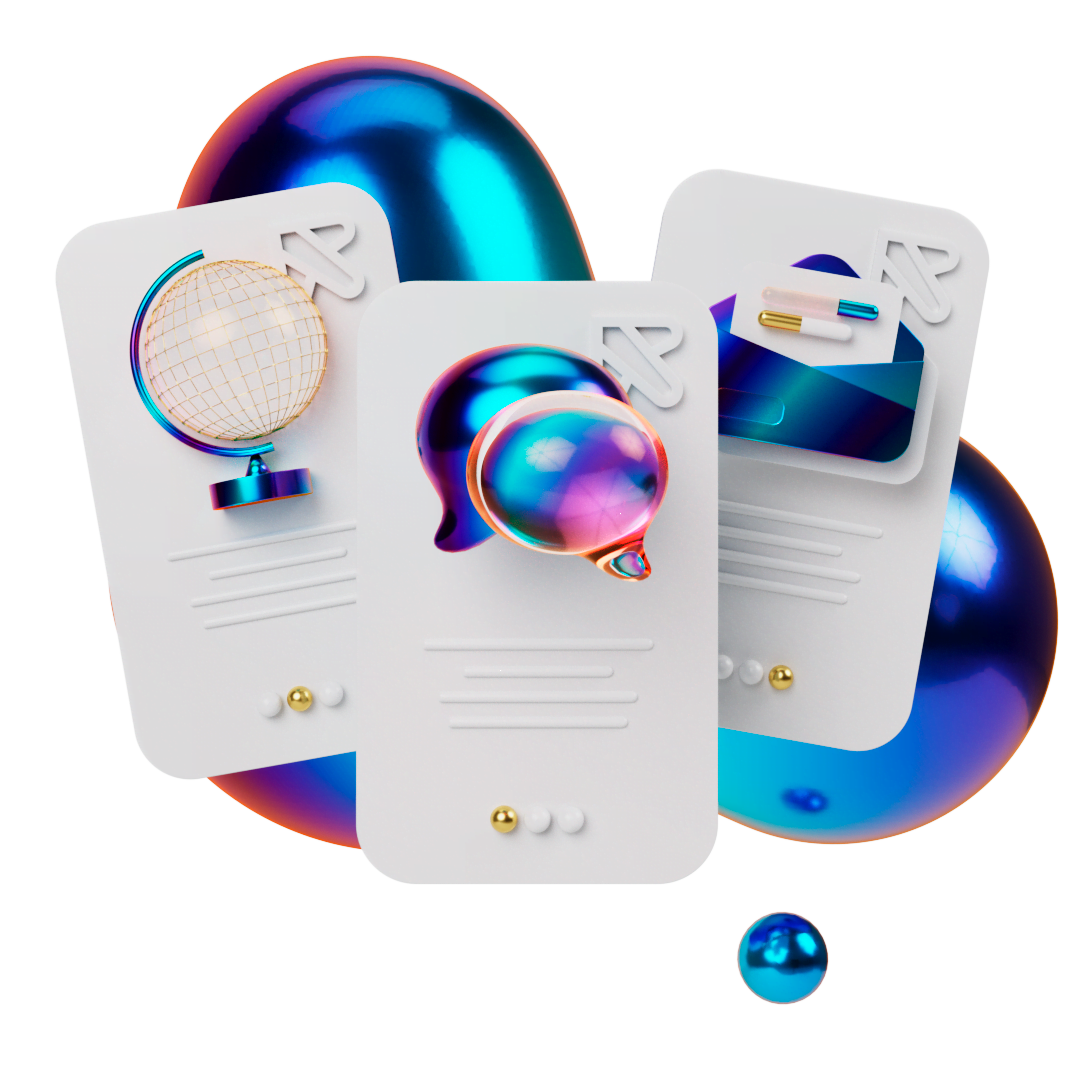 Open job positions Rule communication - Become part of our team
Rule is a Swedish software company that develops smart digital communication. Read more about us here. We sit in bright and nice premises in the heart of Stockholm and are always looking for people who share our passion for digital communication, technology and development. Our mission is to help companies grow and become more successful in their digital communication and marketing.
Every company has a vision and a goal that they strive for – we work to help them achieve it. Do you want to do it together with us? Rule is growing a lot right now and we are constantly uploading job positions that we are looking for to complete our fantastic team, so keep an eye out here.
We are currently looking for:
We also accept spontaneous applications, so you are warmly welcome with an application if you would like to be part of our team, but do not see an advertised role that suits you at the moment. Are you a super-sharp Marketing Automation specialist or really passionate about customer contact and feel that you would just fit perfectly in a role with us as at Rule? Then apply to us!
Driv engagemang och tillväxt genom smart kommunikation