Rule is a MarTech, SaaS company founded 2007 in Stockholm, with a platform for email marketing, advanced Marketing Automation and personalized SMS send-outs. The Rule platform is used by a global customer base, with companies of different sizes, industries and digital maturity level. Our software can be used standalone or integrated with your other business systems, e-commerce platforms and analytics systems. The platform is built to handle unlimited customer data, which allows you to dive as granularly as you want into customer segmentation. Through a user-friendly interface with powerful technology, you can deliver personalized marketing – without it requiring rocket science.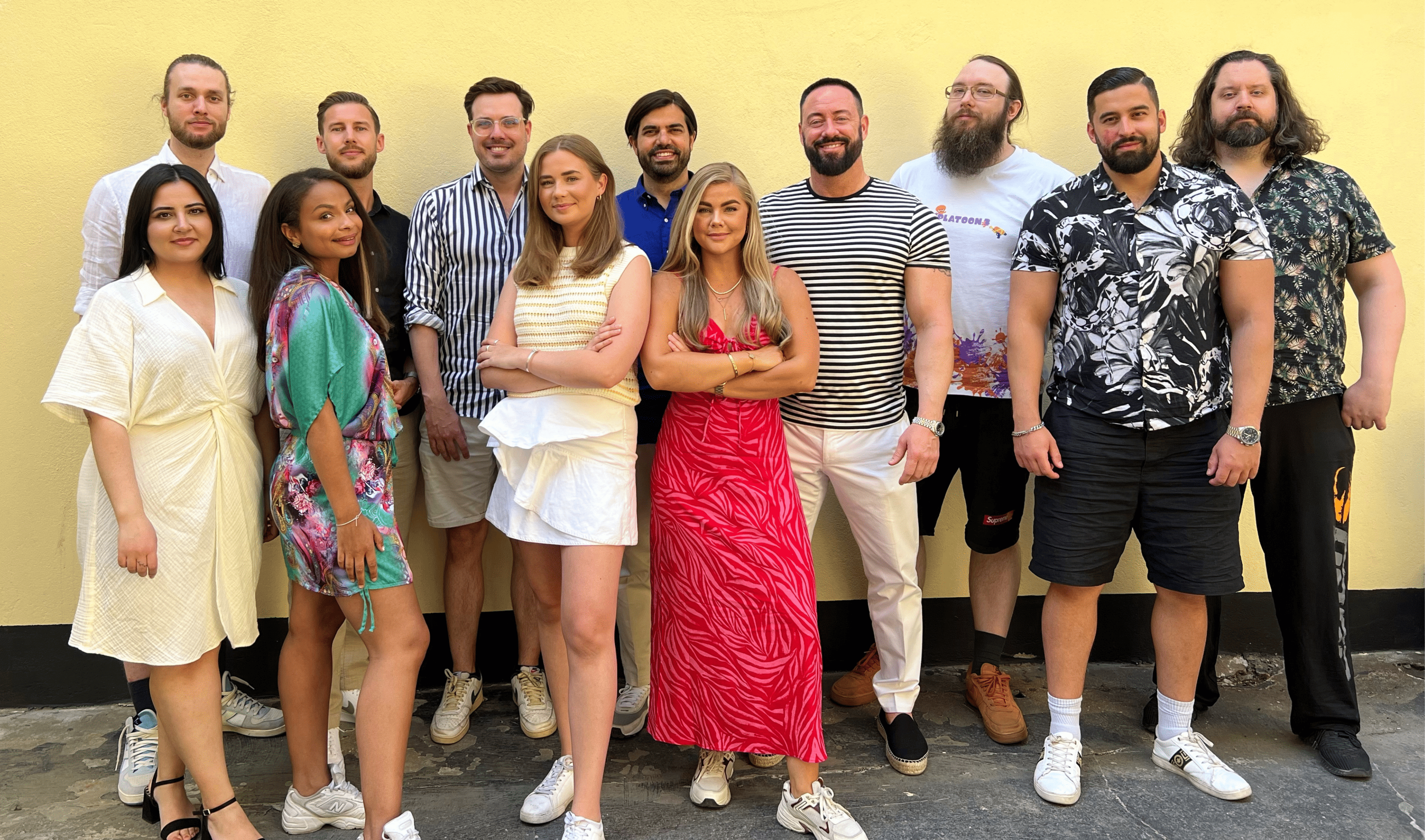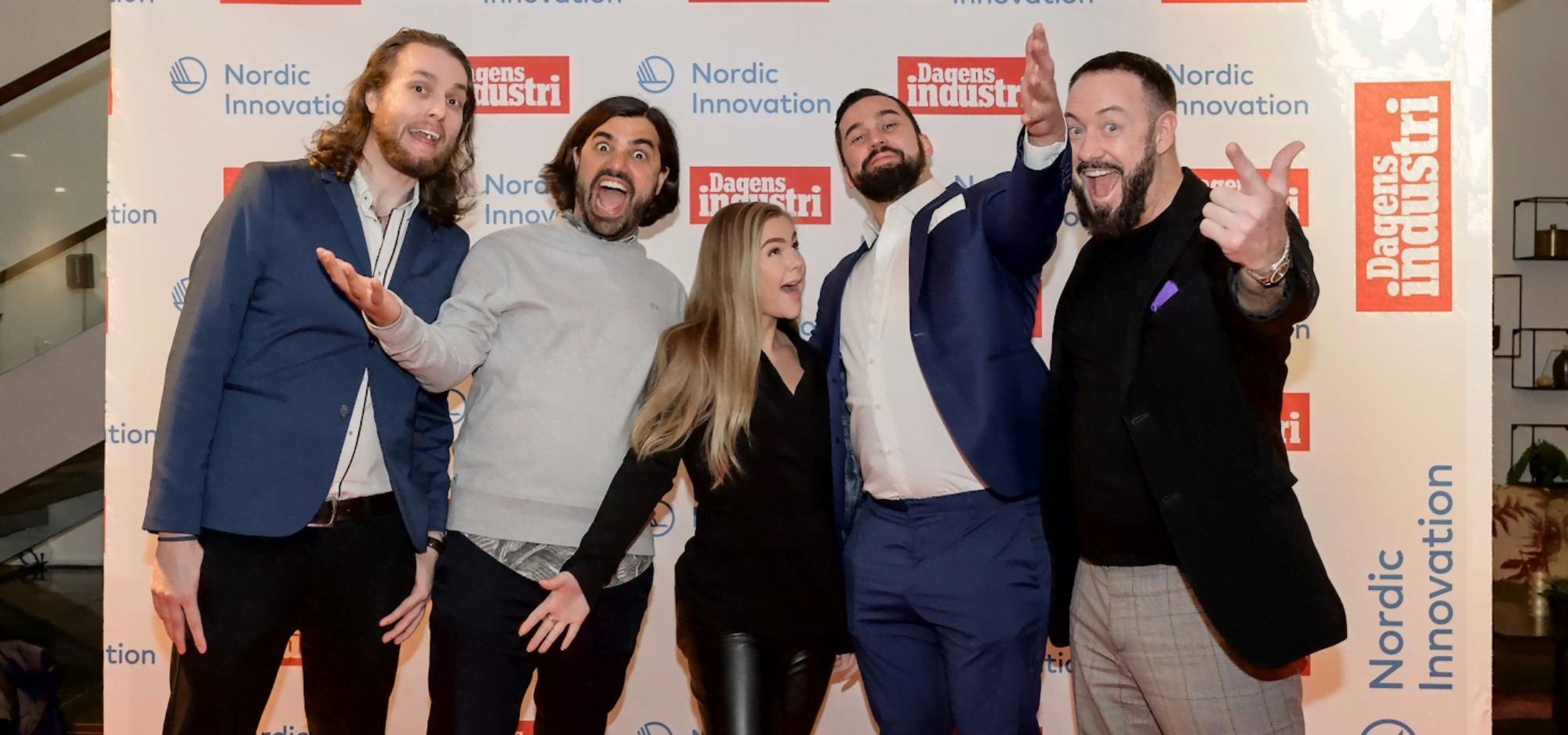 Rule is a Swedish software company that develops smart digital communication. We sit in bright, beautiful premises in the heart of Stockholm and always look for people who share our passion for digital communication, technology, and development.
The year was 2007 when two KTH students who shared a strong interest in technology and communication got an idea. It was based on their agreement that the communication needs of people will persist, regardless of times and trends, and this need can be met with the help of good technology. They then started the company "Rule Communication" to have the best and most cost-effective technology to help people communicate – a goal still alive today.
Over the years, Rule has reached – and continues to reach – several milestones. In 2010, the "Rulemailer" service was added, which laid the foundation for the entire product range and made Rule a pure software company. In 2014, the "Tags & filters" logic was created, which increased the possibility of advanced Marketing Automation. In 2019 we released our first version of Journey Builder, allowing our customers to start hyper-personalized mailings to all their customers. Two years in a row, in 2021 & 2022, we won the DI gazelle award, an award we are very grateful and proud of. It is fantastic proof that all the solid work that all of us at Rule put in is paying off and that we are still one of Sweden's fastest-growing companies.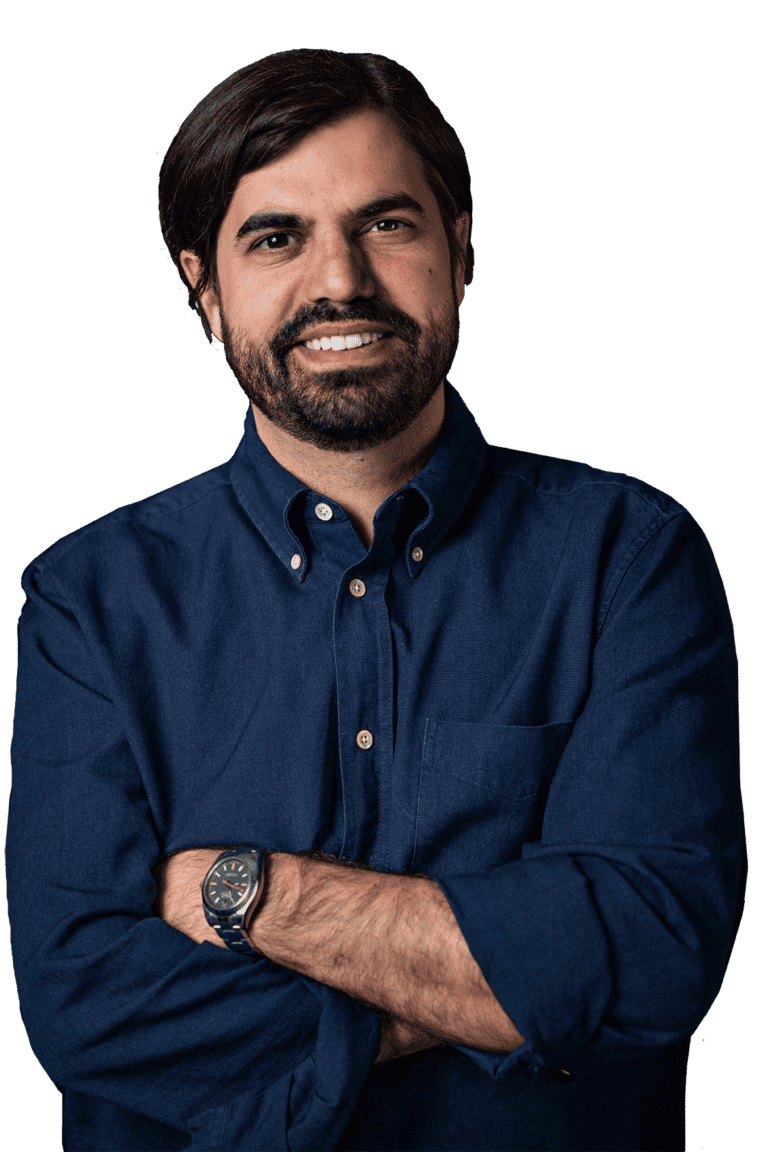 Our Core Values, Challenging, Helpful, Efficient, and Fun, are guidelines for how we should behave and how we should relate to decisions, goals, and relationships. In practice, they should guide us in what to do and what not to do. These are alive in the organization and are equally relevant to every function at Rule, from the management team to specialist roles.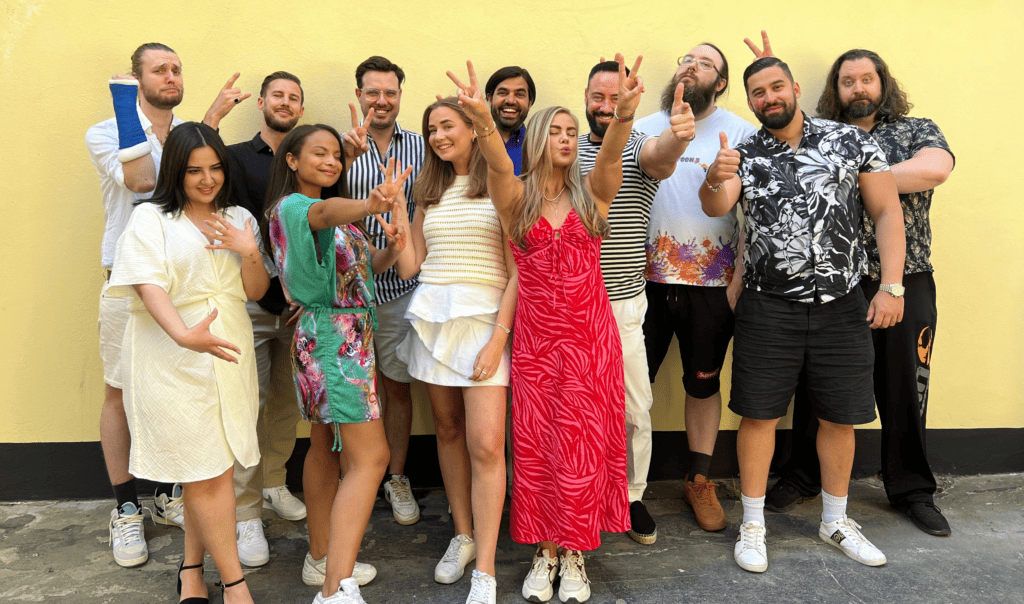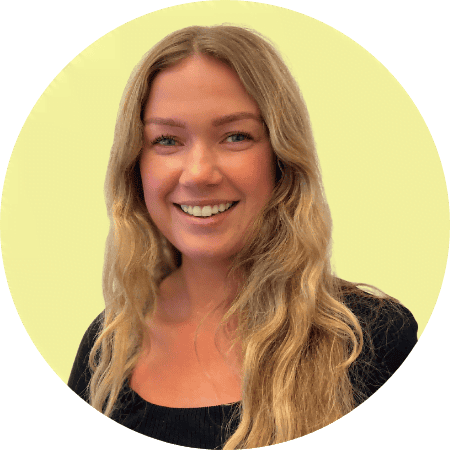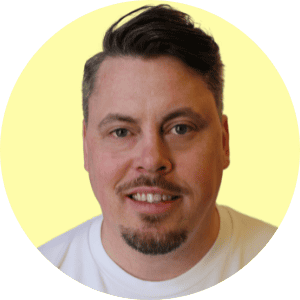 Partner Sales
            Manager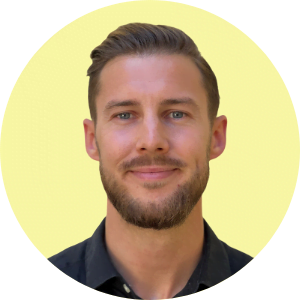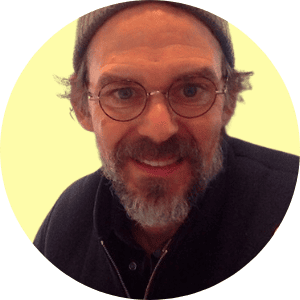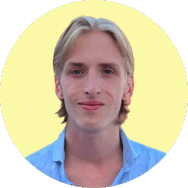 Outbound Sales
              Executive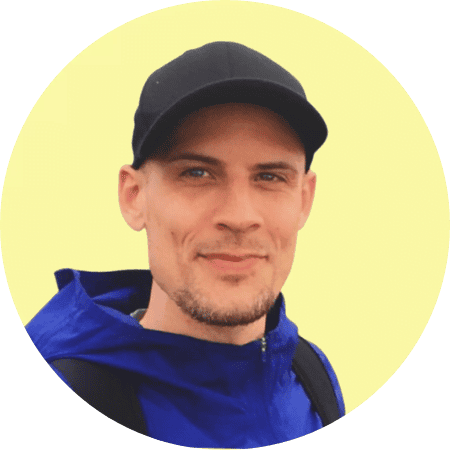 Outbound Sales
              Executive
Do you want to read more about Rule?
Read more about our features, take your digital strategy to the next level with Rule's smart solutions, and start interacting with your customers.
Rule is a platform to grow in that meets the digital needs of all different types of companies. Explore our subscription types and read more about the different price levels via the button below.
Integrate Rule with other systems and platforms with a few keystrokes. Leverage essential customer data to increase engagement and digital growth.
Driv engagemang och tillväxt genom smart kommunikation