Increase engagement and growth with the help of our smart digital communication platform. By utilizing the very latest technology and your customer data, you can personalize the entire customer journey, which leads to improved results of your marketing.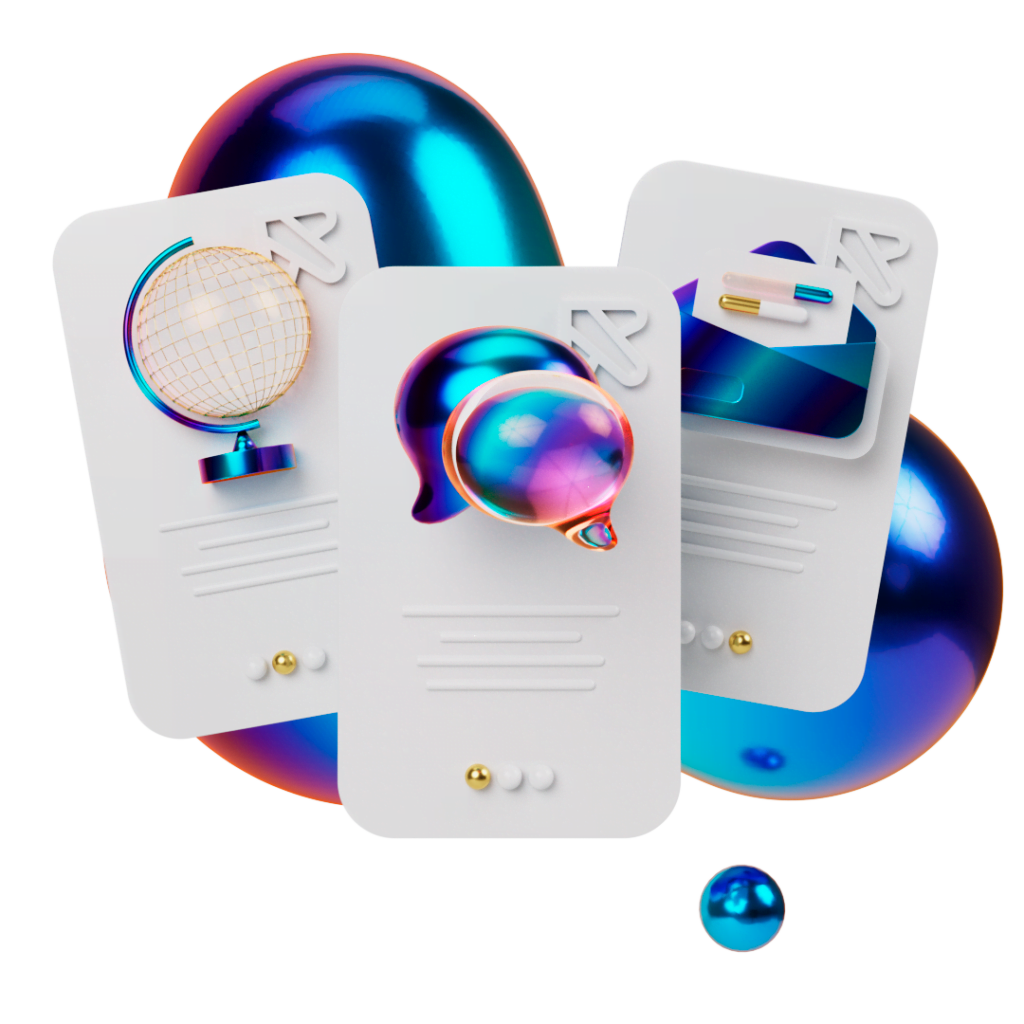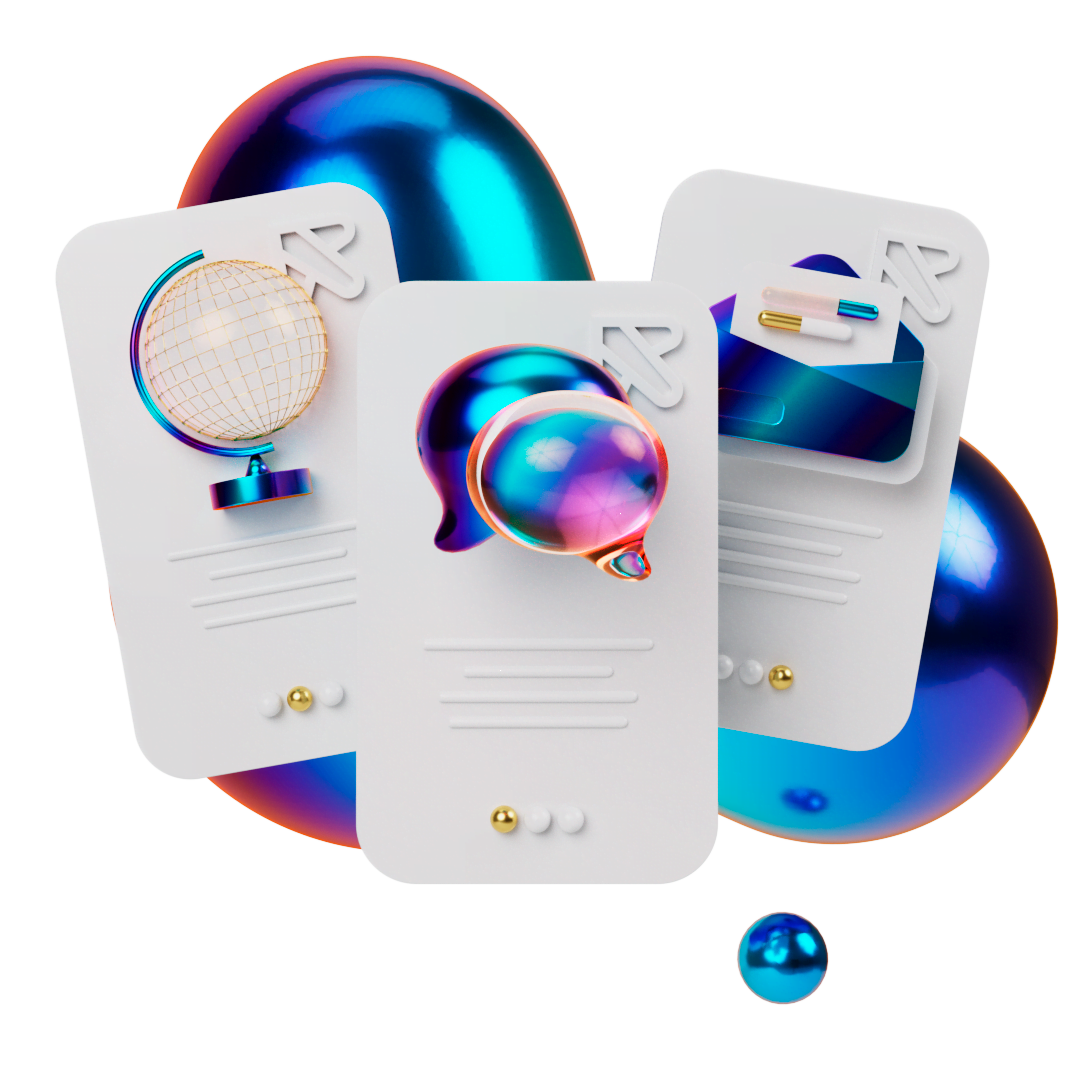 Customized experience for each unique customer
Through Rule, our goal is for you to be able to deliver as tailored and personalized a customer experience as possible. We want you, with the help of our innovative platform, to nurture and in the best way, build deeper relationships with your customers. Our customers' results speak for themselves – targeted marketing increases engagement and generates growth.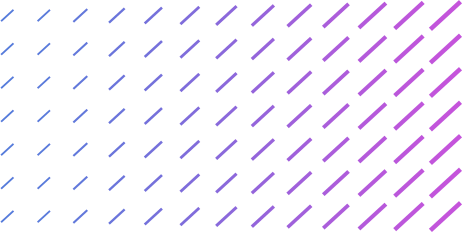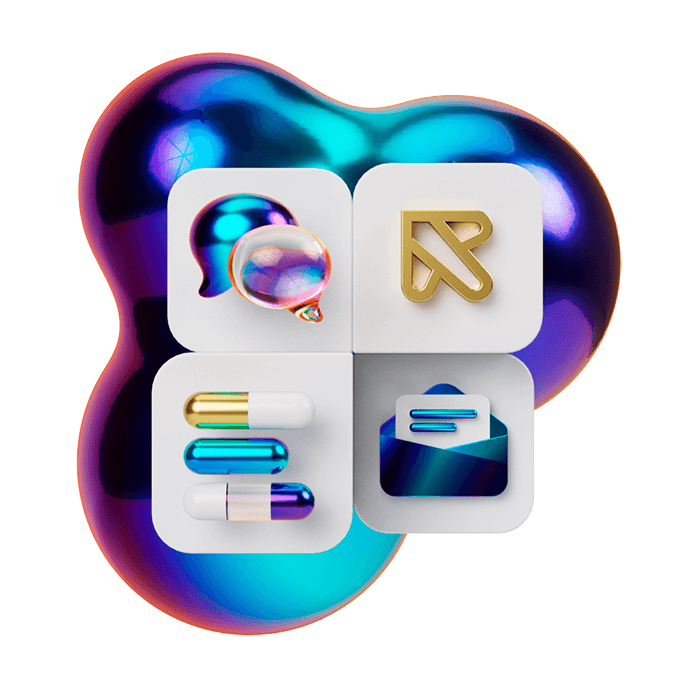 Rule is a MarTech, SaaS company founded 2007 in Stockholm, with a platform for email marketing, advanced Marketing Automation and personalized SMS send-outs. The Rule platform is used by a global customer base, with companies of different sizes, industries and digital maturity level. Our software can be used standalone or integrated with your other business systems, e-commerce platforms and analytics systems. The platform is built to handle unlimited customer data, which allows you to dive as granularly as you want into customer segmentation. Through a user-friendly interface with powerful technology, you can deliver personalized marketing – without it requiring rocket science.


We Rule in the following fields

We help our customers increase engagement through personalized marketing.

Our goal is for our customers to increase their digital presence and growth.

We aim to simplify for our customers through smooth integrations. 

We know data and make sure to share with you how to best utilize it.

We develop and deliver smart communication and promise to deliver yours.


As a reliable partner to our customers, we always try to guide them towards communicating smarter, for better results. With our expertise, leading technology and services, we enable our users to communicate not only smarter but also easier digitally, with the goal of driving growth through engaged contacts.

Our mission is as important now as then – to make digital communication as simple, relevant and engaging as possible.
We make sure to deliver your messages to the world.
We leave no one behind – everyone is welcome.
Rule is and shall always be the smartest choice.

Join our successful rulers
Perfume, SF anytime, Byredo, KVD and Sportamore are examples of some of our successful Rulers. Do you also want to improve your digital marketing results? Become a Ruler you too!
Drive engagement and growth through smart communication