Get closer to your customers with personalized newsletters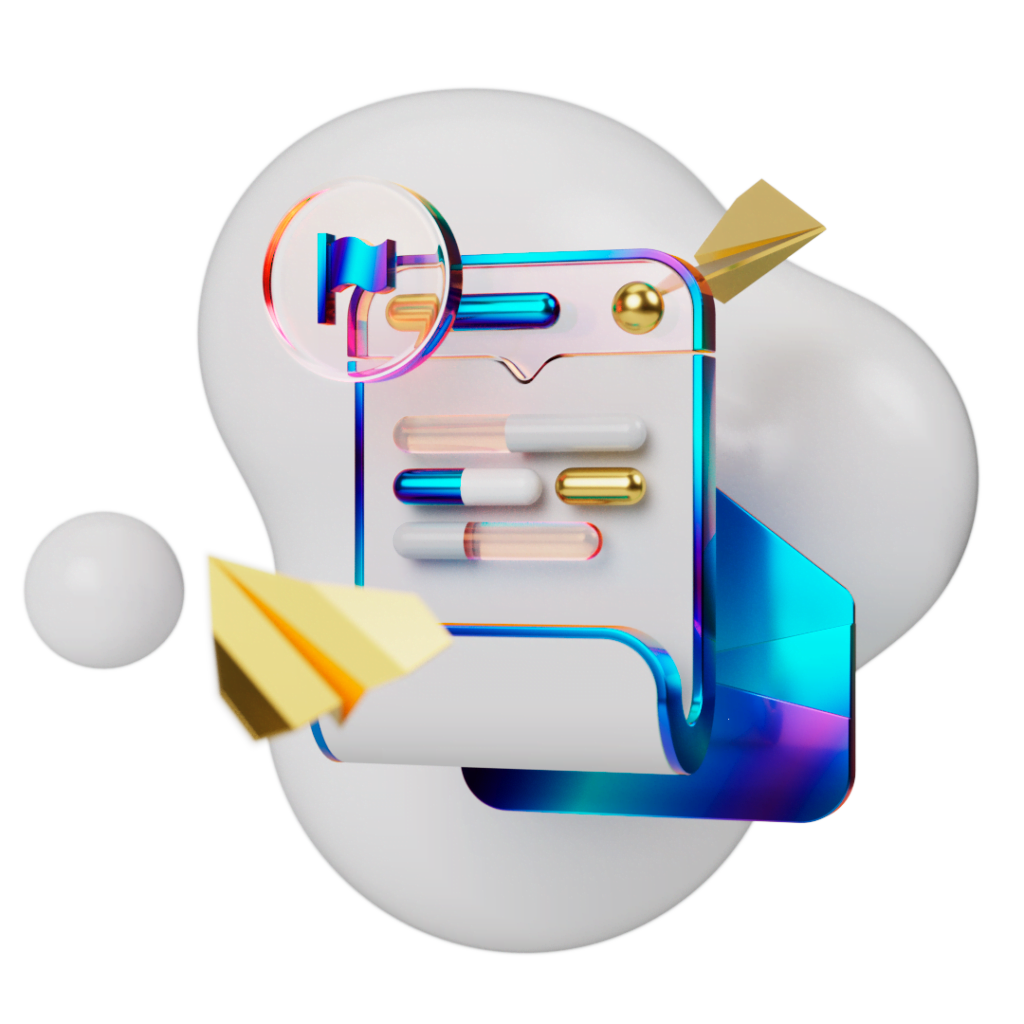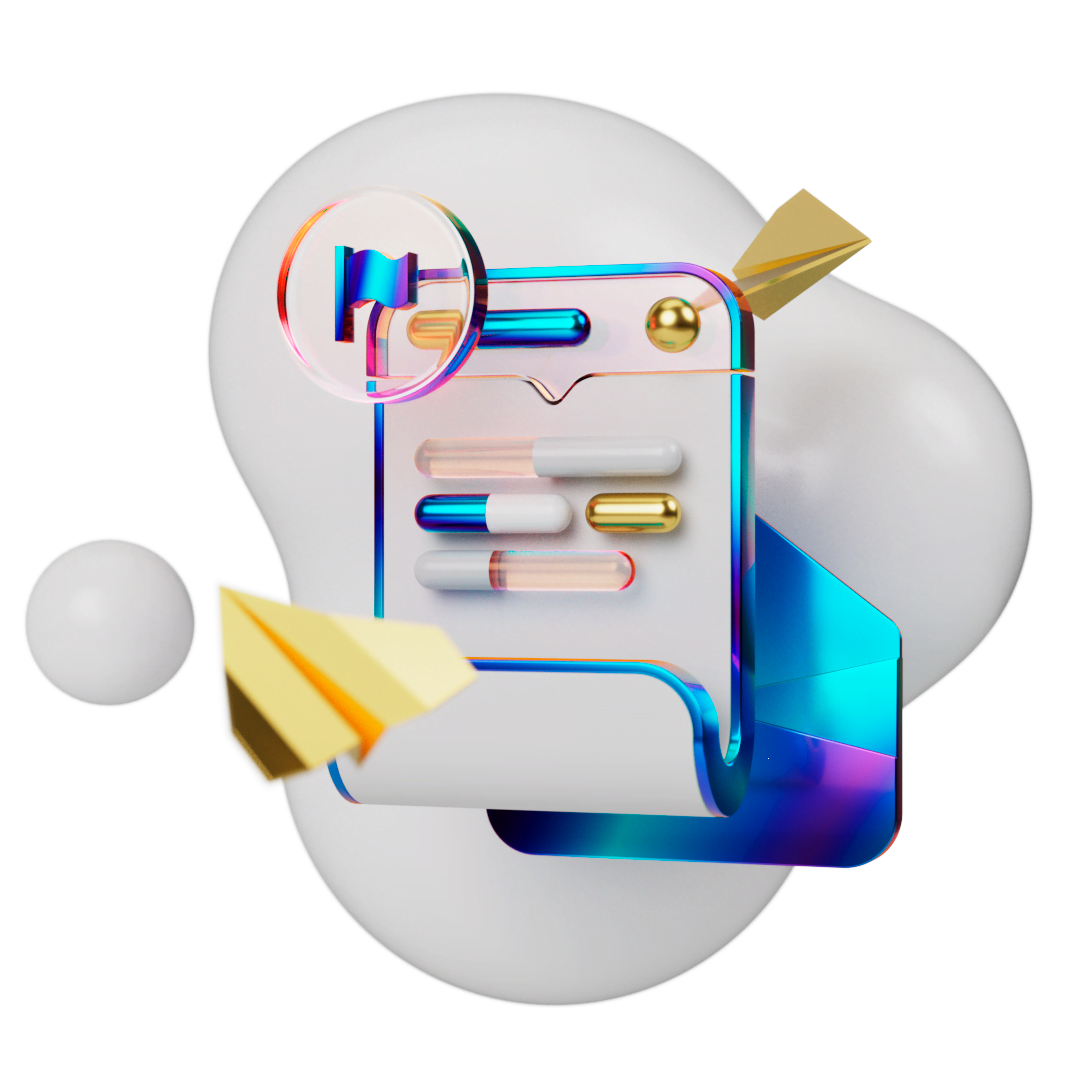 Your newsletter tool for smart emails
Newsletters are the most cost-effective way to drive traffic to your website, while strengthening your brand. With our smart newsletter tool, you can easily create, send and follow up your personalized emails. With our user-friendly newsletter platform, you can adapt the content of your newsletter to different customer segments and deliver just the right content to the right recipient.
We have been helping companies succeed with their newsletters since 2007. With Rule, you will quickly increase both sales and conversion on your email marketing. Get started with newsletter marketing today! Try our newsletter tool for free and develop your digital marketing today.
Create stylish newsletters with Rule
We offer the market's most straightforward but, at the same time, most powerful mailing program so that you can easily send newsletters to customers and subscribers. In Rule, you can easily create stylish newsletters and communicate seamlessly with your customers. Feel complete freedom in your creation and put together an email in just a few minutes with the help of our smooth drag-and-drop function. Leverage your data and segment it in Rule to create individually tailored newsletters. Let gender, interest, or past purchase behaviors guide the type of content or offer each unique recipient receives.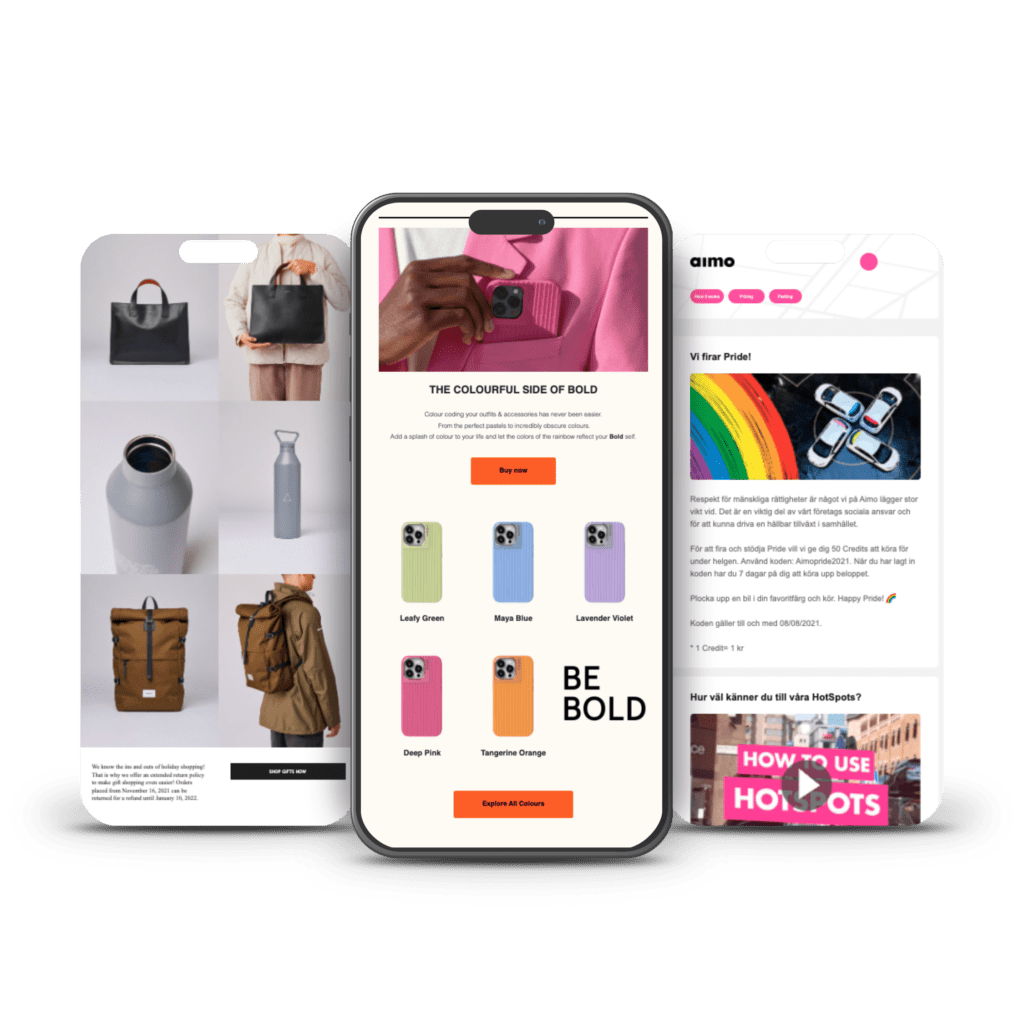 Create target groups and segment
To ensure that your customers receive relevant content, it's important to use segmentation in your mailings. With our segmentation tool, you can easily create and manage target groups to reach the right audience with personalized and relevant content. Your recipient lists are also automatically updated in Rule, saving time and eliminating manual list management.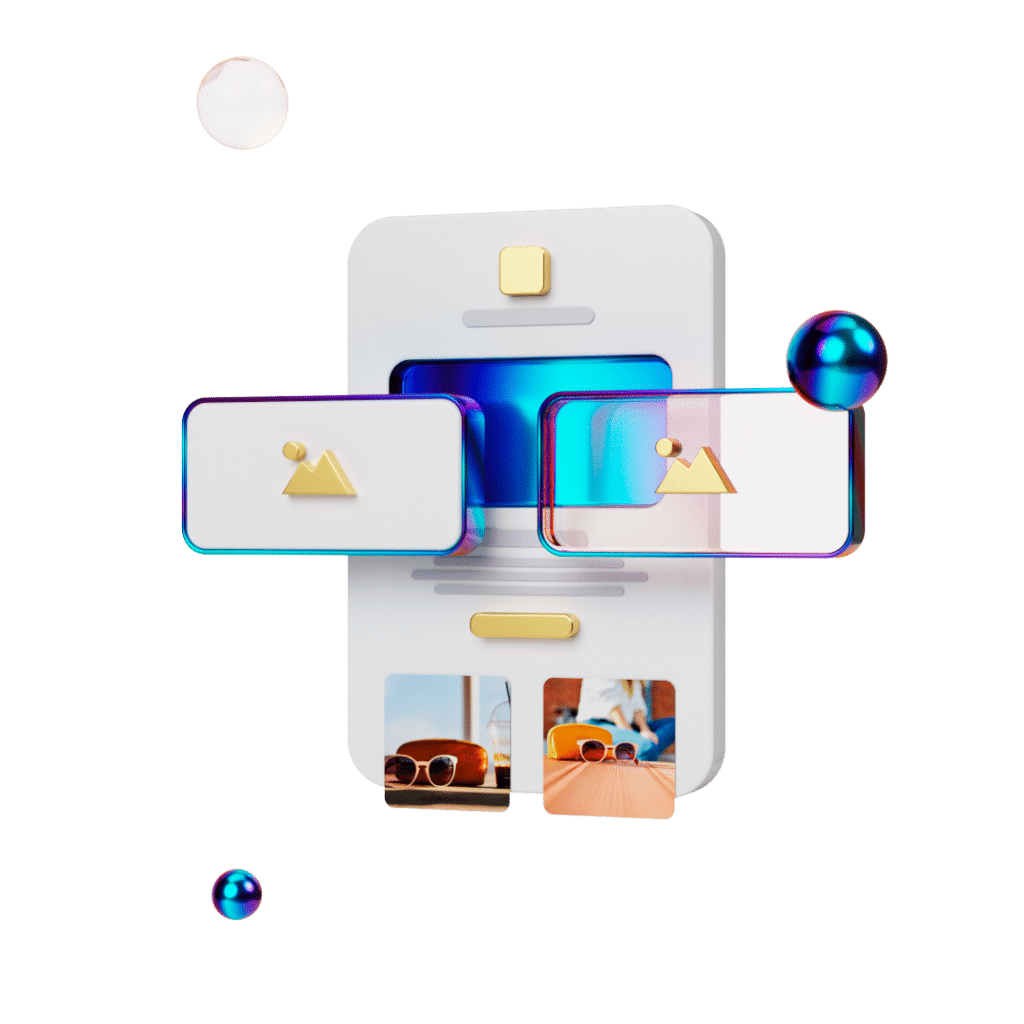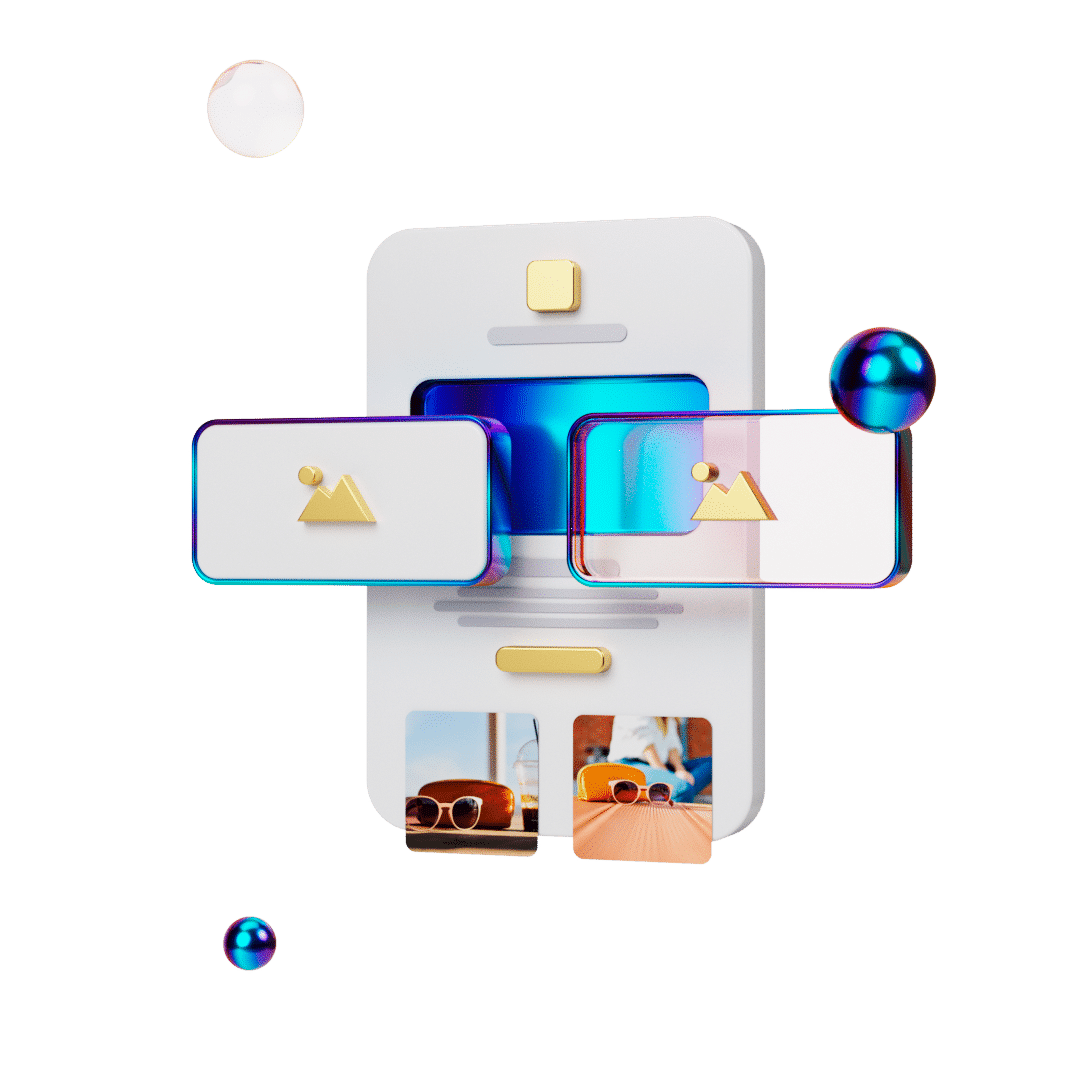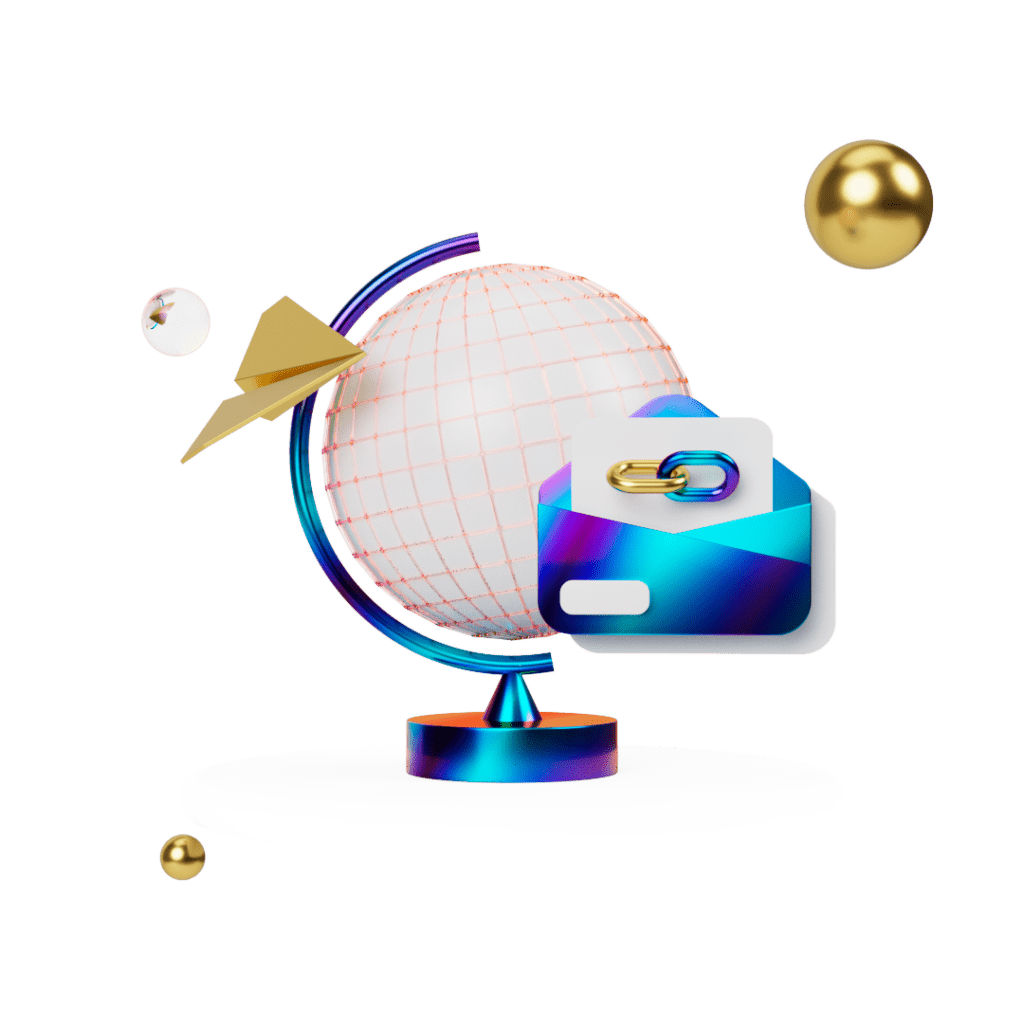 Secure delivery of your newsletters
Choosing a reputable newsletter provider is important if you want to see positive results. We at Rule ensure that your emails to customers reach their inbox as planned. We protect our mail servers and actively monitor them to prevent SPAM classification. Through secure servers and active monitoring, we ensure that you achieve high deliverability when you send newsletters through us, which leads to improved conversion and performance measurements for your email marketing.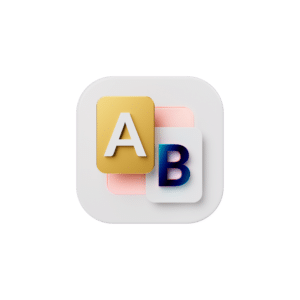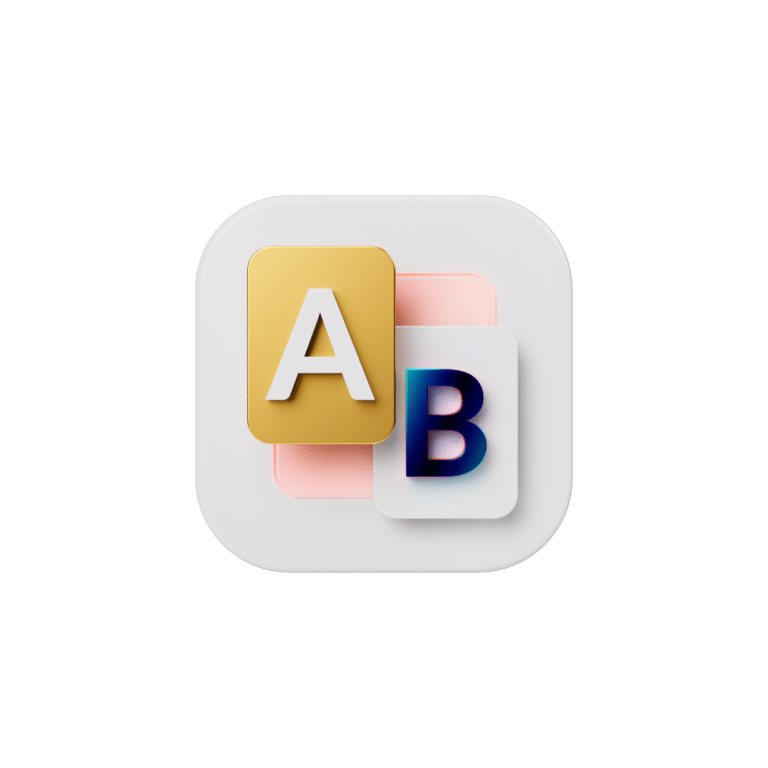 Follow up and AB test your newsletters
To know how your campaigns are performing and if you are heading in the right direction with your marketing, you must follow up on your campaigns. In Rule, you can use A/B testing to better understand your customer base and their behavior. By testing different variations of your emails, you can gain insight into what appeals to your customers the most and which messages or offers engage them the most. This can help you create more relevant and personalized content tailored to your customer's preferences and needs.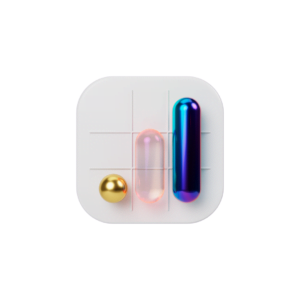 Follow up and evaluate in Google Analytics
You can also follow up on your sent campaigns in Google Analytics. With Rules' integration to GA, you can easily measure how your campaigns are performing and how your subscribers are integrating with the content of your mailings. With our connection to Google Analytics, you gain insights about your subscribers that you can leverage to maximize conversion, increase engagement, and improve other KPIs for success. It can also help you allocate your resources more efficiently to achieve the best possible results.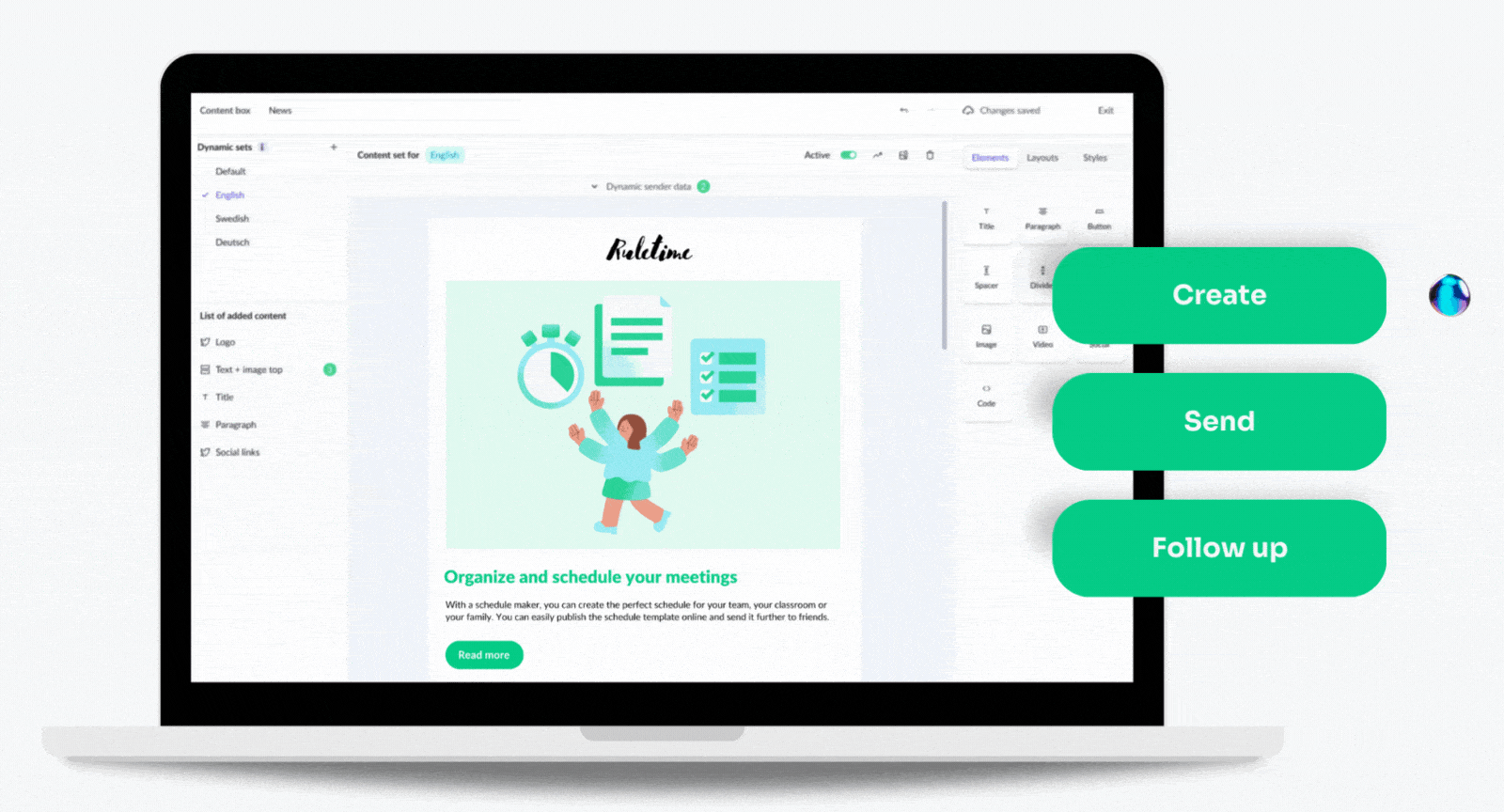 Explore newsletters for free
Try creating, sending out, and following up your mailings in Rule's newsletter program completely free of charge. You get free access to ready-made templates and our flexible Campaign Editor, including free mailing. Explore the possibilities of Rule utterly free of charge in peace and discover the impactful results that email marketing brings.


What are the benefits of using newsletters?
Newsletters are precisely what the name suggests. It is a digital letter with news sent regularly to update people about what is happening at, for example, your company. New products have been released, or exciting things have happened at the company level that might be of interest to the people on the mailing list. Thus, newsletters aim to communicate different forms of news that a specific target group could consider valuable to them.
An obvious advantage of working with newsletters is that people get to know your company and brand. This awareness that you exist and what you do is crucial to get people to choose your products or services over your competitors. The newsletter can be a very important part of your company's story.
Why use a newsletter tool?
Sending newsletters is a cost-effective way to increase traffic to your website and strengthen your brand. With Rule's innovative newsletter software, you can easily create, send and follow up on your emails. Our user-friendly platform allows you to tailor the content of your newsletters based on different customer segments to deliver the right content to the right recipient.
Below we list some of the benefits of using Rule's newsletter program:
Create, send, and follow up on your mailings. Following up on your newsletters and leveraging valuable insights is crucial to creating a good newsletter strategy. Unlike just sending a manual newsletter, you can see real-time statistics and easily connect Google Analytics directly to the system by using our newsletter tool. With the help of clear statistics, you can improve your results.
Send stylish mailings using customized newsletter templates.

We build customized newsletter templates based on your submitted data and your existing graphic profile. We have years of experience with responsive templates and make sure your templates display correctly in different email clients and devices.
Capture content from your website. When you build a digital newsletter in Rule, you can drag and drop URL content from the desired website directly into a block in your newsletter. Using our developed drag-and-drop function, you can capture, for example, an entire product list on an e-commerce site, a page with news articles, or a blog as a whole at once and drop it directly into your newsletter.
Creating target groups and segmenting members is fundamental for good results in digital communication. In our flexible tool for segmentation, you can create target groups without complicated external systems. With Rule's newsletter program, you can easily add specific target groups as recipients to particular sections.
A/B testing of newsletters and emails

is a good way to improve the response to your emails and increase both conversion and CTR. With Rules A/B test function for newsletters, you can easily see what content in your mailings interests your users the most and thus maximize the results of your newsletters.
How to make a good newsletter?
To create a really good newsletter, there are some guidelines you can start from. With these, you can increase the chances of increased conversion, trust, and sales. Below we have listed some important things to consider when creating a newsletter.
Have an apparent sender when you send the email - it builds trust.

Share valuable tips - it strengthens and builds customer relationships.

Include an offer - it allows the customer to shop.

Place clear CTA buttons with a call to action - it captures the reader's interest.

Break off with visual material - it airs up among all the text and reinforces the message.

Include links and promote other channels, such as social media, for increased conversion.

Remember contact details - it makes it easier for the recipient in case of questions.
To make your mailing work as well as possible in as many email clients and devices as possible, our design tips for newsletter templates are worth looking at.
Is Rule GDPR friendly?
We want you to feel safe using our platform and know that we take data protection and privacy seriously. By being fully GDPR-compliant, we assure you that your data is always handled securely and responsibly. This means that all customer data stored in our platform is safe and protected according to current data protection legislation. As a customer of Rule, you can trust that all your customer information is secure and collected on the same platform.
Does Rule have support in Swedish?
Yes. Our support is available in Swedish between 08-17, Monday to Friday. We also have a knowledge base in Swedish with collected help articles for all our functions.
What is a newsletter?
A newsletter is a communication channel that usually occurs through email marketing. A newsletter can include different types of content, such as text articles, images, videos, and links to more detailed information. A prerequisite for sending a newsletter is that its recipients have chosen to subscribe to it, which means they are interested in receiving regular communication from the sender.
Newsletters are a standard tool in marketing because they enable direct communication with a specific audience and help build and maintain relationships with customers and other stakeholders while serving as an effective marketing and branding tool.
What is the purpose of newsletters?
All industries and types of organizations can use a newsletter to communicate externally and internally. It is an effective way to communicate, market products/services, and strengthen relationships with customers or employees. A newsletter is a tool to keep the target audience informed, increase engagement, and drive website traffic. Newsletters also enable knowledge sharing, feedback gathering, and market research. So, the purpose of newsletters ranges from building loyalty to increasing sales, making newsletters an important part of digital marketing and communication.
Drive engagement and growth through smart communication