Get closer to your customers with personalized newsletters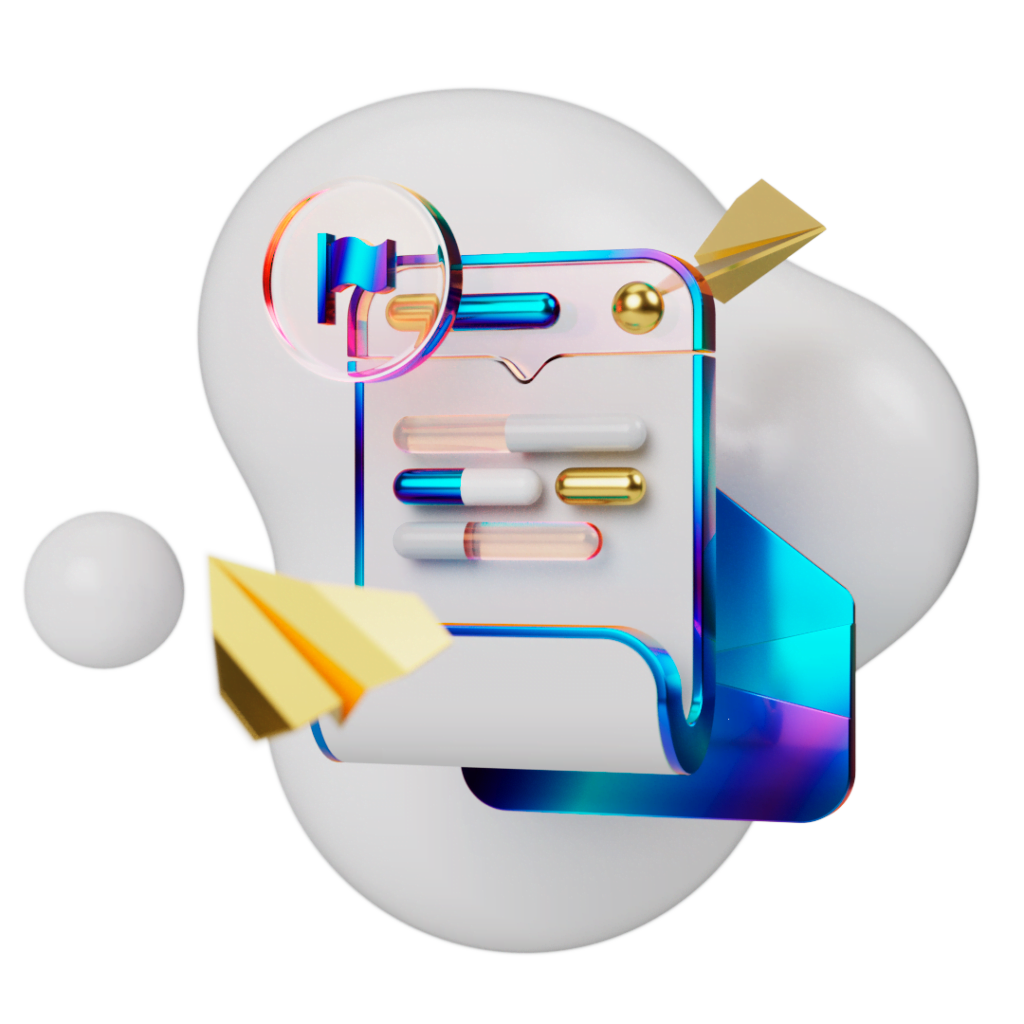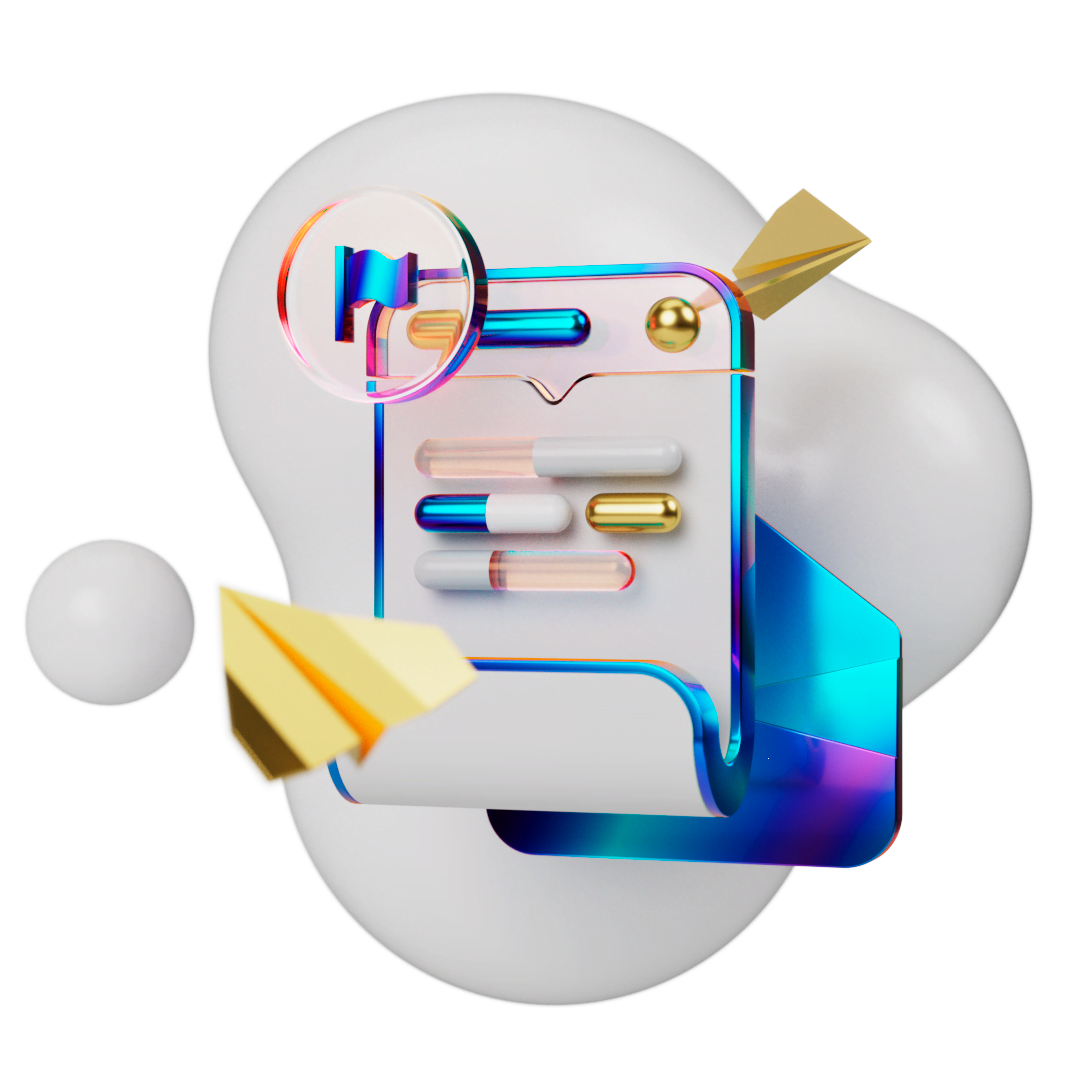 Your newsletter tool for smart emails
Newsletters are the most cost-effective way to drive traffic to your website, while strengthening your brand. With our smart newsletter tool, you can easily create, send and follow up your personalized emails. With our user-friendly newsletter platform, you can adapt the content of your newsletter to different customer segments and deliver just the right content to the right recipient.
We have been helping companies succeed with their newsletters since 2007. With Rule, you will quickly increase both sales and conversion on your email marketing. Try our newsletter tool for free and develop your digital marketing today.

Our newsletter tool gives you full freedom and the opportunity to put together an email in just a few minutes, using our simple drag and drop function.Through our platform, you can easily create newsletters and communicate with your customers.

We offer an easy to use, but at the same time advanced newsletter program, so that you can send smart newsletters without any hassle. With our platform, we ensure that your emails reach your desired recipients and are also stylish looking, responsive newsletters.

In our newsletter tool, you see real-time statistics and can easily activate Google Analytics tracking. Follow up on your newsletters and use valuable insights to create strategic emails. With clear statistics, you can improve your results.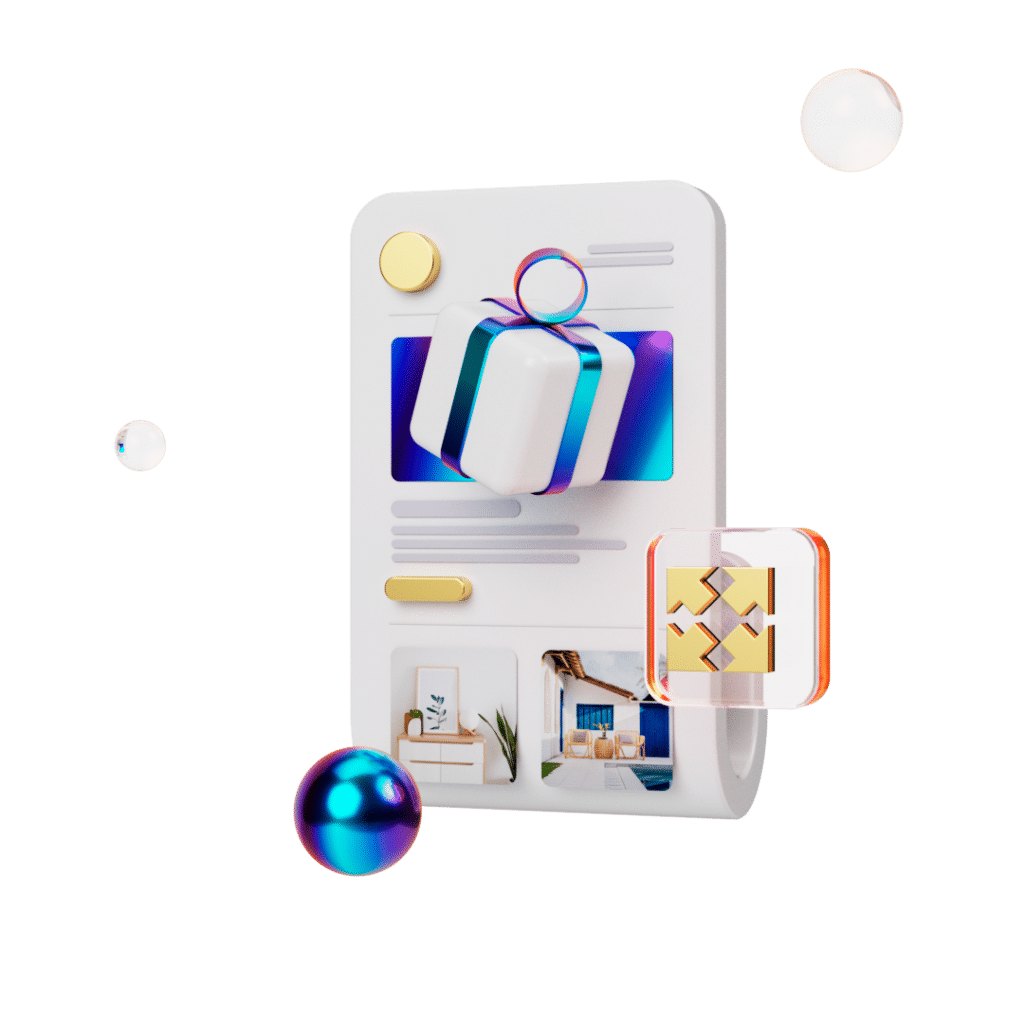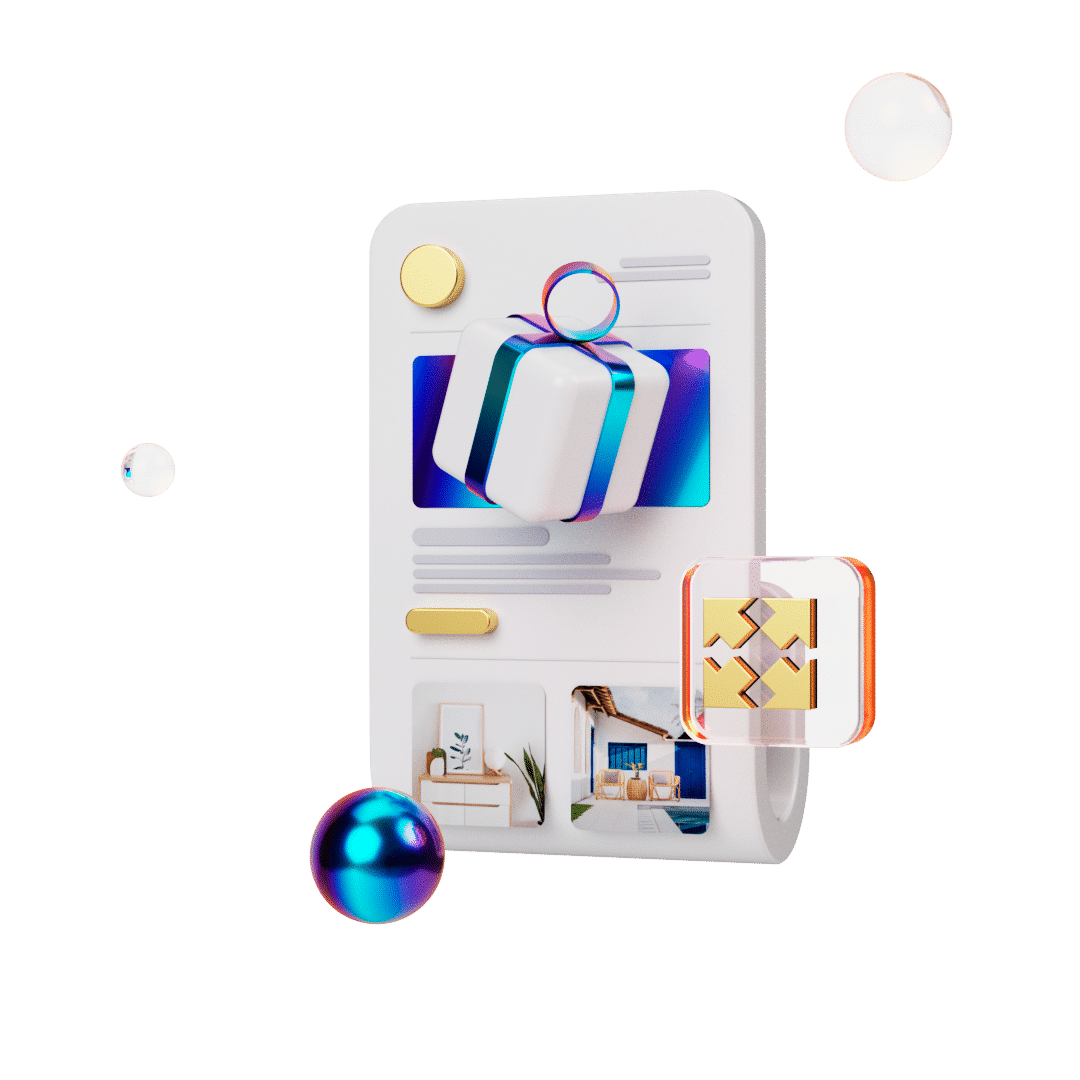 Perfect templates for your newsletters
Based on your desired design and existing graphic profile, we build tailor-made newsletter templates. We have many years of experience with responsive templates and ensure that your templates are displayed perfectly in different email clients and devices. Read about our tips for newsletter templates and our built-in template functions.
Targeted messages and customized content generate better conversion on newsletters. Improve your newsletter content according to customer data and behaviors. Customize certain sections in the newsletter to get closer to your customers and create a personal dialogue through our smart newsletter tool.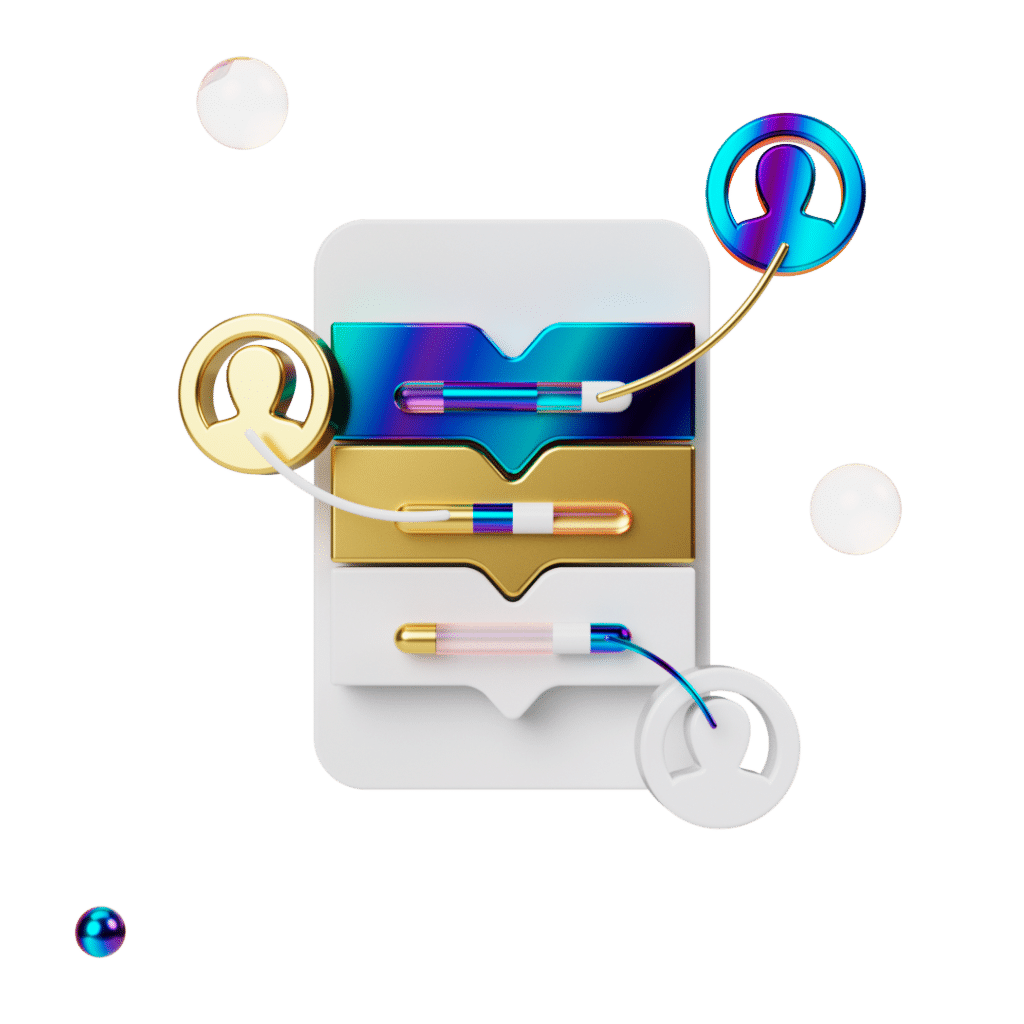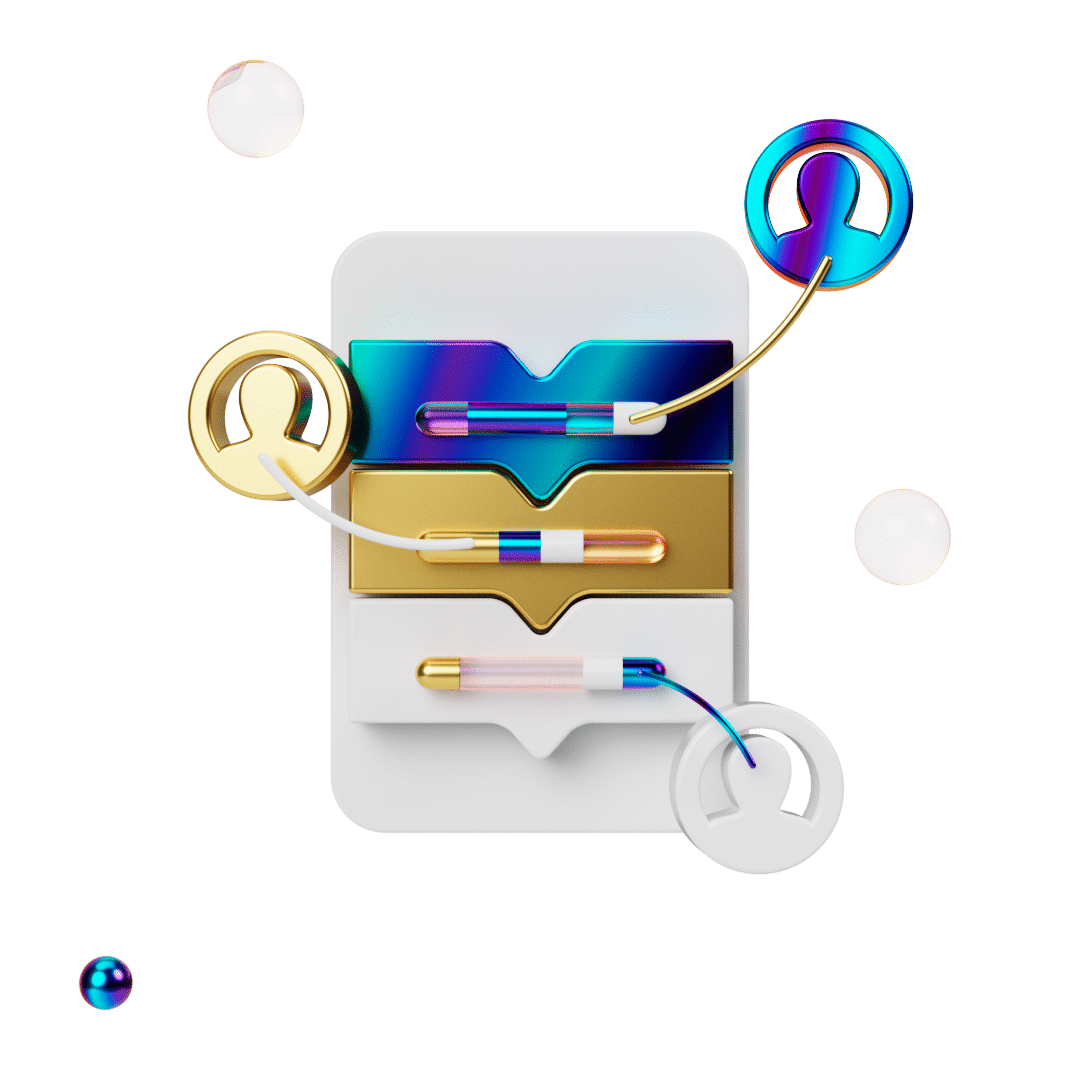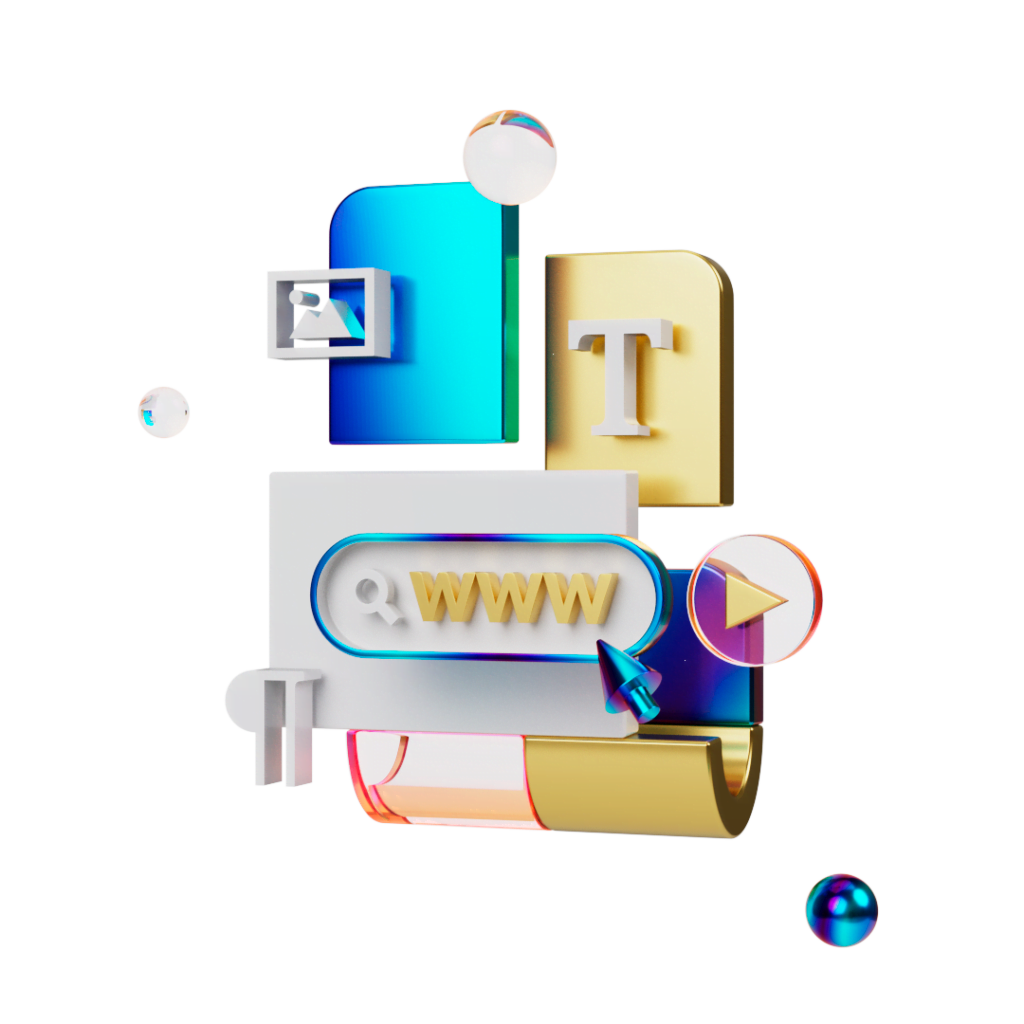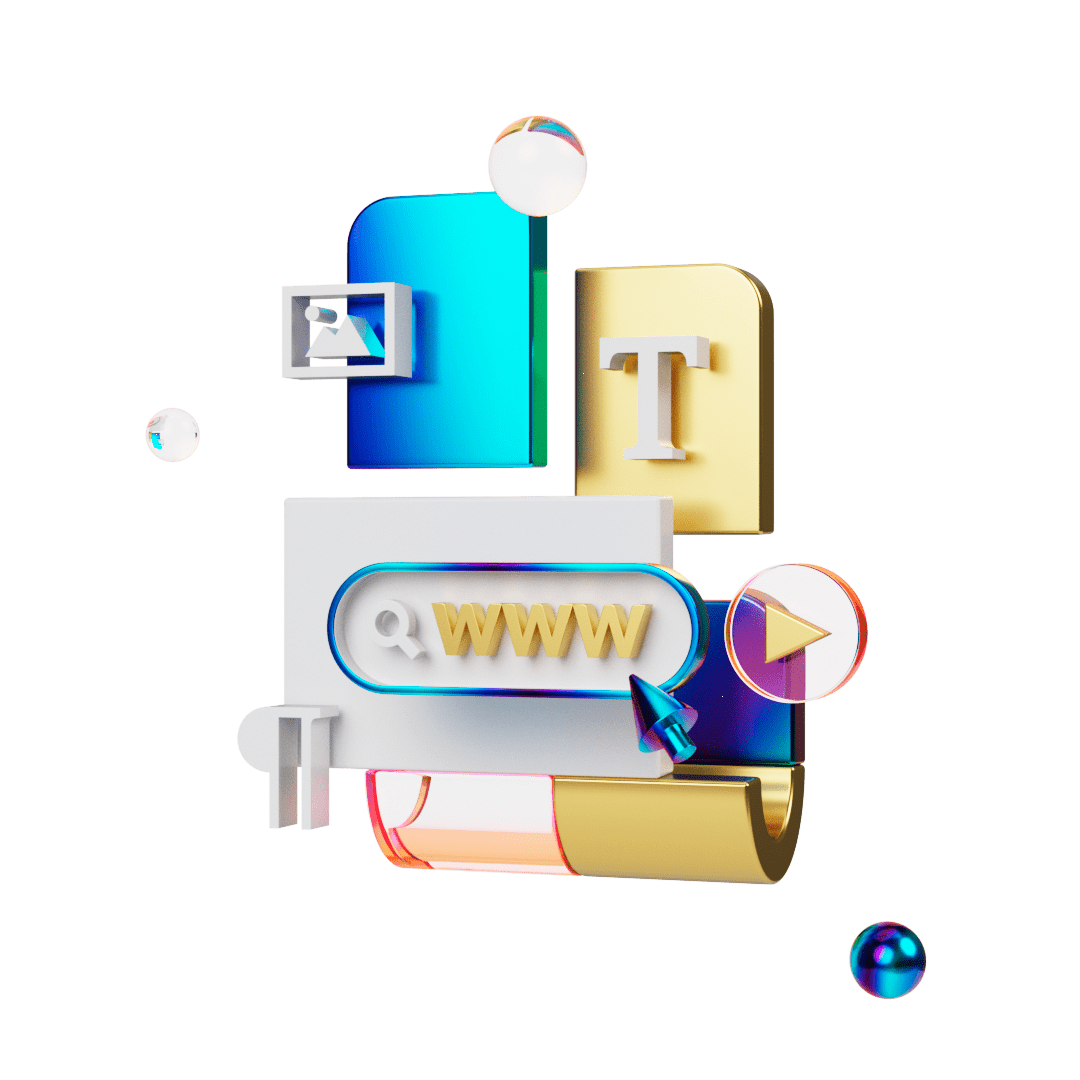 Capture content directly from the website
When you build a newsletter in Rule, you can drag and drop url content from the desired website directly into a block. With the help of our developed Open graph feed function, you can capture, for example, an entire product list on an e-commerce site, a page with news articles or an entire blog – at once and drop in your newsletter. Save time when you create newsletters in our email marketing platform.
Create target groups and segment
Through our easy-to-use segmentation tool, you can create target groups, without complicated external systems. In our newsletter tool, you can easily add specific audiences as recipients for specific sections. Working with segmentation in newsletters and email marketing is fundamental for good digital marketing results.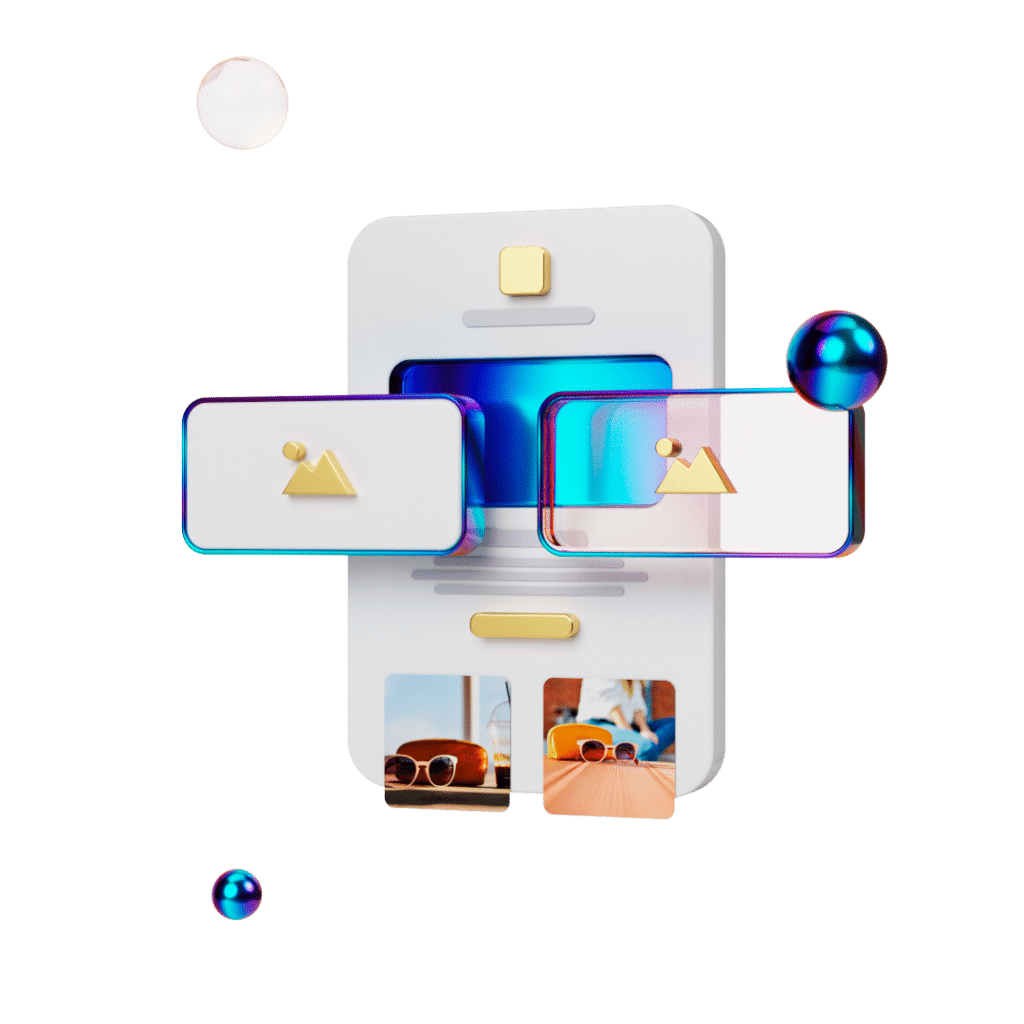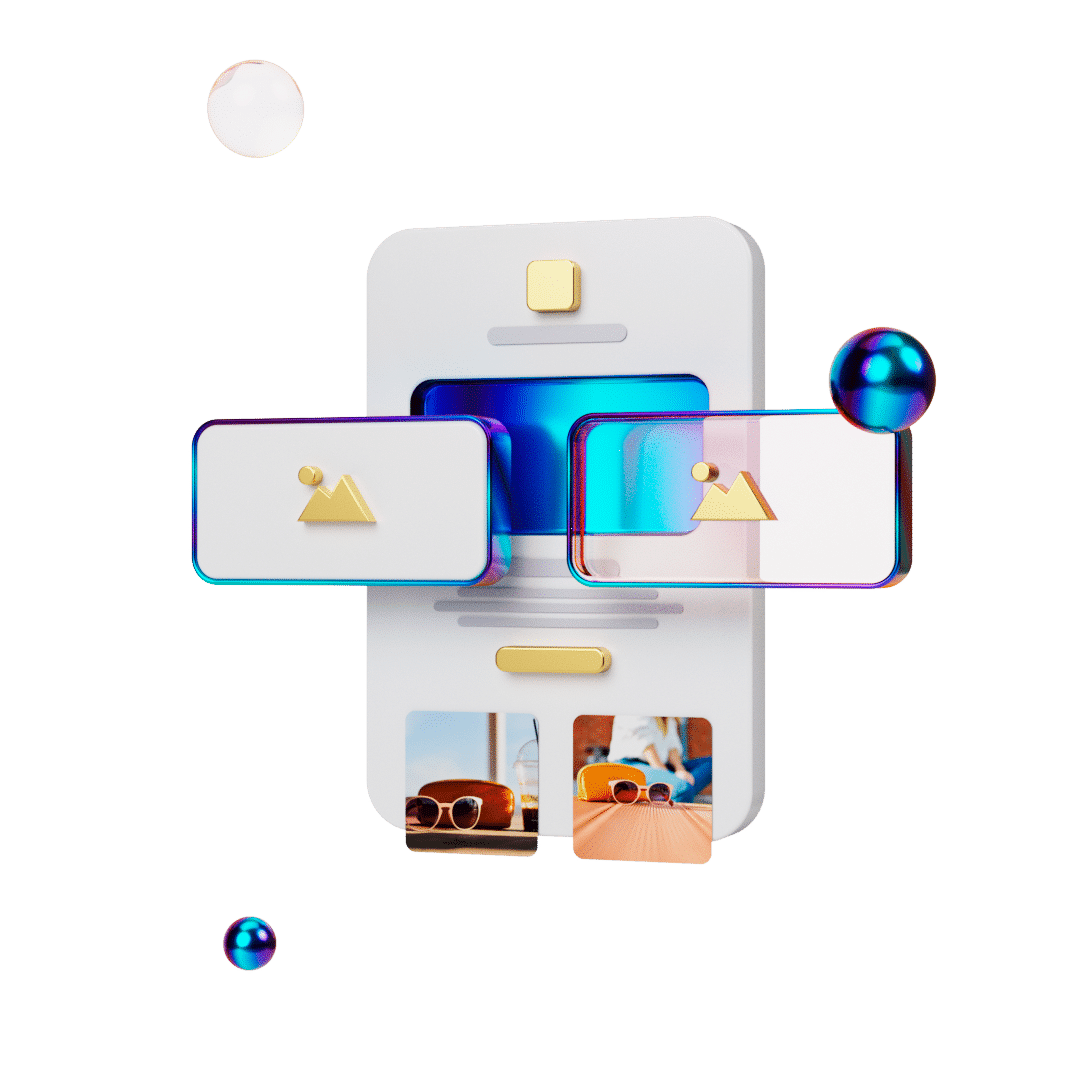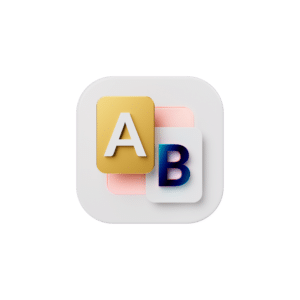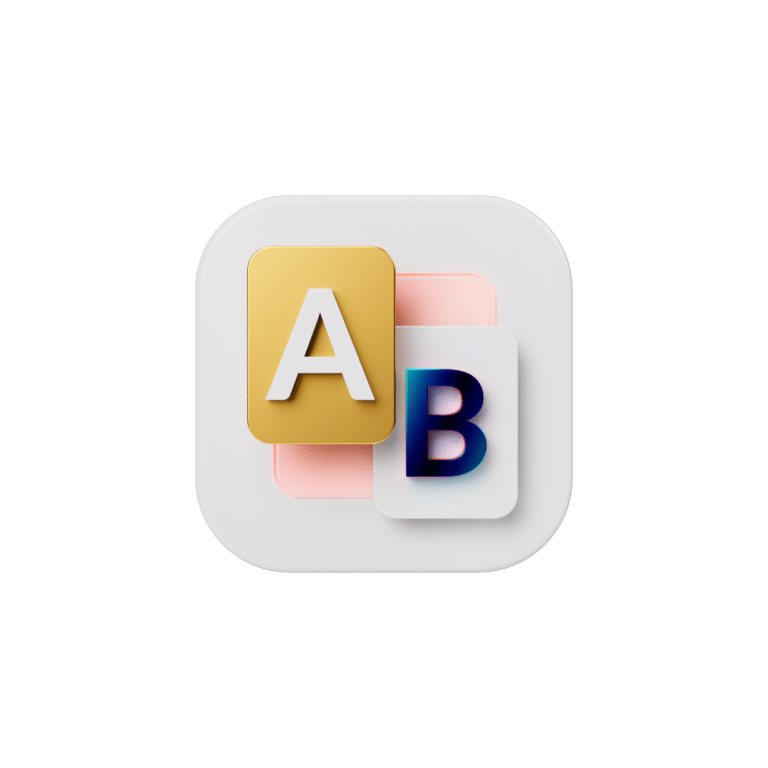 Discover what your recipients like
With A/B testing of newsletters, you can improve the engagement of your emails. The function means that you test two versions of a newsletter sent to a random group of recipients, to determine which version converts best. Through the A/B test function in our newsletter program, you can test the content, discover what your recipients like and thus maximize the results of your newsletters.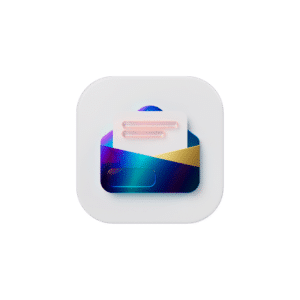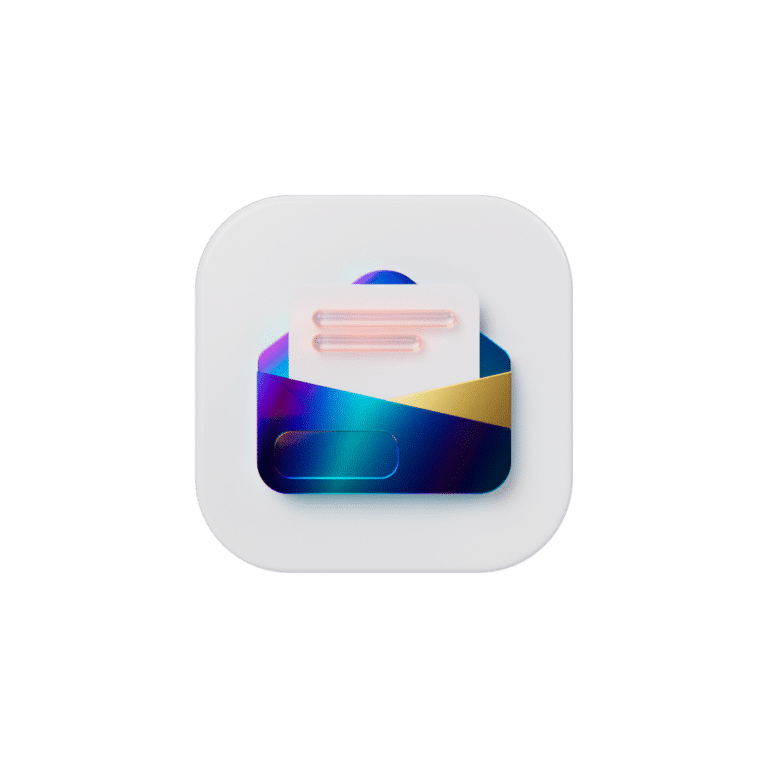 Explore our newsletter tool for free
Try to create, send and follow up your emails with our smart newsletter program for free for 30 days. During the test period, you have free access to ready-made templates, Campaign Editor and it also includes 10 free emails. Explore for free, in peace and quiet, how to work with newsletters in Rule. Challenges with newsletters and how Rule solves them
One of the biggest challenges in sending successful newsletters is understanding your audience. With our newsletter program, you can send segmented newsletters based on data and what you know the specific recipient is interested in. Having a deep knowledge of your audience and adapting the content accordingly, is a prerequisite for a good ROI on newsletters.
Delivering a personal experience to your subscribers is a challenge for many companies. In addition to building a deeper relationship, personalized newsletters increase the opening degree and engagement on your emails. In Rule, you can easily personalize your newsletters, with, for example, the recipient's name directly in the subject line.
De flesta marknadsförare och företag har förstått vikten av att hålla sina existerande kunder glada. Genom riktade nyhetsbrev uppvaktar du dina kunder med relevant information och håller dialogen vid liv. Med hjälp av relevant kommunikation i varje steg kunden befinner sig, håller sig kunderna glada. Bibehåll dina kunder med hjälp av vårt nyhetsbrevsprogram.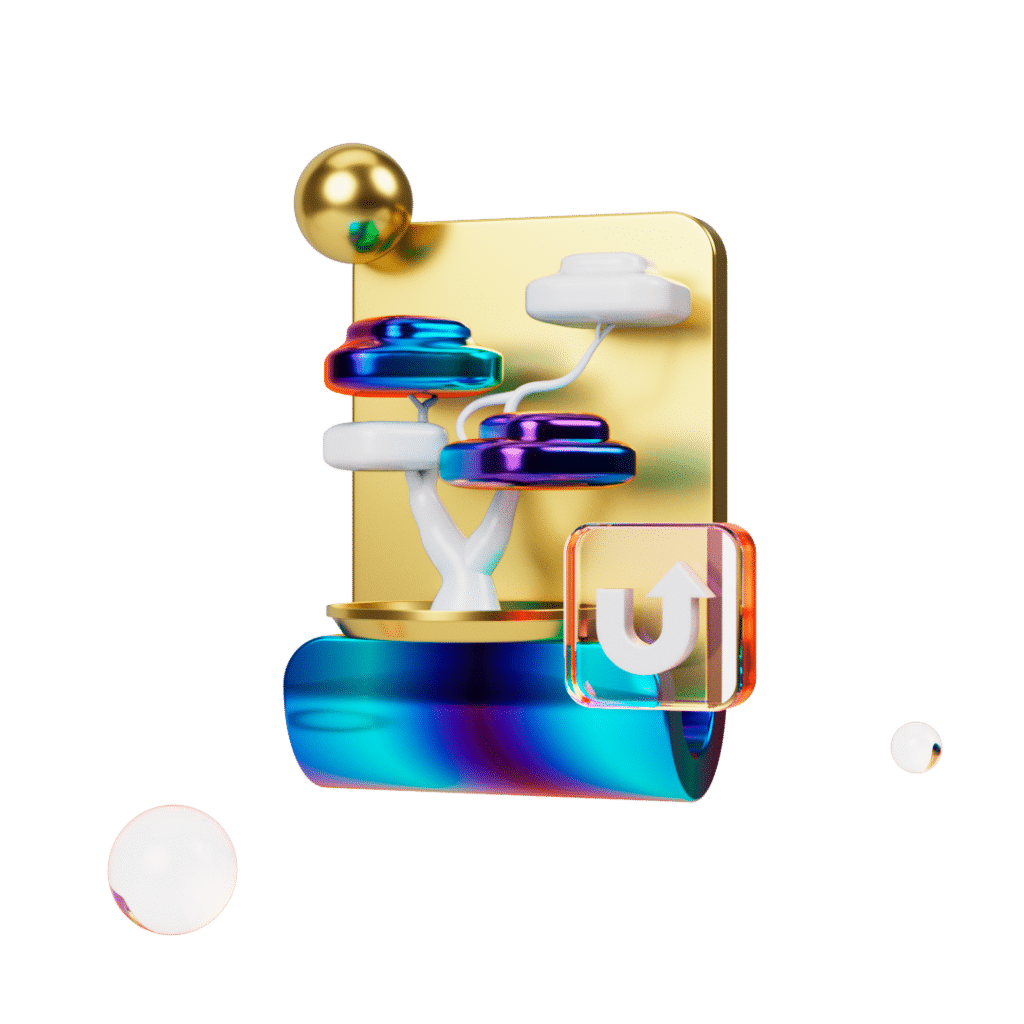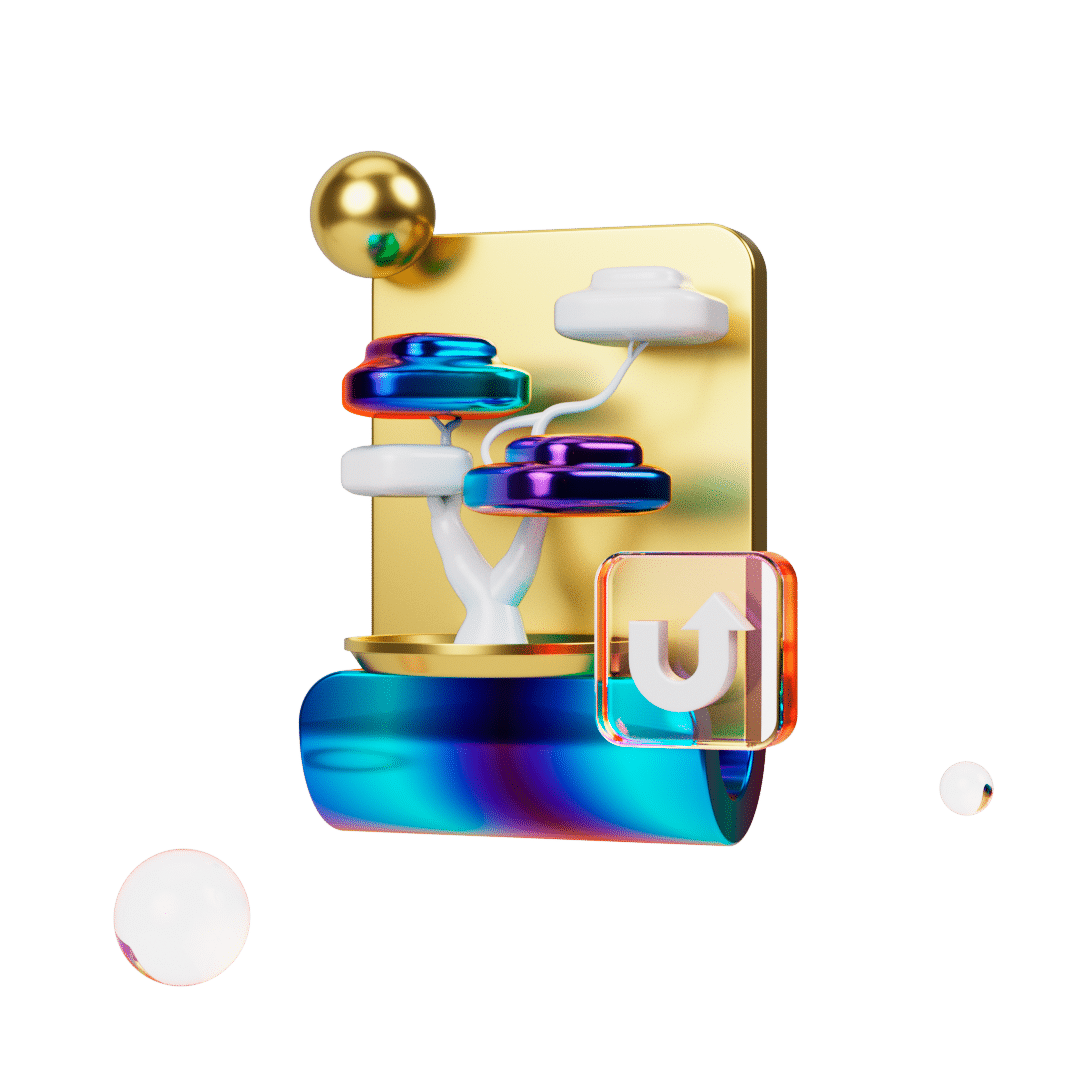 Built in Google Analytics tracking
We have built a smooth integration with Google Analytics, which makes it easy to see behavioral patterns and track results after sending newsletters. Use our statistics reporting and built-in function to measure the traffic of your newsletters directly via Google Analytics.
User-friendly newsletter tool
Through our user-friendly newsletter tool, you can easily drag and drop your content. Advanced Drag and Drop functionality captures url content from the website and automatically fills in the blocks in your newsletter. Move modules completely freely and duplicate sections in one click. Create newsletters in no time with our newsletter tool.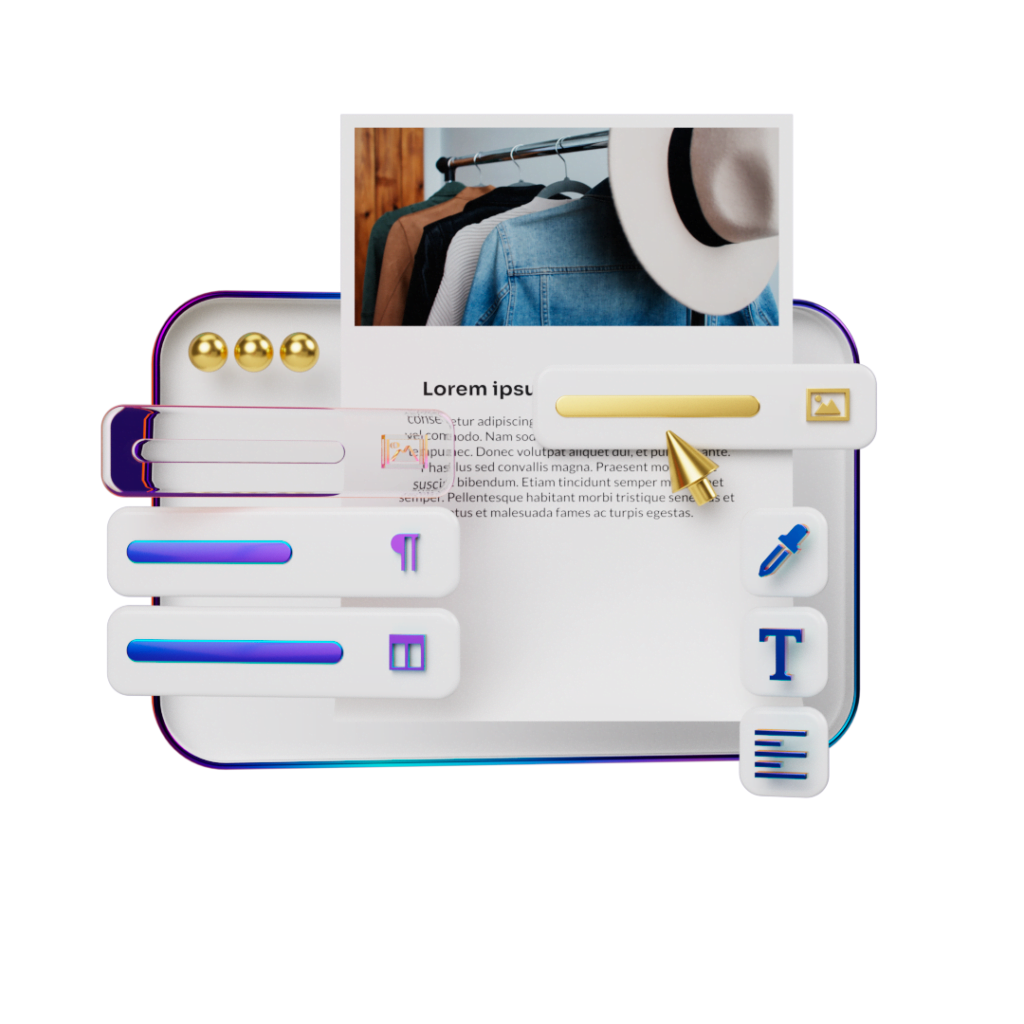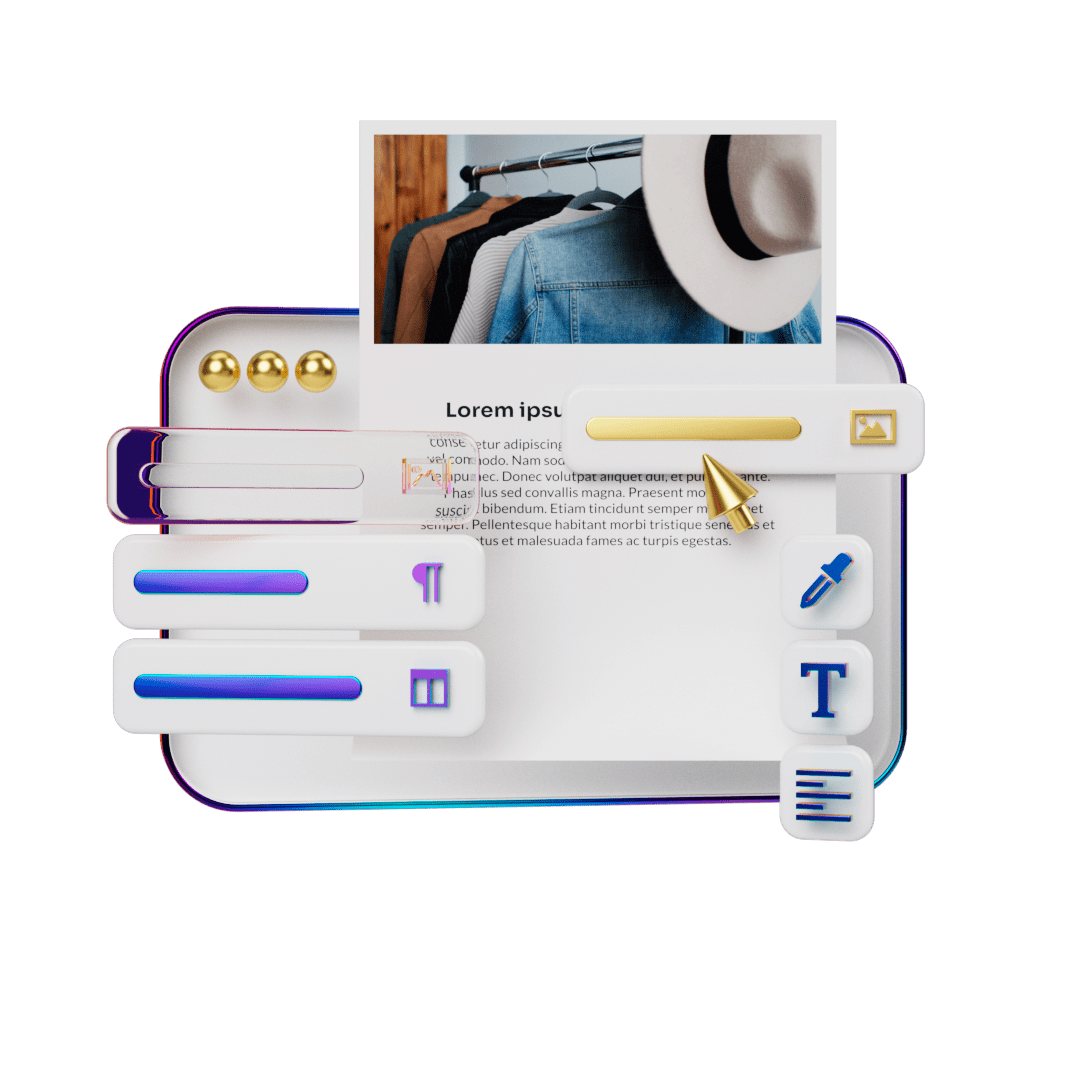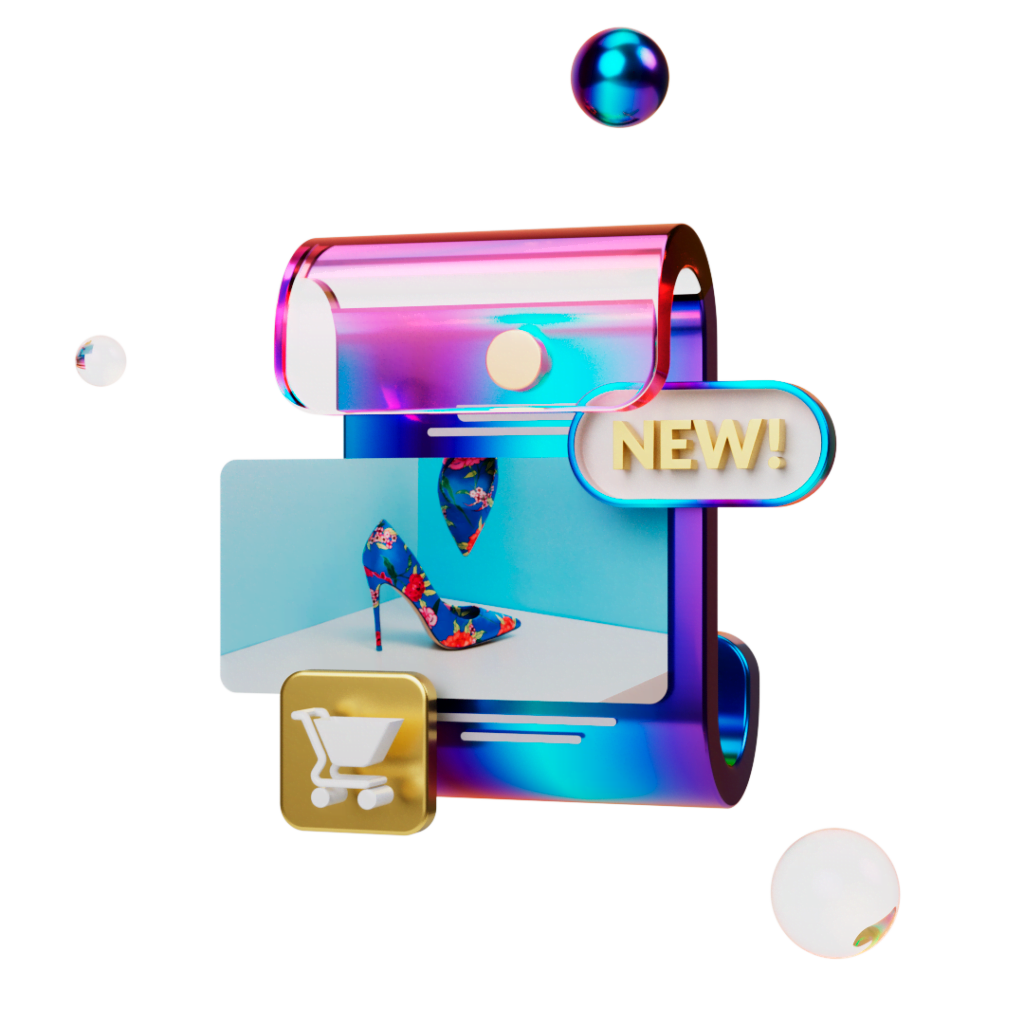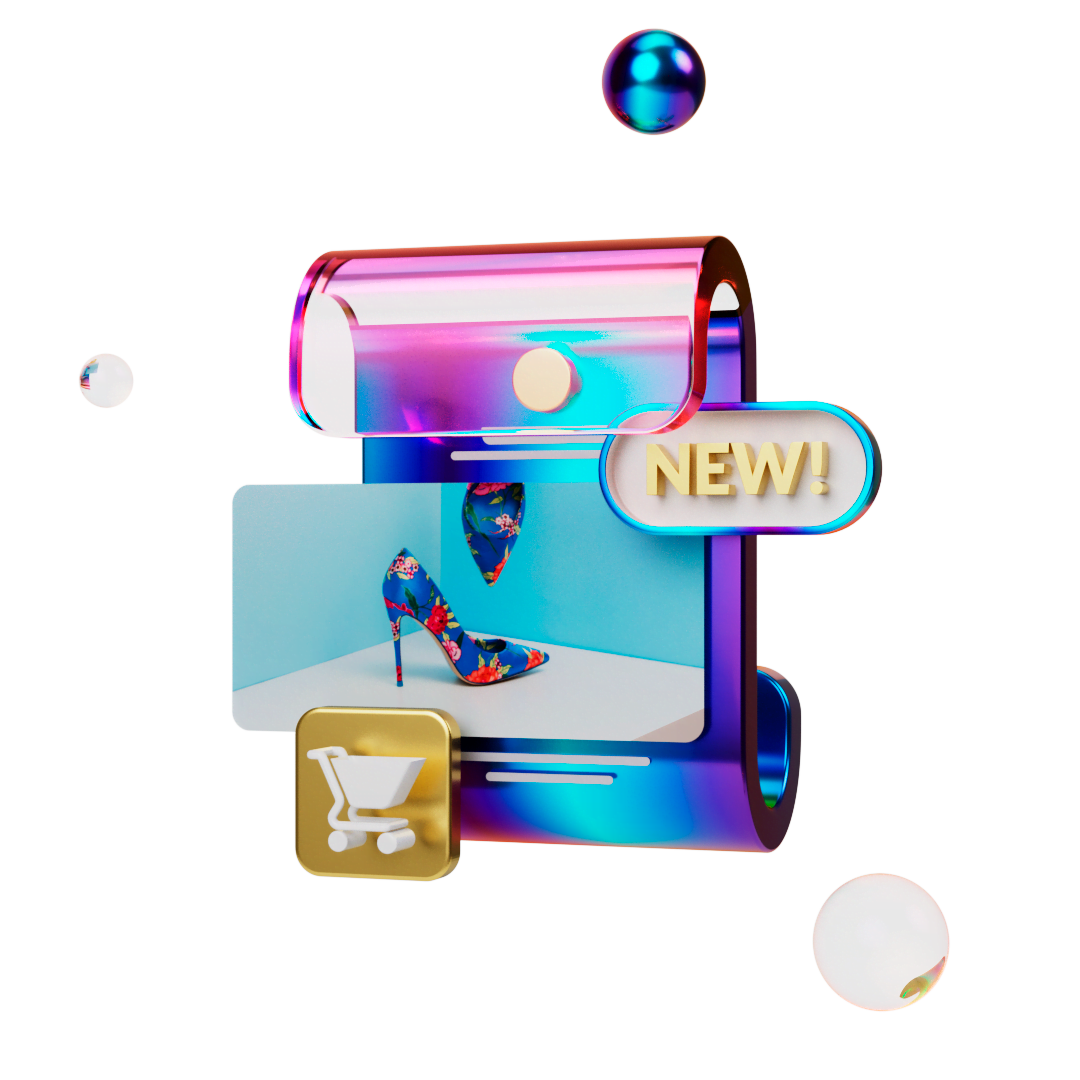 Smart emails with our newsletter program
After you have created customer segments based on customer data such as activity on the site, or displayed areas of interest in your emails, you can create strategic and smart emails. Personalized newsletters show higher engagement and conversion. Maximize results with our newsletter program for smart emails.
We make sure to deliver your newsletters
We make sure that your newsletters land in your recipients inbox. Our servers have a good reputation with internet providers and today we deliver newsletters to several of Sweden's largest companies and organizations. Through secure servers and active monitoring, you can send newsletters with high deliverability. Through our newsletter platform we ensure that the desired recipients receive your email.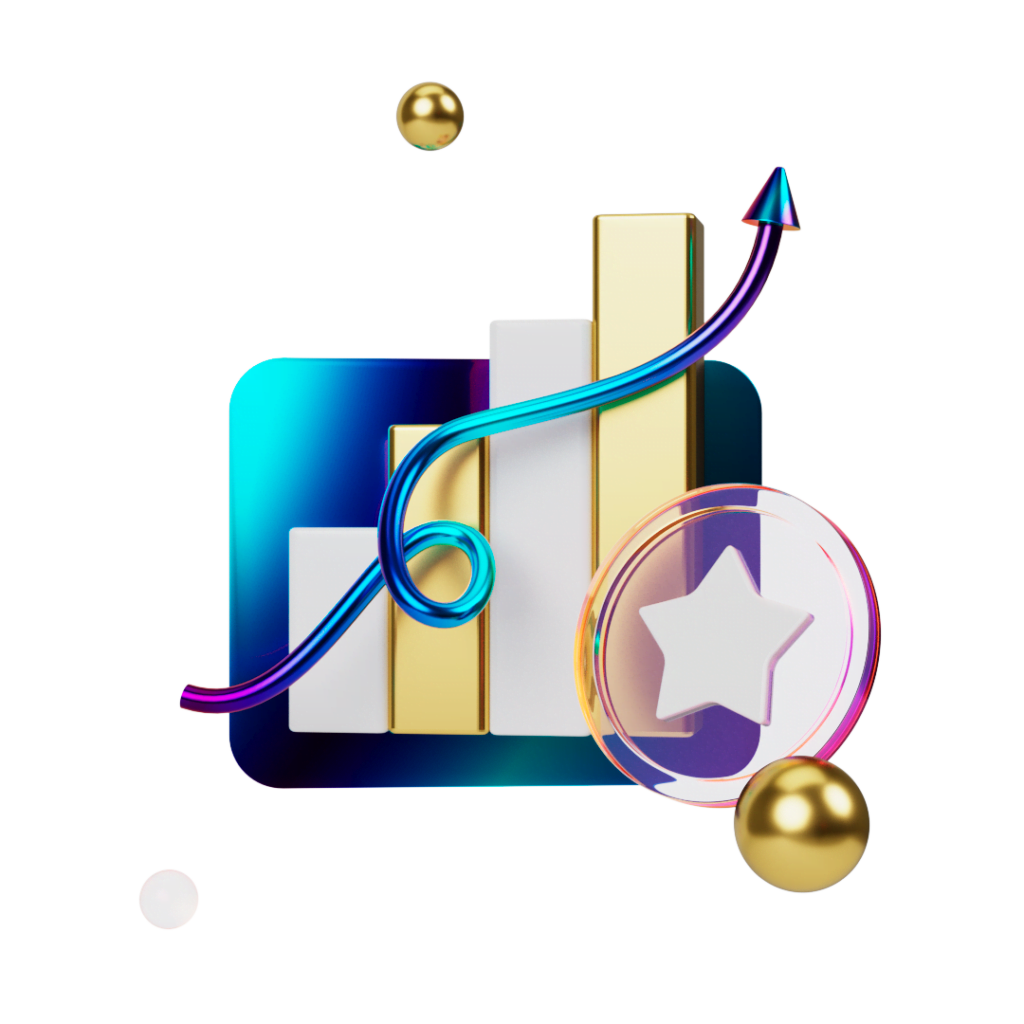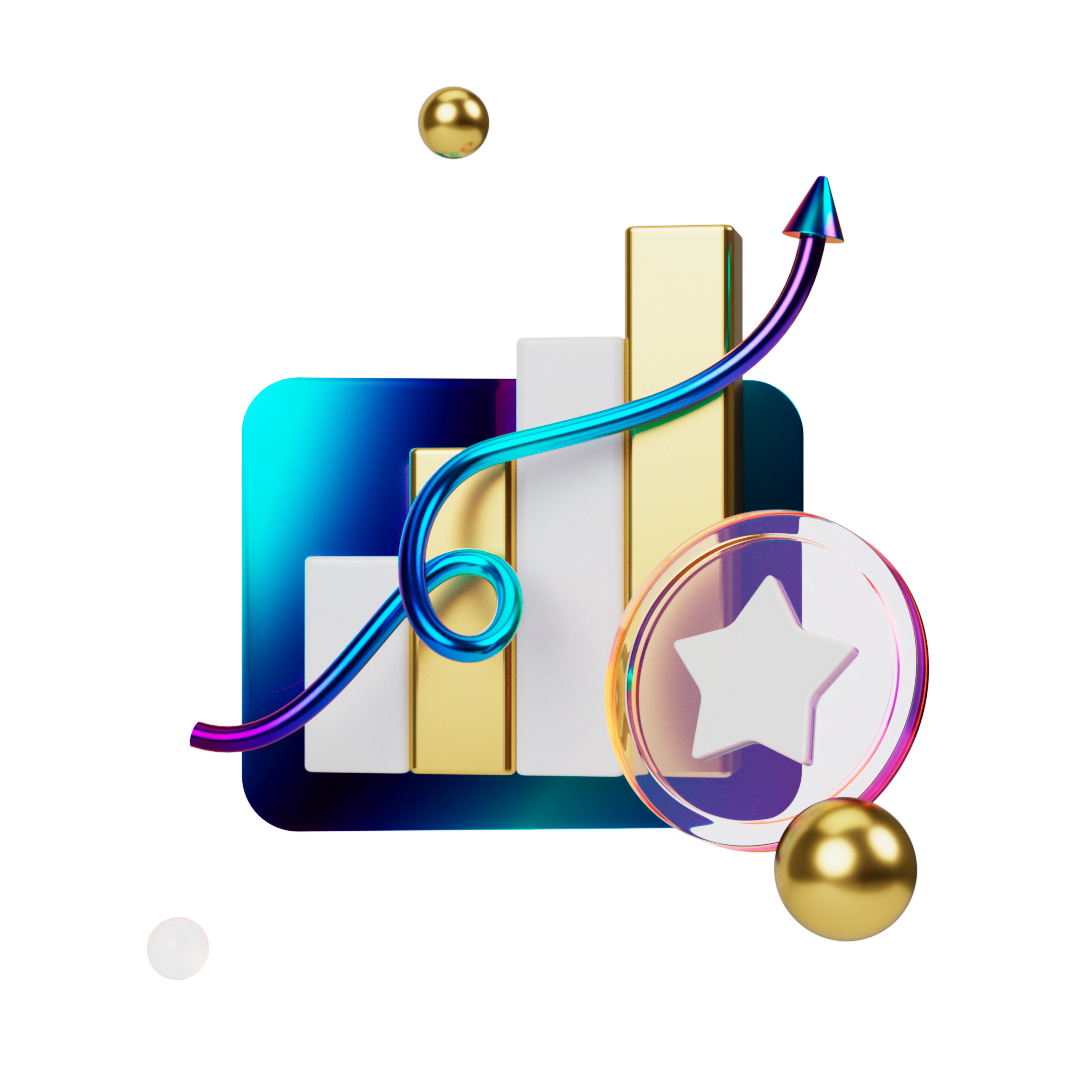 The art of creating good newsletters
Regardless of which experienced and up-to-date marketer you talk to, he or she will point out how important it is to be able to reach customers through digital newsletters. This is certainly not a new phenomenon in digital marketing. But the importance of a well-composed and well-aimed newsletter has increased significantly in recent years. In fact, surveys have shown that newsletters today are more important than social media marketing. Do you work with digital marketing? Then make sure that your list of email addresses grows with the help of our email marketing tool. Do you lack knowledge in this area? We will help you every step of the way.
A newsletter is exactly what the name testifies to. It is a digital newsletter that is sent regularly in order to update people on what is happening at the company. Maybe new products have been released. Or maybe exciting things have happened that may be of interest to the people on your email list. Newsletters thus aim to communicate news about the company that a specific target group could consider to be of value to them.
An incredibly important detail that should separate a newsletter from advertising is the tonality of the message. Rather than being clearly sales-oriented, the message of the newsletter should be presented in a relaxed and friendly manner. So, what exactly can your company gain from composing and sending out regular newsletters? We list below some of the key benefits.
An obvious advantage of working with newsletters is, of course, that people get aware of the company and the brand. This awareness, that you exist and what you do, is absolutely crucial for people to choose your products or services over the competition. The newsletter can be a very important part of the story of the company.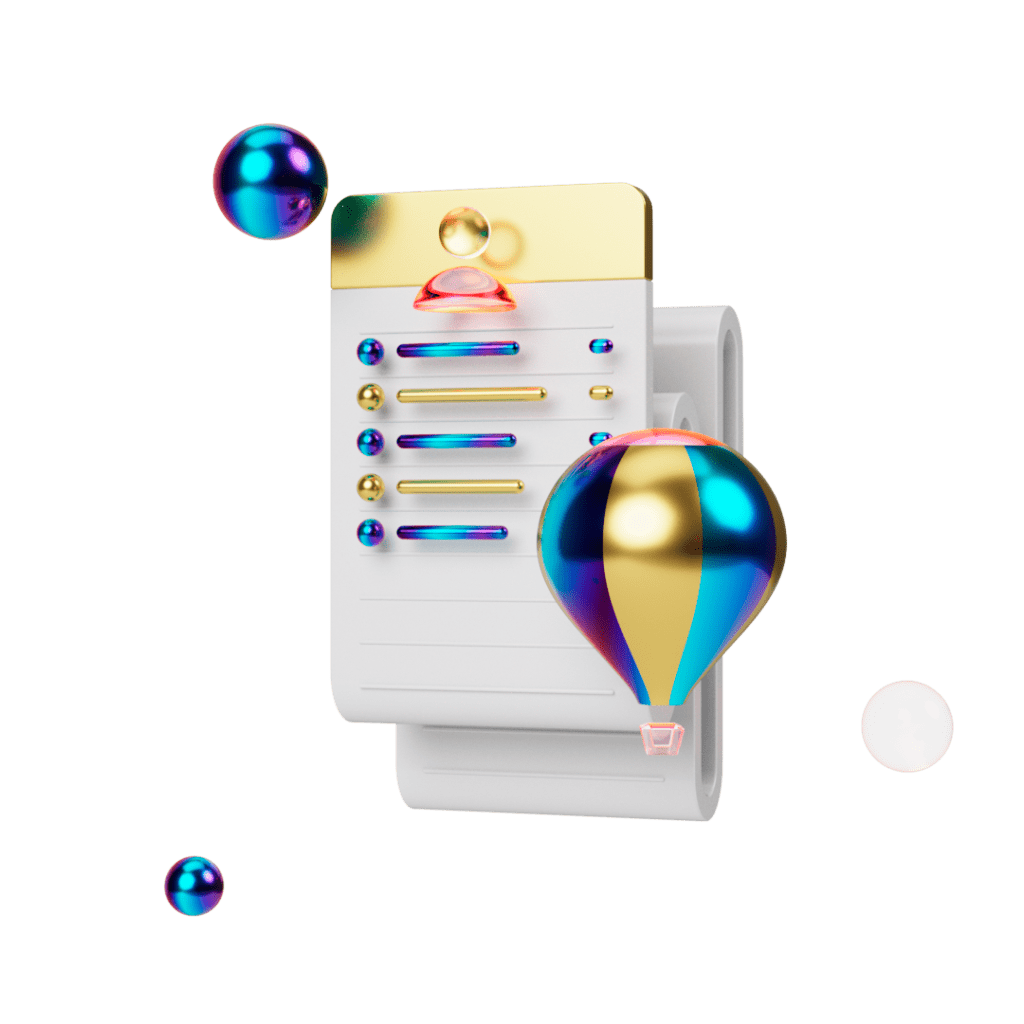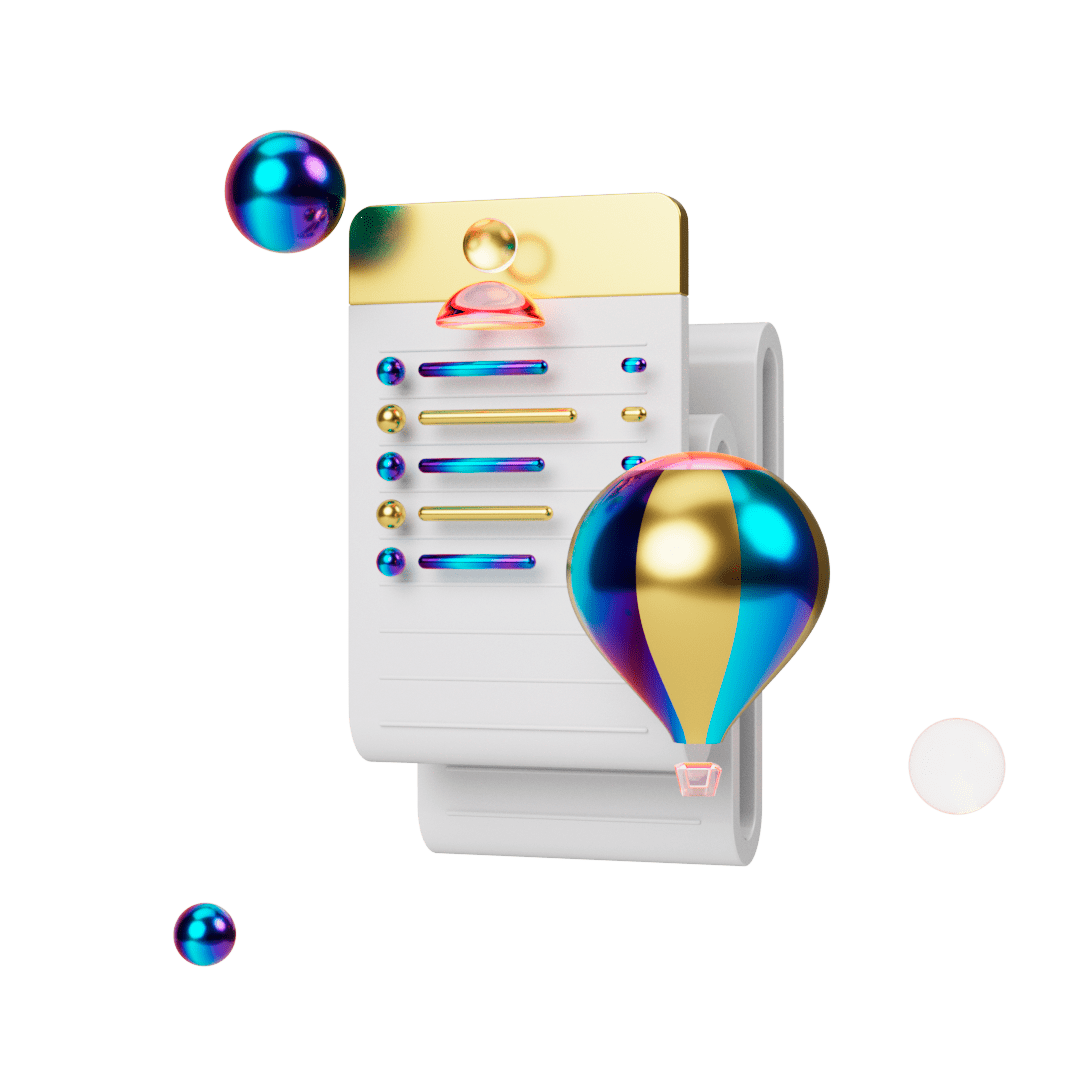 Emphasize expertise through a newsletter
Newsletters are a great way to tell people that you are very good at what you do. What unites all customers in all areas is that they primarily look to the companies that conveys knowledge. Knowledge regarding the quality of the product / service and regarding the customer experience (guarantees, safe purchases, etc.). Use the newsletter to convey your expertise.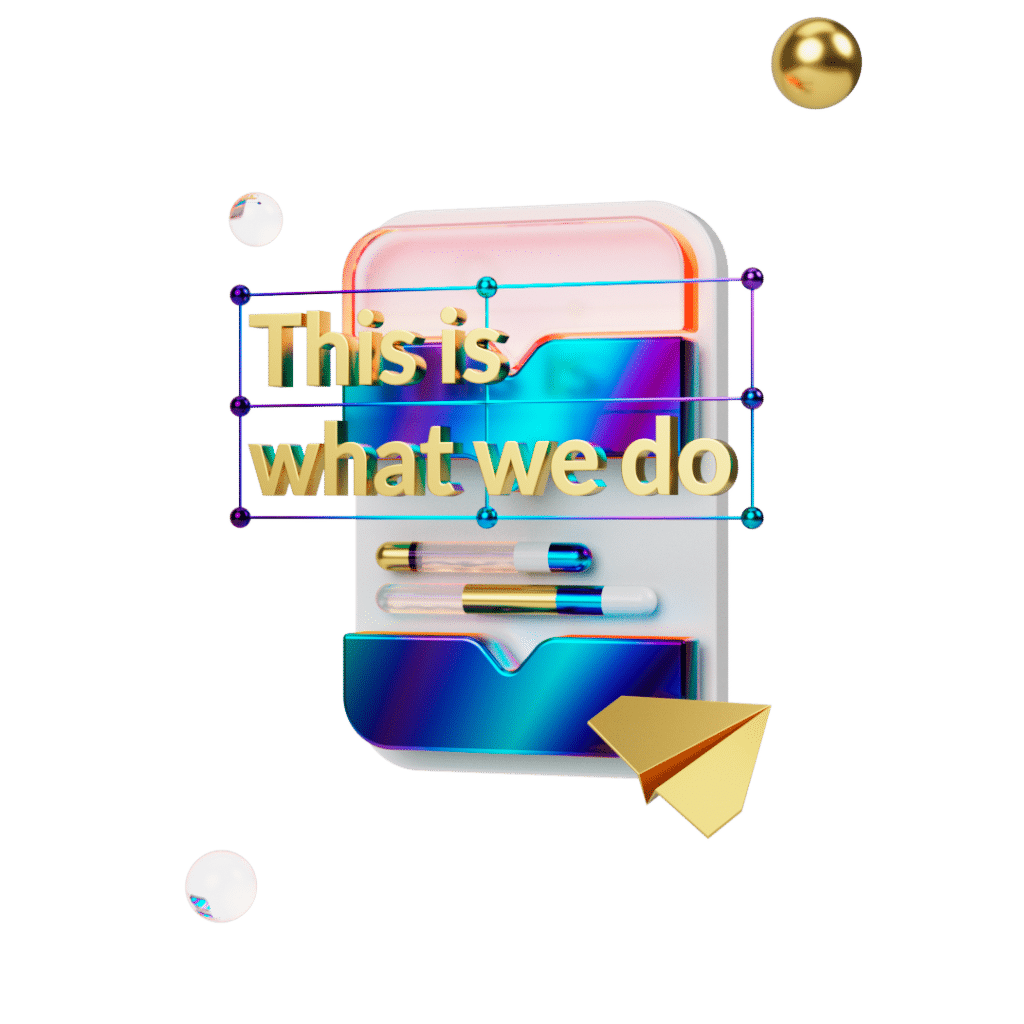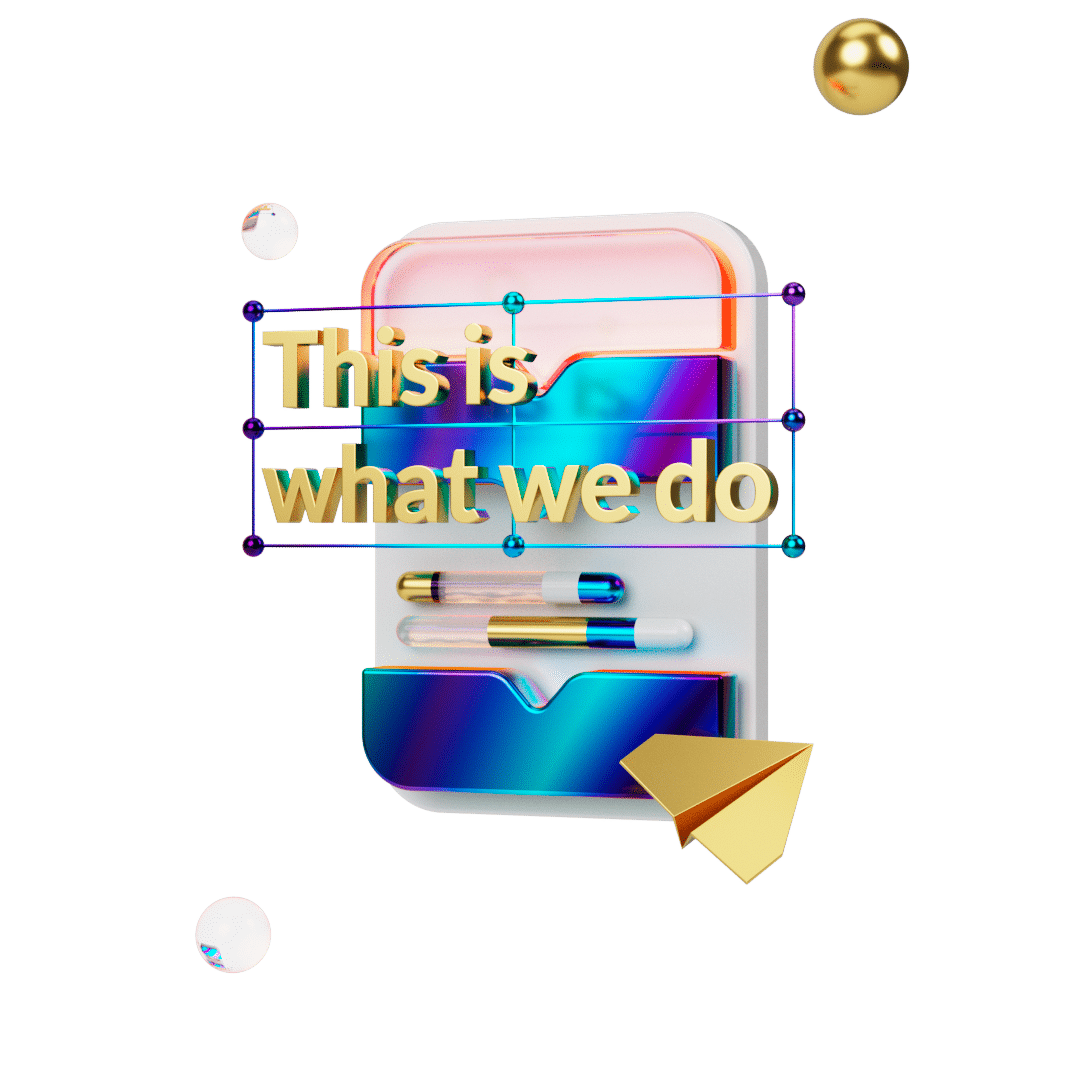 Marketing products and services
Although the tone of your newsletter should be less sales-oriented than other marketing, it is a great platform for marketing. Take the opportunity to tell about updates, new products, expanded range of services in your newsletter – but make sure to do it in a smart way. By marketing relevant and personalized products, the content is perceived as less selling.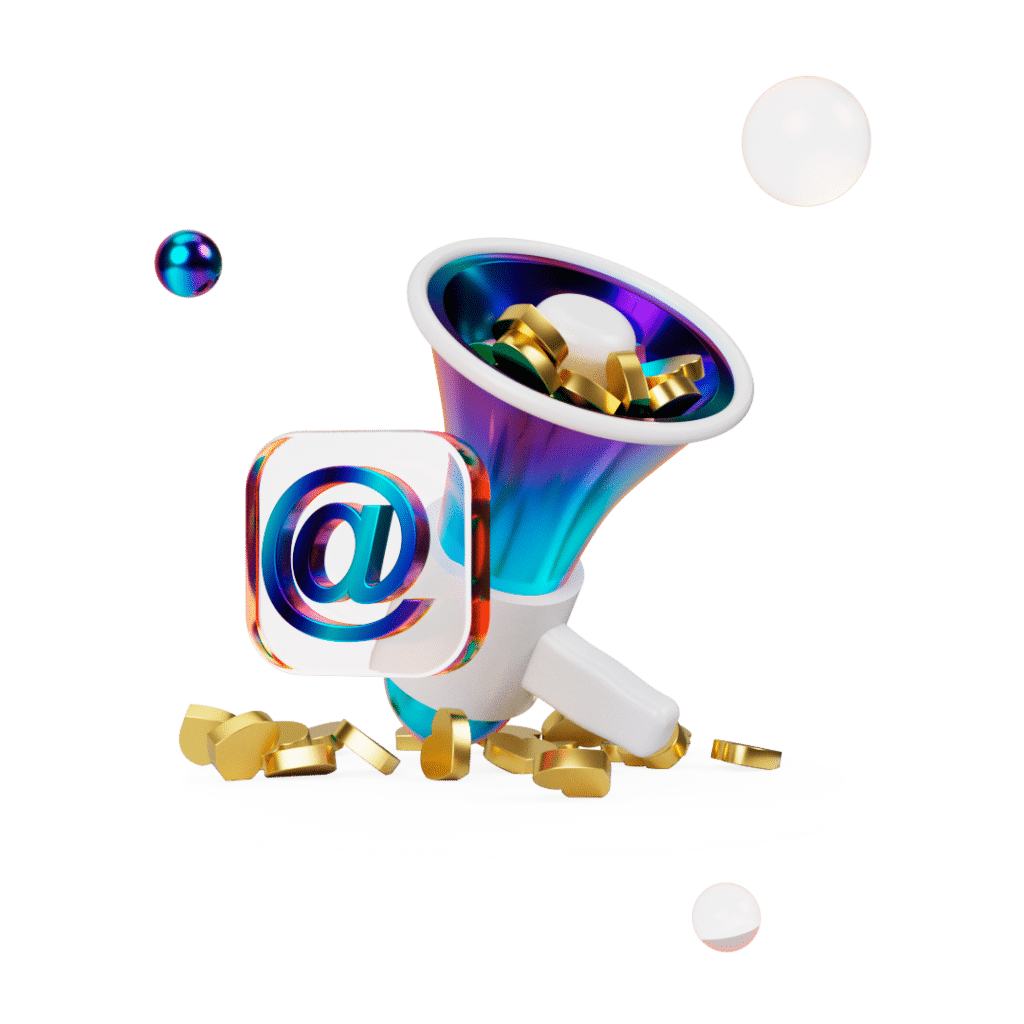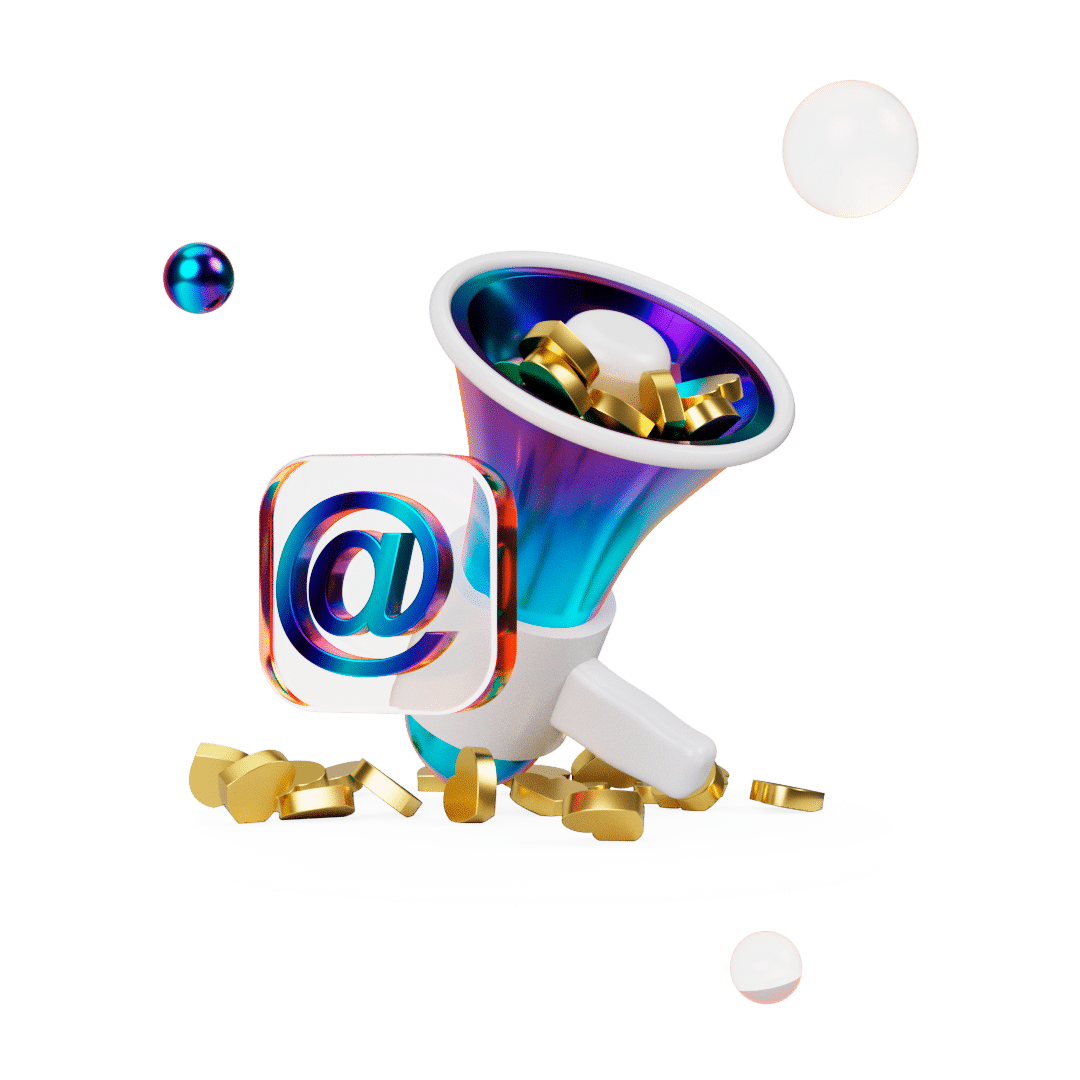 Create good newsletters using these steps
All communication activities deserve reflection and newsletters are no exception. There is no point in producing content without first establishing what the underlying purpose is. Are you facing the challenge of creating a good newsletter and are unsure of which end to start? Here's some help along the way!
Ask yourself what you want to achieve with your newsletter and how it can contribute to the overall communication strategy. Is the purpose to spread brand awareness? Do you the newsletter to drive traffic to a specific landing page? No matter what – start by setting the goal.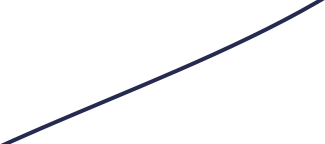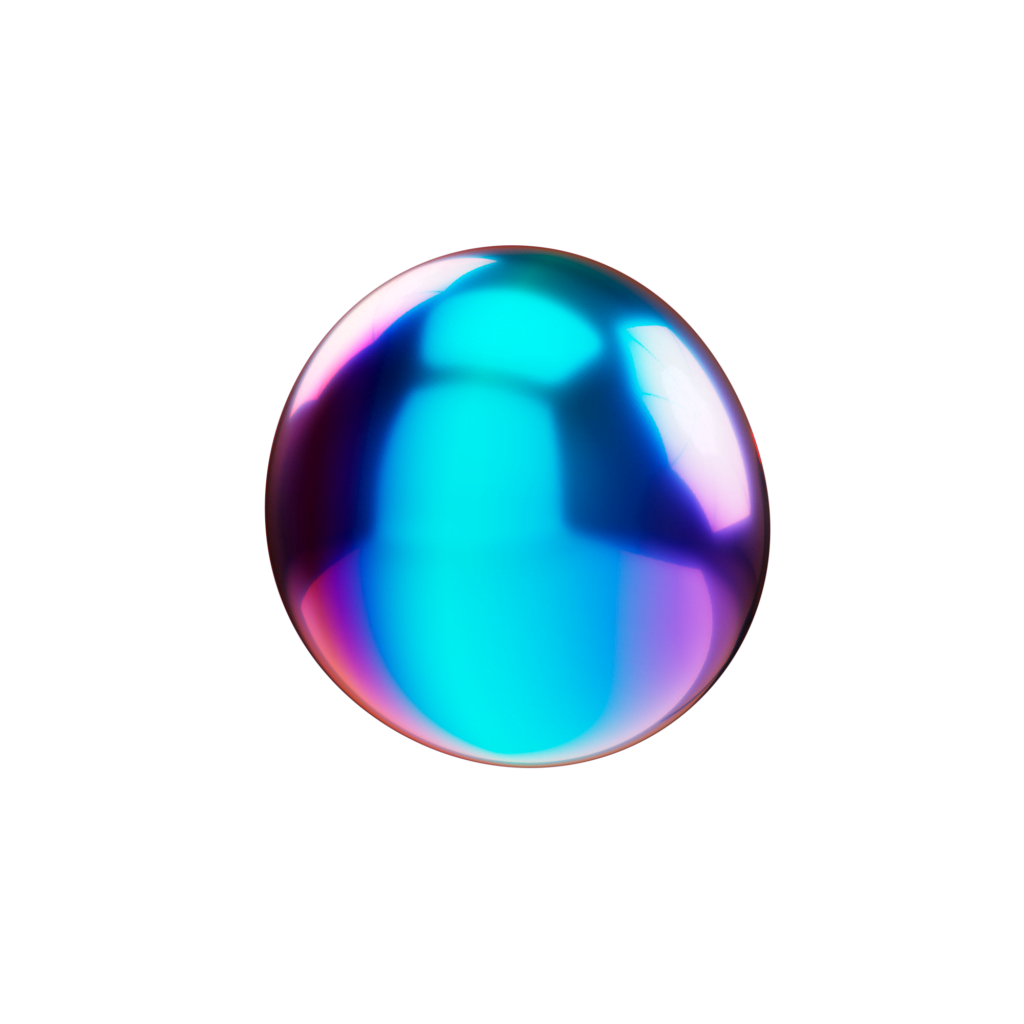 Now the goal is set, and it's time for you to gather content for your newsletter. Remember that the more information about the customer you have, the easier it will be for you to find out what is relevant in your newsletter. Adapted newsletter content shows significantly higher engagement and conversion compared to generic emails.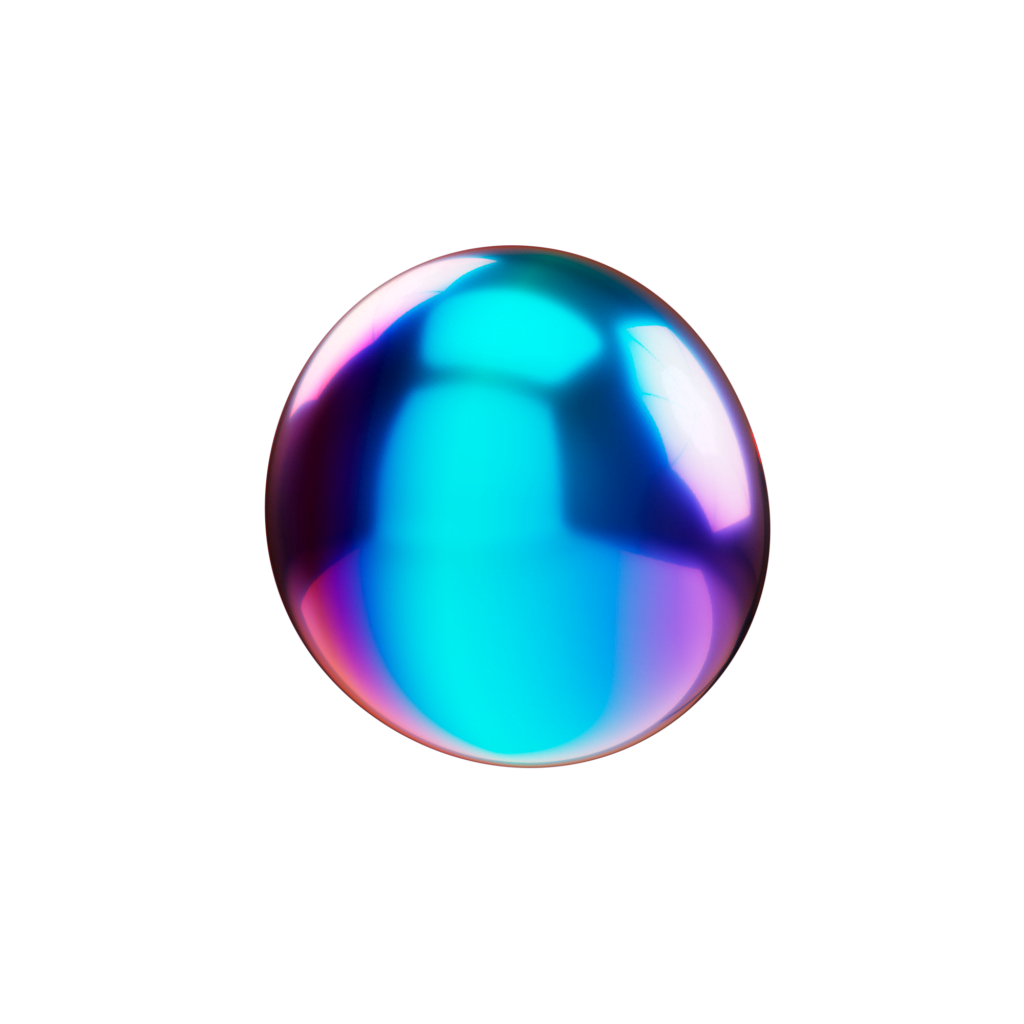 It does not matter how good the text of your newsletter is if you do not have a good newsletter design. Here we have gathered some inspiration and examples of newsletters, to help you along the way. The newsletter does not have to be grand in terms of design, many people prefer emails with a simplistic design. Newsletters must be pleasing to the eye to increase the chance of conversion.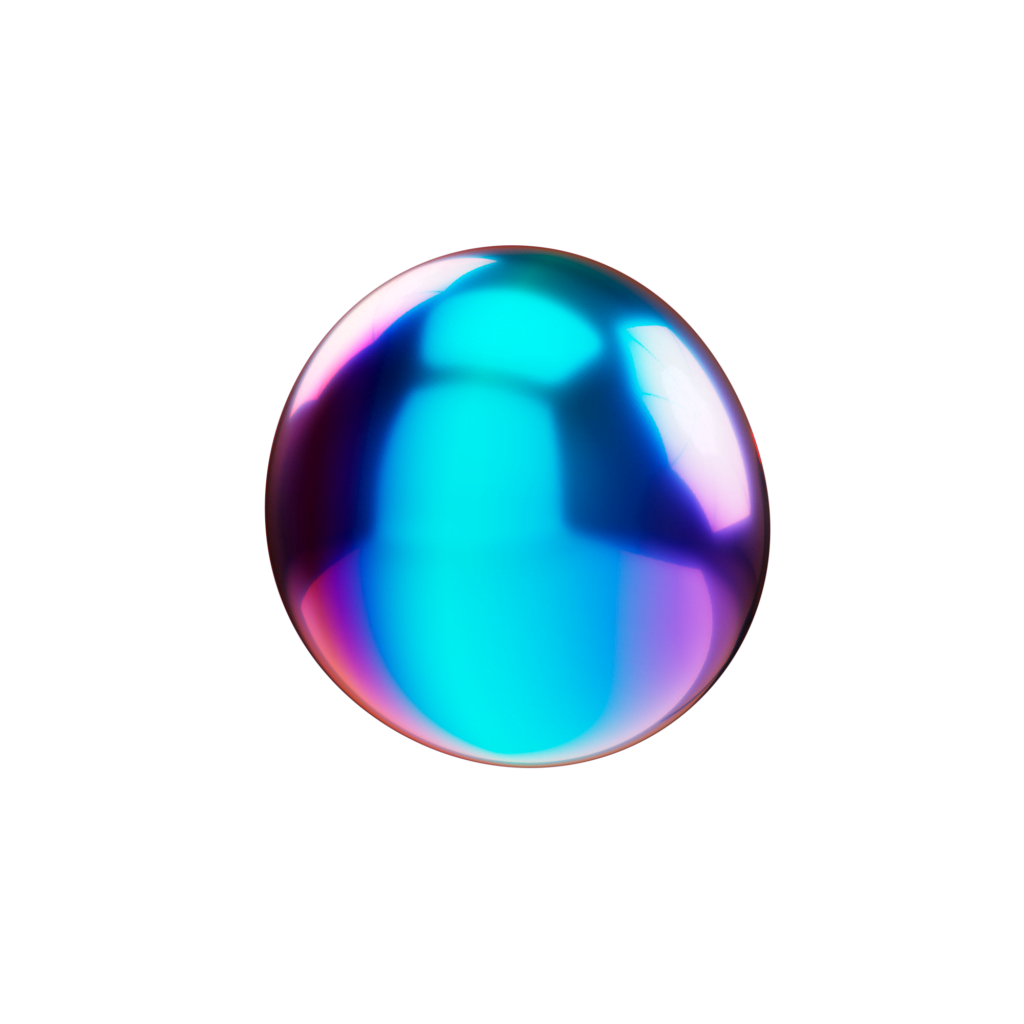 Ask yourself what the most important thing in the message is and focus on it when you work with the content of our newsletter tool. Make sure you are straight to the point in your communication and have a clear call-to-action. By keeping it short and only including the absolute essentials in your newsletter, you increase the chance of a better result.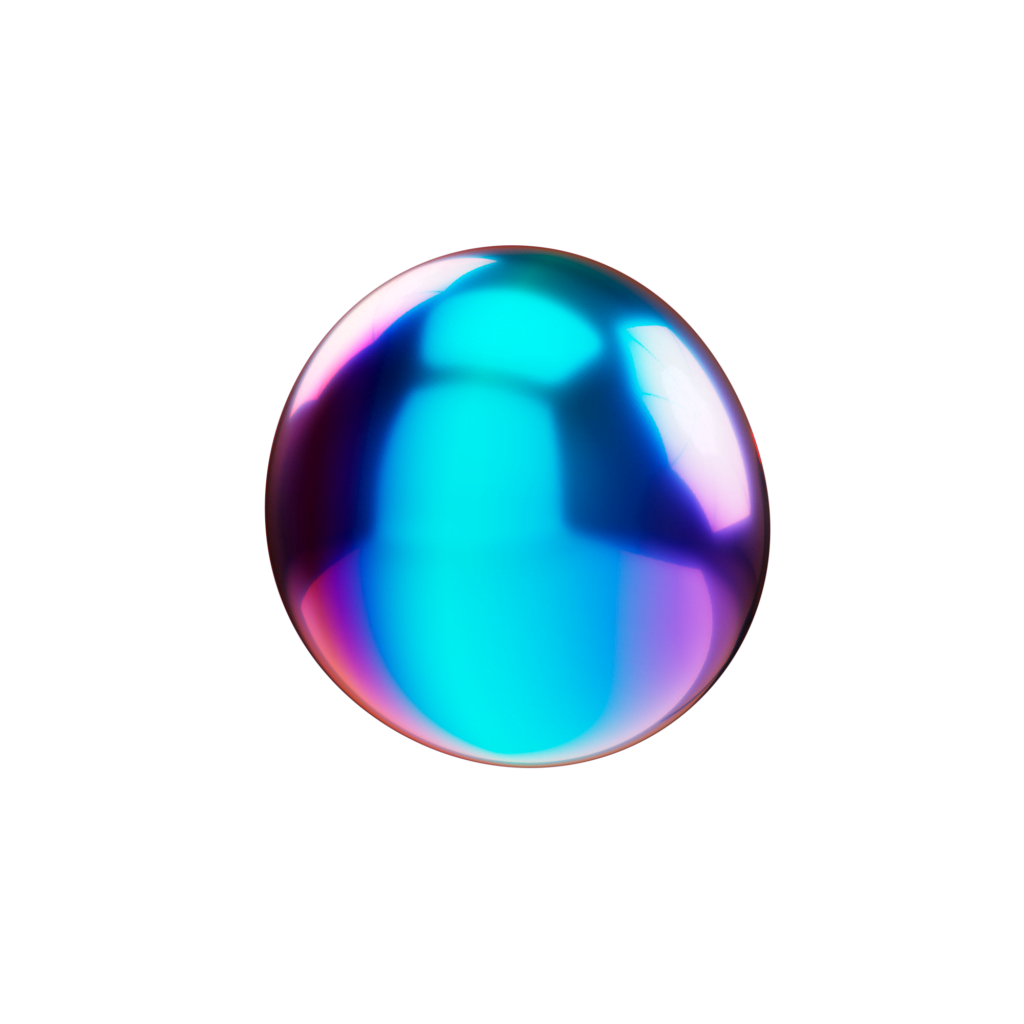 A successful newsletter is personalized. In order for it not only to reach, but also have an impact on the recipient, it must feel adapted to the person. Create a segment from your email list with just people who would appreciate the content of your specific newsletter.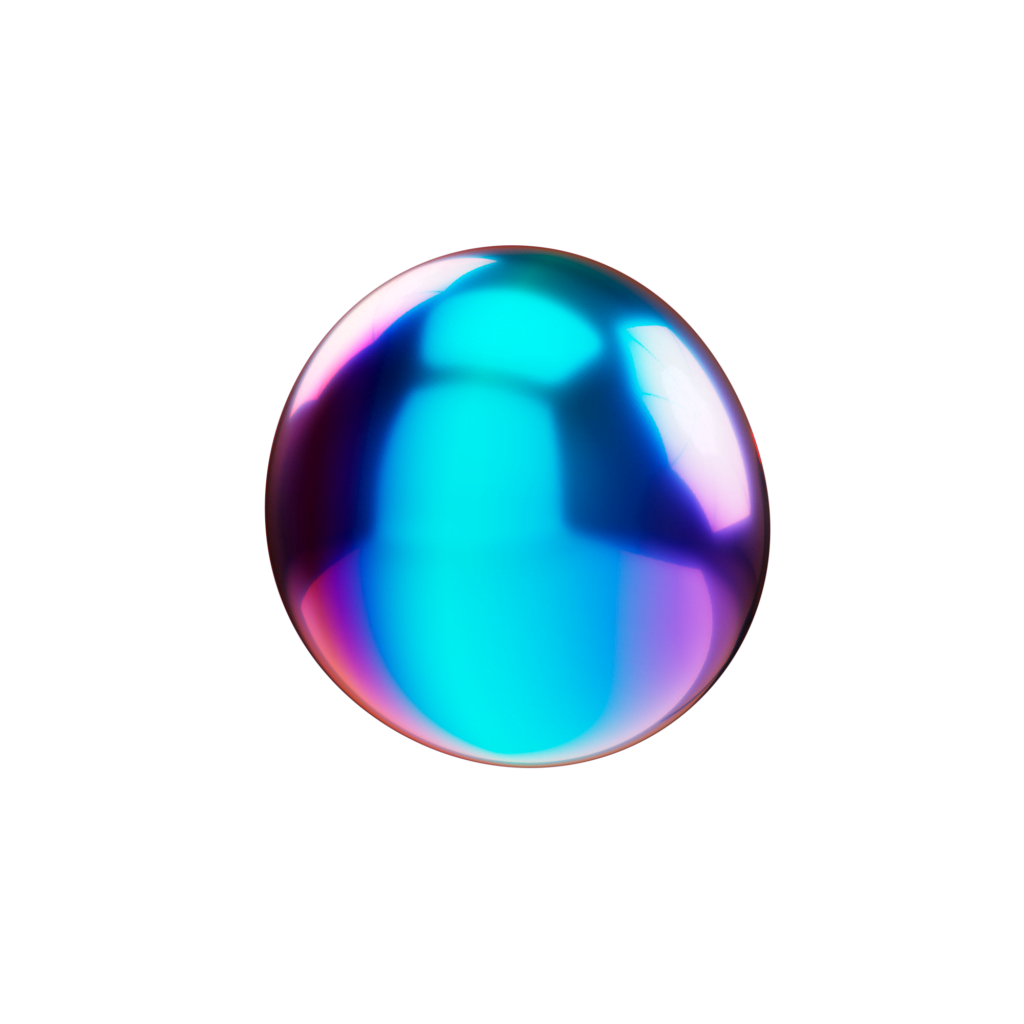 It should be immediately clear to the recipient what you want to convey with your newsletter. Who is the recipient and which headline catches the recipient's attention? What do I want to say with the newsletter and how do I, as a sender communicate it in the best way? Think about that when you create newsletters in our newsletter program.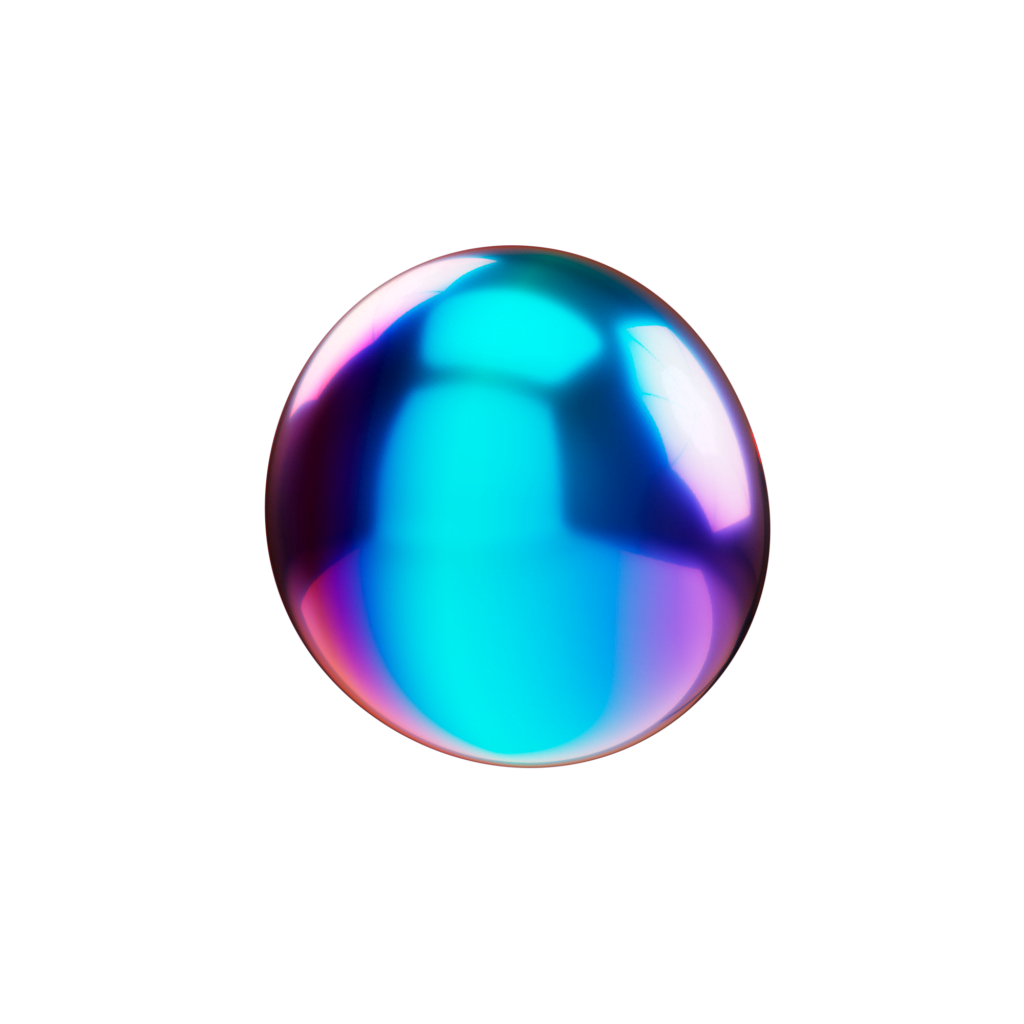 Since the GDPR passed in Europe, newsletter conditions have changed somewhat. The law means that you as a marketer can only send newsletters to people who have actively chosen to receive them. Therefore, do not forget to review the rules that apply to your company and your newsletter before you press "Send".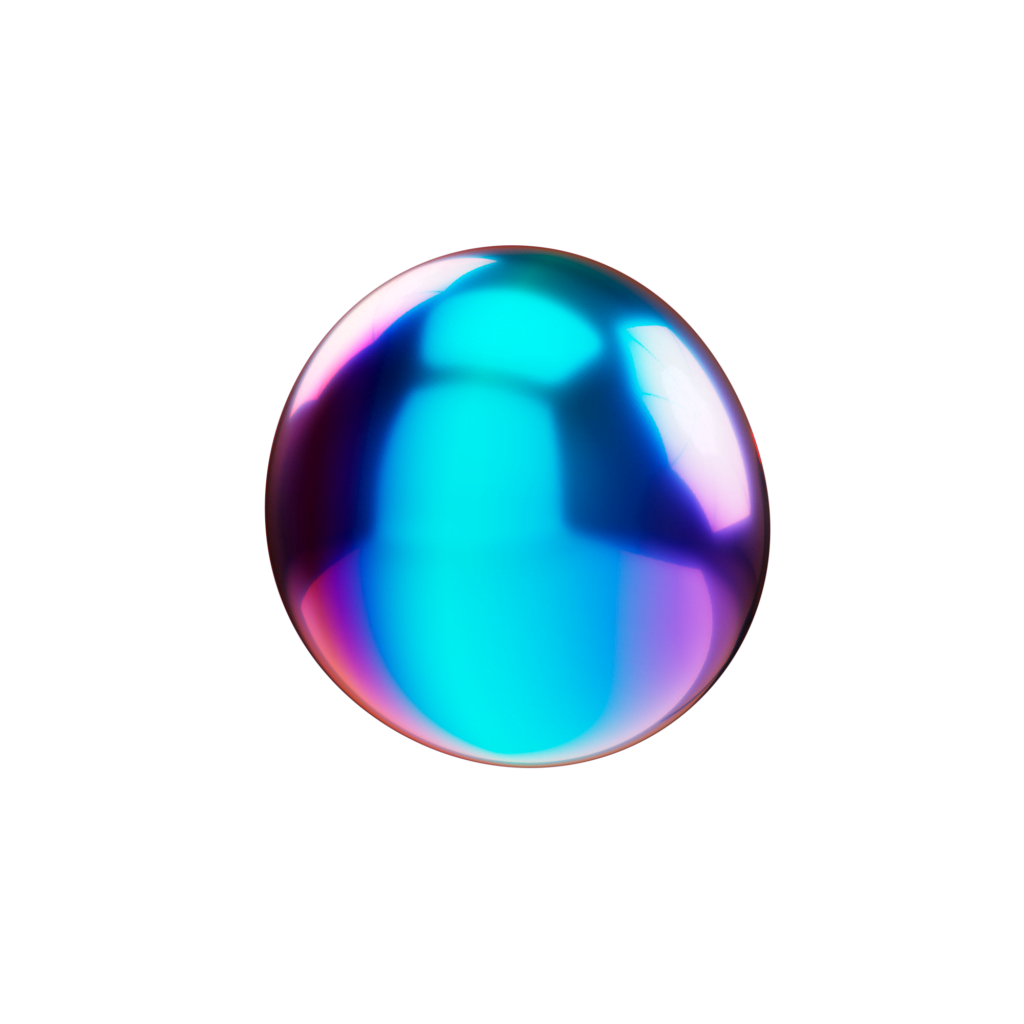 Now it's time! You're done with the preparations. You have created a newsletter that is of high quality, both when it comes to design and content. Last but not least, you have also double-checked that you follow all the rules. Send your email and wait for the result.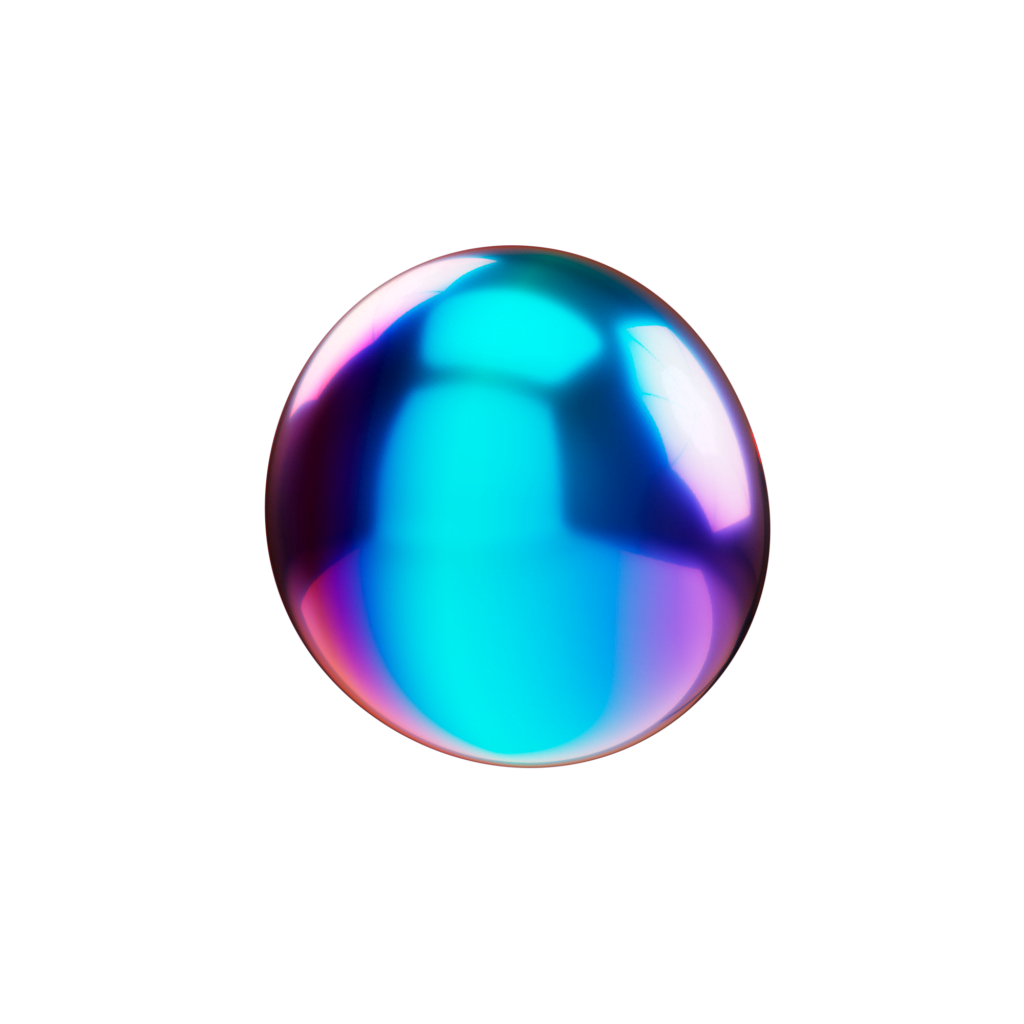 The last step focuses on evaluation and is about utilizing valuable insights after your newsletter has been sent out. How was the engagement of your newsletter? Why was it low or high? In Rule, you can measure the engagement of your newsletter in real time and evaluate the results.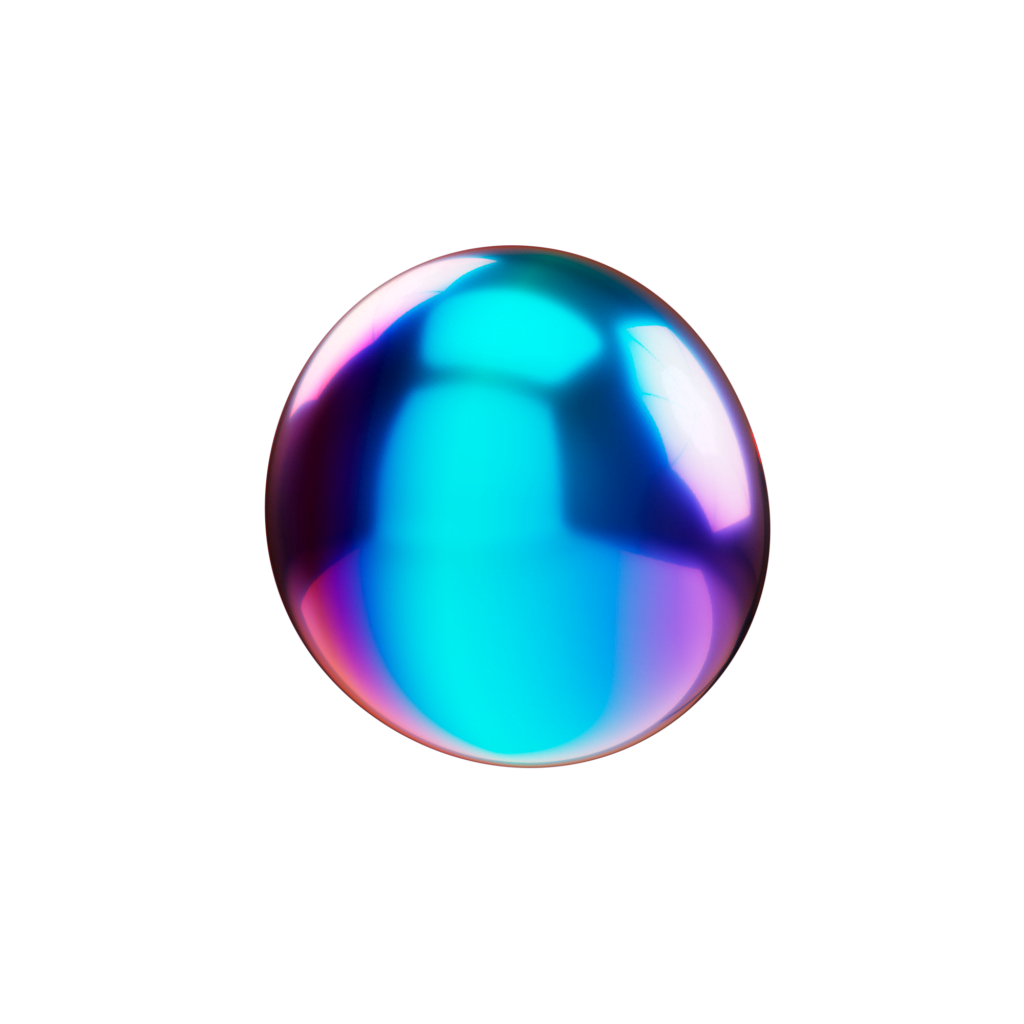 Drive engagement and growth through smart communication