Deliver customized communication with personalization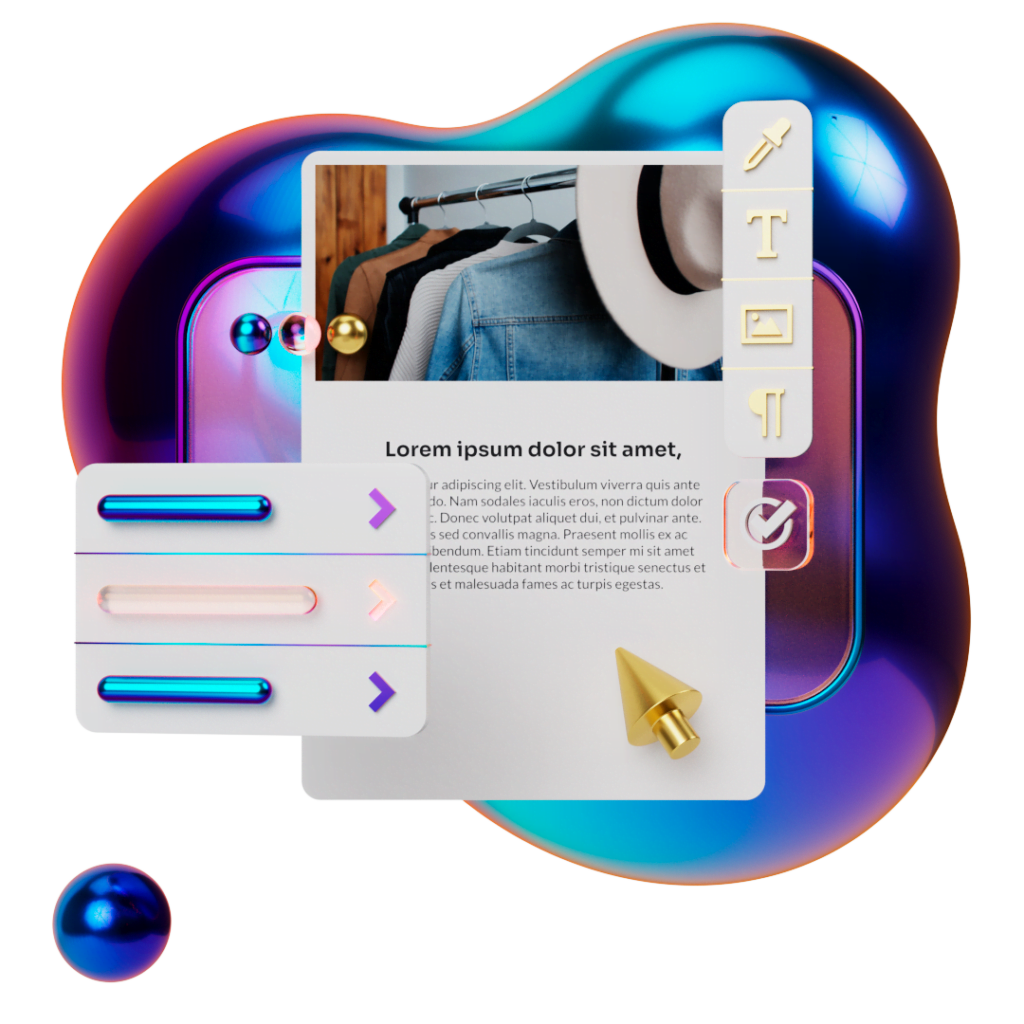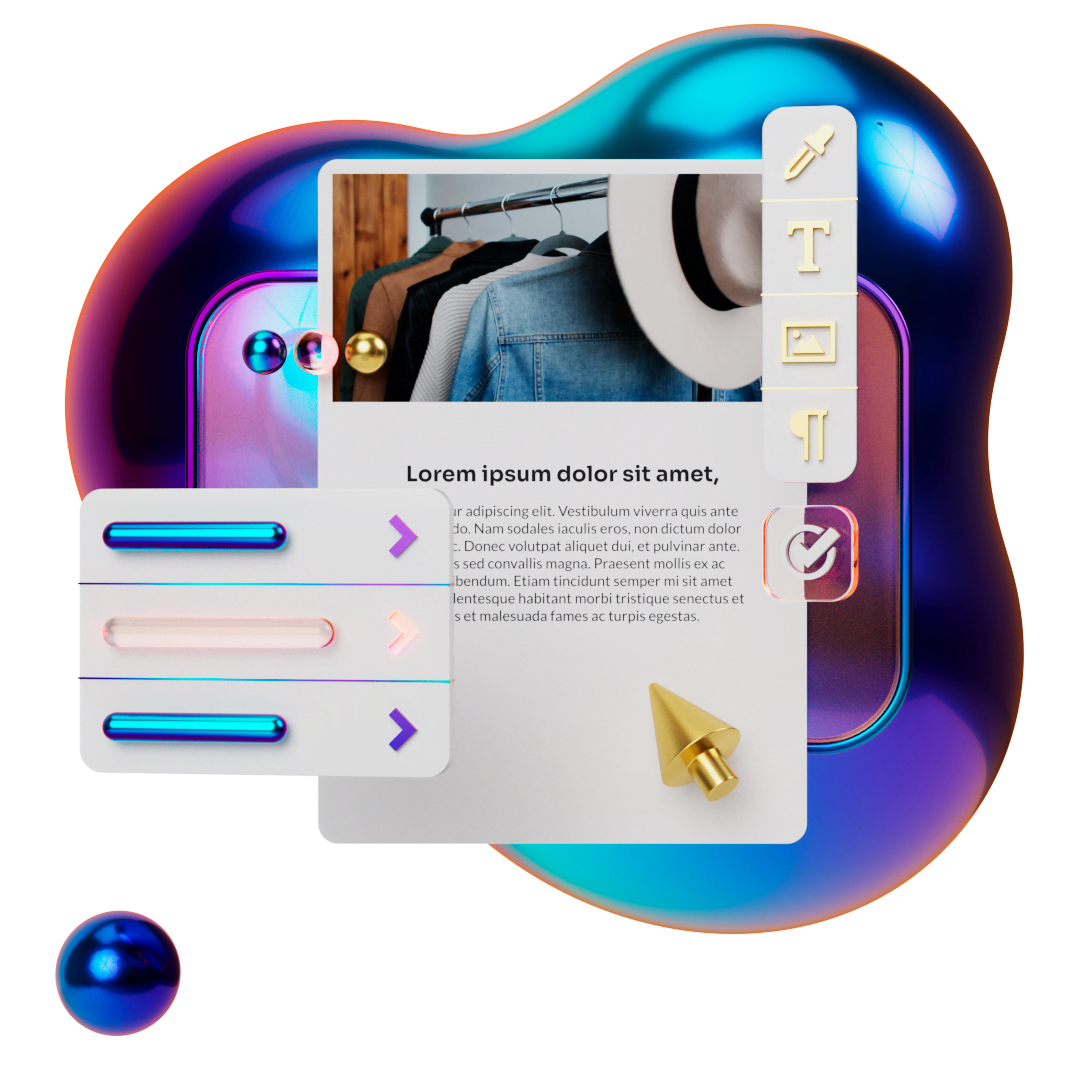 Build deeper customer relationships with Rules' tools for personalization
Personalizing means that you, as a marketer, improve the customer experience for your visitors by customizing marketing. You can do this based on the information you have collected from your contacts such as interests, preferences and purchase history. When you use this type of customer data to customize the content that your contacts receive through email and other platforms, you use personal marketing.
Identify your customers with the right data

When a customer comes in contact with your site and can be identified, Rule collects the specific customer's historical web activity and creates a customer profile about it.

Personal data such as name, email address and other web activity is collected in Rule and builds up as complete customer profiles as possible.

With the help of customer data stored in Rule, you can see everything about a person and use that data to direct messages towards them. Personalized messages increase the opening rate, conversion and engagement in your emails and campaigns.
Accurate personalization with filters and segments

Once you have identified your customers and collected enough data about them, you can filter them inside Rule based on different customer segments such as buying patterns, demographic data and product interests.

When you create an email, you can personalize them in Rule with the help of member fields by, for example, using the recipient's name directly in the subject line "Hello (name)". You can also personalize with the help of dates, which can be effective if you want to send personal greetings on, for example, a birthday.

You can easily create filters using Rules smooth segmentation tool. Identify specific individuals or target groups with similar behaviors and preferences. Then use your defined audiences to target relevant offers and messages.

With Rules Marketing Automation tool, you can reach your customers at the right point during their purchase journey. Set up rules for your filters in Rule, that categorize your customers automatically based on what they do. In that way, you can see exactly how to communicate with each buyer, your content becomes accurate and engagement increases.
Do you want to make your personalized emails as accurate as possible? Rule offers a tool for A/B testing that allows you to find out those small, but valuable and absolutely crucial questions about your emails. A/B tests are mainly used to set two alternatives against each other to see which gives the best results. You get answers to things like, where in the email people click depending on where you have placed the CTA button or which headline attracts the most people to open the email.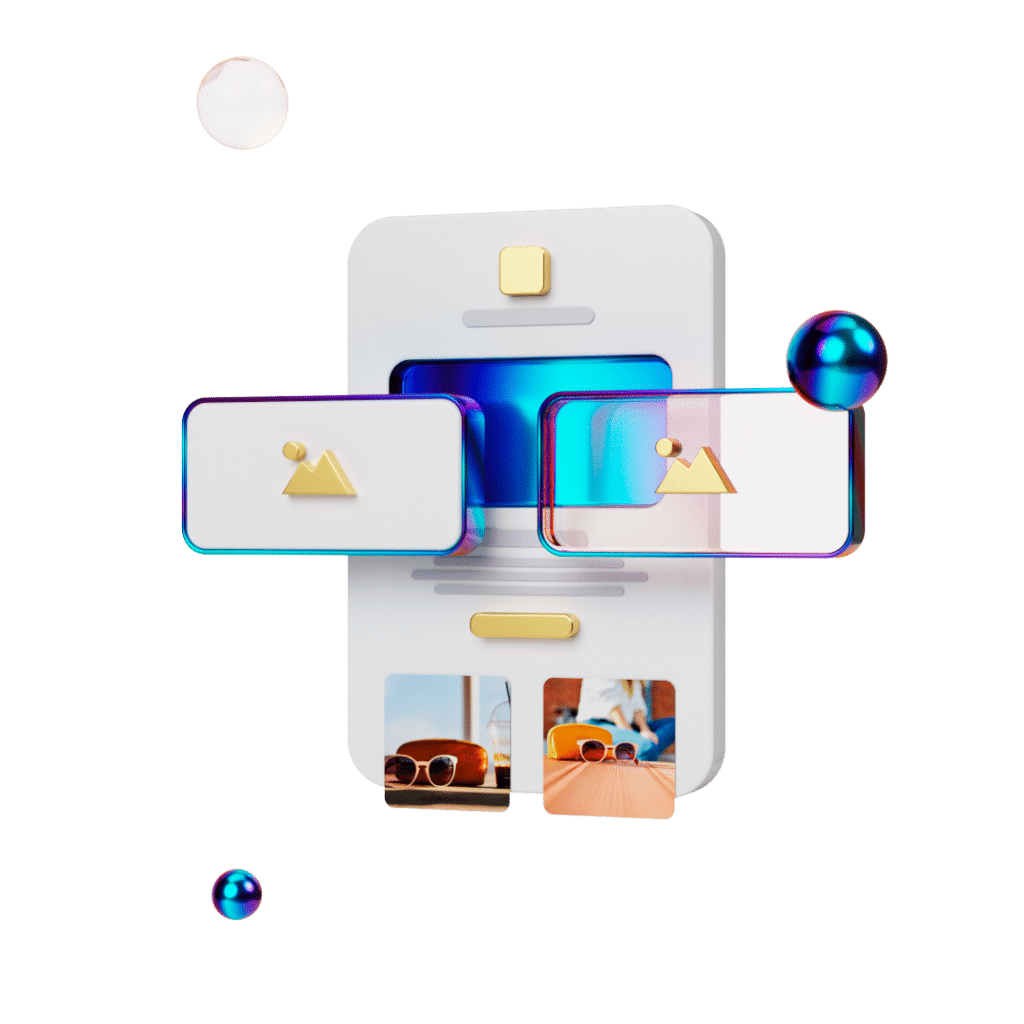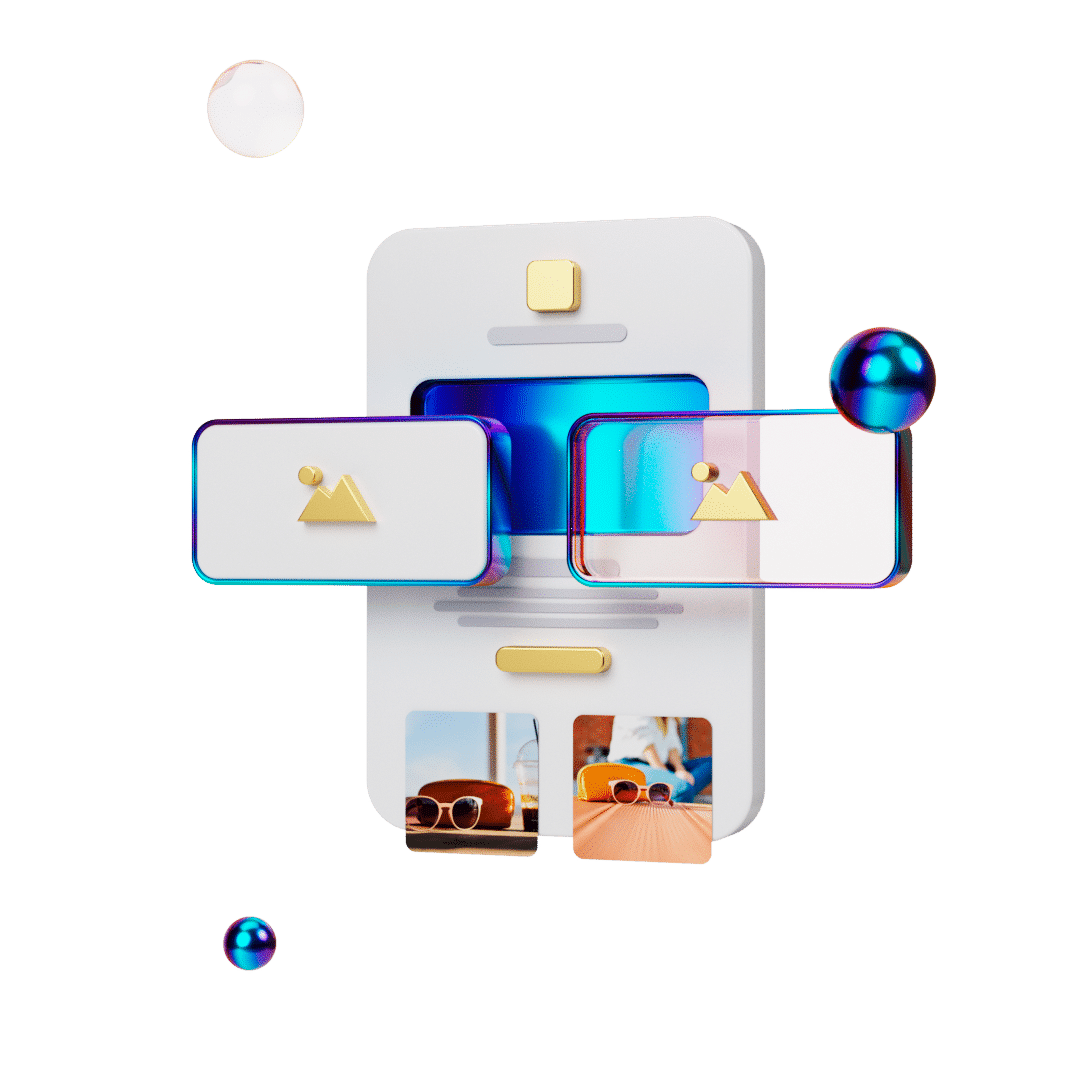 To be able to separate offers in your emails for selected segments, Rule has a smart feature for that called Switch. By using the function, you can easily choose which tag or filter that should see the desired content. Switch is installed in your template inside Rule and you choose which parts of your emails are to be shown to which recipients.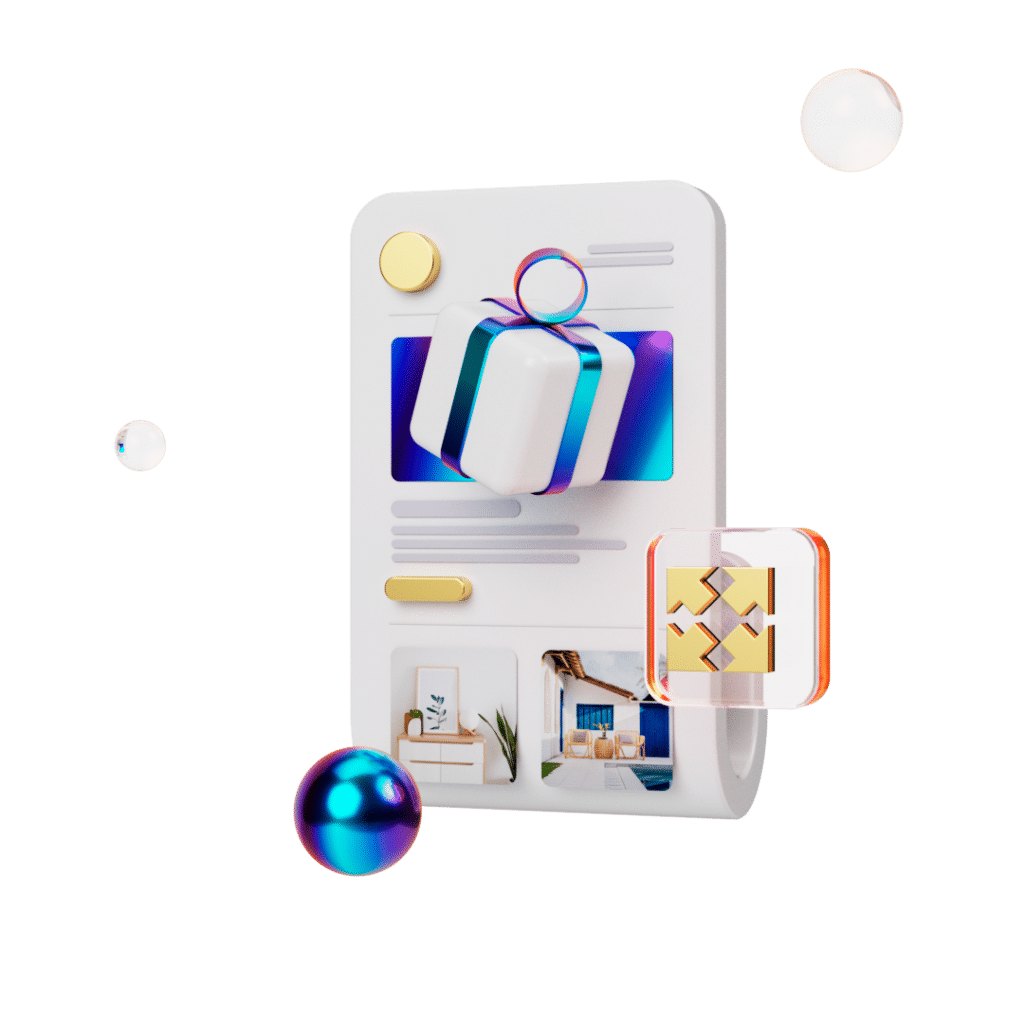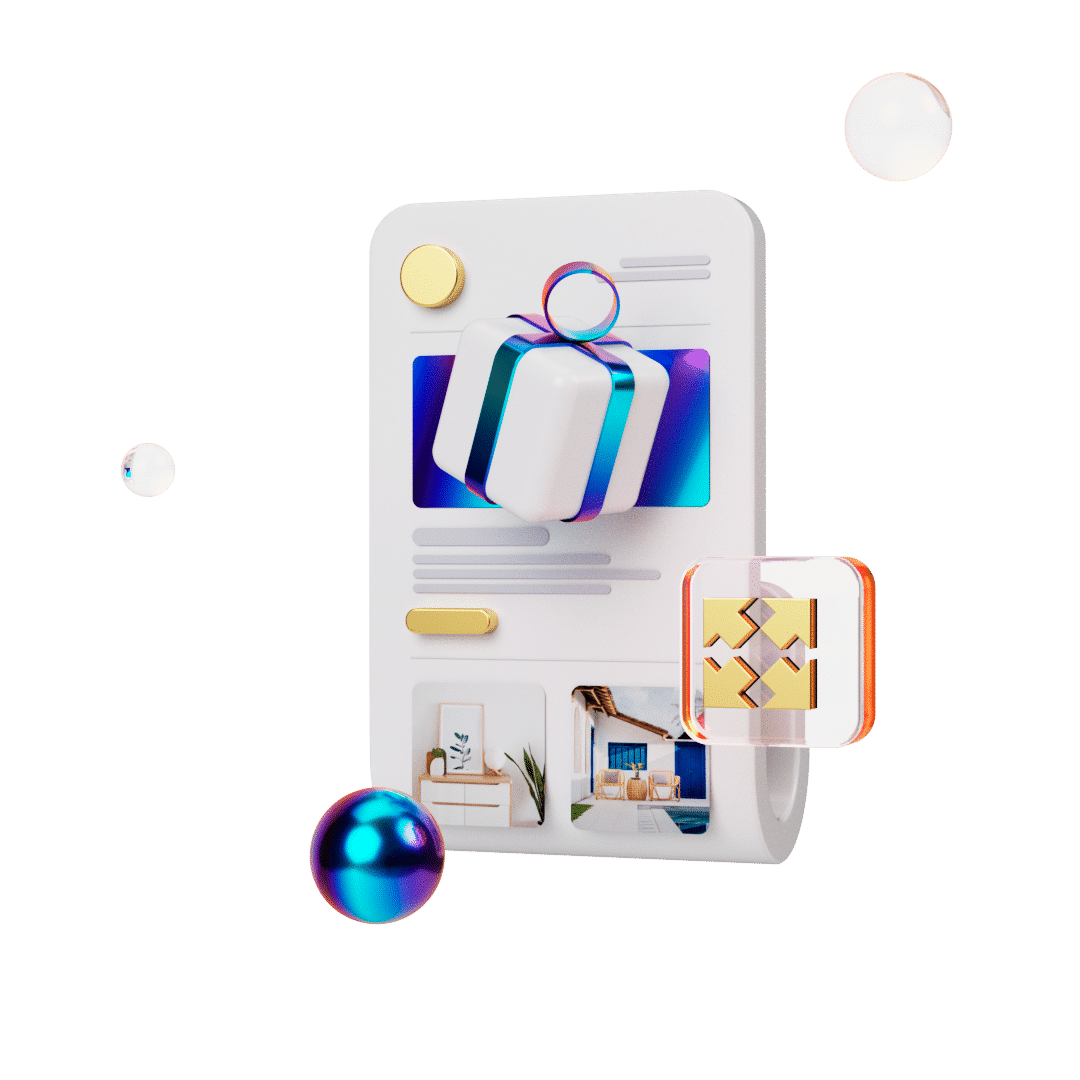 Personalization for e-commerce
E-commerce is developing at a rocket speed and therefore your success as an e-commerce company, lies in meeting customers requirements and expectations. In a physical store, a good salesperson is usually able to help the customer to find, recommend and suggest the right goods. To succeed with the same personalized experience on your e-commerce, a solution is needed. Features such as promotions, recommendations, shopping cart and search function must be constantly optimized and tested. Rule has smart tools that can quickly capture data and analyze web activity from each individual visitor. With the new insights you get, you can find out valuable information about your customers behavior and which of the most important areas in your web shop that need to be optimized.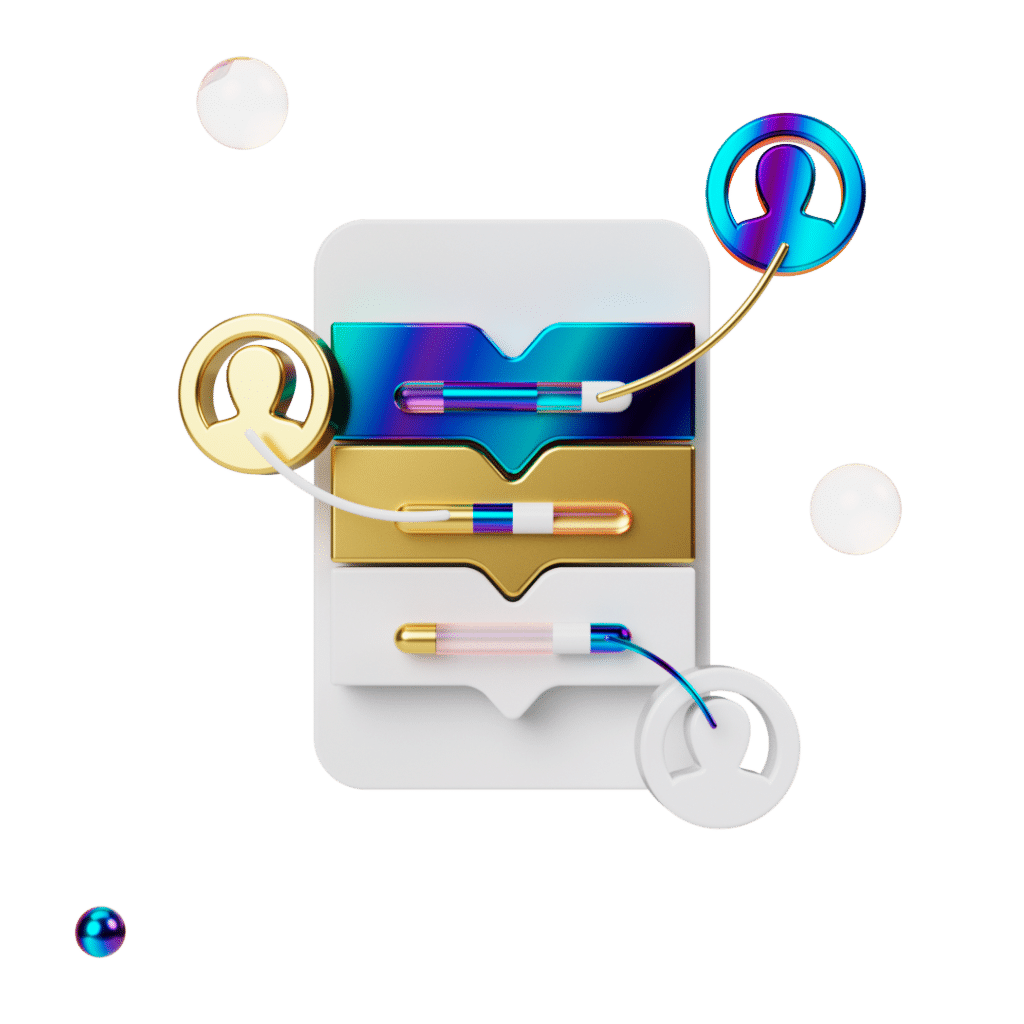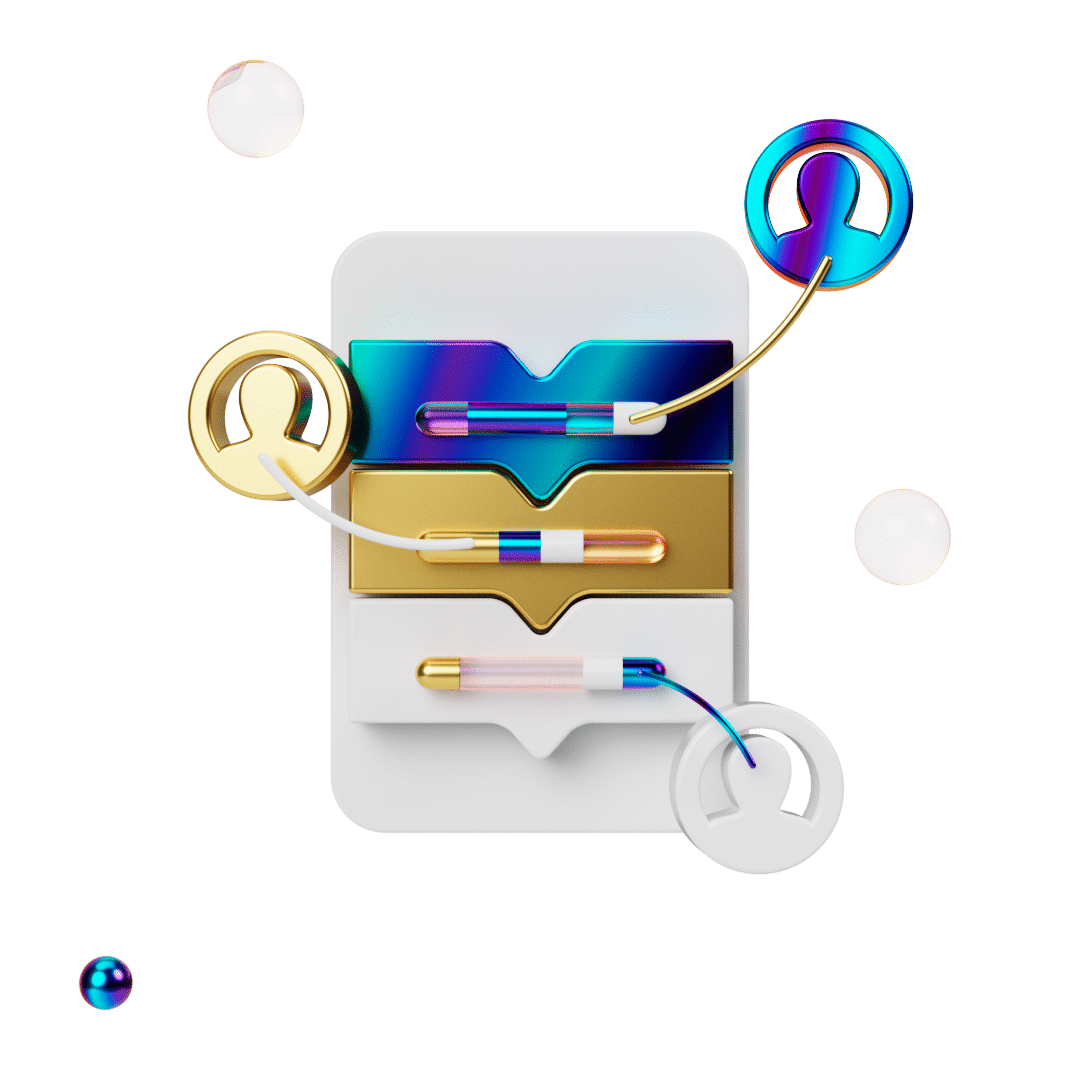 The benefits of personalization
When personalization is used in the right way, it is a winning concept for both companies and customers and there are of course, many benefits of using personalizing in your marketing:
It goes without saying, that the better someone understands our needs, the more trust we have in them. So when we deliver a seamless and customized experience to a customer and meet them in their needs, all of a sudden the buying process turns into a relationship.
Frustration with consumers can quickly lead to them becoming disloyal or even lost customers. But when we send out messages to customers that match their interests and preferences, we build both loyalty and trust with them. As a result of that, the customer is more likely to turn to you even the next time, once they have a need to meet.
..and some amazing statistics:
Over 40% of today's consumers say they could consider becoming a repeat customer of a company that offers a personalized shopping experience – and 80% of them only buy from brands that do.




Take your personalization to the next level
Personalization focuses on customer data such as interests, demographics or purchase history. Common ways to use personalization are by including the customer's name in an email or that a company sends product recommendations. But if you want to take your personalized marketing to the next level, Rule enables hyper-personalization. It is a more complex technology where you dive even more granularly into customer data and make full use of the potential in developed technology and integrated platforms. Hyper-personalization takes into account behavioral and real-time data such as browsing behavior and engagement data to interpret the customer's intentions. This results in communication that becomes even more adapted to the situation and context.
Drive engagement and growth through smart communication