Do you want to get in touch with us at Rule?
Choose what department you want to contact and we will get back to you very shortly!
To reach our support via phone, call us as: 08-52507580.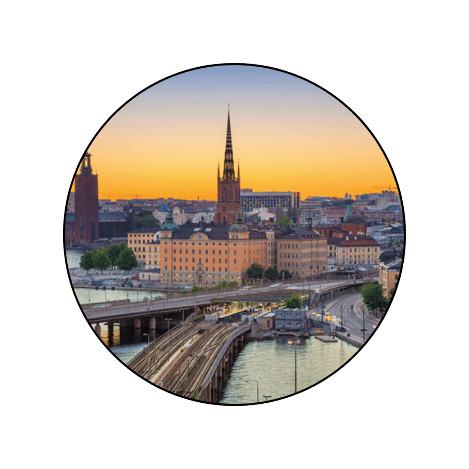 Kammakargatan 48,
11160 Stockholm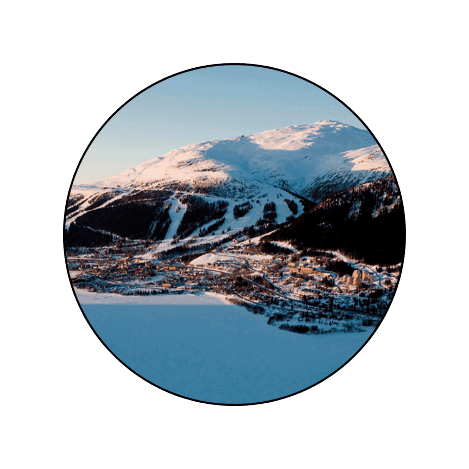 Sporthotellet, Årevägen 110,
83752, Åre Sweden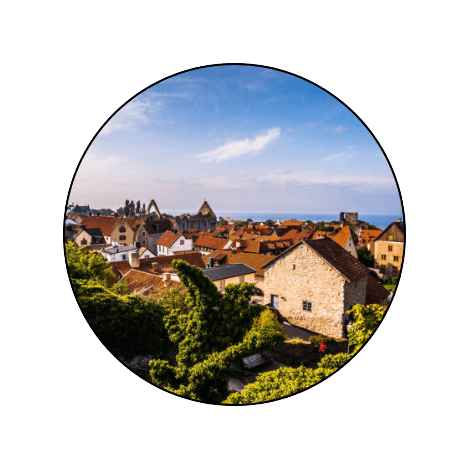 Österväg 1
621 45, Visby, Sweden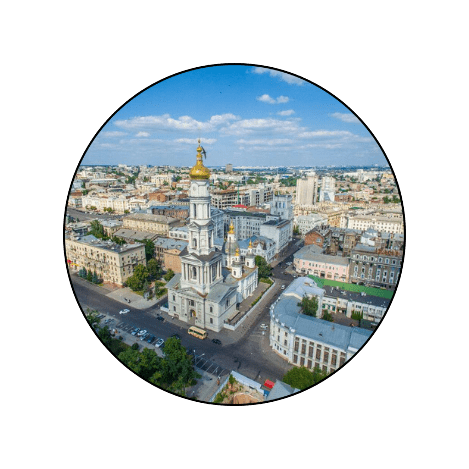 Rule Communication c/o Vilmate LLC, 23 Serpnya street, 31-B, Kharkiv, 61072, Ukraine
We are always looking for people who share our passion for marketing technology and innovation.
Do you want to be part of our dream team? Check out our open positions!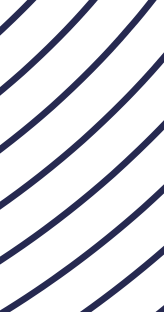 Drive engagement and growth through smart communication