Rule Journey Builder: More personalization and less clutter in the customer's inbox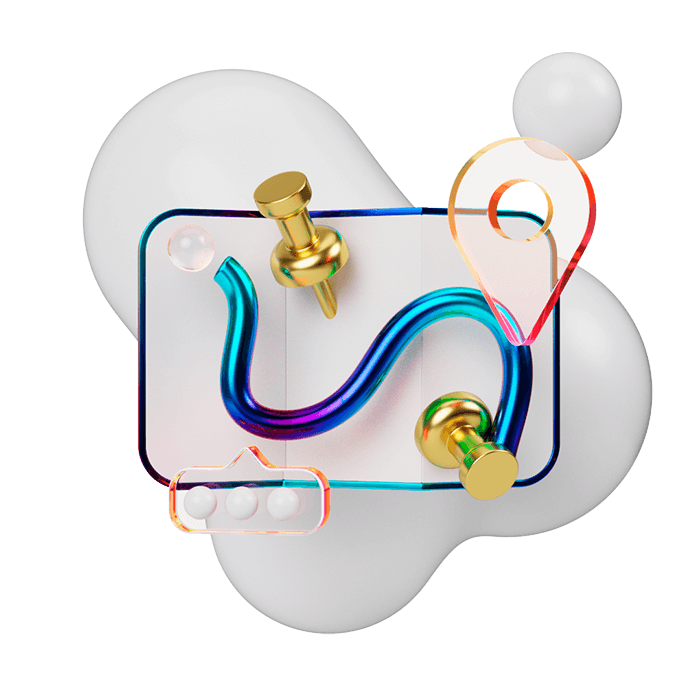 Increase revenue with even more accurate content throughout the customer journey
Through Rules Journey Builder platform, you can build correlated communication flows with dynamic content. With the help of advanced technology and a user-friendly interface, you can easily deepen your customer personalization and deliver highly selected messages. We know that your customers don't want to receive a lot of emails in their inbox, which are not relevant to them. Journey Builder's technology selects content sections that are tailored to the recipient and merges them into one and the same email. With more accurate content throughout the customer journey, you can increase customer satisfaction and revenue for your business.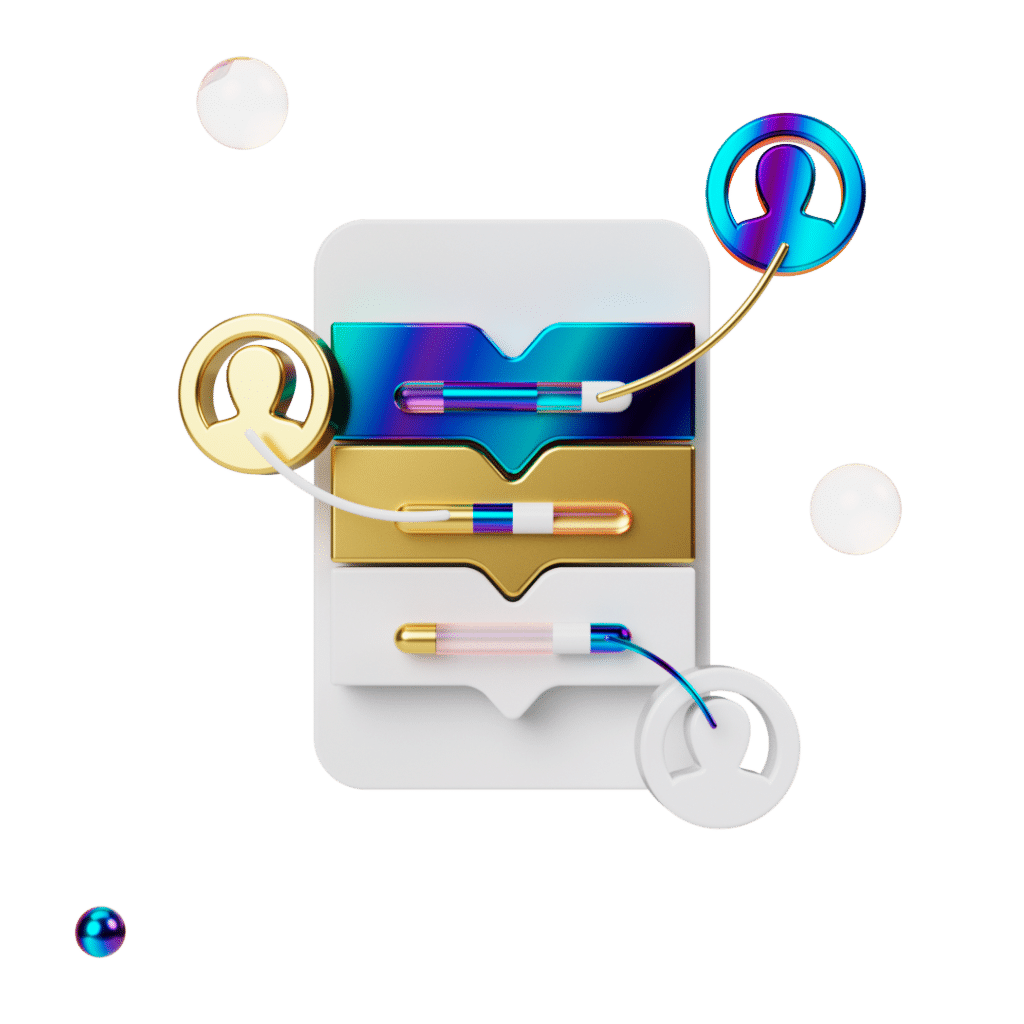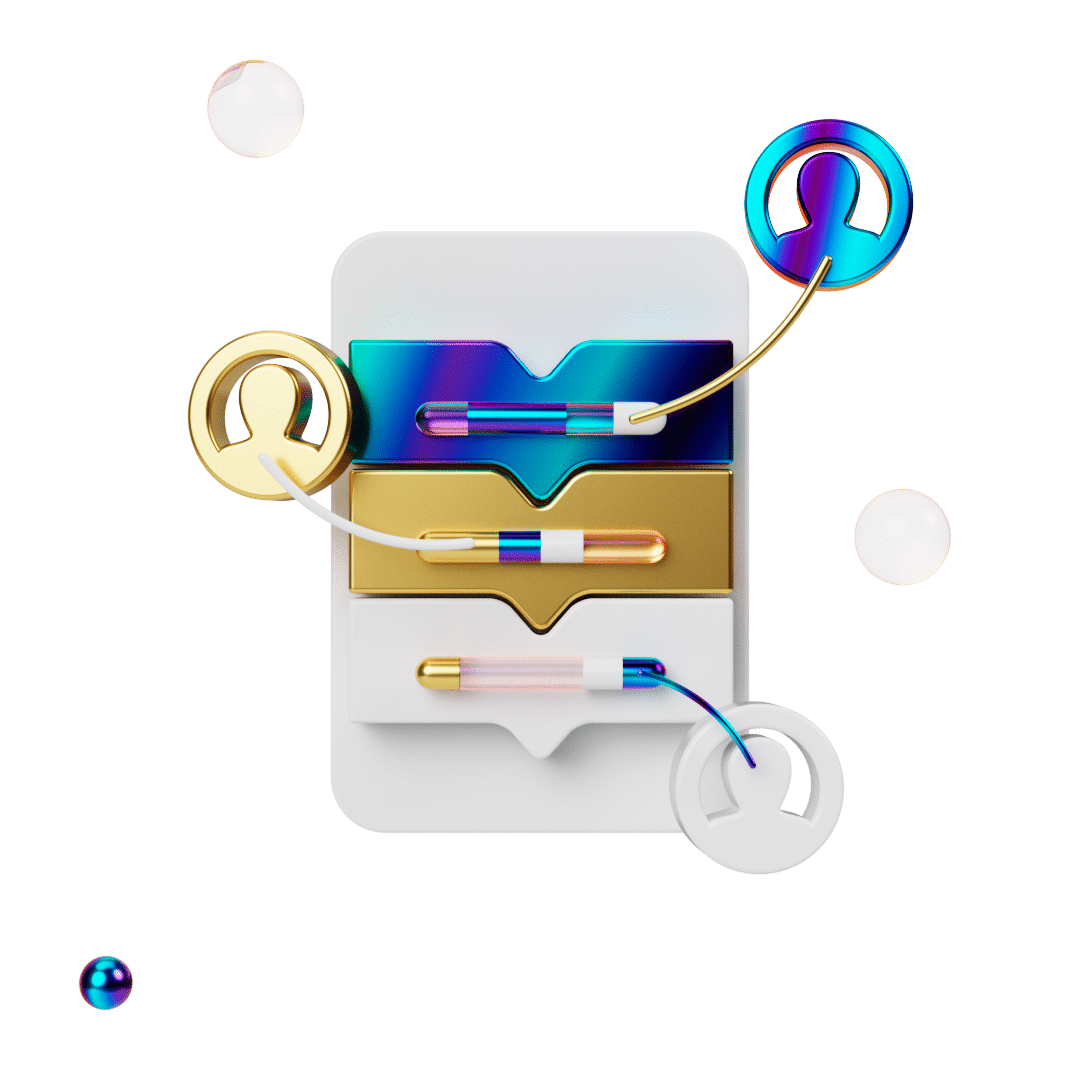 Advanced personalization: Hyper-personalization
As many as 88 % of marketers have reported increased customer engagement since implementing personalization in their customer communications. Through Journey Builder's advanced technology, you can take your personalization to the next level and deliver hyper-personalized customer experiences. More personalization means improved engagement and increased revenue.
Groundbreaking customer journey platform
Our groundbreaking platform for multiple correlated communication loops is unique in the market. The platform is the result of a detailed market analysis of future customer needs, digital development and technological innovation. We strive to be the market leader in smart digital communication and with Journey Builder we deliver the market's smartest platform for customer journey marketing.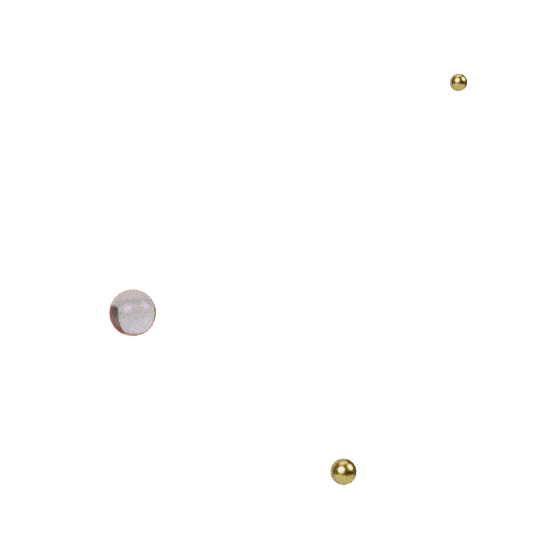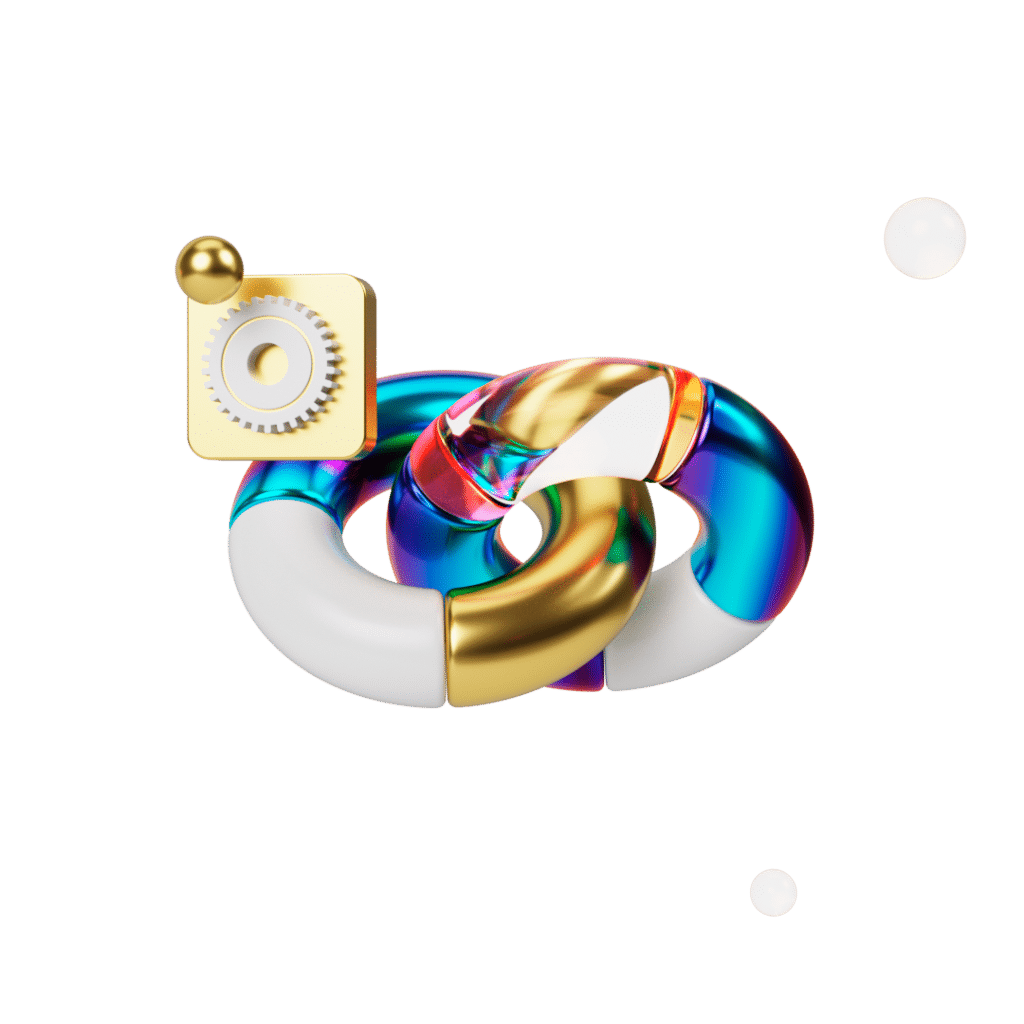 Even more automation with Journey Builder
Through Journey Builder and integrations with other systems and channels, you can further automate and streamline your communication. In the long run, it pays off for companies to have automated instead of manual marketing processes. With the platform's built-in functions for increased automation, you save time while your marketing becomes more effective.


"Journey Builder is a novelty for the market. It all started with us having seen a company send out 26 emails in one and the same week to one and the same recipient. It was a welcome email, receipt, information that you forgot to checkout and more. There was nothing wrong with the content, but the frequency. You can compare that to, if you're going to call a customer, then you mention all the things you wanna say in one and the same call, you don't make different calls in a row. Our service enables a more relevant and personal communication with the customer experience completely in focus."
Sam Jahanfar, CEO, Rule

Visual editor 2.0: Better overview of how the content is presented
When you create content in Journey Builder's visual editor, you can immediately see how the content will present itself in your mobile device. Thanks to a developed separate computer and mobile view, you get a better overview of how the content will be experienced for the recipient. This means that you don't need to use external tools to ensure that the content works equally well in the various devices.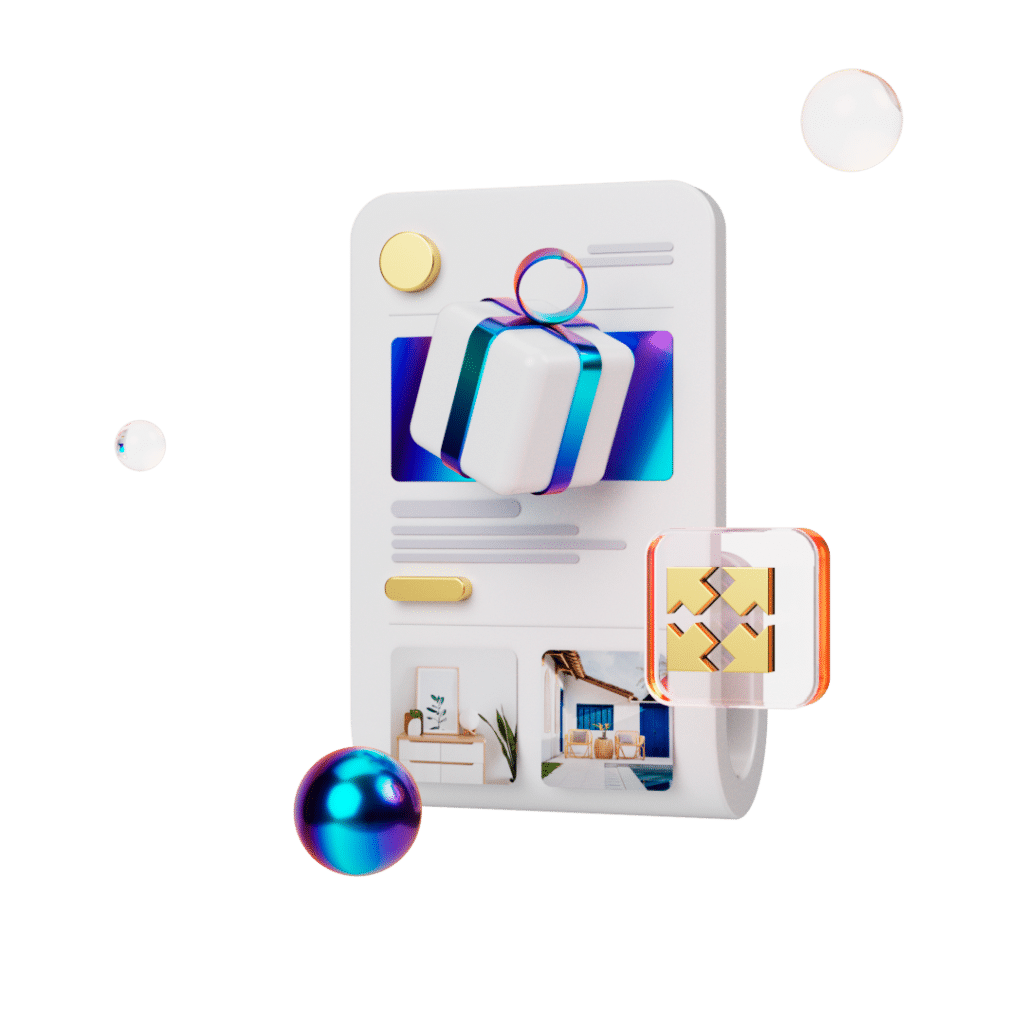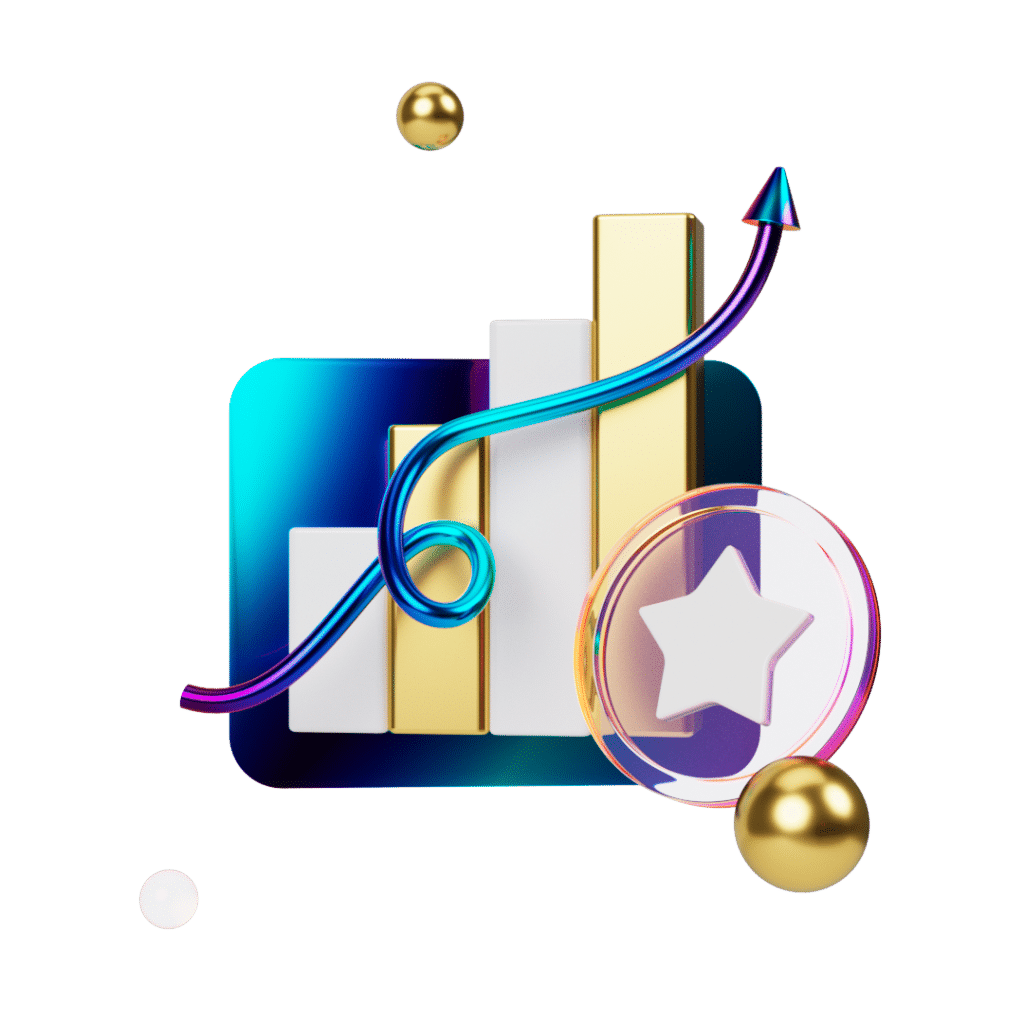 In-depth customer insights with detailed statistics
In Journey Builder, we have developed more detailed statistics, to improve the measurement of the result on your digital communication. With granular analysis, you can take advantage of more detailed customer insights and adapt the strategy accordingly. Through Journey Builders' in-depth statistics, you can analyze the customer insights in more depth and optimize your marketing.
A platform that increases customer engagement and digital growth
Journey Builder allows you to work even more data-driven with your communication. The platform is developed to cover the most advanced digital needs. With technology that takes into account complex data parameters, you can more in-depth customize the customer experience with your brand. In this way, you can increase customer engagement and digital growth.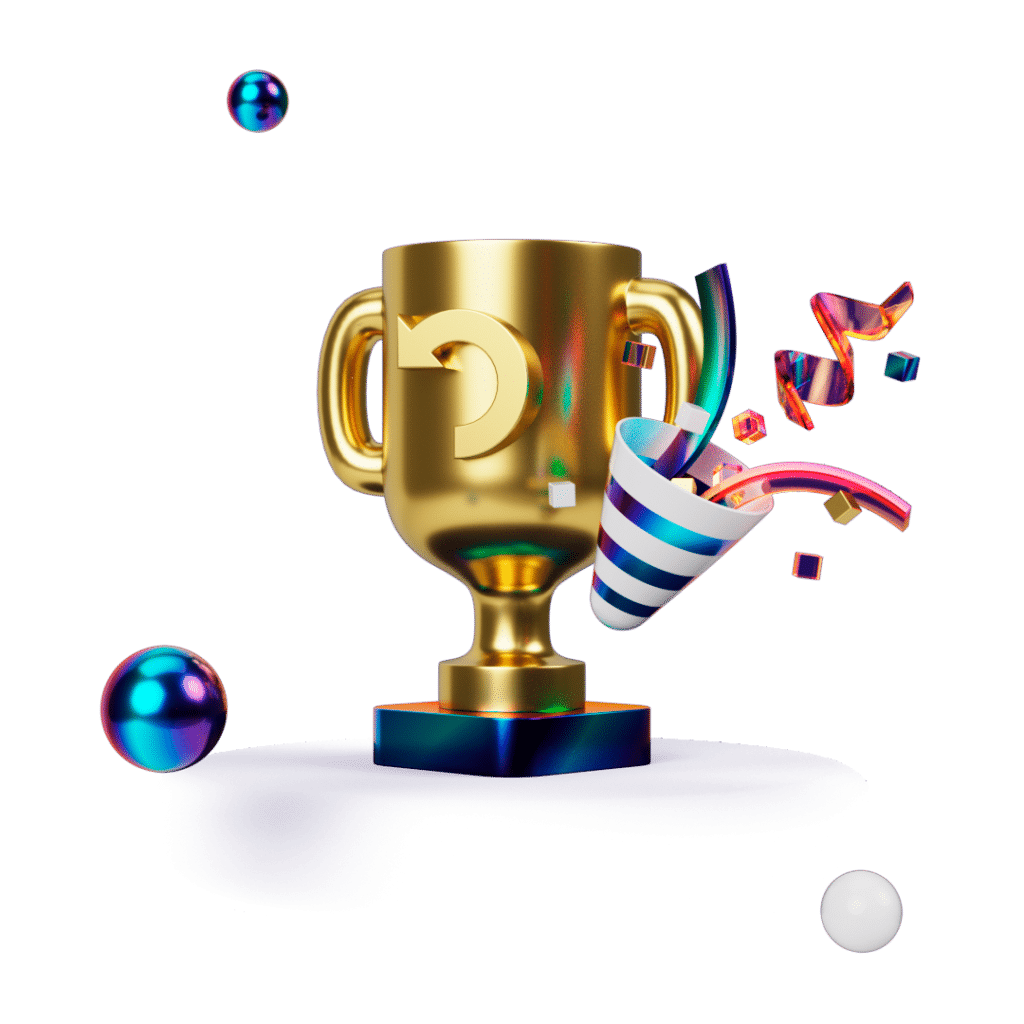 "Journey builder gives us the opportunity to create unique customer journeys. It is easy to use and we can easily compose emails based on what the customer has for services with us. The tool is crucial for our automated newsletters. We also become more relevant as we can weave in targeted messages. With journey builder, we can also create a unique email for each customer so that they do not have to receive several emails from us on the same day. This reduces the risk of unsubscriptions."
Frida Adolfsson, CRM and Campaign Manager, VK Media
Read more






Examples of Journey Builder features

Give your customers the freedom to decide which content is preferred and relevant to them. With the Journey Builder preferences function, you increase customer satisfaction, as your customers can choose the type of communication and topics they want to receive information about. The data is sent directly to Rule and based on what the customer has chosen, the content is adapted accordingly.

In Journey Builder, you can choose whether you want to send the email campaign as a one-time sendout or set it to loop according to the desired time interval. With the Repeating Campaigns function, the company can have winning campaign concepts rolling automatically. You save time, as you don't have to build the campaigns from scratch.

Synchronize news from the website with the email content. Through Journey Builders Newsfeed function, you can automatically send out information every week, or include the week's most read articles as a section in the email. Take advantage of the power of integrated systems, reduce manual work and streamline your communication.

More freedom when working with your Rule newsletter templates. With Journey Builder, you can create and edit your templates with a simple drag and drop editor. With our user-friendly template builder, there is now increased flexibility when you adjust existing and want to create new templates. "We create a system that communicates based on human conditions, where you can become more personal and relevant with your customers and recipients. We have also focused on creating a simple system. Many systems that exist today are good, but when it comes to its peak, you never get started because it is difficult to understand. We see a great advantage and potential in being fast and agile."
Sam Jahanfar, CEO, Rule

Drive engagement and growth through smart communication