Take your digital strategy to the next level with Rules smart solutions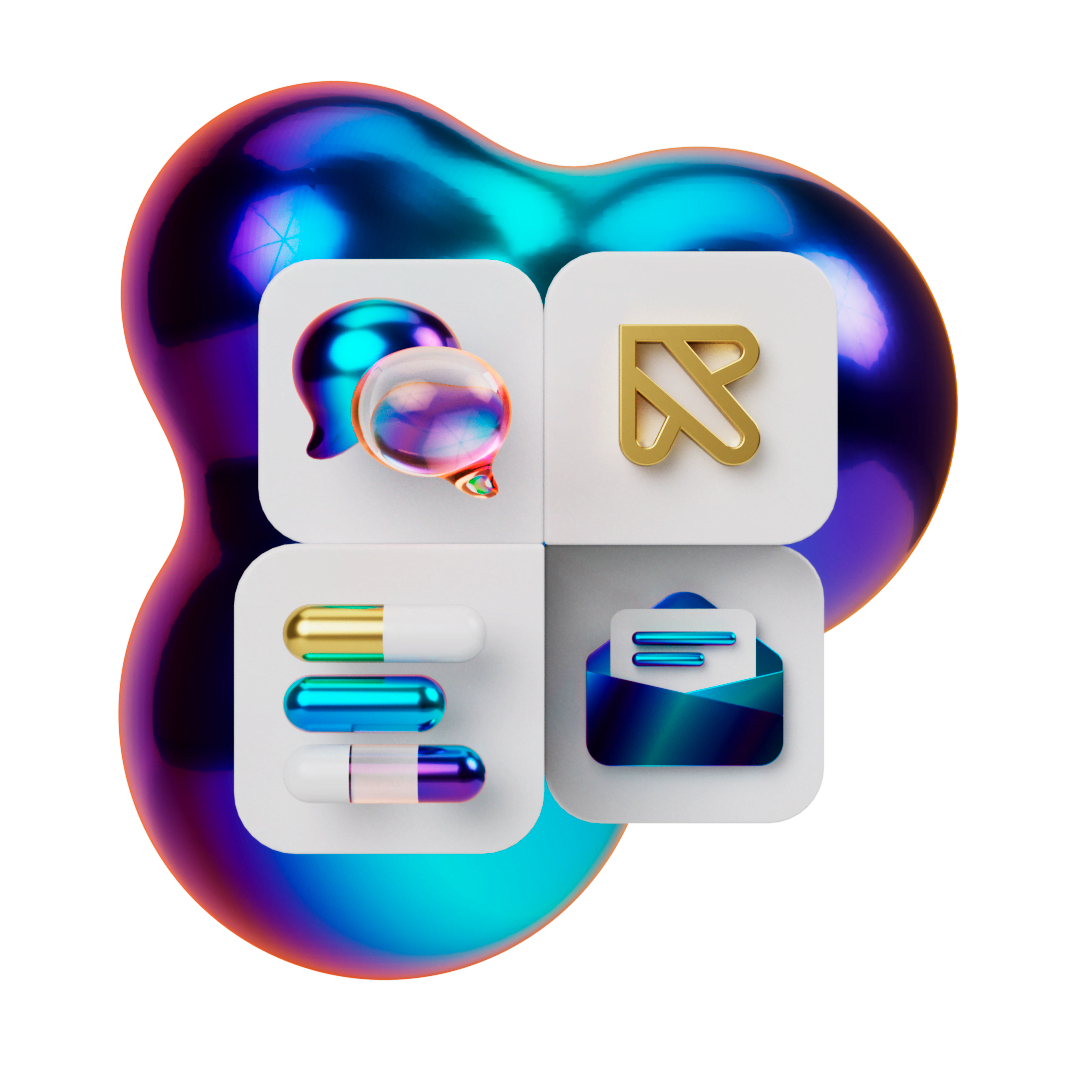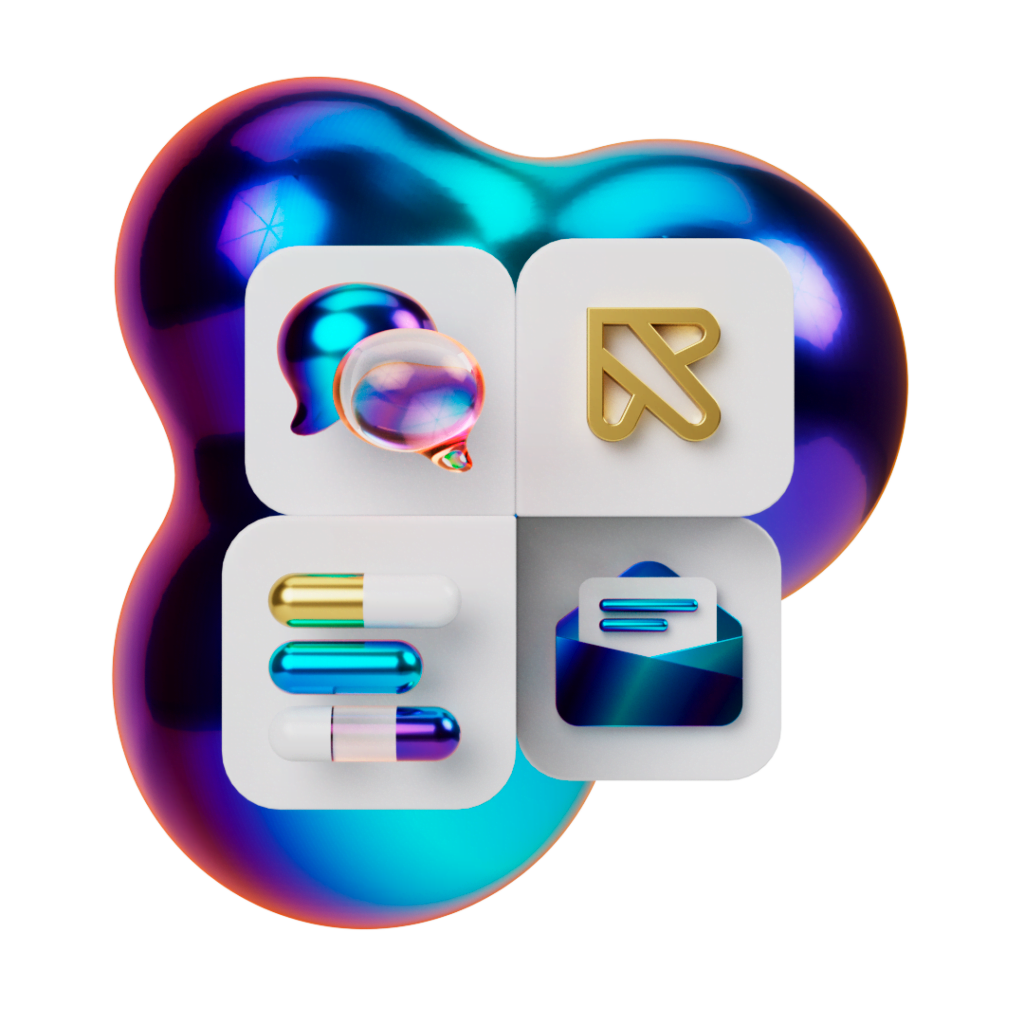 With an omnichannel strategy, you can create a unified and personalized customer experience across several different channels, such as e-mail, SMS, social media and the web. When your communication that is broadcast through the channels interacts and works as a whole, a seamless shopping experience is created for the customer, which helps you increase customer loyalty and sales.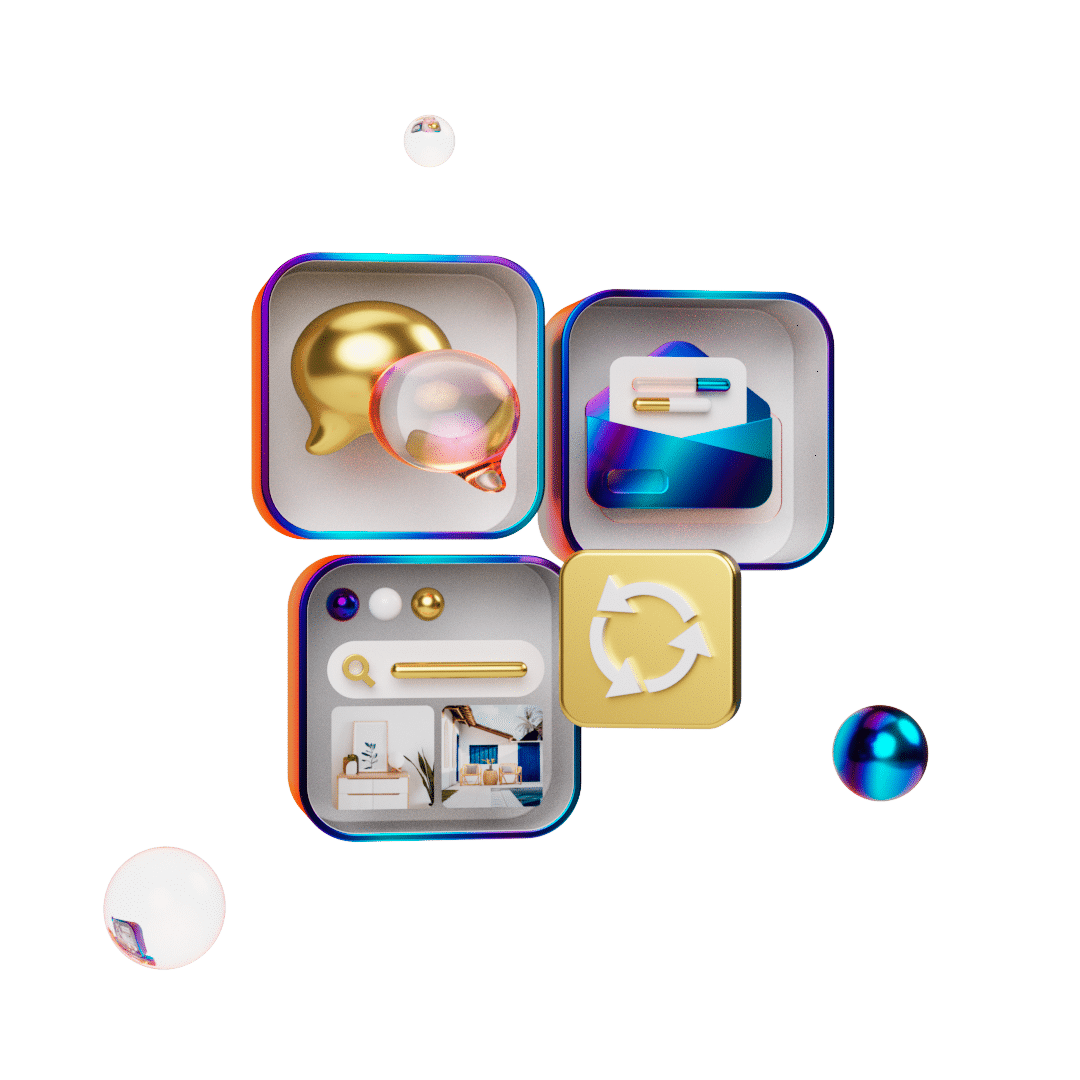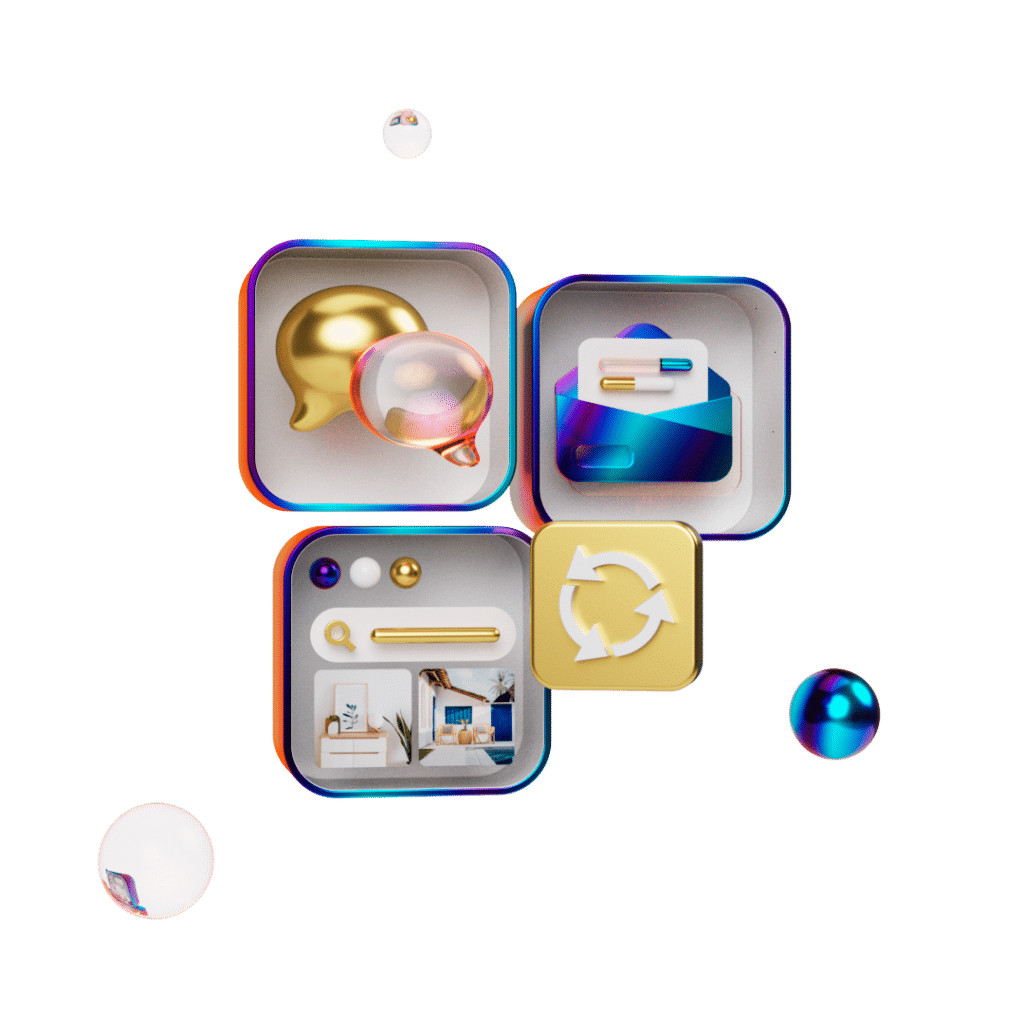 SMS messages have an unequalled opening rate and are the perfect communication tool when you want to reach your customers immediately. To create an SMS in Rule, you only need two simple things: an internet connection and a web browser. Be sure to personalize the content of your messages, so you can quickly see both increased sales and high conversion.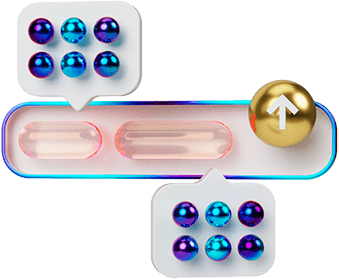 Customers love gift cards and presents, that's a fact – and so should e-retailers. Did you know that gift card holders shop on average for about 40% more than the value of the gift card at redemption? This means that the perfect additional sales product and the most appreciated mailing of them all, are in one and the same solution – the digital gift card.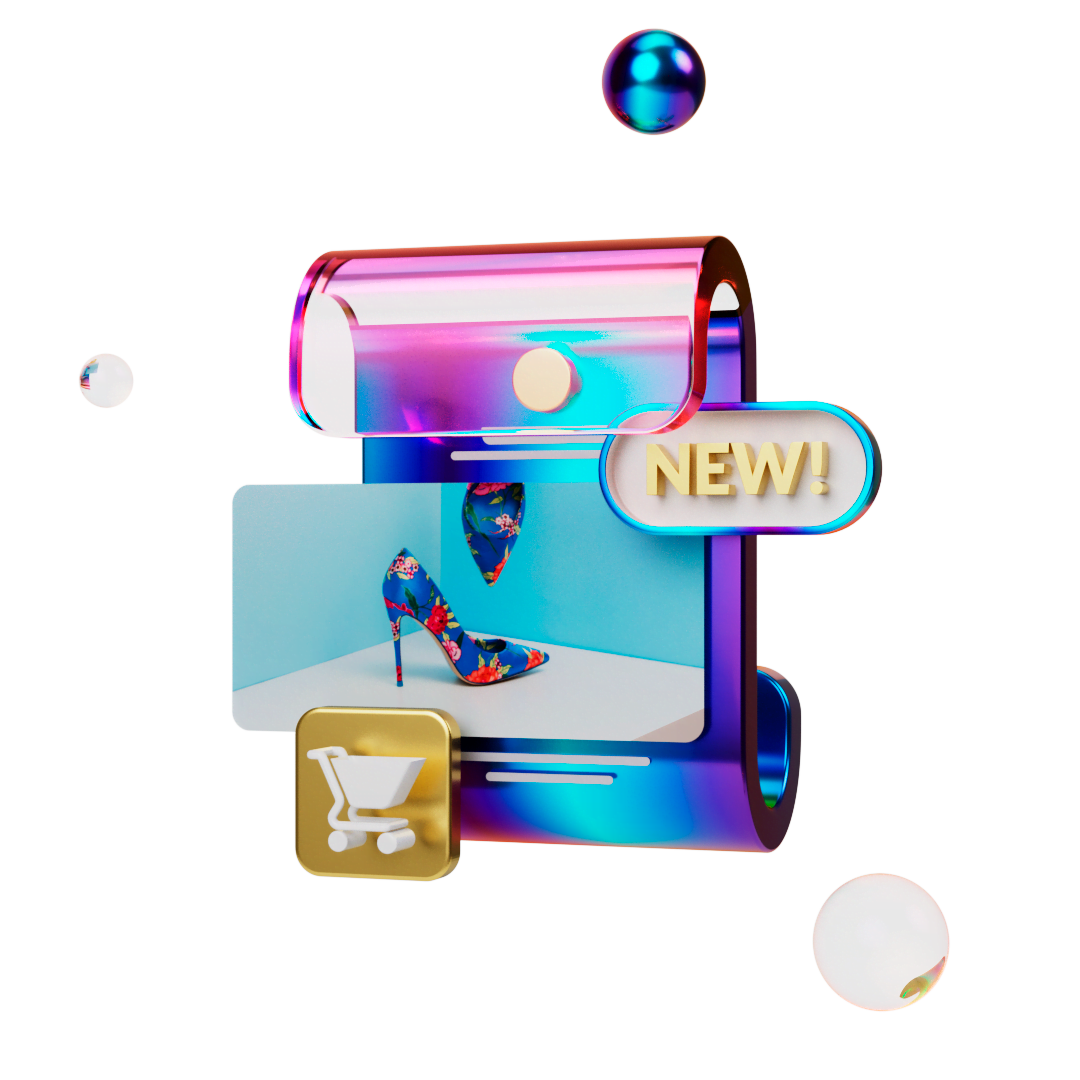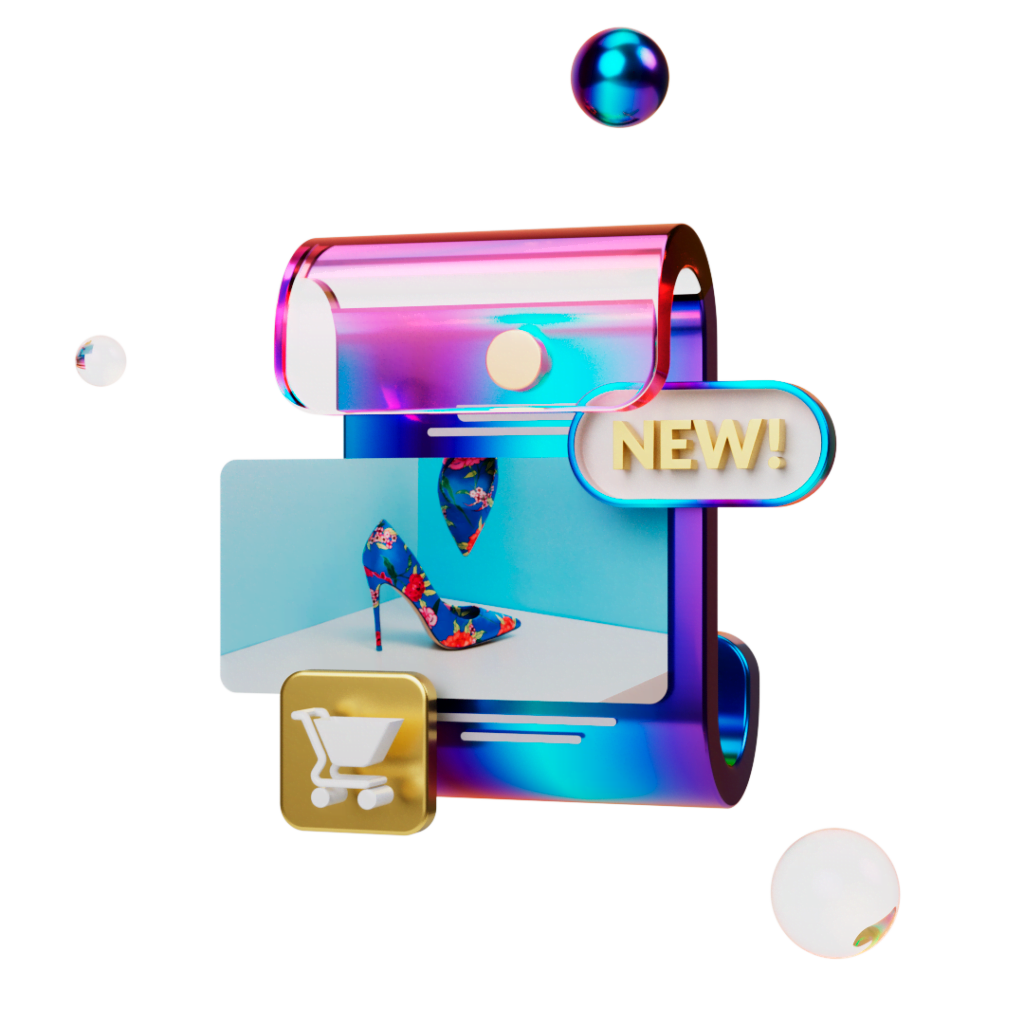 Sending digital receipts is something that is attractive to both companies and consumers. It's also a solution that is increasingly in demand today. With Rule, it's possible to send digital receipts through the desired channel, such as sms, email and facebook messenger. In this way, both you and the customer keep track of transactions in a safe and practical way, which creates value for both parties. In addition, you also get access to valuable data on which to build your customer relationships.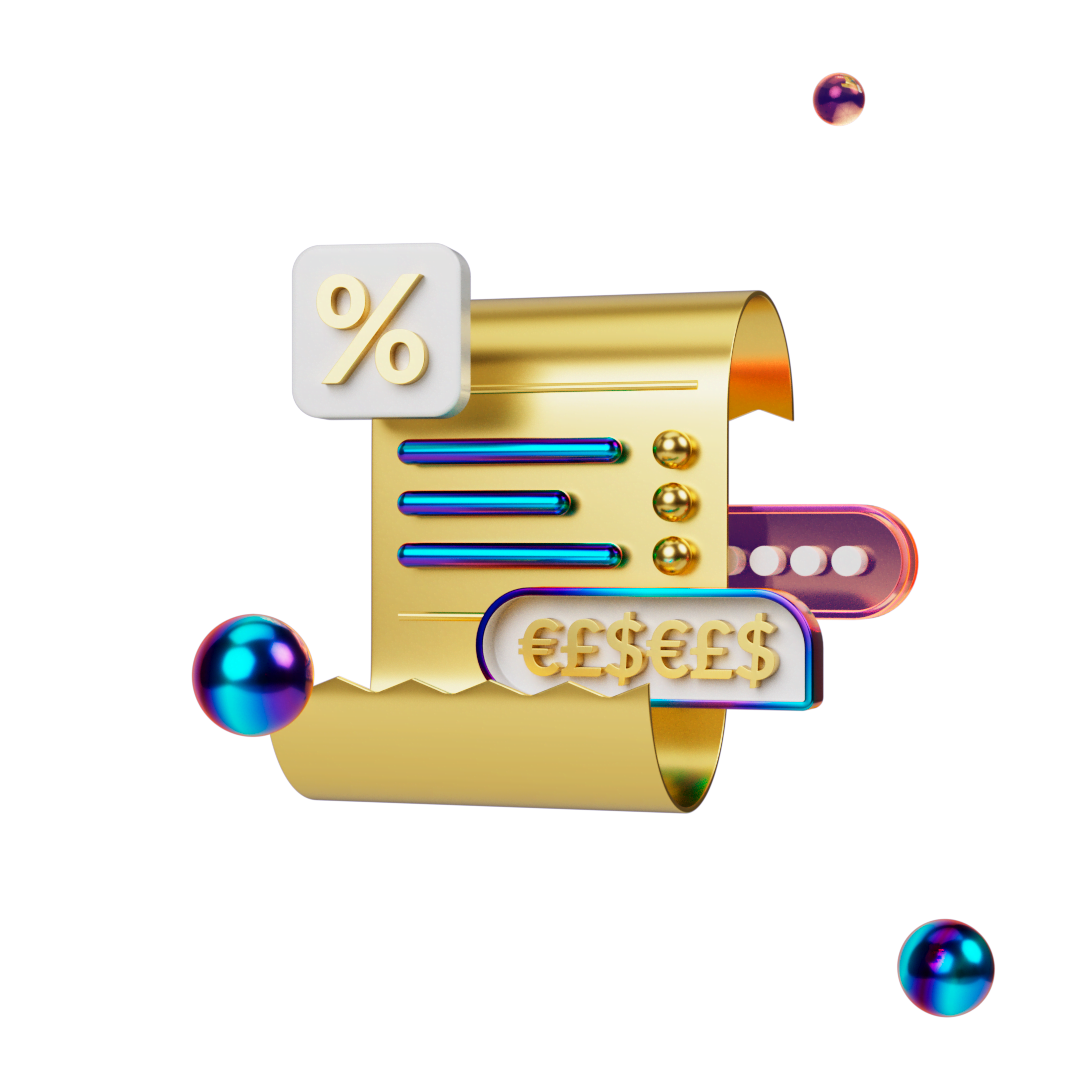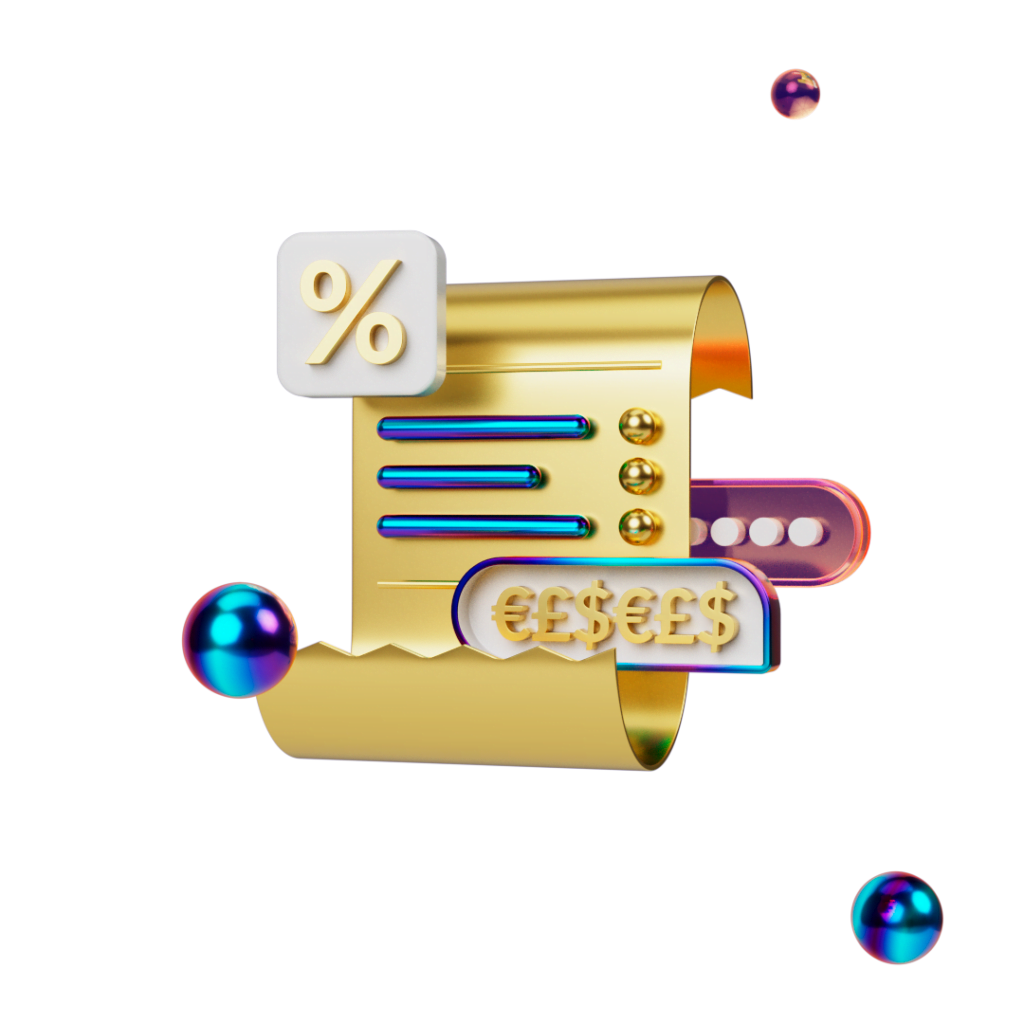 Delivering customized offers right where it has the greatest impact, is a flexible and cost-effective way of marketing, which creates value for both you and the customer. With Rules solution for data-driven marketing, you get a direct understanding of who your customers are, by identifying target groups based on data, analysis and insights. With these insights, marketers can create a great digital customer experience and build trust by delivering highly relevant communication. This in turn will lead to loyal customers and increased revenue.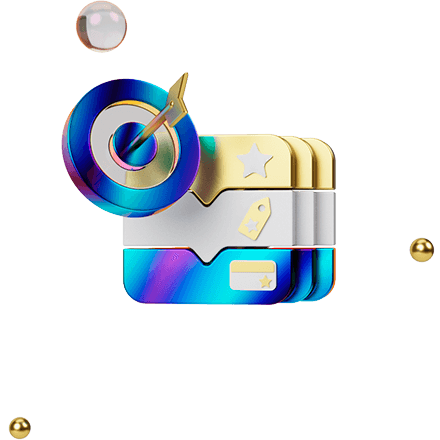 More than just a
Transaction Email
Transaction email contains valuable information for the recipient, which makes it more inclined to open the email, but also more receptive to other information. At Rule, we design unique transaction templates completely according to the customer's wishes. Also take the opportunity to take advantage of the high degree of opening that transactional emails have, through additional sales where you include product recommendations based on the purchase that was just made.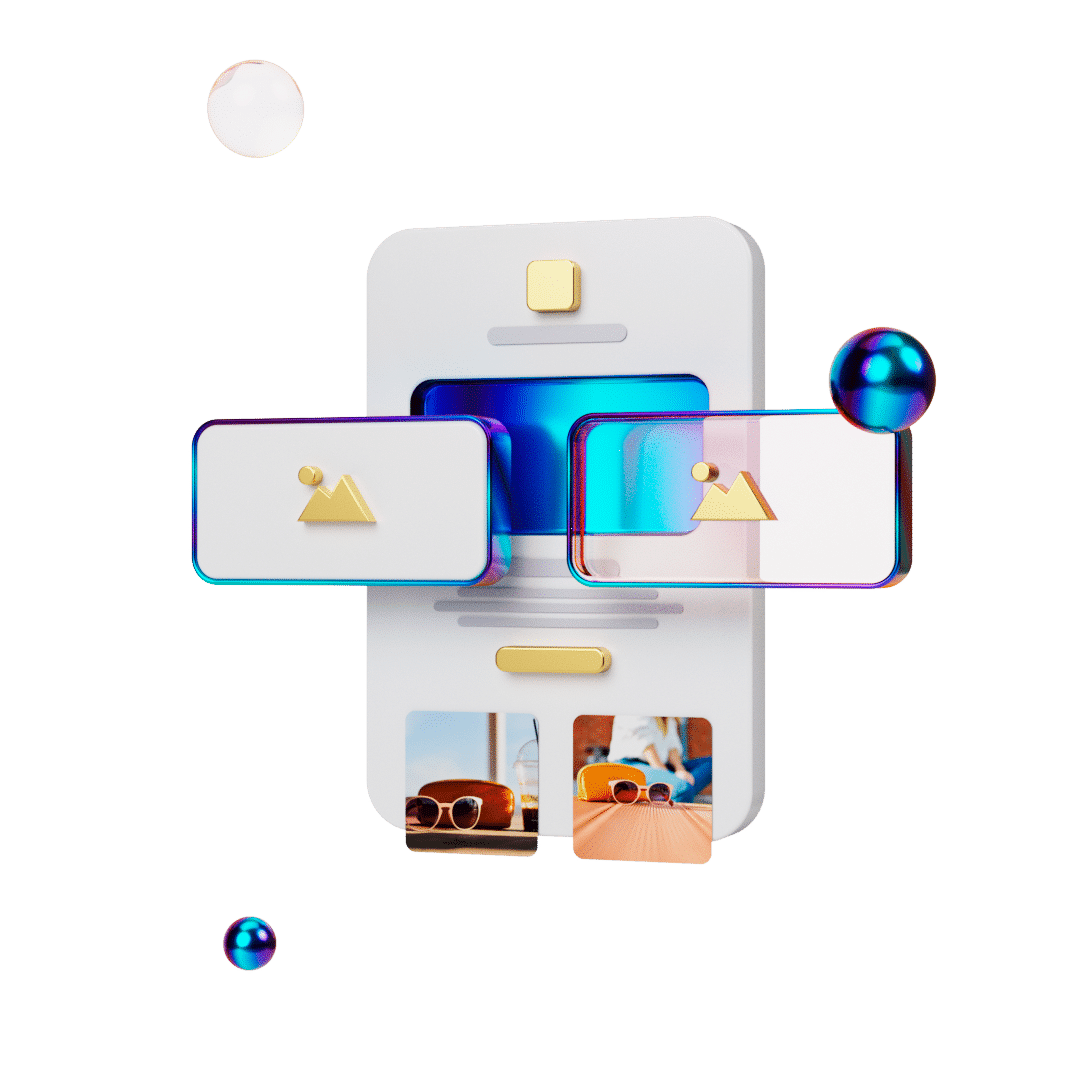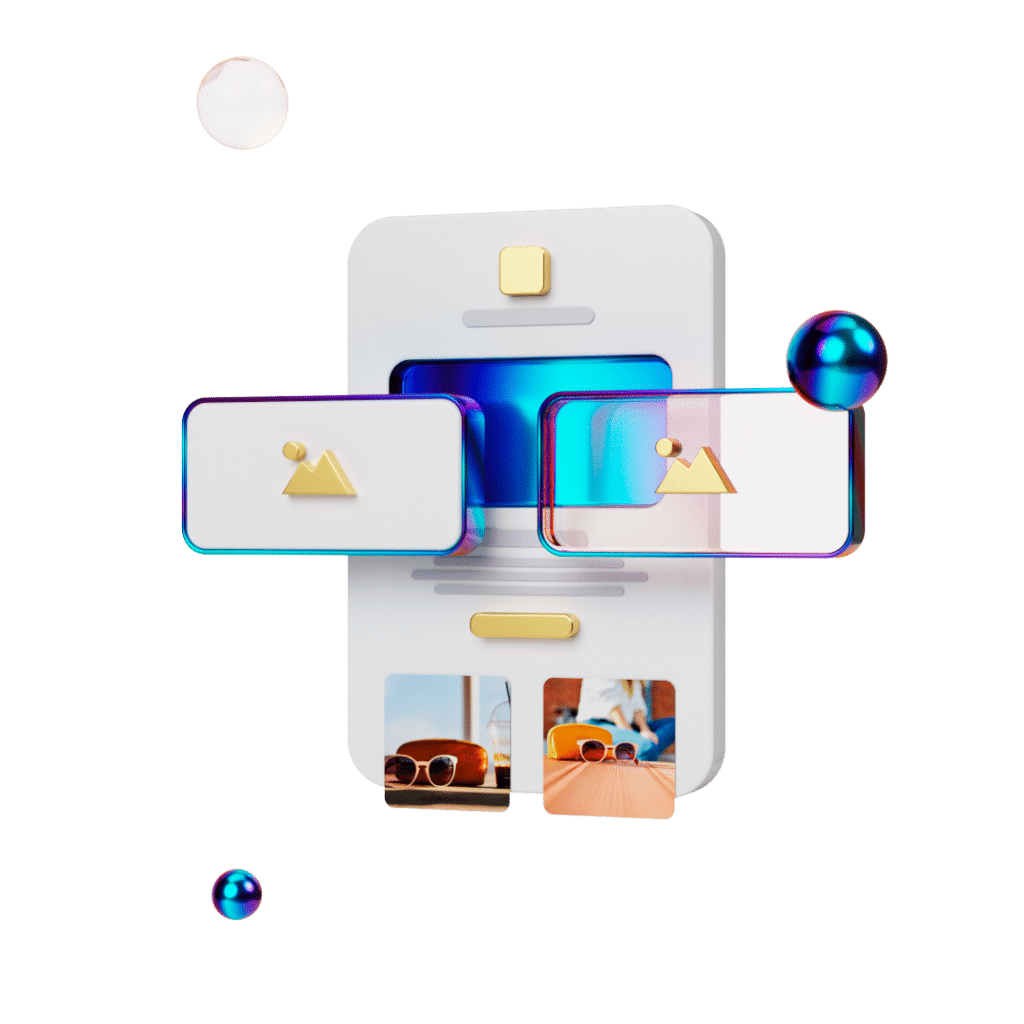 Drive engagement and growth through smart communication