Get started with data-driven marketing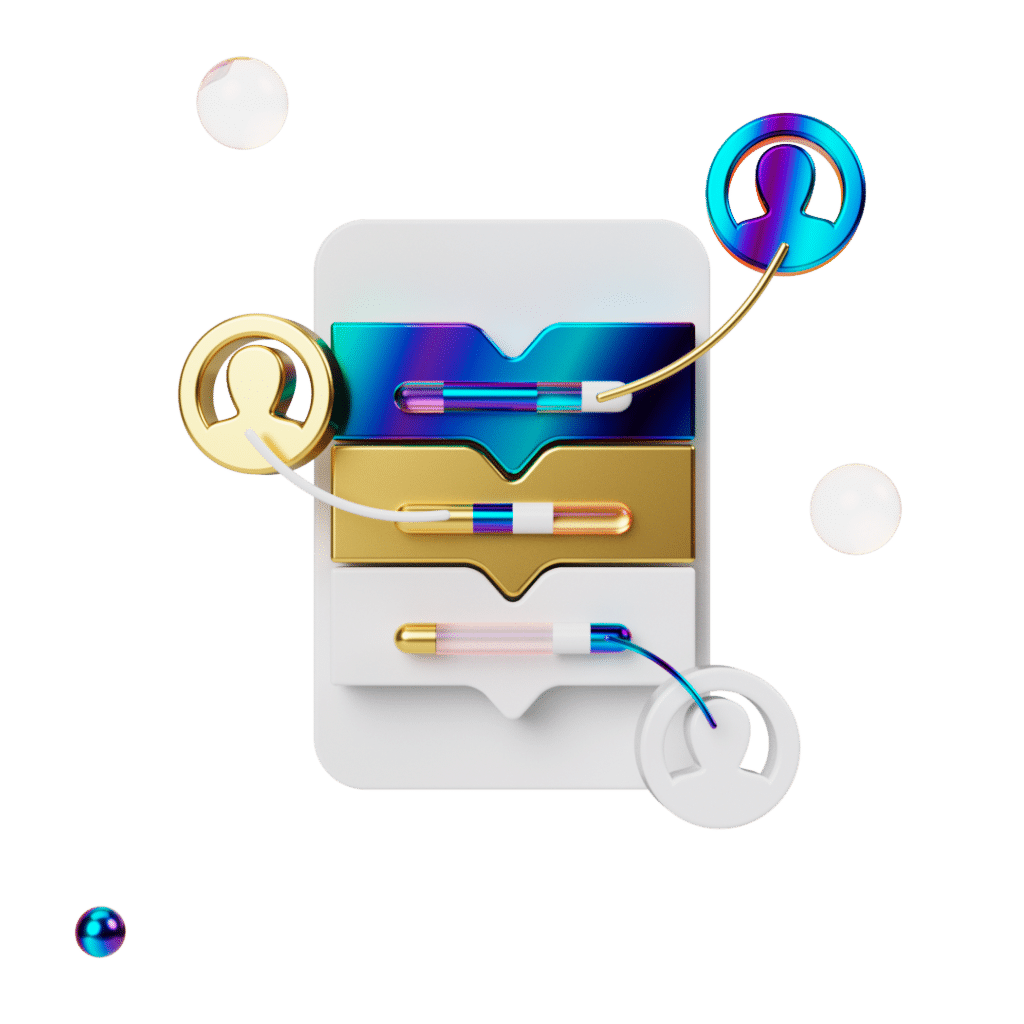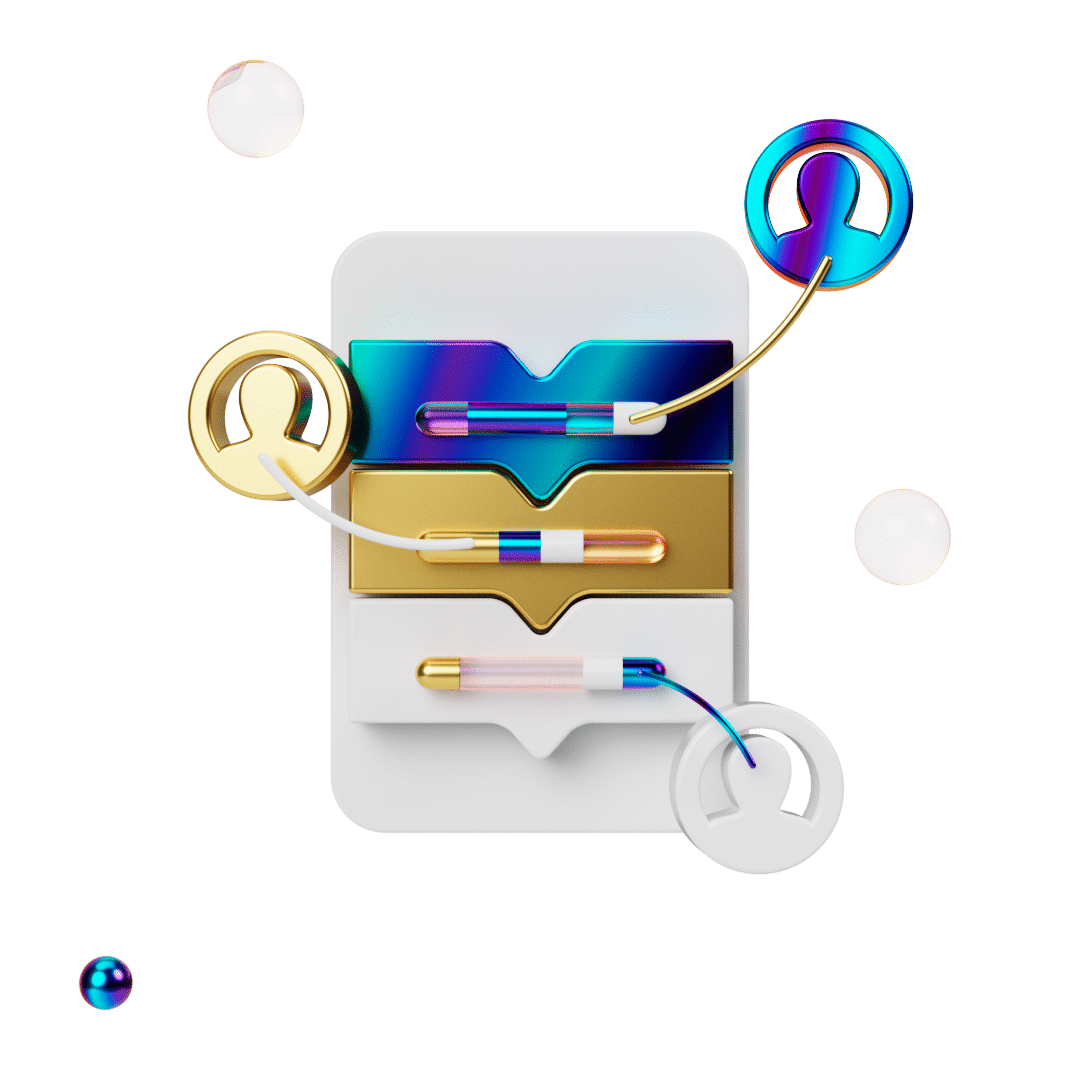 Platform for data-driven marketing and communication
Utilize important customer data to improve the results of your marketing efforts. With Rules platform for data-driven marketing and communication, you can deliver customized offers.





What is data-driven marketing and communication?
To summarize a rather complicated topic, you can say that data-driven marketing is about taking note of what you know about the person or people you are sending a message to. The message gets a content and a design that you know works based on the data that you have available. Previously, marketing was more about art directors and their ideas and less about first listening to the target group and choosing an address based on them. You simply didn't have as much data as today. Market directly to the right target group
Through the tools for digital communication you get access to as a customer at Rule, you can use data-driven marketing to work with digital communication with a completely different precision than before. Ideally, your message will primarily reach those who are interested in it. This is a huge difference from, for example, wallpapering the public space with advertising so that those who are interested do not miss it.
Companies that become good at data-driven marketing get a real head start and can often trim the entire business based on the data that is collected continuously. Data-driven sales make it easier for the company's salespeople to reach a positive conclusion because they know more about the customers. That businesses should be data-driven isn't just about marketing and sales, but we also see that data-driven organization, where strategic decisions are made based on reliable data, is a model that more and more people are adopting.
Examples of data-driven marketing
Personalized

Marketing Automation

mailings

Campaigns on the social platforms where the company's customers are active and receptive to marketing

Strategic

SMS

campaigns

Banners and other content on a website that is adapted based on information collected about visitors via cookies

Personal offers based on customer data

Personalized

newsletter

content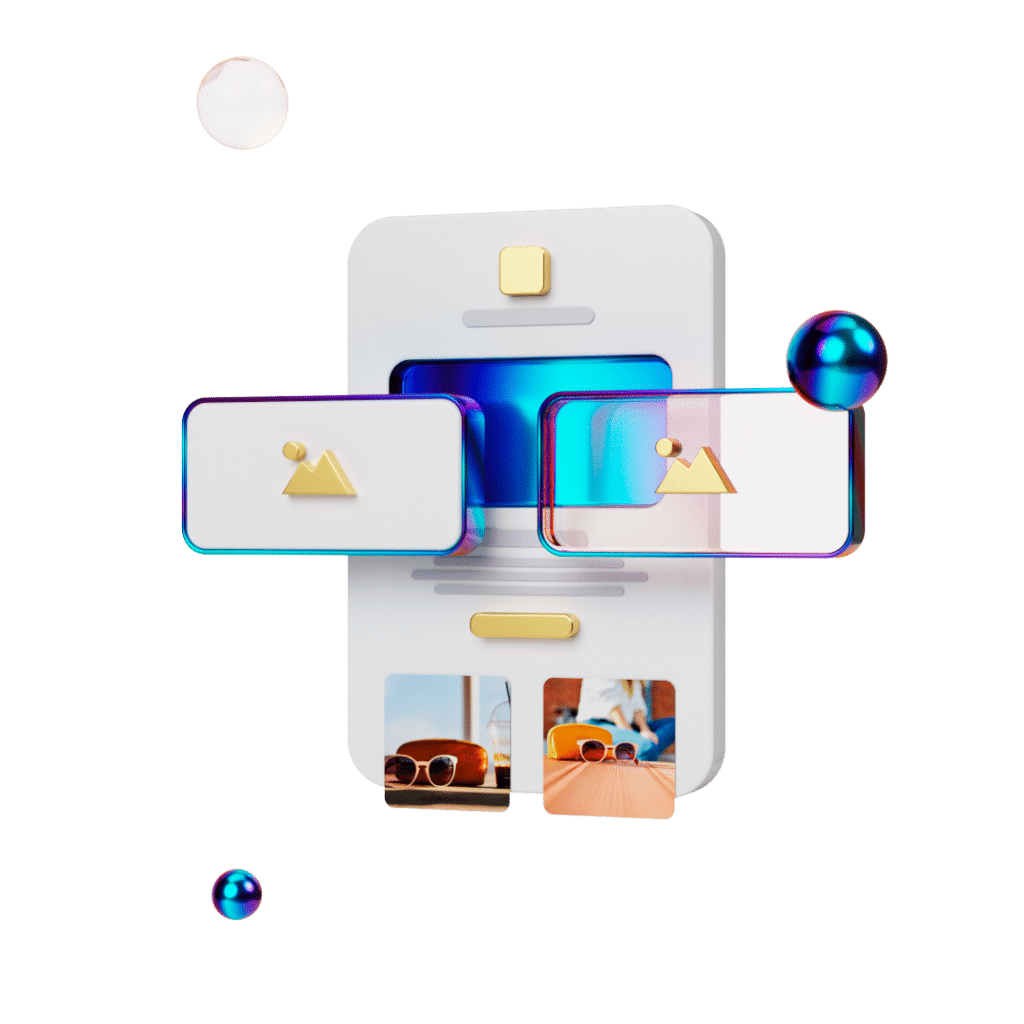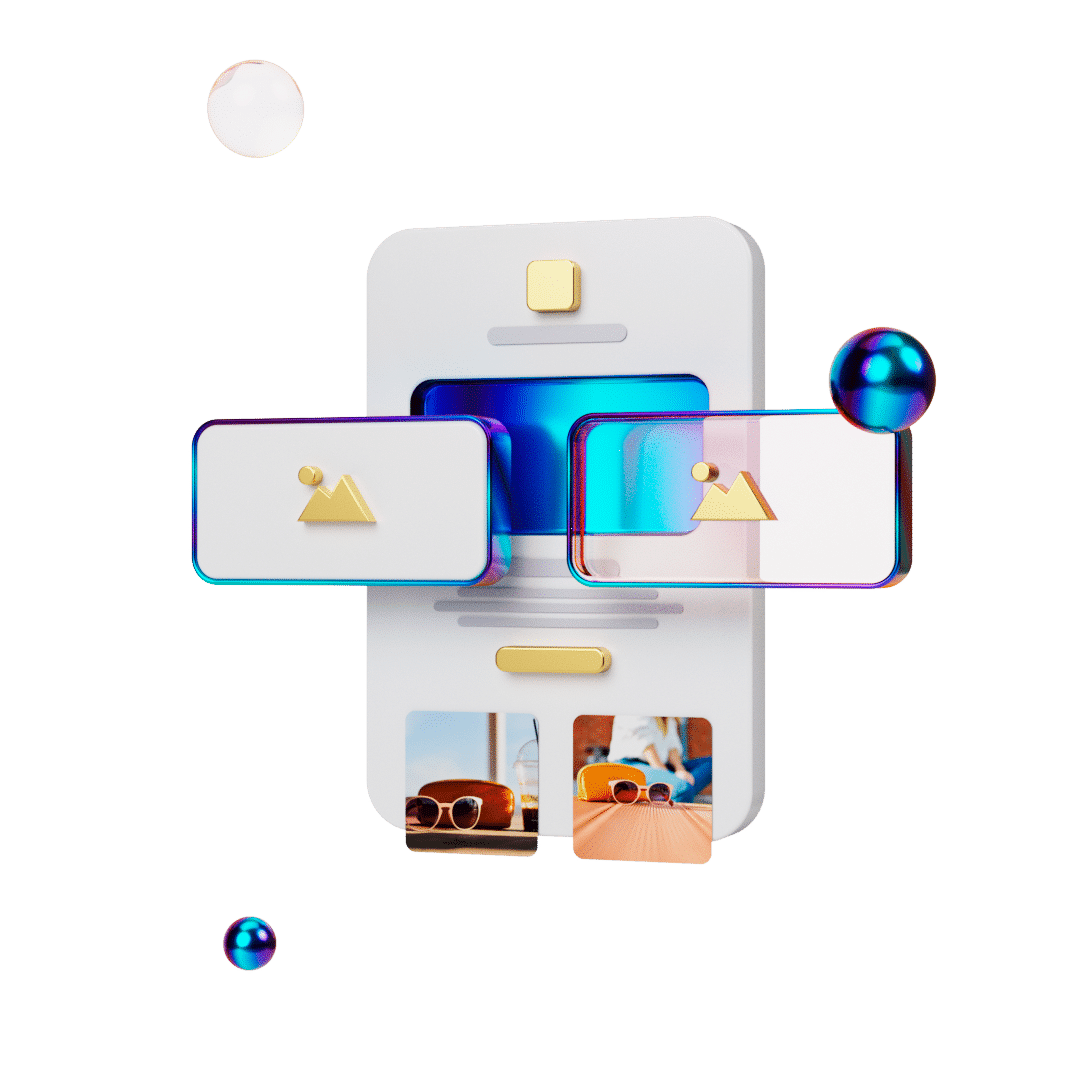 Data-driven analysis is based on facts
Data-driven analysis and data-driven development are less about abstract reasoning and about working out hypotheses and assumptions. Data-driven analysis is instead based on just data, or facts if you will. The challenge is to evaluate what information should form the basis of the business and how to collect data in a sufficient amount. Identify future customers with data-driven analysis
Data-driven analysis can be about identifying future customers and then targeting marketing campaigns at them. You often start from the data you have access to through your business, but data-driven analysis can also be based on data or services you buy. This may, for example, apply to where a person is in the customer journey. It's simply more analysis and less gut feeling that counts! In order to be able to make the correct analyzes based on large amounts of data, which may be involved, special aids are required. Google Analytics is an example of a tool that many people use.
When it comes to data-driven marketing, you can test a material and adjust it in real time because you can see directly how it's received. How many clicks and how much conversion an ad in a given channel leads to are examples of easily accessible data that can make a big difference. When it comes to traditional marketing, large resources are often required if you want to change a campaign after the launch date. One of the benefits of data-driven marketing in digital media is that it's much more flexible. Marketing and communication can often be kept up to date if a company has access to digital communication tools such as those we provide through our platform.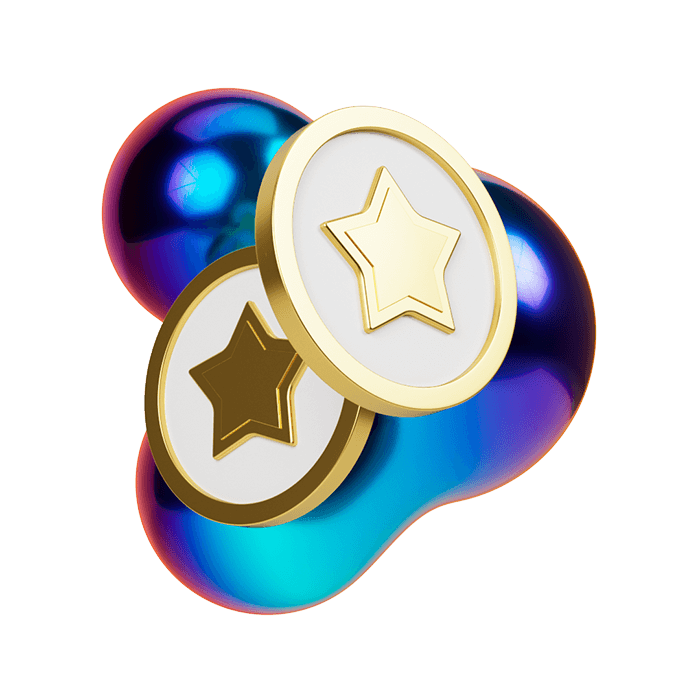 Save money with data-driven marketing
Data-driven marketing is cost-effective because it's not about going blind. Instead, efforts are made exactly where they have the greatest impact within the target groups you want to invest in at the moment. Banners and other advertising that doesn't increase traffic can be removed immediately and more resources can instead be put on channels that generate visits that lead to conversion.
Companies that work a lot with data-driven marketing often do it organically rather than in the form of delimited projects. It's about constantly, based on data, adapting your message so that more people understand, like and are reached by it. Even if you have a fixed budget for marketing, it can be put through data-driven analysis where you get the most return on investment. It's easy to slow down some parts and screw up others based on what the data tells you.
What are data sources and how can you take advantage of them?
The data we are talking about here can be collected from many different sources and be of different types. Companies have always collected information about customers and partners in registers and files. Digitization has meant that significantly more and better structured information can be available about, in principle, any number of customers and partners.
When it comes to companies that have a digital service and business model, data is constantly being produced that can create value in the business. Here are some data sources that provide information that underpins data-driven marketing:
Google Analytics

CRM data

Google Ads

Facebook
Retrieving data from sources that provide a relevant basis is important, but you also have a lot to gain from integrating your most important data sources so that you have access to all information from one and the same platform. This even if you use completely different data sources. Rule is a digital communication and marketing platform that gives you access to integrated data sources. This way, you can take a holistic approach and work faster with data-driven marketing.





Is data-driven marketing just a trend?
It's undeniable that data is the new buzzword in marketing. There may be some companies that have a superstition about a certain type of information they get access to through a specific tool. Using data correctly is not easy, but it requires a new type of expertise or tools that are tailored based on your own business. They are often surprisingly easy to use when you have just crossed the first threshold.
Data-driven marketing is thus not by definition a way to streamline marketing and communication. But i'is a powerful tool that, used properly, can redraw the playing field completely. Being able to understand their customers' needs and adapt the communication based on that is a recipe for success that all companies with a digital presence will use in the future. It'is important to be at the right level
The only "danger" is when consumers use services that mean they don't leave more data behind than is absolutely necessary. This can be done, for example, by using ad blocking when data-driven marketing begins to feel too close or irrelevant. Everyone who uses data-driven marketing has a responsibility there. The method will create value for both companies and their customers.
Companies like Spotify and Amazon have shown that this is entirely possible and have become the market leader largely due to their skill in using customer data to improve the customer experience. Note that there are tools that collect data from anonymous visits and that it's not always necessary to know who did what in order to be able to increase their chances of making an impression on the target group with data-driven communication.
Starting to work with data sources is a bit like suddenly gaining access to extra senses. It can be overwhelming and difficult to navigate all the information from a variety of new sources. But no one can say that it's negative that the opportunity for insights based on customer data is greater than ever.
Streamline with the help of data-driven communication
Data-driven marketing is a specific type of data-driven communication. Communication can, of course, be data-driven even if it's not about marketing a product or service. Authorities and organizations that aim to inform the public benefit from working computer-driven. Companies can also use data-driven communication to streamline the workplace.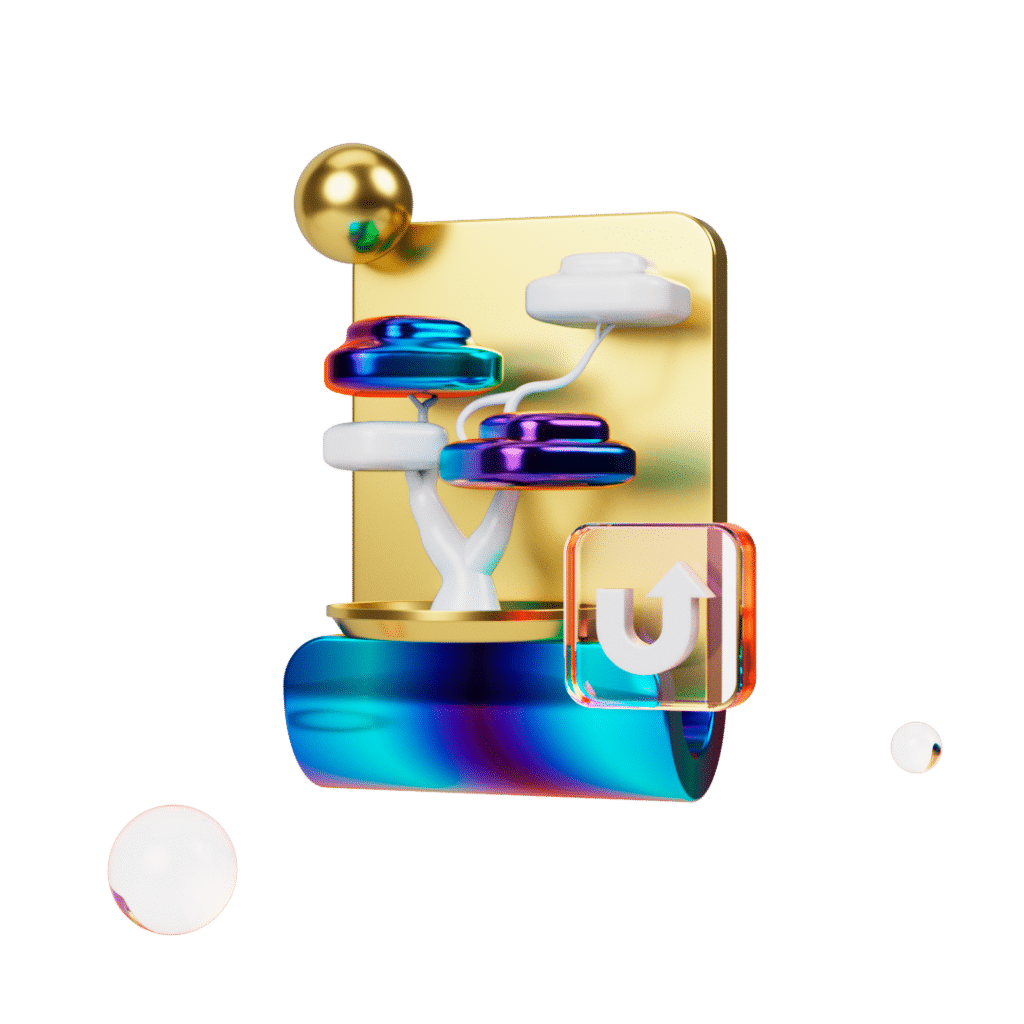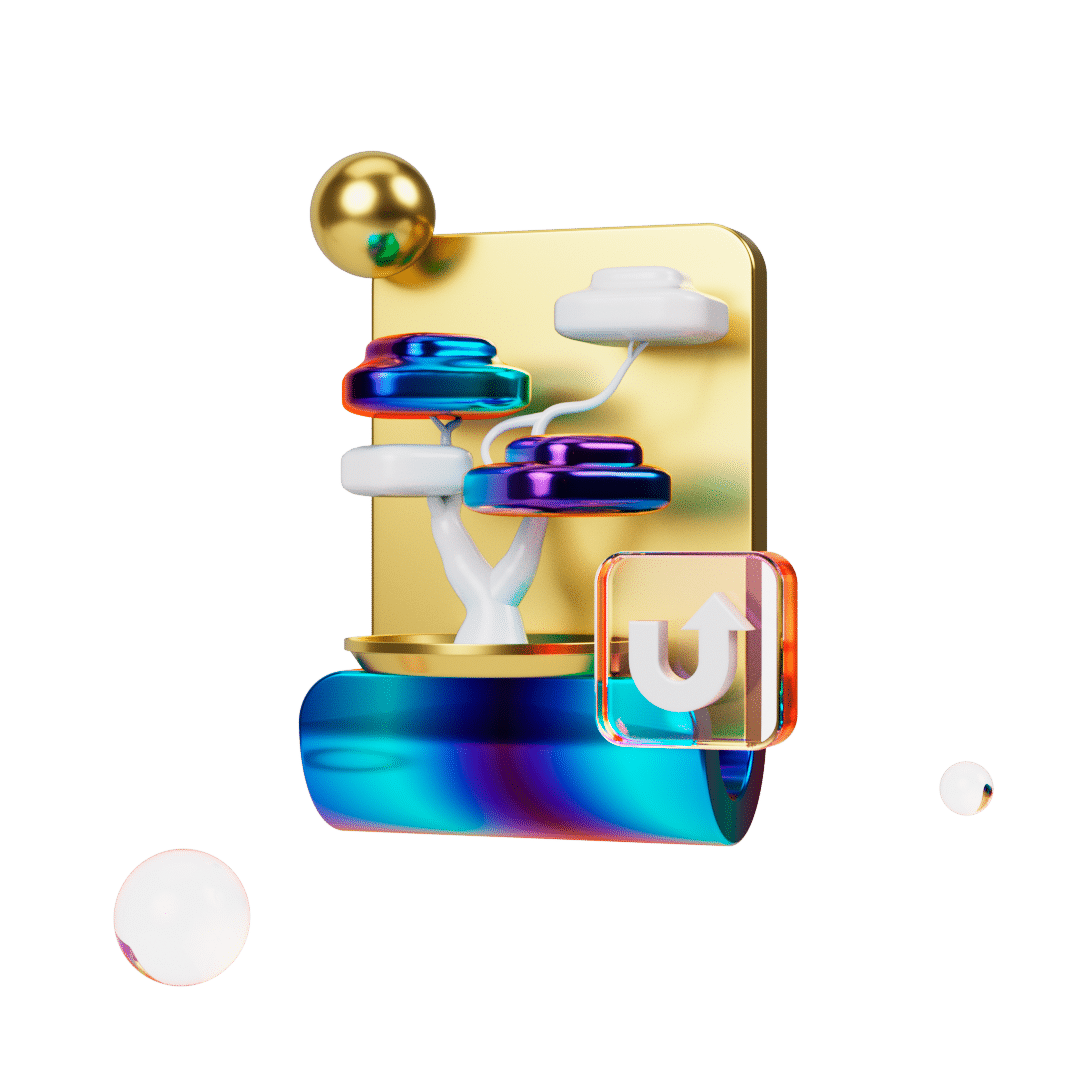 Drive engagement and growth through smart communication