Email marketing - Communicate better with your existing and potential customers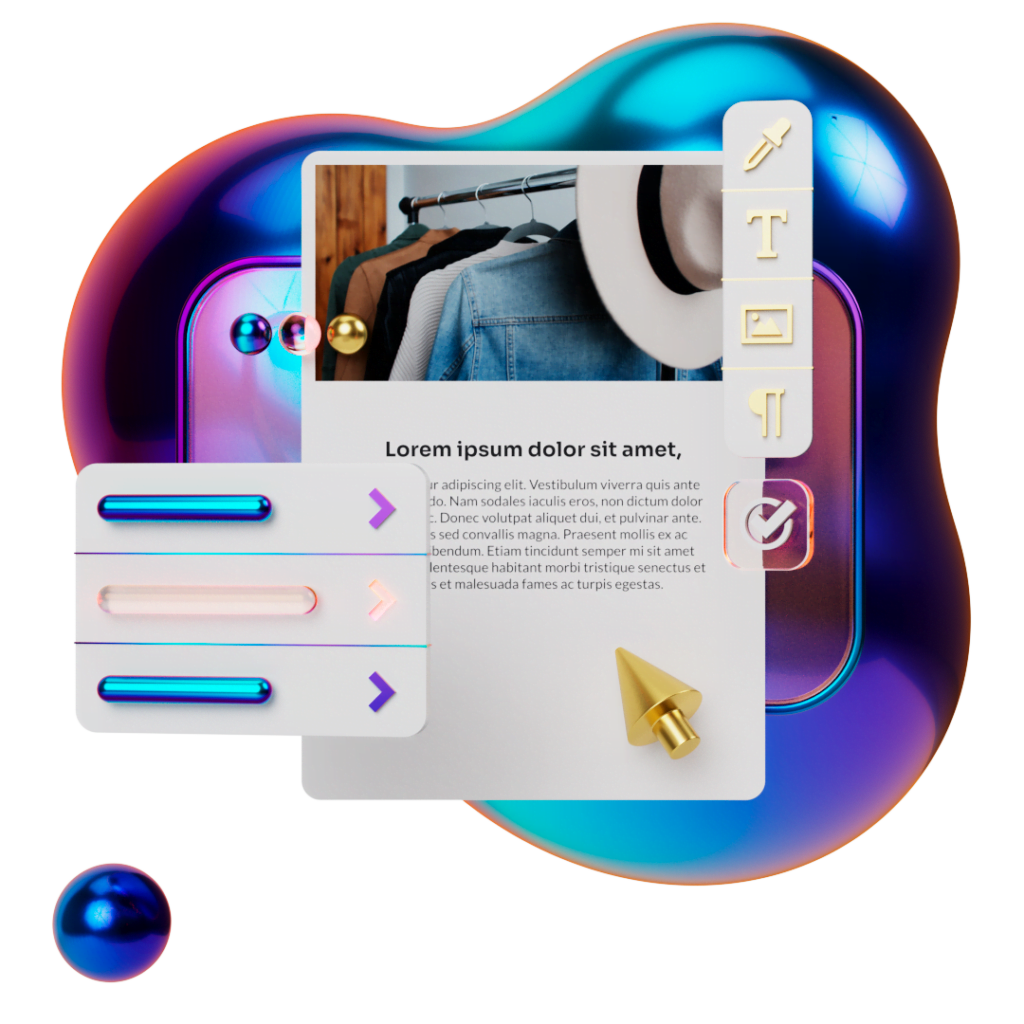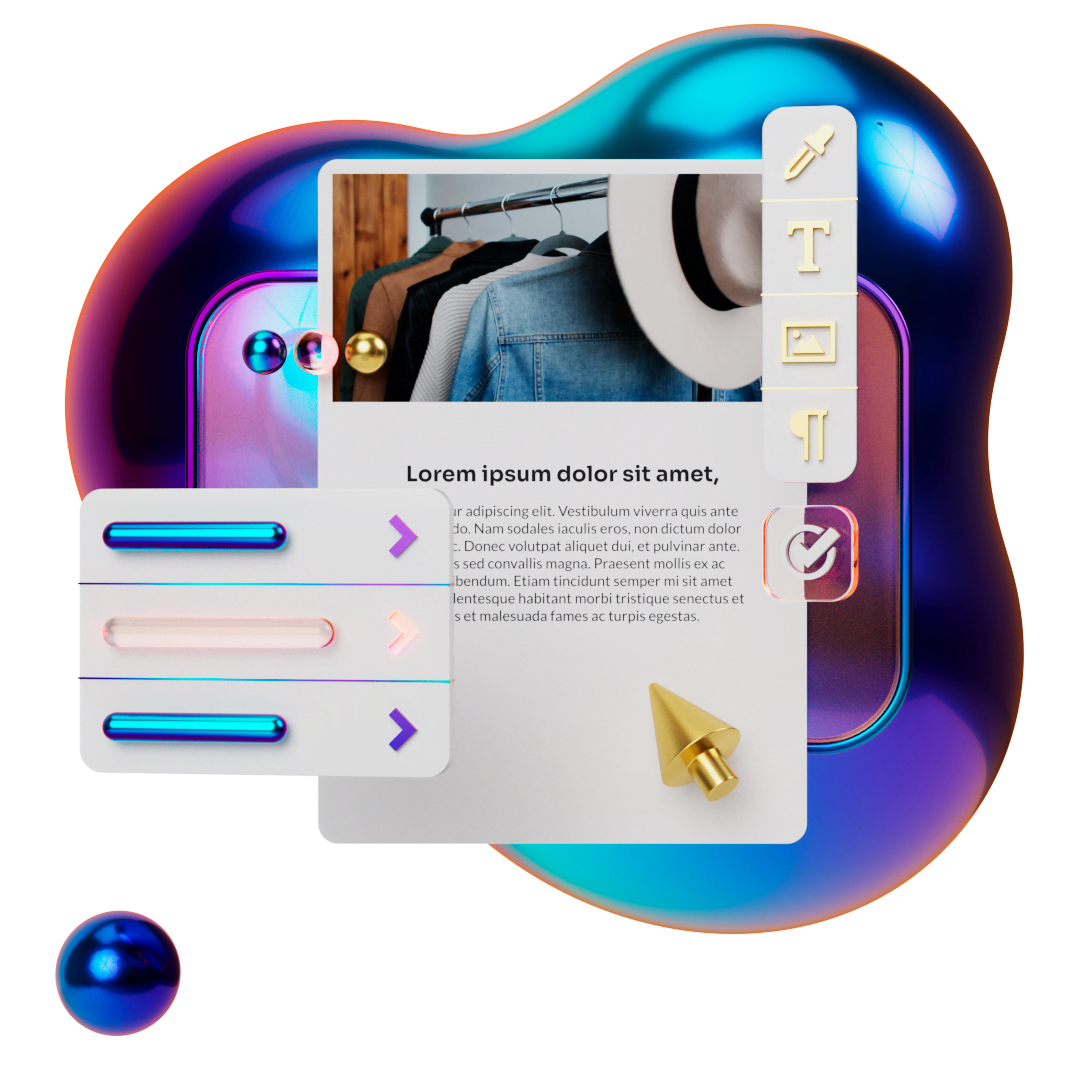 Communicate better through personalized email marketing
Email marketing is about communicating with people who may be interested in buying products or services that your business offers. The point of email marketing is to build trust, loyalty and brand awareness. Email marketing usually consists of sending out news, promotions or information about your business. These emails should convey value to the customer, in order to get high engagement and conversion back. Rule offers tools and features for creating segmented, professional and accurate email marketing.
You can use email marketing to drive traffic and increase sales to a website, strengthen customer loyalty and strengthen the relationship with the brand. With email marketing, you can also get a good insight into what kind of information and content that interests your customers. For example, you can see which links the recipient clicks on, which of the customers make a purchase, which parts of your email are the most read or other activity that is valuable to know. All statistics from your emails campaigns are collected in Rule and available to optimize your marketing strategy.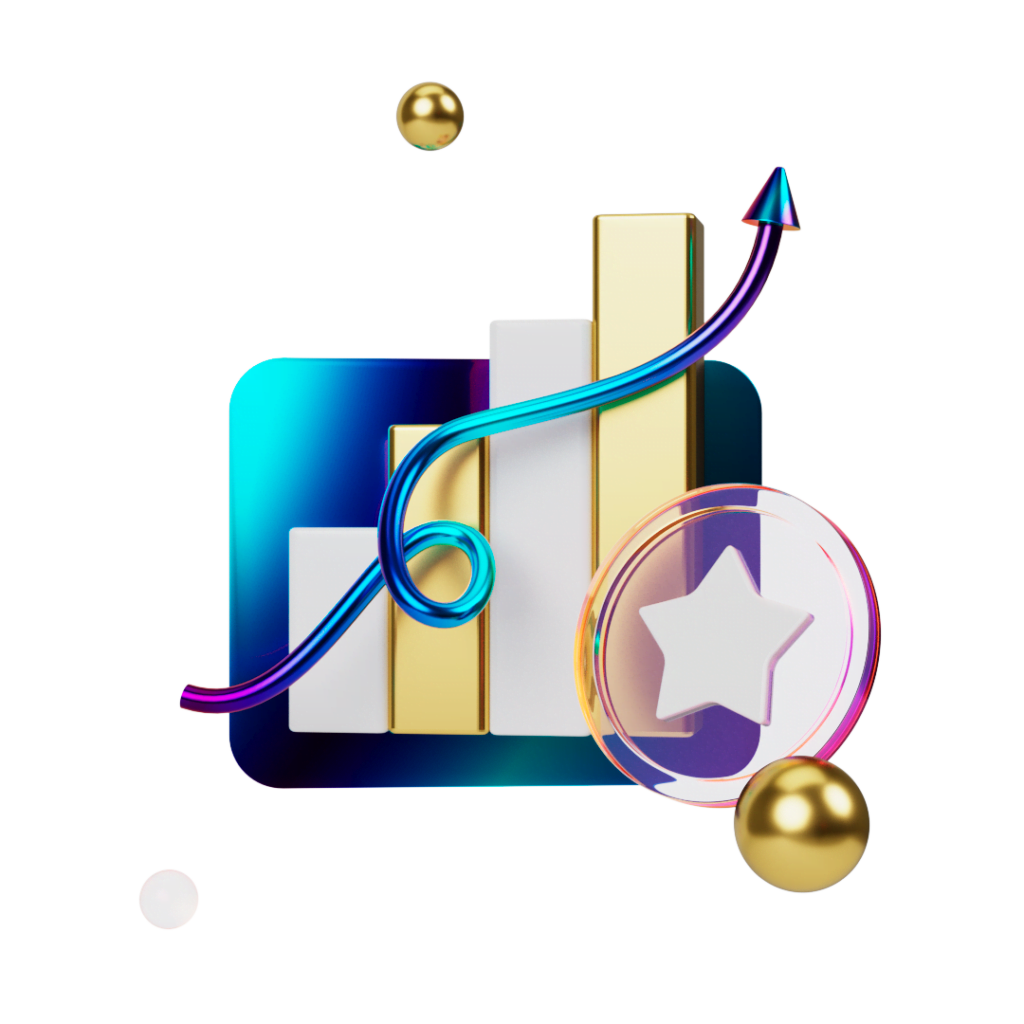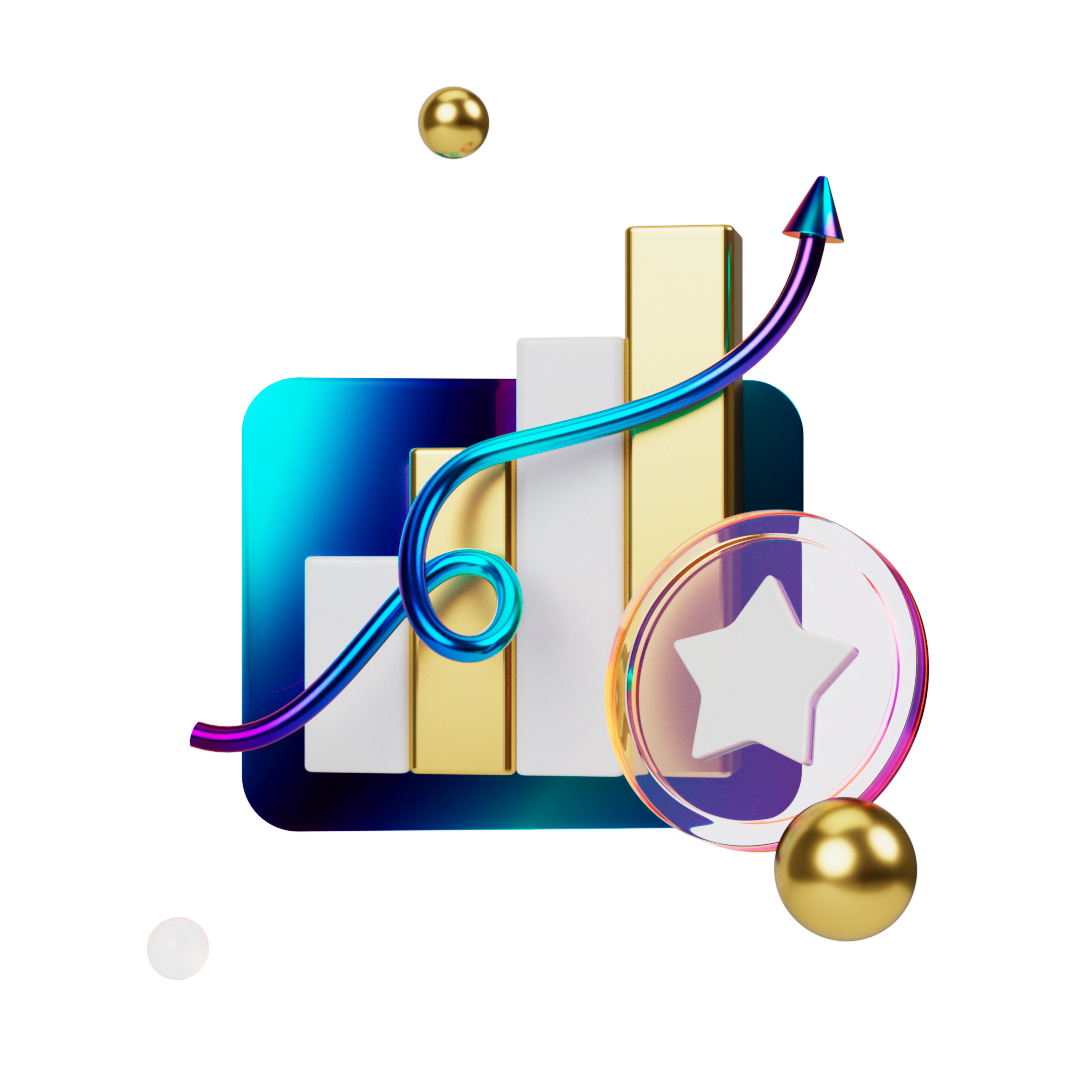 Find out the customer's behavior
Learn about your customers' individual behaviors through good customer management. Track your customers all the way from the time they open the email, until they complete a purchase on your site. Automatically drag content from your website and see the revenue from the newsletter. In this way, you can follow up your results and continuously improve your emails to achieve maximum effect.
We ensure that your
emails work well regardless
Today, more than half of the recipients read their emails on mobile phones, which means that your mailings are no longer limited to computers. We ensure that your emails are responsive, that the content is adapted to both mobile and desktop and that the quality is the same.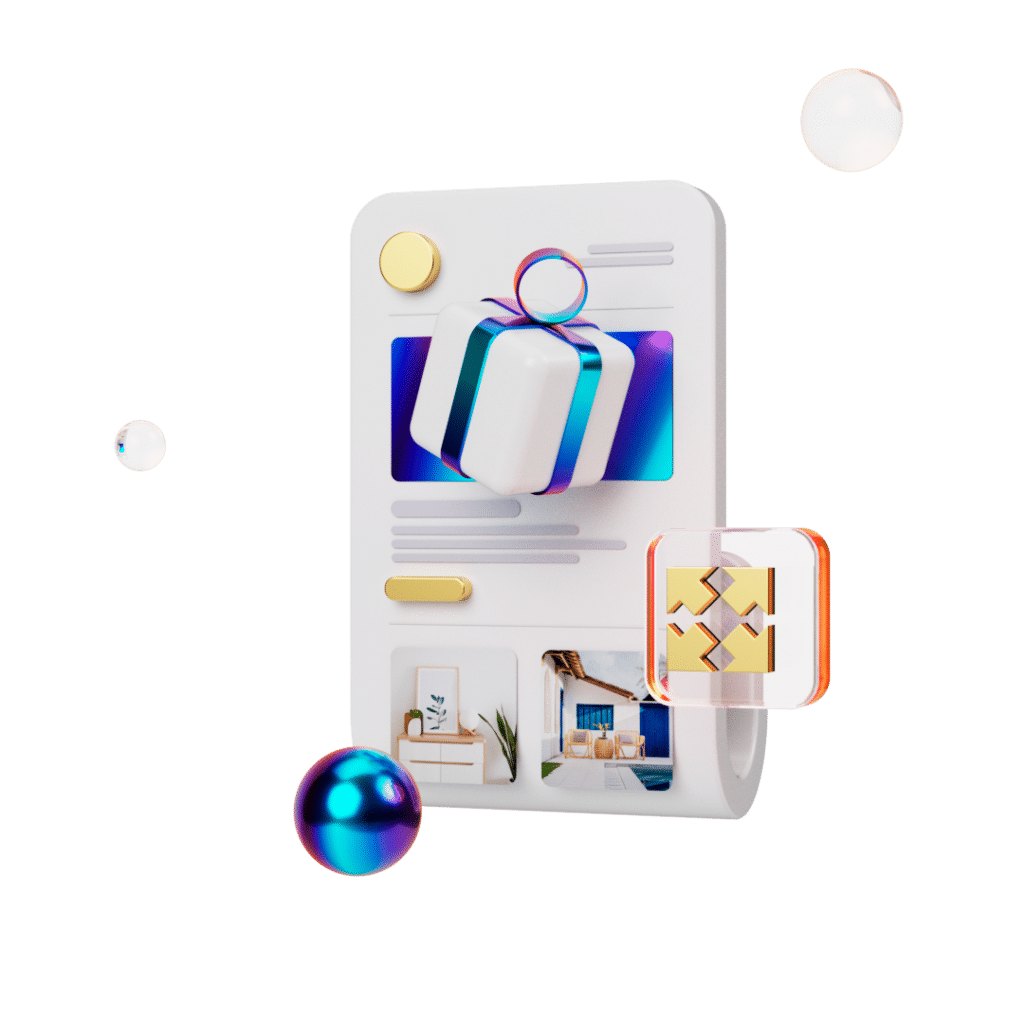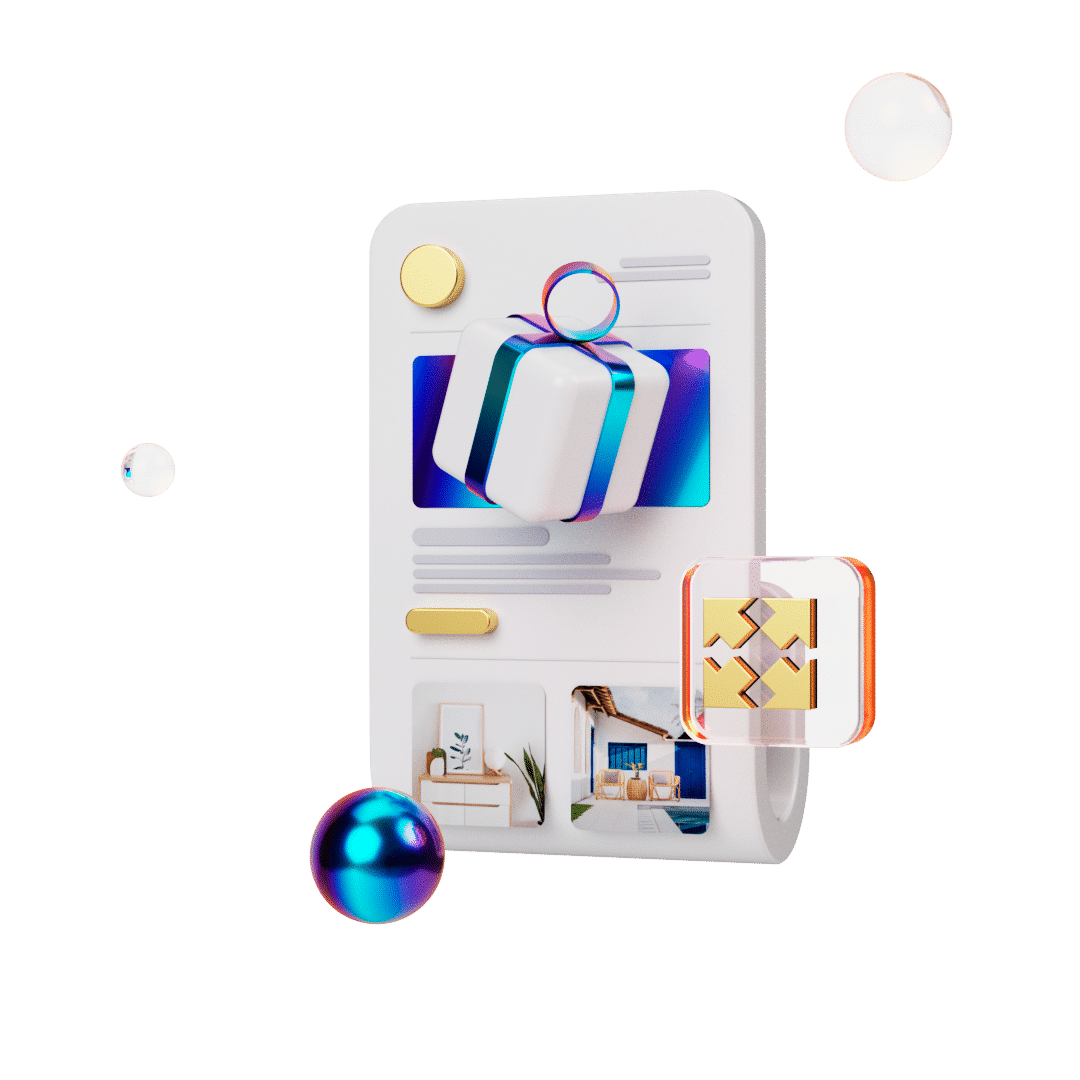 Easily create emails in Rule
Creating, sending and following up well-designed emails in Rules' tools for e-mail marketing is both a fast and smooth process. Customers expect personalized emails with well-worded content and we have the right tools for you to deliver just that. Our user-friendly editor includes advanced features such as drag and drop, so that marketers can work as efficiently and successfully as possible with digital email marketing.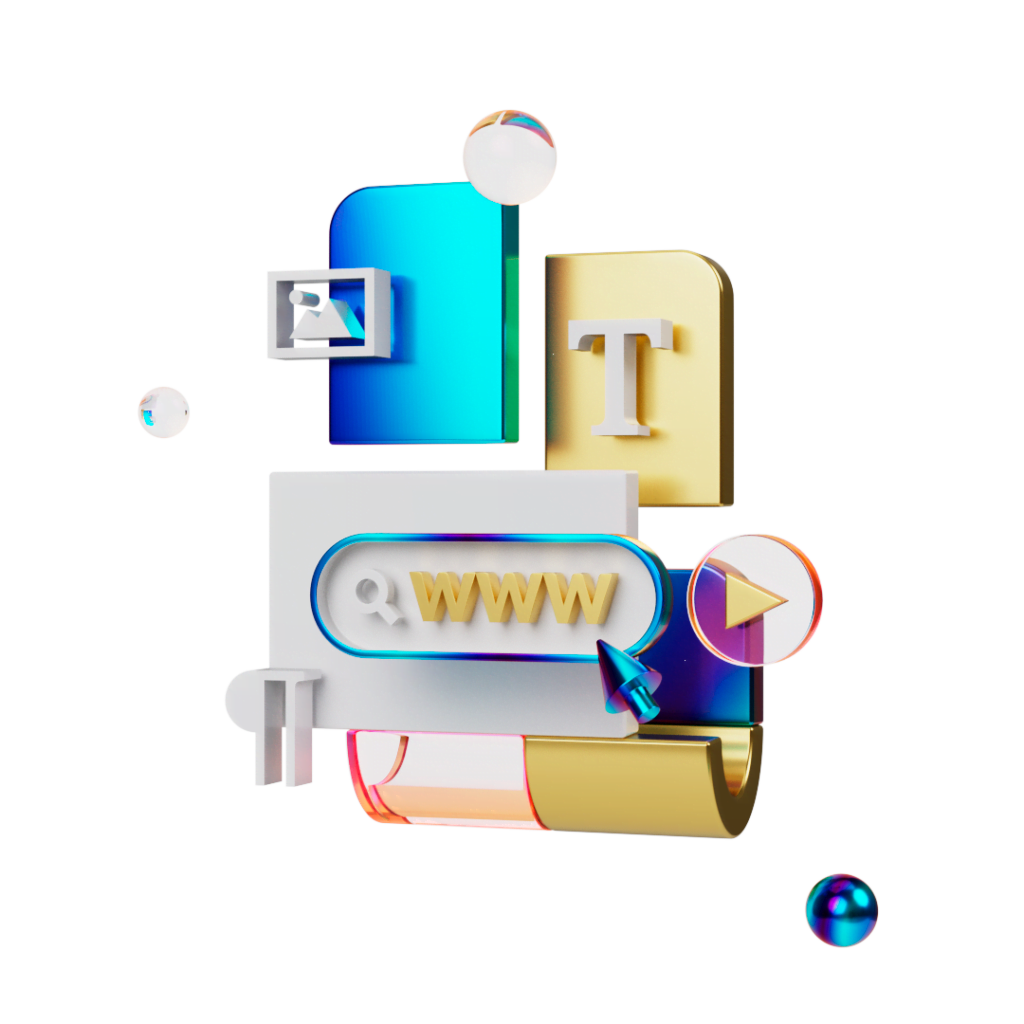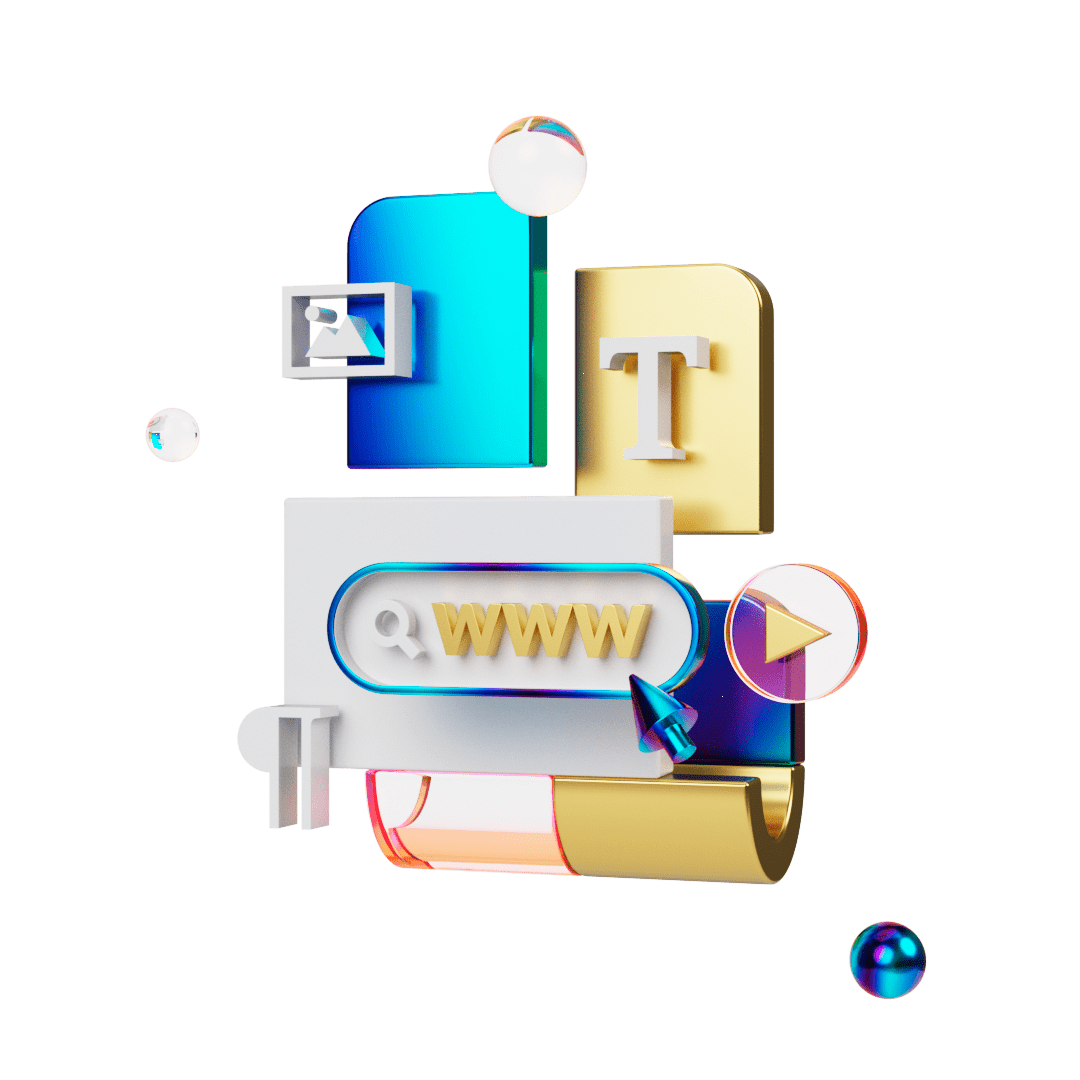 Import and
build member lists
You can easily and conveniently import ready-made lists containing customer data, directly into the platform in Rule. If a customer or prospect visits your site, they are already interested in something about your company or product. So do not miss the chance to add them to your email list. Also, make sure to include sign-up forms on all pages of your website so that your customers can't miss out on receiving information from your business.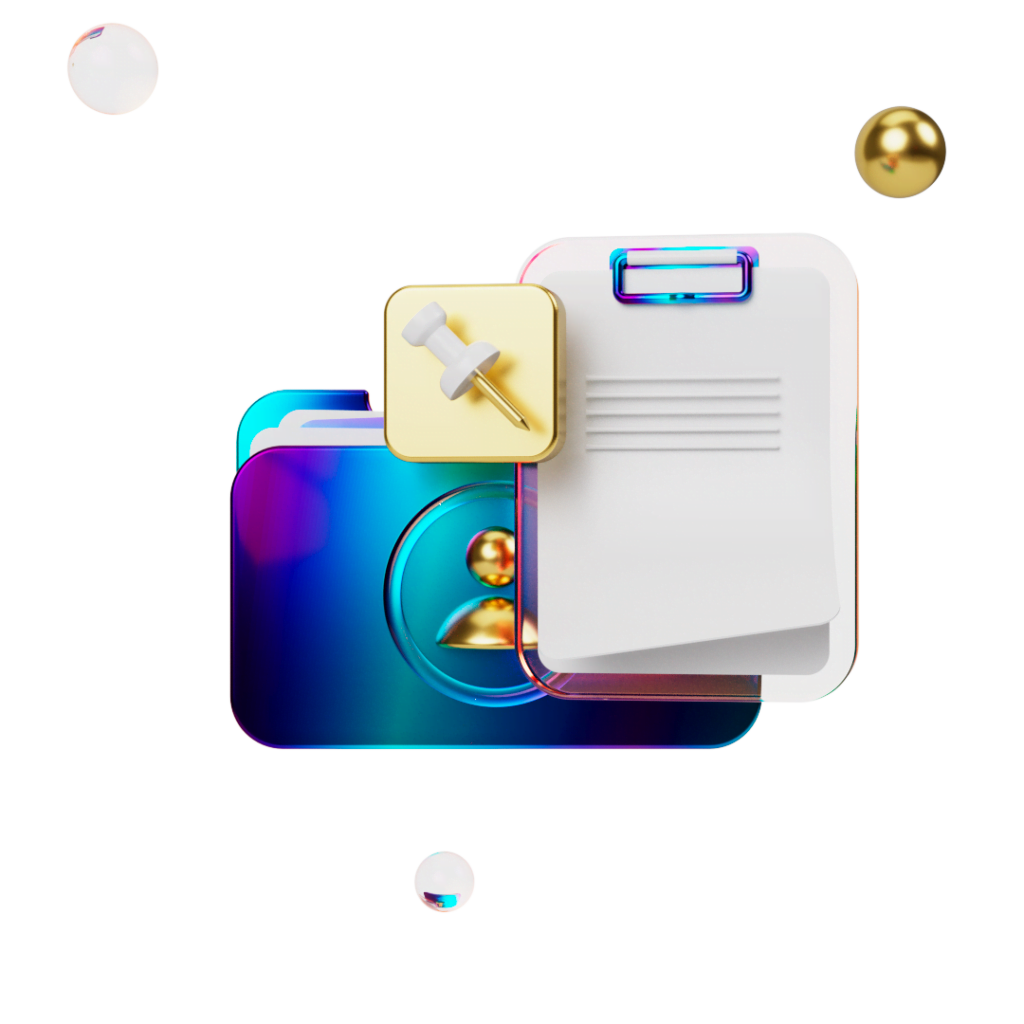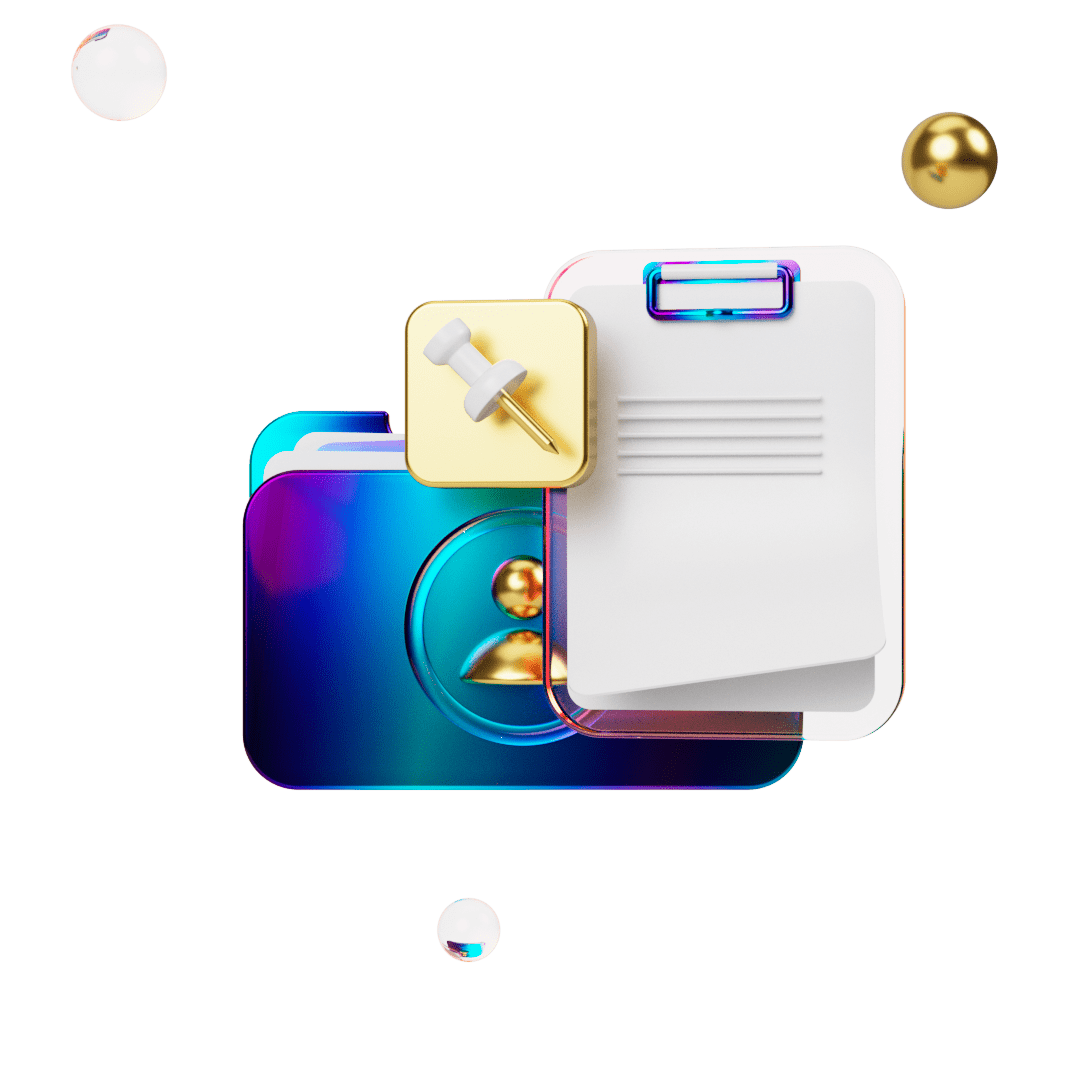 Create
awareness and trust with email marketing
The point of emails is that they should inform your recipients about you, your company and what type of product or service you offer. In many cases, you have only had time to make a first impression on a person and received an email address. This is where your opportunity to build trust in your products or services begins, by telling us more about what your company offers. The goal is then for the customer to become interested enough, to stay with you.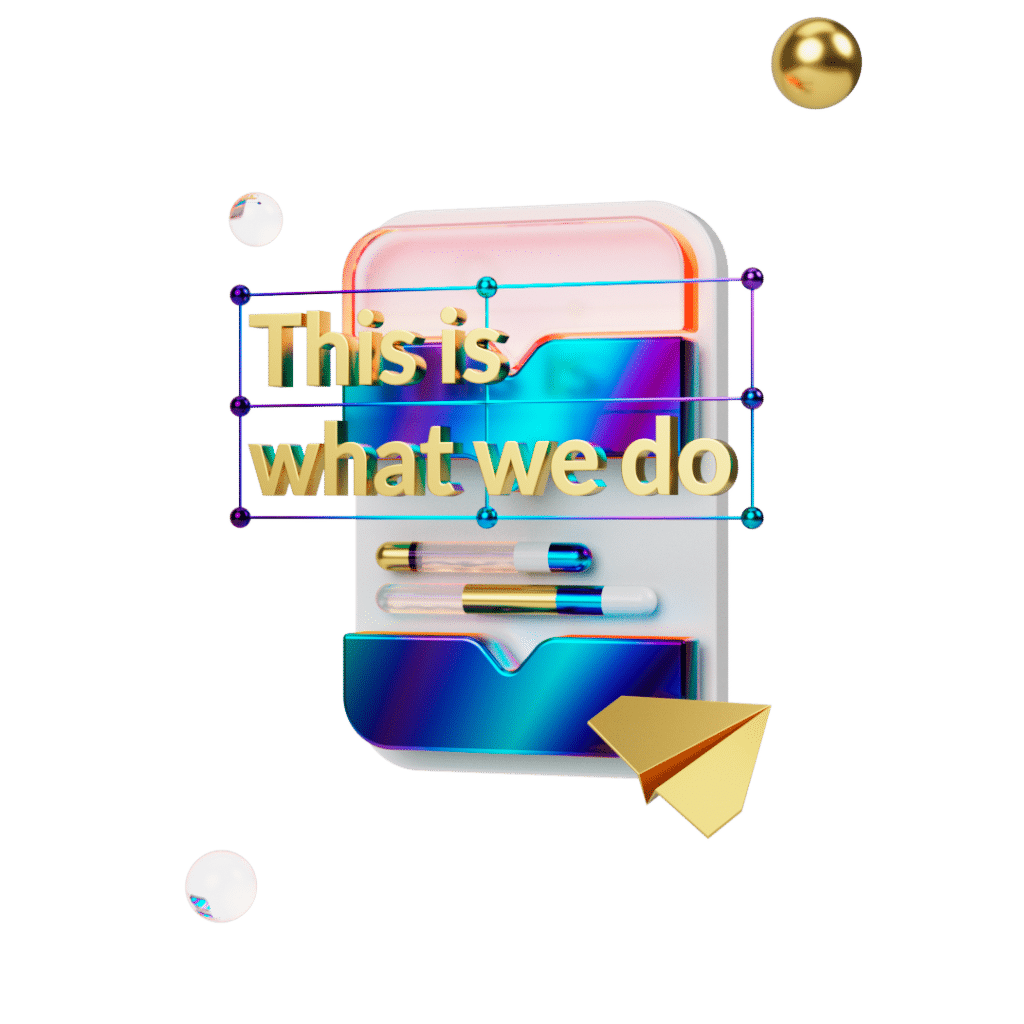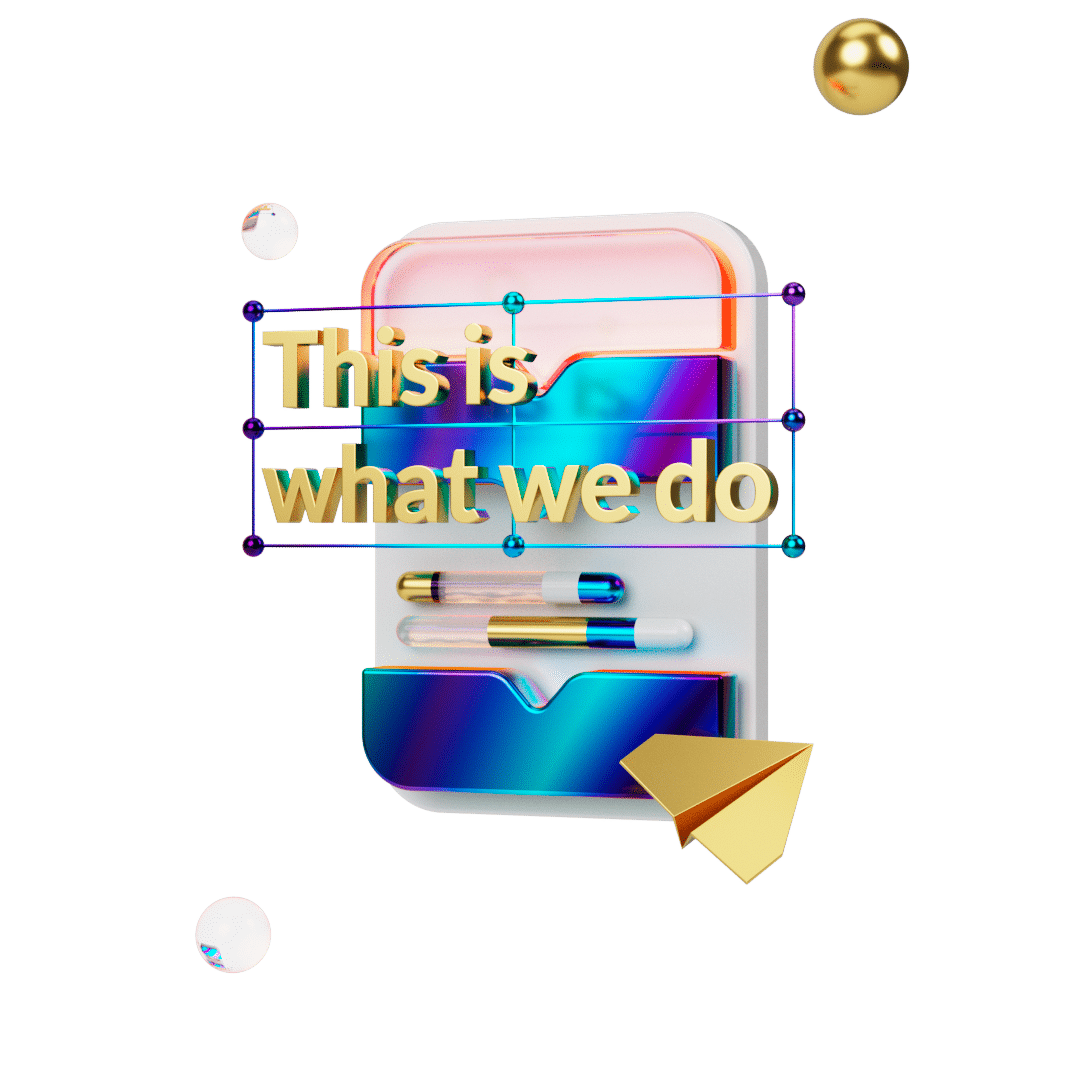 Drive large amounts of
traffic with the help of email marketing
There are many companies who periodically experience dips in their sales for various reasons. Email marketing is a perfect complement to make up for what you have lost, by communicating relevant messages in your emails. If you add that little extra to your email, such as a time-limited offer, it can drive large amounts of traffic to the website. This in turn leads to increased conversion and in many cases also increased sales.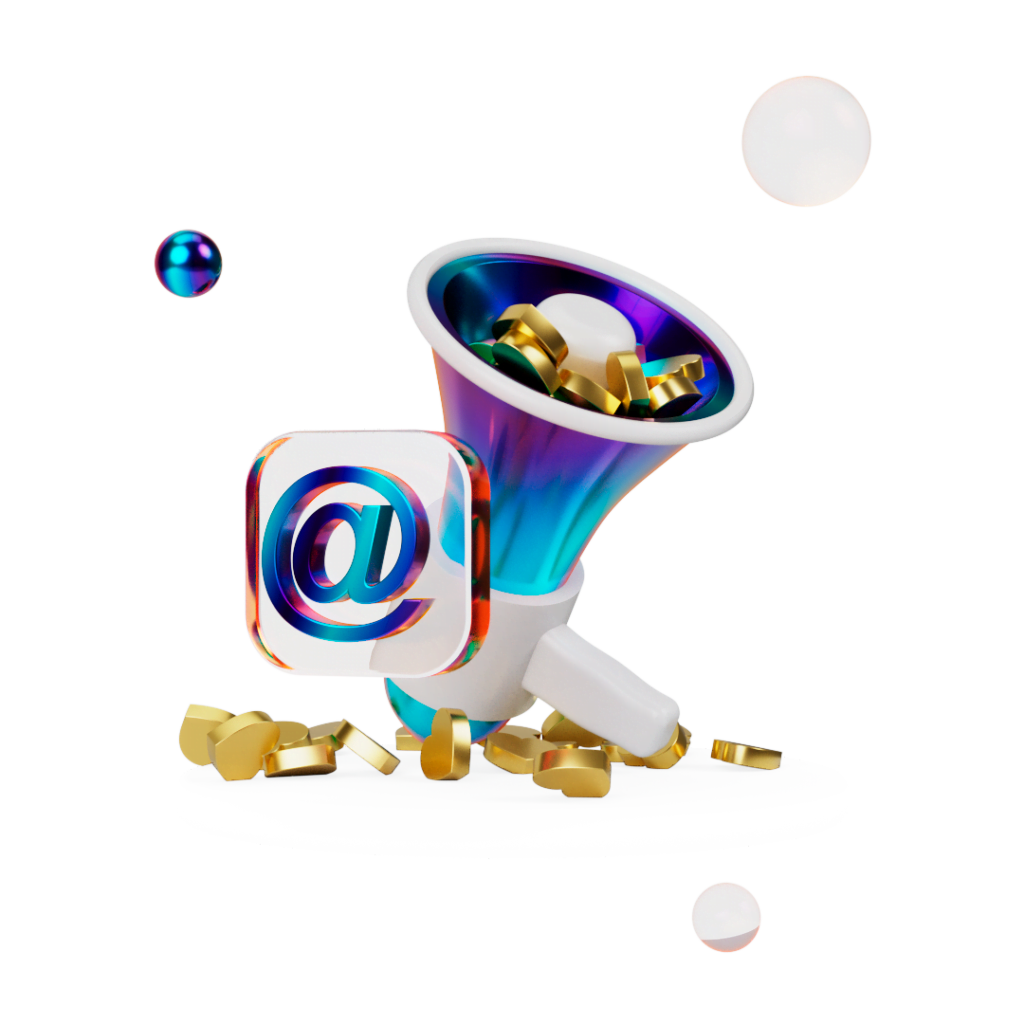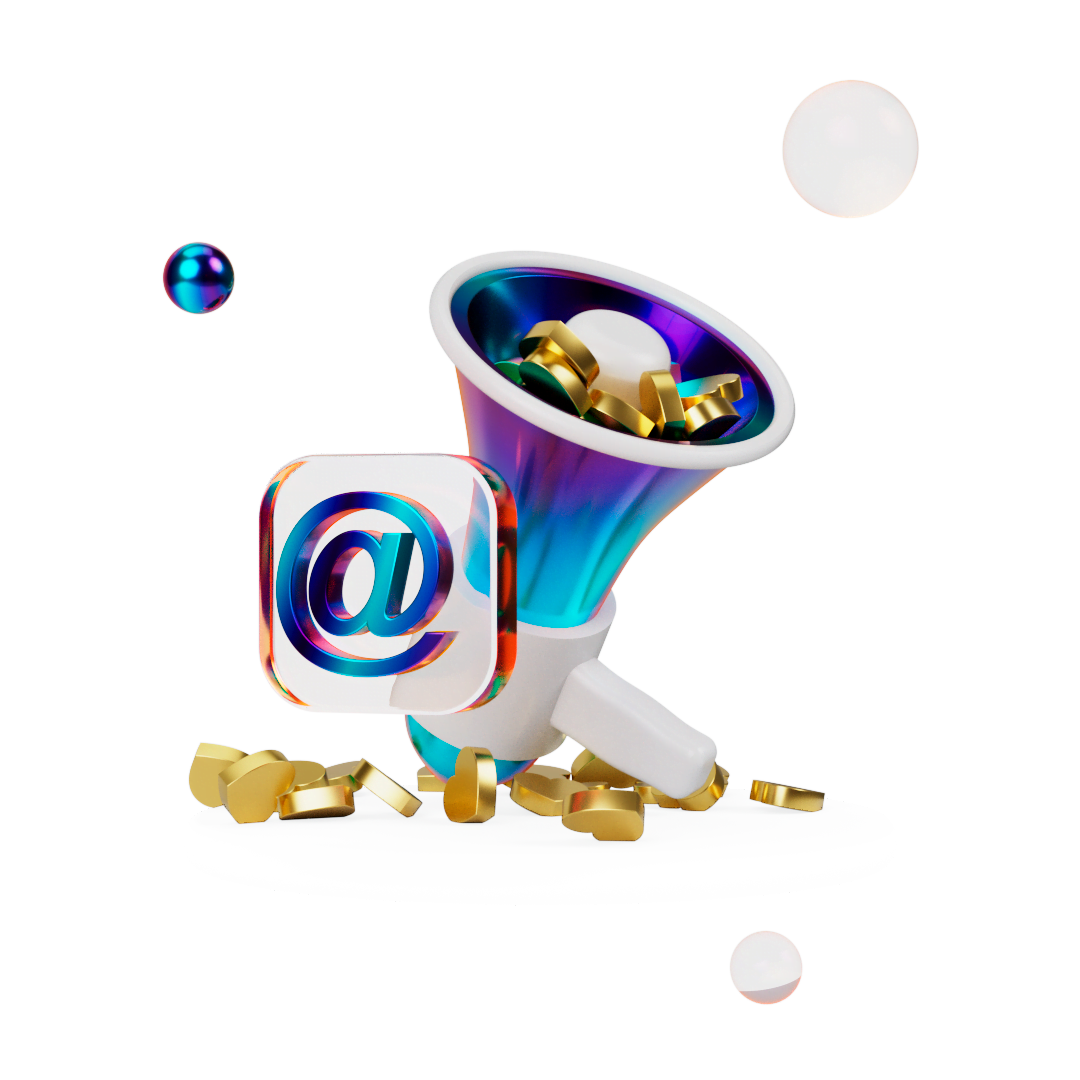 Great reach on your
email marketing
Email marketing is a powerful communication channel and comes with many benefits. One of the foremost, is that you get great reach on your email marketing. With an email, you reach about 79% of the people you send it to. In addition, email also has an incredibly high click-through rate and ROI, which makes it both a lead-generating and cost-effective channel.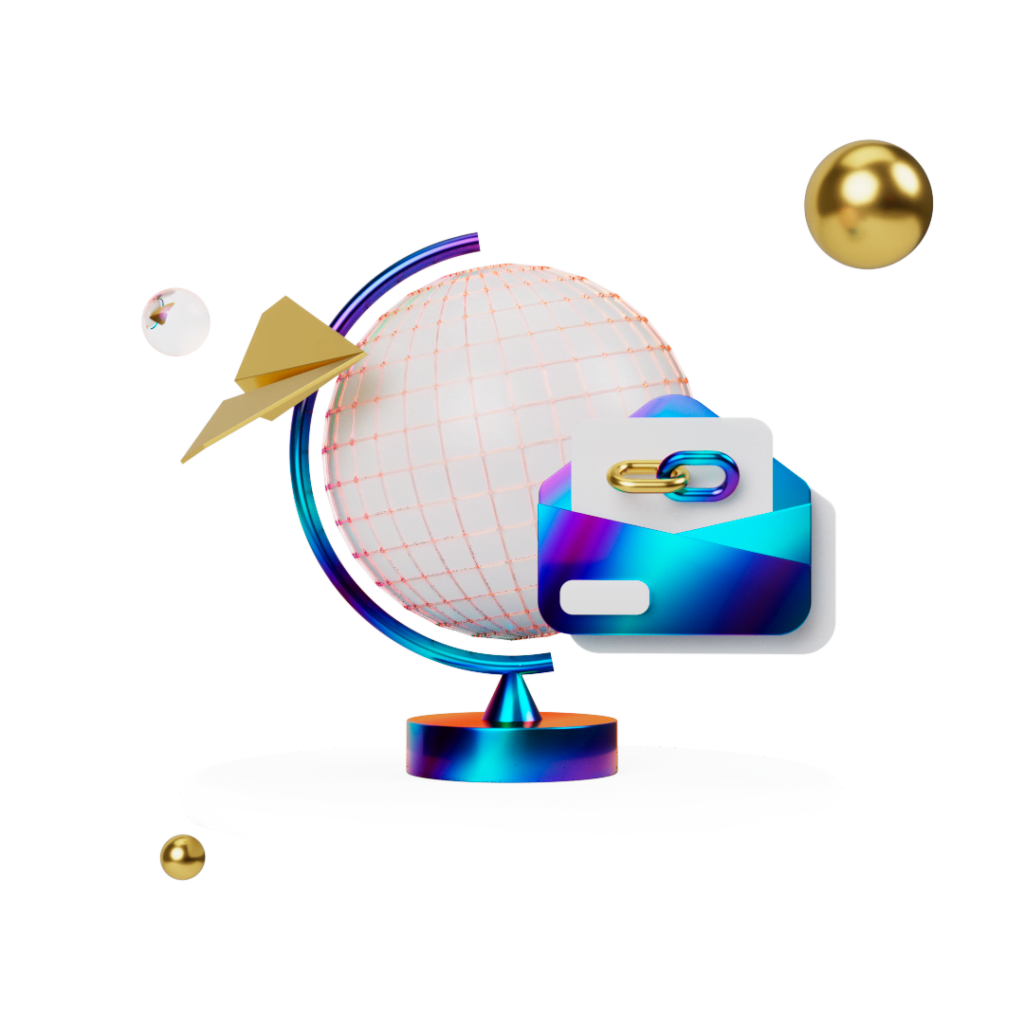 Email marketing comes with some rules, especially since the GDPR law was enacted. It means that when you are going to send emails to many people, you need to make sure that everyone in your recipient list has given their consent to receive email marketing from your company. As a marketer, you can only send e-mails to those who have actively chosen to receive them.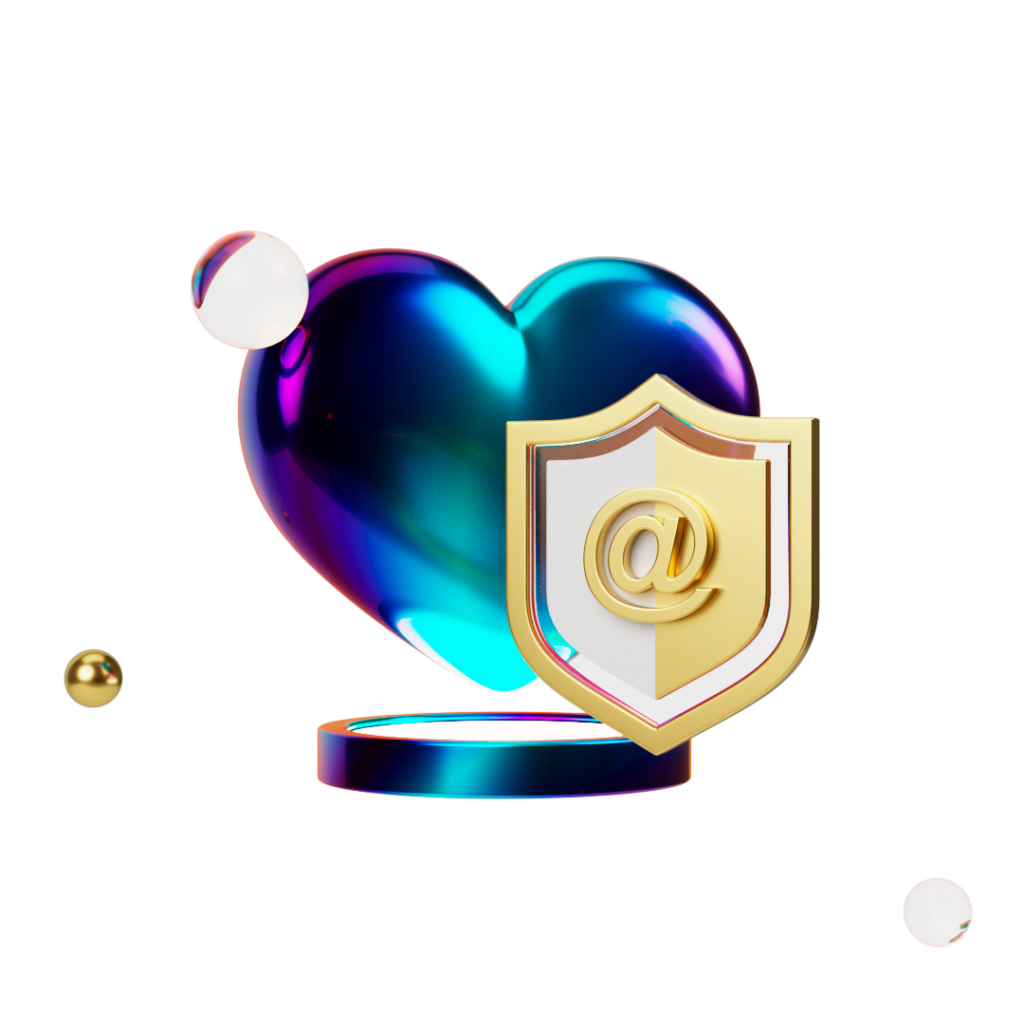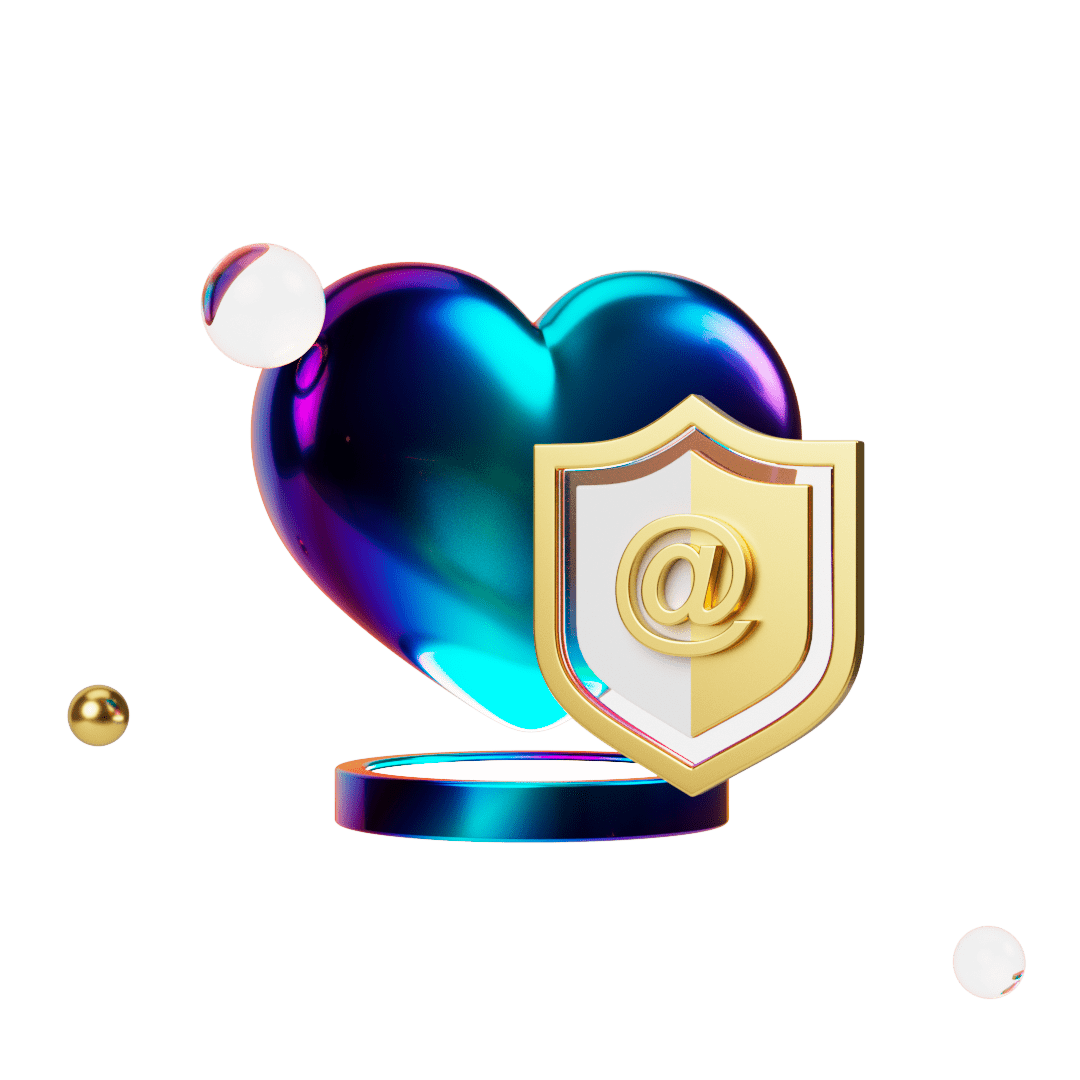 Discover the possibilities with email marketing
In emails, offers and news are often published that have a chance to spread further. Many who subscribe to emails are well informed. If they read something that interests them beyond the ordinary, they can choose to spread the information they have received further, through various forums and social media. Therefore, make sure to take advantage of the features of the Rules platform and create extraordinary emails with enticing subject lines and amazing content.
Sell ​​with the fastest possible frequency
Through your website, you can capture email addresses of potential customers. This can be through a sign-up for a newsletter or when downloading a PDF. As an entrepreneur, you can use these email addresses as a basis for further processing through Rule's tools for email marketing. With a single email, you can reach all your recipients at the same time and thus sell with the fastest possible frequency. Streamline your Email Marketing with Rule
With Rules' flexible and user-friendly tools, you can streamline your email marketing significantly and save both time and resources. Our software is developed so that you can quickly and easily create and send well-designed emails to your customers. In Rules platform, you can also use the flexible functions for filters and segmentation. With these, you can effectively sort your subscribers, place them in different groups and thus target information to the specific customer segment.
Email marketing is one of the most important marketing channels. A good newsletter can not only increase the traffic to your website but also improve the communication with your target audience significantly and thus and give you more customers. The majority of marketers actually say that email is their most important channel through which they gain customers and a big plus is that you as a company completely own the customer contact through email marketing.
What is a good opening rate for newsletters and emails?
On average, a good opening frequency is between 20 and 25%.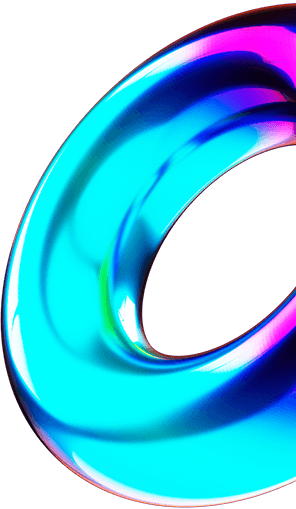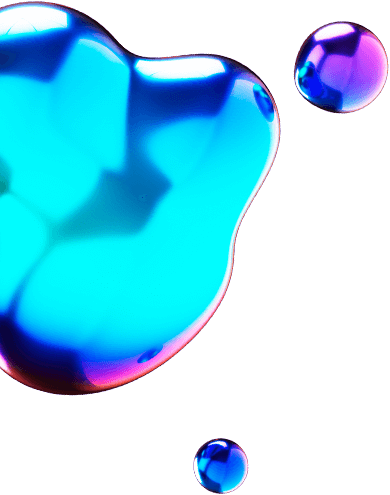 "With Rule, we can craft bespoke communications ensuring our customers reap the fullest benefits of what we offer. Guiding our customers to make informed choices regarding their health, well-being, and fitness, not only at the outset but throughout their life journey, remains central to our collaboration with Rule."
Peter Valenta │ Digital Marketing
To website

Drive engagement and growth through smart communication