Get started with Rule Enterprise
Discover how, with the help of Rule and smart communication, you can drive growth through increased engagement. No commitment period or hidden extra fees. 
Everything from Professional
Dedicated CSM
Onboarding & best practices
Monthly meetings with CSM
Maximized email deliverability
Strategic advice
An integrated platform adapted to your needs and larger volumes
Rule Enterprise is aimed at companies with a larger volume of members and member data. With Rule Enterprise edition, we adapt our platform to your needs and scale up all functions. Our powerful platform enables our Enterprise customers to use Rules' powerful tools to personalize and customize their communications. Discover the possibilities with automated communication processes and be involved in building the communication of the future together with Rule.
Rule Enterprise has built-in integrations with popular and powerful applications, but also has the full opportunity to build integrations for your existing systems and tools. As an Enterprise customer, we set up a plan for how you want to work in the future and ensure that you fully integrate with your existing ecosystem of tools.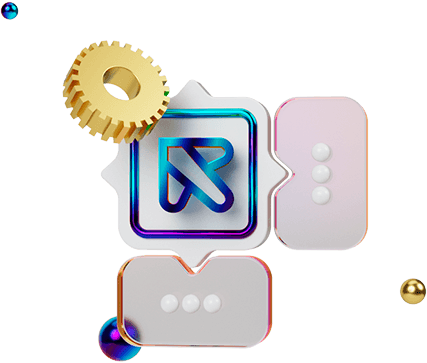 With a platform that offers endless marketing opportunities, both wishes and questions are added. As a Rule Enterprise customer, we give you the highest priority, so that your cases are processed quickly. Whether it's a phone call, email or chat, our team of support experts will be available to handle your errands.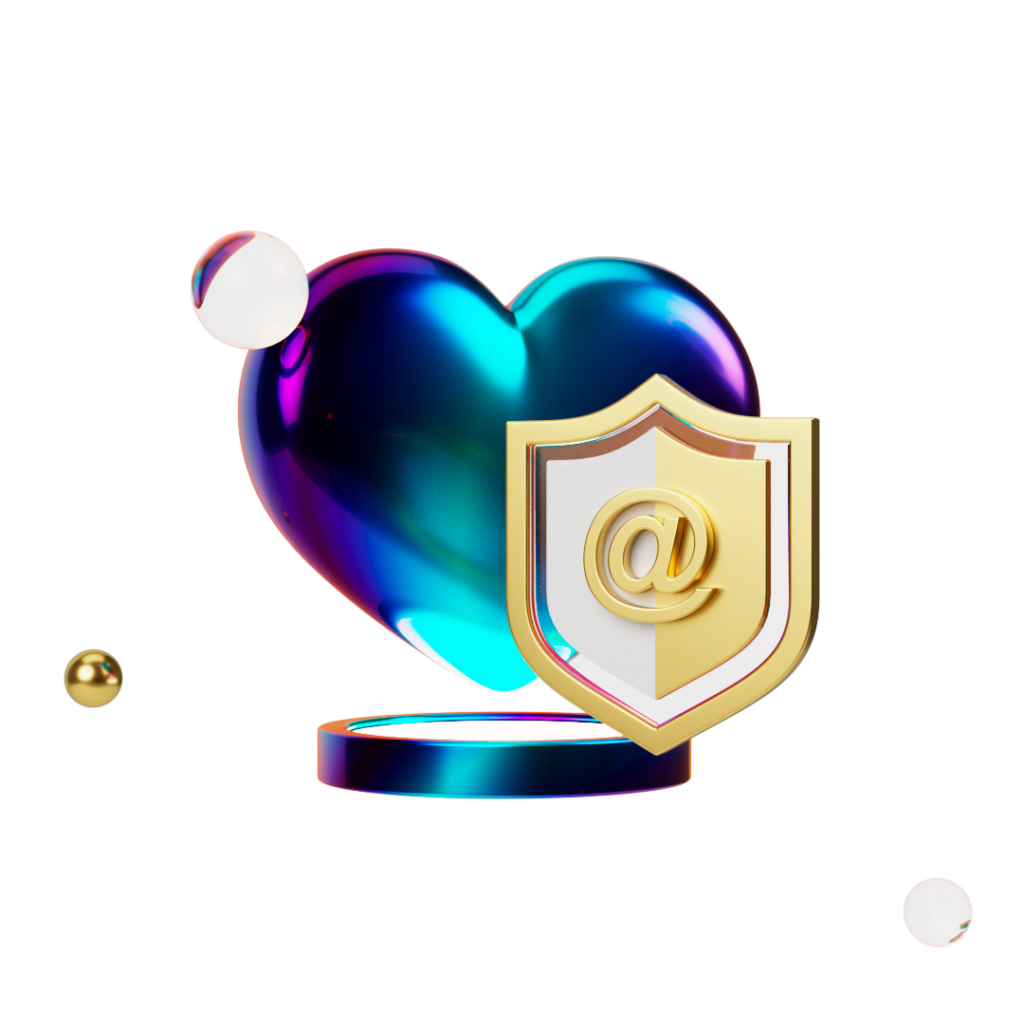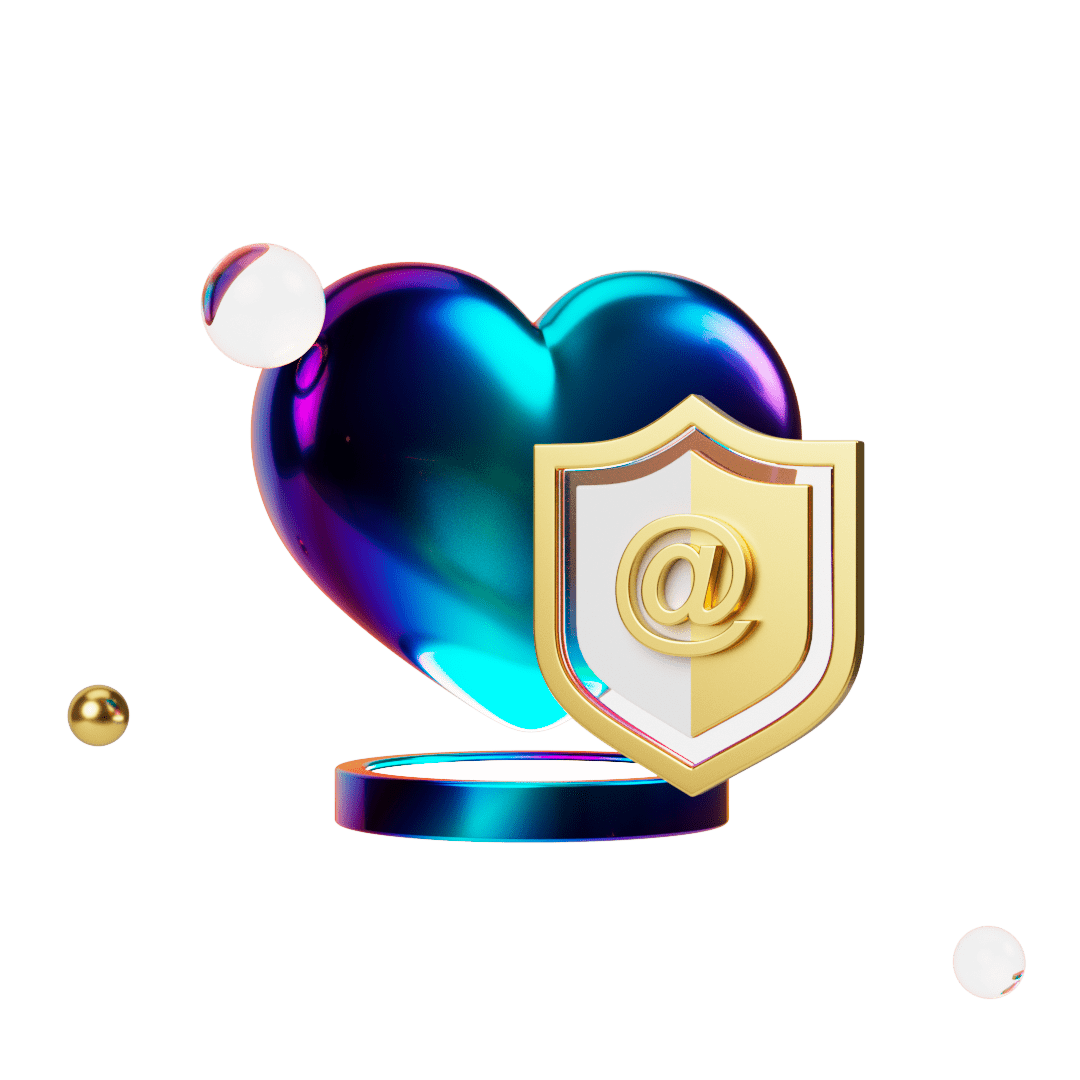 Customized market and automation strategy
As a Rule Enterprise customer, you get a completely customized strategy on how your company can improve your digital marketing and increase conversion. Together, we create smart automated workflows that save manual work for the company and create a personalized dialogue with your customers. 
Market leading personalization technique
With a larger customer base, it can feel complicated to personalize each individual point of contact with the customer. Through our market-leading personalization technology, you as an Enterprise customer can deliver a tailored customer experience and meet your customers in exactly the right step, with the right message in their journey with your brand. Create seamless communication with a few keystrokes.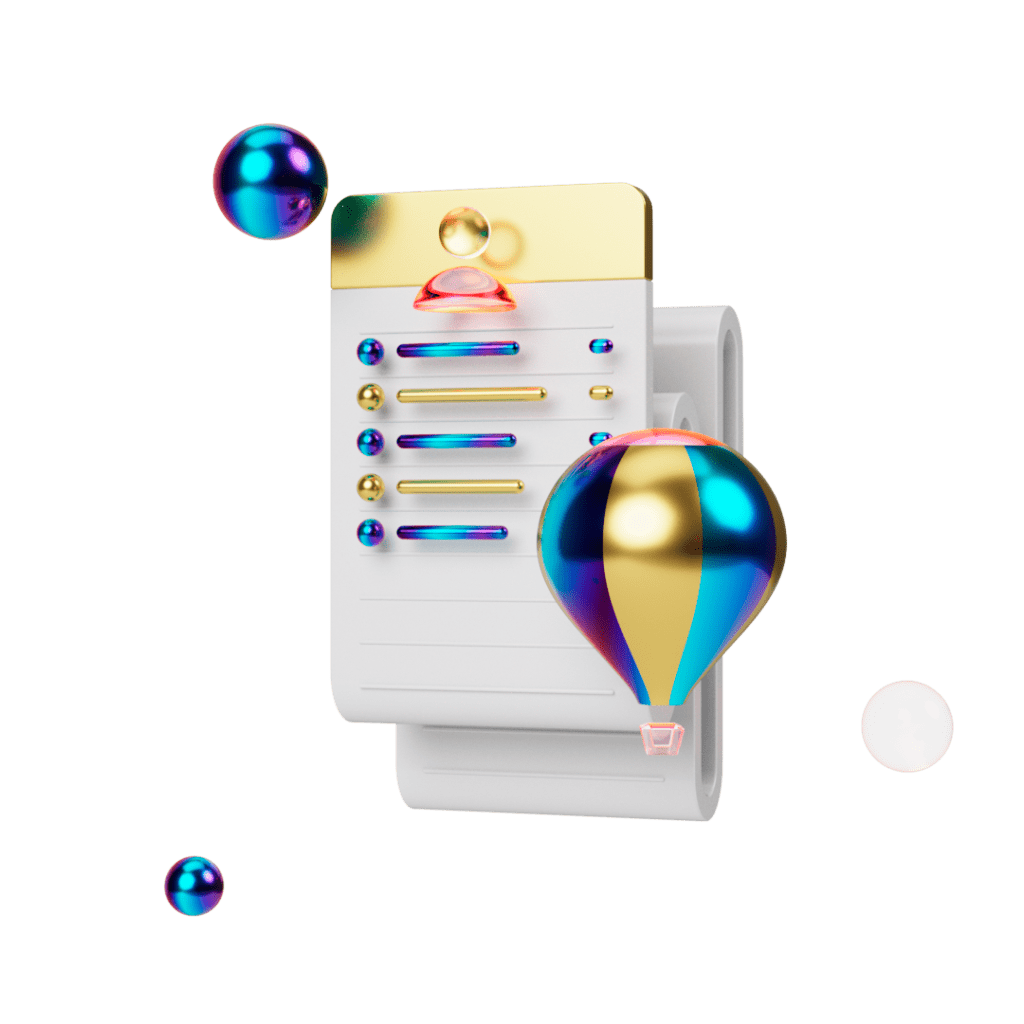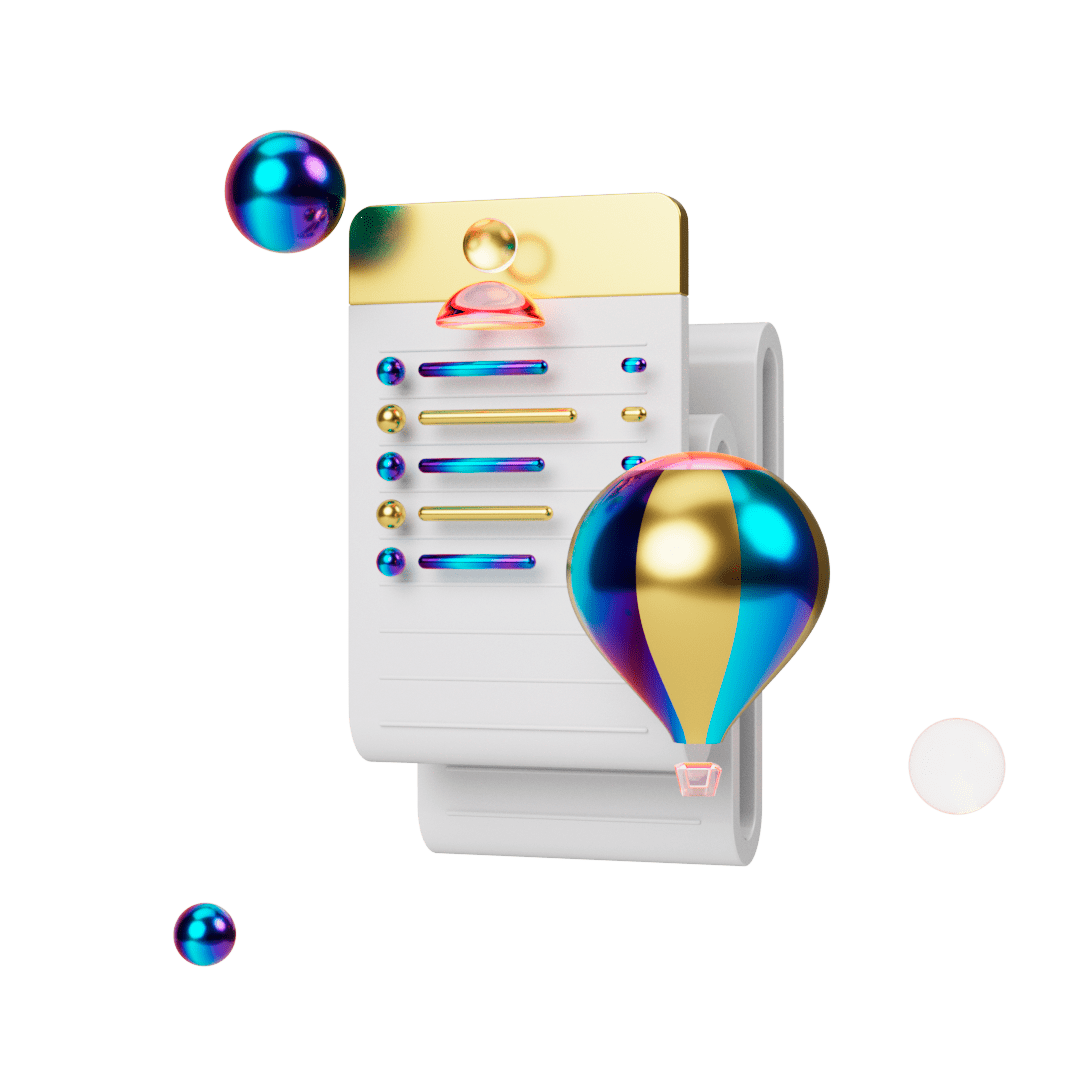 Dedicated Rule enterprise representative
As an Enterprise customer, you are also assigned a dedicated representative who is your contact person. Your dedicated advisor will be available to help you with questions about strategy, automation, technical issues, integration and support. The representative will always be close at hand and make sure you get quick help.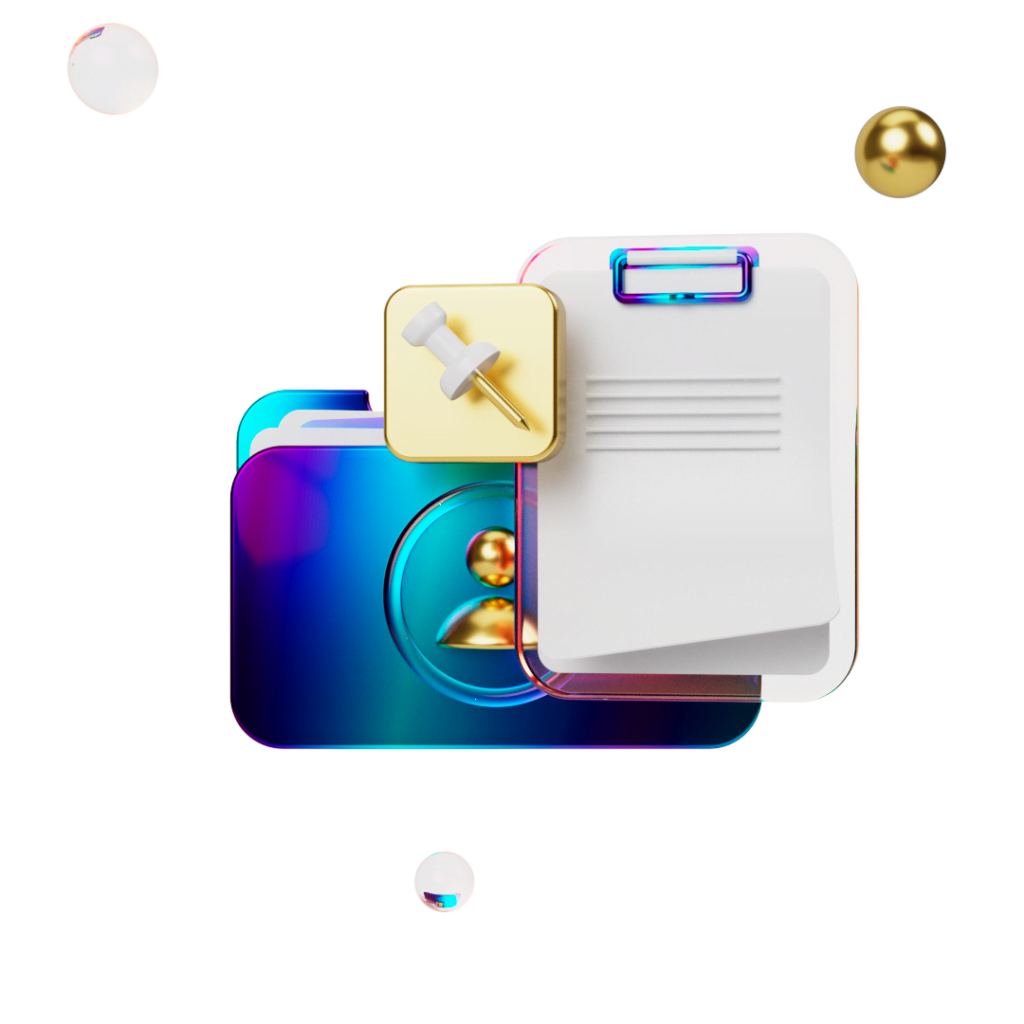 Each Rule Enterprise account also includes:

We will proactively monitor your delivery. If problems arise, contrary to expectations regarding the current delivery of your emails, we will react quickly and make adjustments for you. We can also offer additional delivery monitoring to our Enterprise customers. Deliverability is something we are experts in, which is why we are extra dedicated to deliver maximized deliverability to our Rule Enterprise customers.
We follow you and your colleagues in every step of the way, in the transition to our platform. Everything to make it as smooth as possible for you to get started and quickly feel warm in your clothes. Our goal is for you to feel at home in our user-friendly platform and know exactly when, where and how you use Rules' innovative functions and tools.
Drive engagement and growth through smart communication