Rule Communication - Nordic AB policy for data management and cookies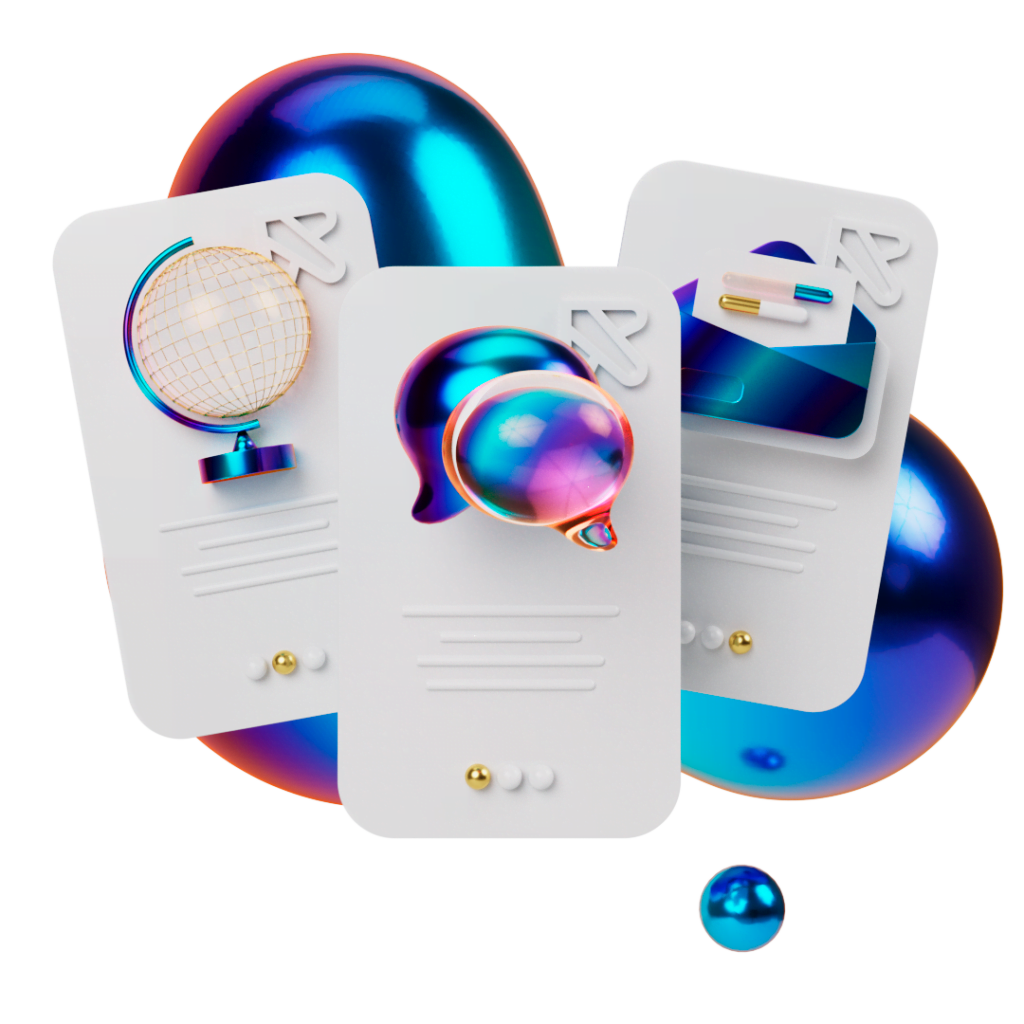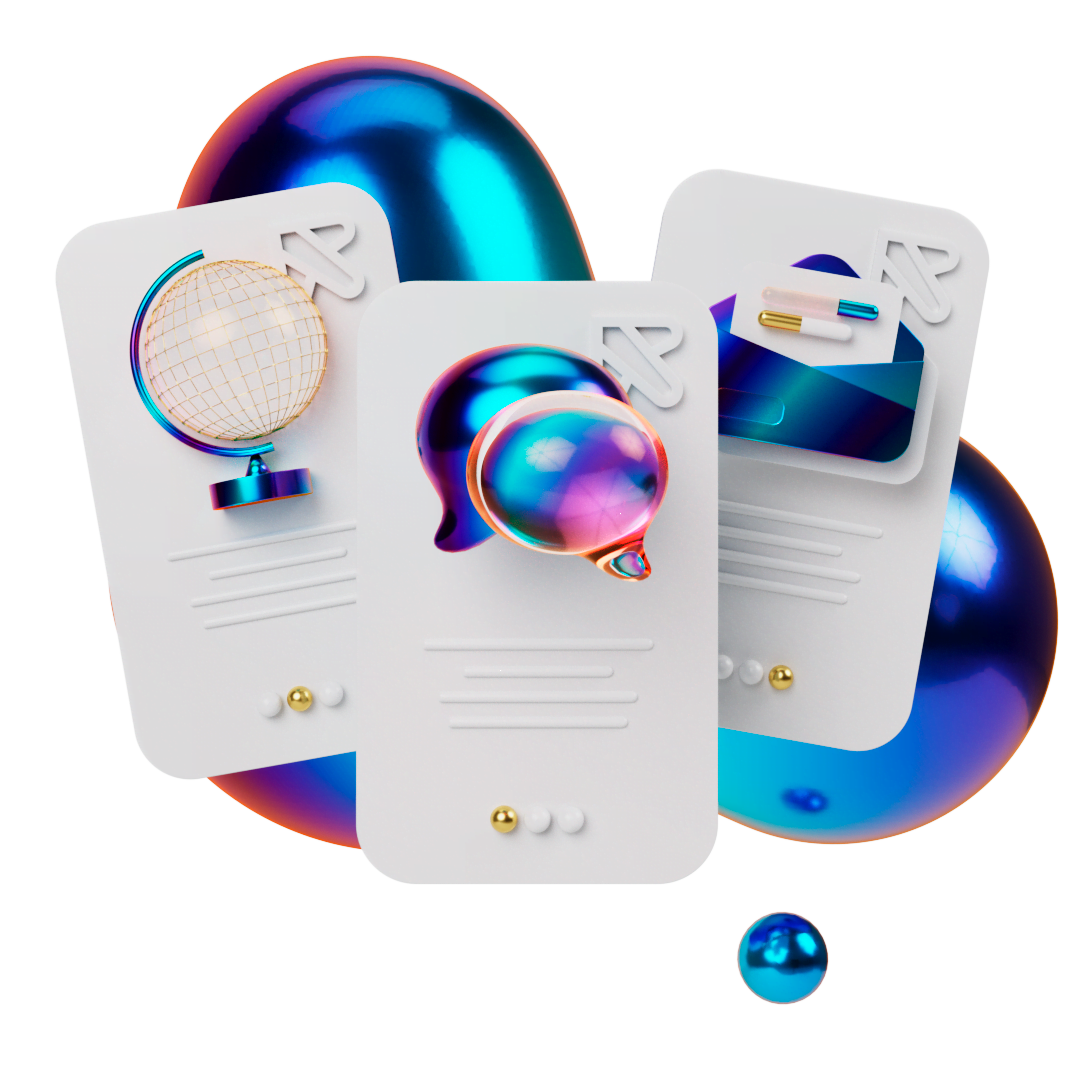 Rule Communication – Nordic AB respects your privacy and the right to control your personal data. We will be transparent about what information we collect and why, and we will protect it in the most secure way possible.
The Rule Communication – Nordic AB ("Company") personal data policy describes what data we collect, the purpose for which it is collected, how you can control your own data and how you can contact us. This Privacy Policy applies when you use apps, web pages and services included under an app or on a website administered by the Company. The company is the data controller in accordance with these terms and conditions and is responsible for ensuring that processing is carried out in accordance with applicable legislation.
Here you can see a summary of what happens on the website during your visit:
We track your web activity and may use it for marketing purposes.
We collect personal data on specific occasions for the purpose of marketing communications, product information and customer communications.
We process the specified personal data by submitting them to integrated systems.
We store personal data in our market analysis system
We perform automatic profiling based on web activity, and your profile may be used for marketing purposes.
Rule Communication – Nordic AB collects the data primarily directly from you as a customer. Examples of personal data we collect are your name, your contact details such as mobile phone number and email address. The company may update your data from other public registers, such as SPAR, if it is necessary to maintain good record keeping.
Rule Communication – Nordic AB registers, or may register your personal data in connection with:
Registration for a service offered through the different platforms offered by Rule Communication – Nordic AB.
When you enter your email address or mobile phone number on the website.
If you contact us by email, by phone, our websites and social media.
If you subscribe to the Company's newsletter.
Your visit to our websites and app, including but not limited to traffic data, location data, weblogs and other communication data, and e.g. the number of visitors. the IP address, type of device, operating system and browser type used for the visit.
By filling in a consent form on the website (e.g. subscribing to newsletters, taking part in offers, etc.), you agree that your personal data (e.g. your name, telephone number and e-mail address) may be used for marketing purposes for the service that is exposed in connection with where you are asked to fill in your personal data.
We also collect your IP address, geographical location and interests in order to better tailor our marketing to you.
When you visit our website, you also agree that we may place cookies, both first-party and third-party cookies, on your computer. Such cookies track you and your browsing behavior in order to offer you marketing based on your behavior.
How we use the information collected
The Company processes personal data mainly for the purposes set out below and for any additional purposes identified at the time of collection:
To fulfill orders for services via one of the platforms offered by the Company;
Enabling good customer service, such as handling your requests, correcting inaccurate data or sending you information that you have requested e.g. newsletter;
Service order data is stored and analyzed, and forms the basis for offers and discounts as well as general and targeted marketing;
To manage customer profiles, conduct analysis and market research;
For system administration and to produce statistical data on our users' behavior and patterns, but this does not identify any individual person and is done at an aggregated level;
To develop, deliver and improve our products and services by analyzing your behavior on our websites and app.
Personal data is also used for analysis to perform segmentation/profiling, in order to develop targeted offers and services.
To send you information and marketing via SMS, email, app, push or other digital contact channels such as e.g. social media as you have an active customer relationship with us;
To contact you via app, SMS, email or post about other offers, promotions or services that we think may be of interest to you, please note that you can opt out of this marketing at any time;
To provide you with relevant recommendations, offers and personalized services based on what others with similar behavioural patterns have been interested in, what you have selected, viewed and shown interest in;
To help us develop our website and app to be more useful and to improve your user experience of the platforms offered through the Company by being able to adapt the display of the services to the device used;
To send important messages such as communications about changes to our terms and policies;
Information that can be disclosed
We may share information with other companies that process data on our behalf to enable us to perform our services, such as analysis, distribution or other services to maintain and apply our terms of use and delivery. However, a high level of security and confidentiality is always maintained in all processing of personal data.
The company only cooperates with partners that process personal data within the EU/EEA or with companies that maintain the same level of protection as within the EU/EEA by e.g. have joined the s.k. The Privacy Shield agreement between the EU and the US.
When you use our website and app, personal data may be collected via e.g. the following methods cookies. However, this is only done via a separate consent. This stores information about your usage and the pages you visit. This may include technical information about your device and internet connection such as operating system, browser version, IP address, cookies and unique identifiers. When visiting our websites where our services are provided, various technologies may be used to recognize you in order to learn more about our users. This can be done directly or through the use of third party technology. If you wish to be forgotten on our website, please clear your cookies on our website as instructed by the browser you are using.
Legal basis, storage and deletion of personal data
By providing information to the Company, you consent to the Company recording and storing information about the service you have purchased and processing the personal data provided for the specified purposes. As legal basis for processing, the Company will refer to the performance of a contract, legitimate interest or consent. If the Company uses legitimate interest as a basis, it will only do so for the purposes set out above.
Please note that you can withdraw your consent at any time by contacting us, for contact details see How to contact us.
The processing is carried out in accordance with current legislation and means that personal data is not retained for longer than is necessary for the purposes of the processing. The company will store your personal data for as long as you are a customer. For marketing purposes, information older than 3 years is not used. In practice, this means that data is deleted when it is no longer relevant or necessary for analysis or direct marketing for the purposes for which it was collected. Some information may be retained for longer as required by other legal requirements, such as the Accounting Act. A high level of security and confidentiality is always maintained in all processing of personal data.
You have rights regarding your personal data and you have the possibility to influence your information and what is stored. The company will, on its own or the customer's initiative, correct any data found to be inaccurate. You can also request the deletion of your data or the restriction of its use at any time by contacting us (for contact details see the section How to contact us). If you feel that your rights are not being respected by us, please feel free to contact the Company or you can contact the Data Protection Authority(datainspektionen@datainspektionen.se).
You can opt out of receiving marketing communications from us at any time by contacting us or by unsubscribing from further communications in emails and SMS that we send you. You are always welcome to contact our customer service to help you opt-out of our communications.
You can, once a year, free of charge, obtain information about which personal data is registered, by requesting in writing a so-called register extract from Rule Communication – Nordic AB.
In the event that our website contains links to third party websites, home pages, or material published by third parties, these links are for information purposes only. As the Company has no control over the content of these websites or their materials, we are therefore not responsible for their content. The company is also not responsible for any damage or loss that may arise from the use of these links.
For further information on personal data management or if you have any questions, please feel free to contact us:
Rule Communication – Nordic AB
Kammakargatan 48
111 60 Stockholm
info@rule.se
This privacy policy is valid as of 2023-10-26 10:08:28 am.
Drive engagement and growth through smart communication