Build customer loyalty with Customer Loyalty Program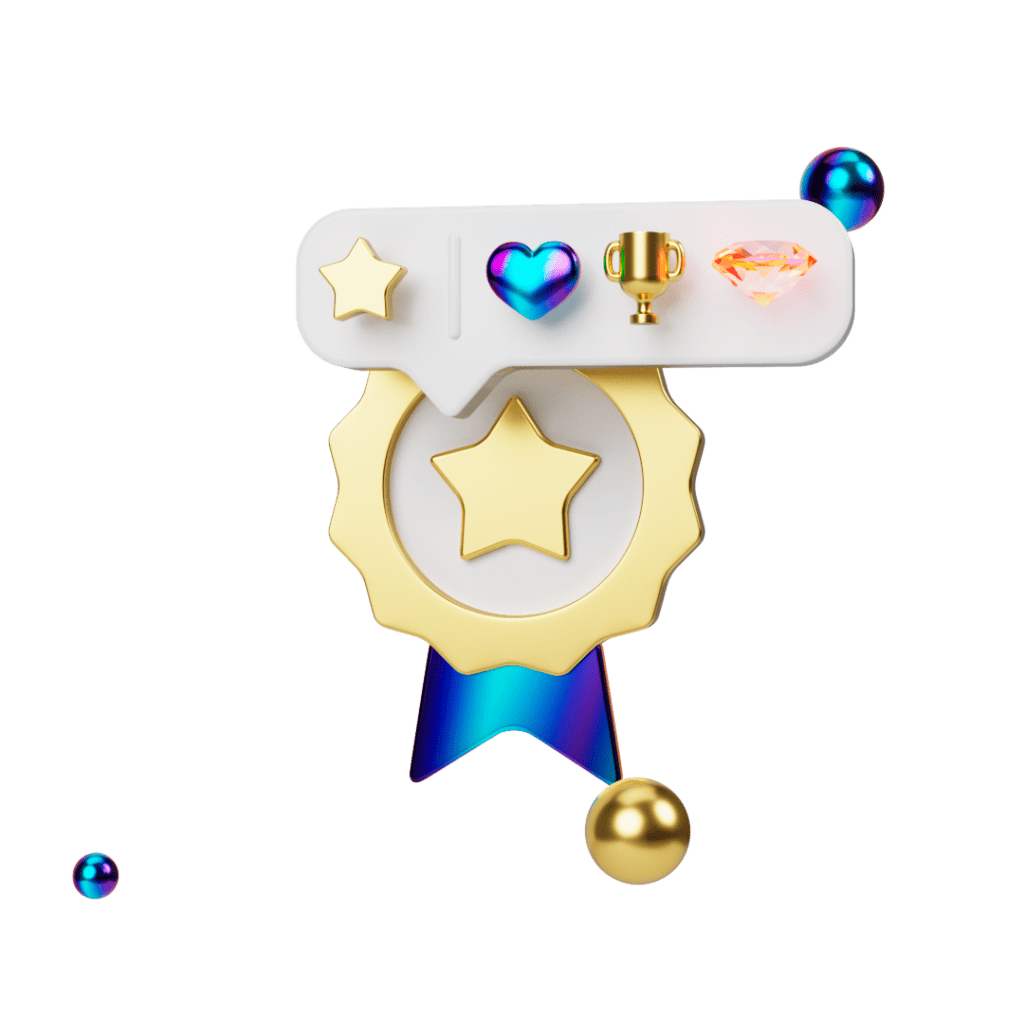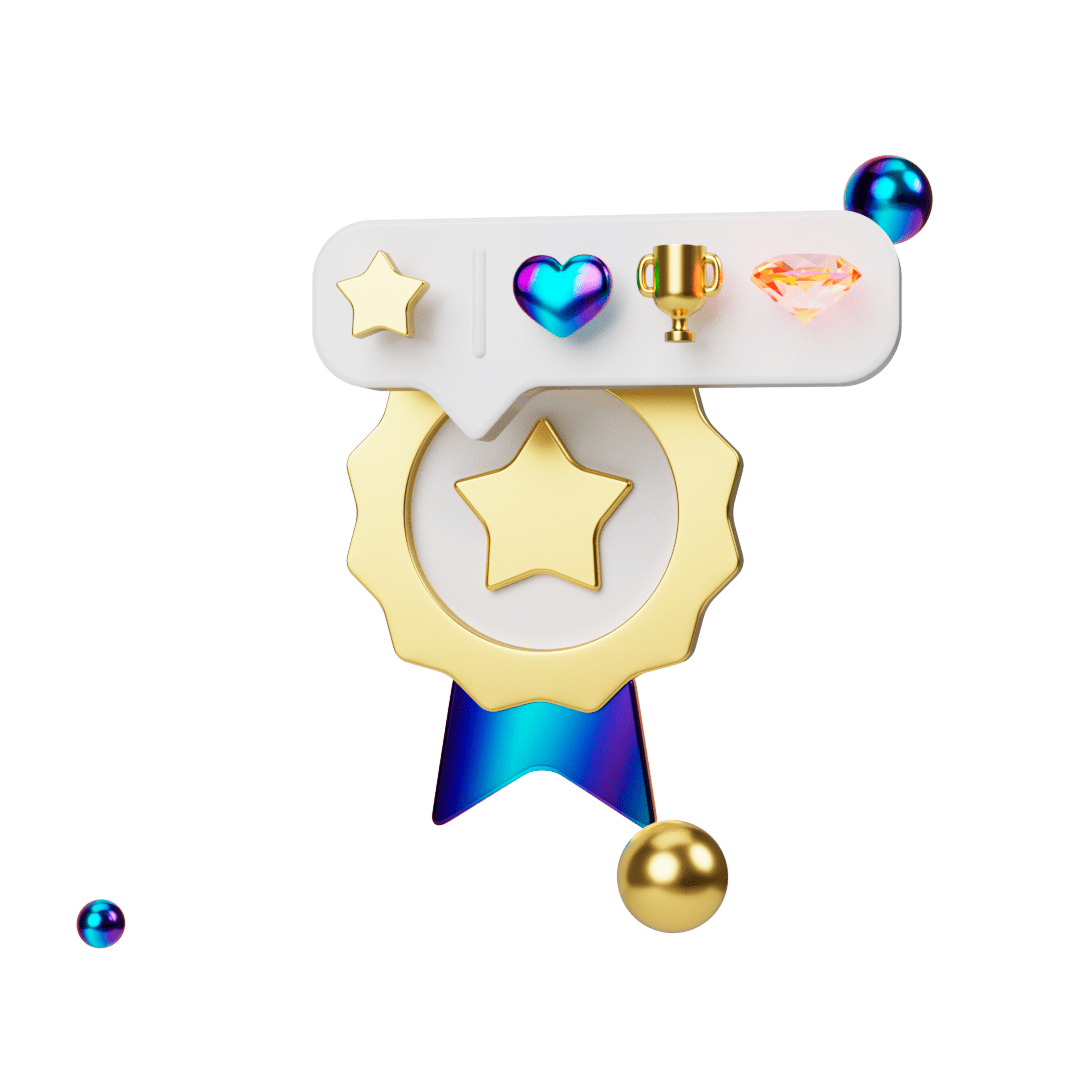 Reward your best customers with loyalty programs and customer clubs
Loyalty programs, also called customer clubs, is a system that exists for loyal customers to receive some form of reward and want to remain a trading customer. Creating buying loyalty, repurchase and working with your customers commitment to your business should be a matter of course in your marketing strategy. But it can also be easier said than done. At Rule, we have both the experience and the knowledge to help our customers to strategically create loyalty programs and customer clubs that suit you and your customers.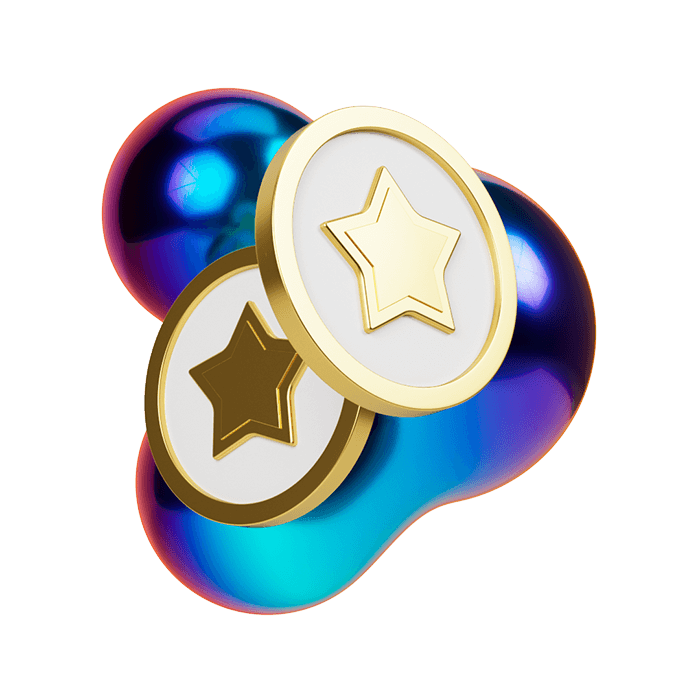 What does a loyalty program mean?
As a company, you create loyalty programs to reward your most loyal customers and give them additional benefits. Loyalty programs are used as a tool but also as a strategy to develop and improve the customer relationship, but above all to retain them. The benefits that customers get to take part in a loyalty program can be in the form of, for example, coupons, cashback and VIP offers. The main goal is that the customers that you have worked hard to reach, should stay and generate the highest possible lifetime value.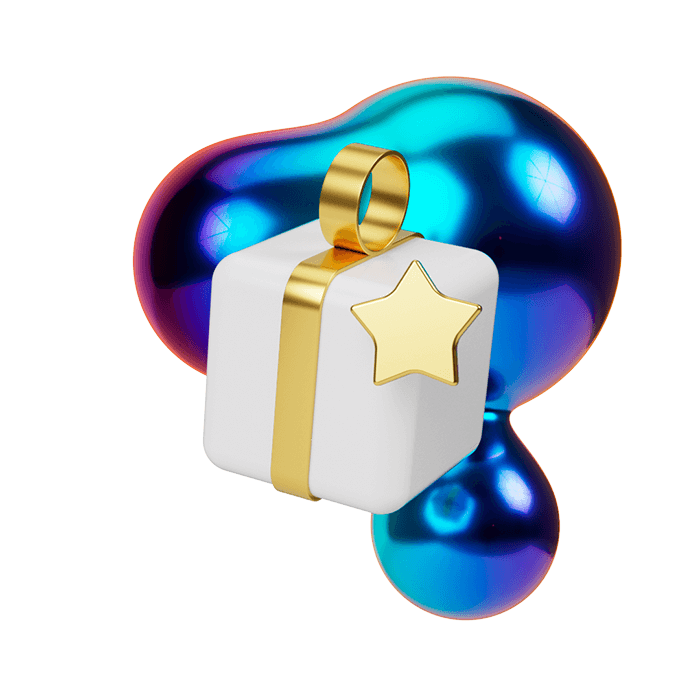 Create loyalty programs and customer clubs in Rule
In Rule, you can easily create loyalty programs and customer clubs, where your customers can collect bonus points based on the terms you set up. When the customer has reached a certain score, it can exchange these points to, for example, bonus checks, which can be used for future purchases. This is not only a great advantage for the customer, but also a proven way to increase both sales and customer satisfaction.
Creating the actual program in Rule is easy and can be done completely on your own in our user-friendly platform. You can constantly develop and improve your customers' benefits and keep track of their accounts and statistics from your admin account. Conversely, the customer can also keep track of their customer club account and manage information and see collected bonus points via their member page.
Achieve 100% customer loyalty
So what does it take to achieve customer loyalty? Is it enough to just start a loyalty program? The market today is packed with fierce competition in combination with discerning and conscious customers, which makes it difficult to establish enough customers. Start by defining what you want to achieve with the program and why. Then determine how to attract, reward and retain your loyal customers.
Get inspired by different reward models and come up with one that you think suits you and your customers best. To begin with, you need to set up a strategy that includes all the most important pillars – insights, relevance and data. Your strategy must also include the technical aspects, such as automation and personalization. You will find all these features and insights, in Rule.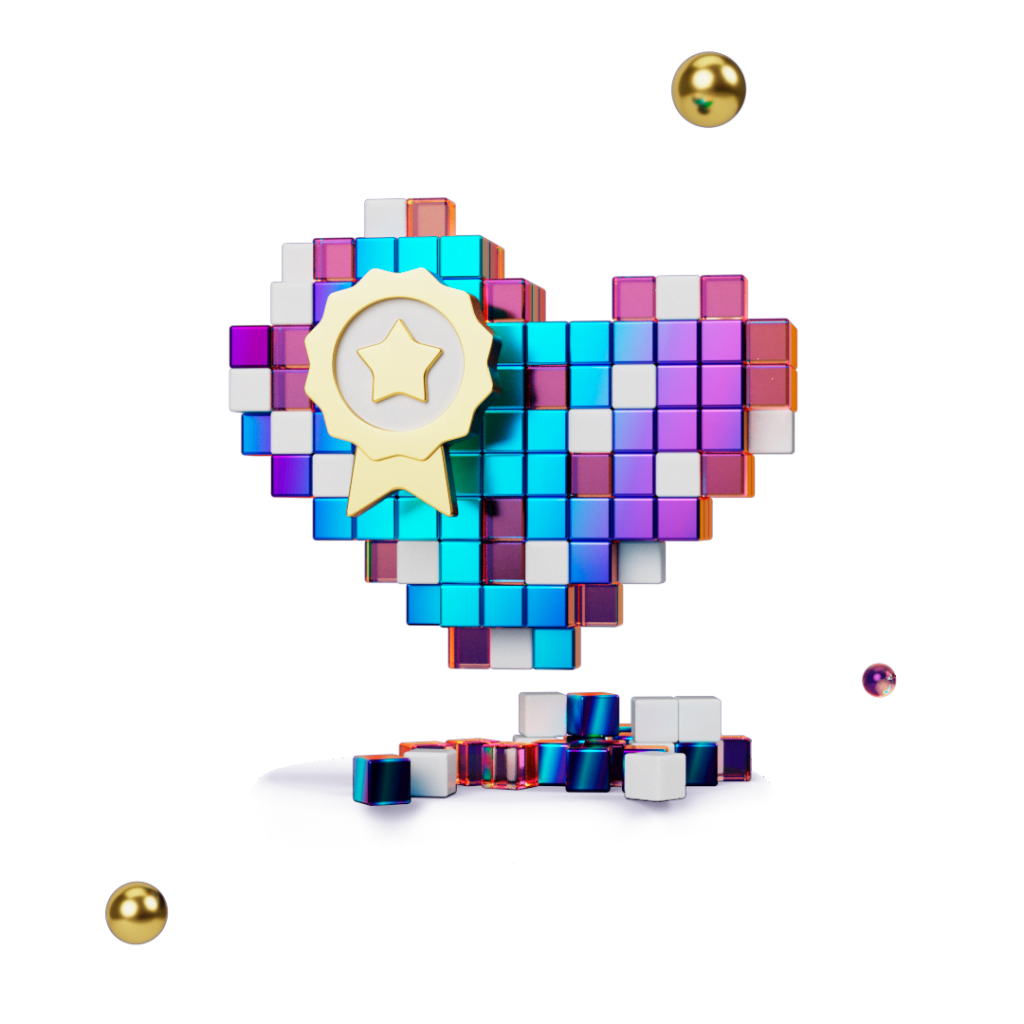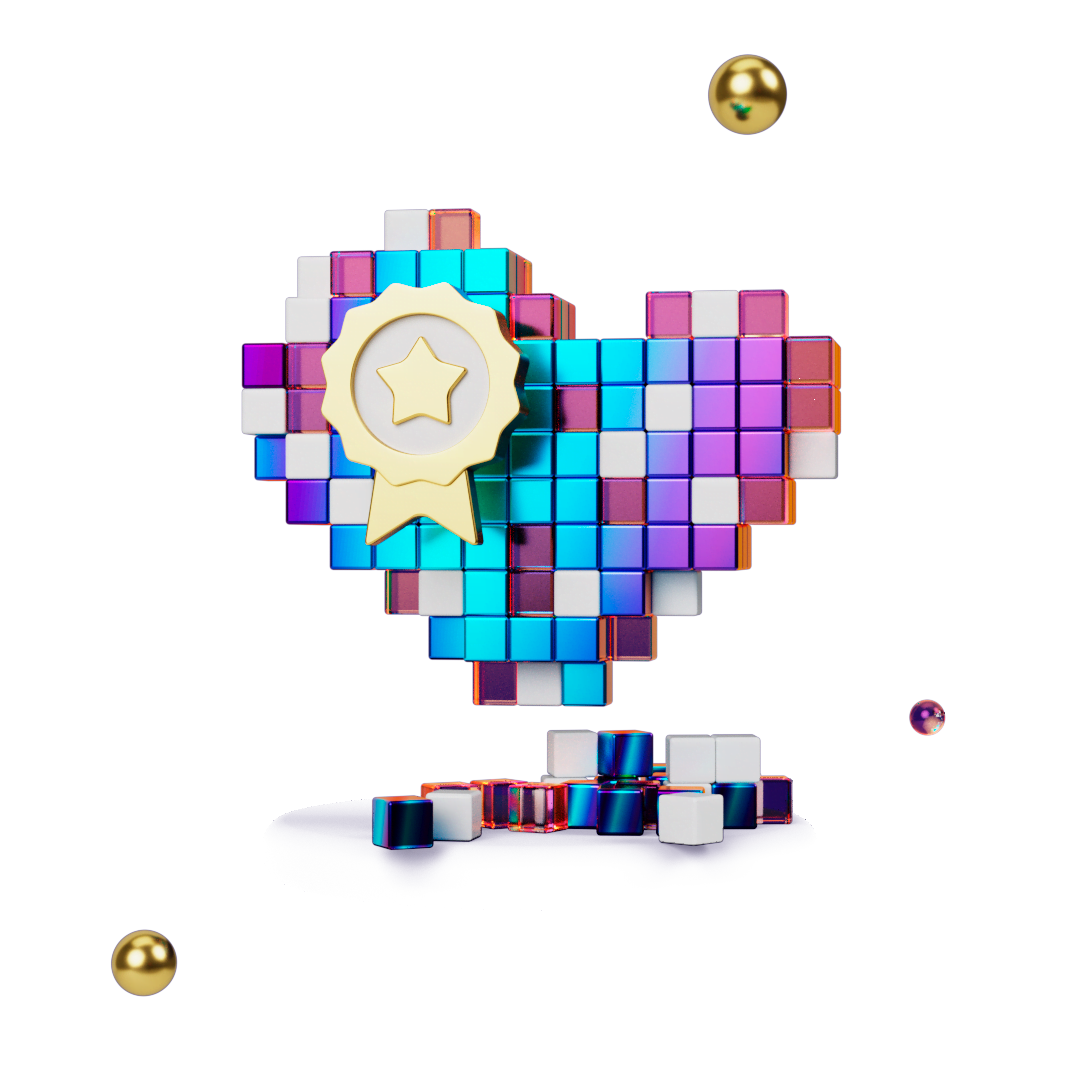 Segmentation of customers in Rule
In principle, all your interactions with your customers must be personal. As many as 44% of customers who have had a personalized experience can imagine becoming repeat customers. They also have a 3x better lifetime value. The goal is to get their attention and confirmation, by providing them with relevant information, recommendations and guidance.
By segmenting users, you can gain a better understanding of their interests, activity and more successfully deliver value that matches their needs. With the help of segmentation, you can easily identify your top customers and make investments towards retaining them or vice versa – investments to re-engage customers. Read more about how segmentation in Rule works.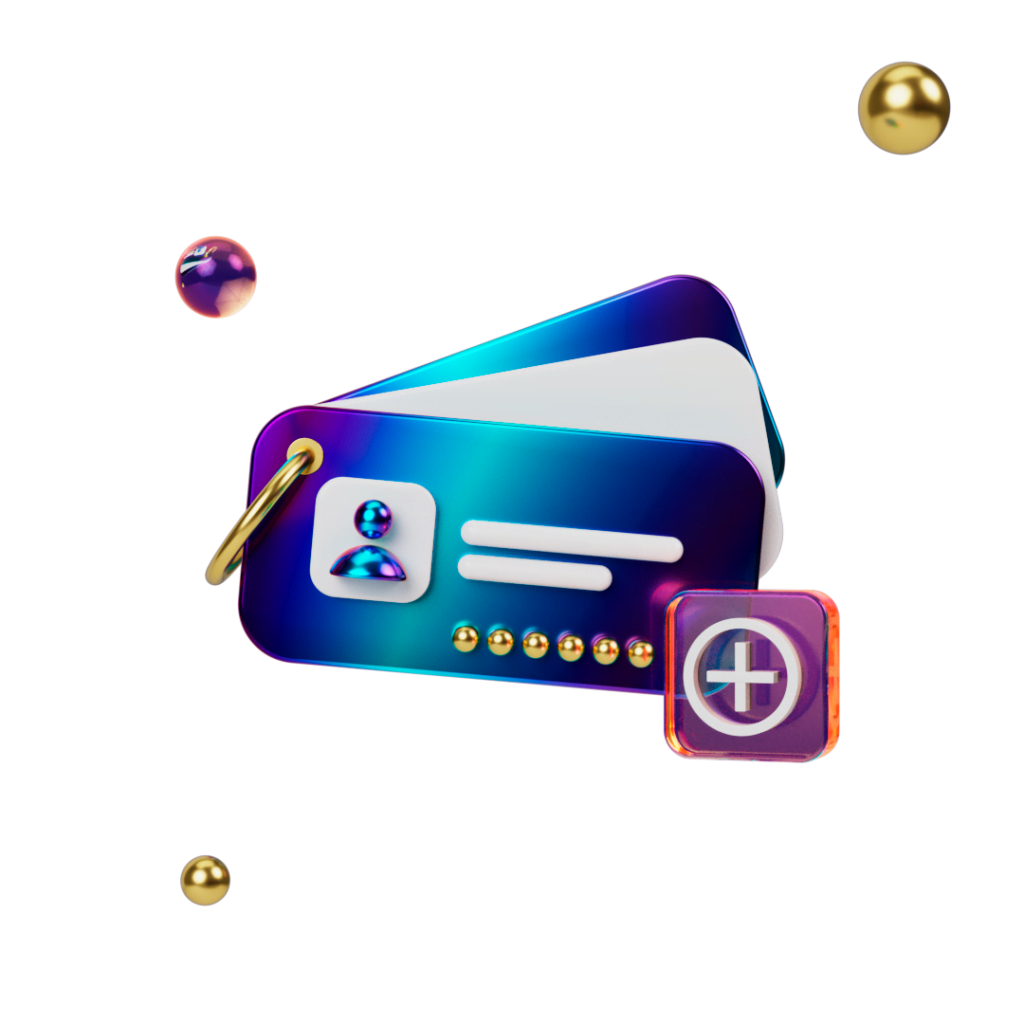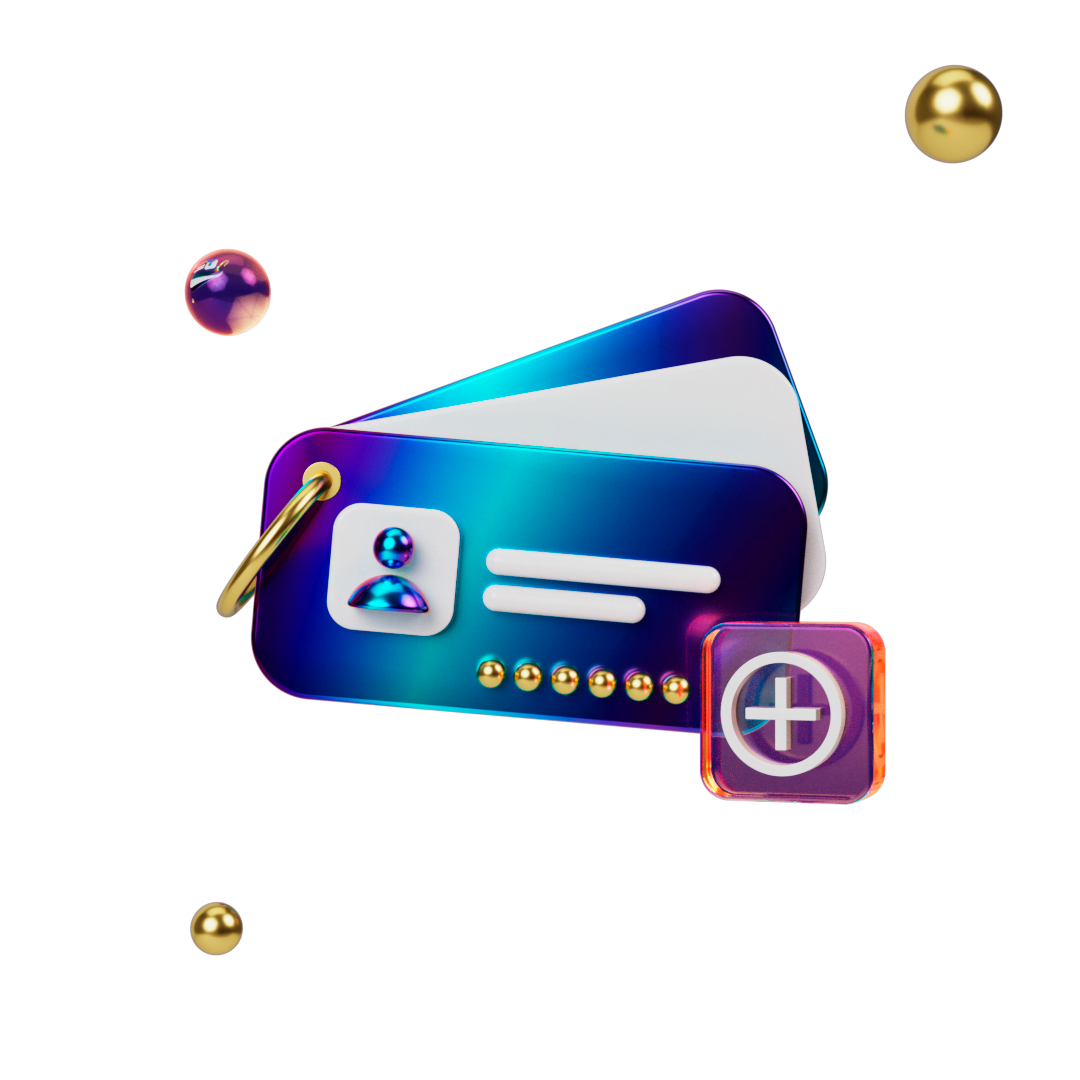 Automate to drive loyalty
Most companies struggle with budget, time, and resource constraints. In the long run, Marketing Automation is the solution to all obstacles, as it can save money, time and allows you to build, rebuild and reuse content based on customer demand.
Through continuous (automated) communication, not just immediately after a completed purchase, the customer understands that you "wedge steadily". It creates trust between the brand and the customer, which in turn leads to loyalty. The goal is to pay attention to needs and behavior patterns, so that you can tailor and automate the communication according to the preferences of different segments.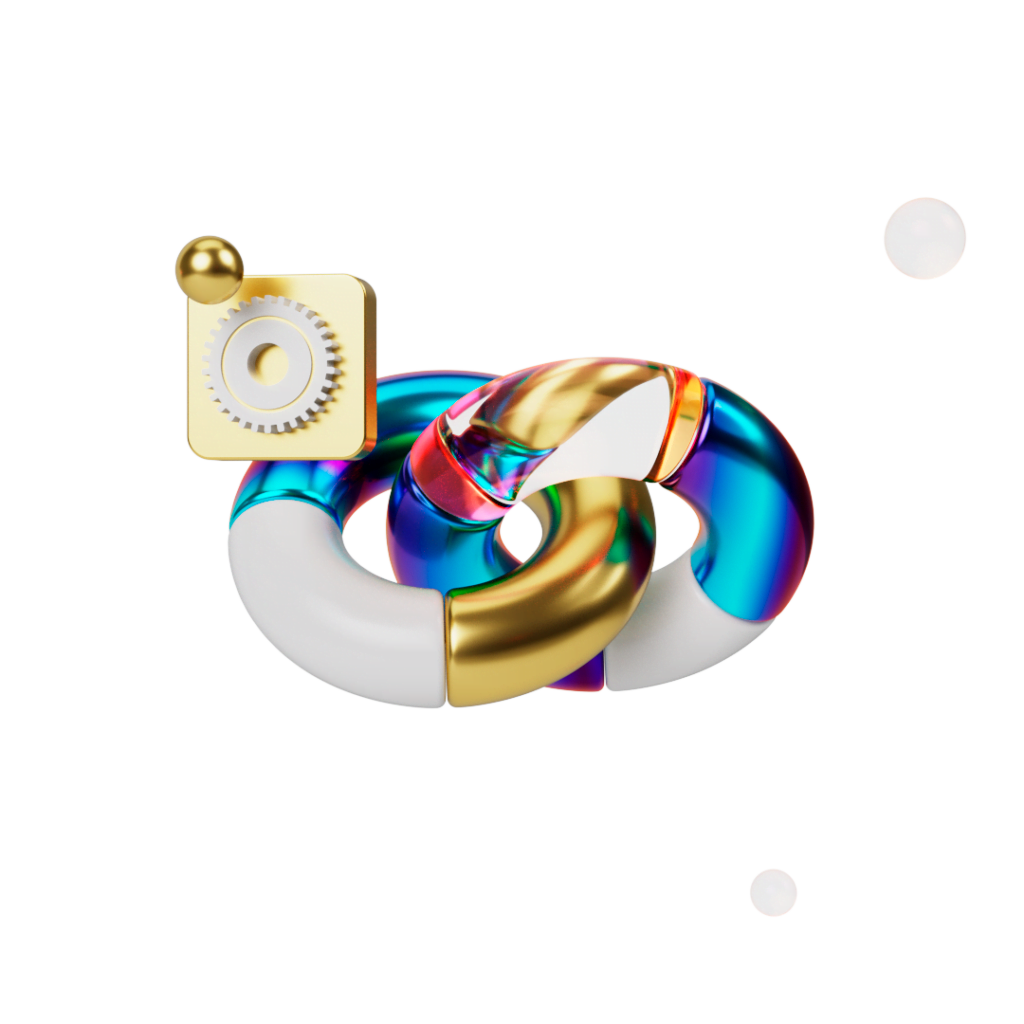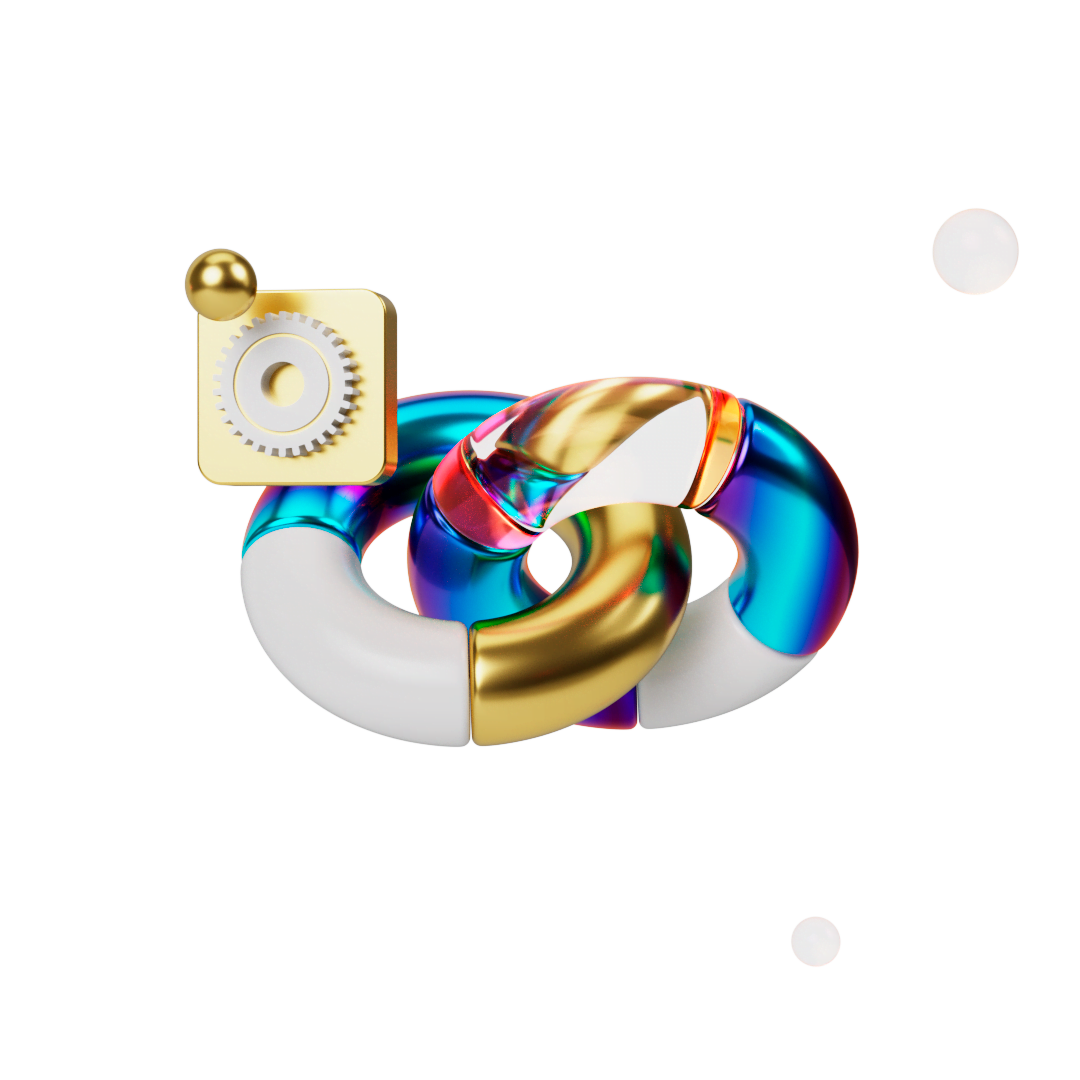 Examples of customer profiling to create successful loyalty programs:
Customers who have made repeated purchases during a certain time interval

Subscribers or customer club members who have not completed a purchase

Customers or subscribers who have completed x number of purchases and have returned x number of items

Customers who have purchased for an average value exceeding x number of kronor, without having registered a repurchase
Customers who have shown commitment to specific product types, but have not yet made a purchase

Customers who have made purchases around several different areas of interest, shown activity such as clicks on specially selected news but never registered a repurchase.

Customers and subscribers who have made x number of purchases without returns during a certain time interval, show a high CTR on emails and take part in surveys and referral programs = a brand ambassador!




Examples of automations in loyalty programs: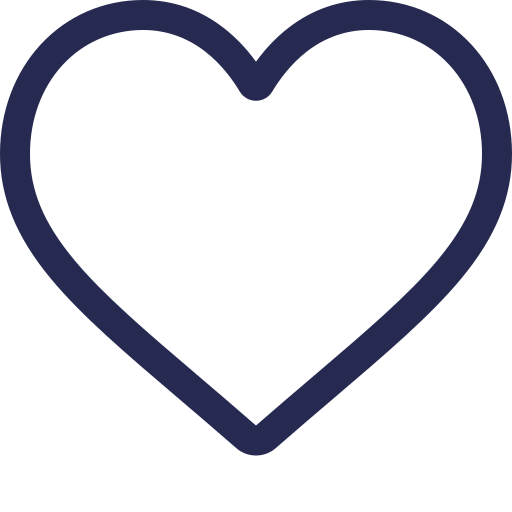 Personalized and exclusive product offers only for customers in the inner circle "We know you like this, you get this for free because we like you so much!"
Discount code for potential customers "We're so happy that you have signed up as a subscriber, here is your discount code!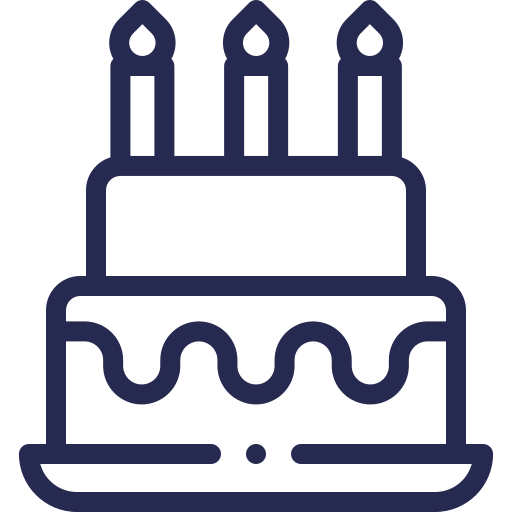 Birthday automation and celebrated anniversary "It was a year since you became a member of our customer club and we value you as a member!"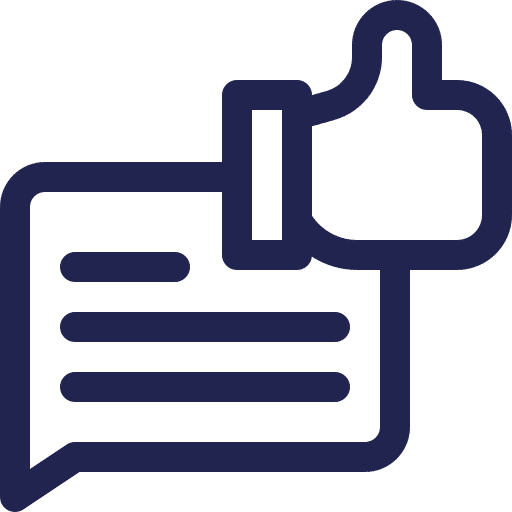 Collect feedback and remind those who did not complete the survey to do so
The digital world today is very complex. Users Online behavior and preferences are changing and evolving rapidly. Consumers stay constantly updated on the latest news via blogs, social media and comparison sites. Your prospects are not in just one place, so you can not request that they receive content from you, on your terms.
It is important for you to show up where they are. Remember to constantly create consistent messages through all channels, regardless of communication strategy. To exceed customer expectations, it's smart to evaluate your integration options, in addition to the classic email and website interaction. This way, you can create successful loyalty programs.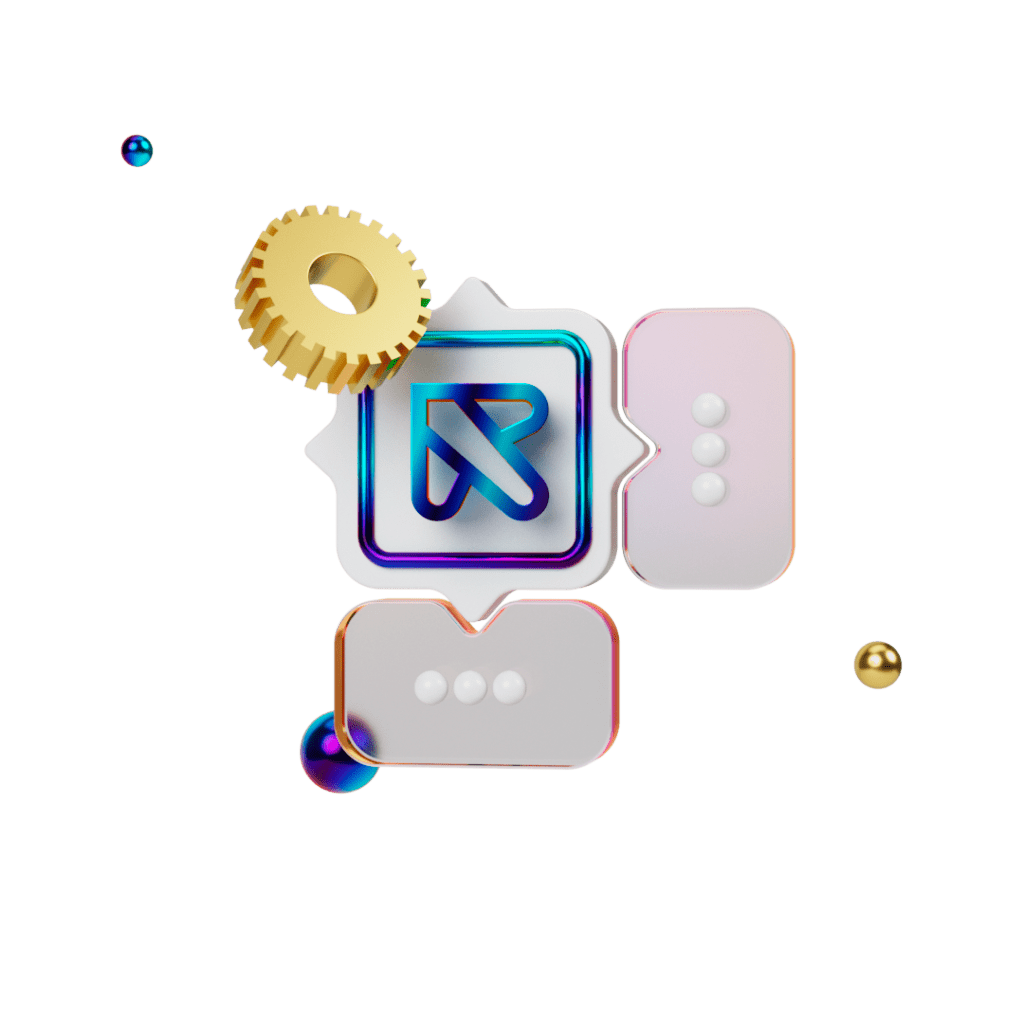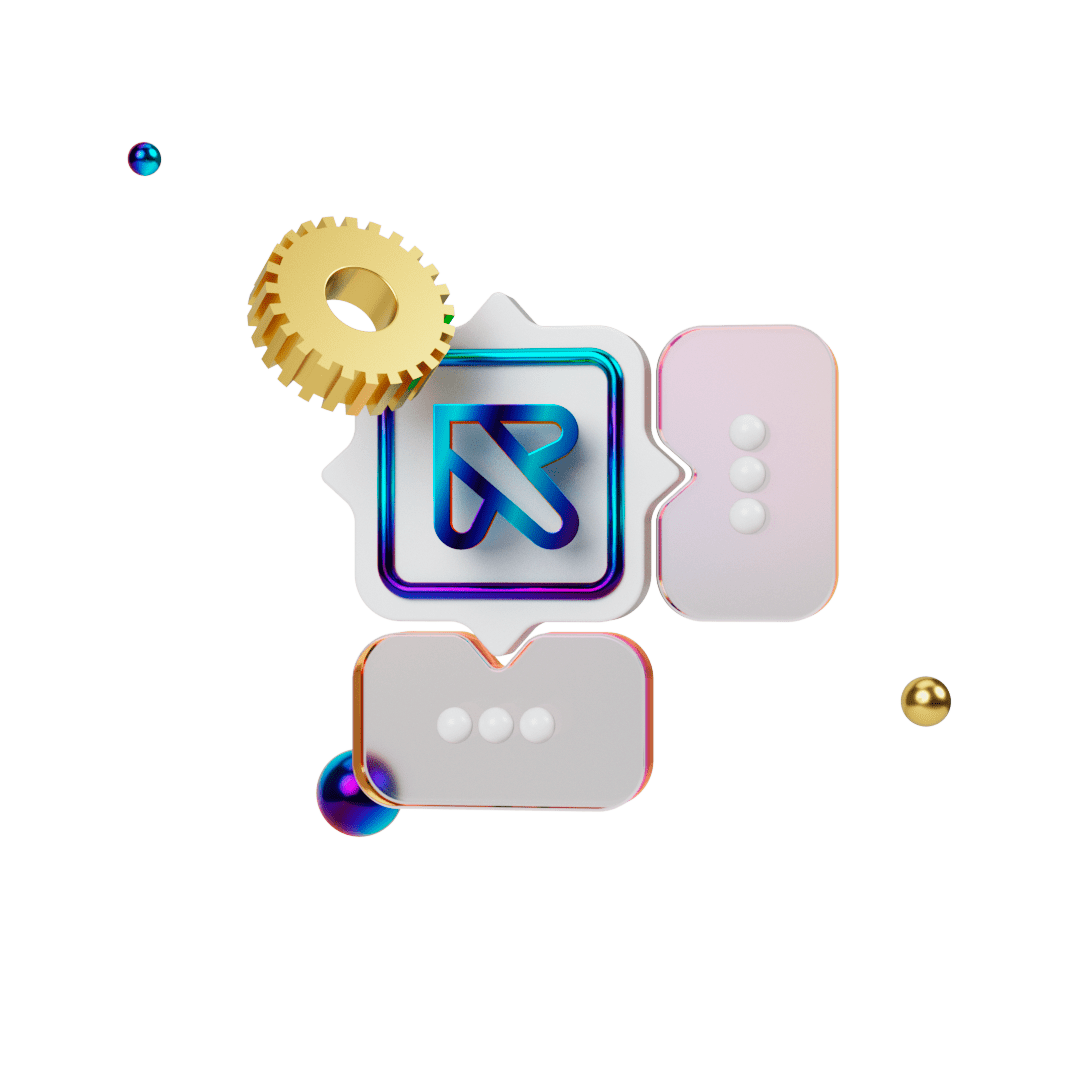 Extend and increase the lifetime value of the most profitable customers
Having an understanding of the customer's long-term value is an important prerequisite for creating successful loyalty programs. The customer's lifetime value (CLV) is a formula for calculating the customer's long-term value – how much a customer is worth over a certain period of time. It is important that you calculate CLV before you start your loyalty program and plan your spending.
CLV helps you determine how profitable your customer relationships can be and how much can be spent on loyalty programs. Different customer segments contribute with various values, so it is important to understand the spending potential of the different segments. Based on such an analysis, you can thus identify the customer's lifetime value, segments and, based on that, tailor offers.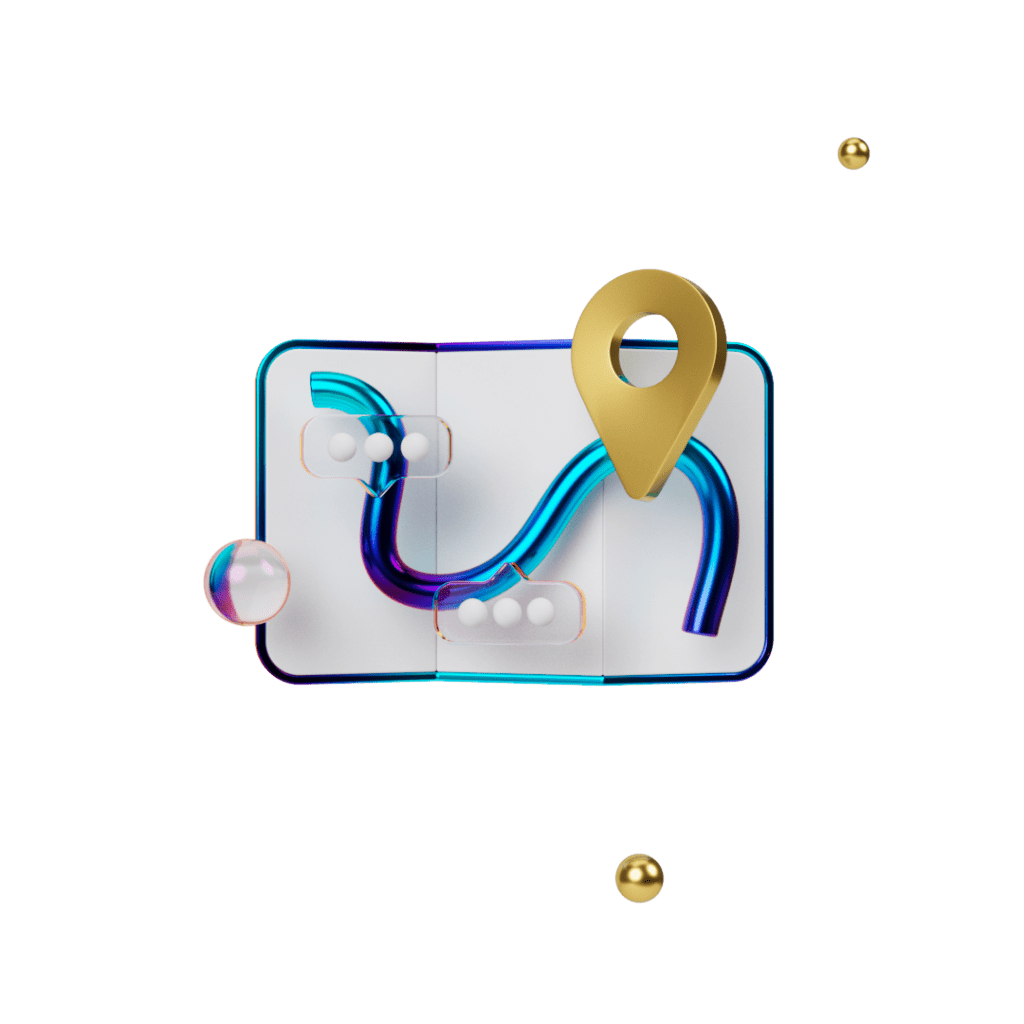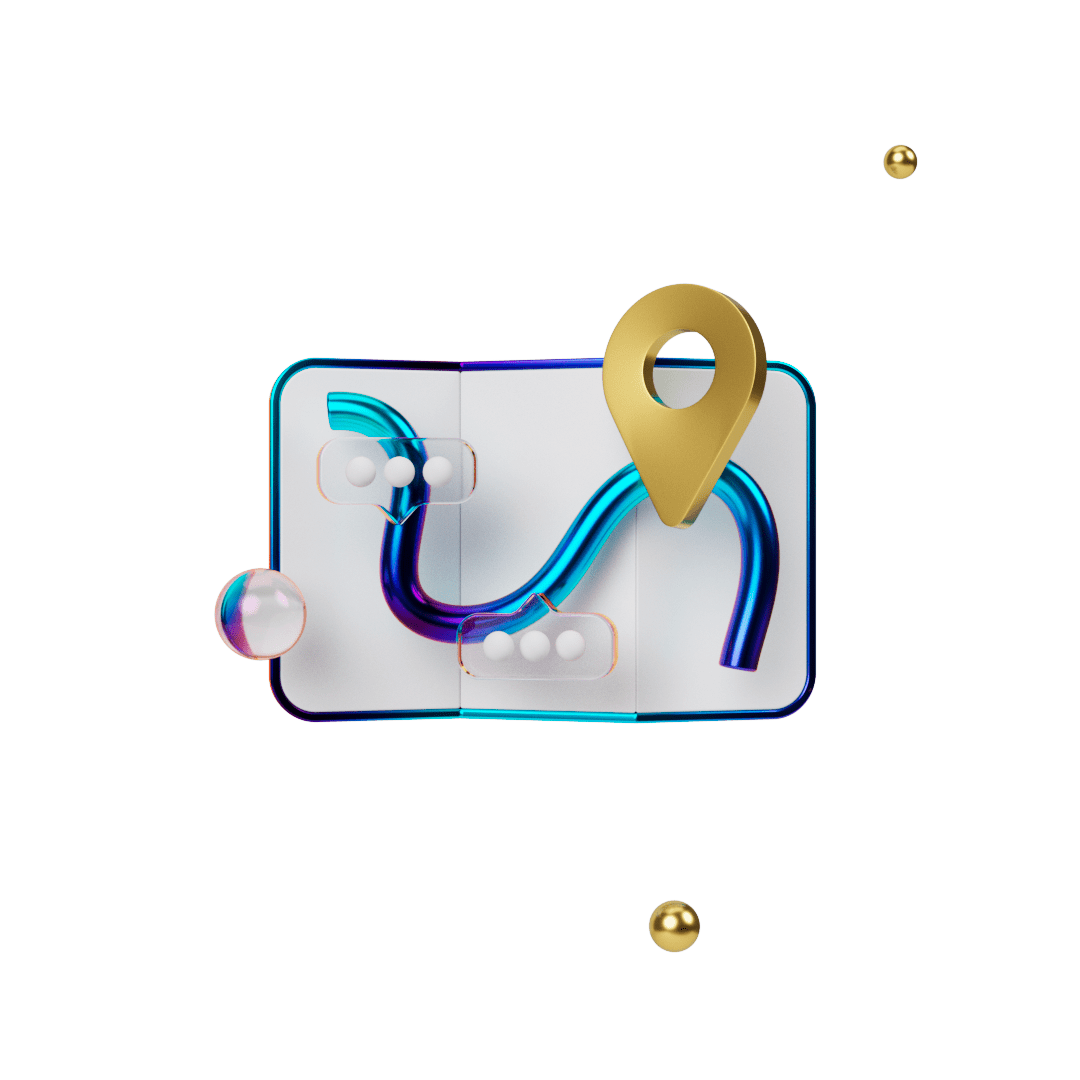 With a loyalty program in Rule, your company has the opportunity to:
Strengthen the brand

Increase revenue – loyal customers are 6x more profitable

Save money – more expensive to acquire new customers than to maintain loyal

Identify profitable customers
Target marketing correctly based on customer data

Gain better insight into which measures and activities have the most effect

Convert loyal customers into ambassadors

Calculate the customers' lifetime value




Why do I need a loyalty program?
Without a loyalty program, you will lose a lot of sales opportunities if you don't actively work to reach and retain loyal customers. Rule offers a complete platform with all the possibilities to help you structure and improve your work when it comes to customer loyalty and increased sales.
A big part of creating successful loyalty programs in Rule is to understand the possibilities that exist with the correct use of data. Rule can receive unlimited data points and with our latest filter update, only your imagination sets the limits. There is no reason to wait to create long, loyal and profitable customer relationships – get started today.
Drive engagement and growth through smart communication