Accurate marketing with hyper-personalization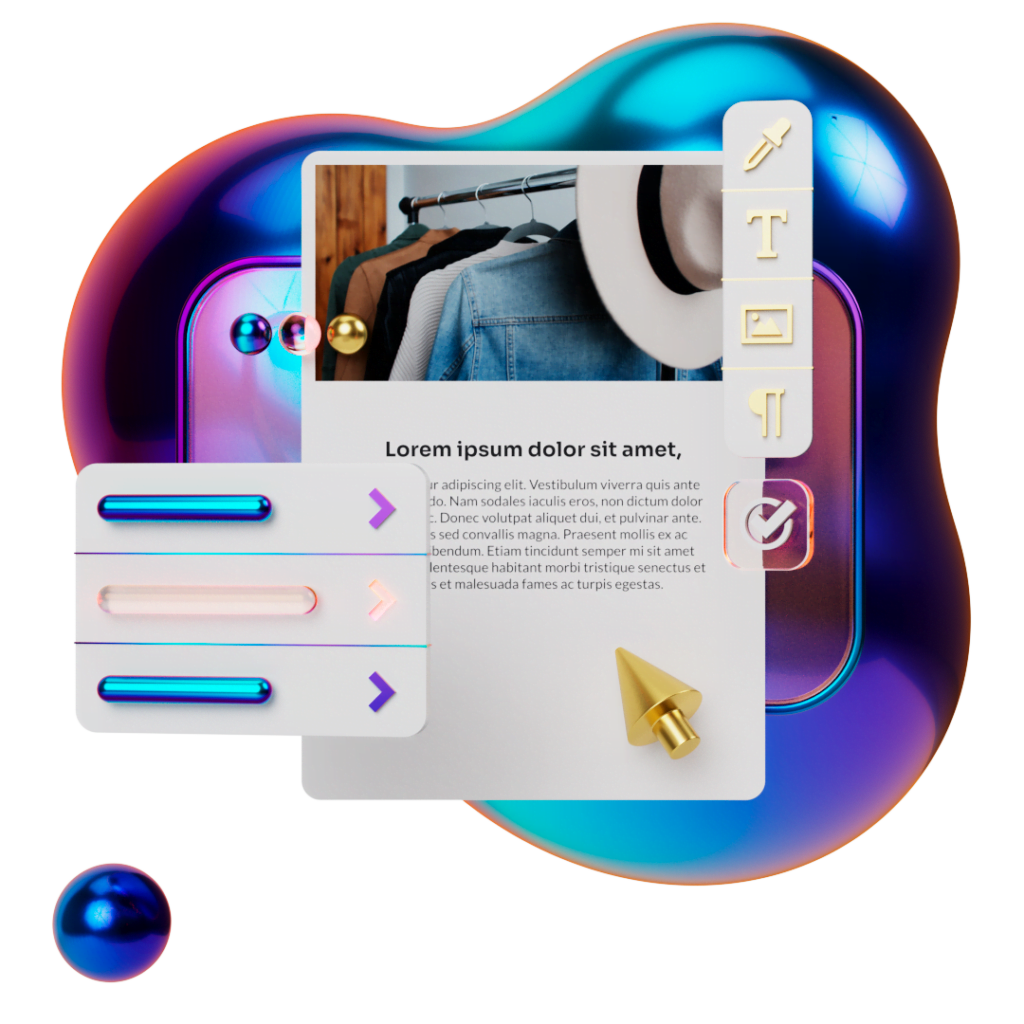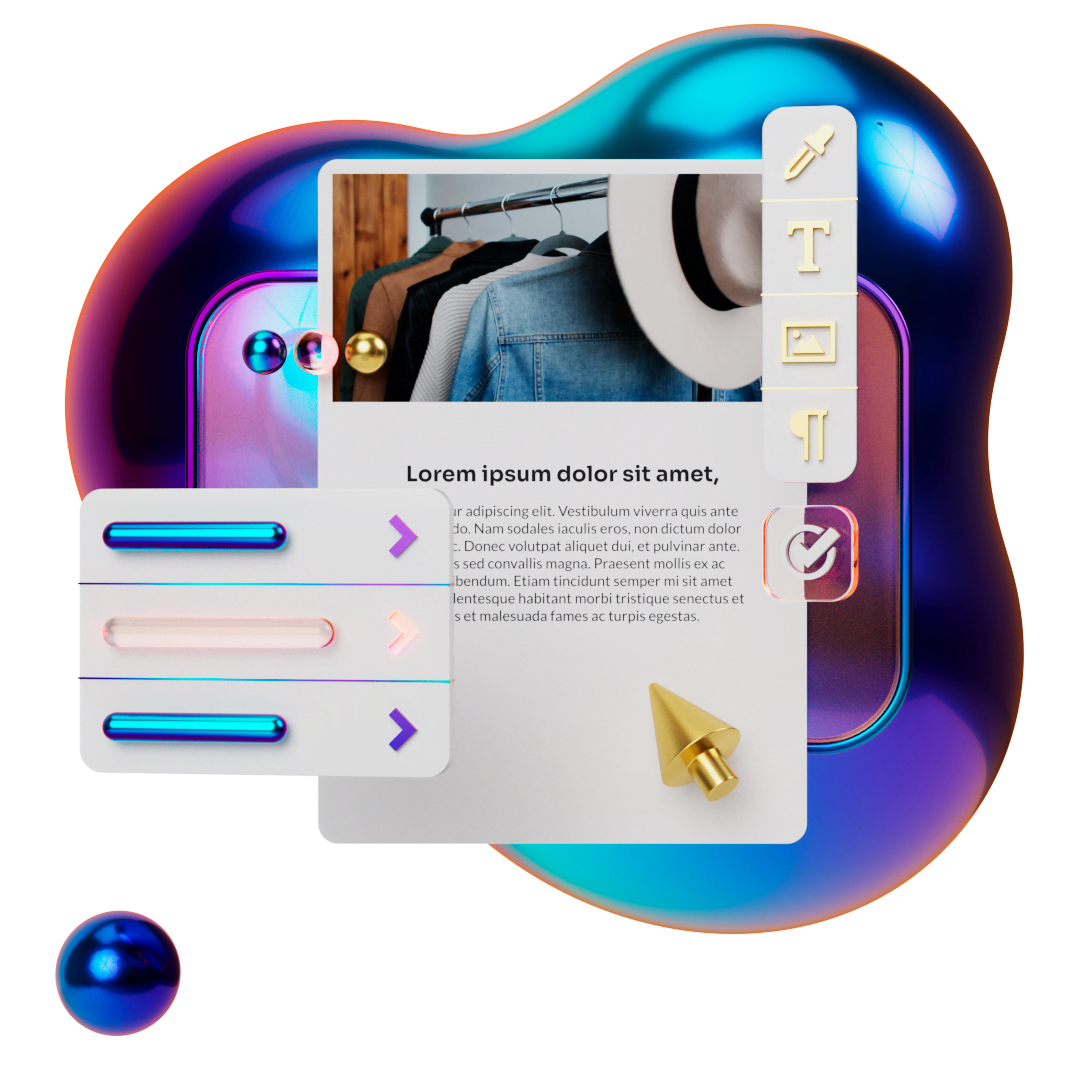 Exceed customer expectations through hyper-personalized customer experiences
In today's fast-paced digital climate, customers expect personalized content. The days of generic messaging are over. The best way to keep your visitor's attention is through personal communication and a customized experience. According to Epsilon, 90% of respondents indicated that personalization is appealing and attractive. Hyper-personalization uses data as a base, to deliver highly personalized messages to consumers at each point of contact during the customer journey.
Personalization focuses on simpler customer data such as name or purchase history. A common implementation is that the customer's name is used in an email or that a company sends product recommendations. Hyper-personalization, on the other hand, uses a more complex technology where you dive even more granularly into customer data and make full use of developed technology and integrated platforms. Hyper-personalization takes into account behavioral and real-time data such as browsing behavior and engagement data to interpret the customer's intentions. This results in communication that becomes even more adapted to the context.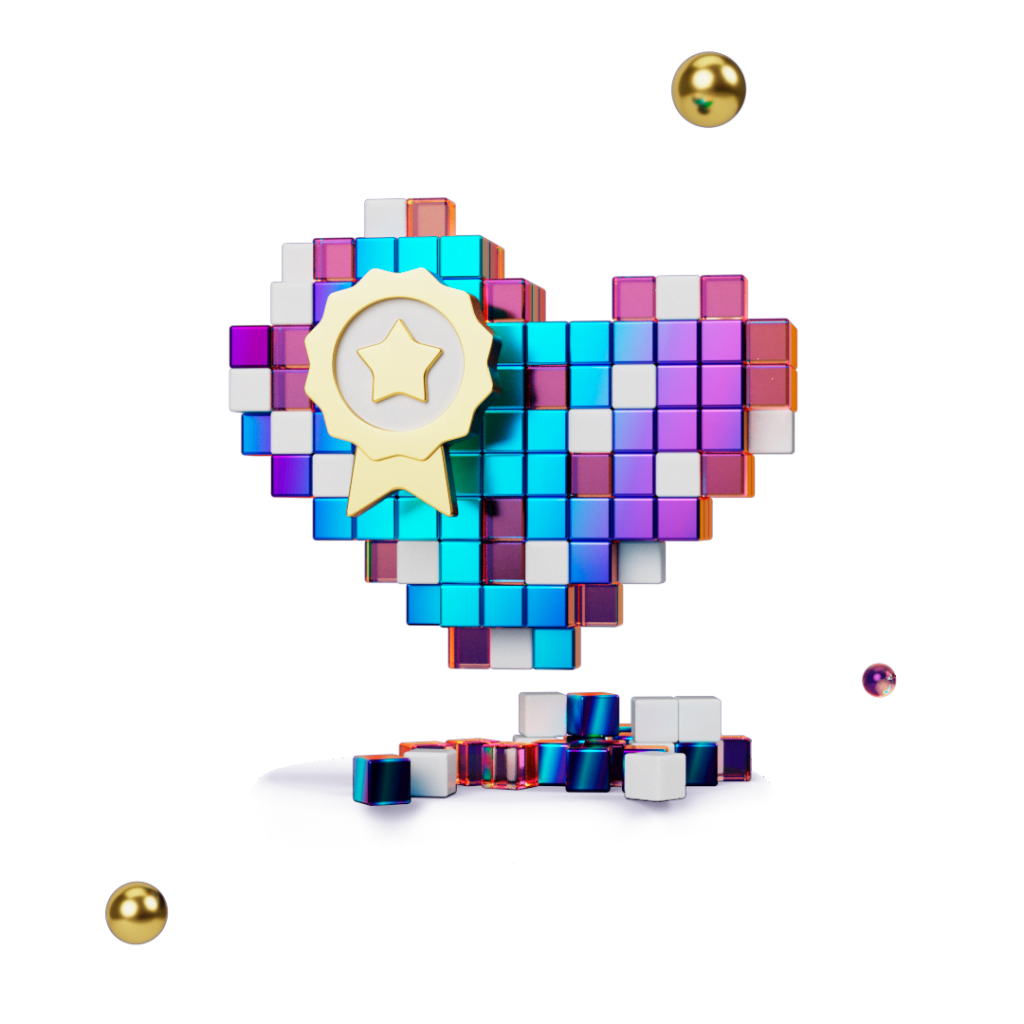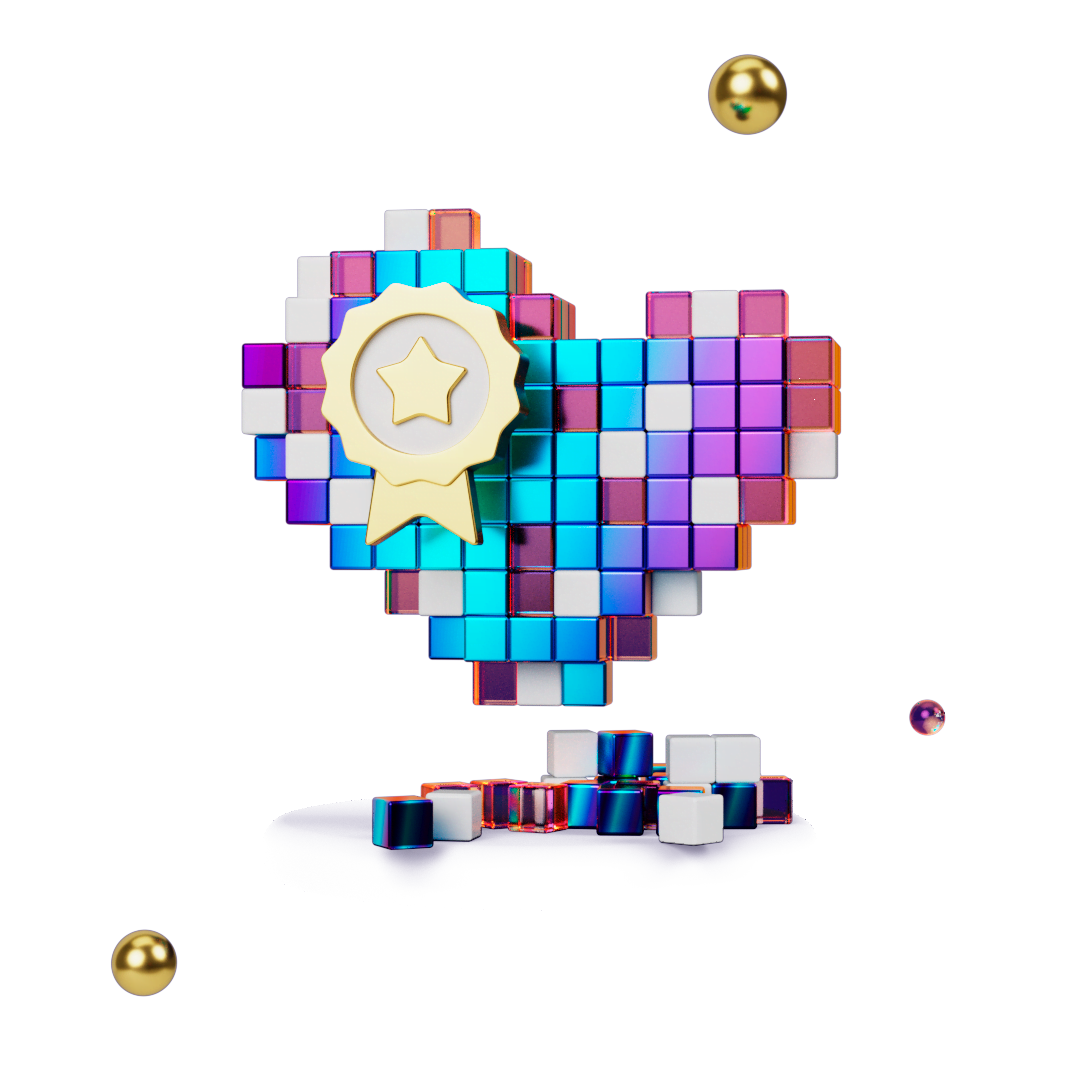 Customer data that you collect from different platforms, helps you understand your customers better and is the base for your hyper-personalized messages and experiences. With the help of Rule's user-friendly segmentation tool, you can segment members based on behavior, activity, and any other data you collect from them. In Rule, the segmentation possibilities are endless. The combination of valuable data and in-depth segmentation opens up the possibilities for hyper-personalization.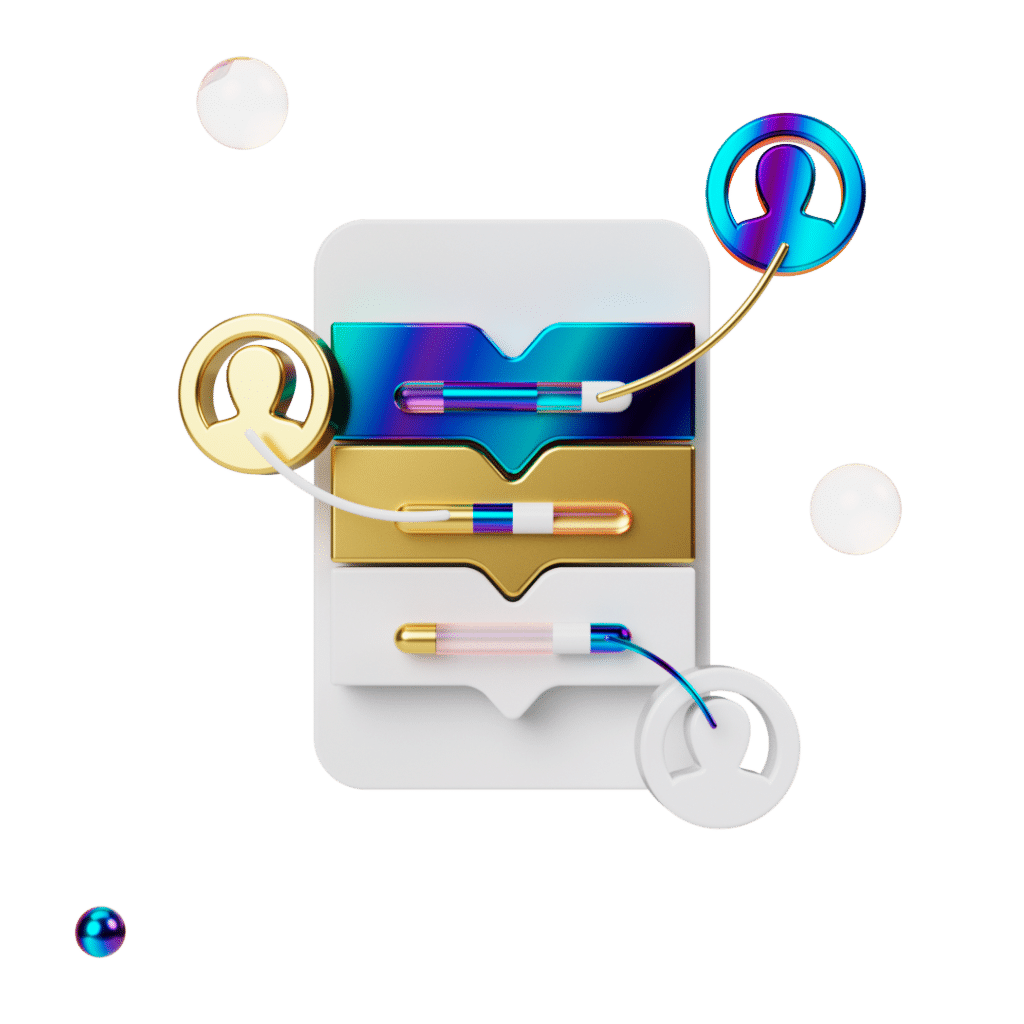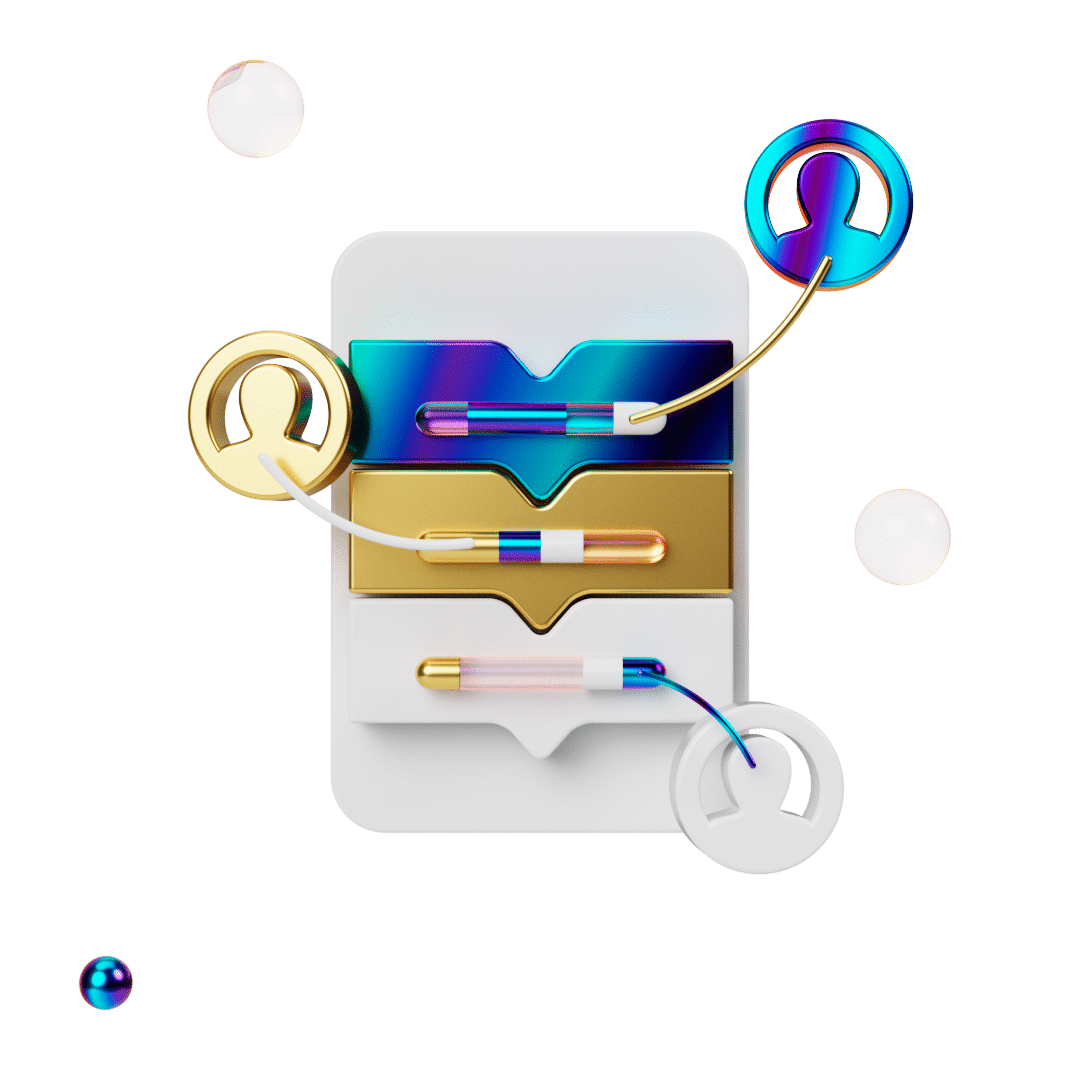 Hyper-personalization in Journey Builder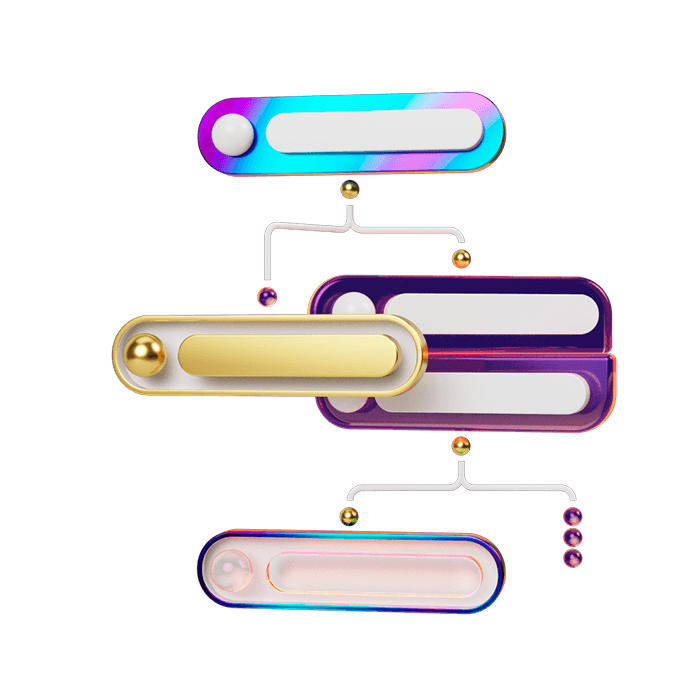 Send more messages with more communication in fewer emails
Our latest addition to Rules platform is the Journey Builder functionality. It is an updated, automated and more advanced function that enables seamless, hyper-personalized communication. What stands out with Journey Builder is that you can break down your segmentation further and funnel it down into email loops. This means that in one go, you can send more messages with more communication in fewer emails and the information becomes even more targeted and personally selected.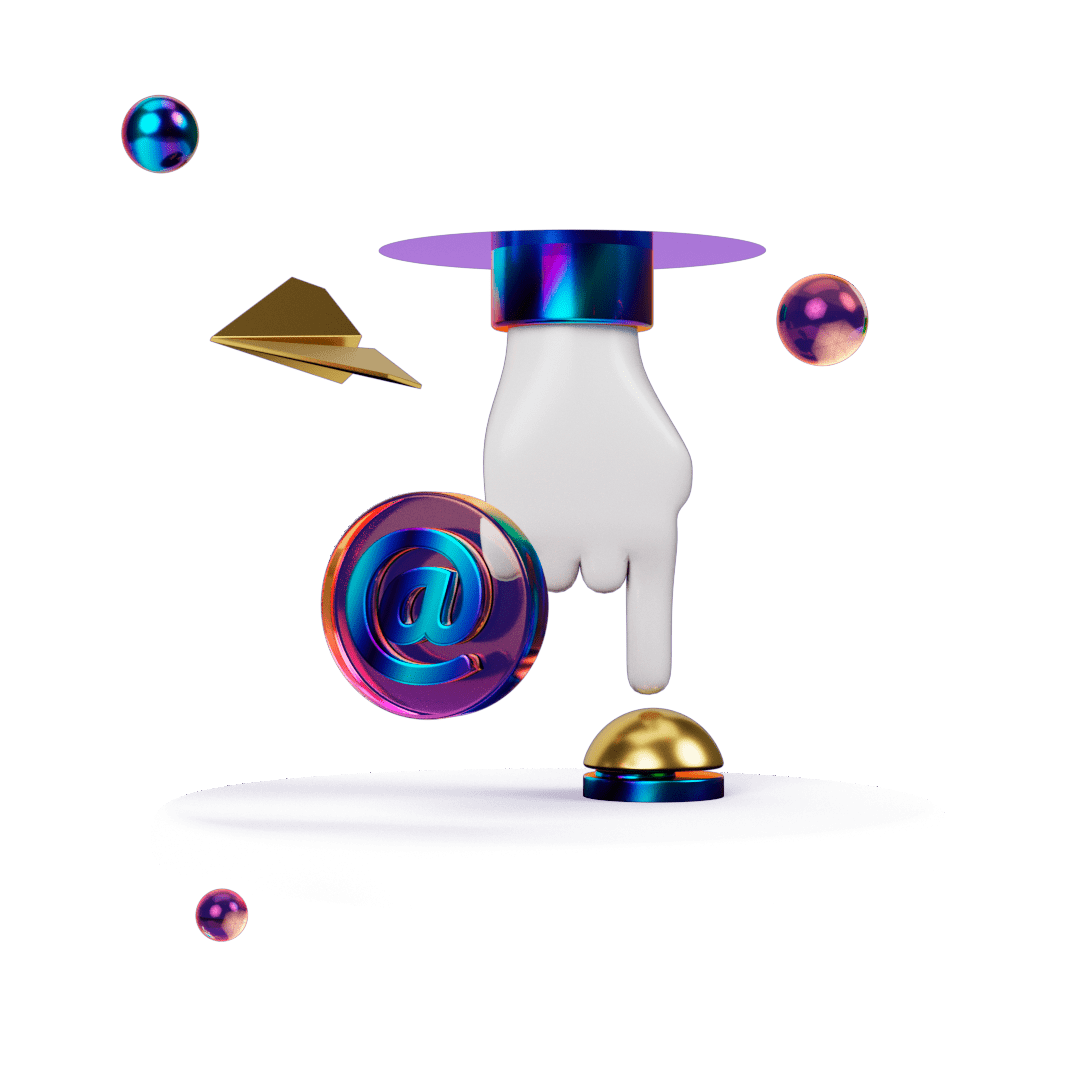 Your communication becomes a self-playing piano
When you create an email, for example an "we miss you" email, you also set up requirements that the recipient must meet to receive the email. In this case, be inactive for example 100 days. Your communication with your customers becomes like a self-playing piano and the computer-driven loops take care of themselves. Hyper-personalization in Journey Builder enables marketers to build loyalty and communicate relevantly with customers throughout their brand experience.




Zoovillage is an e-commerce website with a focus on quality and customer service. They were looking for a complete solution in digital communication where they could bake in product recommendations and utilize valuable customer insights. Zoovillage realized that they needed to dive deeper into the customer data and further customize the experience. They wanted to develop a strategy to increase digital growth through hyper-personalized customer experiences. Through an integration between the e-commerce platform Carismar, the tool for an e-commerce personalization Nosto and the complete solution for digital communication, Rule, the companies have collaborated to lift Zoovillage's digital strategy. The result was an advanced omnichannel experience, where Zoovillages now deliver personalized communication throughout the customer journey
Rules' hyper-personalization tool allows you to get a 360-degree customer view. The merging of data from several sources in real time, gives you as a marketer, the opportunity to create a high level of personalization towards your customers. Platforms that work with analyzing customer data, such as Rule, act as a type of connection engine between different data sources. It helps marketers get a complete and consistent view of their customers. Rules' hyper-personalization feature brings together the strengths of artificial intelligence (AI) and advanced data analytics, to embrace a hypermodern and more in-depth personalization.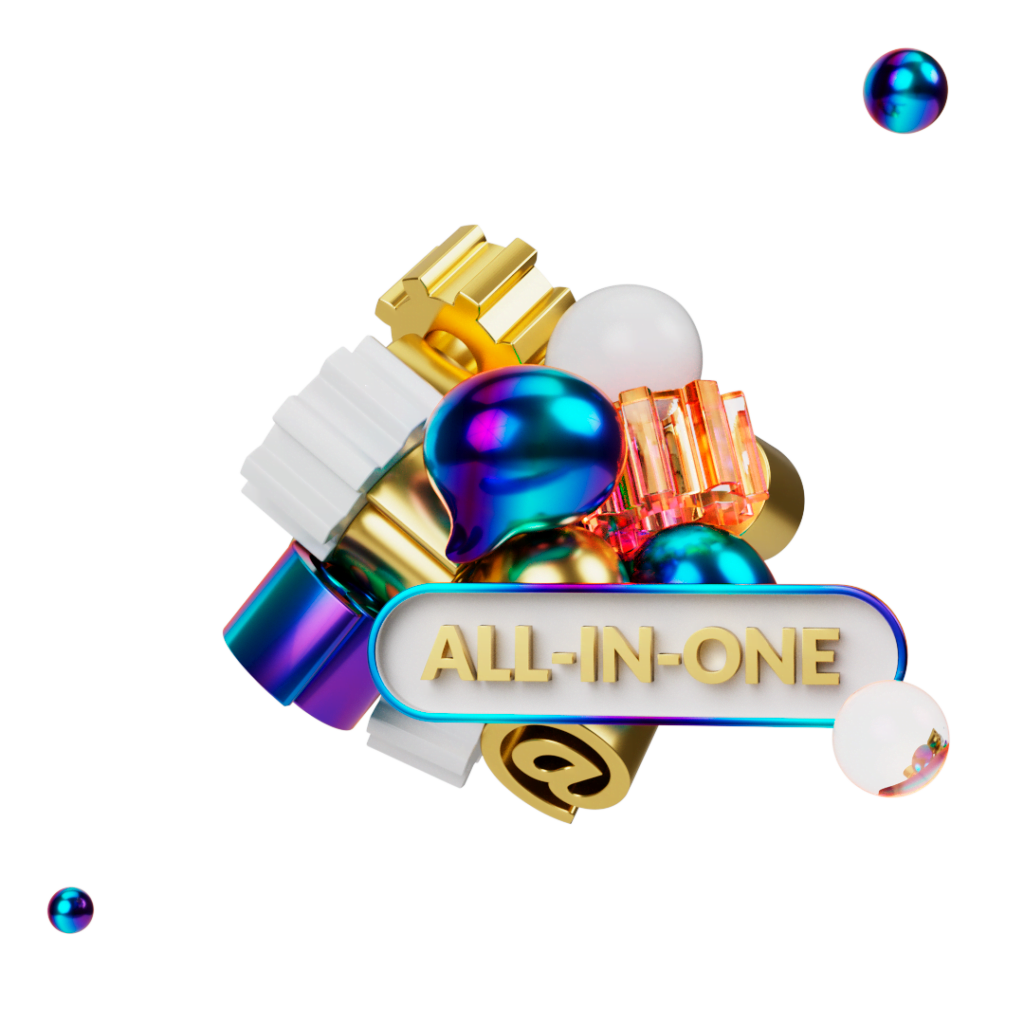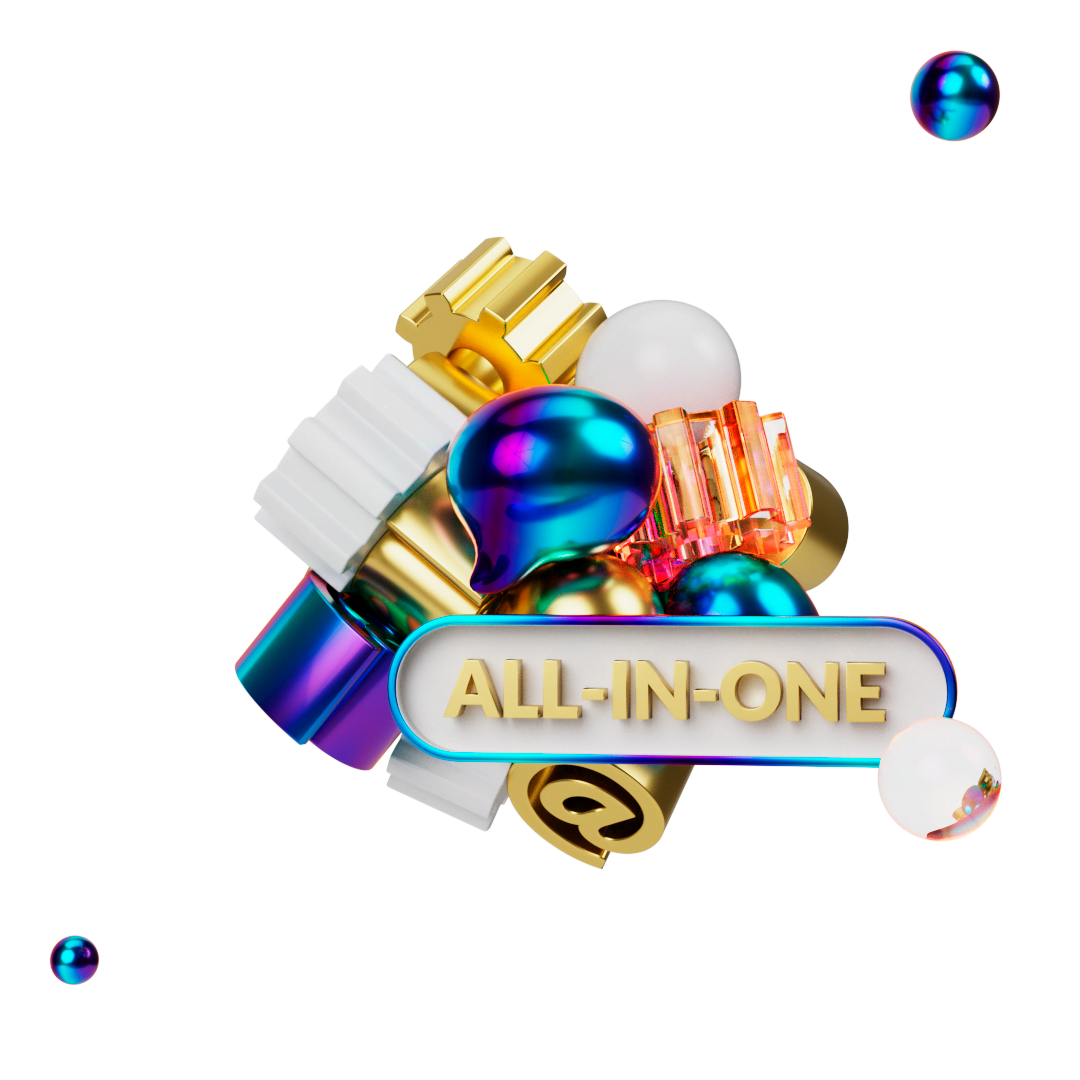 As studies show that consumers now expect and demand that companies start delivering highly personalized experiences, it's time for companies to take personalization to the next level. Hyper-personalized messages show a significantly higher opening rate and engagement rate, for example, e-mail marketing and Marketing Automation. A high opening rate and a high level of engagement from your recipients, will result in higher profitability and better results in your email marketing. Don't let your customers wait, give them what they want, now.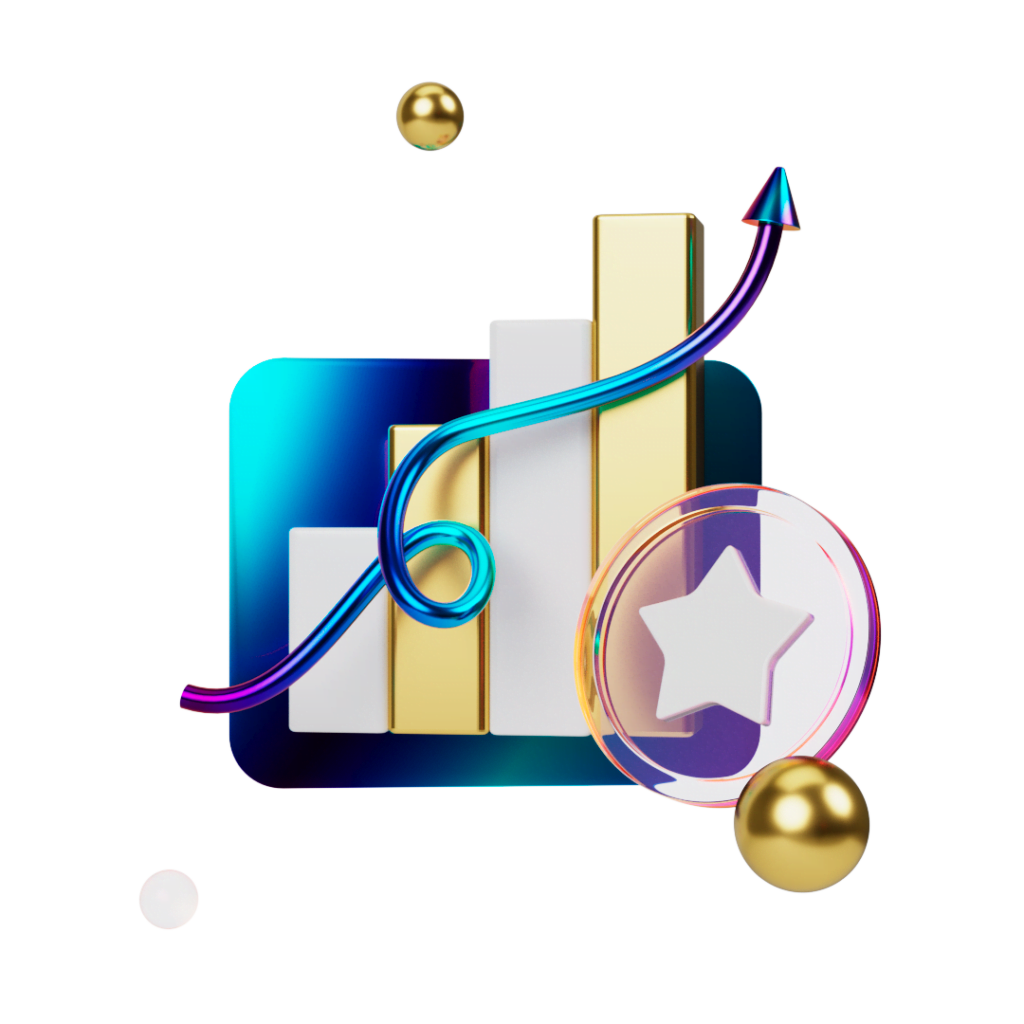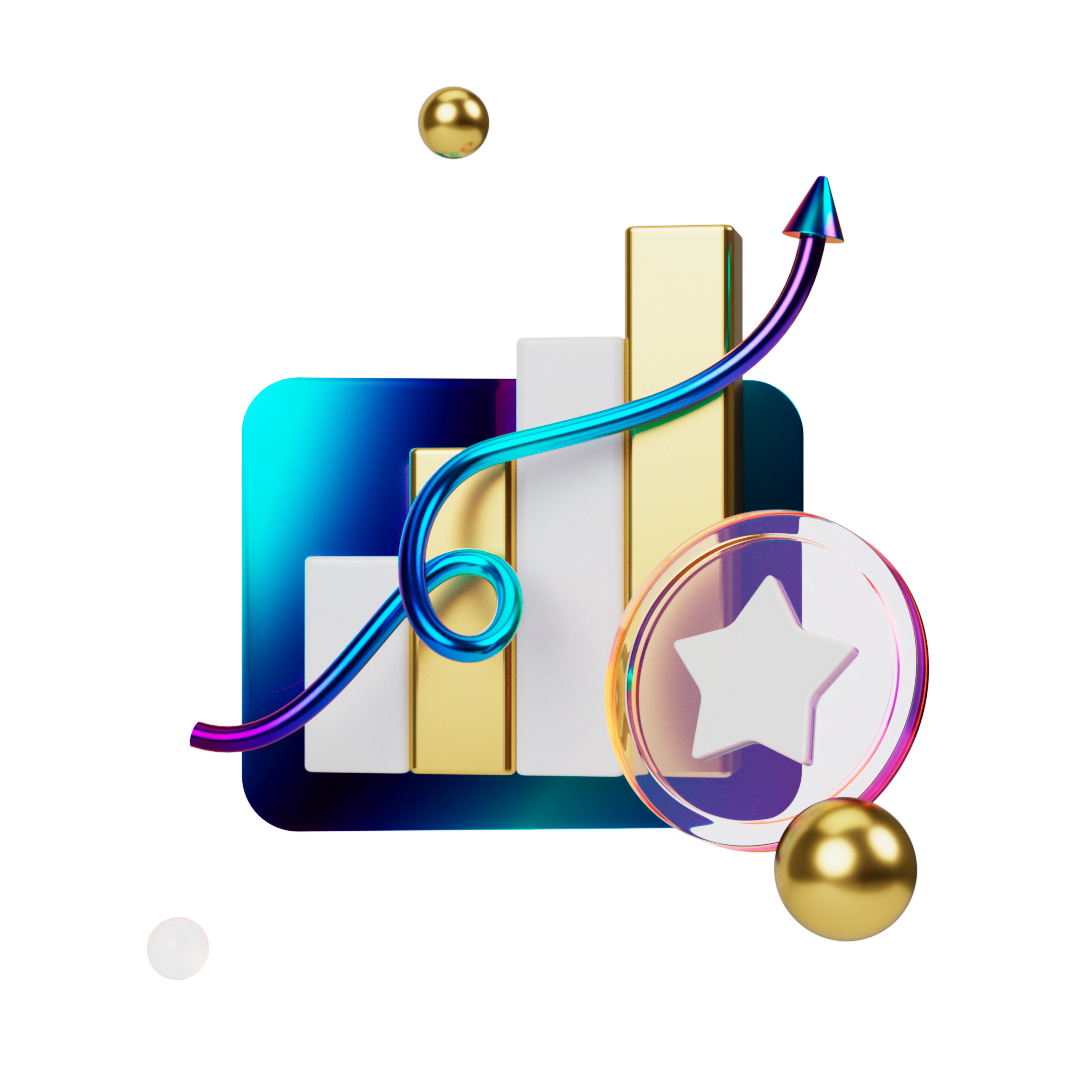 Insights that hyper-personalization can act on:


Previous purchase history Drive engagement and growth through smart communication