VK Media - Interaction between on and off-site
How can media houses like VK Media meet their reader's demands in an increasingly digitalized market?
Expectations of content delivered from media companies today have increased. Readers nowadays only want to be presented with media content based on their exact preferences. In an increasingly mobile and digitized market, the challenge for media houses lies in getting to know their readers so well that they deliver highly personalized content, to each unique reader. To be able to do that, a successful omnichannel strategy is required with focus on personalization, that allows a seamless interaction between on and off-site, different contact points.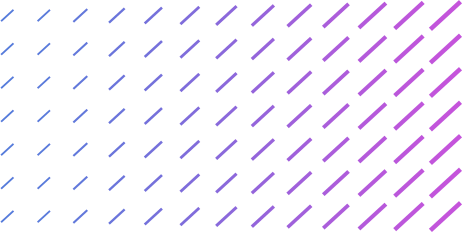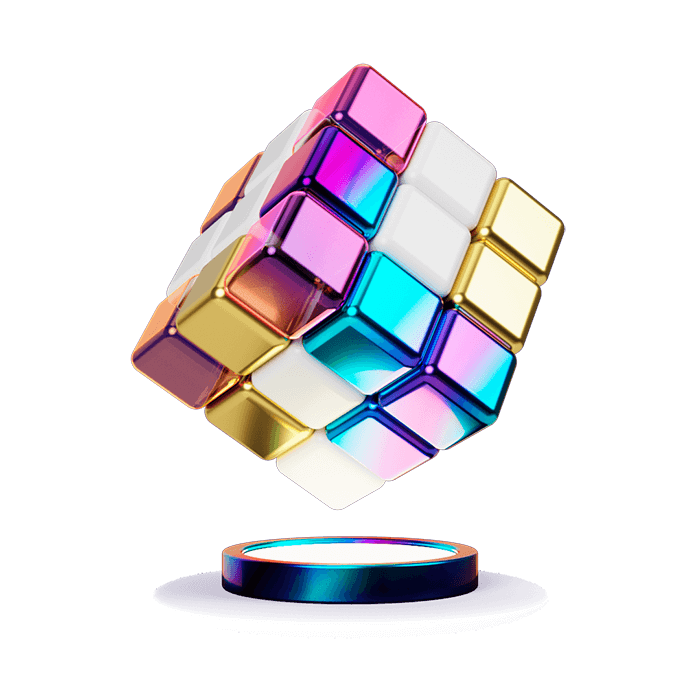 North Swedens largest publisher, is a local newspaper house in northern Sweden with a high focus on relevance. Their magazine is primarily digital. The goal of Rule and digital marketing, is to convert as many customers as possible to become paying subscribers. As with most other media houses, the biggest challenge in digitalisation is in an increasingly mobile market.
Frida, CRM and campaign manager at VK Media, explains that: "Before, a customer could be a subscriber to our paper magazine for 30 years, but today the customers are much more disloyal".
The channels are becoming more numerous, streaming services are becoming more common and competition has intensified. VK Media therefore believes that the biggest goal with Rule is to build loyalty and drive commitment.


In the past, a customer could be a subscriber to our paper magazine for 30 years, but today, customers are much more disloyal.
Frida Adolfsson, CRM and campaign manager, VK Media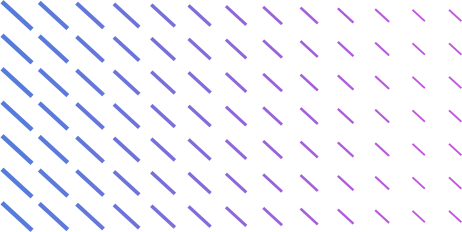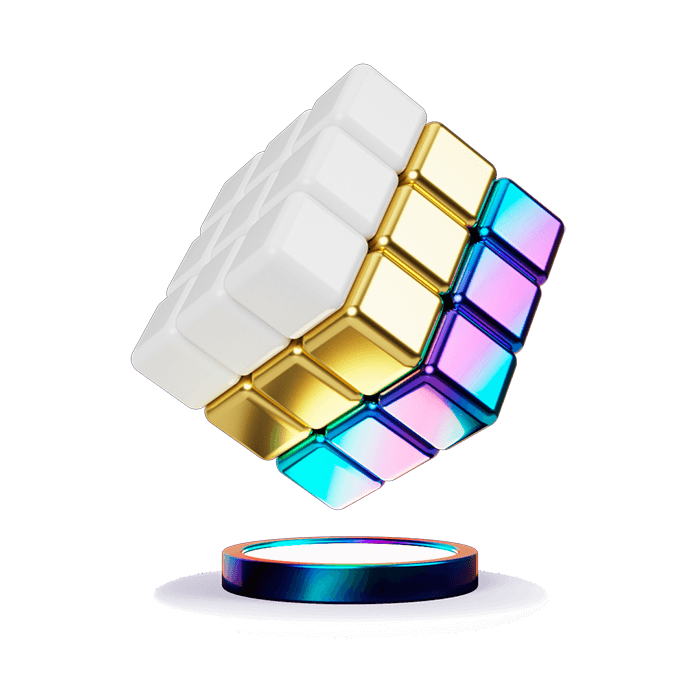 "Segmentation is a must and the biggest advantage of Rule is that you can do a lot yourself, without having to be a developer or coder," says Frida.
With the help of Rules' Newsfeed function, articles are downloaded from VK Media's website and with Rules's new platform Journey Builder, they can automate the scheduling of emails. In this way, VK Media can send recurring campaigns such as this week's news, completely automatically. The articles in this week's news are also personalized and adapted to different recipients, depending on what their interests are.
"That form of data and insights we get through Rules' partner, Triggerbee", Frida continues.


Journey Builder gives us the opportunity to create unique customer journeys. It's easy to use and we can easily build together emails based on what kind of packages and services the customer has with us. The tool is crucial for our timed automated newsletters. We also become more relevant as we can weave in targeted messages. With Journey Builder, we can also create a unique email for each customer so that they don't have to receive several emails from us on the same day. This reduces the risk of deregistrations.
Frida Adolfsson, CRM and campaign manager, VK Media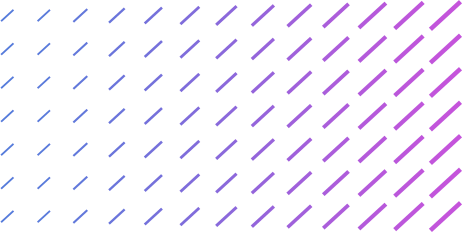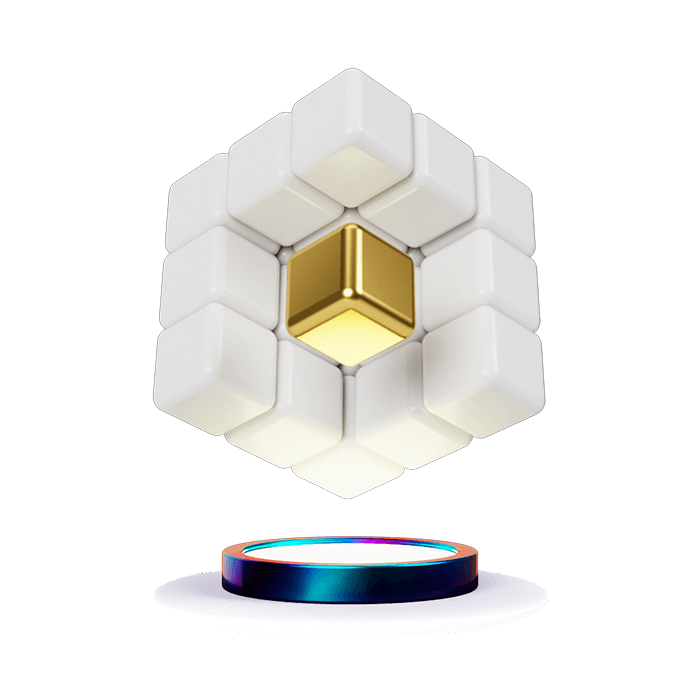 Since VK Media started with Journey Builder in Rule, they have managed to build a system for both lead generation, targeted mailings and loyalty building. The solution to meeting their subscribers' tough expectations lies in a well-planned strategy based on automated and personalized communication throughout the whole customer journey.
 "We also don't want to send too much email. With the help of Rules Journey Builder platform, customers get more relevant content, without receiving more emails. ", Frida concludes.
With the help of valuable insights and data, VK media today delivers relevant and accurate messages to their customers, via the Journey Builder platform. Through an advanced omnichannel strategy in place with a focus on personalization, VK Media has created a seamless interplay between activity on the website and their digital communication.
Drive engagement and growth through smart communication