We are experts in newsletter templates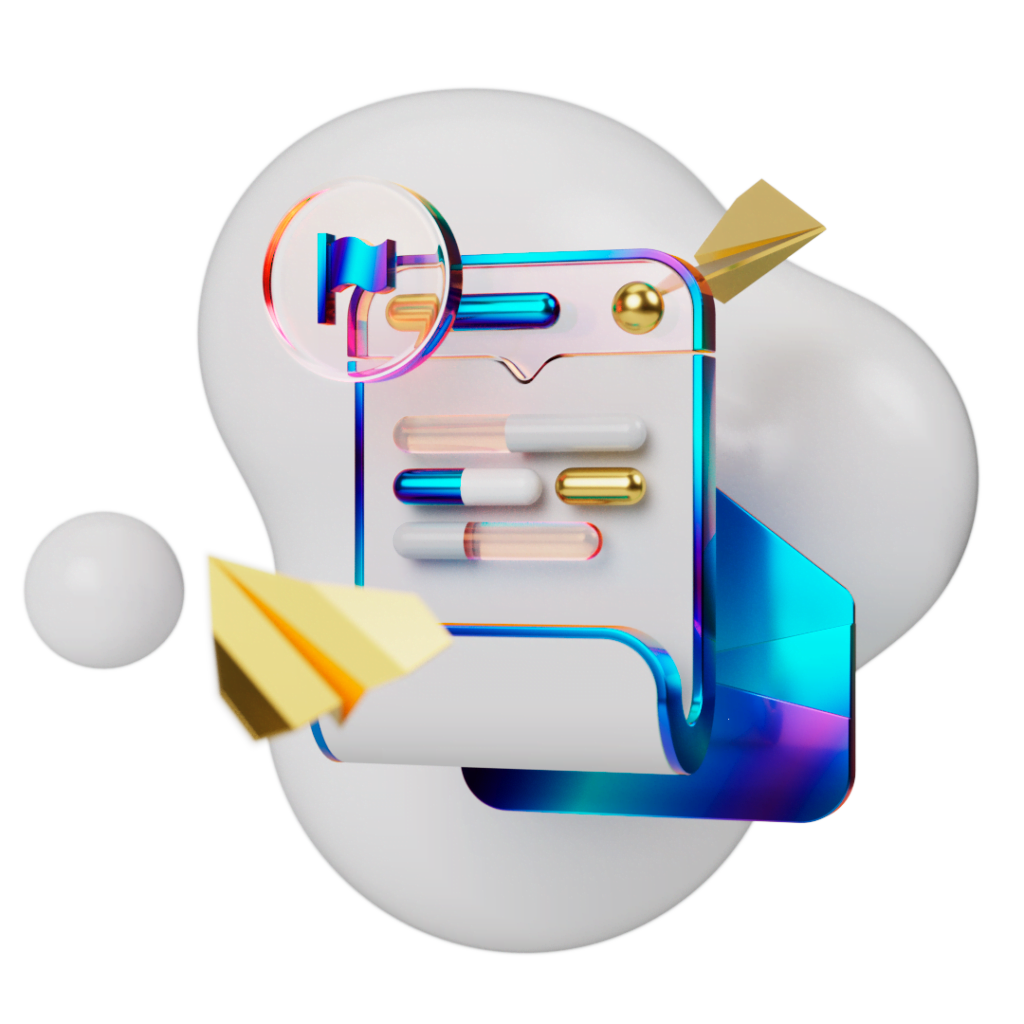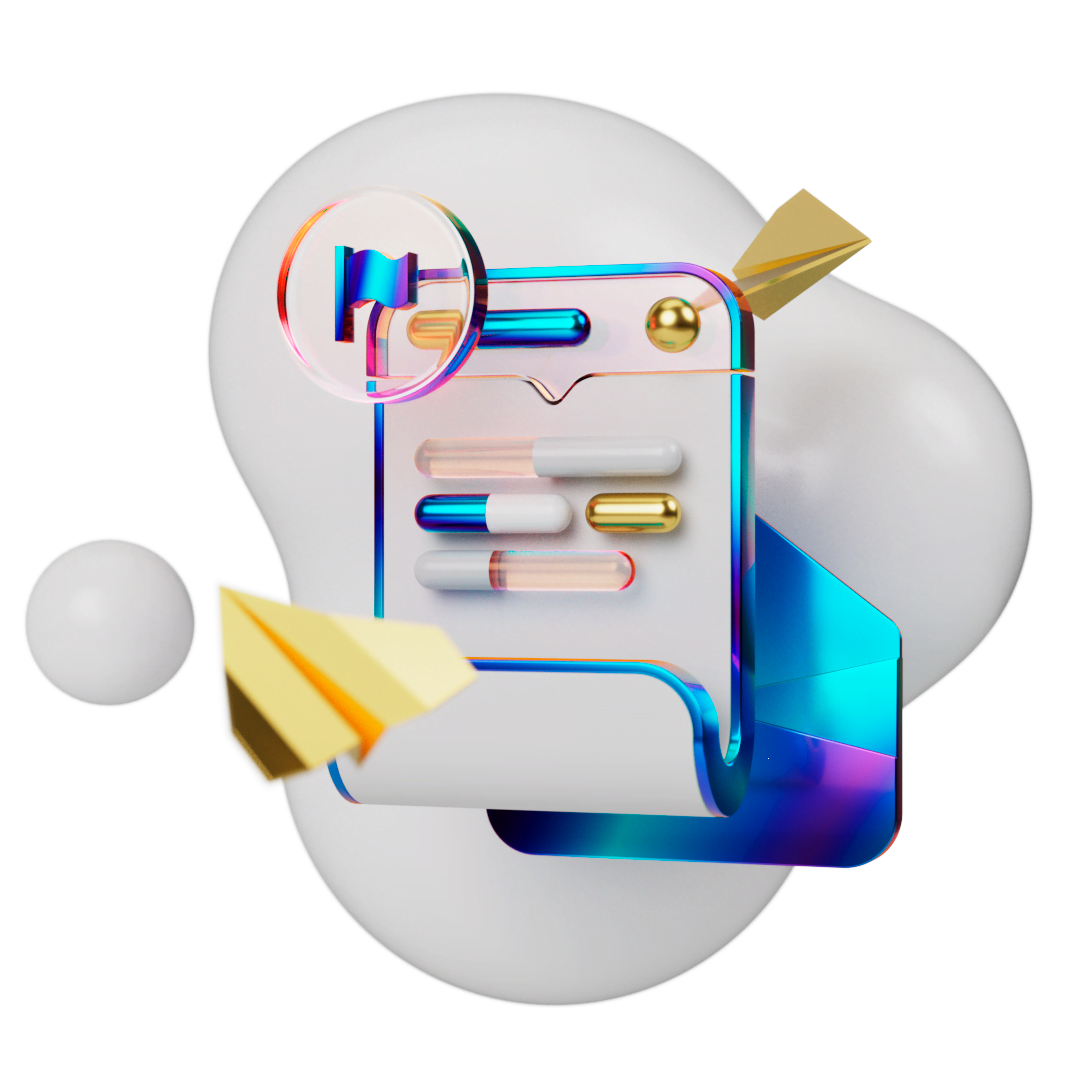 Build newsletters in just minutes with easy Drag and Drop.
We offer ready-made responsive newsletter templates that include all the blocks and design elements you need to create a professional email in no time. In our user-friendly platform, you create newsletters with an efficient Drag and Drop function. As a Rule customer, we offer a customized standard template for your company. We create your template based on the materials and your graphic profile. By starting from a custom template that has been coded correctly from the beginning, you ensure that your emails work well in all clients and devices.
Get started easily with the help of our flexible newsletter templates

Several ready-made templates ready for you to use.

Create stylish emails that match your brand.

Adjust templates to taste. Do you know HTML? code templates from scratch.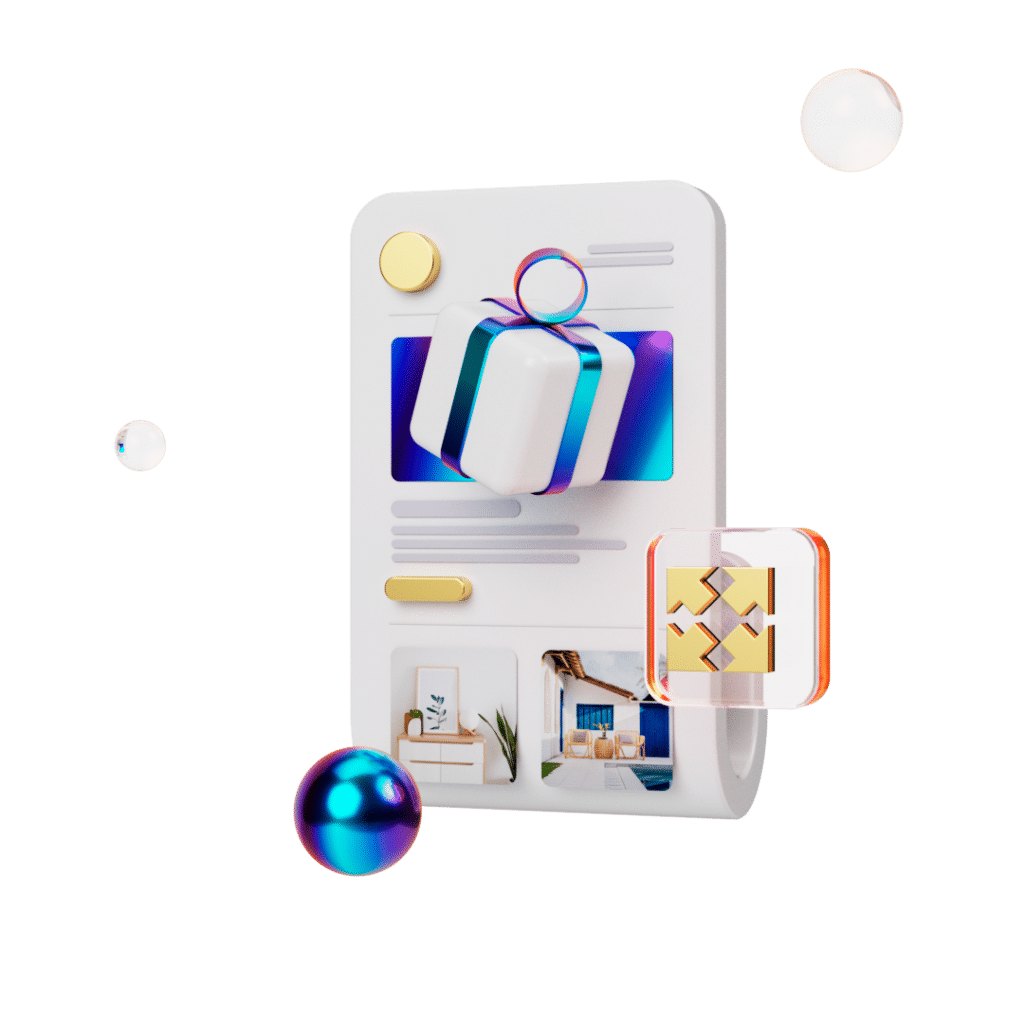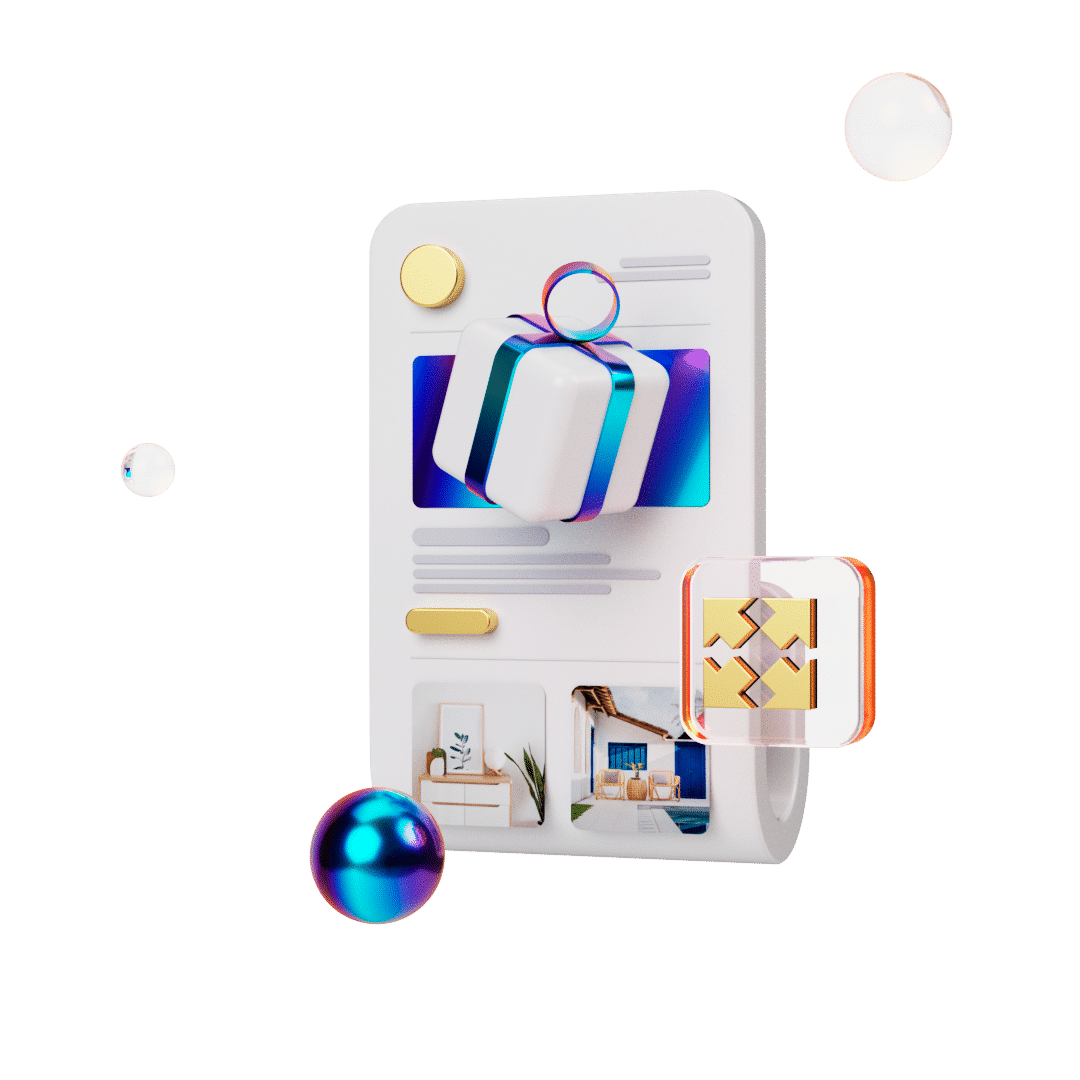 Tailor-made newsletter template
The template is the basis of your newsletter and as a new customer you get a custom template adapted to your particular company. Everything from fonts, images, margins and colors can be customized. Sketch a design and layout that you like, and we let our experts build the template in correct HTML. With our experience in emails and newsletter templates, you avoid making the most common mistakes when managing templates.
Responsive newsletter templates
We make sure to create templates that are also mobile-friendly. Responsive newsletter templates mean that you use one and the same template for several devices and email clients. This makes it easier for both you and your customers, as the newsletter works and looks good everywhere. From image sizes and placements, to menus and buttons, customized to maximize output and conversion.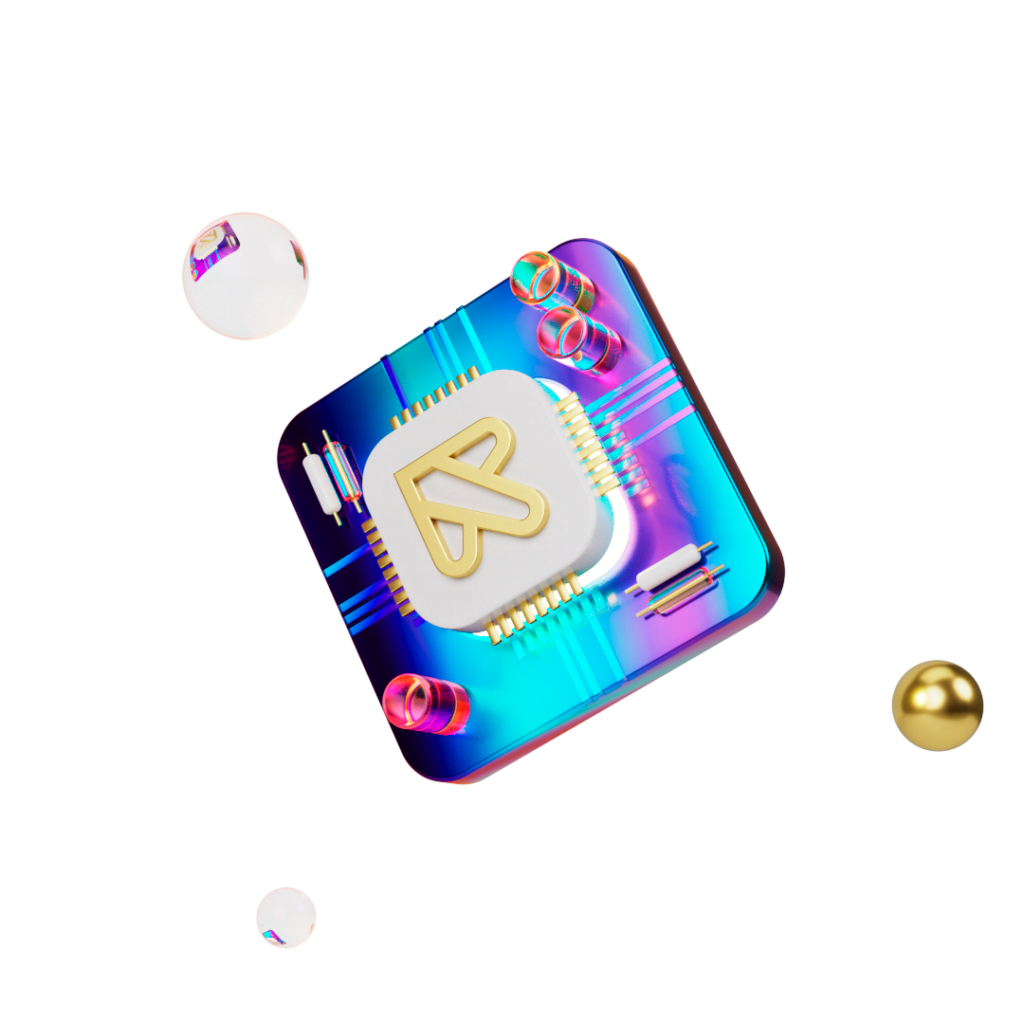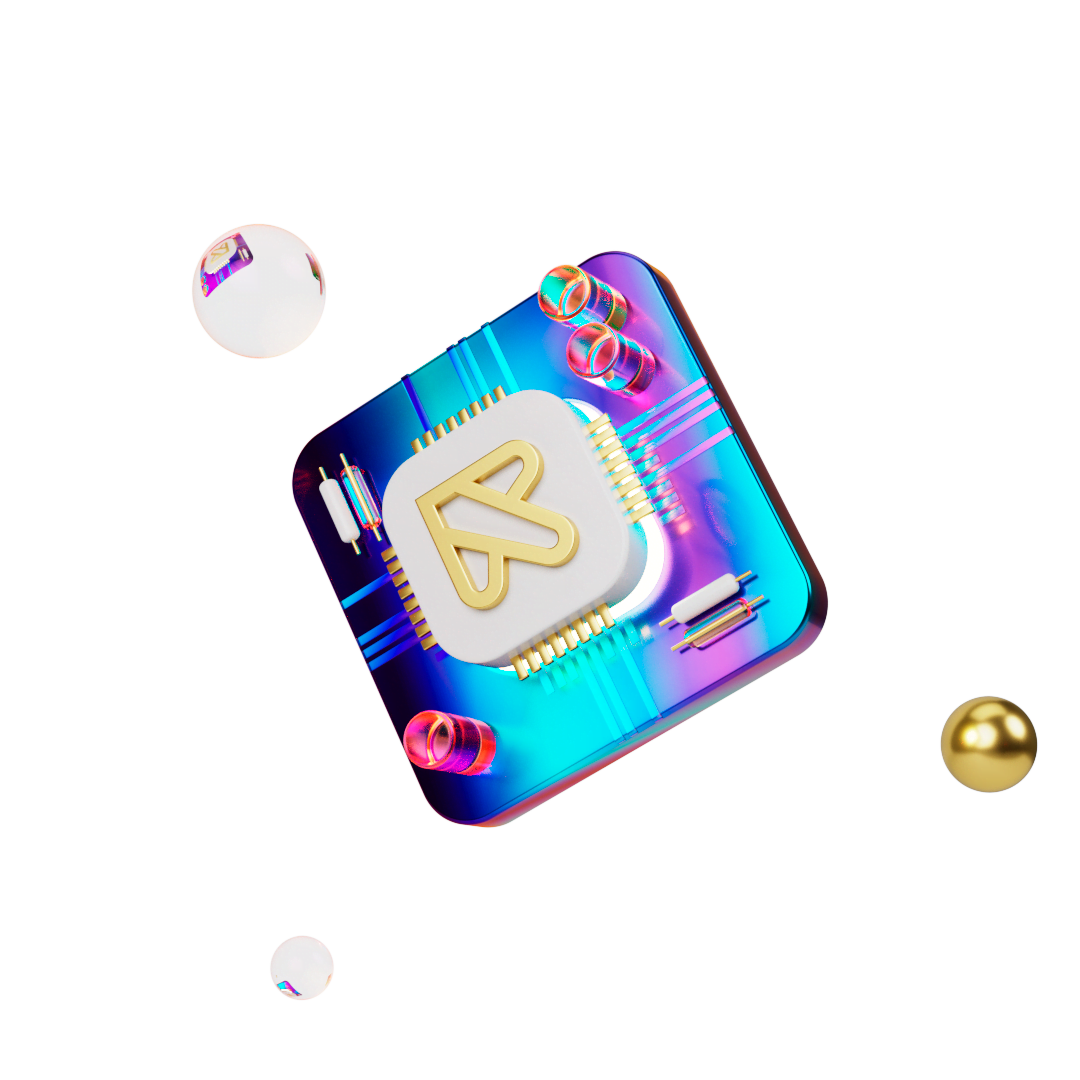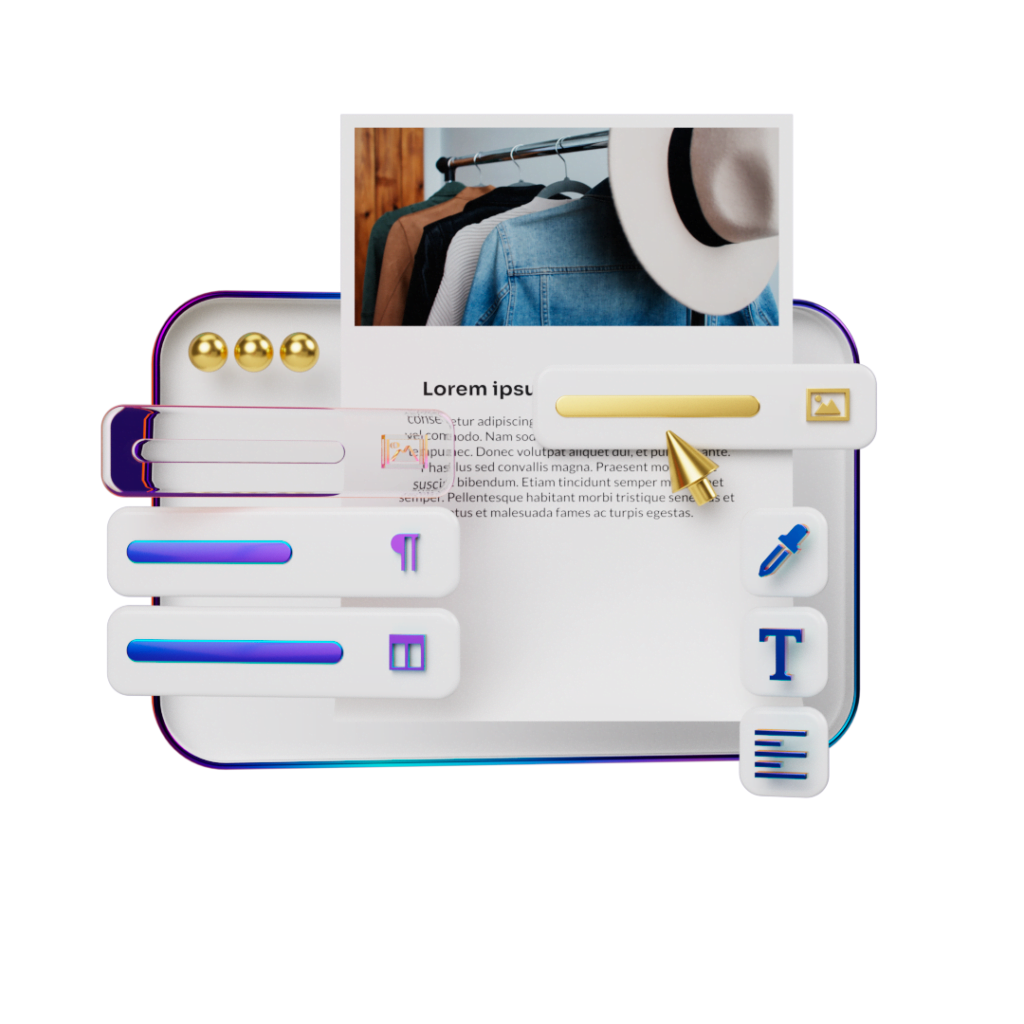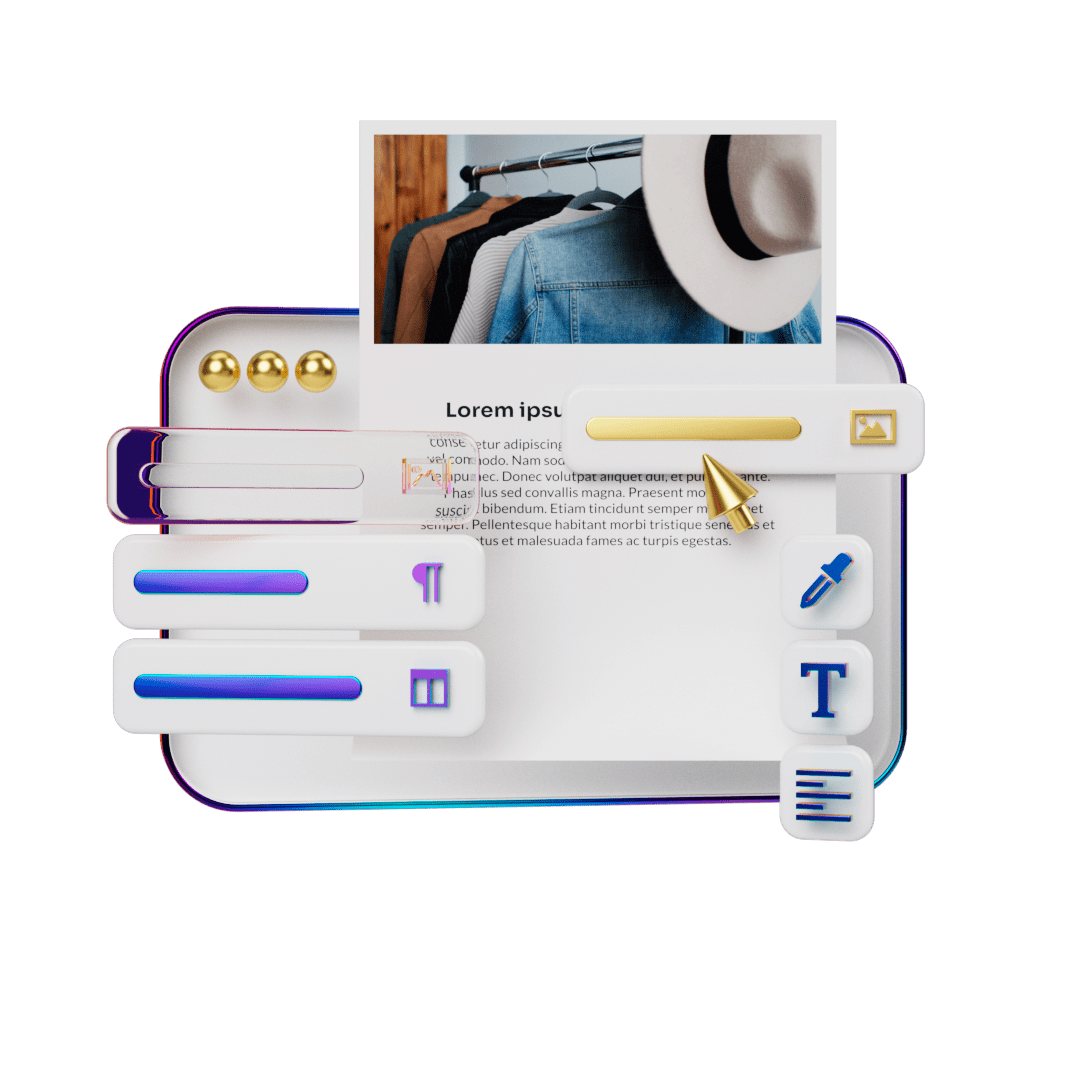 When you choose to create an email, you can either use your standard template or one of our free templates. Once you have selected a template, it opens in the email builder. From here you can let your creativity flow and choose which individual area you want to edit. With an educational editing panel, you can, among other things, format text, images and create links that you can follow up in Google Analytics afterwards. In our email builder you can feel full flexibility.
Strengthen brand identity
One of the main goals of sending newsletters is to make some kind of impact on the recipient and make them want to act. With a customized newsletter template adapted to your graphic profile, you can not avoid who the email comes from. It gives you every opportunity to stand out in the recipient's inbox.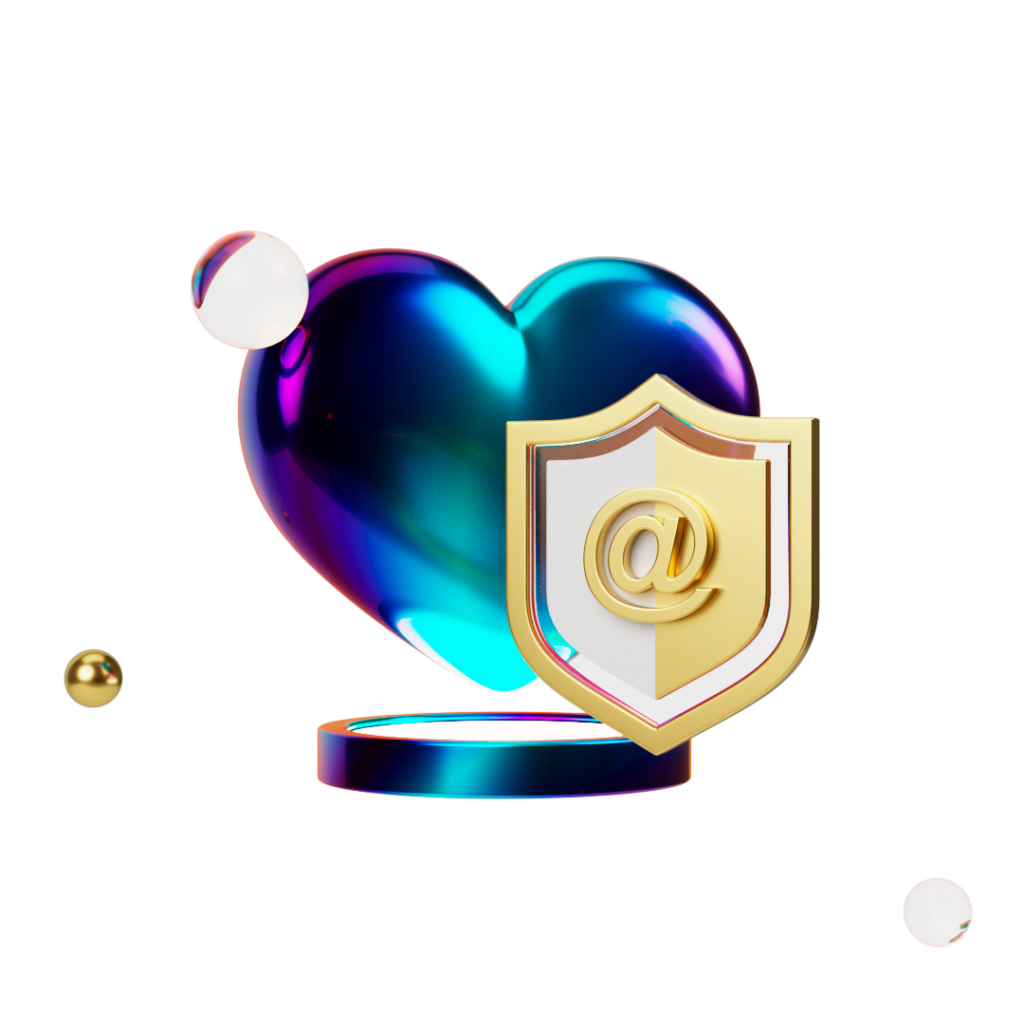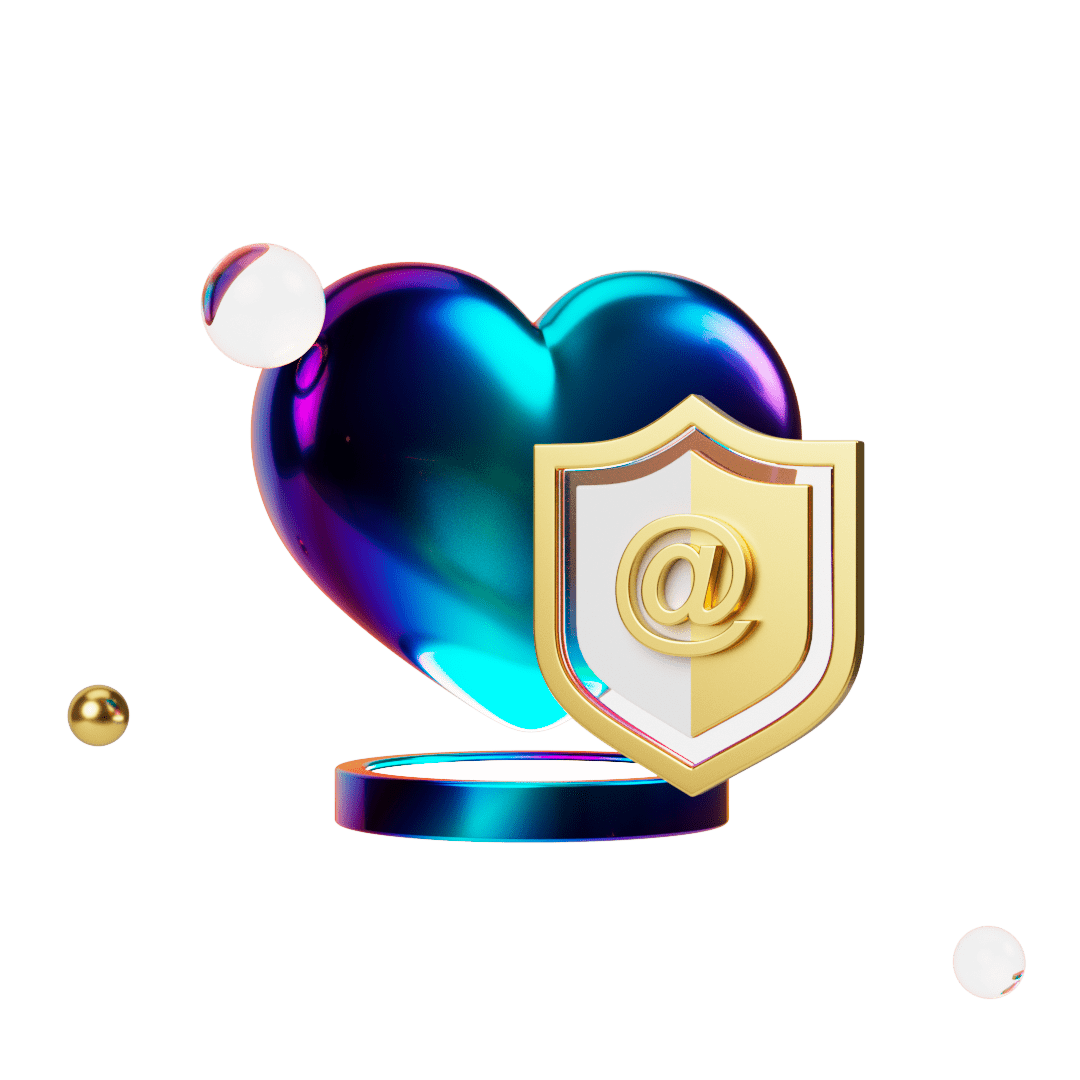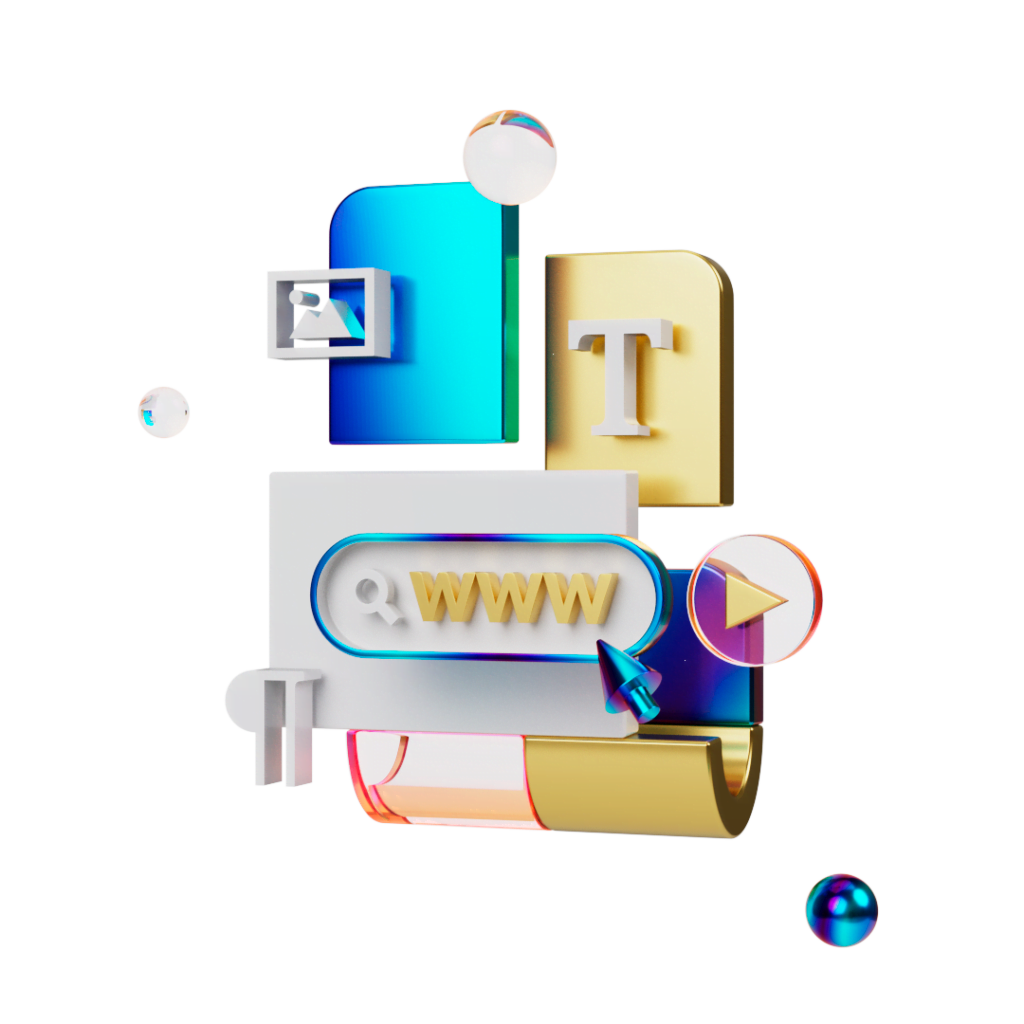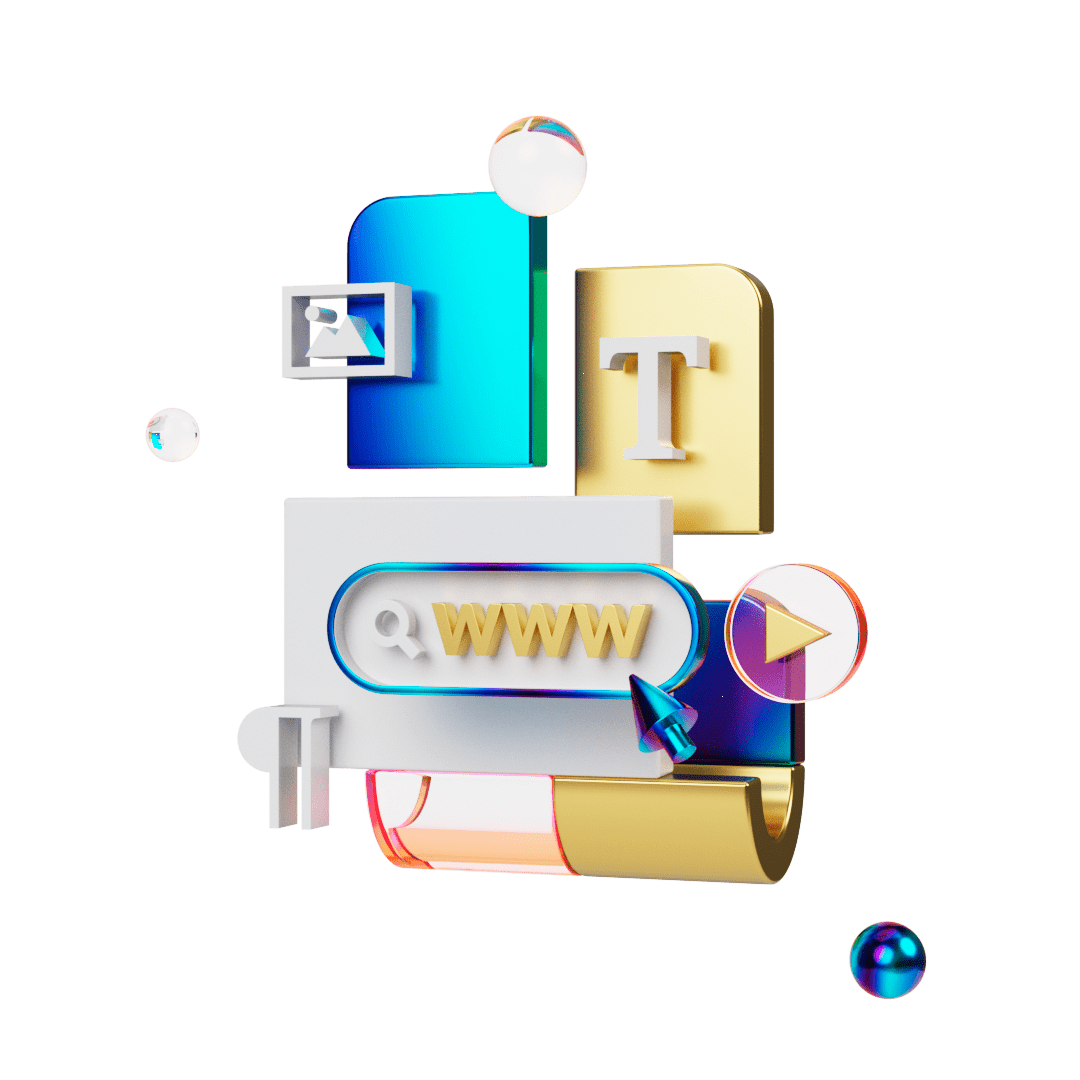 Integrated Open-Graph function
We create your template so that it supports Open Graph. With the help of Open Graph, you streamline your email creation. Drag a link into a block and see how the title, image and text are automatically filled in. Minimize manual work by using Open Graph functions in Rule.
Advanced Schedule function
In addition to Open Graph works which automatically retrieves title, image, text and link from the desired page, it's also possible to use our advanced scheduling function. We create a connection in the template that makes it possible for blocks in the template to also pick up for example order number, product name and price. Our schedule function is a developed version of Open Graph and with it, you can streamline your digital work one step further.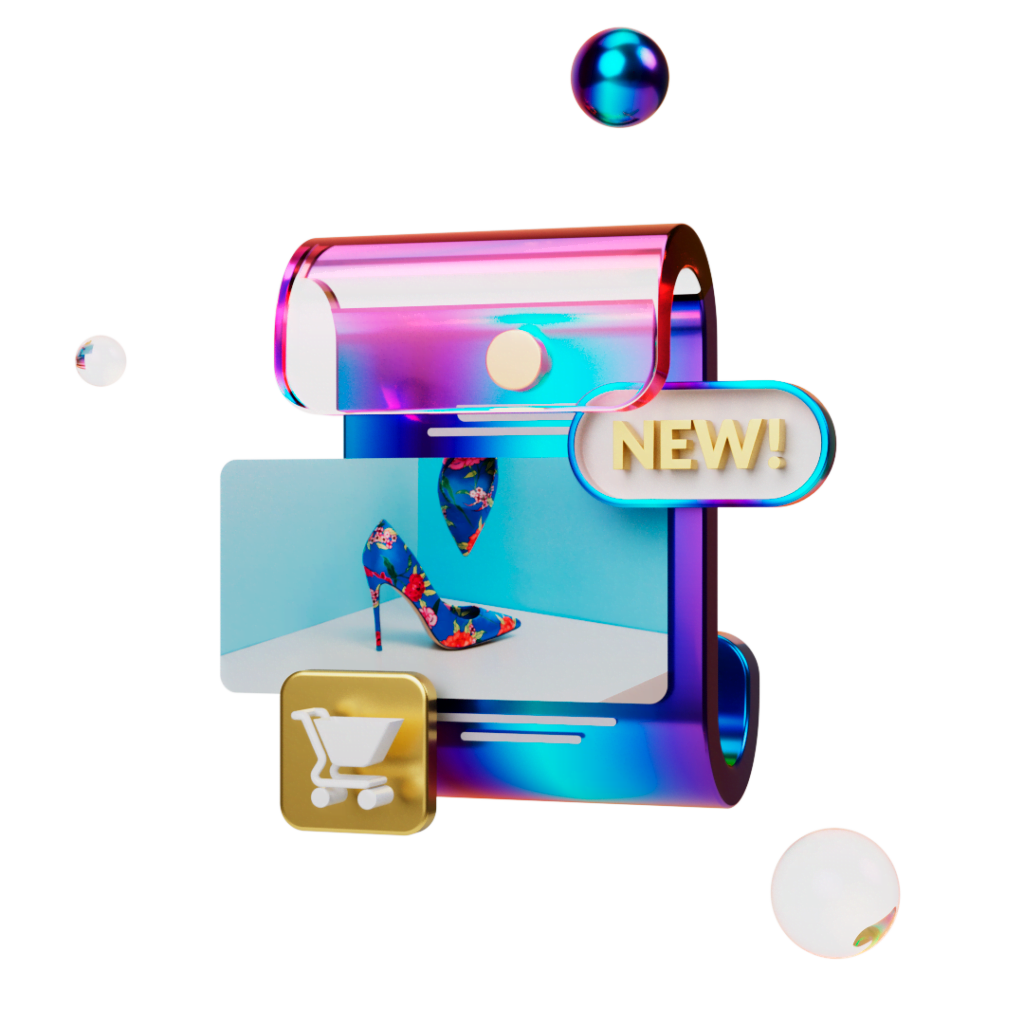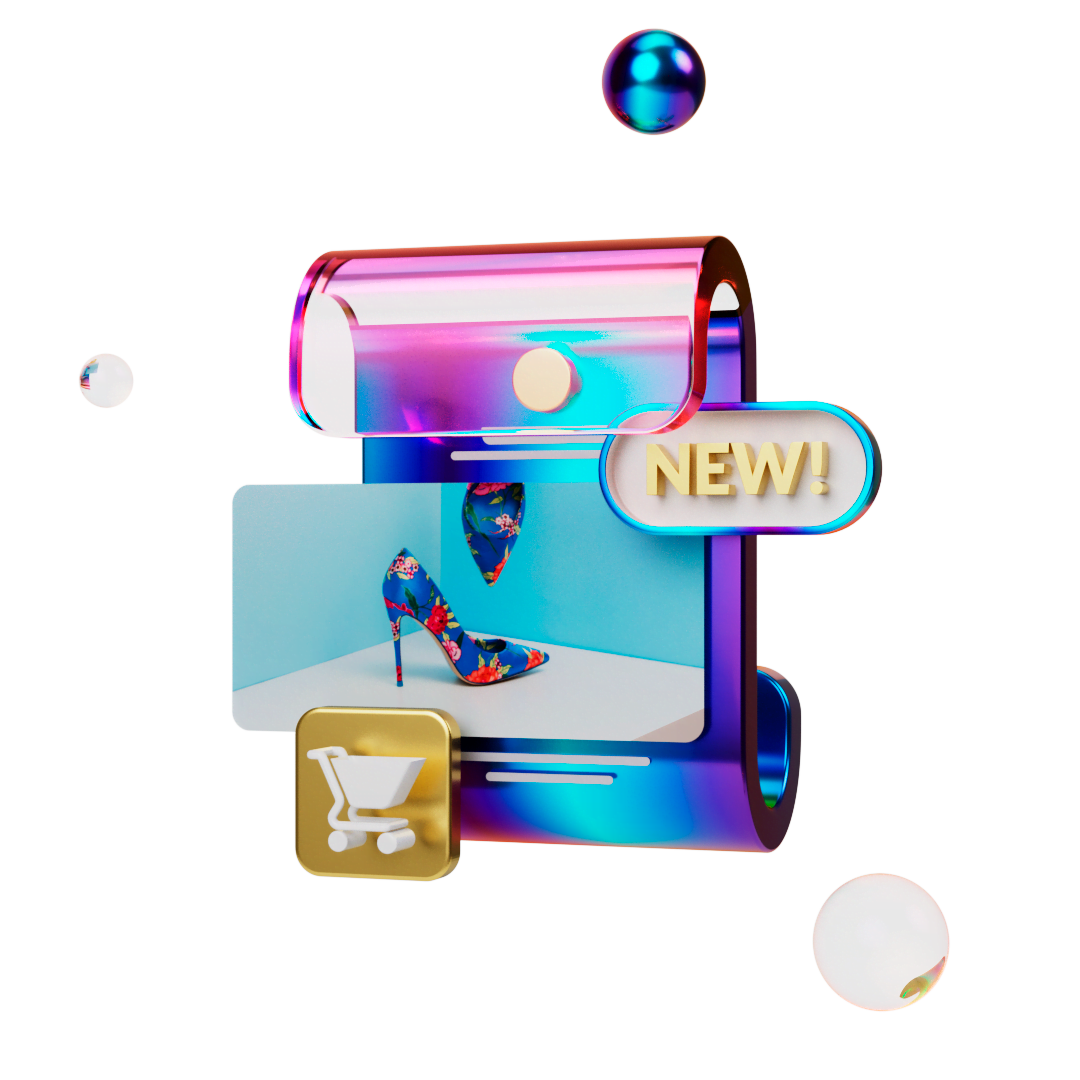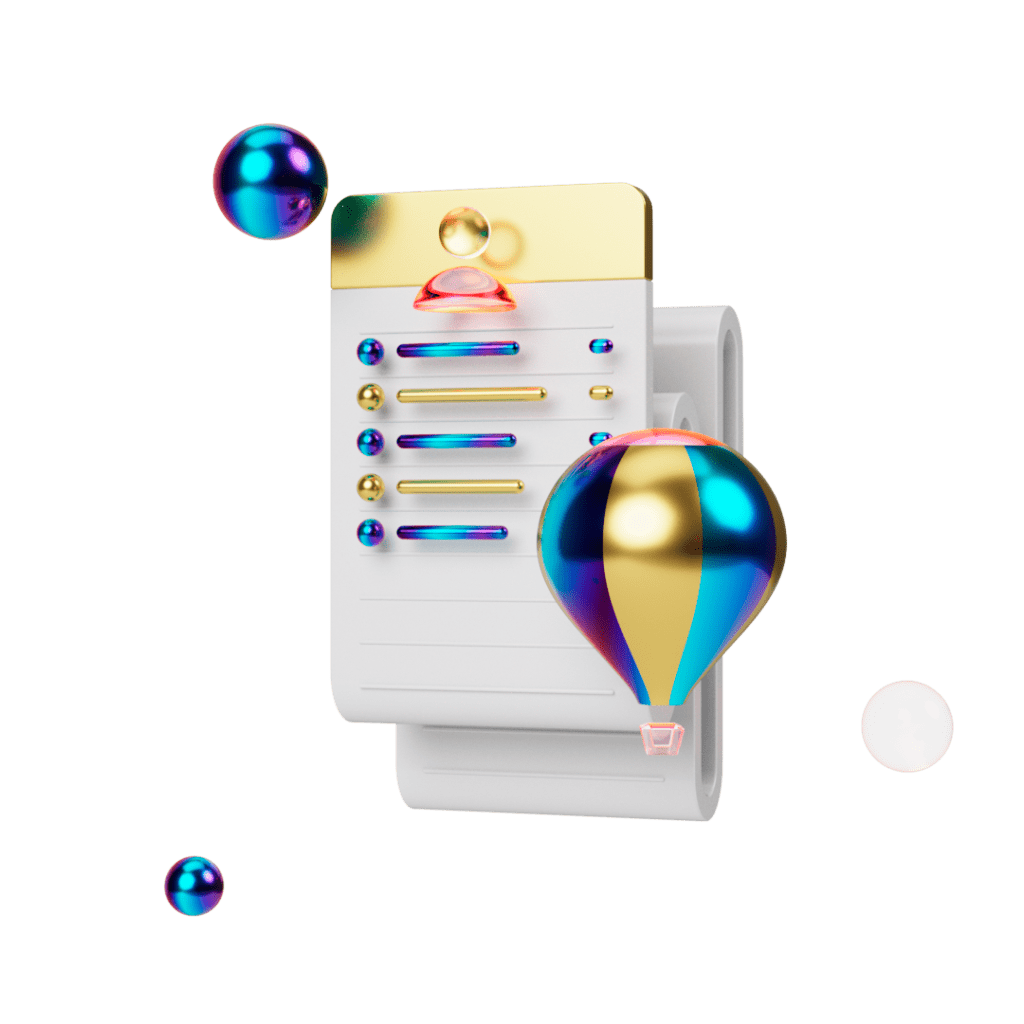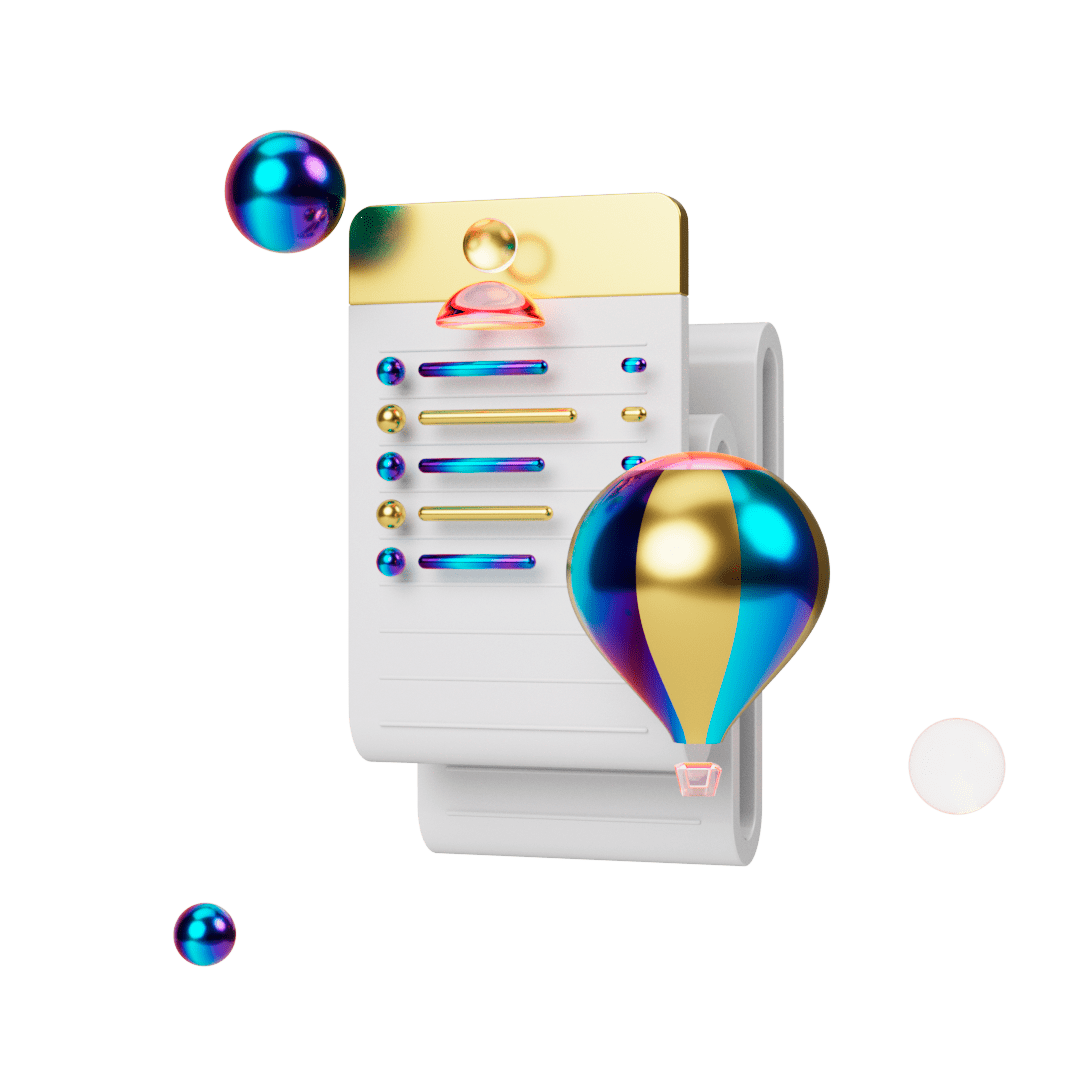 Design tips newsletter templates
Due to varying support in different email clients, it's a good idea to look at our design tips for newsletter templates. The visual is important when it comes to email marketing, but it is even more important that the content works from a technical perspective. We make sure that your templates are as good-looking as possible according to technical conditions.
Drive engagement and growth through smart communication