Google Analytics and Rule integration
With Google Analytics integrated into Rule, you can easily measure and evaluate how successful, or unsuccessful your campaigns are sent out. Based on the insights you get with the help of Google Analytics, you will be better able to evaluate and improve the content on your campaigns and newsletters. Analyzing one's marketing is a significant and decisive part of getting successful results. With GA integrated into Rule, you can create, send and follow up your targeted communication and marketing. This, in turn, will lead to long customer relationships and increased digital growth.
Google Analytics is a tool created by Google that helps you measure various activities that customers do on, for example, your website or e-commerce. You can find valuable information from GA, for example, how the visitor ended up on your website, which device they used, or which target group the visitor belongs to. Google Analytics is a valuable tool for understanding your customers and what you can develop and improve.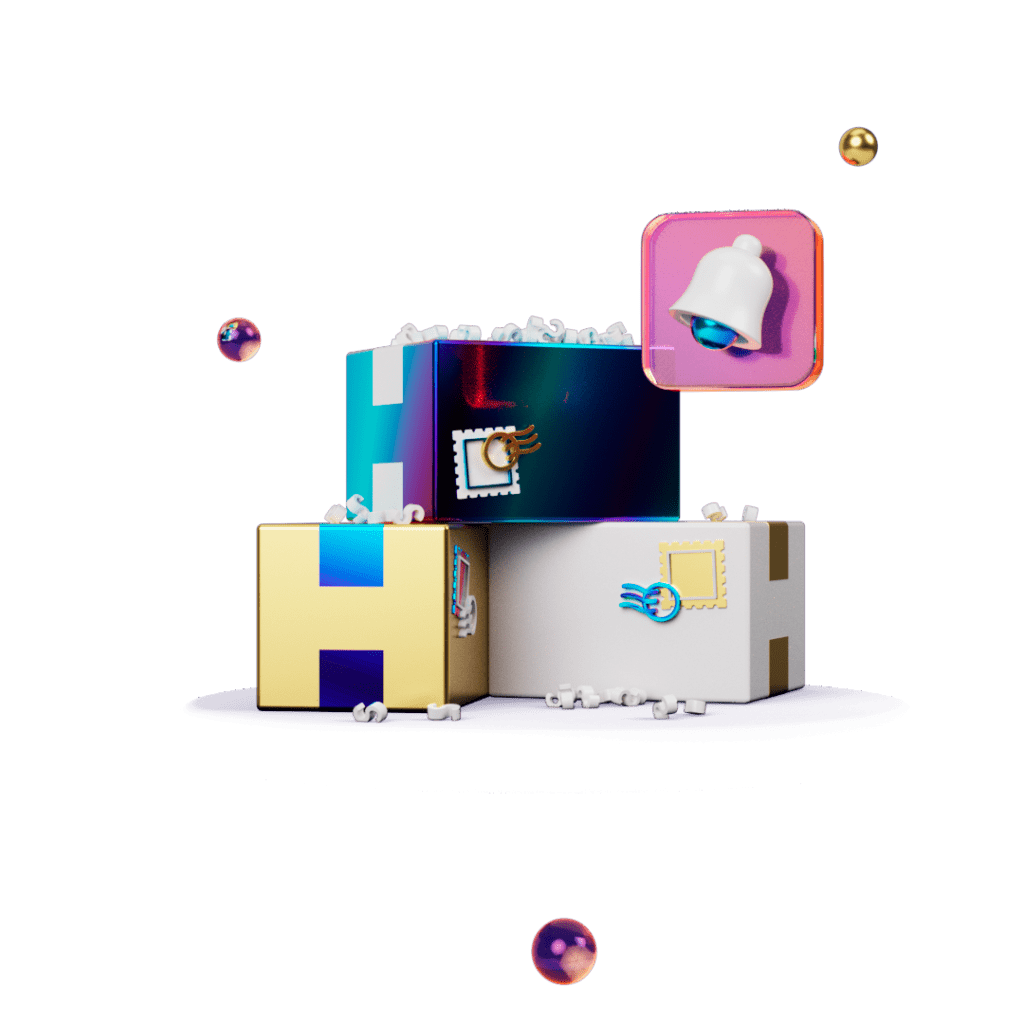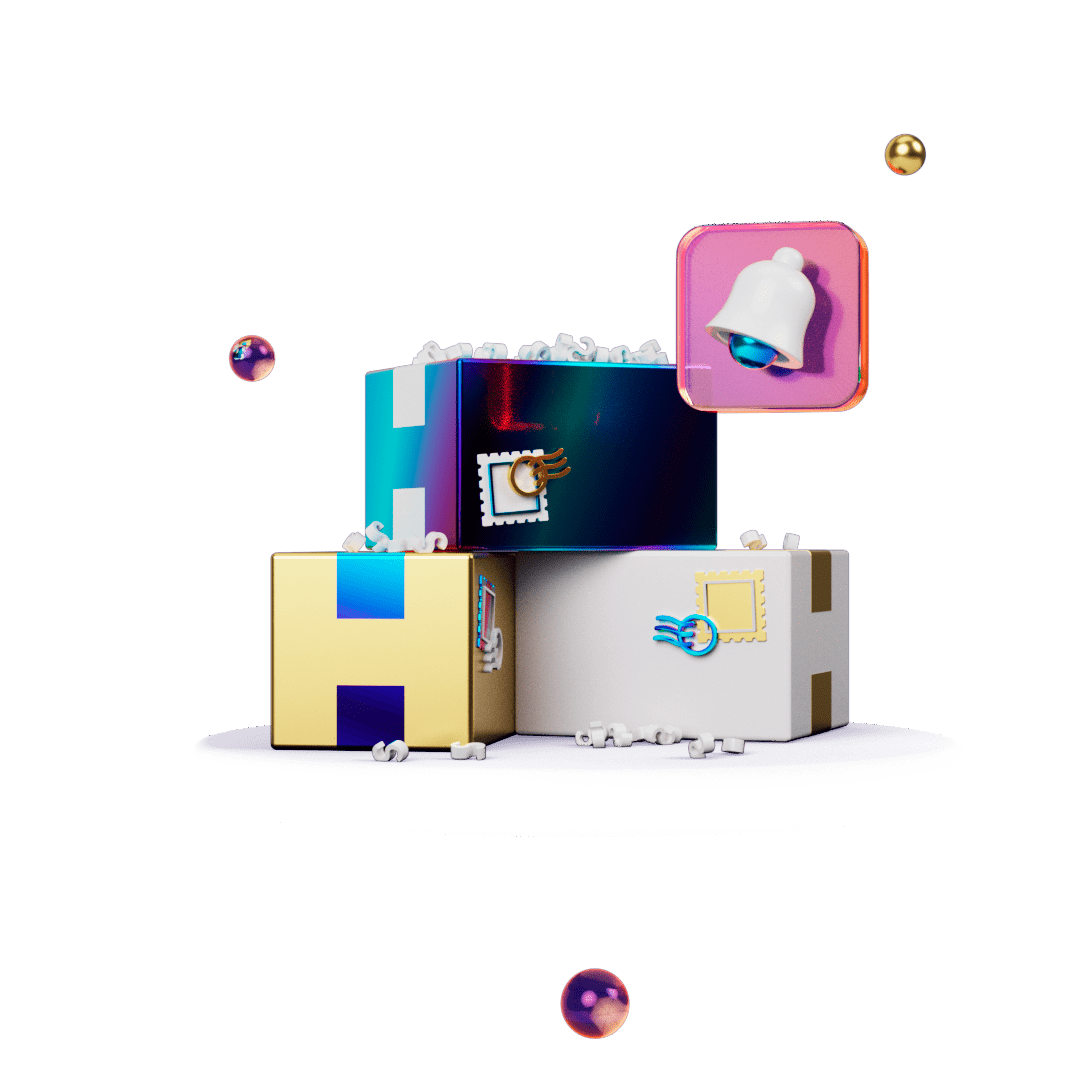 Integrating Google Analytics with Rule allows you to analyze your website's entire customer behavior and experience. With these valuable customer insights, you also get come to a lot of improvement opportunities. Based on the data you get via GA, you can create targeted communication using our advanced Marketing Automation tool. Then you can reach your customers at the right time, via the right channel, fully automated.
Through our advanced integration, you can take your digital communication one step further and get started with hyper-personalization.
Increase your sales by combining your email marketing with SMS sending.
When you integrate Google Analytics with Rule, you can: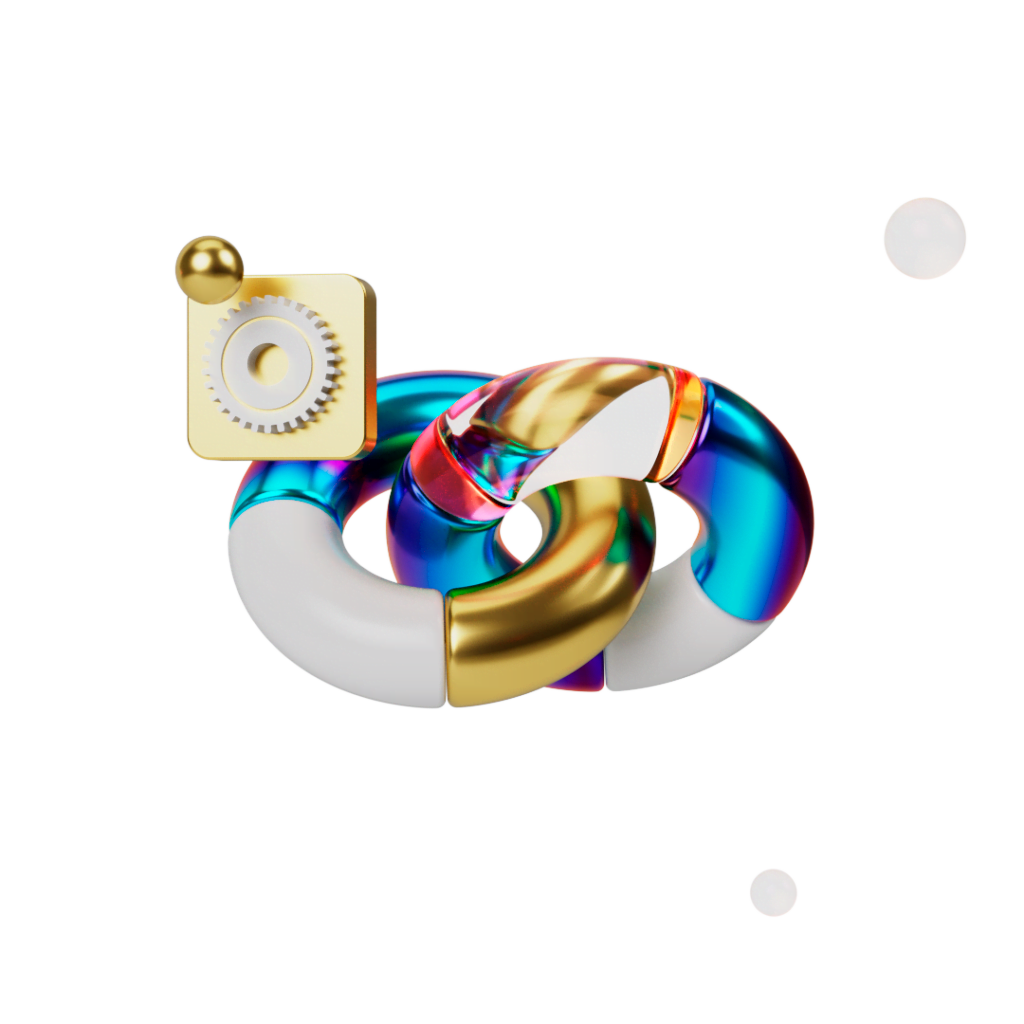 Drive engagement and growth through smart communication