Zoovillage - Advanced personalization
How Zoovillage went from personalized to hyper-personalized customer experiences
In recent years, more and more e-retailers have understood the importance of getting customers to make repeated purchases and build strong customer loyalty. Customers now expect personalized customer experiences online and that companies nurture customer relationships through relevant digital communication. Once a customer has shown interest in a company, their journey begins with the brand. A basic prerequisite for building strong customer loyalty is to deliver tailored customer experiences. Technology and customer expectations have grown over time and continue to grow at rocket speed. To continue their growth and exceed customer expectations, Zoovillage realized that they needed to take their personalization to the next level and start delivering hyper-personalized customer experiences.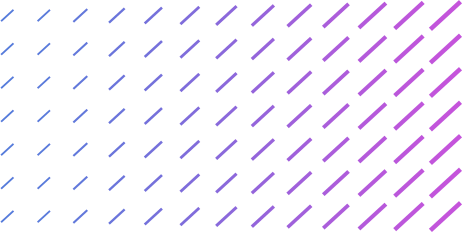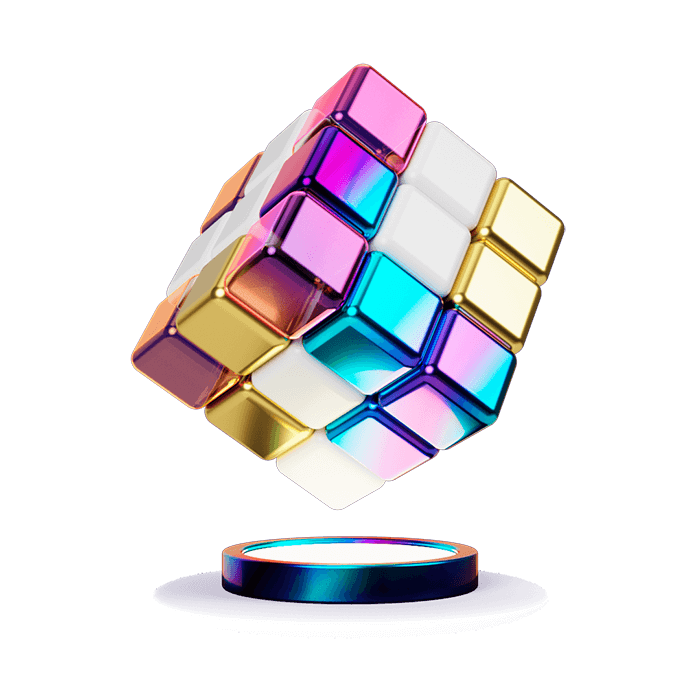 Zoovillage is an e-commerce with a focus on quality and customer service. They have carefully selected brands with a strong value base and have a hand-picked selection of clothes, shoes and accessories from over 100 different brands. Through their e-commerce platform and personalization platform, they have since 2014 focused on nurturing customer relationships, using customer insights collected onsite. These have been the basis for their customized product recommendations. Zoovillage was looking for a complete solution in digital communication, where they could bake in the product recommendations and utilize the valuable customer insights.
The choice fell on Rule to be able to use order and behavior data from its e-commerce, smoothly bake in personalized product recommendations through the Nosto integration and deliver personalized digital communication. As technology, consumer expectations and competitors' strategies evolved, Zoovillage realized that they needed to dive deeper into customer data and further customize the experience. They wanted to set up a complete strategy to increase digital growth through hyper-personalized customer experiences.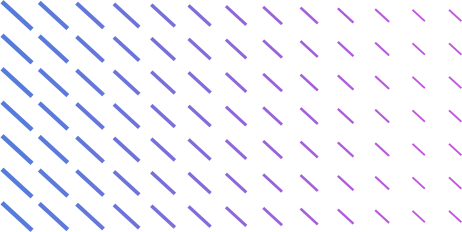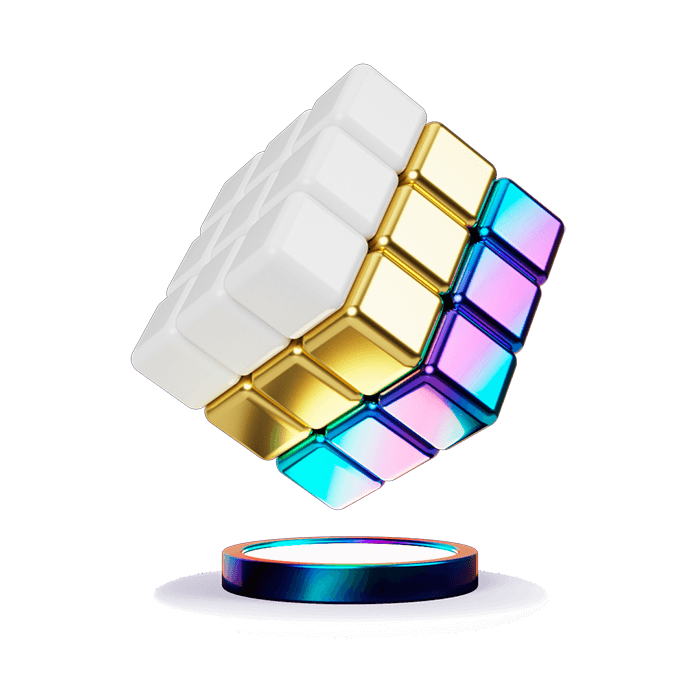 Through an integration between the e-commerce platform Carismar, the tool for an e-commerce personalization Nosto and the complete solution for digital communication, Rule, the companies have collaborated to lift Zoovillage's digital strategy. An in-depth analysis of customer data and how it could be improved was done, to ensure that all relevant data is captured correctly and utilized in the best way, both on and off-site. When mapping the customer journey and how to optimize each contact point, Zoovillage realized that they could further personalize the customer experience.
With the help of advanced technology and Nosto's tool for product recommendations, the most relevant products are displayed in real time, for just the right visitors to selected places onsite. Behavioral data captured through the e-commerce and sent to Rule, triggers Marketing Automation feeds such as Cart Abandonment messages and can be used to create personalized sections in campaign emails. By easily including blocks from Nosto, product recommendations can be added directly to an email in Rule. The recommendations are dynamic and change according to visitors' behavior on the site, or according to which products are trending in real time on Zoovillage's e-commerce page.


Nosto uses onsite behavioral data to personalize recommendations and offers, allowing us to deliver personalized communication via Rule, throughout the customer journey.
Isabella Winberg, Head Buyer, Zoovillage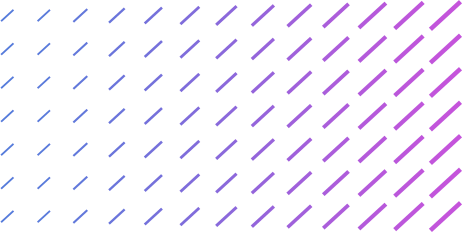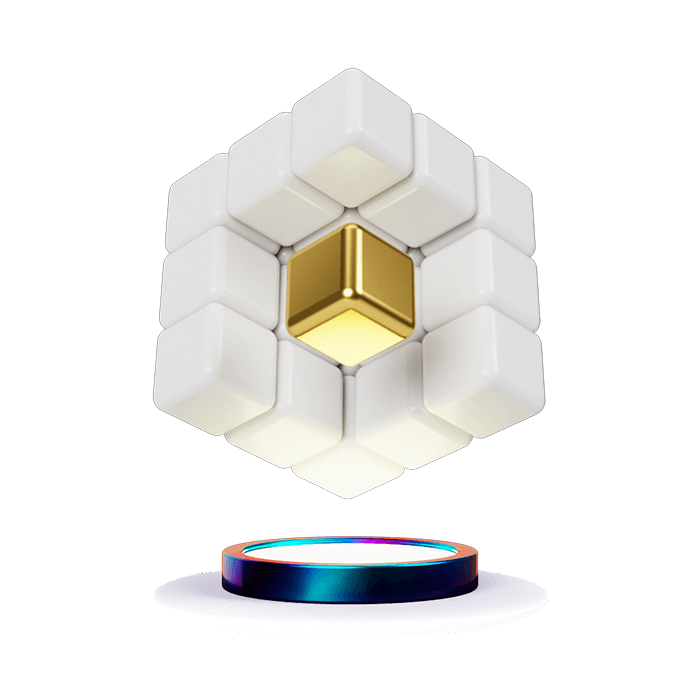 With the help of Rule, Nosto and Carismar, Zoovillage has created an omnichannel experience where they deliver personalized communication throughout the customer journey. A strategy is in place to nurture customer relationships and through Win Back email, win back lost customers.
Since diving deeper into the customer data and taking full advantage of the possibilities with the various systems, the results have shown great success. During one year, the exposure of the product recommendations from Zoovillage increased by 14.68%. Sales generated through Nosto's tools and Rule's communication platform increased by 19.92%.
Onsite results since Zoovillage deepened their segmentation and went from personalized to hyper-personalized customer experiences show that:


We know that the future of digital communication is to create automated, personalized and seamless experiences at every point of contact. We will continue to set strategies with this in mind and thus increase sales and growth.
Isabella Winberg, Head Buyer, Zoovillage
Drive engagement and growth through smart communication