BONNIER News Local - Personalized communication
There are no two identical readers, so why should their experience be so?
Through personalized communication, you can reach your readers with the right information based on their areas of interest and commitment. Each reader is unique and this must be reflected in the digital communication and customer journey. The challenge that Bonnier News Local faced was to find a digital communication solution to work with in the future, which generates exactly the content that their customers want. 
If you compare "old" traditional media with digital communication, you can quickly see what is missing in an out-of-date communication plan. Through print and magazines, for example, you can not segment and direct your communication as advanced and accurate as through a digital communication platform. Therefore, it is important to look over your communication plan and constantly optimize it, so that your readers are reached by relevant and personalized messages.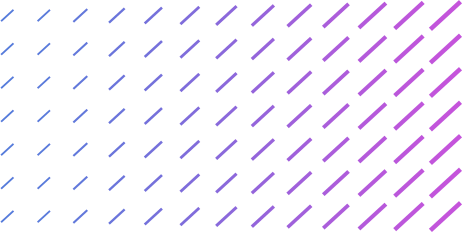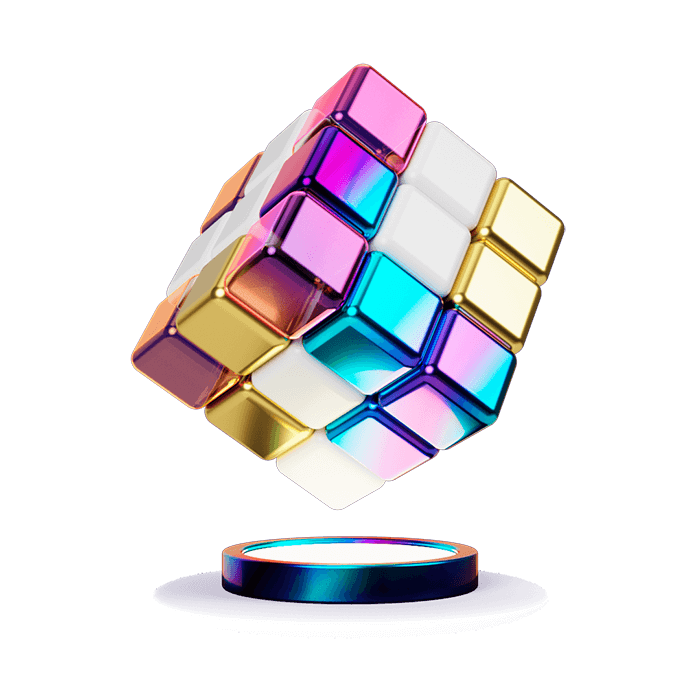 The traditional media is going through an extensive change – and is still facing a continued massive transformation. With the right tools, the world's media houses are trying to find their way in a revolutionary landscape where "old" media, often paper-based such as print and magazines, will interact with digital communication. Bonnier News Local has in recent years had a strong focus on finding a digital business to live on in the future. Their main need has been to find a solution to be able to deliver personalized and relevant content to their customers.


Content and target audience are crucial. The segmentation logic we have built up in Rule, is the most advanced technology we have in place. We can extract enormously well based on the data we have.
Linnea Edwall, Bonnier News Local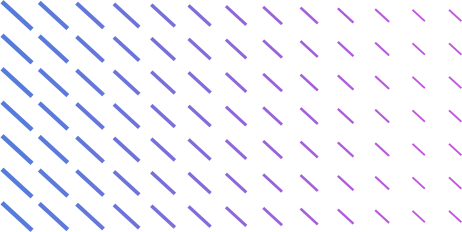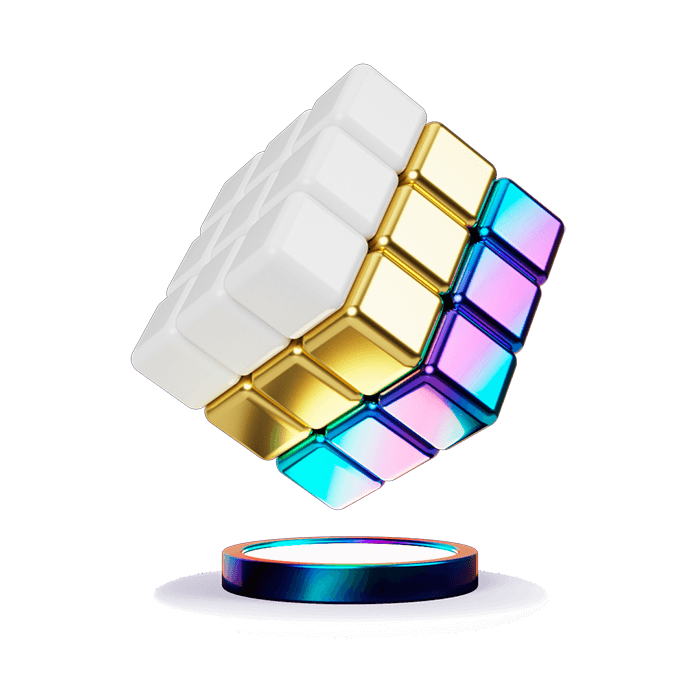 Bonnier News Local made a strategic decision a few years ago: to find an easy-to-use and flexible email system that would form the basis for working with their email channel. With that ambition as the driving force, a reliable partner was needed to achieve the set goals. Linnéa Edwall – digital marketing strategist in the marketing & communications department at Bonnier, chose Rule and the results quickly began to show. The platform's tools for segmentation and personalization were the key to their challenge, to reach their readers with the right information, based on their areas of interest and commitment.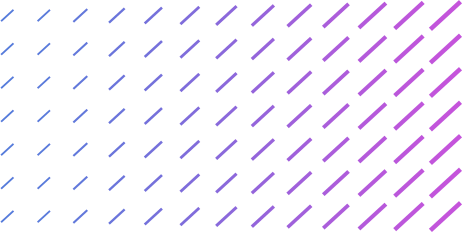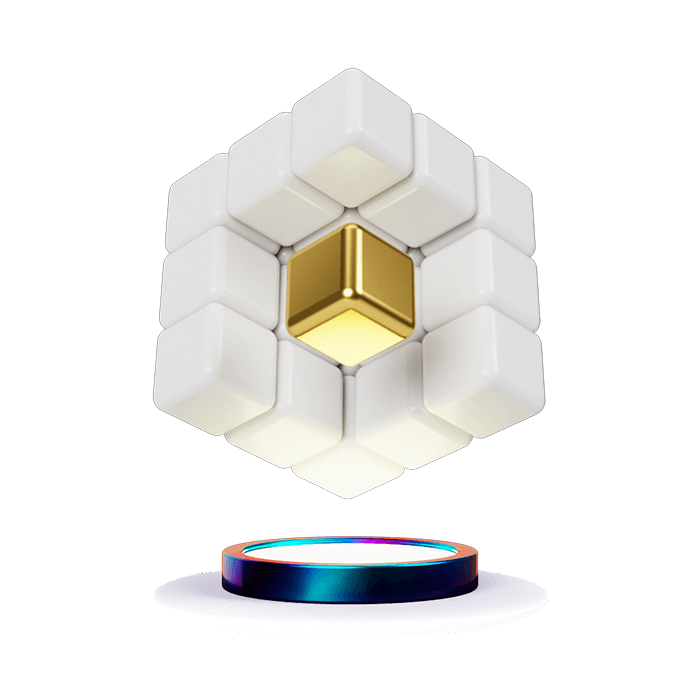 Today, email has become a keystone of Bonnier News Local communication, with high customer loyalty and high commitment. It is based on the Group's carefully structured customer data and the user-friendliness that Rule's platform offers. Bonnier News Local today works more successfully than ever with personalized digital communication, thanks to a reliable and strategic partnership with Rule.
Drive engagement and growth through smart communication