Geggamoja – Higher CTR & more conversions
How Geggamoja increased their CTR by 50% and their conversion by over 75% with Rule.
Running e-commerce is an art in itself. Not only that, you need to have a target group that is interested in what you sell. You must also ensure that there is an interest and need among the customers that make them want to come back to you. For over 15 years, Geggamoja has been running an e-commerce store that sells sustainable clothes and accessories for kids. Personalizing your customer journeys is especially important when you have a brand targeting kids. Because, as we know, children grow at breakneck speed. This means the clothes bought for a 3-year-old three months ago will not be repurchased by the same person, as they are probably outgrown. Read about how Geggamoja, with the help of Rule, increased its CTR by 50% and conversion by over 75% in just one year.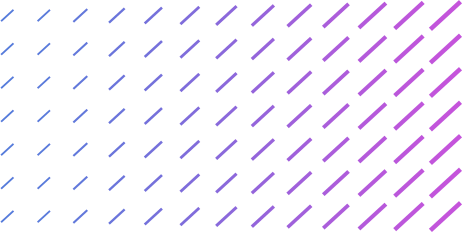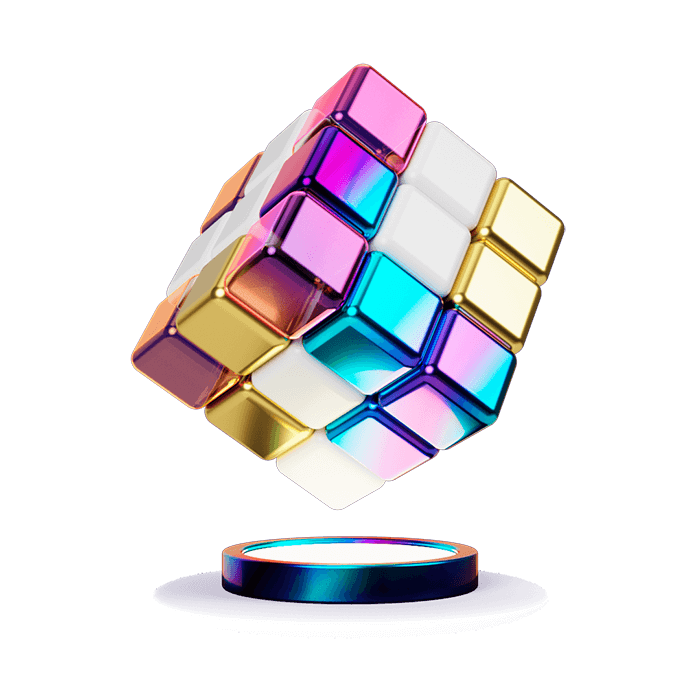 Geggamoja faced a challenge, like many other e-tailers. They needed a better way to create interesting and relevant content for their customers. They wanted to segment their data even more granularly to reach the right customer, with the right message, based on what they had previously shopped for or shown interest in. They then discovered Rule and the solutions Rule offers, which could meet their needs and solve their challenges.
Together with Rule, Geggamoja got the customer data they needed to make better and more precise segmenteringar segmentations of their customers. This led to them being able to start personalizing their messages as desired, so that the right person receives the right content, regardless of where they are in the customer journey. Today, this has led to them quickly meeting customers with the right message, ensuring they become loyal and return to them.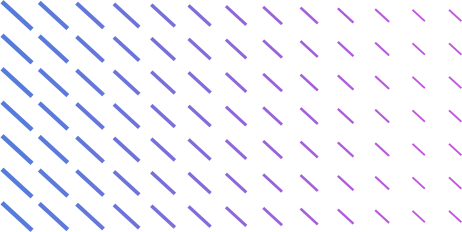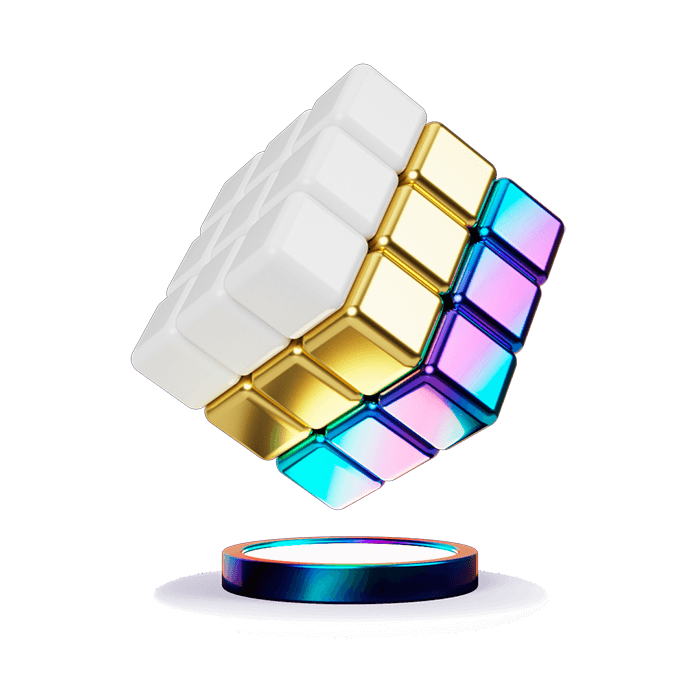 Since we started using Rule a year ago, our CTR has increased by 50% and our conversion by over 75%.
Katarina Widoff, E-commerce manager, Geggamoja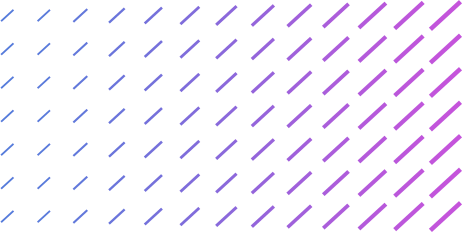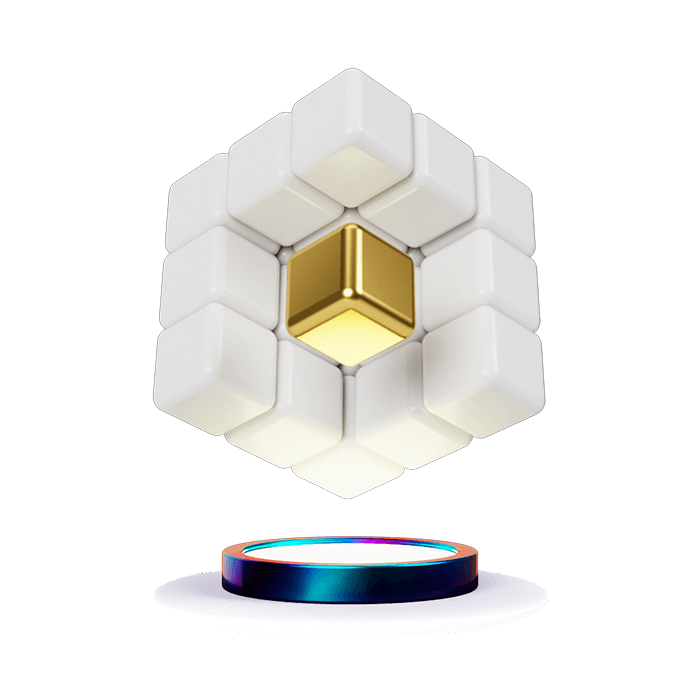 The result of Geggamoja starting to use Rule to collect customer data and segment customers is astounding. After just the first year with Rule, Geggamoja could see that their CTR had increased by 50%, and their conversion had increased by over 75%. Thanks to Geggamoja making better use of their customer data and receiving guidance on using it correctly, they now have a large and loyal customer base with satisfied, repeat customers.
Drive engagement and growth through smart communication