Pricerunner – Customized and relevant content
PriceRunner increased the opening rate of their emails by 51%, its CTR by 28% and reduced the number of unsubscriptions by 53% by delivering relevant content to their customers.
Developments in digital communication have meant that companies are now, more than ever, competing against each other to get the customer's attention. Customers are now more picky than ever, regarding the content they choose to take part in and the products they choose to invest in. Sweden's largest price comparison service PriceRunner faced a challenge: They wanted to increase communication with their customers, without bombarding customers with irrelevant offers. Especially during important holidays like Black Friday where it's extra important to catch the customer's attention. PriceRunner realized that with the help of relevant and personalized content, they could increase their digital communication and instead communicate with the right content at the right time.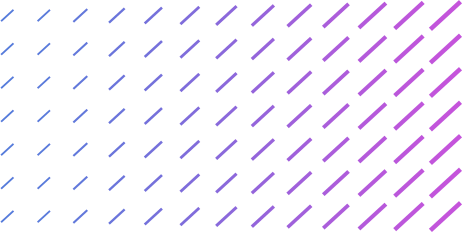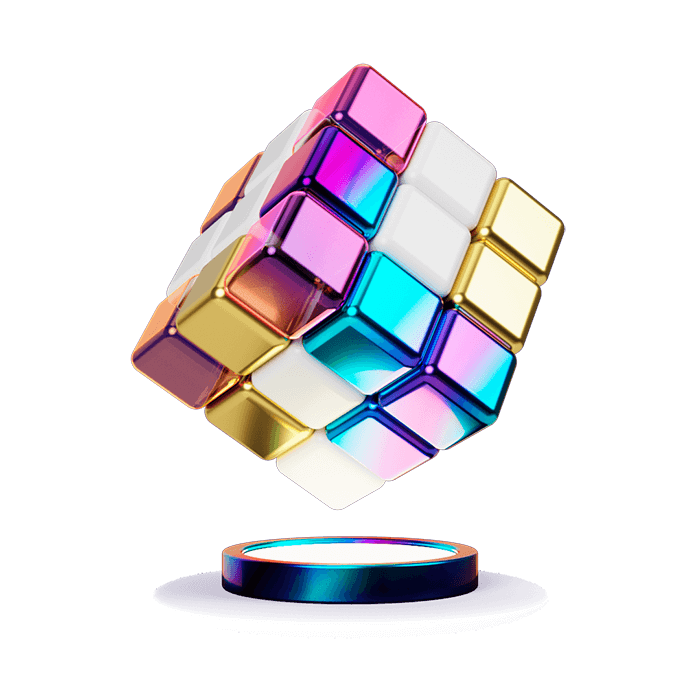 PriceRunner felt limited in their previous digital platform. Before big shopping events like Black Friday, they felt the need to use a more flexible communication platform. They have previously noticed great success in the use of email marketing and realized from a strategic perspective that they will continue to invest in developing their email marketing strategy. PriceRunner also realized that another important step was to start delivering personalized and relevant content to their customers. They saw a challenge in how they could increase digital communication with their customers, without losing the relevance of their marketing.
PriceRunner's goal in the future and before shopping events like Black Friday, is to be a natural part of the customer's online shopping journey. To achieve that goal, they realized that they must be visible in the right place, at the right time, and deliver the right content. Before and during major sales events like Black Friday, PriceRunner continues to want online consumers to always look at promotions and find out if the offer is as good as it seems.


We wanted to scale up the work with email communication and realized that our previous supplier was not flexible enough for our visions. Especially during the Black Friday sales event, we realized that the existing supplier did not measure up.
Ponthus Blomquist, Direct Communication Lead, PriceRunner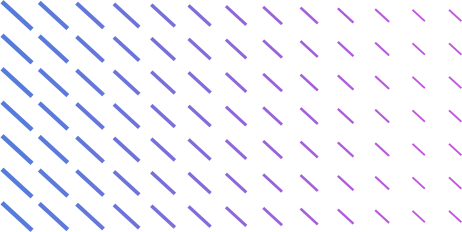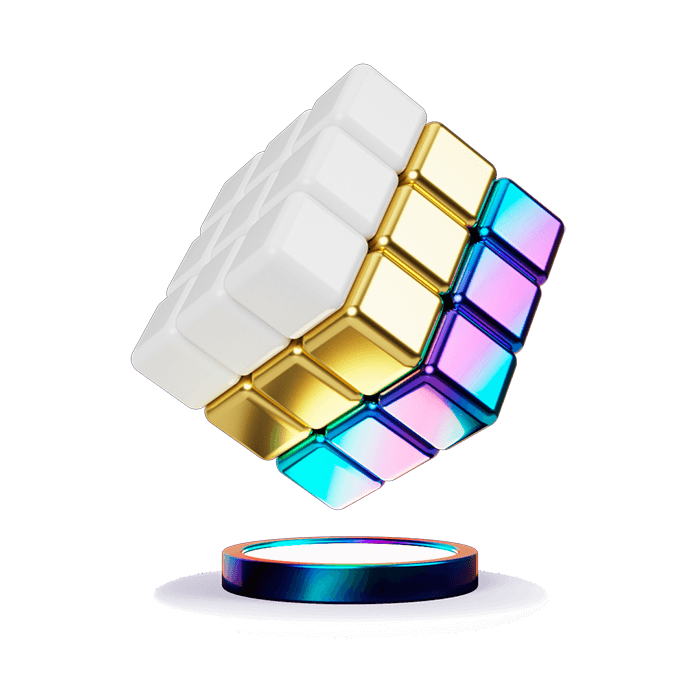 PriceRunner decided to invest in a platform known for providing smart communication solutions, for companies that want to take their digital strategy to the next level. They needed a user-friendly platform with advanced personalization and segmentation capabilities. The company also needed to start working in a smoother, more efficient and more data-driven way with its digital communication. With the help of Rules' filter segmentation and Marketing Automation, PriceRunner can now deliver personalized and targeted content to their customers, just as desired.
PriceRunner has started to communicate more and at the same time, deliver valuable content to their customers. Ahead of big shopping parties like Black Friday, PriceRunner is working to be top-of-mind, by stepping up their communication and maintaining a high email frequency. This without losing the relevance that must be delivered to each individual customer. The key to successful email marketing, especially during holidays such as Black Friday, is to maintain customer engagement by using a smart communication strategy.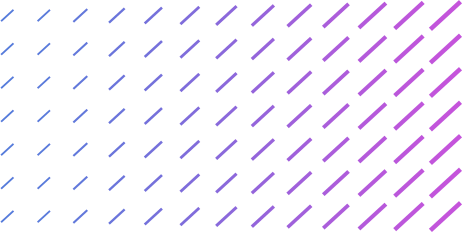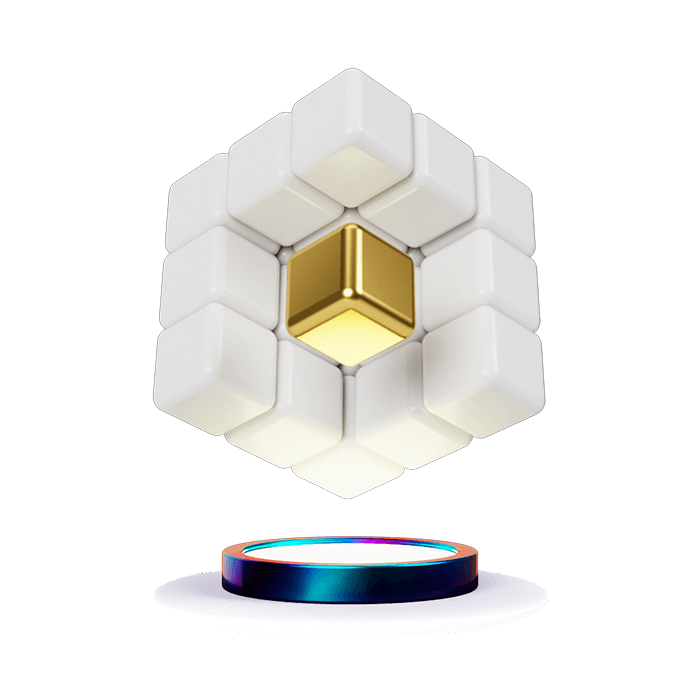 PriceRunner has noted a high opening rate, conversion and a high level of commitment to their digital communication via Rule. They have found a good balance between recurring themes and new content. During major events such as Black Week, PriceRunner plans to significantly increase the email frequency and to communicate every day. PriceRunner believes that they have now found a platform that meets the high demands for tailored customer experiences, such as Black Week marketing.
Since PriceRunner started using Rule 2019, the opening rate of the company's emails has increased by 51%, Click-through rate has increased by 28% and the number of unsubscriptions has decreased by 53%.
PriceRunner believes it's important to be able to measure and influence the long-term value of their email marketing. Using Rules' link to Google Analytics, PriceRunner tracks their progress and results directly in Rule and gets an overview of the results in their Google Analytics account. PriceRunner has seen improved KPIs in their emails since they started using Rule. PriceRunner considers what has created special value to be Rules' automated A/B tests and the possibility of customized and personalized sections in their emails.


The quality of our digital communications has increased thanks to the features that Rule offers. We are charged ahead of this year's Black Friday as email has a given place in our campaign plan.
Ponthus Blomquist, Direct Communication Lead, PriceRunner
Drive engagement and growth through smart communication