Nudient - additional sales and customer loyalty
How Nudient went from zero to 8 million in extra revenue with CRM in Rule
In the fast-paced climate of e-commerce, it is important to keep up. Trends appear, but change just as quickly and it is important to adapt and stay attractive in the market, in order to meet customers' needs and expectations. Some who are really on that train are Nudient. An innovative company that designs, produces, and sells mobile phone cases and other accessories with a focus on design and fashion. Rule developed a CRM solution for Nudient where, through Marketing Automation and personalization, they communicate more relevantly with their customers throughout their buying journey and create tailored campaigns that encourage repurchases and customer loyalty.
As a result, their CRM processing now accounts for 10% of total revenue. Do you also want help with increasing revenue through well-crafted digital communication? Get started today.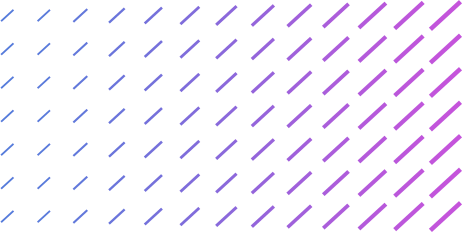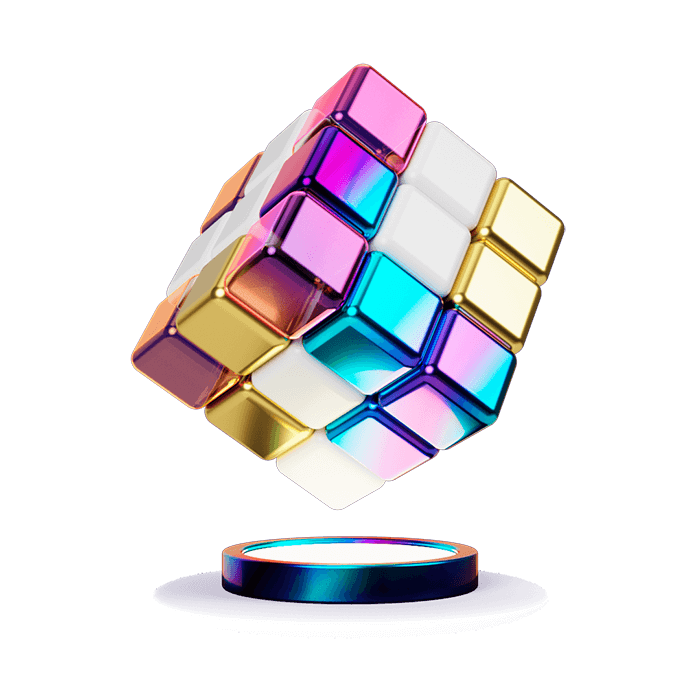 Attracting customers and getting them to buy something from your brand is one thing. But actually getting them to remain loyal customers who might consider shopping with you again is another matter. It's the processing of customers that many companies forget. The buying cycle doesn't end when a customer has bought something from you, on the contrary – that is when it begins. In the past year, Nudient's growth has increased significantly. They have a strong customer base and are visible in all relevant contexts, but something was missing.
Alexander Dellenhed, e-commerce manager at Nudient, explains how they wanted to find a way to effectively communicate with their customers to create more sales and create customer loyalty. They asked themselves questions such as, how do we attract repurchases? How does a customer stay loyal? And, how can we further increase our sales?
Nudient was looking for a platform that could help them communicate more relevantly with their customers and at the same time help them increase their additional sales. This was when Nudient opened their eyes for Rule. However, there were some question marks when choosing the platform and Nudient first wondered if Rule would keep up with the pace of development they were planning. But Nudient quickly noticed how much they could do in the platform and decided to try it – and they haven't regretted it today.
With Rule's powerful Marketing Automation function, companies can efficiently process and build on customer relationships through targeted, automated communication. Rule developed a CRM solution for Nudient where, through automation and personalization, they can communicate more relevantly with their customers throughout their customer journey and create personalized communication that encourages repurchases and additional sales.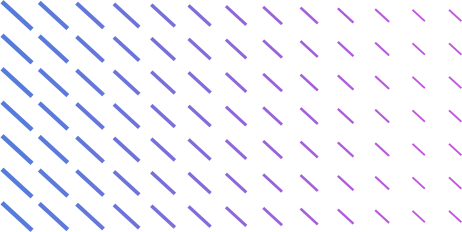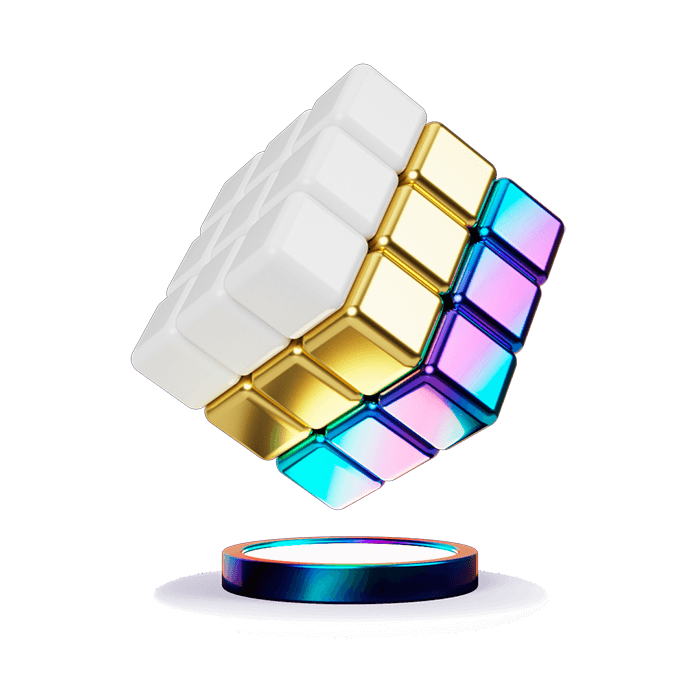 We really liked the simplicity of getting started with Rule, and at the same time the complexity of what we could do in terms of segmentation and personalization.
Alexander Dellenhed, e-commerce manager, Nudient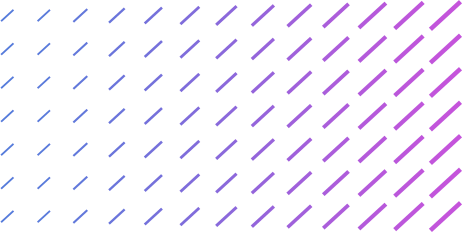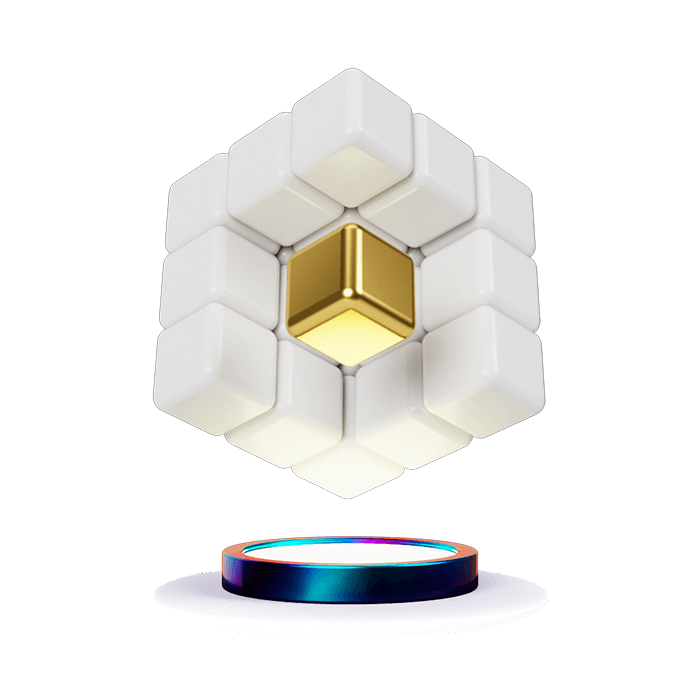 Nudient has now used Rule as their CRM and Re-marketing platform for communication to customers since the beginning of 2021. In this short time, they have gone from no revenue at all from CRM processing, to it now accounts for 10% of the total revenue. "Working with personalization and automations in emails, gives us a huge ROI per krona spent," Alexander continues.
Through efficient segmentation and personalization in Rule, Nudient can now communicate accurately and successfully with their customers, completely automatically. In addition to the work that Nudient already does today in our platform, Rule is ready to continuously help them optimize their digital strategy to increase their growth and customer loyalty.


Something I really want to highlight is Rules support which helps us quickly and efficiently in both the daily work when we encounter problems and in the strategic work to develop in the platform.
Alexander Dellenhed, e-commerce manager, Nudient
Drive engagement and growth through smart communication