Omnichannel is based on the customer experience being as consistent as possible, in all channels. The pattern is clear: companies that invest in seamless shopping experiences succeed best in the industry. The development is driven by the consumer's demand for an intertwined, pleasant and personal interaction with the brand, throughout the customer journey. They expect each interaction to smoothly lead to the next, even if it takes place on a new platform. Read about how Sandqvist, with the help of Rule and an interconnection of existing systems in physical stores and online, improved the customer experience and revenue with omnichannel.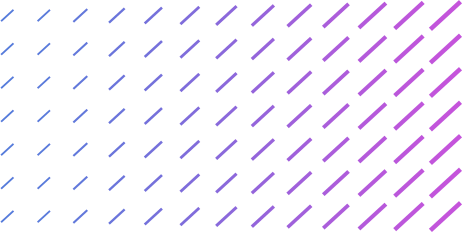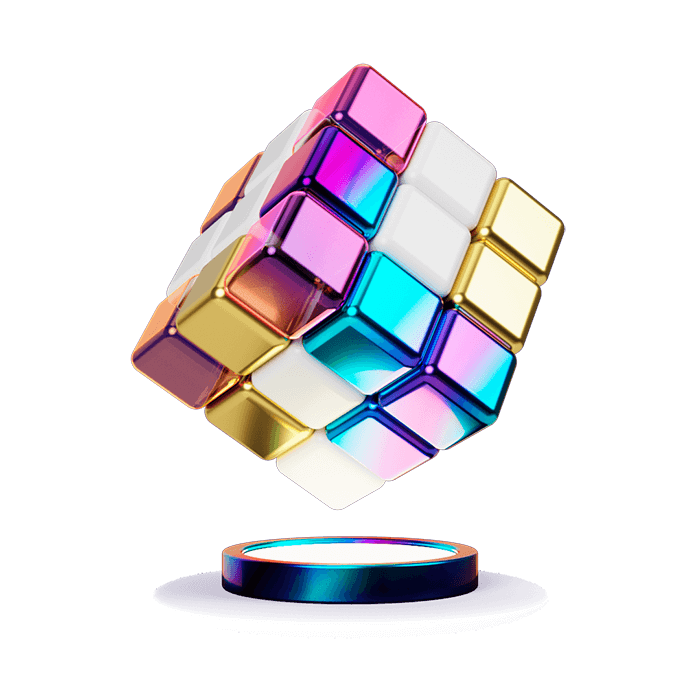 Sandqvist was founded in 2004 in Sweden. The Scandinavian roots form the basis for what the company values ​​most; sustainability and care for the environment, qualitative materials and carefully thought-out Scandinavian design. As the company, the customer club and the sales channels grew, Sandqvist realized the need for an omnichannel strategy – a seamless interplay between physical and digital commerce. Sandqvist's vision was to deliver a unified branding experience to customers – at every point of contact, regardless of channel.
As omnichannel customers tend to shop more online and for larger amounts, Sandqvist realized the potential with a digitally intertwined investment. By connecting their existing e-commerce platform Centra, the complete solution for smart digital communication: Rule and the cloud-based POS system Sitoo, you could start using deep customer insights. To improve the shopping experience, build customer loyalty and increase online sales, Sandqvist's solution was to implement a sustainable omnichannel strategy.
The omnichannel vision was to create collective customer cards, where all the customer's interactions with the company were stored in one system. By combining product and order insights retrieved onsite with data from the physical store, Sandqvist hoped to be able to deliver a seamless and personalized branding experience.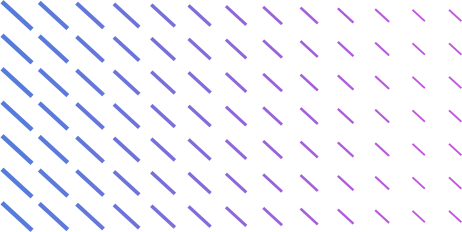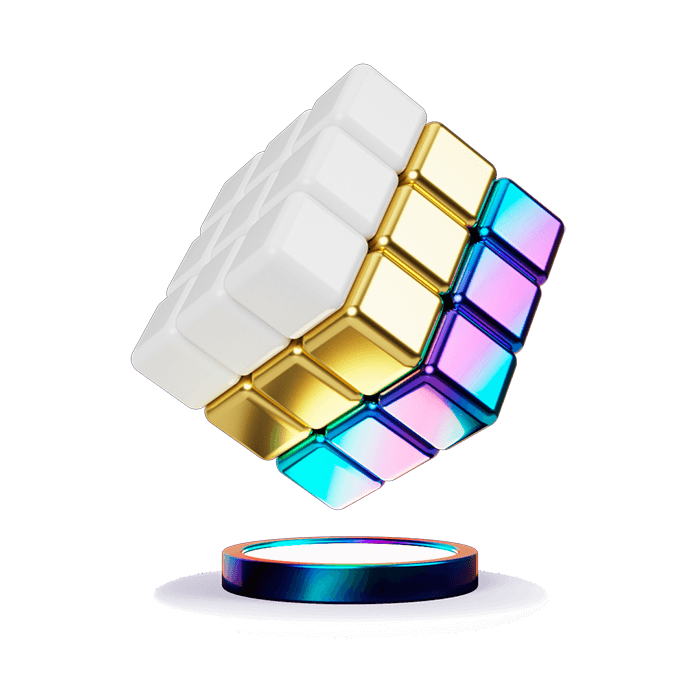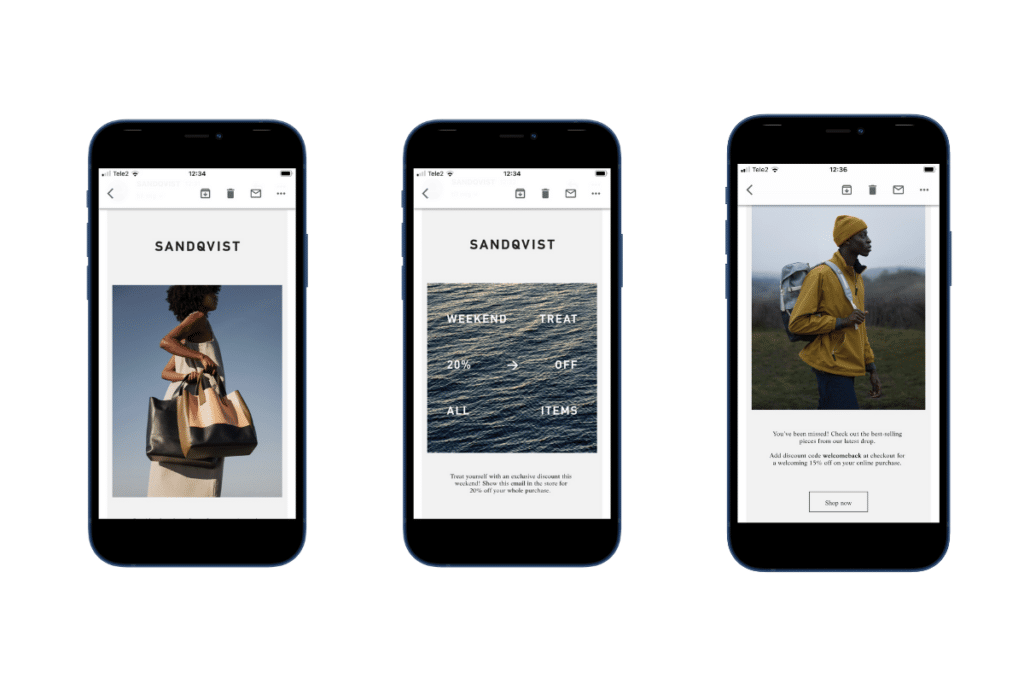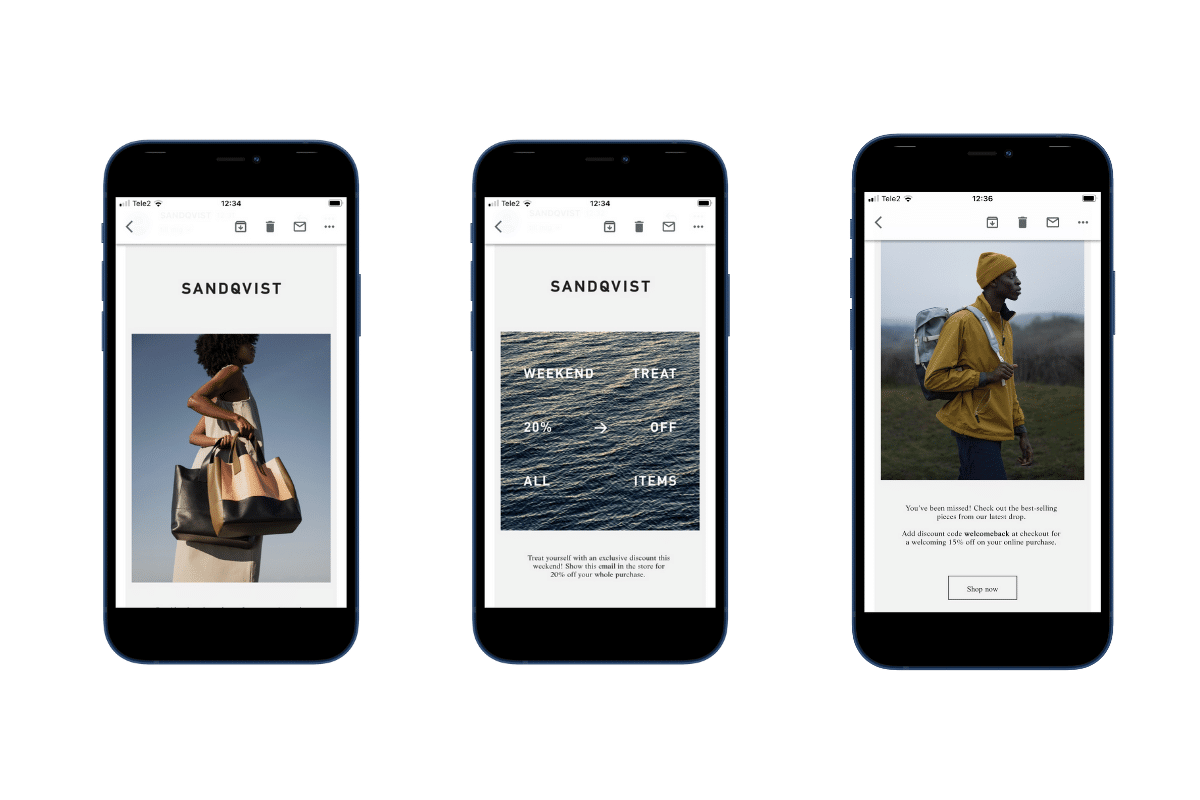 "We started using Rule several years ago for our digital communication. Given Rules's and POS system Sitoo's integration, we were able to smoothly improve the shopping experience with a strategy where omnichannel is completely in focus. "
Antonia Enhörning, Retail Operations Manager, Sandqvist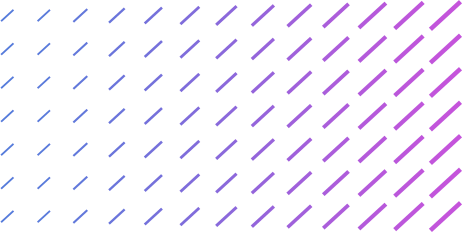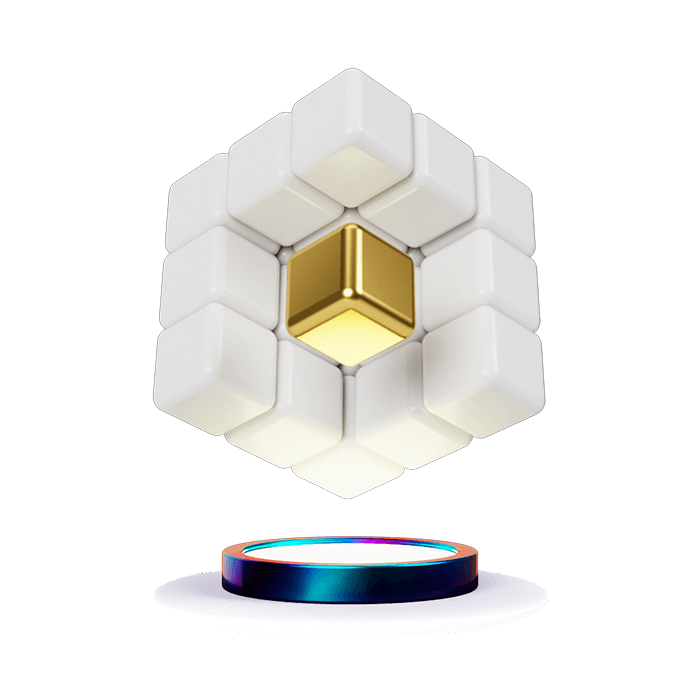 + 21% in the number of new members
Since Sandqvist implemented the omnichannel strategy, the company has noticed a sharp increase in the number of members in the customer club and in overall sales. Through Rules Marketing Automation tools and automated mailings, there is now an automatic 'care' of customers on site. Where you send relevant offers and communication based on, not only registered purchases through the cash register system Sitoo, but also taking into account collected customer insights from all contact channels.


"The fact that we now have a more detailed customer view and can better adapt and customize communication with our customers has meant increased sales and brand loyalty."
Antonia Enhörning, Retail Operations Manager, Sandqvist
By connecting the existing e-commerce, communication and checkout platform, Sandqvist has implemented a successful omnichannel strategy. The company now aims to further develop the omnichannel experience and improve the interaction between the physical and digital, through Unified Commerce. Where store salespeople are equipped with systems and/or devices with real-time updated data regarding product information, personal offers, purchase history, membership level and stock status. With Unified Commerce, Sandqvist hopes to be able to strengthen the store staff's opportunities to provide a competitive customer experience. With a sustainable digital communication strategy that is now in place, Sandqvist wants to continue to improve their communication and customer loyalty. With the help of Rules' advanced digital solutions, the company wants to dive even deeper into their customer data and deliver ultra-customized, personalized experiences, every step of the way.
Do you also want to improve the customer experience and revenue, with a sustainable omnichannel strategy?