Fordonsbolaget - More conversions & deals
How Fordonsbolaget increased the conversion in its sales with the Rules Blocket function
Buying a new car is a big decision that involves both a lot of choices and money. When you as a customer are in the stage of buying a new car, you want to get both help and guidance to ultimately feel that you have made the right decision. Therefore, it's important for you who sell cars that the customer's journey with your company is as frictionless as possible. Rules customer Fordonsbolaget sells both new and old cars from different brands under one and the same roof. In addition to incredible service and expertise, they have a sales team that constantly fights for you as a customer with them, to feel that you have made a good deal. Read about how Fordonsbolaget, with the help of Rule and the Blocket function we developed with them, increased the conversion in their sales.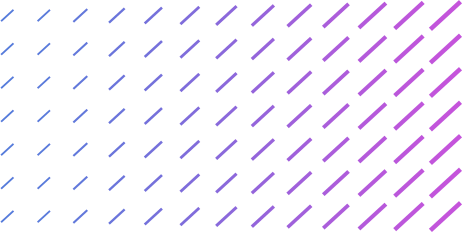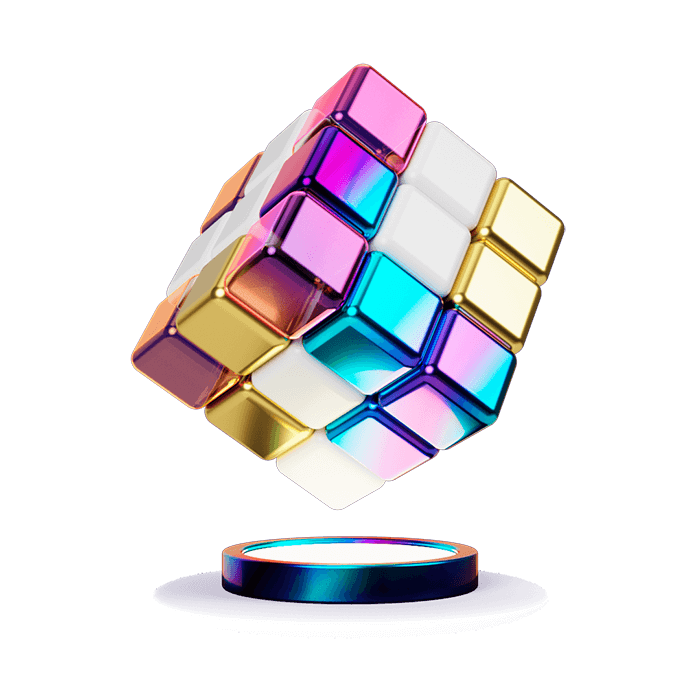 Fordonsbolaget was looking for a platform where they could collect and manage their customer data so that they could communicate with their customers at the right time. Fordonsbolaget faced a challenge like many other car dealers. The majority of their leads come from platforms other than their own. Much of the email they receive comes from Blocket where customers have seen their car ads and become interested. Therefore, Fordonsbolaget was searching for a solution where the customer can give them consent on the website, which in turn gives them the opportunity to communicate with the customer after the first registration of interest.
To solve the challenge that Fordonsbolaget faced, we developed a Blocket function. It works in such a way that if you have an ad out on Blocket and a potential buyer emails it, that user is created in Rule. You can then set up an automation that, for example, says that a seller will call the potential buyer. What is also saved inside Rule is information such as the title of the ad, car make and model. It allows you to create segments of users who have shown interest in a specific car brand or model. Then you can easily contact the users when you have new or similar cars in stock.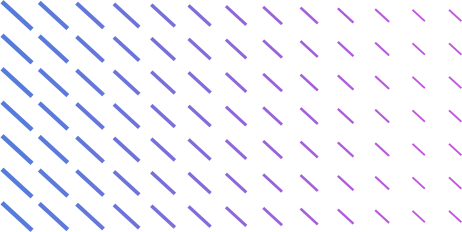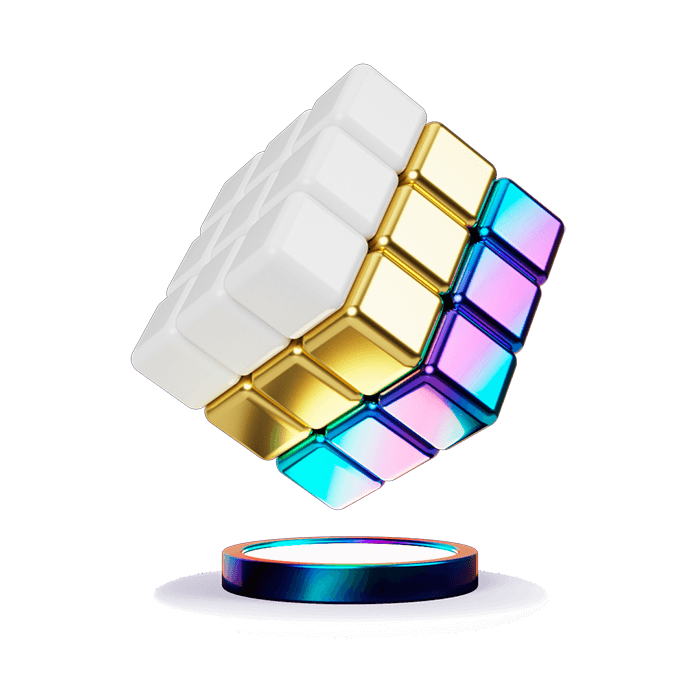 With the Blocket function, we now drive traffic to our site so that we own the data ourselves. This means that we "own" the customer, we can communicate with the customer and get around all the challenges with GDPR.
Pierre Nordström, Marketing manager, Fordonsbolaget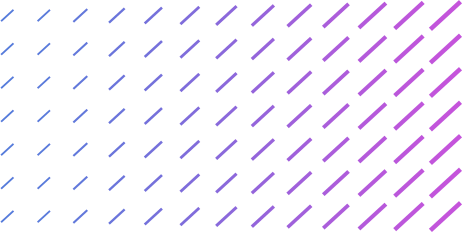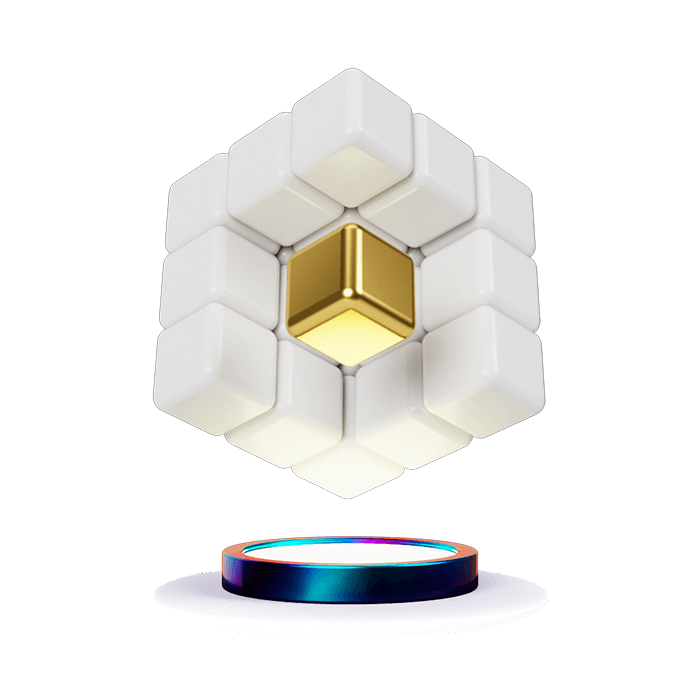 After Fordonsbolaget has started using Rule and the Blocket function that we have developed, they now receive much more customer data that they can act on better. As a result, they now know exactly when to contact the customer to increase conversion in their sales and at all stages of their purchase. By communicating with the customer at the right time in the buying process, you also create more long-term customer relationships and the chance that the customer will return to you as a car dealer the next time it's time for a new car is great.
Drive engagement and growth through smart communication