Proteinbolaget - growth and repurchases
Most companies aim to grow with the help of new customers, but how do we keep the customers we have fought so hard to acquire?
The customer's journey does not end when a purchase has been completed, this is when the journey with your company begins. The conditions for companies to continue a dialogue and attract more recurring purchases have changed. Due to developed technical solutions, companies can now continue the dialogue and reach the customer at exactly the right time, with exactly the right message. The challenge Proteinbolaget faced was: how could they create a profitable interaction between multi-channels, to increase growth and attract repurchases from their existing customers? Since starting with Rule, Proteinbolaget can see an increase of 120% on the Marketing Automation channel and has succeeded in creating a sustainable strategy to attract their existing customers to recurring purchases.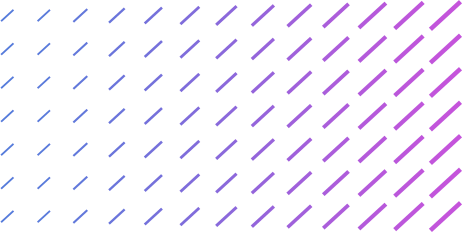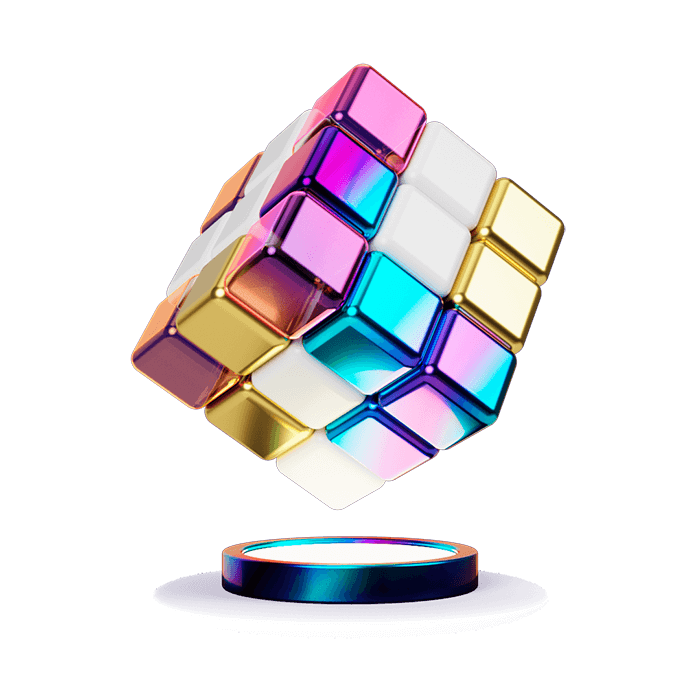 Communication from companies to customers is not valuable if it doesn't contain valuable content. It's not just a matter of reaching the customer with an offer, the offer must be relevant to that particular customer. Consumers are bombarded with emails, text messages and advertisements from companies, so it's crucial that companies put the individual first and only deliver highly relevant messages.
Proteinbolaget identified that the number of new customers was pointing upwards, but that the challenge was to get customers who had shown interest to continue to show their interest. The most important part of the customer life cycle is retention and to set up a strategy around trying to reach the customer through the right channel, at just the right time, to attract repurchases. Questions that, among other things, arose for Proteinbolaget were: How do you get customers to shop more than once? And how do you increase engagement with email and text message campaigns?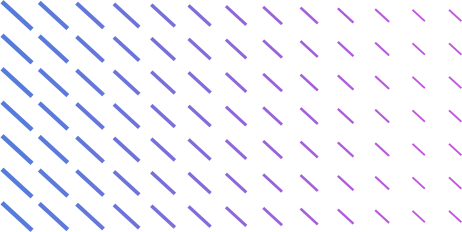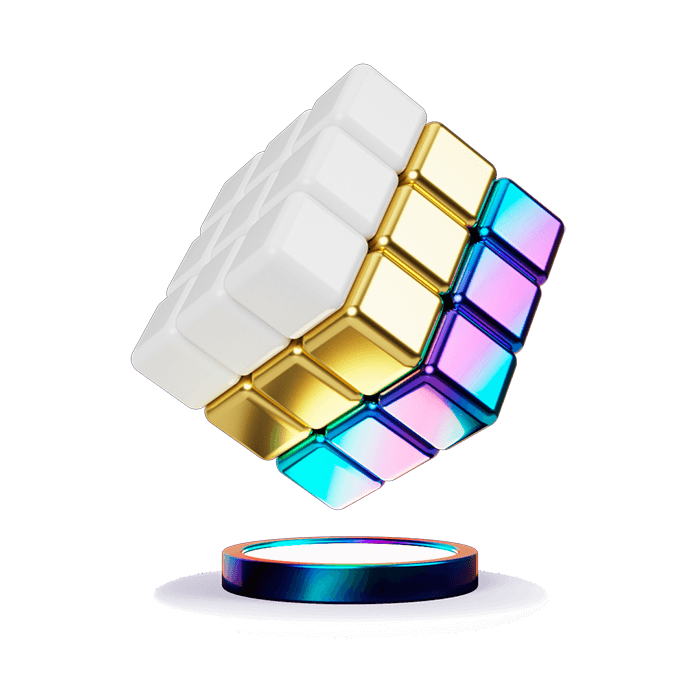 Proteinbolaget wanted to get started with mobile marketing and use a communication platform with a focus on high deliverability. It was important for the company to find a supplier who could keep up with their fast growth journey. In addition to high deliverability, the possibility of individualized communication was also crucial for the company. By creating customer segments and customized messages based on these segments, the chance of sales and repeated purchases increases.
Proteinbolaget has set up a strategy based on delivering specific communication based on how many purchases the customer has made, what kind of products the customer has shown interest in and where the customer is in the buying cycle. With the help of Marketing Automation, the company can, for example, send Cart Abandonment email to customers who have left goods in the shopping cart and Win Back mail to inactive customers.


We used another supplier where we were dissatisfied with the delivery of our emails. We wanted to switch to an email and SMS service with a focus on high delivery. We grew fast and felt that we grew out of the previous platform, hence the switch to Rule.
Louise Borg, Marketing coordinator, Proteinbolaget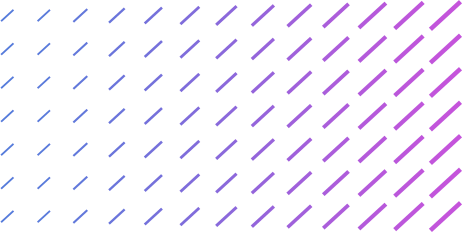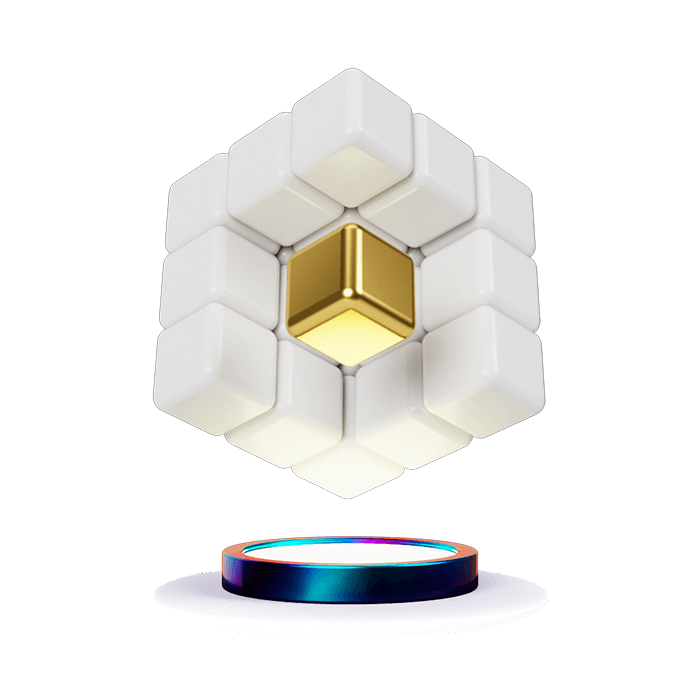 By combining e-mail and SMS sending, Proteinbolaget has discovered which means works best for different types of communication. The company has now found an interplay between different channels and created strategies for communication aimed at those who have not shown commitment or taken special measures when sending. The company adapts its communication and has discovered the advantage of automail. By continuously evaluating the results of campaigns, daring to try new things and continuously trying to find new angles for success, the company continues to develop its digital communication.
Proteinbolaget sees increased growth in sales and members since the company became a customer of Rule. SMS campaigns and Marketing Automation have proven to be extra valuable when communicating with customers, especially in this case. By trying to predict what kind of messages will appeal to different customer segments and not be afraid to test new methods to succeed, Proteinbolaget continues to build a successful strategy for retaining customers.


We can see an increase in sales and number of members since we started using Rule. We can see particularly positive results from automation and SMS use.
Louise Borg, Marketing coordinator, Proteinbolaget
Drive engagement and growth through smart communication