Send Back in Stock emails and remind the customer that the item is back in stock.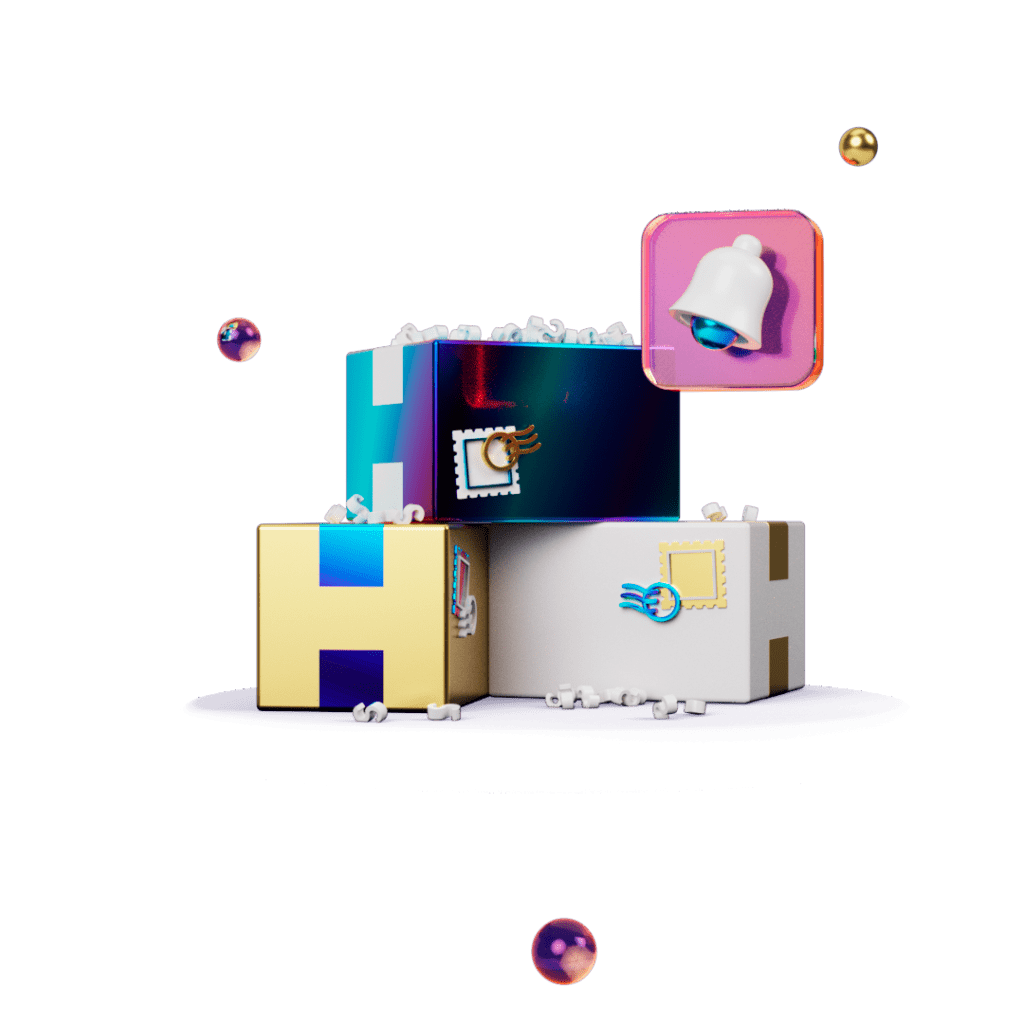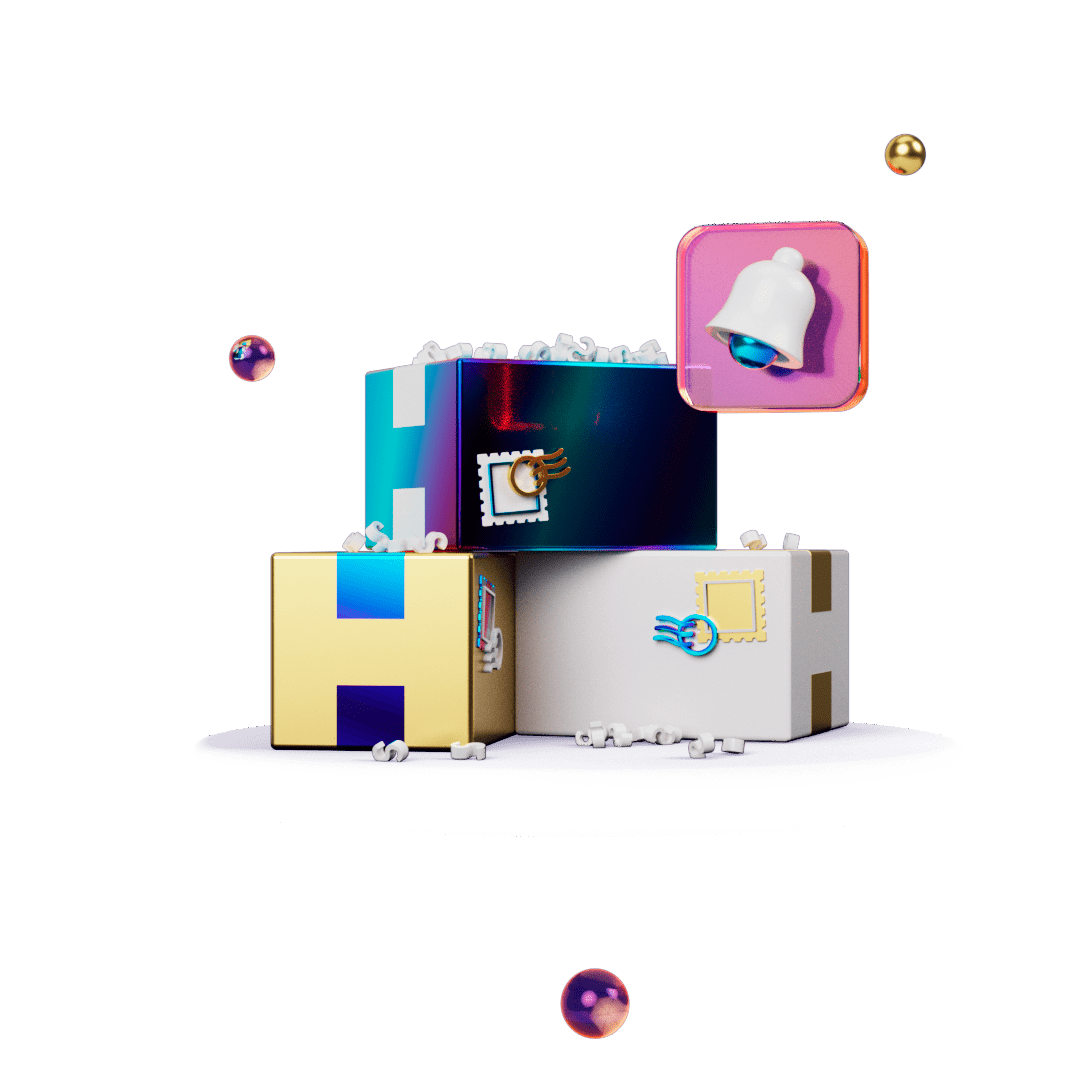 Retrieve missed sales with Back in stock email
Retailers lose huge sums in revenue every year, due to items not being in stock. By adding smart "back in stock" notifications as part of your Marketing Automation strategy, you can regain lost revenue, increase conversion rates and eventually increase sales. When a customer goes all the way to the checkout and then discovers that the product is not in stock, it results in a negative customer experience. To avoid that, you can ask the customer if they want to be notified when the product is in stock again, or make sure to offer similar products. All to ensure that the purchase is not lost.
What is Back in stock email?
Back in stock email are smart automated notifications that tell you when a product that has been out of stock, is back in stock. If a customer or prospective customer is interested in an item that is out of stock, you can attract purchases through a directed reminder. While the customer is waiting for a Back in stock email from you, you can take the opportunity to send an email requesting the purchase of a similar product. It is an excellent opportunity to sell to the customer, as you know what the customer is interested in. With the help of strategic recommendations based on the customer's interest, you can increase your sales while the customer waits for the product to be back in stock.
The notification "Back in Stock" is an automail that is triggered by a certain order data that is sent to Rule. Automail are well-planned emails that are sent to customers or recipients at specific scheduled times. They can also be sent in response to a special trigger that is triggered after a certain activity, in this case that someone wants to be notified when an item is back in stock. Automated notifications are used to avoid manual labor and increase efficiency. One of Rule's pillars is automated communication. By sending Back in stock email, you increase sales, while avoiding manual work.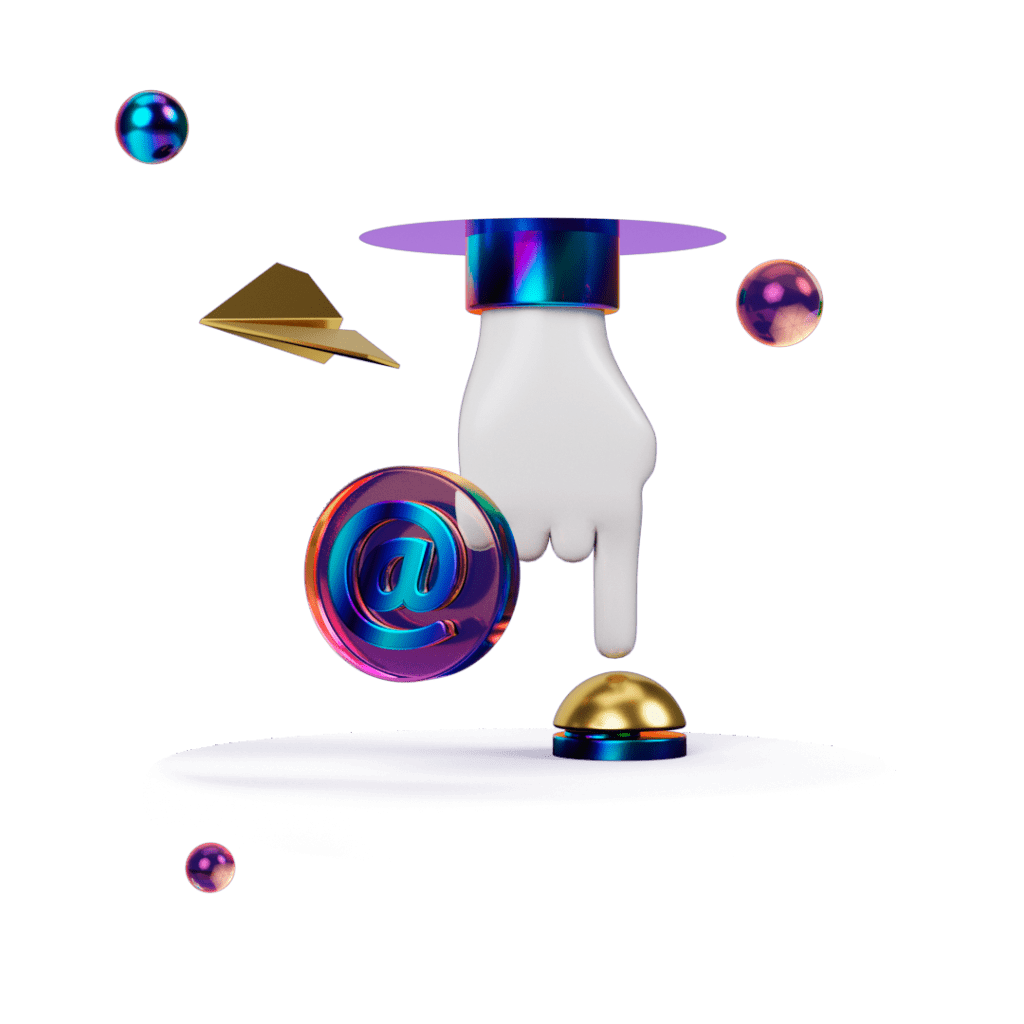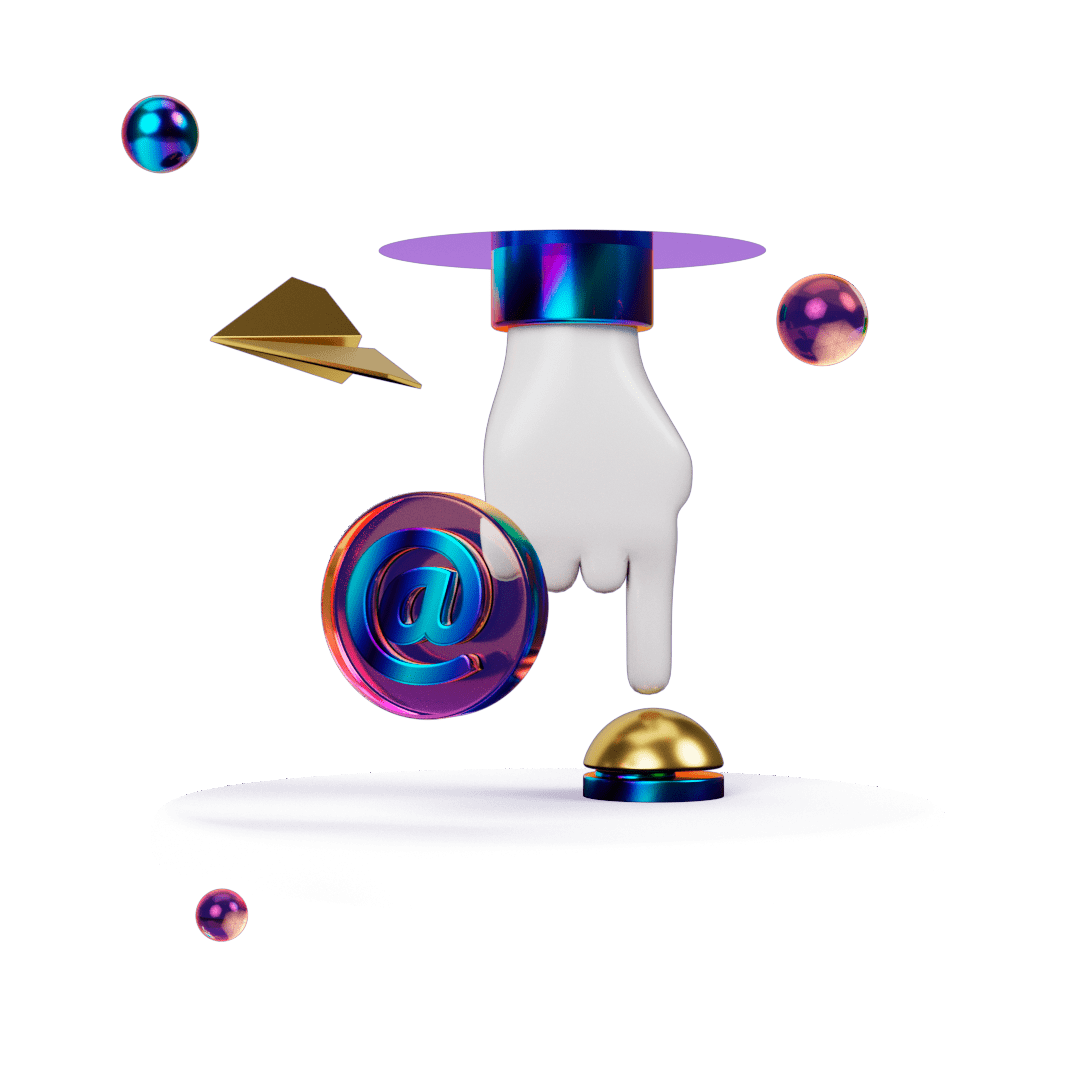 Tips for Back in stock email:

Ask for the customer's email address when the customer tries to make a purchase on an item that is not in stock. As the customer probably wants the product, there is a very high chance that the customer will provide their email address. Here you get two birds with one stone – an expanded customer base and the opportunity for sales.
Make sure you consider time settings when sending Back in stock mail. Which time span is appropriate when setting up your Back in stock strategy, depends a lot on the type of products you sell. You may only want to send a notice to people who, for example, have shown interest in the product in the last 30 days.

Make the reason why the recipient receives your email very clear. Use the subject line to clarify that the email you send is a Back in stock notification, so that the recipient is motivated to open your email. The back in stock email must contain a product image of the product in question, the product's price and a clear link to complete the purchase.
To make your email captivating, the product that is back in stock should be in focus. However, you can include other relevant content in your email. To create engagement in Back in stock emails, you can, for example, include product recommendations that match the original product.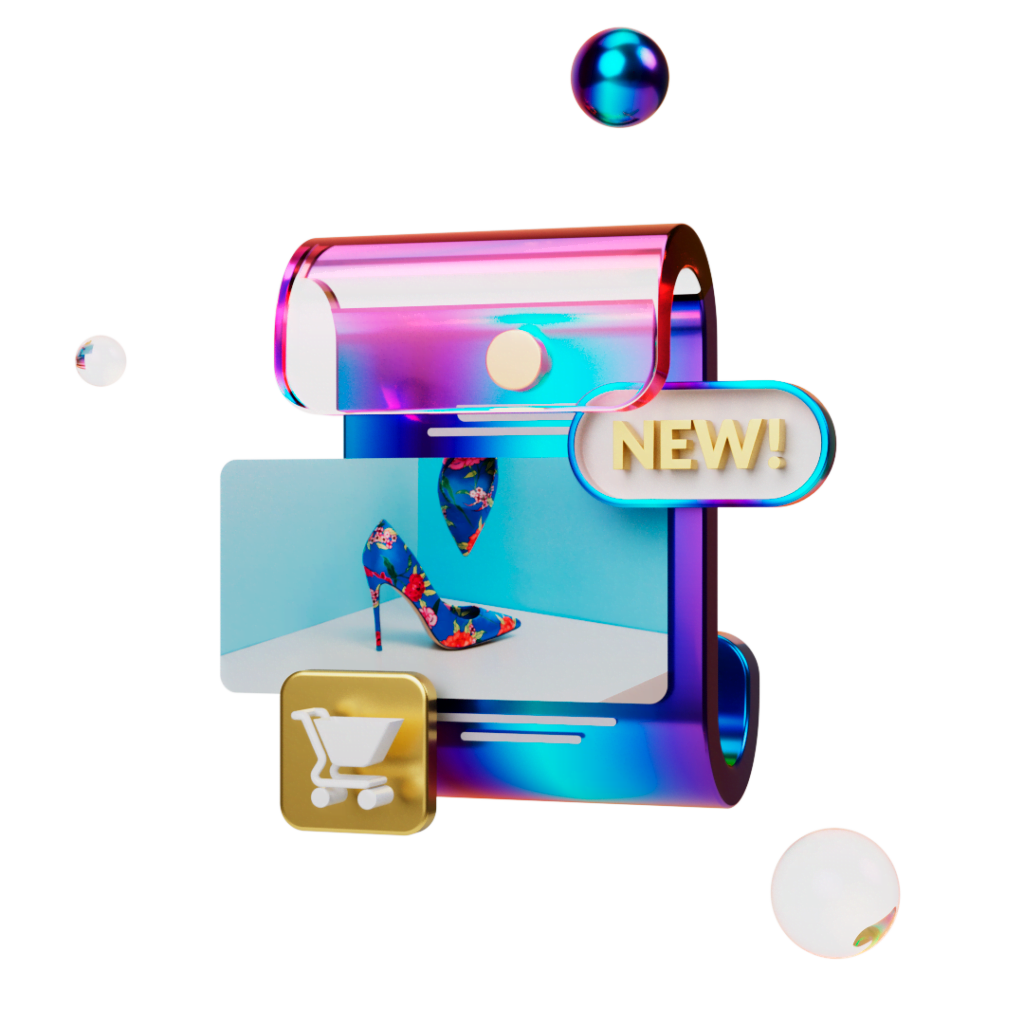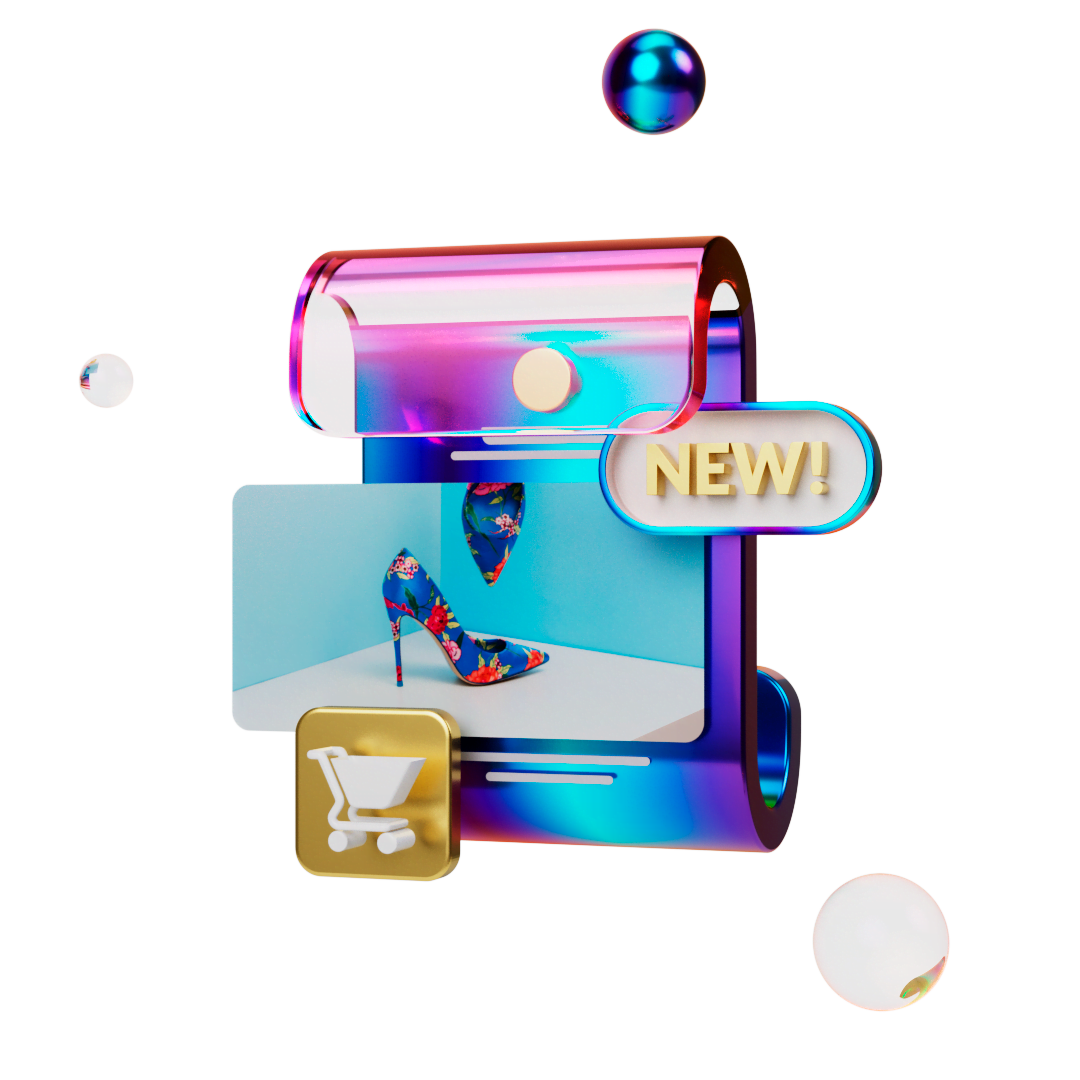 Drive engagement and growth through smart communication