Automail - Send automated emails and reduce manual work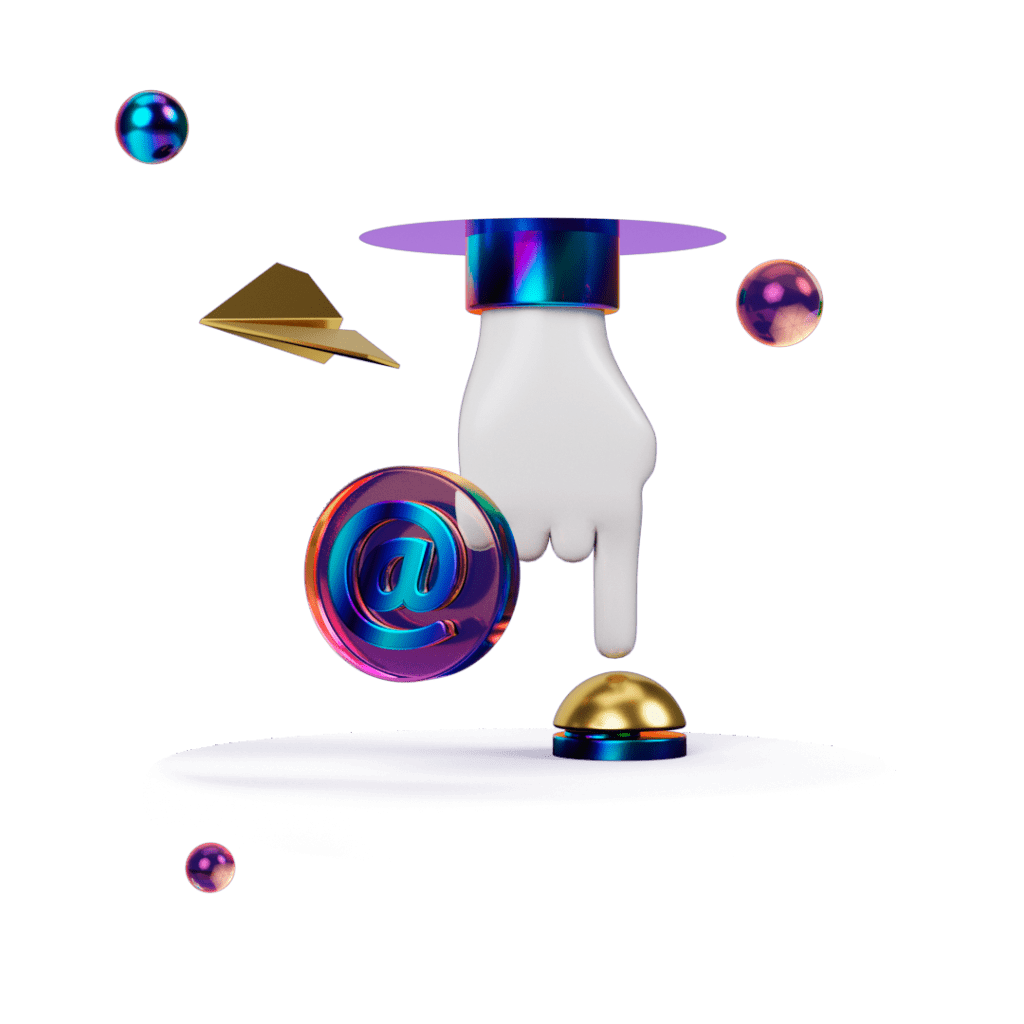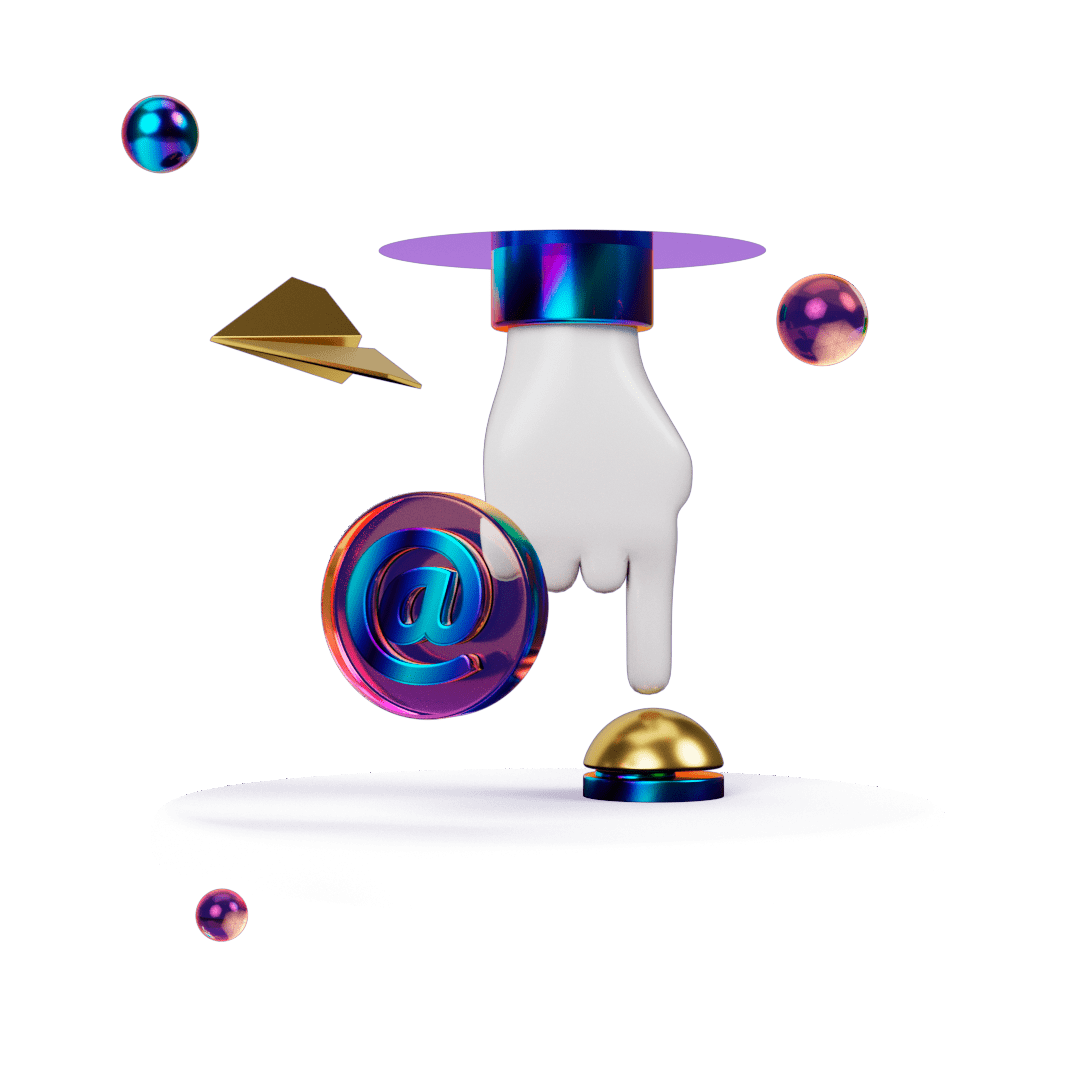 Streamline by automating more
Automail are well-planned emails that are sent to customers or recipients at specific scheduled times. They can also be sent in response to a particular trigger that is triggered after a particular activity. The use of Automated Email is extra flexible when, for example, welcoming new customers. Instead of just sending a welcome email, you can in Rule send a series of several emails where you guide the new customer through their customer journey with your brand. With the help of Automail, you can create a developed Marketing Automation strategy and streamline your digital communication
Why send automated emails?

Marketers don't need to hire someone who has to click on "send" every time specific emails are to be sent. They only have to set what should trigger the email and let the technology do the rest.

Automated emails take care of customer relationships as they ensure that you send relevant information at the right time. If the communication is directed and engaging, the recipient will want to know more about your company.

Automated mail assists the sales team when it comes to determining what content leads are engaged with. This enables sellers to contact these prospects with appropriate products or services.




Examples of effective automated emails
Welcome new members and thank them for the sign up with a personal welcome. The welcome email can be used to educate the customer about the products/services your company offers, contain a special offer, or simply be a polite welcome message.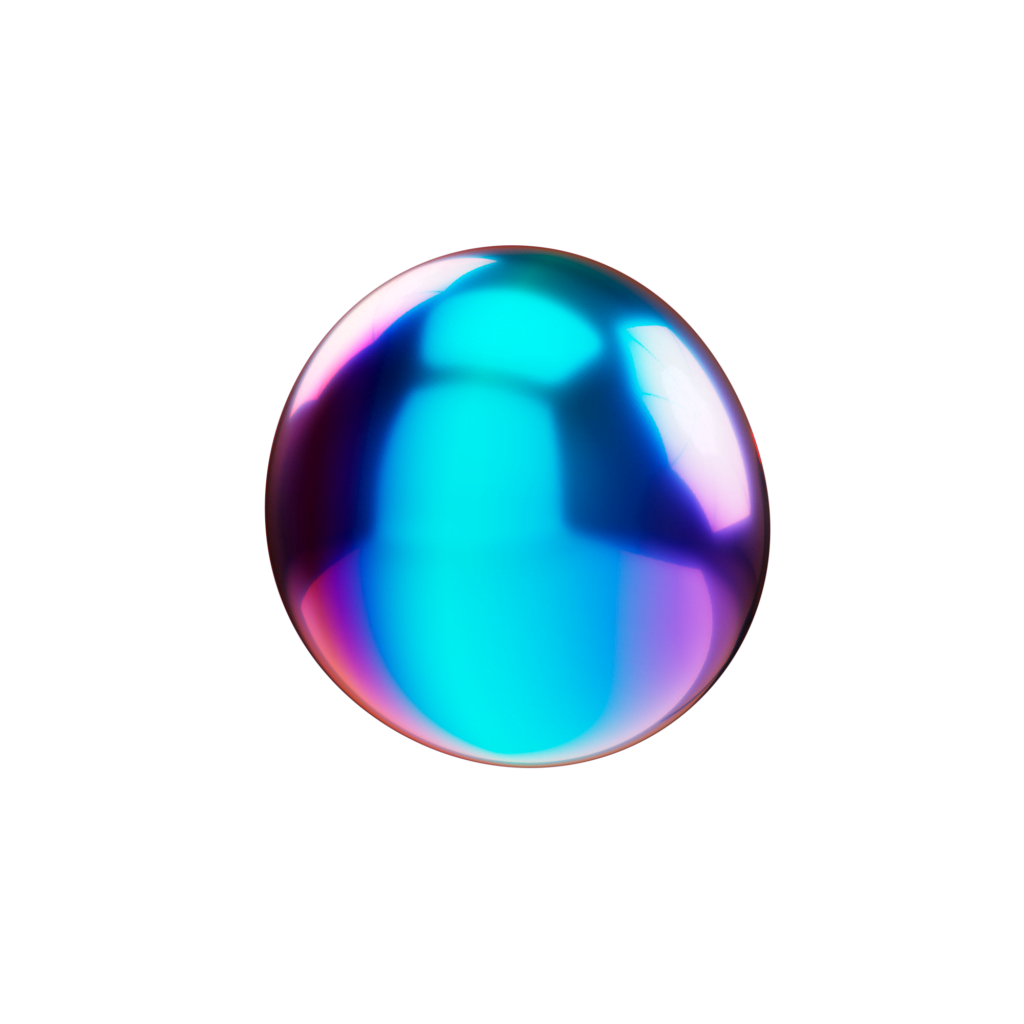 Thank you emails are automatically sent to customers when they have signed up as a subscriber, downloaded something or participated in an event. It is a great way for companies to establish and develop a personal relationship with their customers or recipients.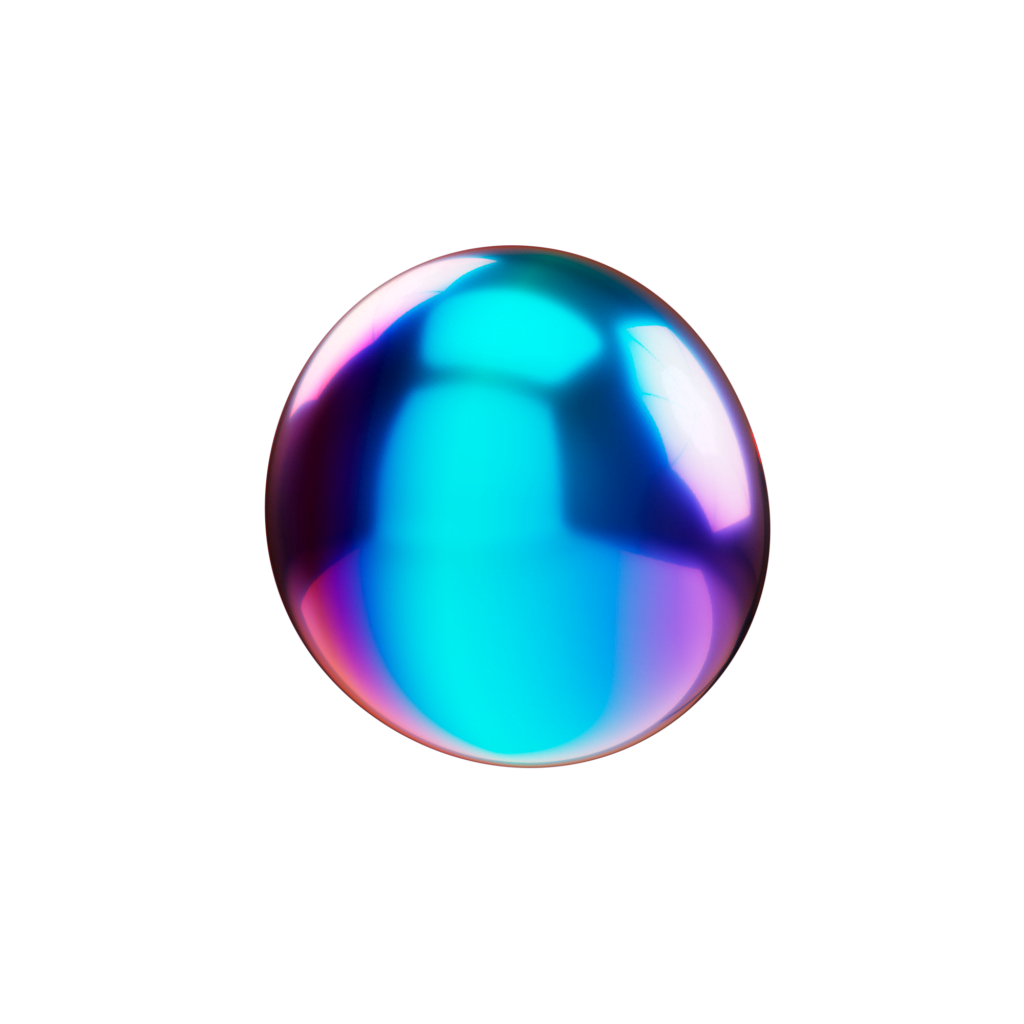 A cart abandonment email is sent to customers who have left products in the shopping cart at checkout. Abandoned shopping carts account for a massive share of lost revenue for companies. A reminder email like this, helps drive traffic back to the website and to the purchase.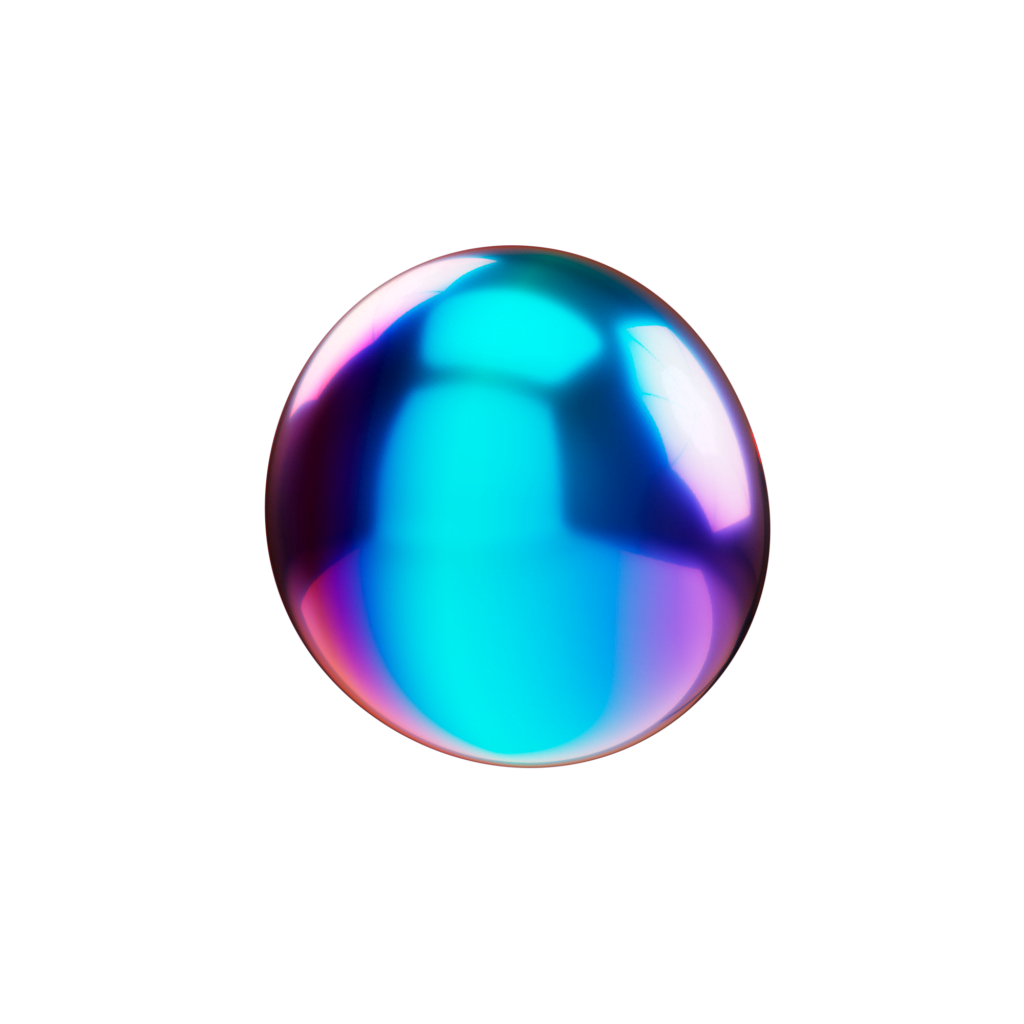 When a customer has made a purchase, they expect a confirmation of the purchase. An order confirmation must contain the same information that is included on a physical receipt, item and total amount as well as the chosen shipping method. Transactional emails are an example of effective automail.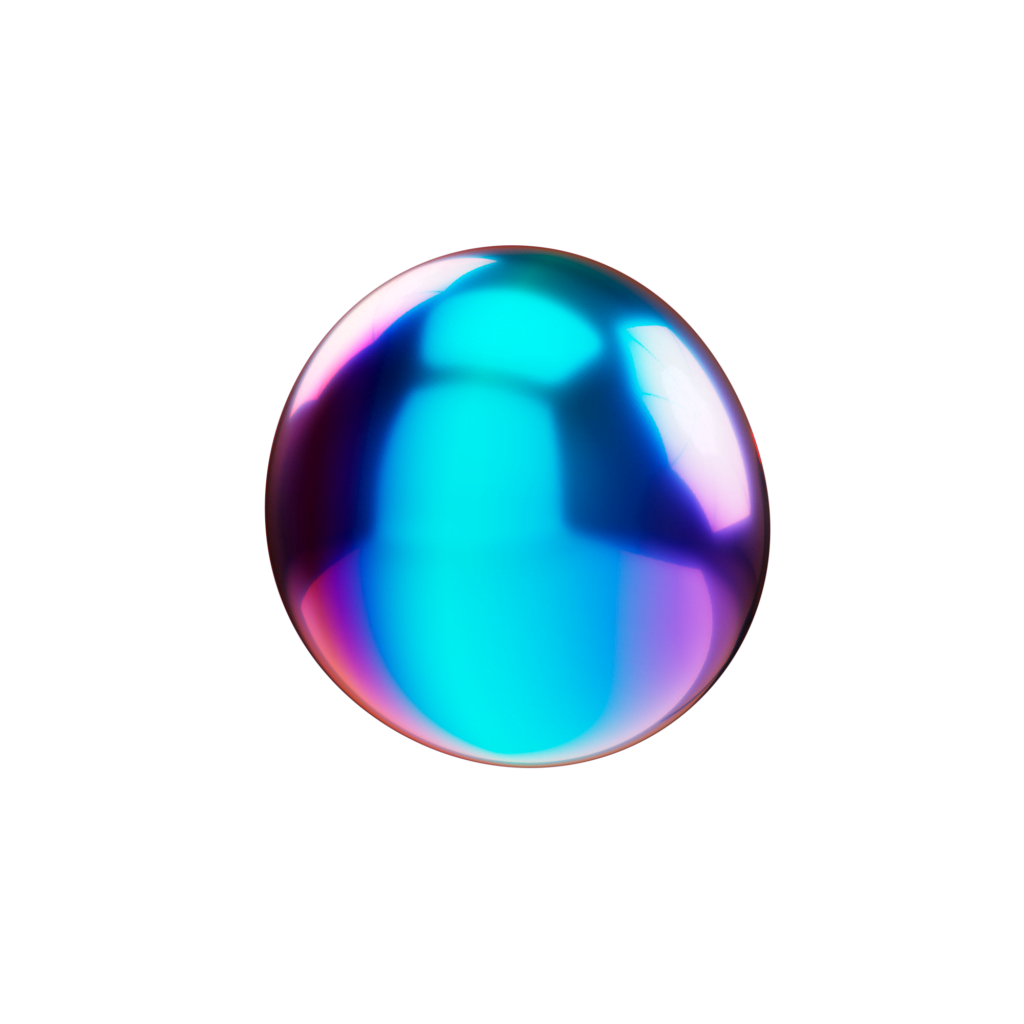 An excellent way to find out how your business can be improved is by sending feedback emails. When you submit an automated feedback form, you can capture important feedback from your most loyal customers, or from customers who for some reason have chosen to leave you.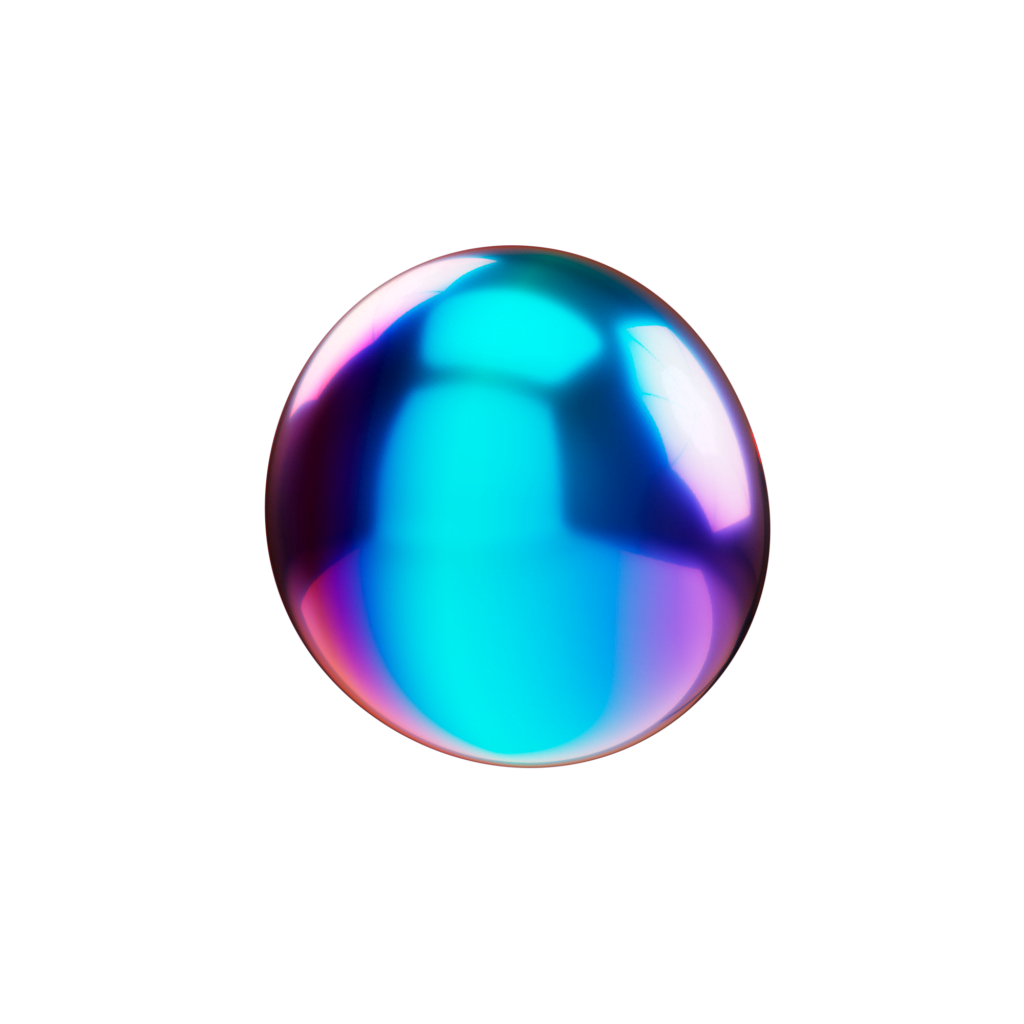 An automail is a well-planned email that is sent out to customers or recipients at specific timed occasions, usually in response to a specific trigger that is triggered after a certain activity.
What can an auto mail look like?
An auto mail can in principle look any way but should contain a clear CTA. To give you some concrete examples and some inspiration, we recommend you to read here.
Drive engagement and growth through smart communication