Rule and Redeal integration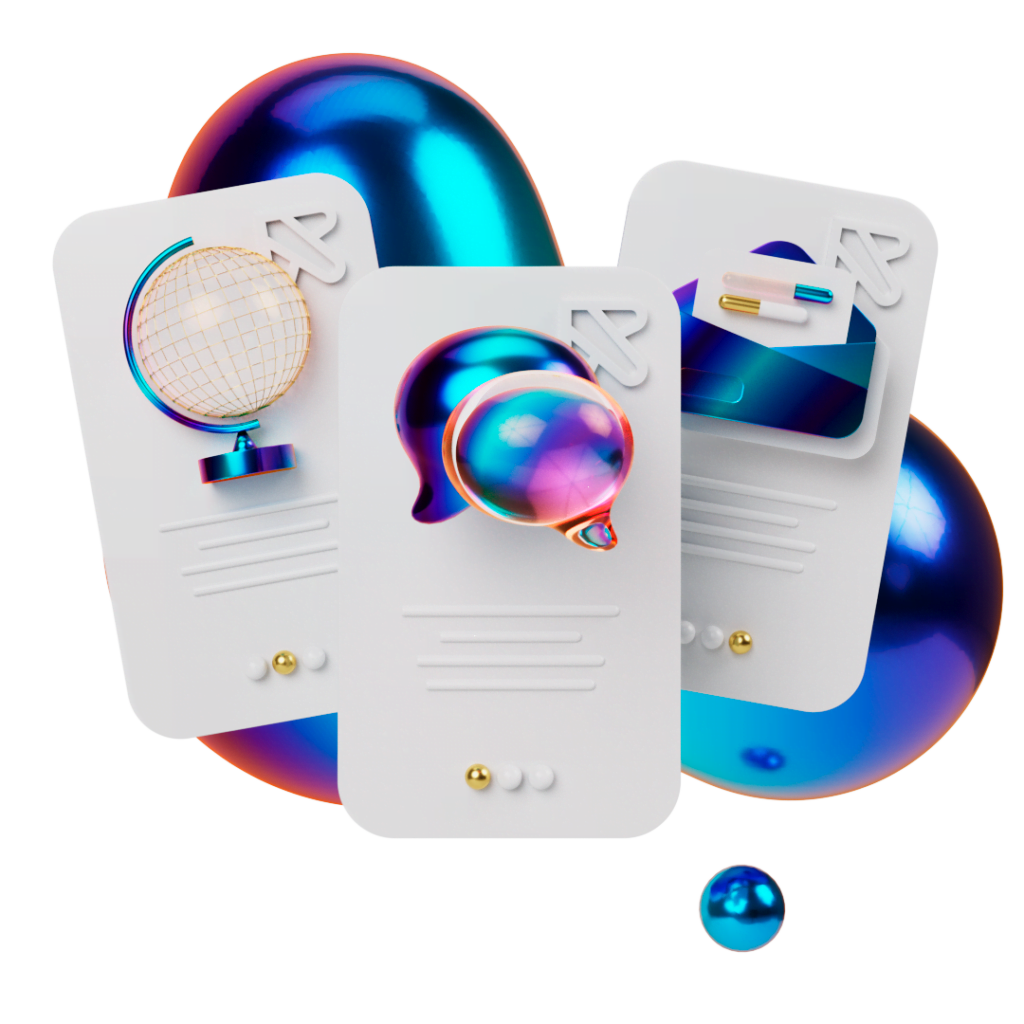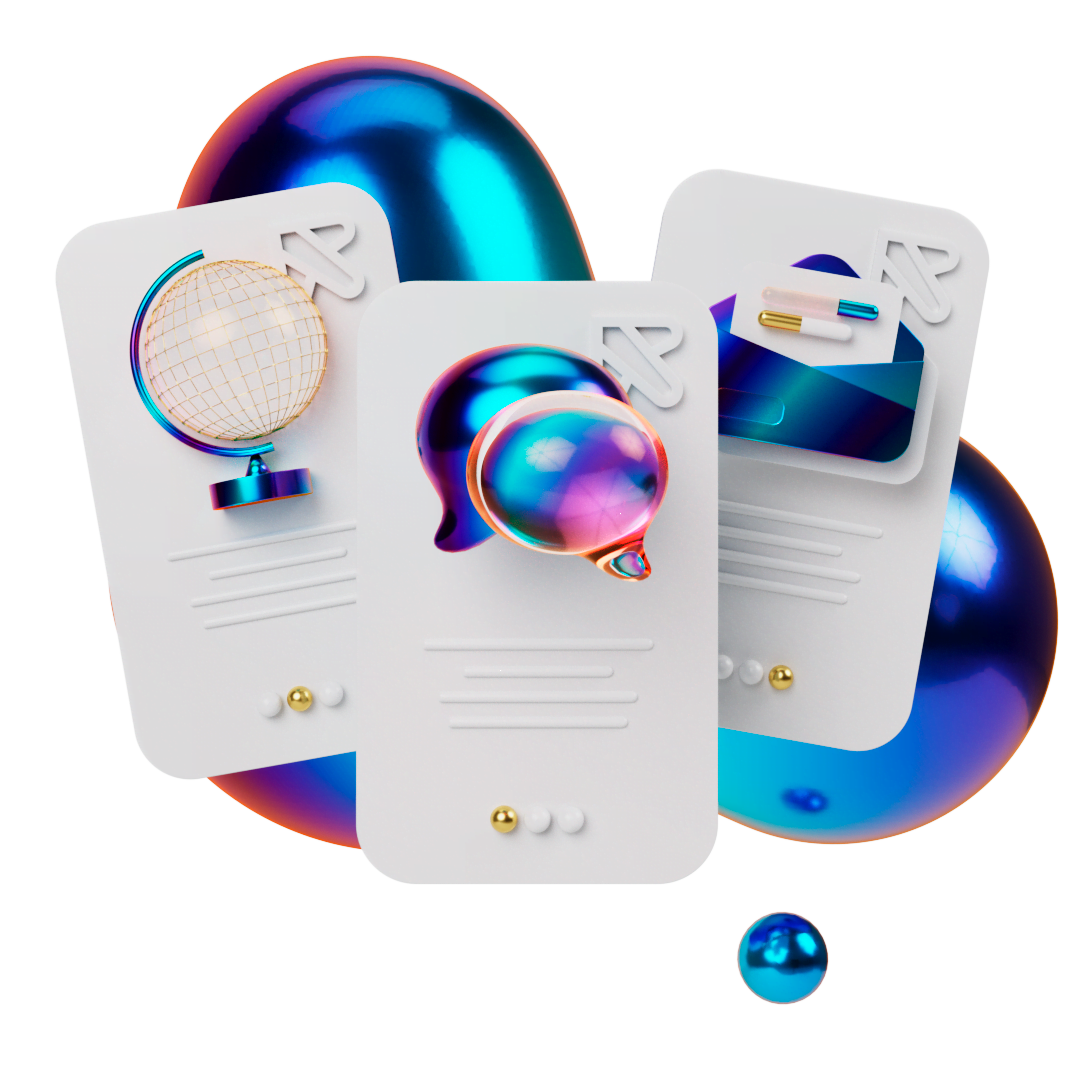 Integrate Redeal with Rule and get loyal customers to spread the word
Redeal offers software for Referral Marketing. The concept is based on consciously encouraging satisfied and loyal customers to spread the word about your brand or offers further. Referral Marketing helps you both to find new customers through personal recommendations and to reward your existing ones with, for example, discount codes. With our Rule and Redeal integration, you can effectively make your customers your best ambassadors, which can both generate new customers and increase the repurchase rate and loyalty of existing customers. Explore Rule for free through the button below and build a sustainable strategy for retaining and maintaining loyal customers.
Referral Marketing is about getting your loyal customers to recommend your product or service to relatives, which in many cases leads to a first purchase. This phenomenon is called word-of-mouth and is one of the most powerful forms of marketing. We simply trust our friends more than we trust ads, paid expert opinions and similar media. It's also a fact that customers who recommend a product to a close relative, develop a stronger loyalty to that brand. When you integrate Rule with Redeal, you can build loyalty by creating customized emails for both ambassadors and new customers.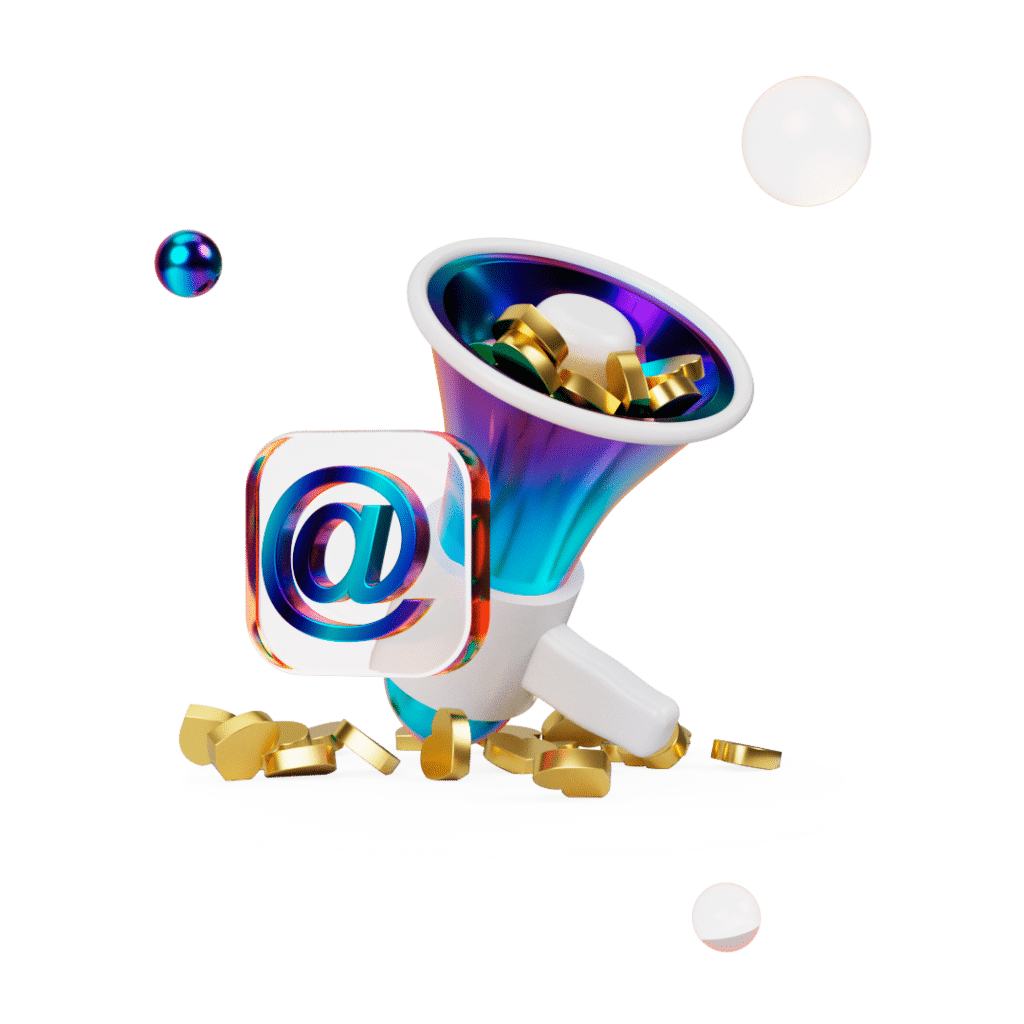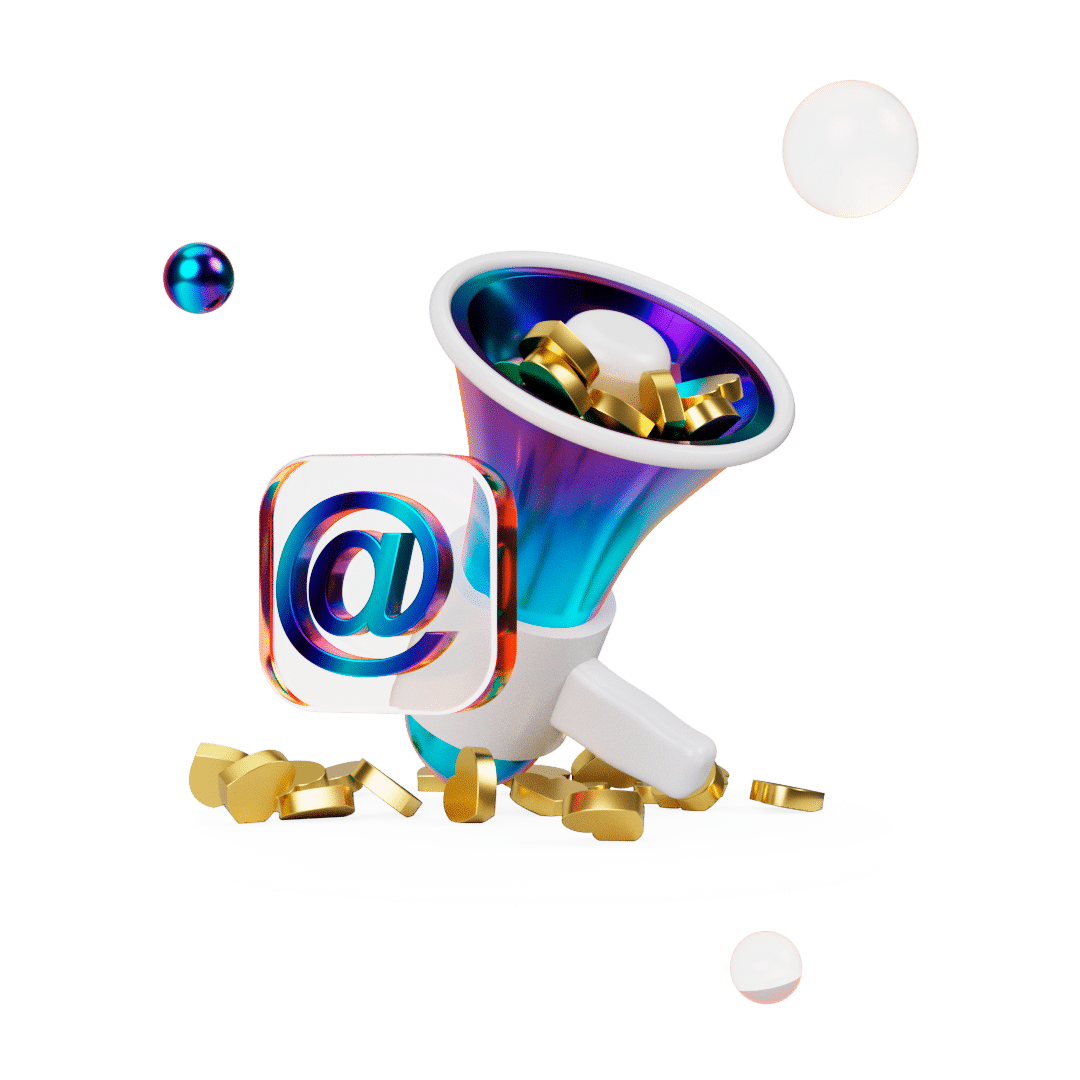 In Rules Marketing Automation tool, you can pre-program targeted communication based on data in your account. At an order confirmation or after delivery, you can in an automated email trigger your customers to both make a new purchase and at the same time recommend you as a company to their friends. There is a golden moment where customers are most satisfied with your store, which is immediately after a completed purchase. At this moment, the timing is just right to capture and engage the customer to tell their friends about your store, through for example automated Referral offers and personalized communication.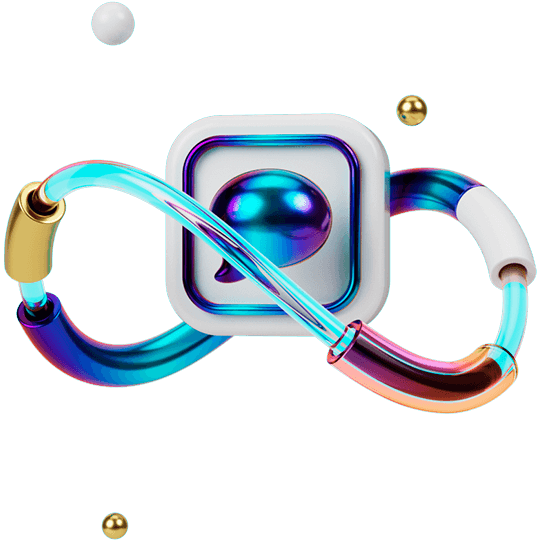 Take advantage of the opportunities with our integration
The integration between Redeal and Rule helps you personalize your communication and create specific referral campaigns for specific segments. One such example might be that you see a demand for a specific product, such as red shirts, by a specific target group. Then you can set up targeted referral campaigns that reach this particular clientele. With Referral Marketing through Redeal, you can also offer your best customers a discount code in exchange for a personal recommendation. This both leads to you creating brand awareness and increasing sales.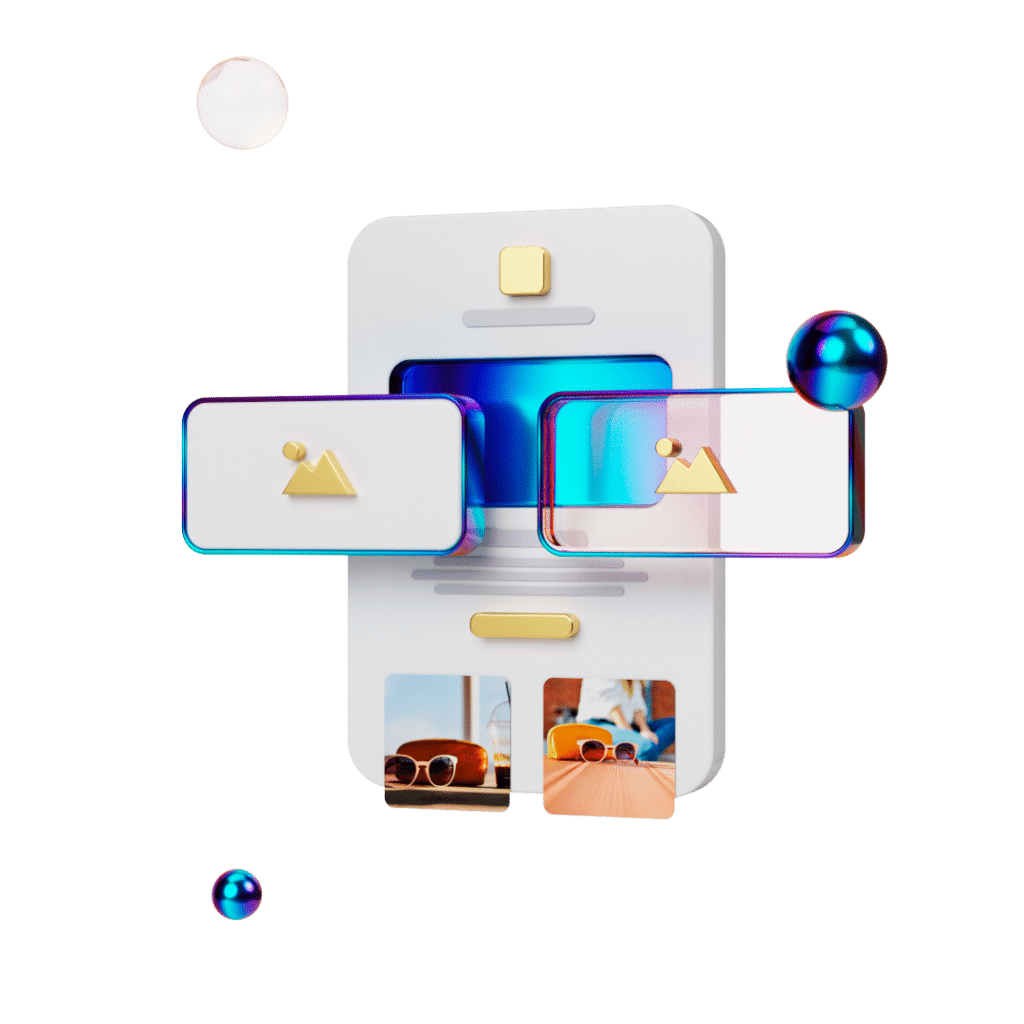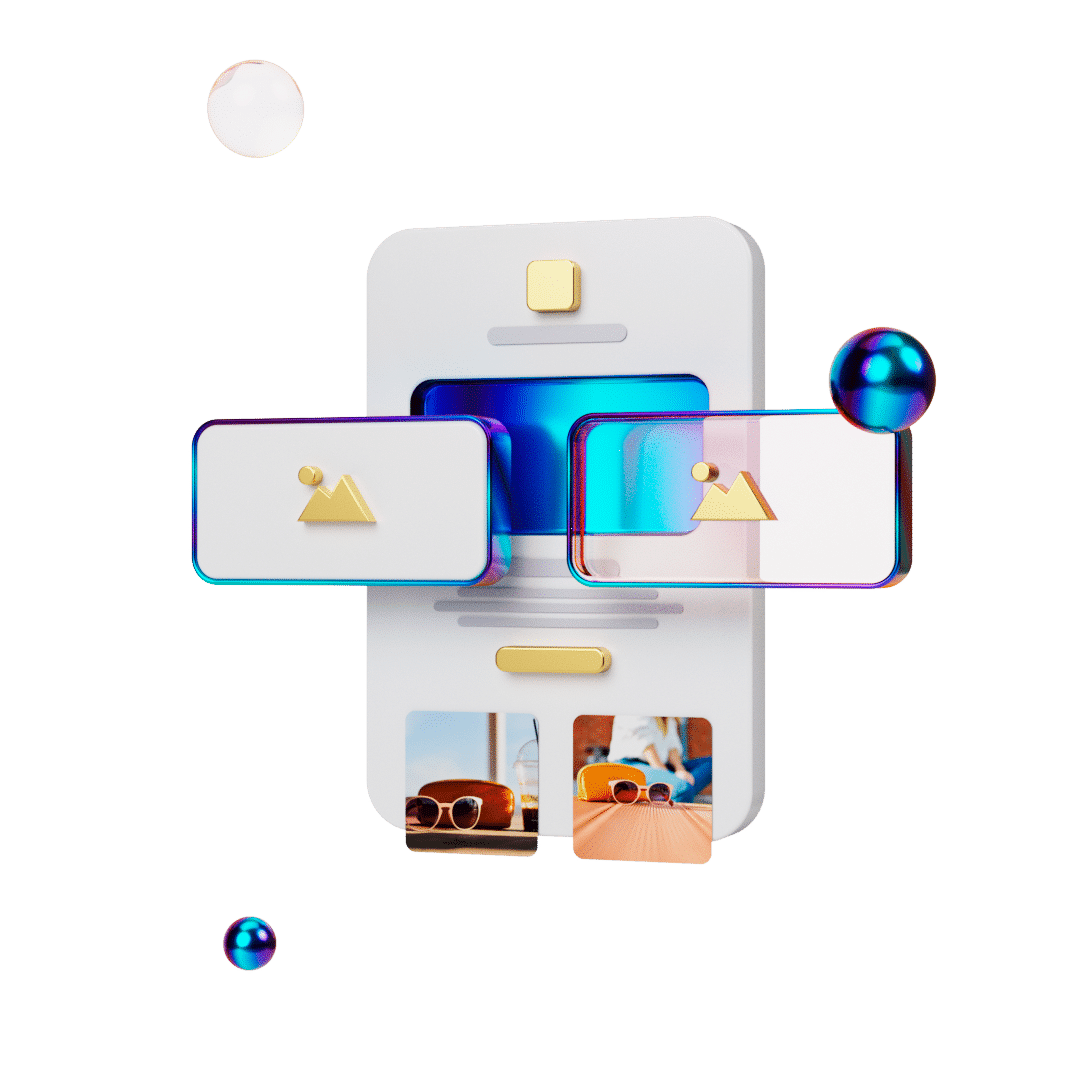 To achieve successful Referral Marketing, you need to be able to identify your best customers. In Rule, you can set up tags and filters, which easily segment your customer base and make it easier for you when you want to target communication to a specific target group. The integration between Rule and Redeal allows you to quickly and easily direct your communication correctly, based on who are sorted as ambassadors and those who are the friends to be recruited. The most important thing between ambassadors and friends is that the communication is perceived to come from a friend.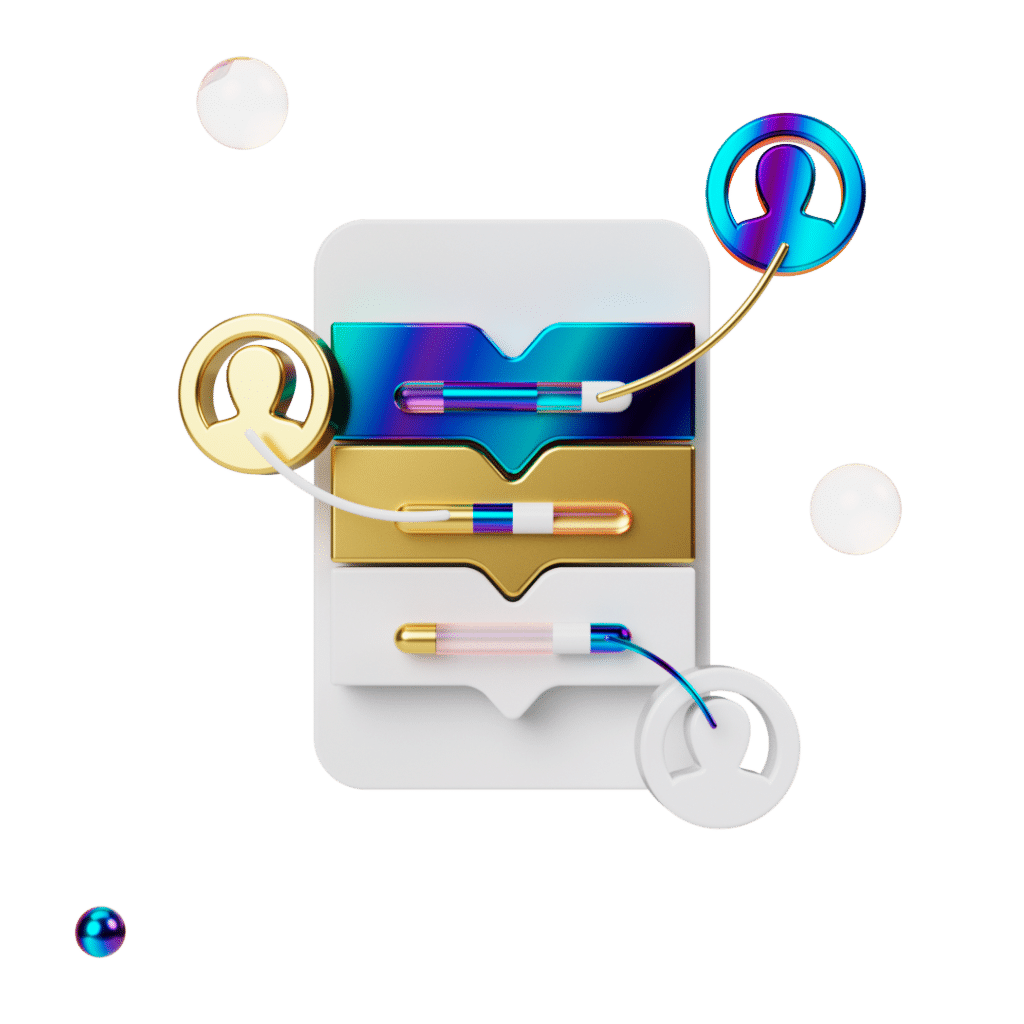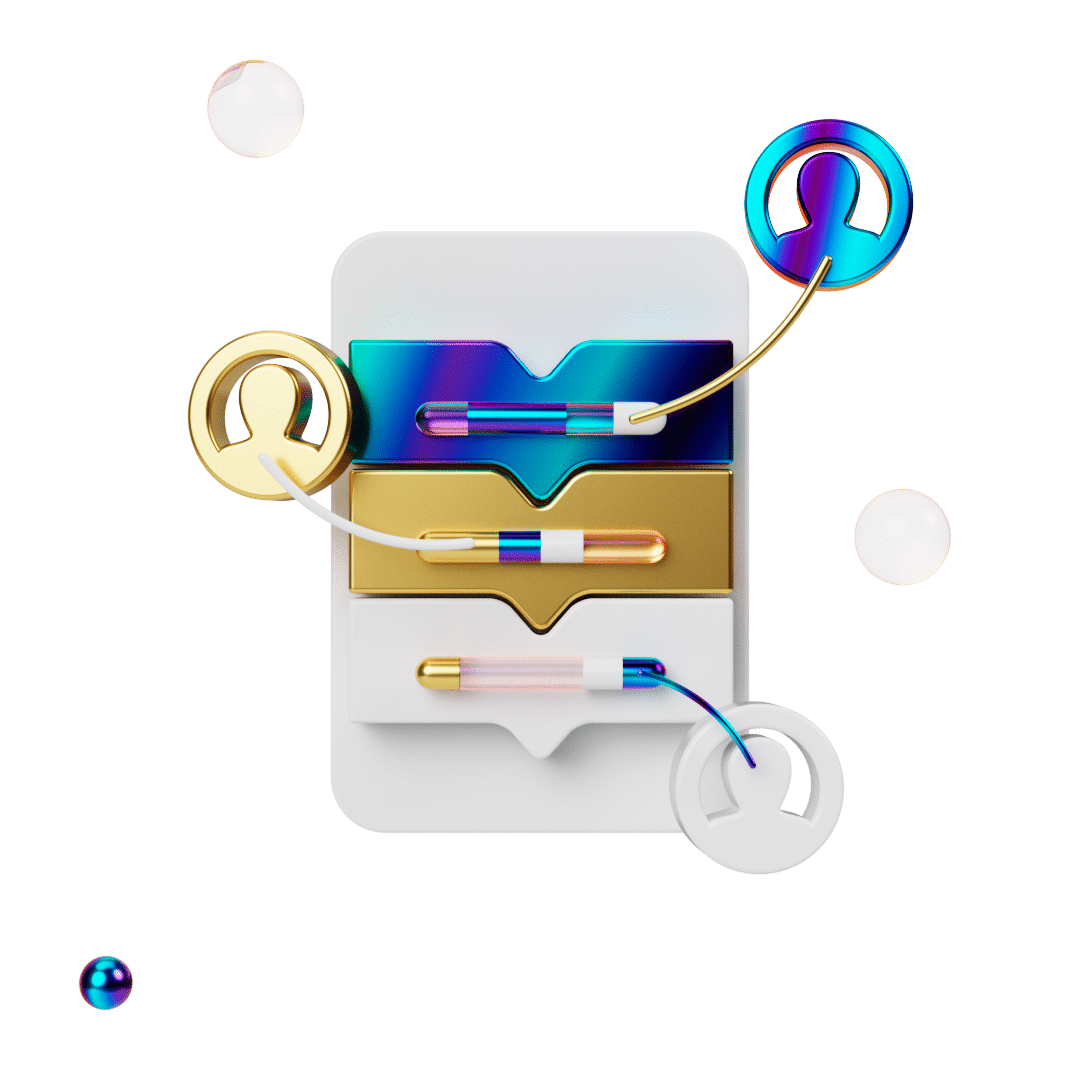 With forms, you can easily get in touch with new customers, get subscribers directly via the specified channel and thus increase the number of customer club members. Through Rules integration with Redeal, you have the opportunity to easily create pop-up forms that can be placed in any where on your website, in your app or in another desired place. Through the forms, you can collect e-mail addresses and get subscribers directly through for example the website, into your Rule account and thus increase your digital growth.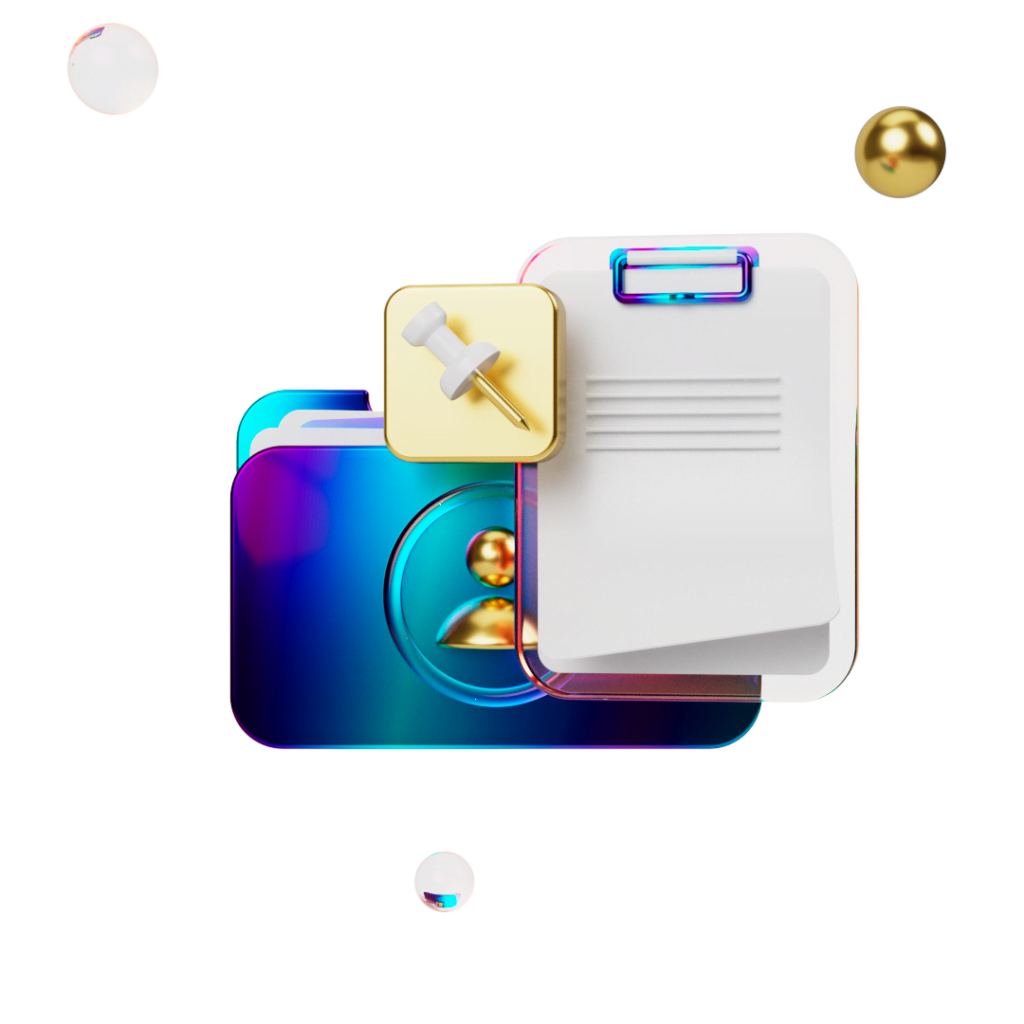 Drive engagement and growth through smart communication