Rule and Infobaleen integration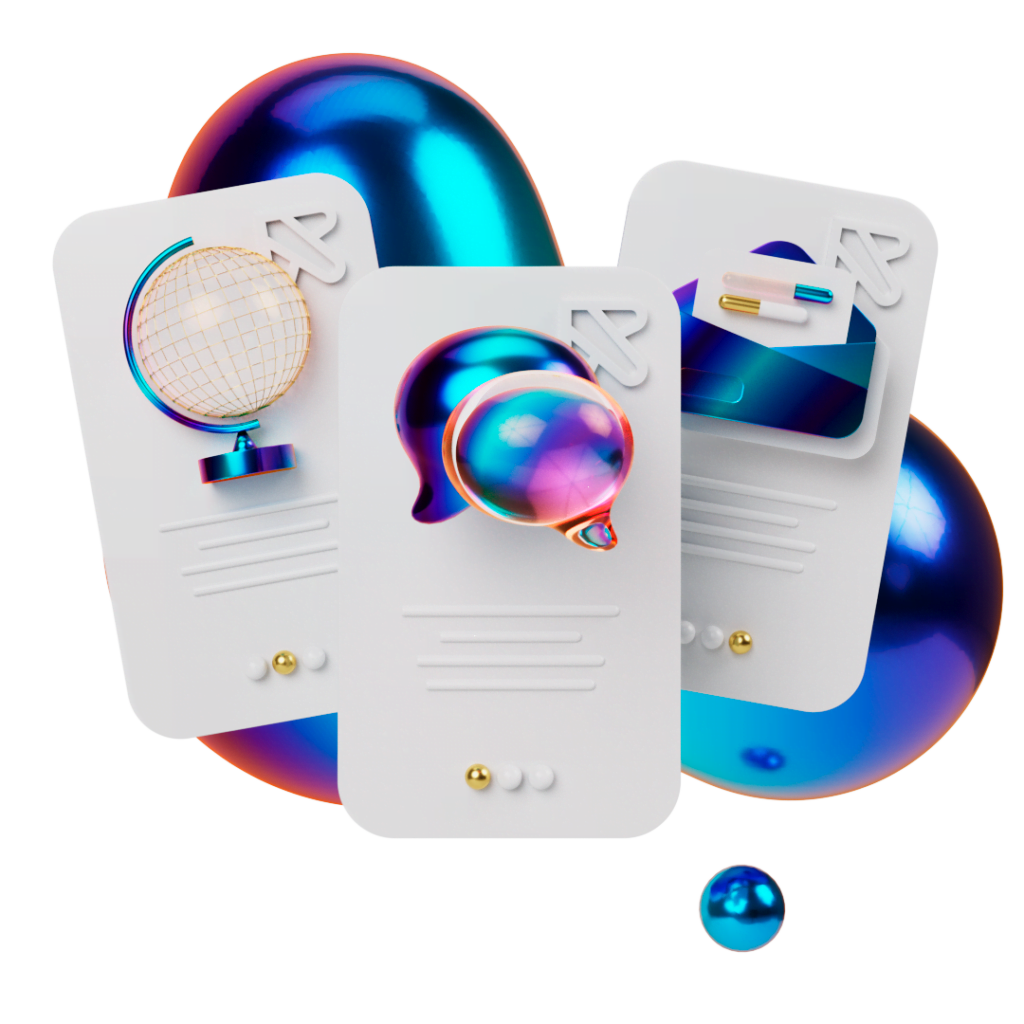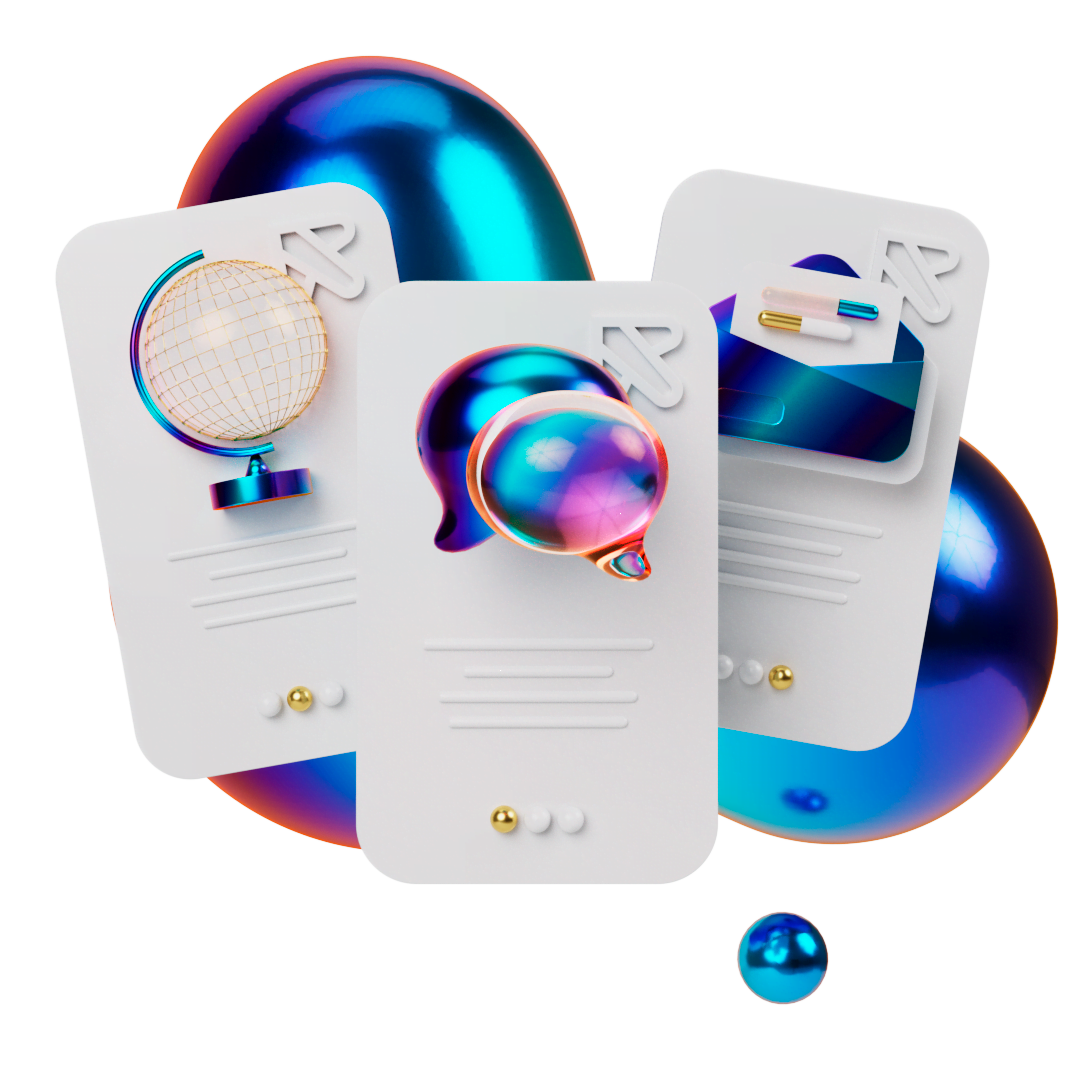 Integrate Rule with Infobaleen and increase sales with AI-driven personalization throughout the customer journey
With the help of AI, the data science platform Infobaleen makes it easy for e-merchants to automatically analyze transaction data and convert it into relevant key figures, analyzes and behavior-based customer segments. Through automated data management and AI, you avoid manual work and thus save both time and resources. It also gives you the opportunity to reduce the costs of acquiring new customers, by instead reaching the target groups who are most likely to buy your products. AI-driven analysis for e-commerce and our ready-made integration means increased relevance, loyalty and sales through your digital communication.
Build customer loyalty using AI targeting
E-retailers are well aware of how important it is to retain the customers you have worked hard to acquire. Through strategic customer care based on deep customer understanding, you can build customer loyalty that results in loyal customers. With our ready-made integration between Rule, Triggerbee and Infobaleen, you can target and automatically adapt messages in your marketing in different channels. It gives you as a marketer the opportunity to instead spend more time on the actual content of your campaigns, which are aimed at the target groups developed by AI models. With AI targeting, you can always stay one step ahead and exceed your customers' expectations.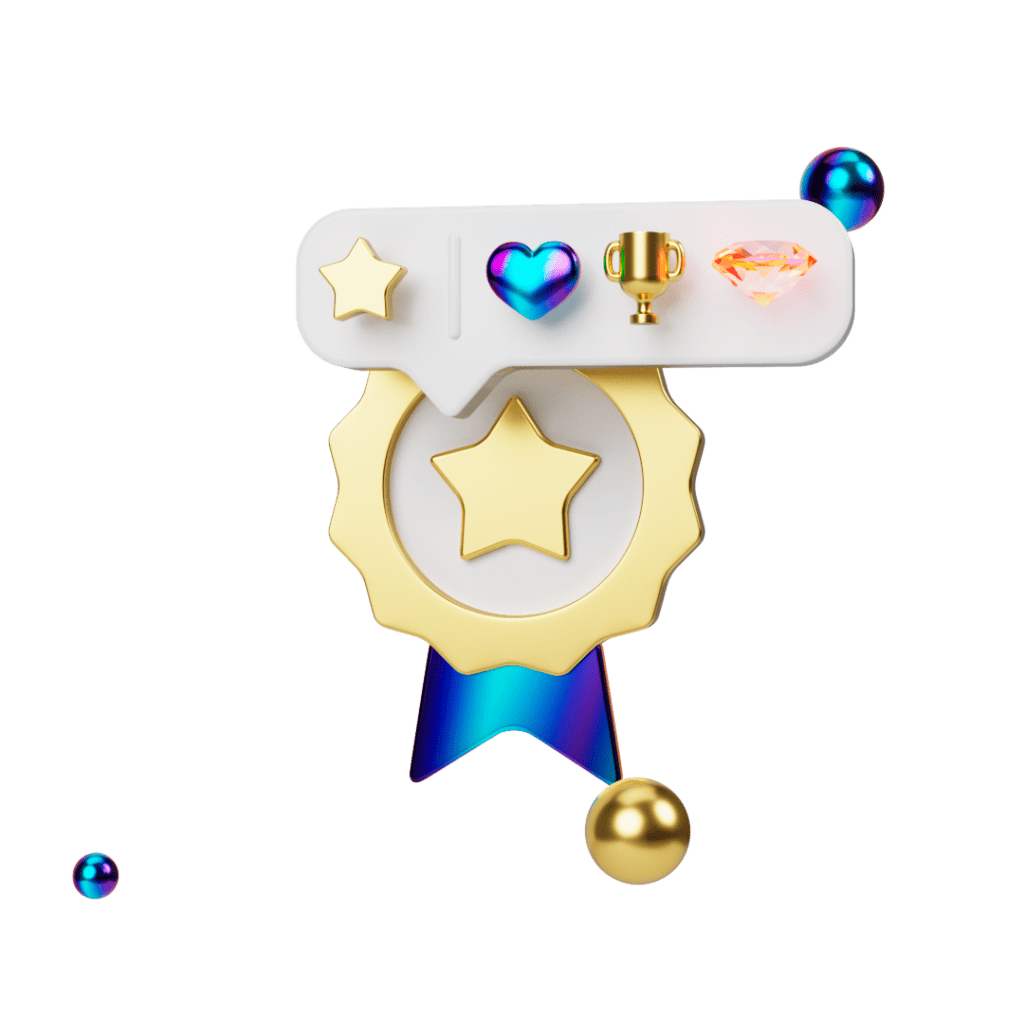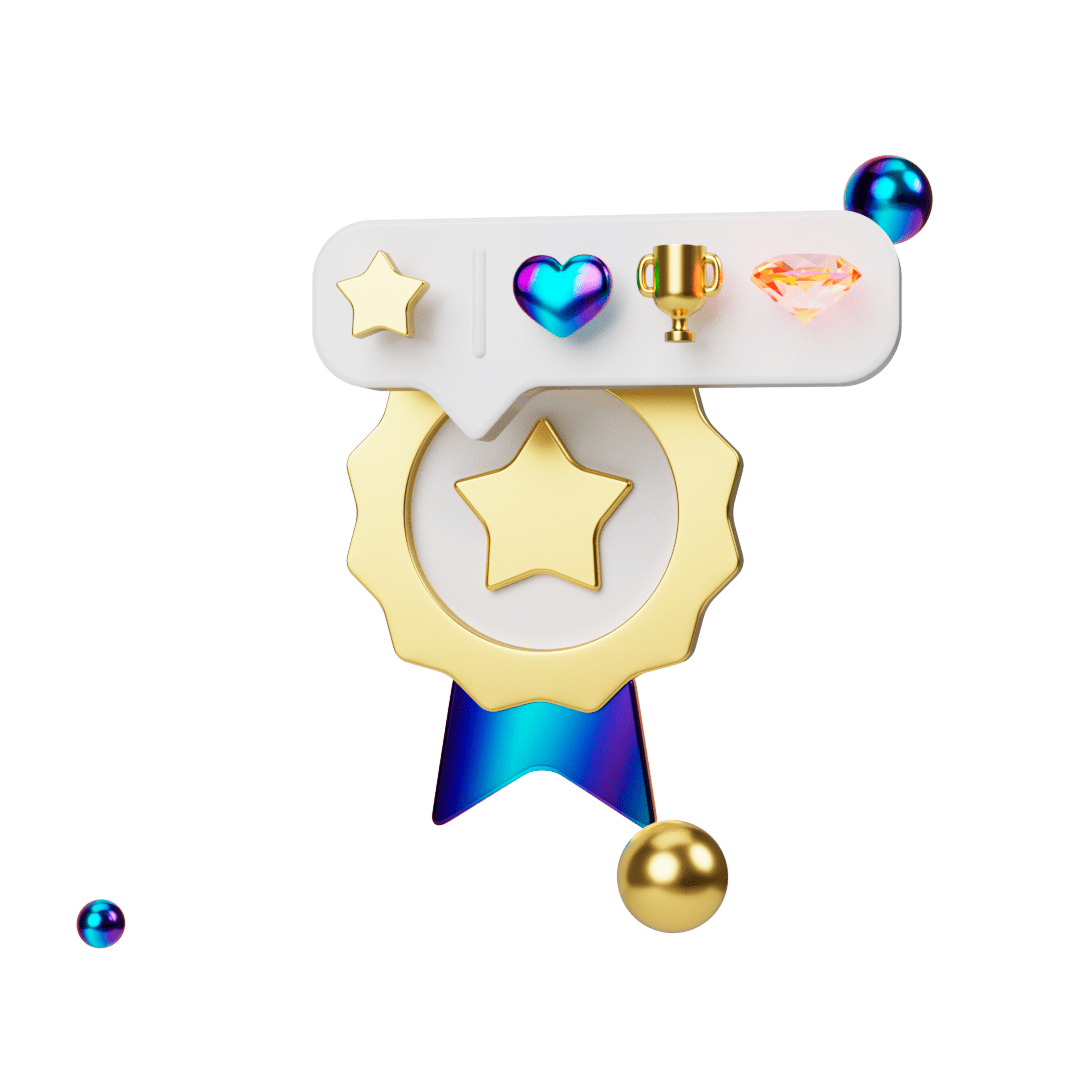 Increase sales with AI-driven personalization
By using the power of interplayed advanced solutions, you can automatically deliver hyper-personalized customer experiences throughout the customer journey. Infobaleen's AI technology creates ready-made dynamic audiences, which are sent directly to Rule. In this way, you reduce the manual data analysis work and the process of segmentation. With the help of our ready-made integration and automated AI-driven personalization based on customer data, you save time, increase the relevance of your marketing and increase sales.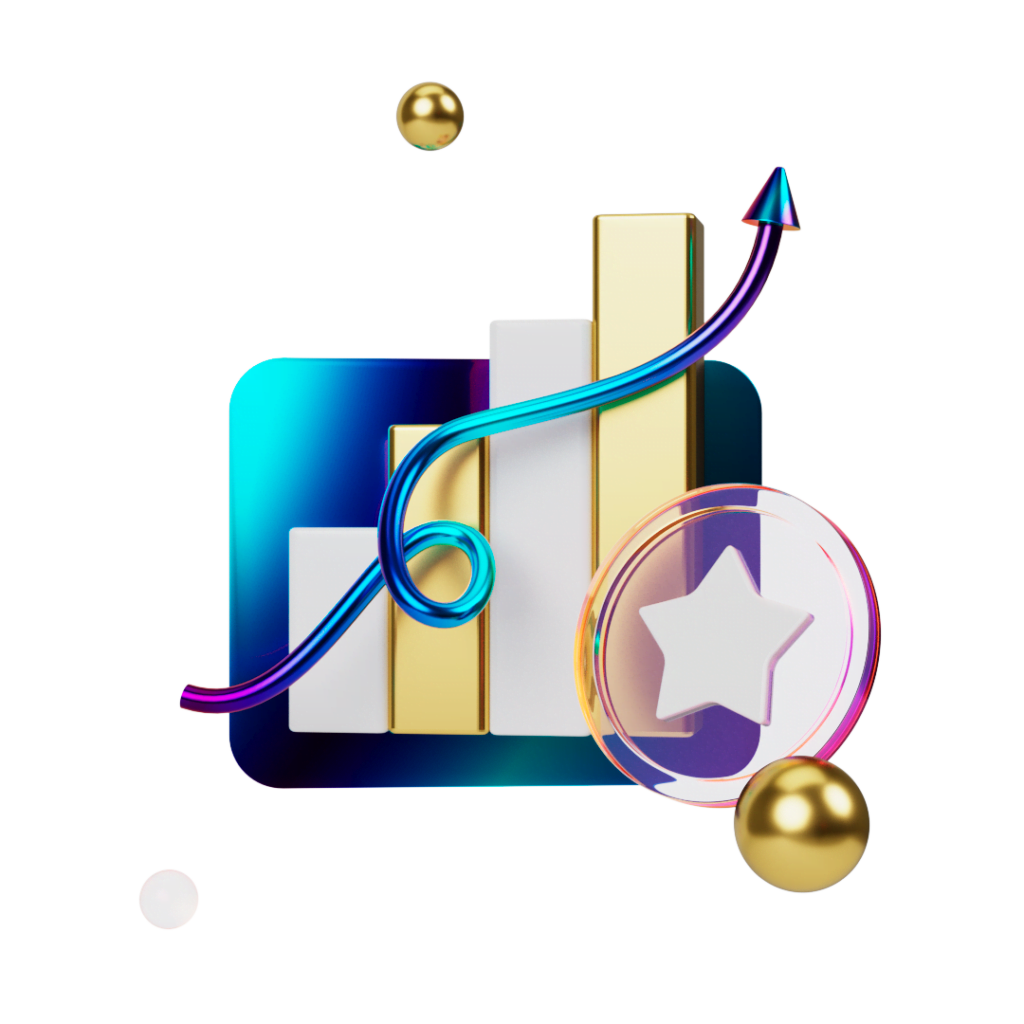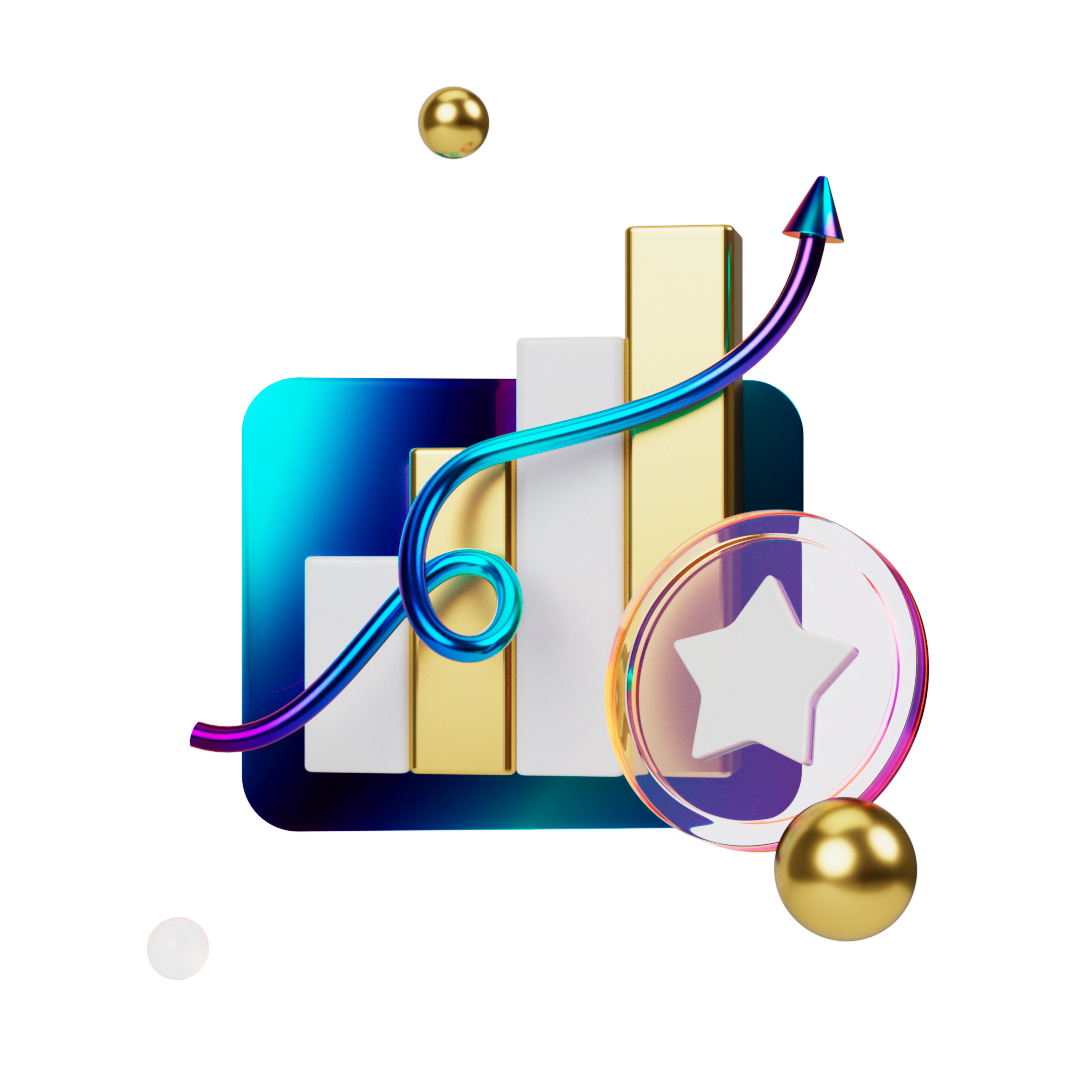 Unified commerce is a solution in Rule that gives you an overall customer view, when you collect all your data in one and the same system. Finished AI-driven target groups are loaded into the platform together with data from your warehouse system and all the channels you make your sales in – for example on your website, in various physical stores, in mobile channels and in marketplaces. Get a unified customer view that allows you to send even more accurate communication, by connecting all companies' contact points.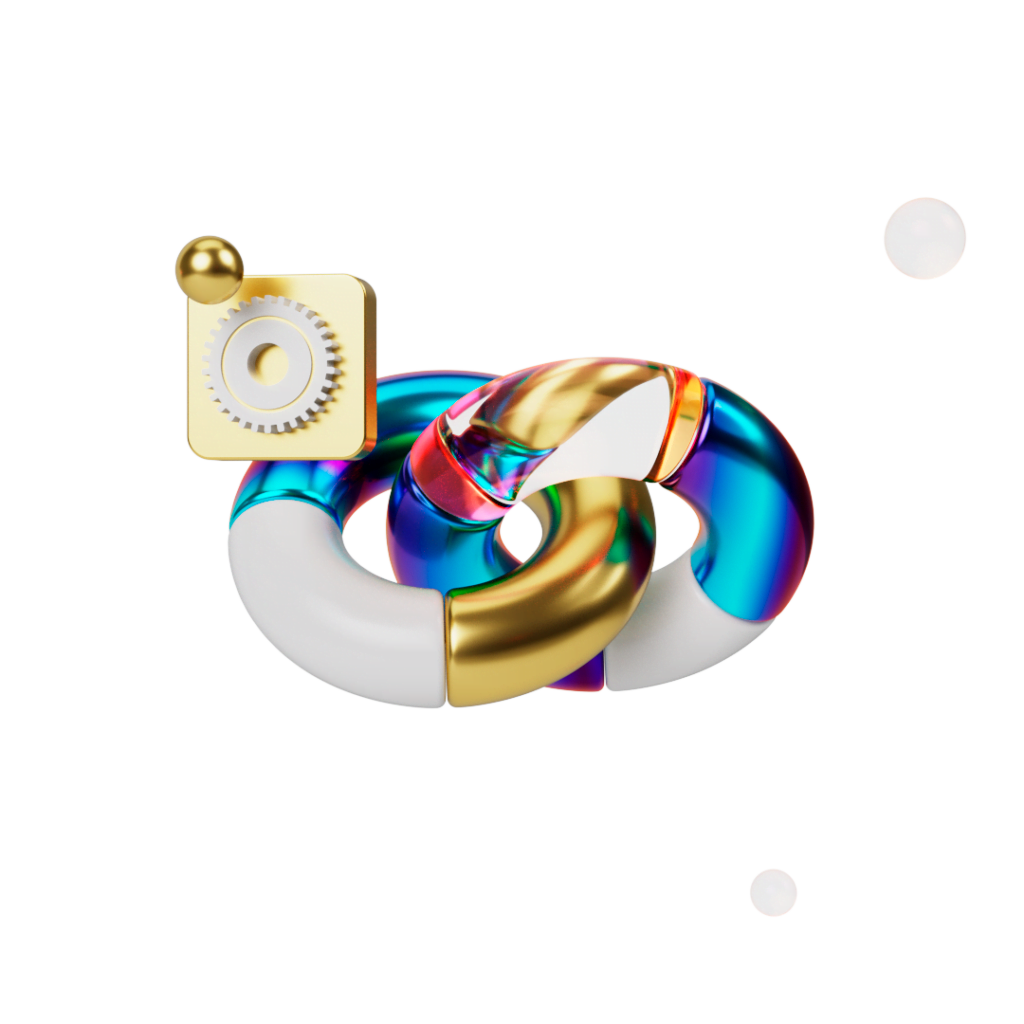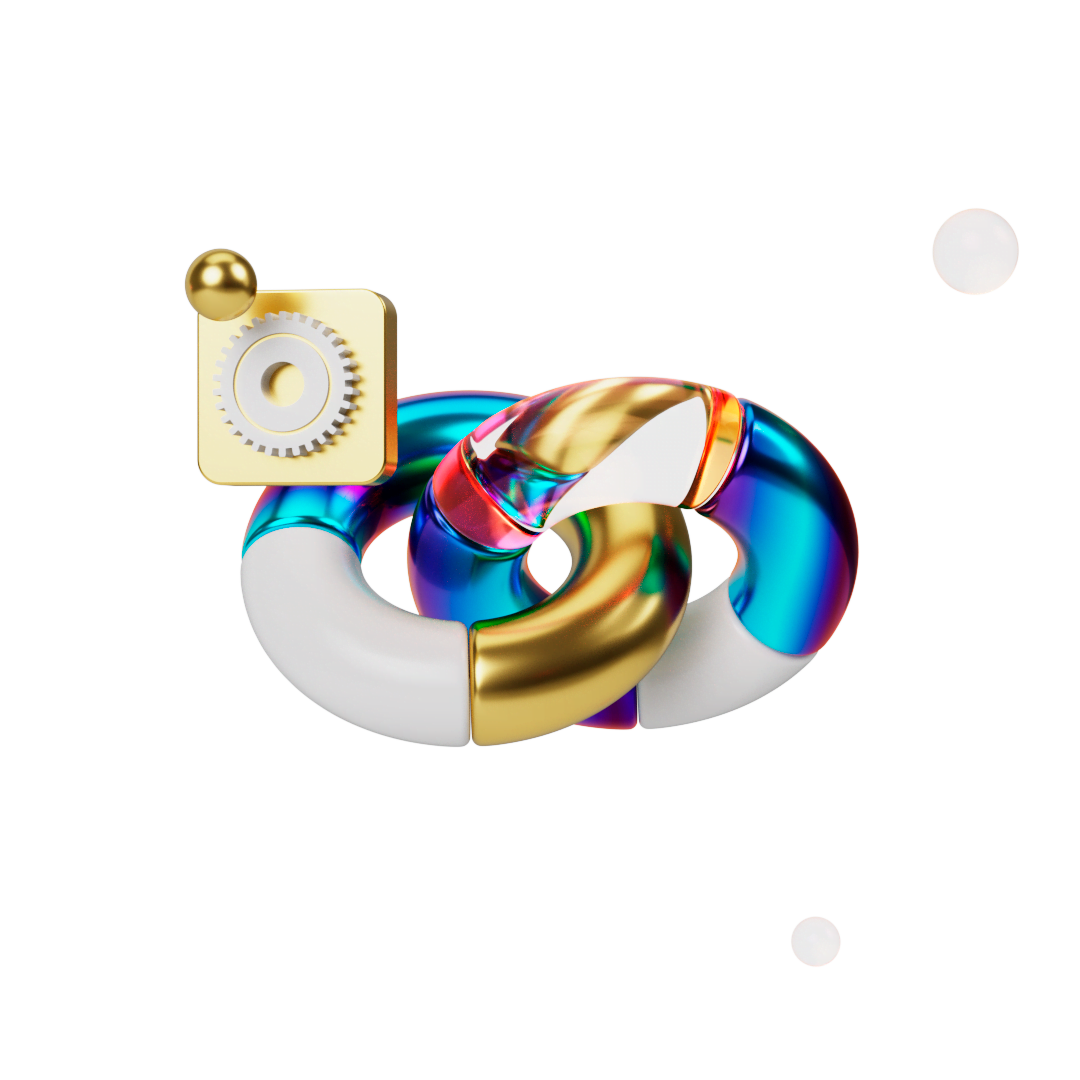 Take advantage of the opportunities with our integration
Do you already have a Rule account that you want to integrate with Infobaleen?
Drive engagement and growth through smart communication