Sift Lab and Rule integration
By leveraging the power of interplaying advanced solutions, you can automatically deliver hyper-personalized customer experiences throughout the entire customer journey. Sift Labs AI technology creates ready-made dynamic audiences based on your customer data, which is then sent directly to Rule. In this way, you reduce the manual data analysis work and the process of segmentation process. Through strategic customer care based on deep customer understanding, you can build customer loyalty that results in increased revenue. It gives you as a marketer the opportunity to instead spend more time on the actual content of your campaigns, which are aimed at the target groups developed by AI models.
What is Sift Lab? Using AI-powered analytics, the data science platform Sift Lab makes it easy for e-retailers to automatically analyze transaction data and transform it into relevant KPIs, analytics, and behavioral customer segments. With Sift Lab, you can identify optimal combinations of products and customers to increase sales to existing customers and reduce costs for acquiring new customers.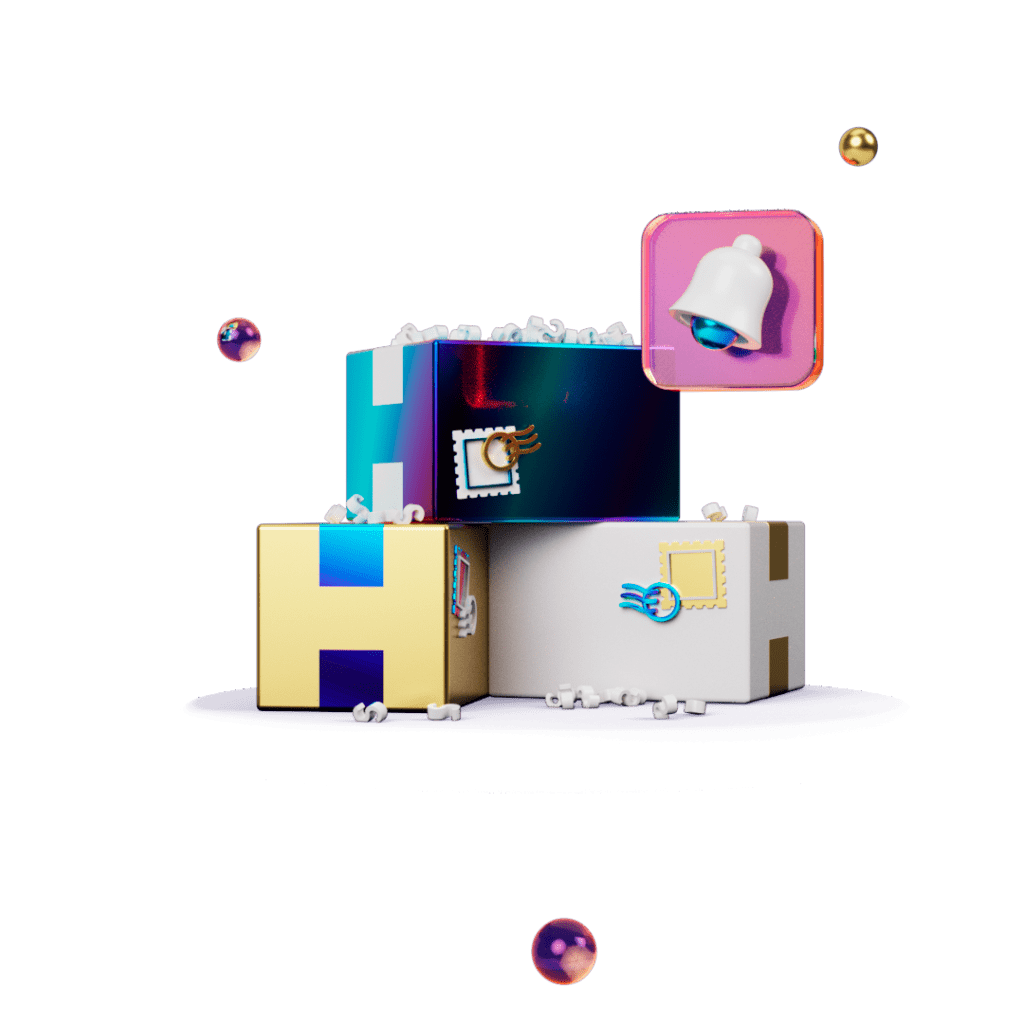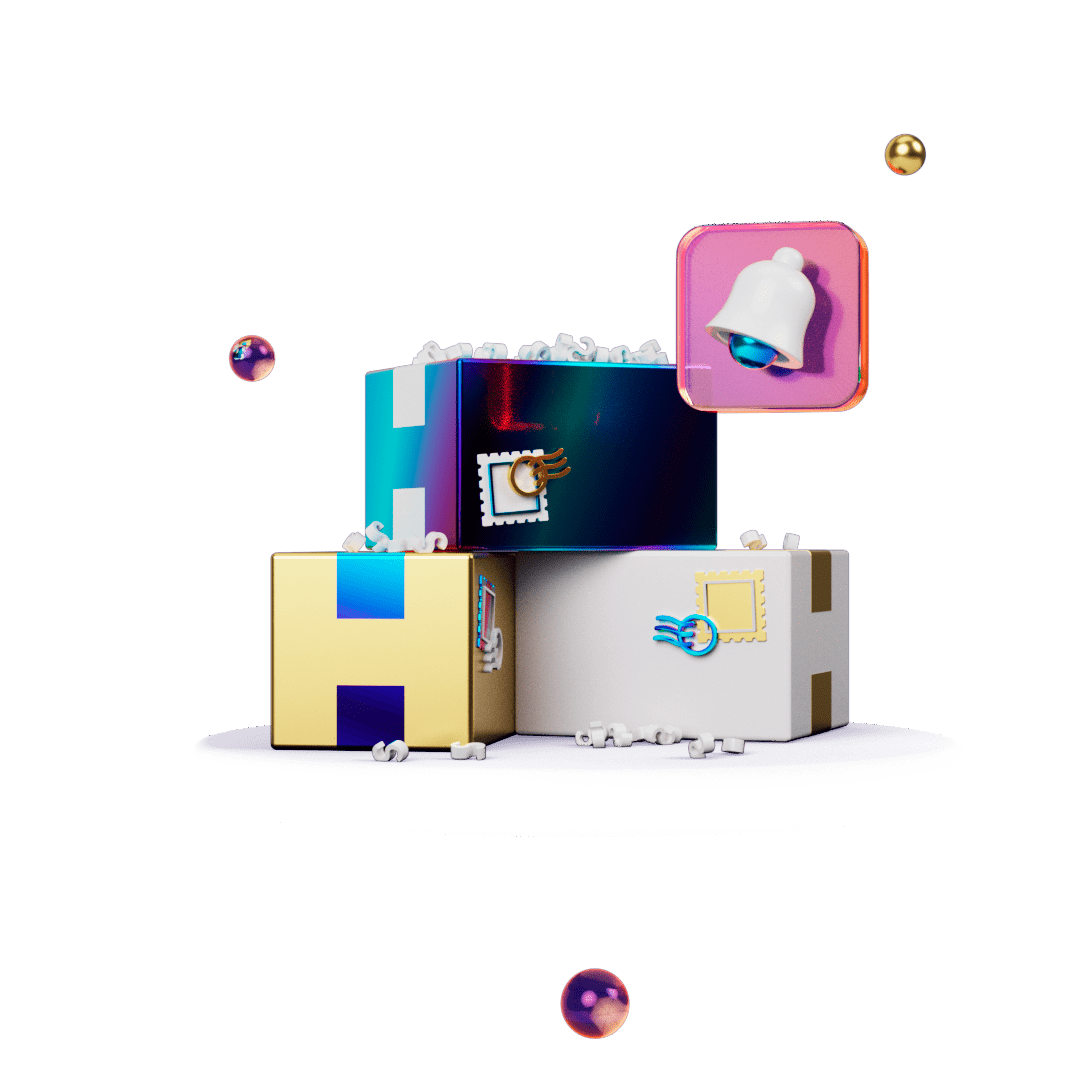 About Sift Lab and Rule integration
Take your digital marketing to the next level. With our ready-made integration and automated AI-driven personalization based on customer data, you save time, increase the relevance of your marketing and increase sales. It also gives you the opportunity to reduce the costs of acquiring new customers, by instead reaching the target groups who are most likely to buy your products. AI-driven analysis for e-commerce and our ready-made connection means increased relevance, loyalty and sales through your digital communication.
Create automated communication with our Marketing Automation tool that is triggered by data from Sift Lab.
With the help of AI targeting, you can strategically nurture your customers and build deeper customer understanding and customer loyalty that results in increased revenue.
When you integrate Sift Lab with Rule, you can:
Increase sales with AI-driven personalization
Get a 360 customer view with Unified Commerce
Create automations based on purchases
Gain deeper customer insights with the help of AI-driven analysis
Win back the customer's interest with win back email
Send "Back In Stock" notifications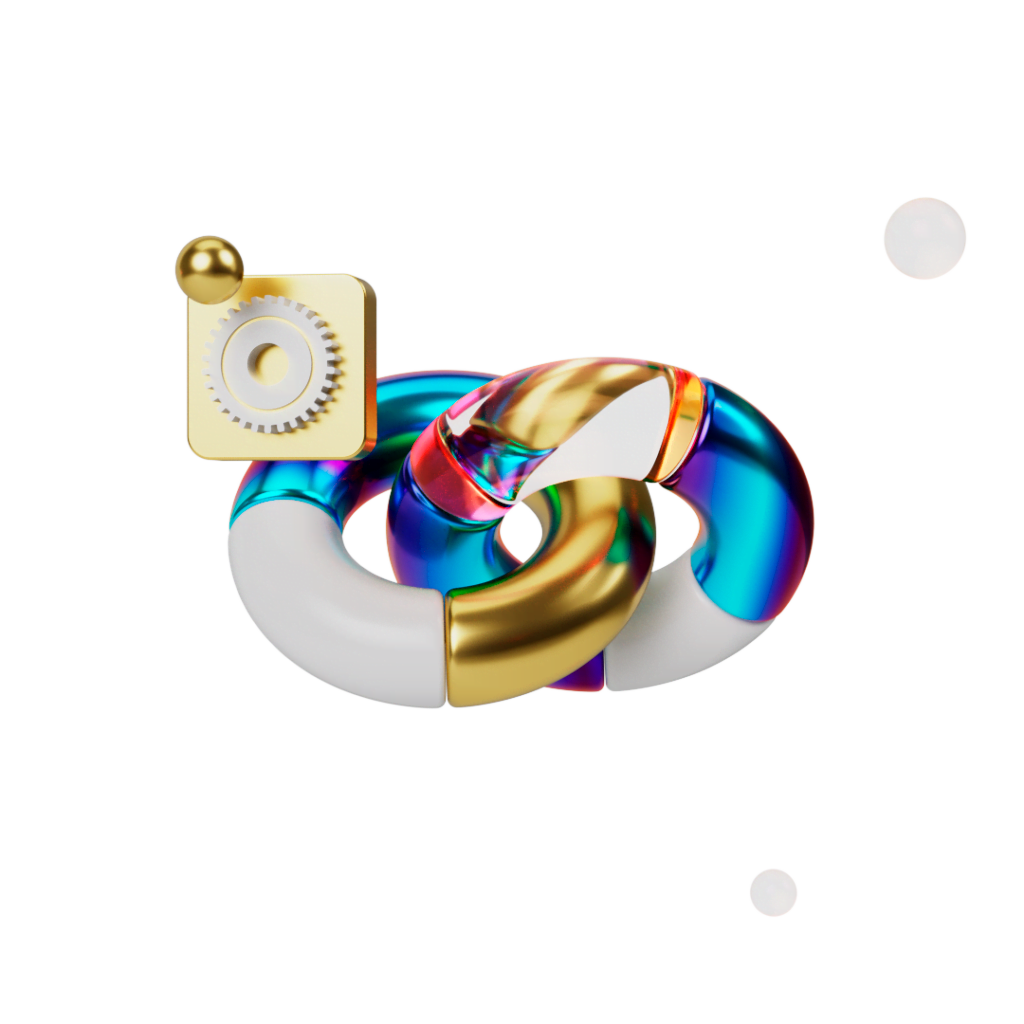 Drive engagement and growth through smart communication