Shopify and Rule integration
Our Shopify integration allows you to start, grow and manage all parts of your e-commerce. Integrating Shopify with Rule will enable you to easily collect customer data such as order history, engagement, and online behavior. You can then use that customer data to deliver tailored offers to your customers. With the help of our Rule and Shopify integration, you have the opportunity to follow the customer through all stages of the customer journey. You can set up an intelligent strategy to welcome, retain and attract back lost customers.
Shopify is one of the leading e-commerce platforms that makes it easy for businesses of all sizes to sell online. You don't need to have any prior knowledge in, for example, design and development, but you should be able to quickly start, develop and grow with the e-commerce that you build at Shopify. The service is cloud-based, which means that you, as a customer, do not need to think about updates or maintenance of web servers and software.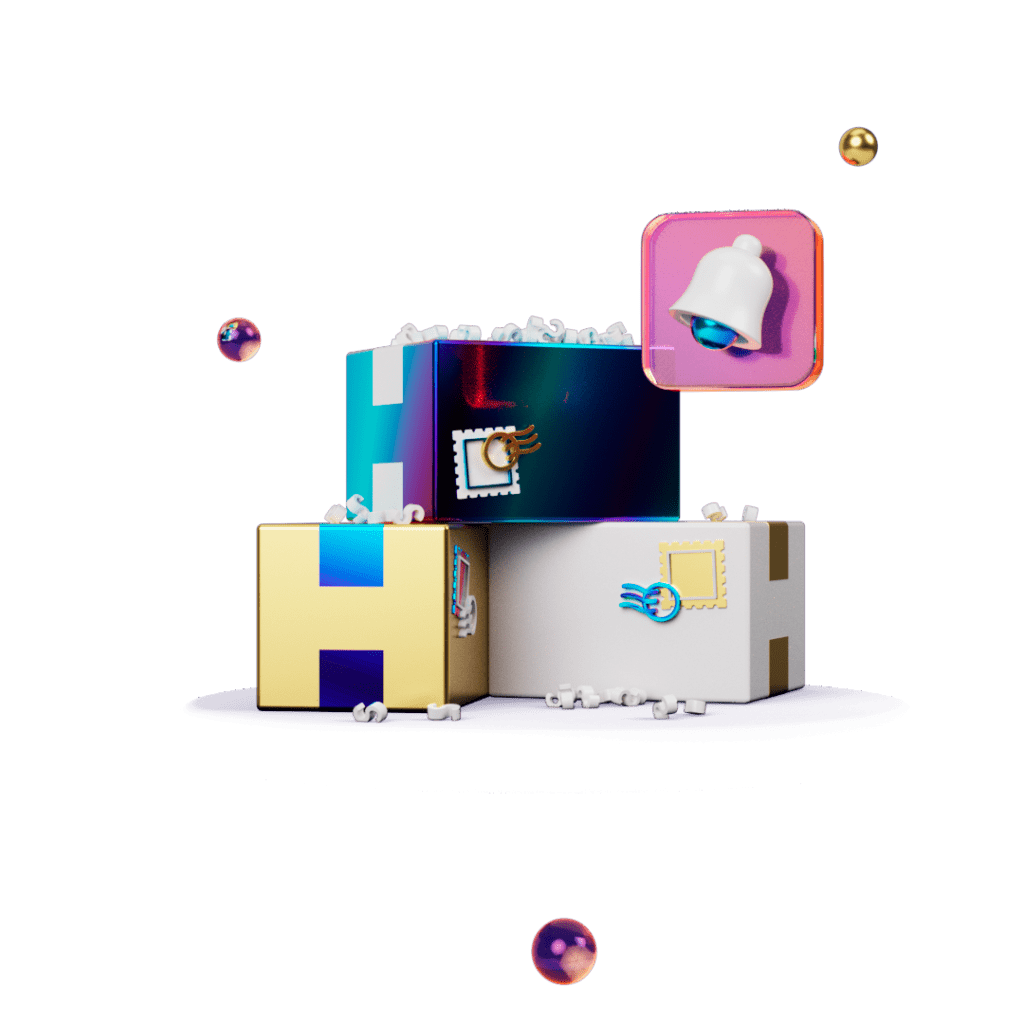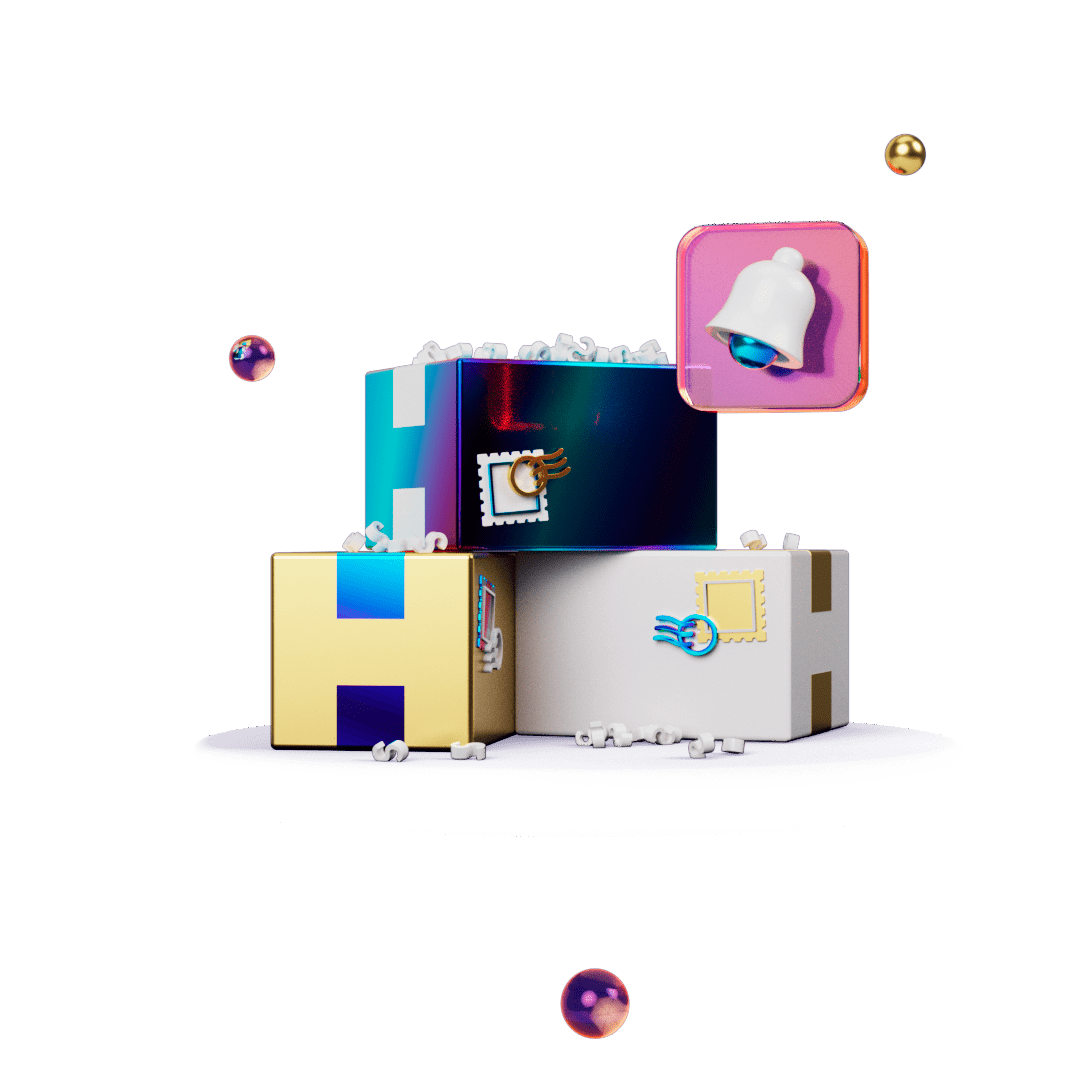 With our Rule and Shopify integration, you can capture new subscribers and customer club members from your e-commerce and automatically send them into your Rule account. The integration enables the process between your e-commerce platform and your budget in Rule to be automated to increase the number of subscribers and customer club members.
Utilize order data collected from your e-commerce and tailor your digital communication.
Create automated communications that are triggered by data from your Shopify store using our Marketing Automation tool
When you integrate Shopify with Rule, you can: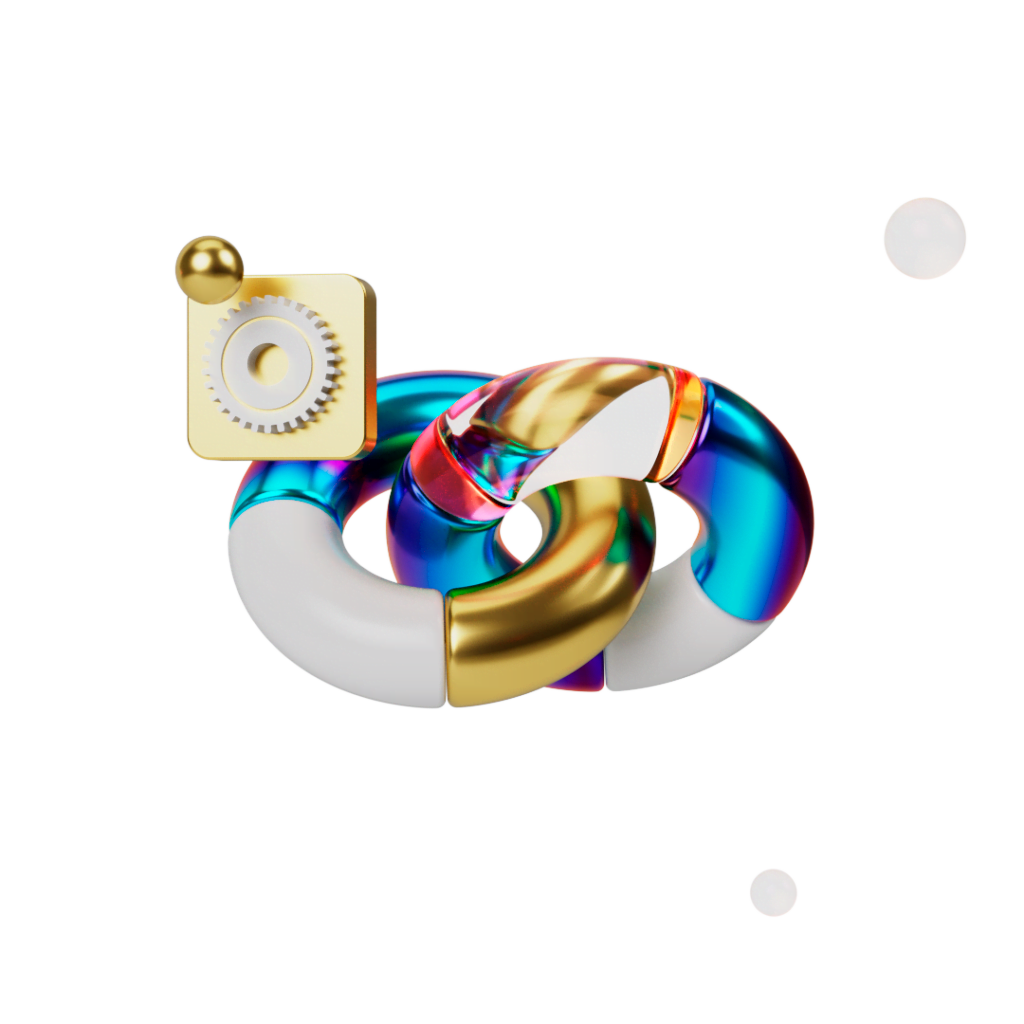 Drive engagement and growth through smart communication