Centra and Rule integration
By integrating your Centra store with Rule, you can automatically sync customer data, such as cart in progress or order completed data, between Centra and your Rule account. Our integration enables intelligent and strategic digital communication that allows you to follow the customer through all stages of the purchase cycle. Integrate Rule with Centra and set up a sustainable strategy to welcome, retain and attract lost customers.
Centra is a robust and scalable e-commerce platform that offers a flexible B2C and B2B solution easily integrated with other tools and applications. Most e-commerce platforms are built for multi-brand retailers. They are expensive to develop and do not support fashion and lifestyle business logic. With Centra, your fashion or lifestyle brand can be at the forefront and focus on growing its fan base and expanding globally instead of maintaining advanced technology.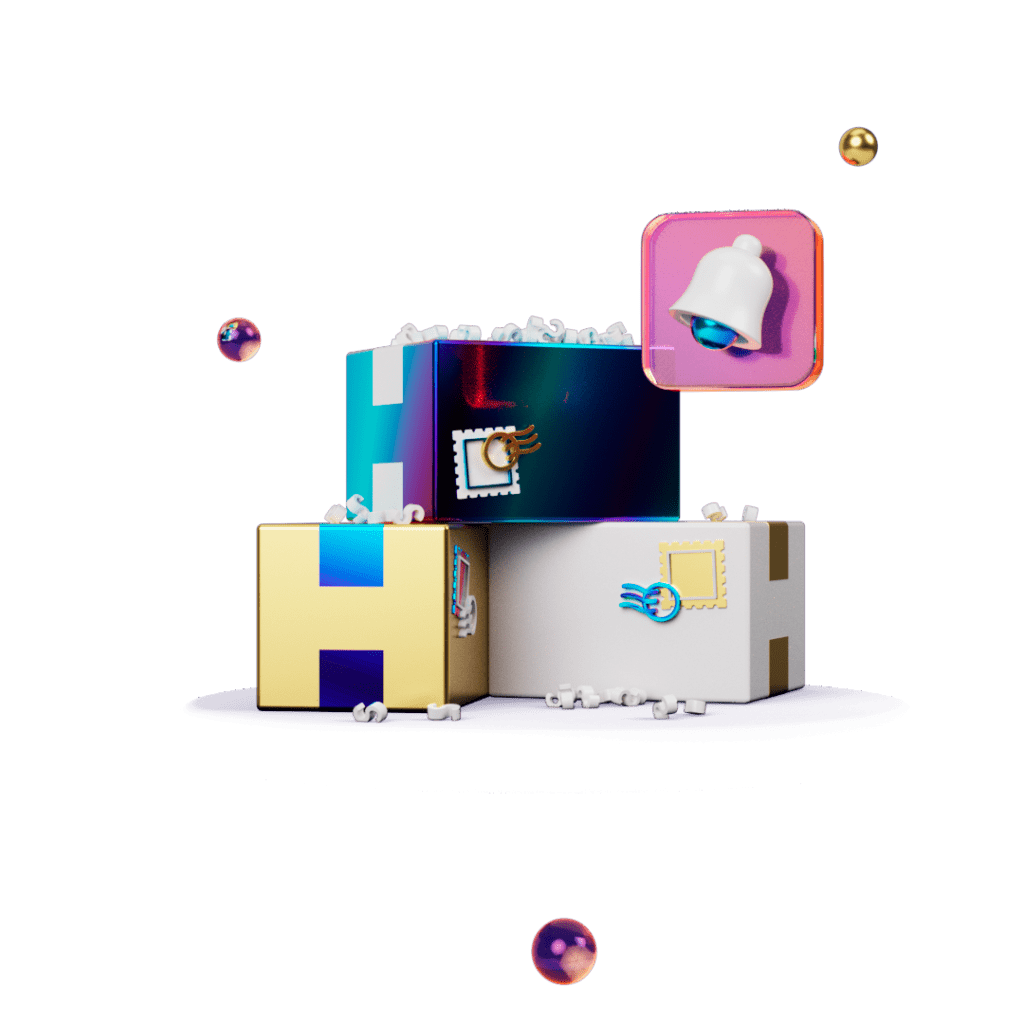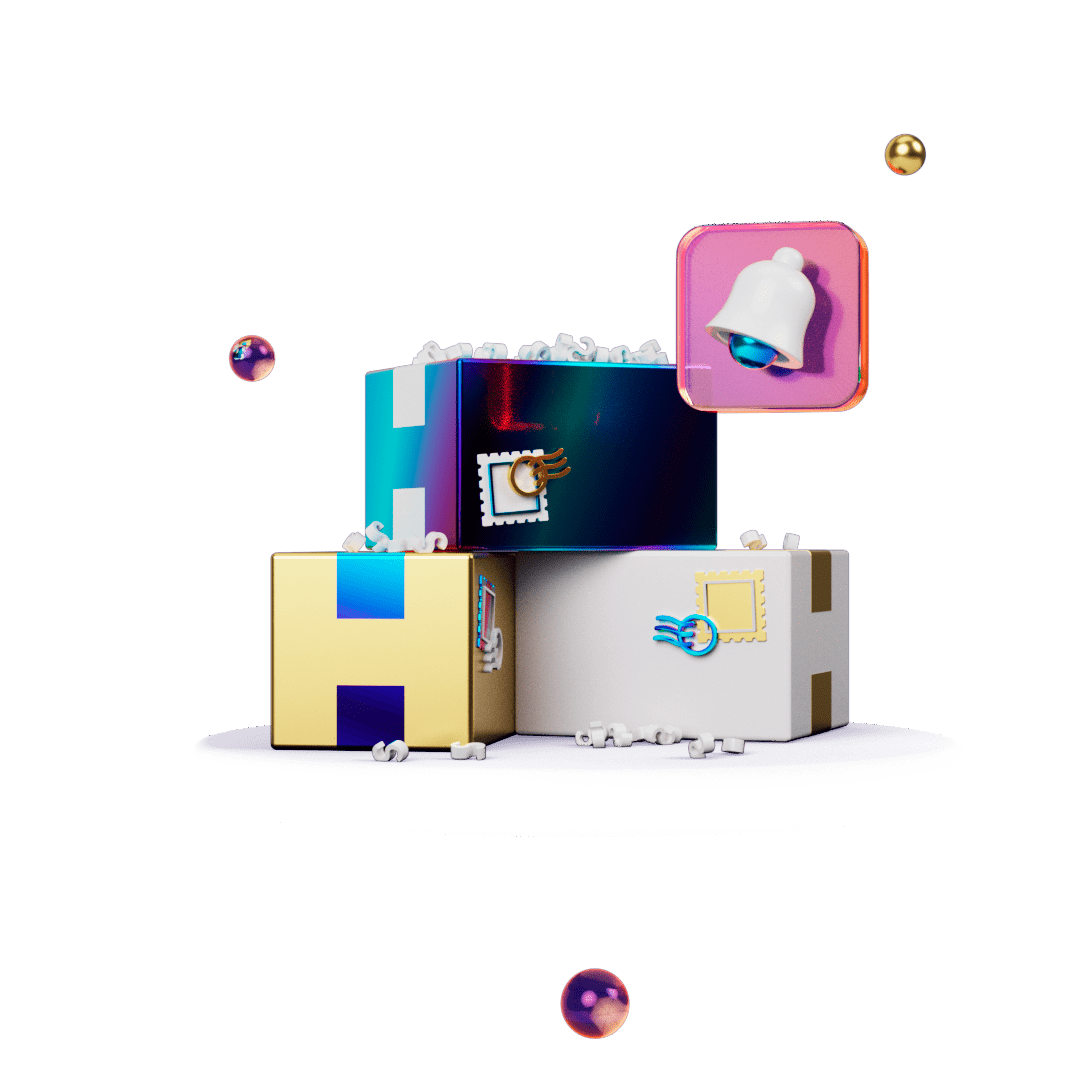 Integrating your Centra store with Rule can leverage valuable behavior, orders, and engagement data. With that data, you can personalize your communication and send targeted messages at the right time, to the correct recipient, via e-mail and
SMS
. With the help of our user-friendly
Marketing Automation
platform, together with your integrated data, you can, with a few clicks, create customer segments and customize different sections of your communication.
Utilize order data collected from the e-commerce site and tailor your digital communication.
Send neat order receipts and other transactional messages.
When you integrate Centra with Rule, you can: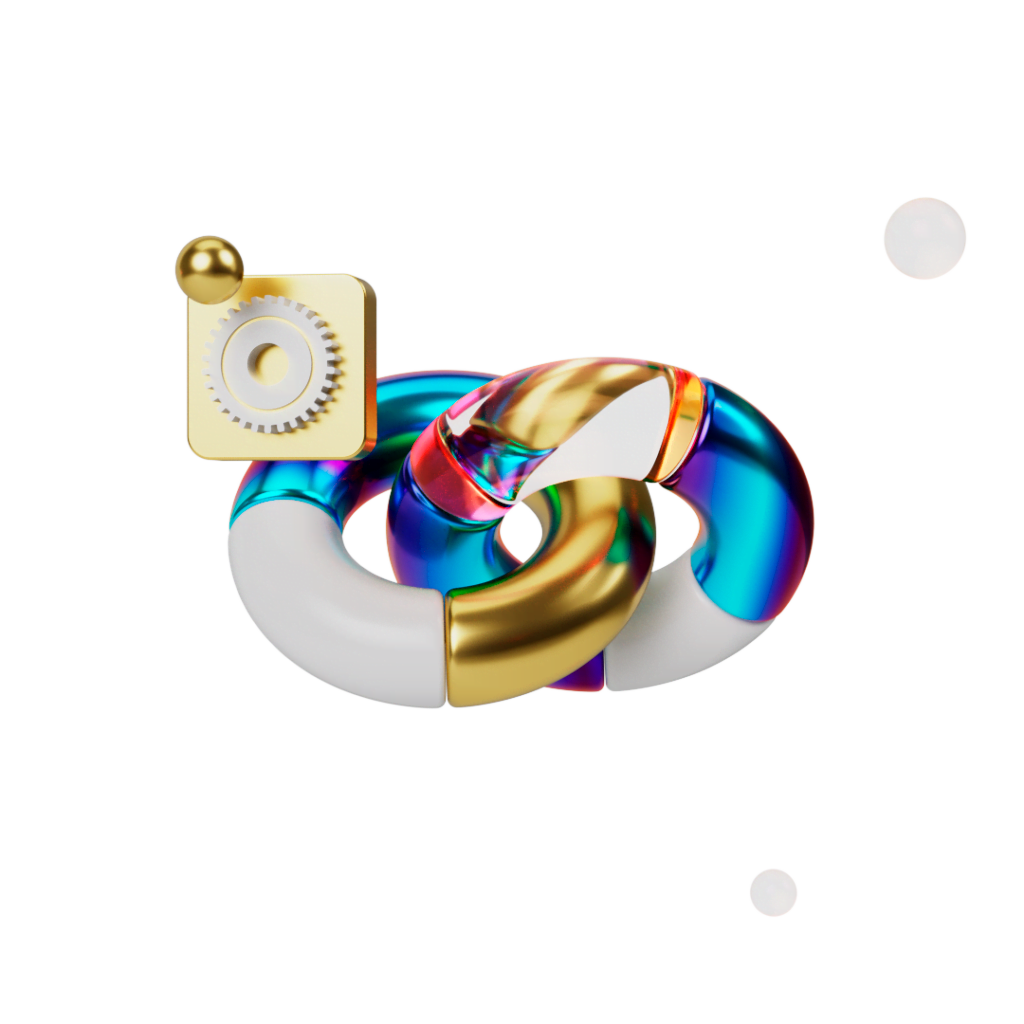 Drive engagement and growth through smart communication