Geins and Rule integration
With Geins integrated into Rule, you can feel full flexibility in your creation of seamless customer experiences using automated and data-driven communication in Rule. The customer data collected in Geins platform, such as orders or abandoned shopping carts, is automatically pushed into your Rule account. In this way, you can easily create targeted and personalized communication with the help of our Marketing Automation tool. This will in turn result in increased digital growth, satisfied and loyal customers and more returning customers.
Geins (formerly Carismar Commerce) is an e-commerce platform that over several years has developed a software program to change business models for their customers. With Geins, you can build your e-commerce in one and the same platform according to your personal preferences. Create product-focused customer journeys, get a 360-degree view of customers and nurture your customer relationships in the form of communication and offers. Geins also offers solutions for CRM and WMS.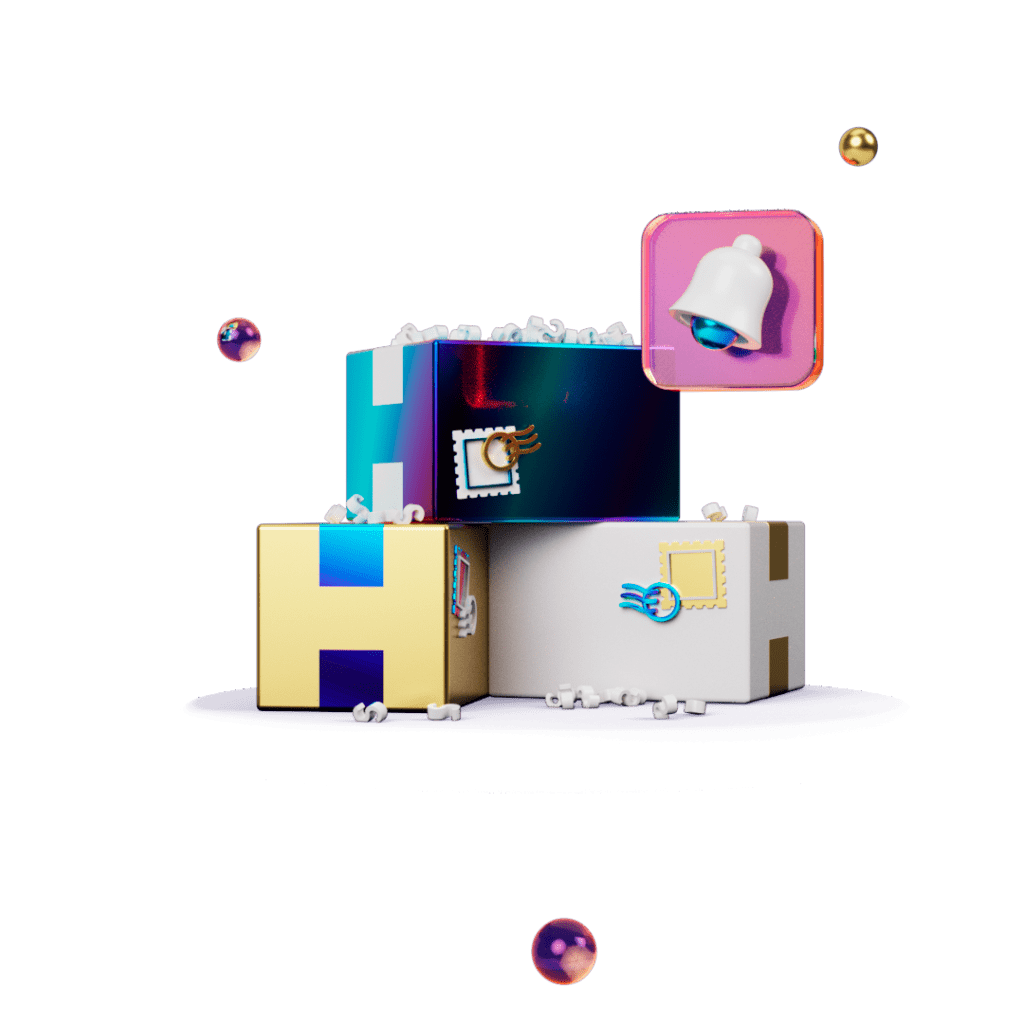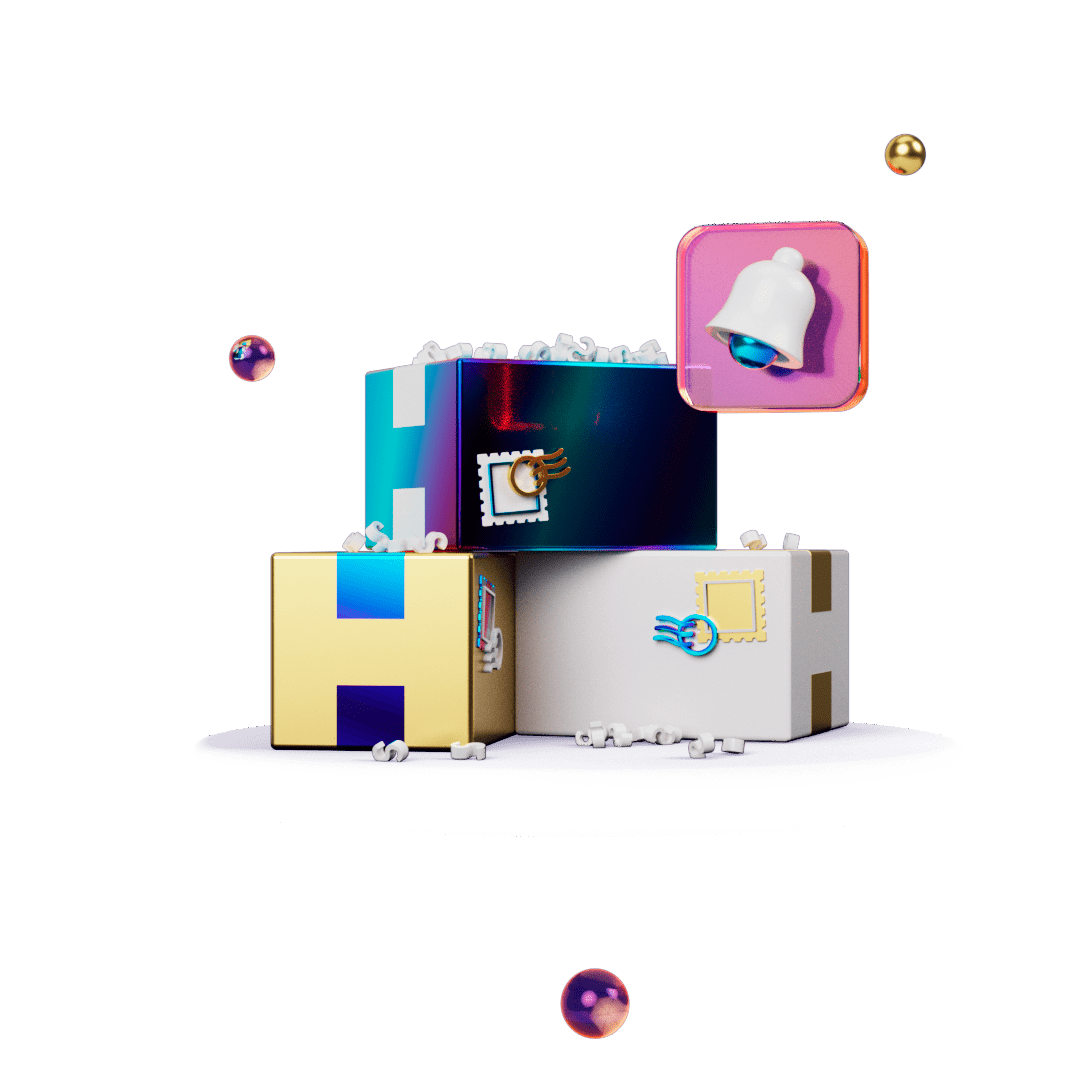 When you connect your e-commerce store with Rule, you can, based on incoming customer data, such as order history, create personalized and targeted communication via email and SMS. Let go of manual processes and let Rule's Marketing Automation tool do the work for you. Build long-term customer relationships with segmented and automated communication along the entire customer journey.
Create automated communication with our Marketing Automation tool that is triggered by data from your e-commerce store.

Through our advanced integration, you can take personalized communication one step further and get started with

hyper-personalization.
When you integrate Geins with Rule, you can: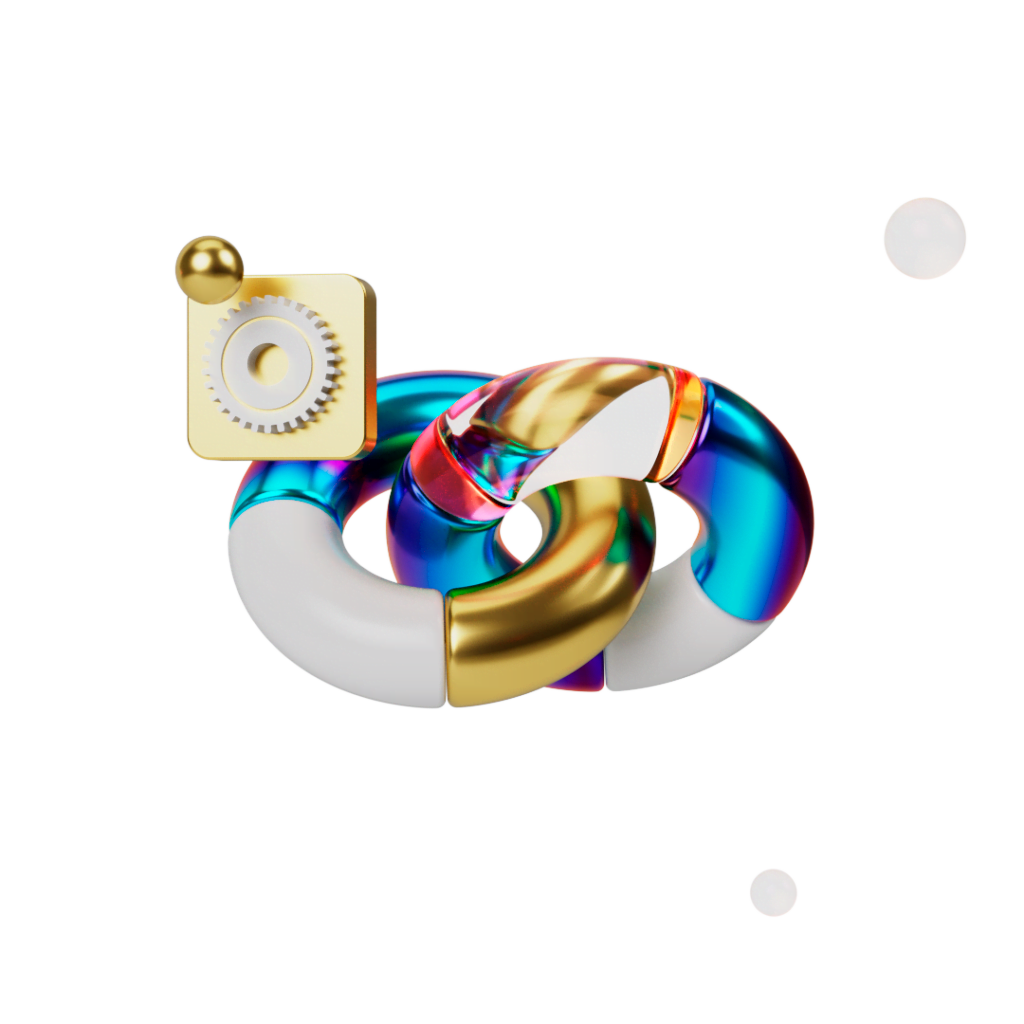 Drive engagement and growth through smart communication