Rule and Triggerbee integration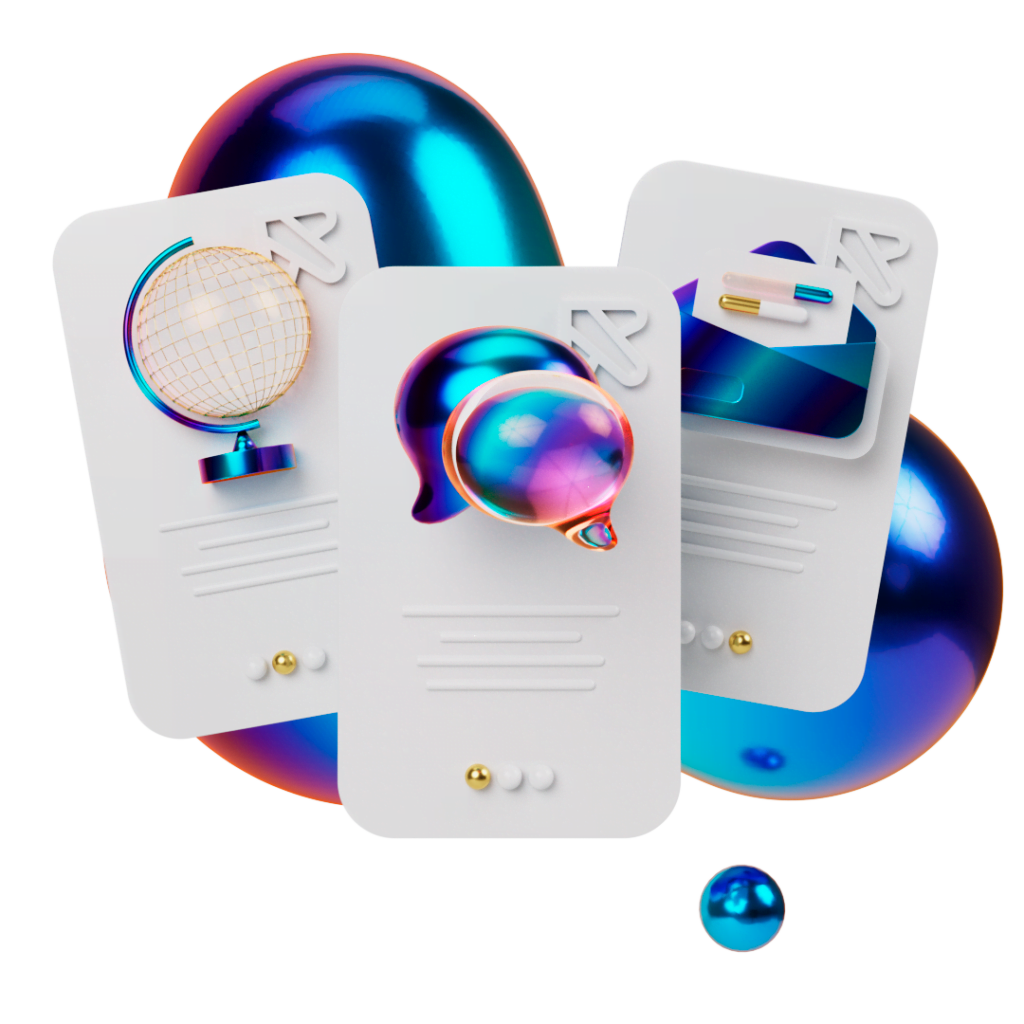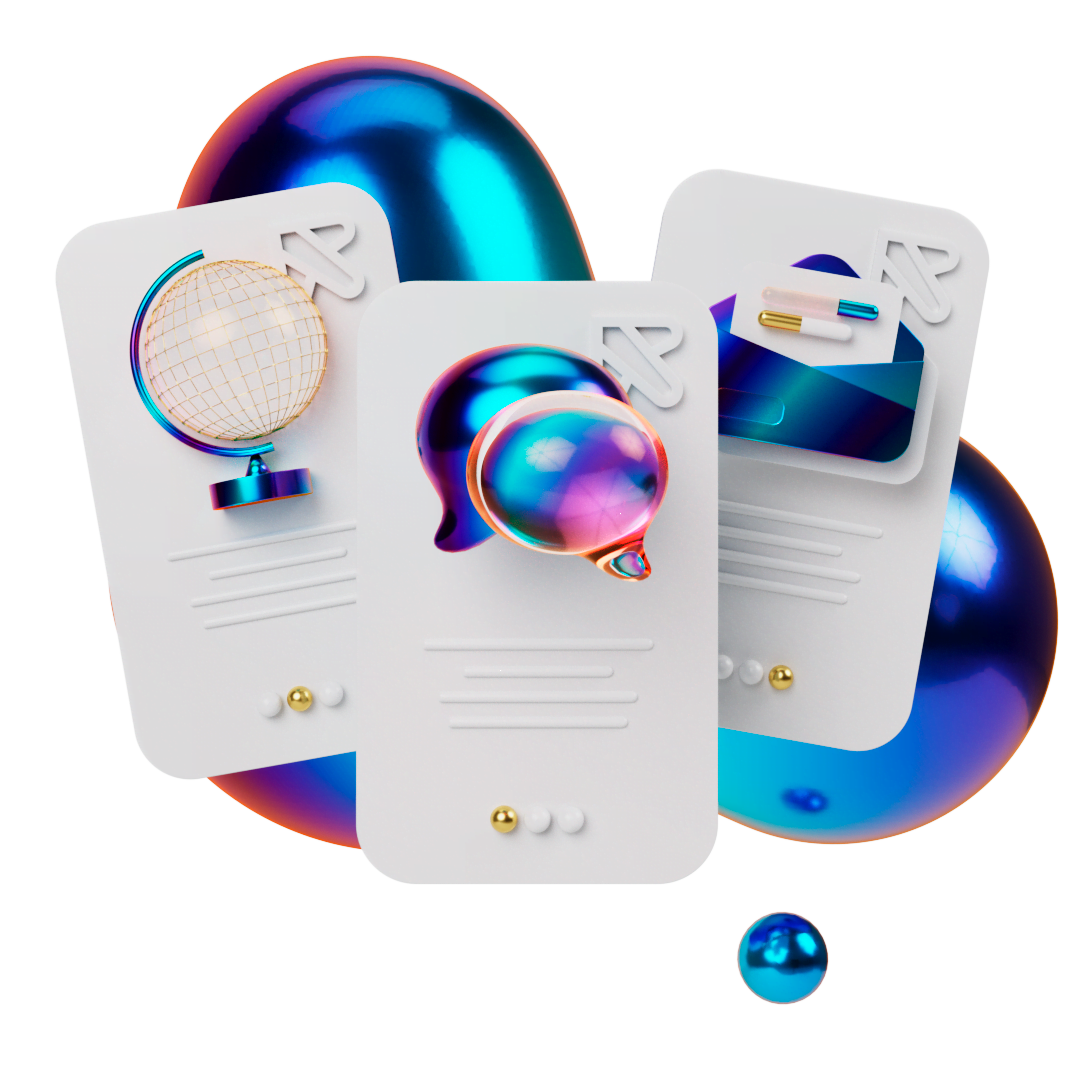 Integrera Triggerbee med Rule och leverera personliga, intressebaserade kundupplevelser
Triggerbee is an onsite tracking platform with a focus on personalization. The software is installed on your website and tracks the activity of your visitors. You can see everything from who has visited your website and what they are interested in, to how they found you, which pages these people visit and how long the visitor stayed. These insights are then inserted as customer data into Rule. Through our seamless integration with Triggerbee, you can then use it to create personalized experiences that engage, transform and increase customer loyalty.
Automations based on behavior
In Rule, you can create automations that are triggered on data from Triggerbee. Send nice product recommendations and other customized messages. Nurture and build deeper customer relationships by sending automated trigger emails based on activity and engagement. Set up a Marketing Automation strategy based on valuable customer insights, to get a customer to a repeat customer, to a loyal brand ambassador.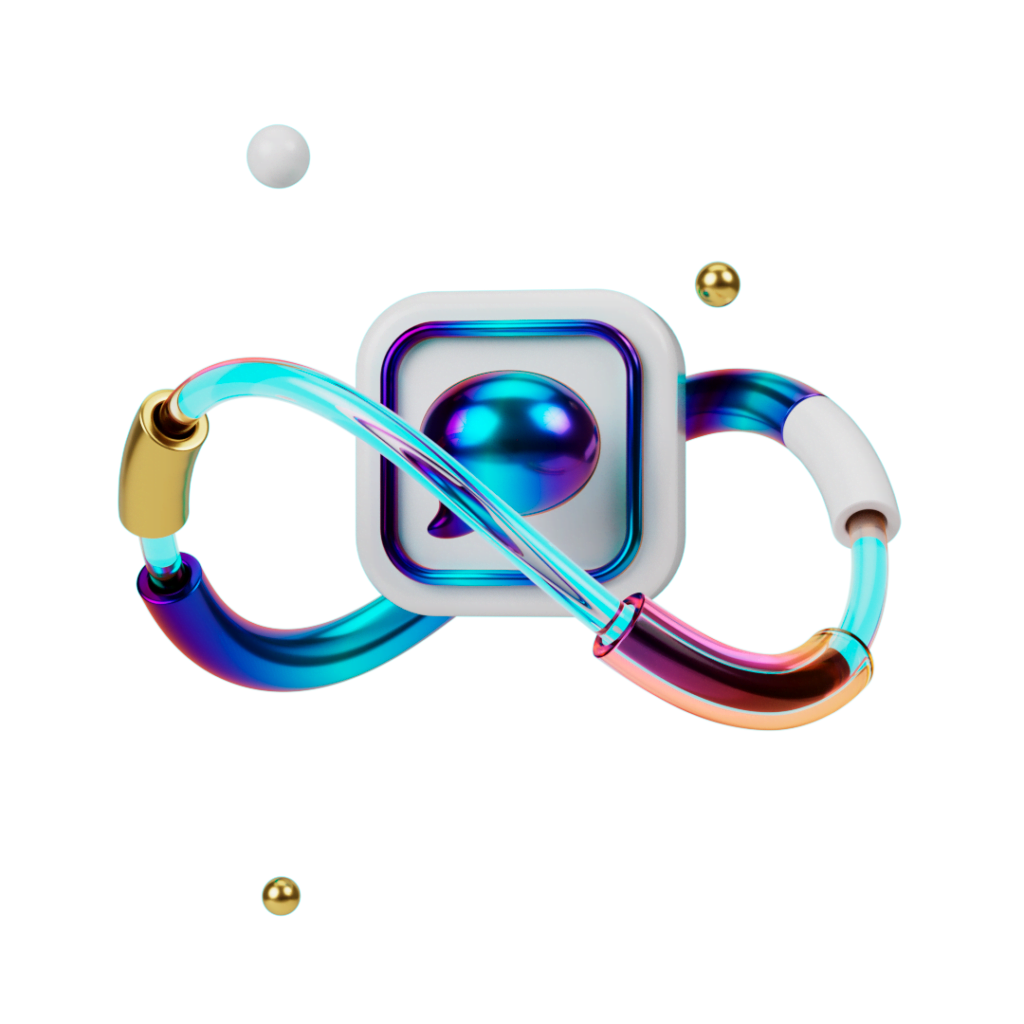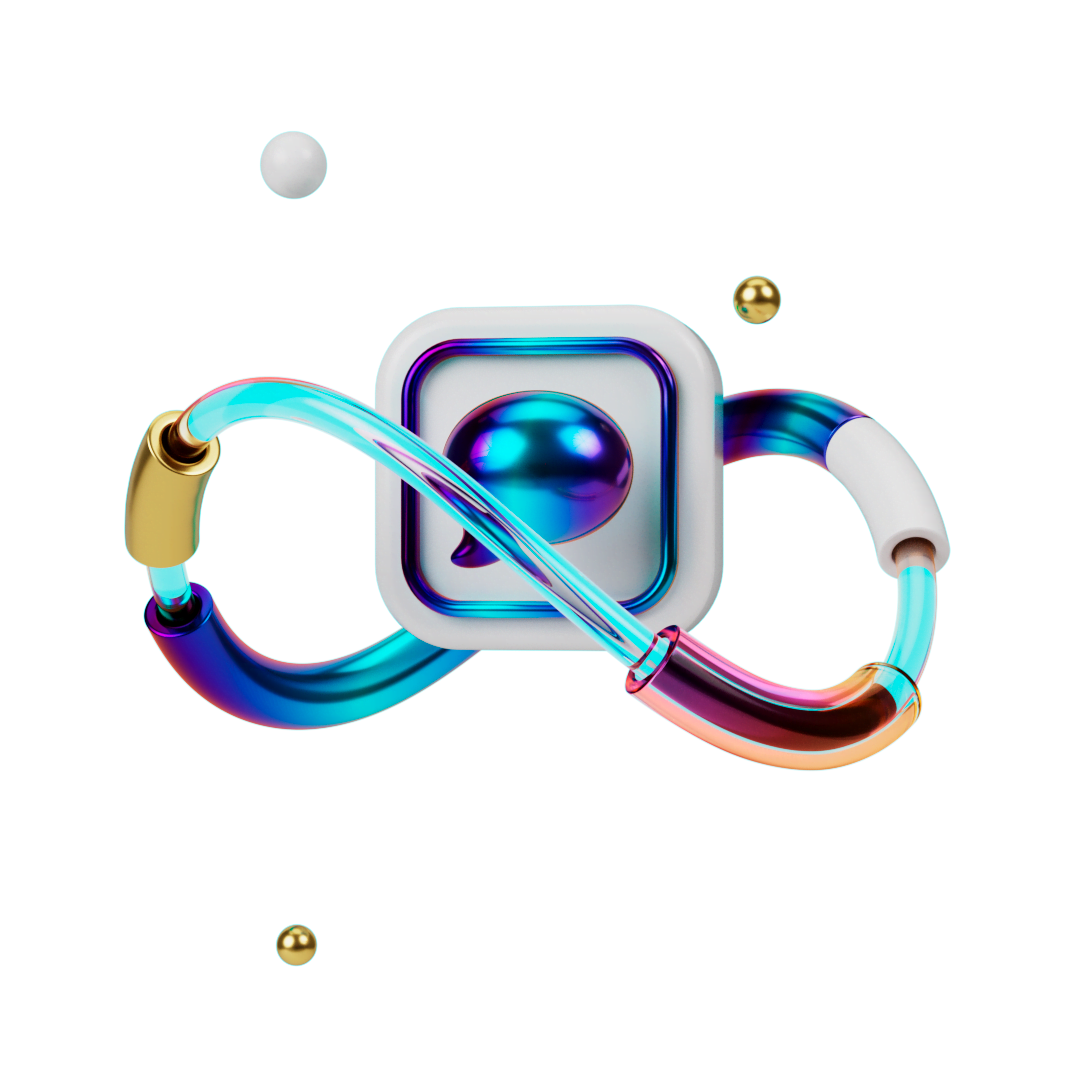 Utilize important customer data
When you integrate Triggerbee with Rule, behavioral data from Triggerbee is sent to your Rule account. Based on this data, you can start communication loops and thus start customizing your digital communication. When your subscribers are identified on your website, their customer cards are automatically updated with information about their behavior, activities and interests. With the help of important data and valuable customer insights, you can segment and personalize offers and recommendations.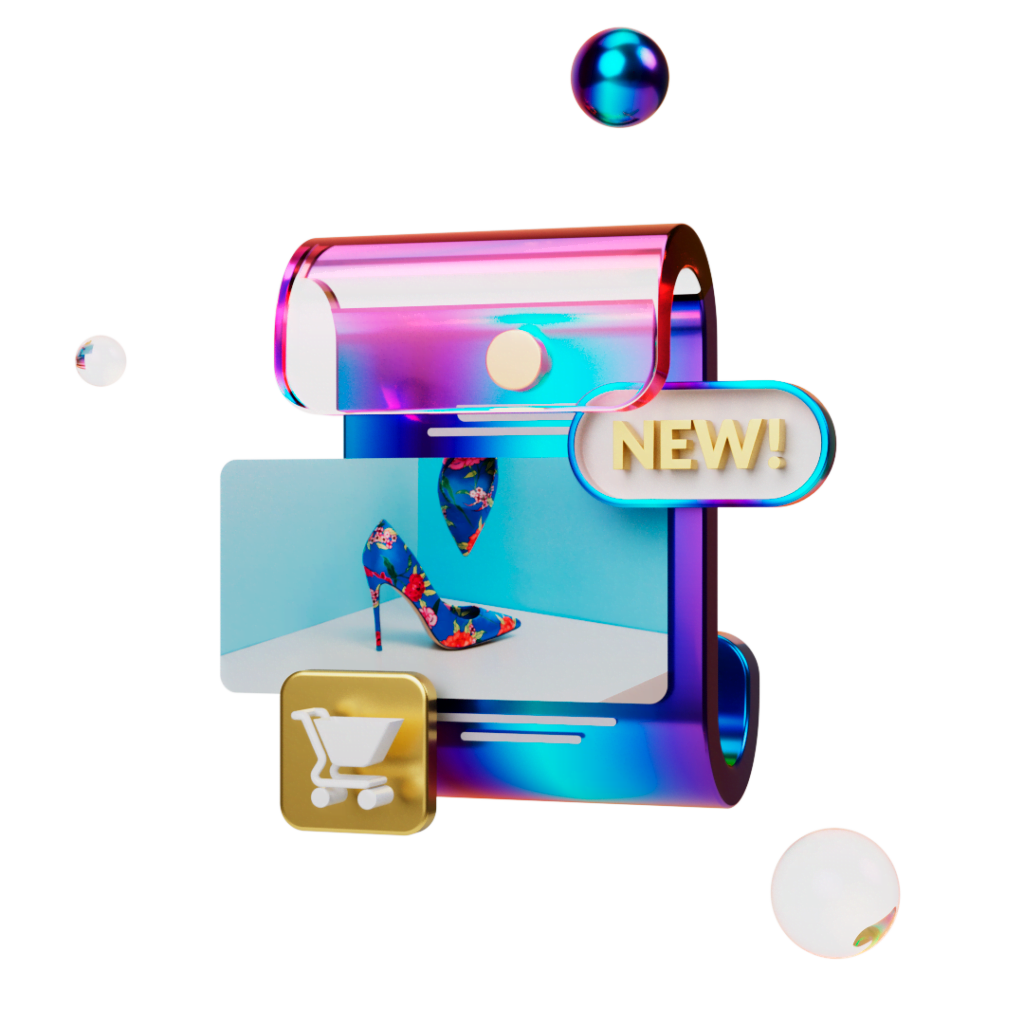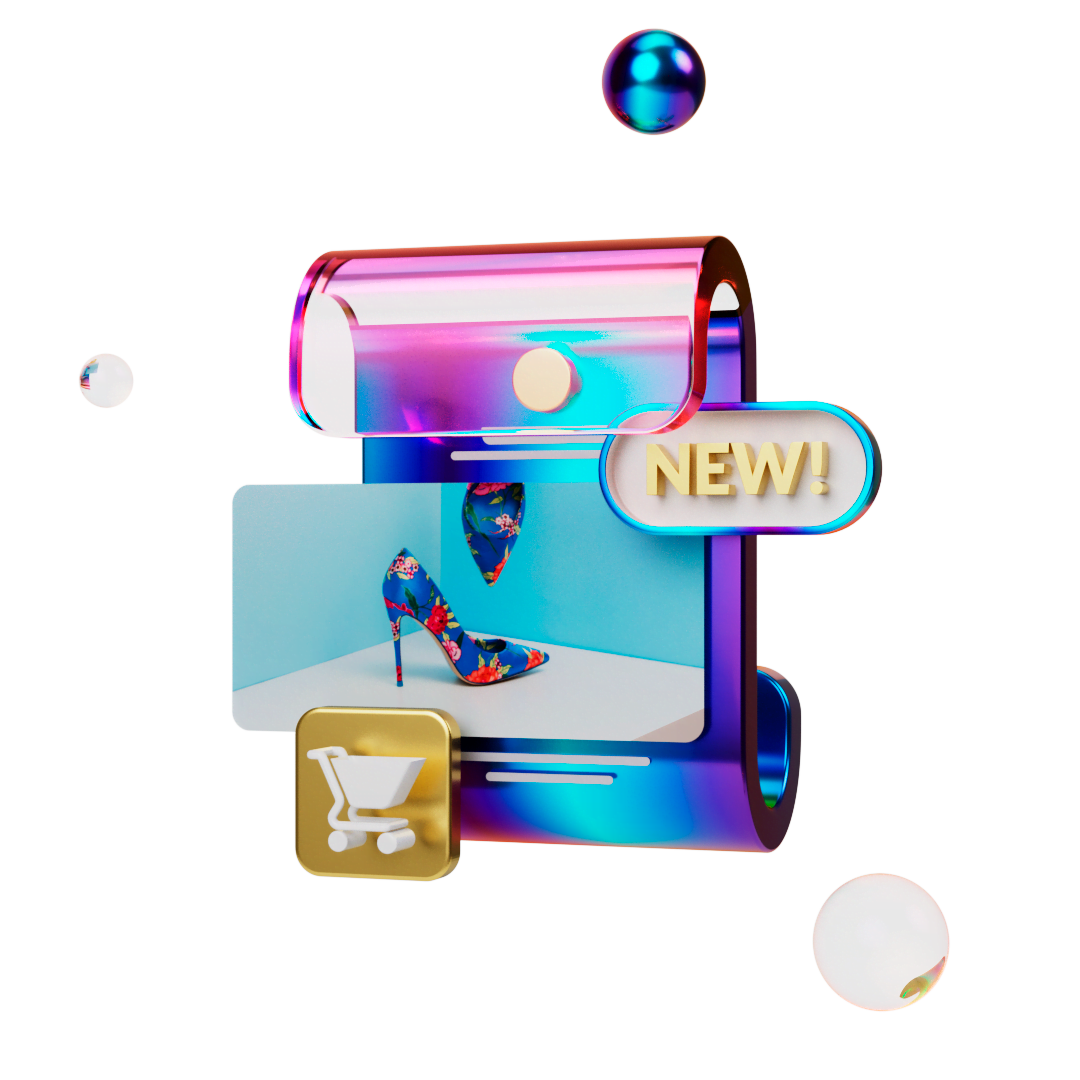 With Triggerbee you can catch new subscribers and customer club members from your website and send them automatically to your Rule account. With our Rule and Triggerbee integration, the process between your e-commerce platform and your account in Rule is automated, so you can easily increase the number of subscribers and customer club members. Then you can start creating personal experiences that engage and increase customer loyalty.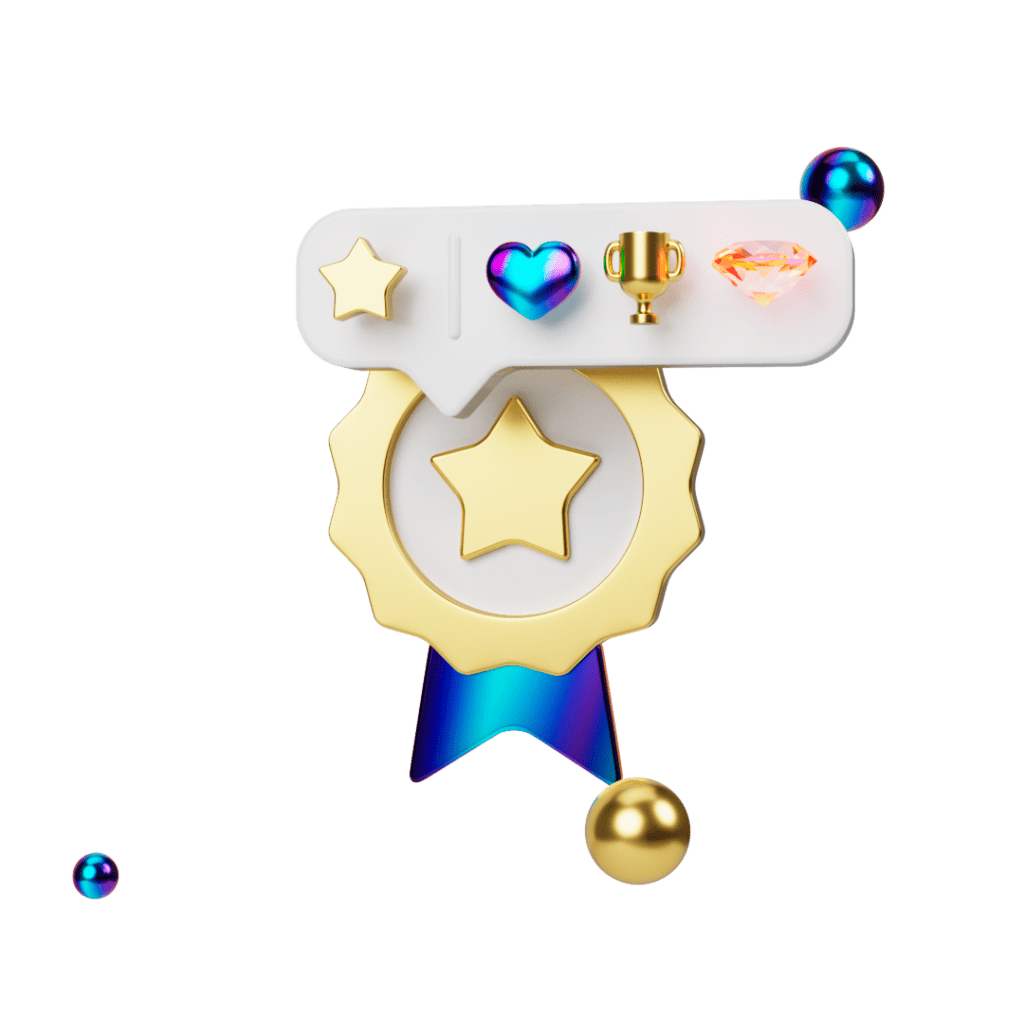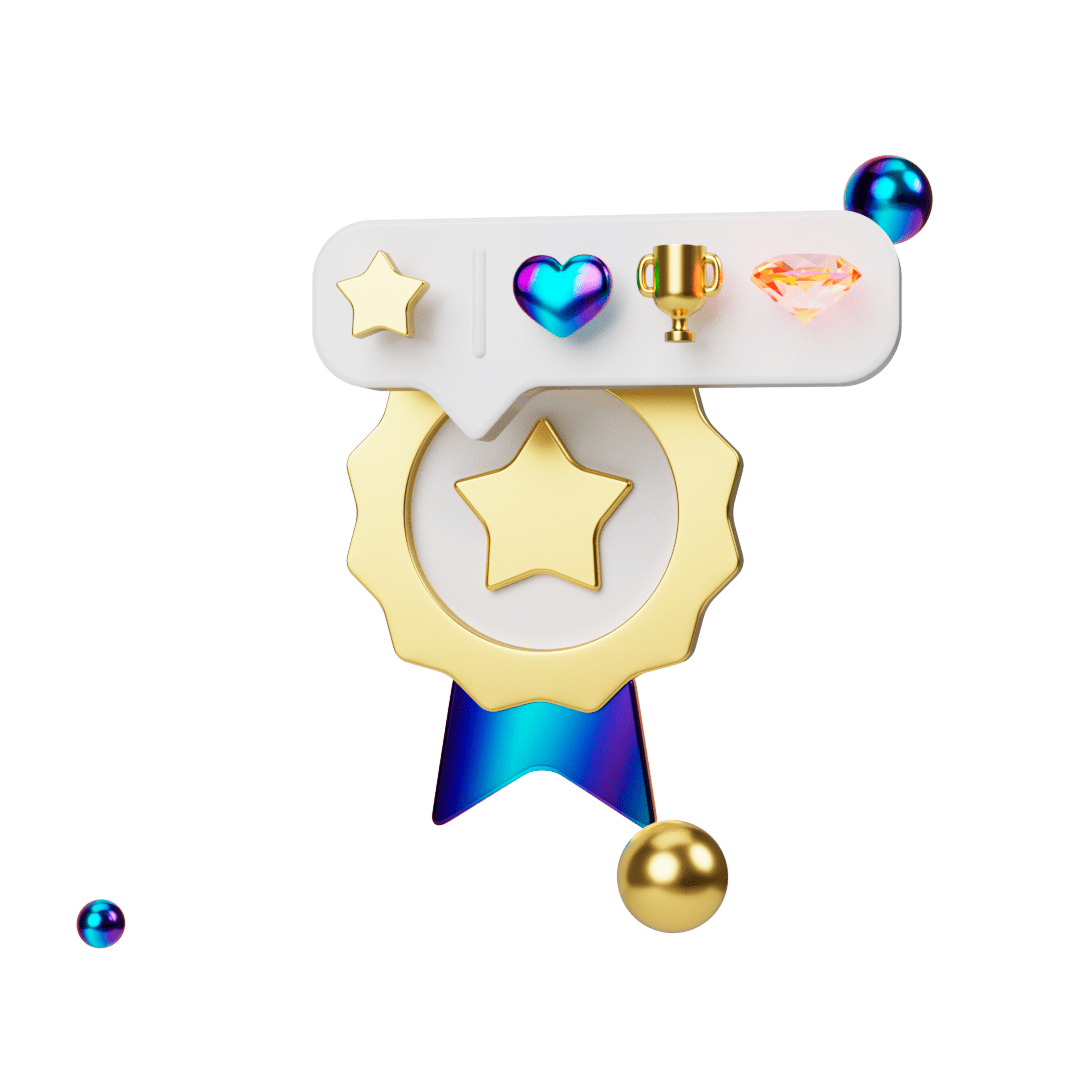 Take advantage of the opportunities with our integration
Through our advanced technology, you can take personalized communication one step further and hyper-personalize your messages. Hyper-personalization uses a more complex technology that takes into account data such as browsing and behavioral data to interpret visitors' intentions. When you integrate Triggerbee with Rule, you get behavioral data into Rule that enables customized communication throughout the customer journey with your brand.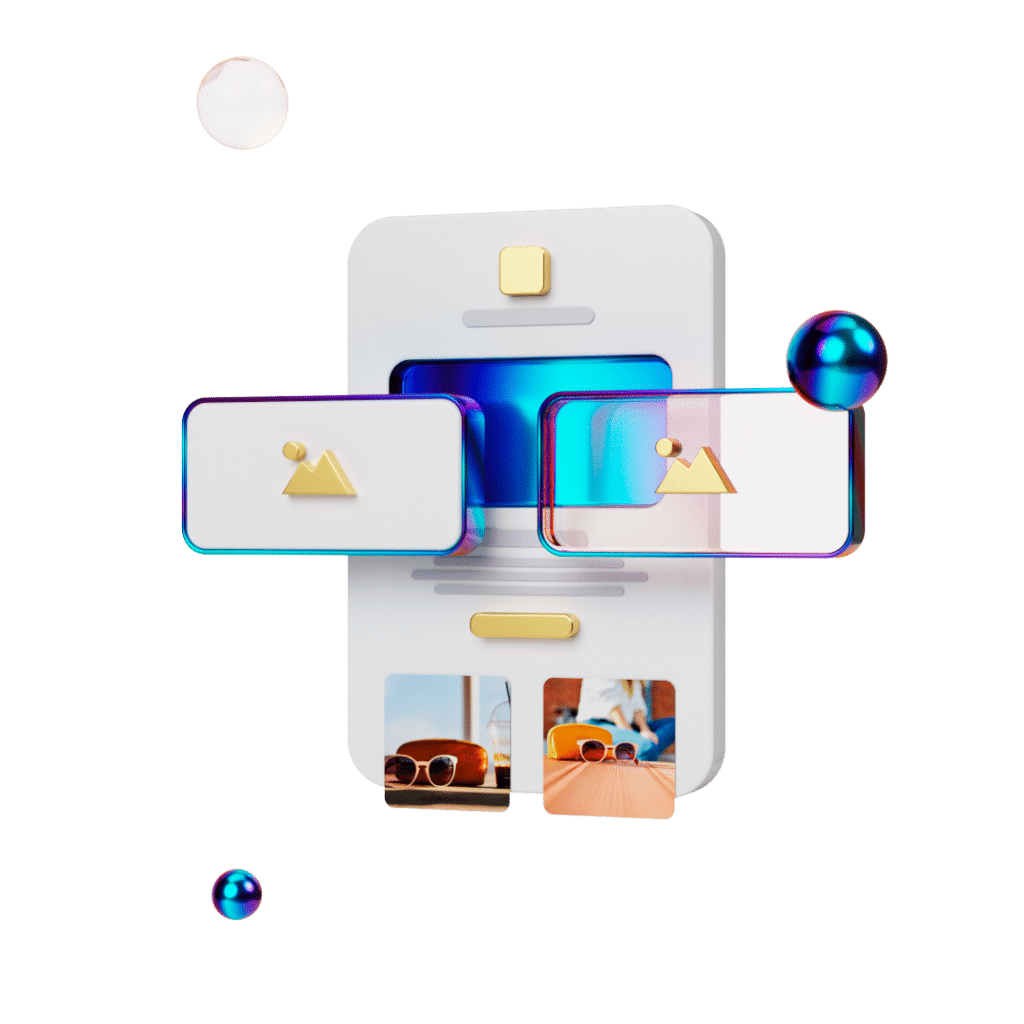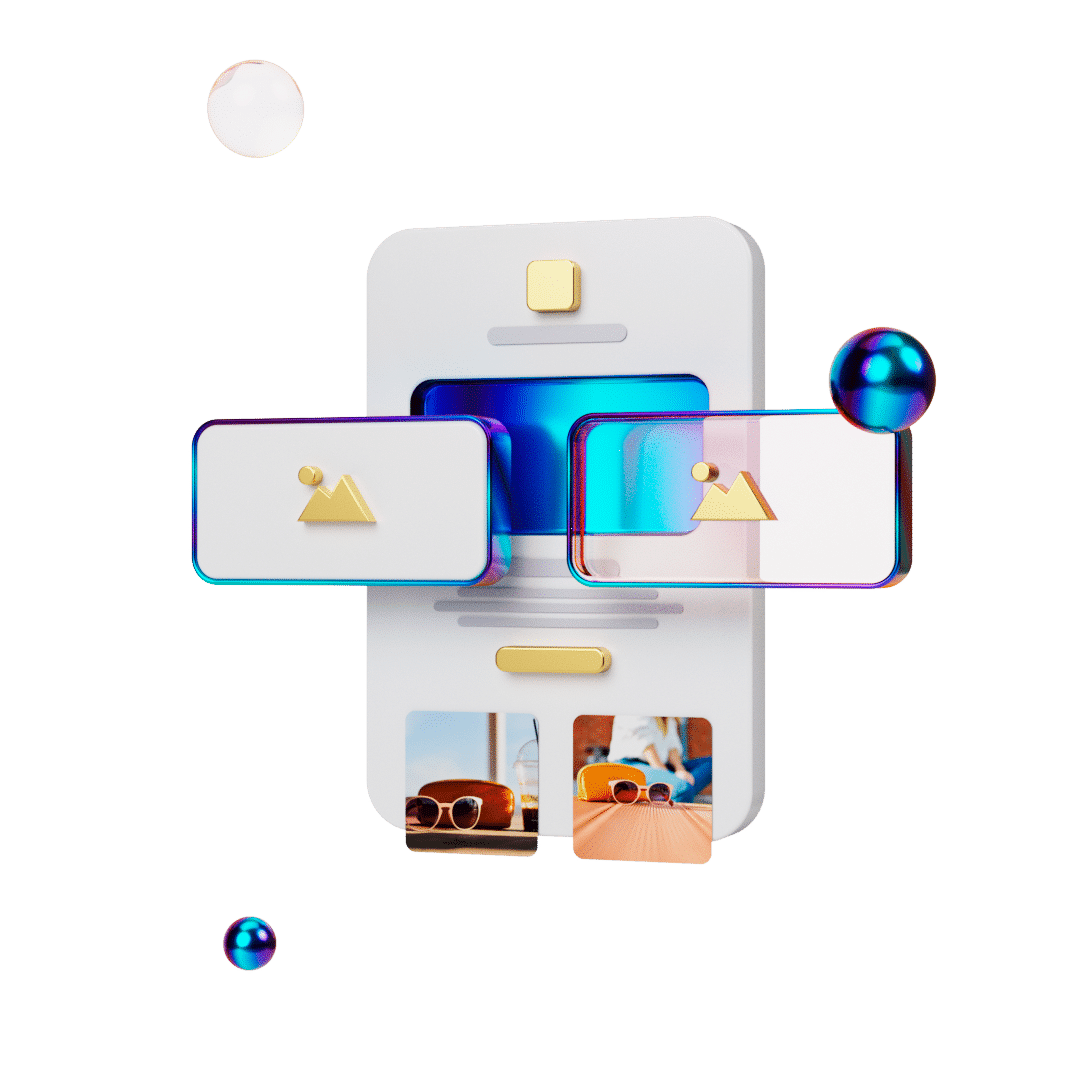 With the help of Rules integration with Triggerbee, you can personalize messages onsite in the form of, for example, pop-ups and at the same time sync it with messages in the customer's inbox. When you use omnichannel marketing in this way, your communication is interplayed in all channels. With the help of omnichannel, your marketing gets a common thread and a seamless customer experience is created.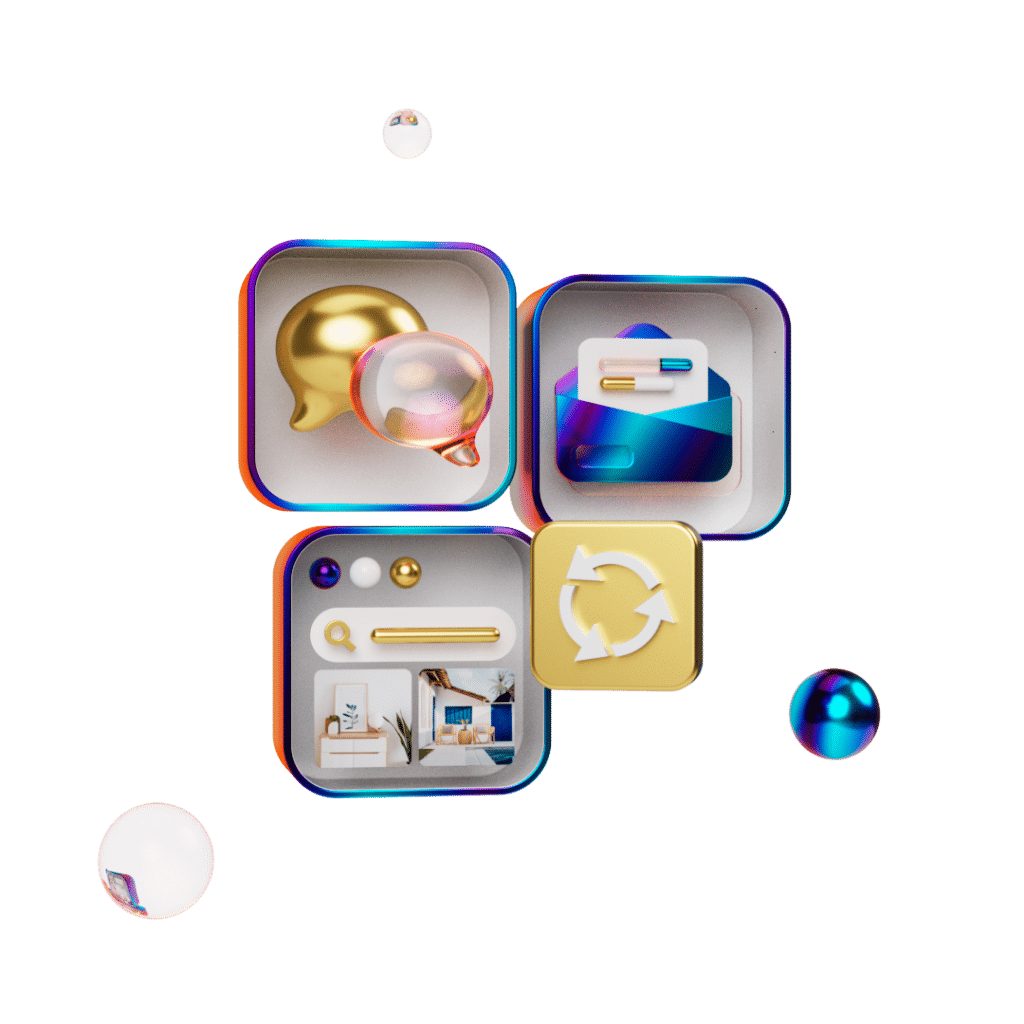 When you integrate Triggerbee with Rule, you can leverage valuable data based on browsing history such as behavior, interests, and engagement. The data allows you to personalize your communication and send targeted messages at the right time, to the right recipient, through email and text message. With the help of our user-friendly Marketing Automation platform together with your integrated data, you can with a few clicks create customer segments and adapt different sections of your communication.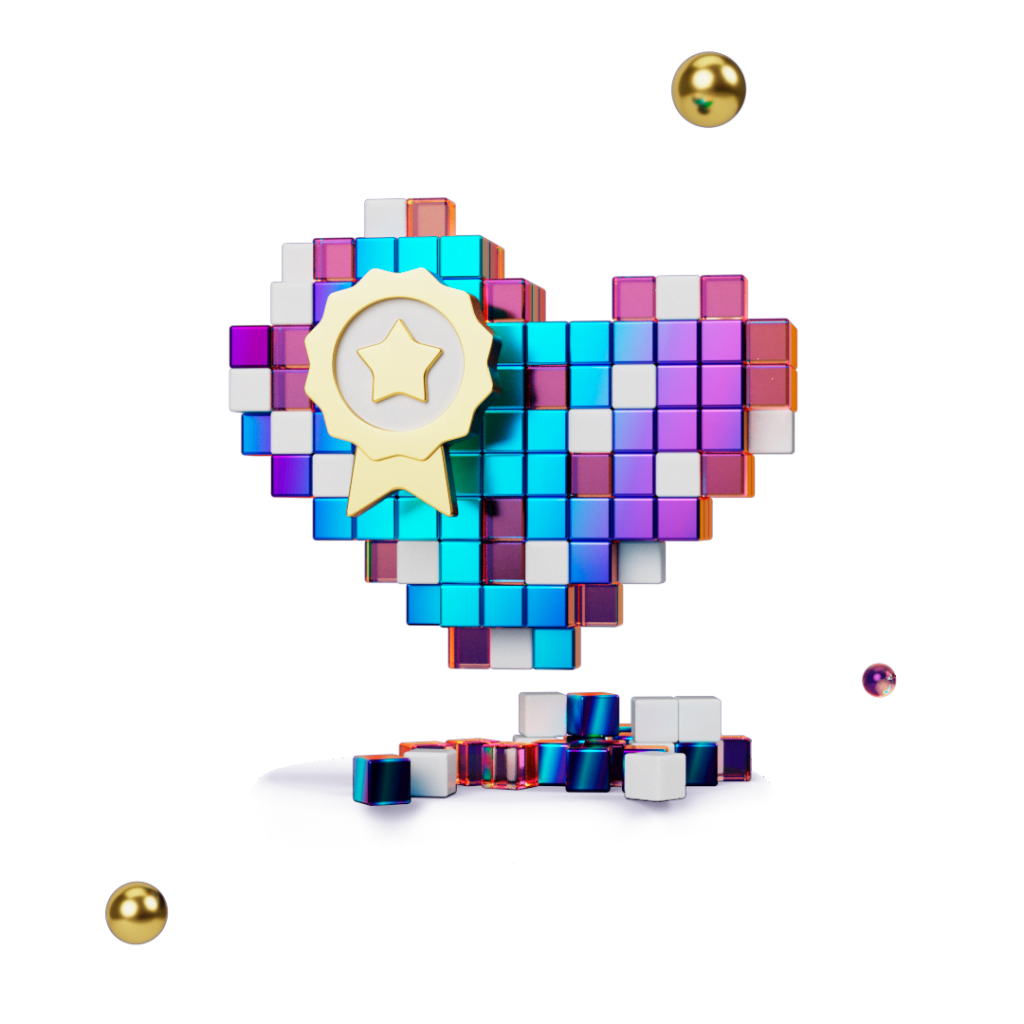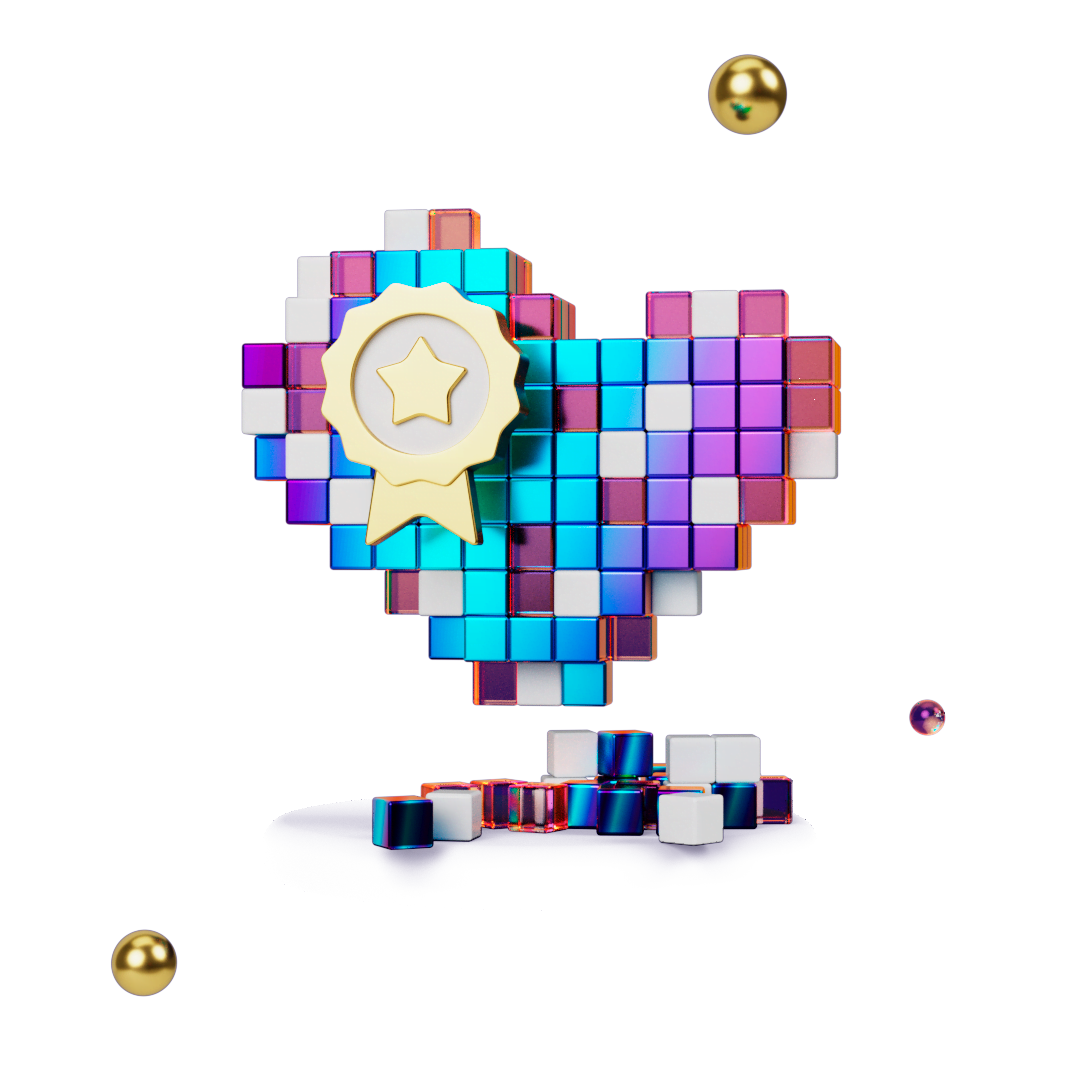 Do you already have a Rule account that you want to integrate with Triggerbee?
Drive engagement and growth through smart communication