Rule and Magento integration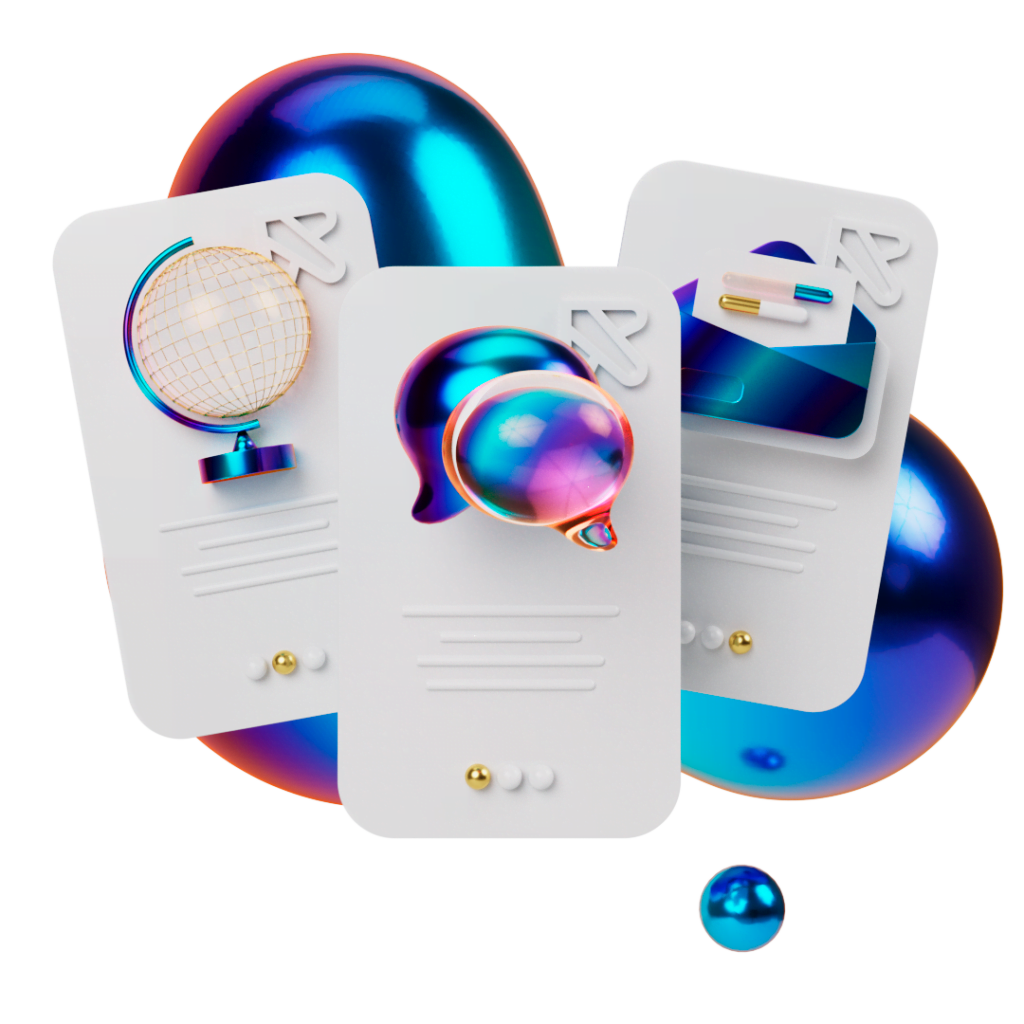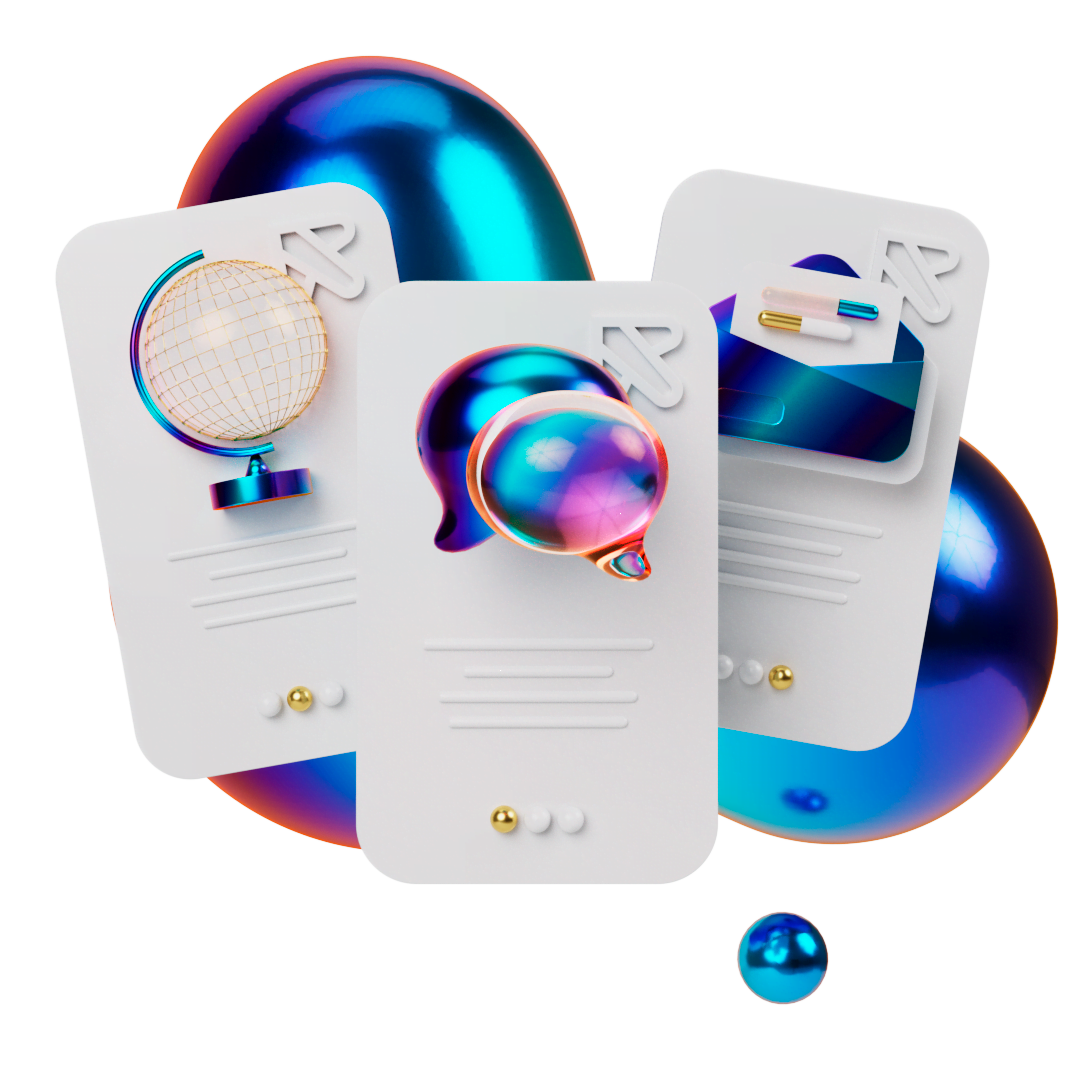 Integrate Magento with Rule and customize your digital communication
Magento är Adobe's kraftfulla e-handelsplattform för snabbt växande företag.  Med Magento pluginet kan du framgångsrikt utnyttja värdefull kunddata för att personalisera din digitala kommunikation och öka din konvertering. Vår senaste Magento och Rule uppdatering innebär att du numera har full frihet och själv kan administrera vilken data som skickas från din Magento butik, in till ditt Rule konto. Det innebär även att i takt med att din produktkatalog utökas, kan du utöka kunddatan i Rule via ett fåtal knapptryck. Via inställningar i Magento kan du enkelt bygga en egen integration mellan din e-handelsbutik och Rule. Leverera en sömlös omnikanalsupplevelse där du kommunicerar genom rätt kanal, i exakt rätt tid med strategiskt riktat innehåll. Utforska Rule gratis genom att skapa ett konto nedan.
Utilize important order data
Take advantage of order data collected from the ecommerce site and personalize your digital communication. When you integrate Magento with Rule, order data such as recent purchases, which product categories the customer has shown interest in and other order-related data are sent from your Magento store to your Rule account. With the help of the order data, you can create customer segments and personalize offers and recommendations. By utilizing relevant data, you can increase your ecommerce sales.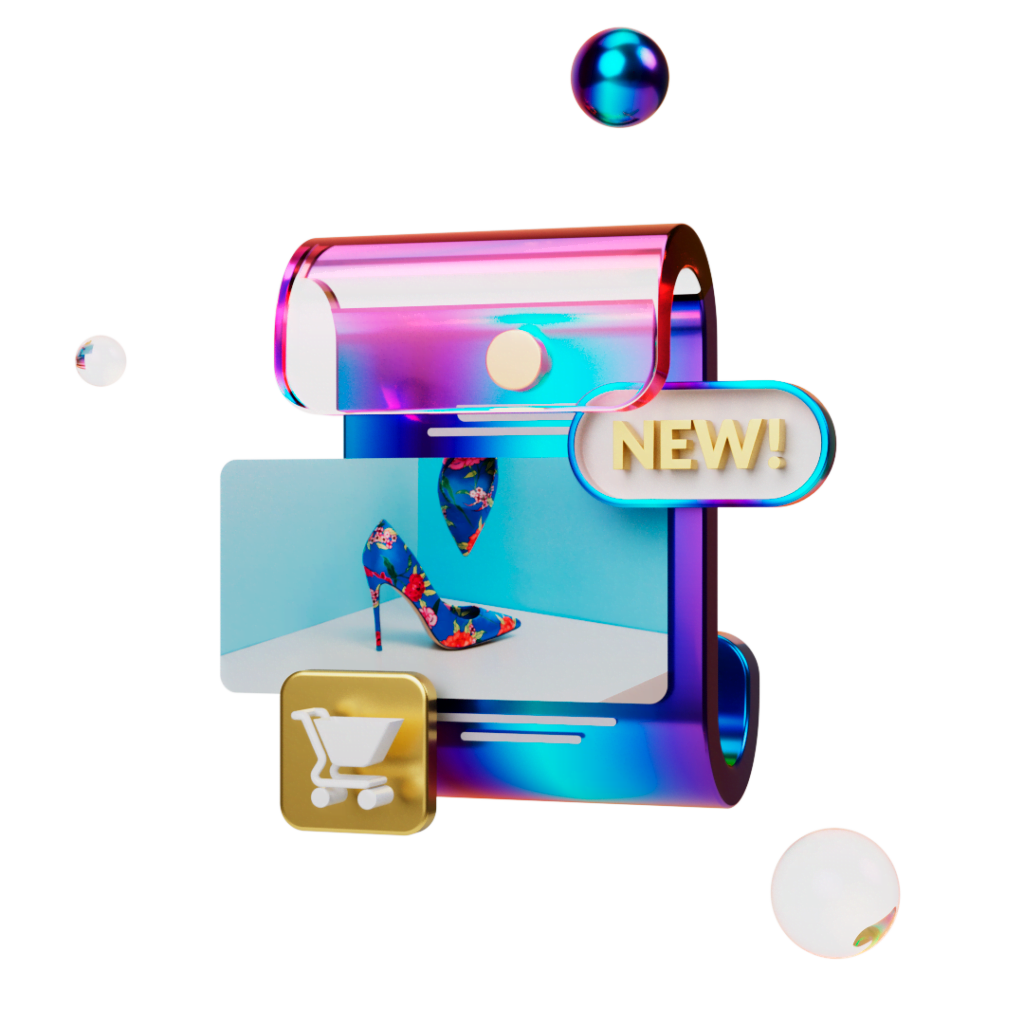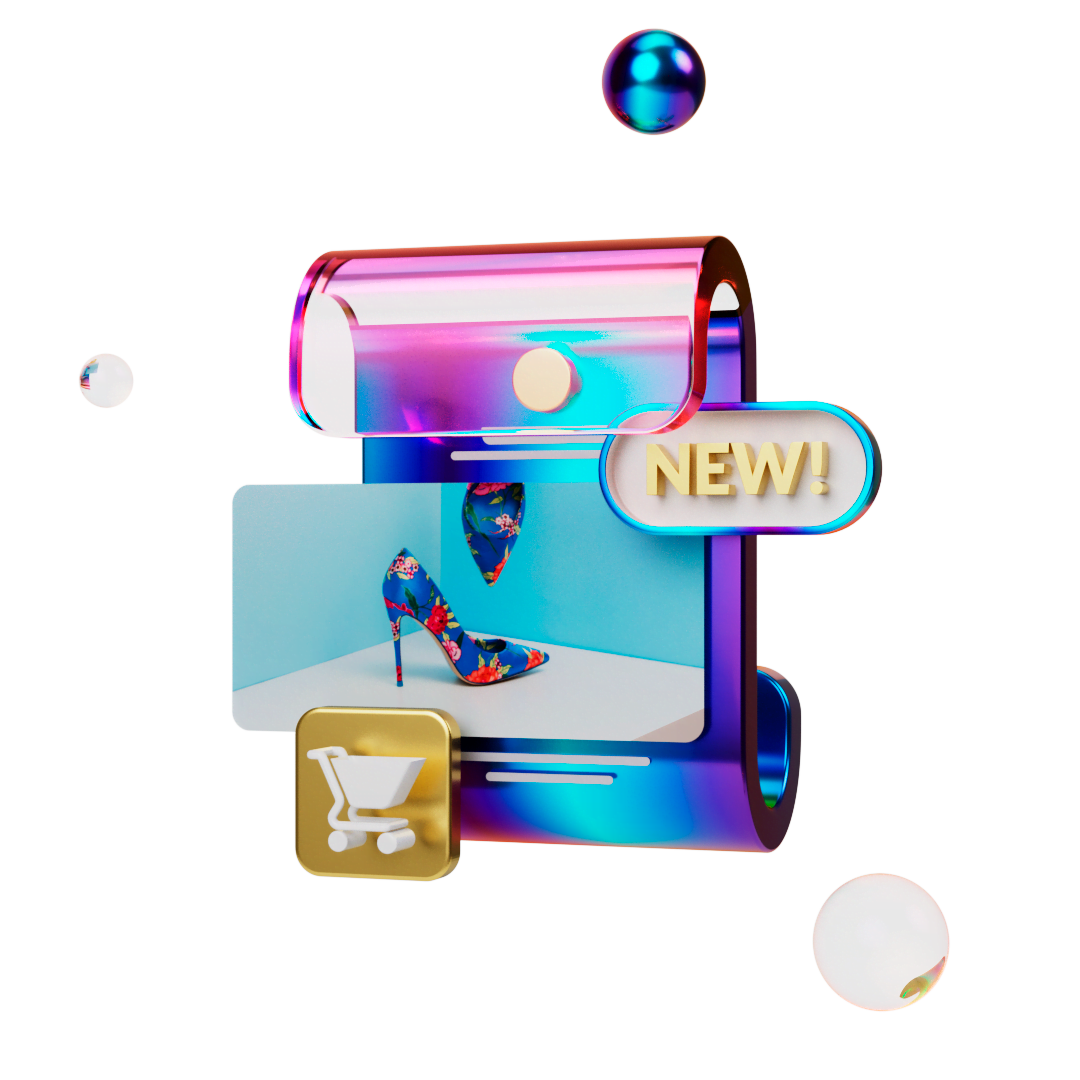 Automations based on purchases
In Rule, you can create automated communication that is triggered on data from your Magento store. For example, you can send good looking order receipts and other transaction messages. Nurture and build deeper customer relationships by sending automatic follow-up emails based on previous purchases. Set up a Marketing Automation strategy to get a customer to a repeat customer, to a loyal brand ambassador.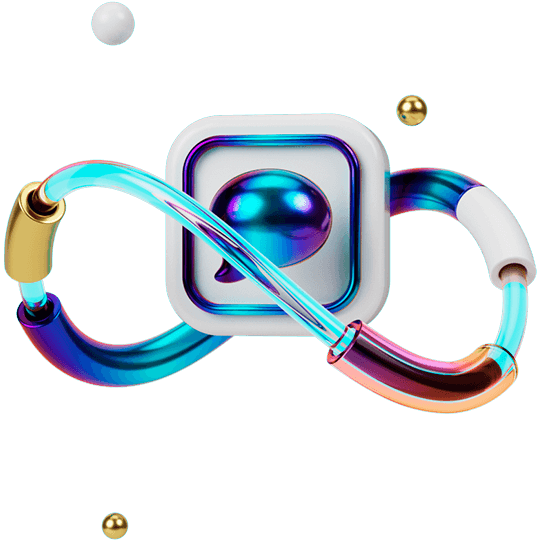 Through our advanced technology, you can take personalized communication one step further and hyper-personalize your messages. Hyper-personalization uses a more complex technology that takes into account data such as browsing and behavioral data to interpret the visitor's intentions. This enables customized communication throughout the customer journey with your brand. Rule also reports back to your Magento store so that you can customize the messages on the site according to the activity shown in Rule.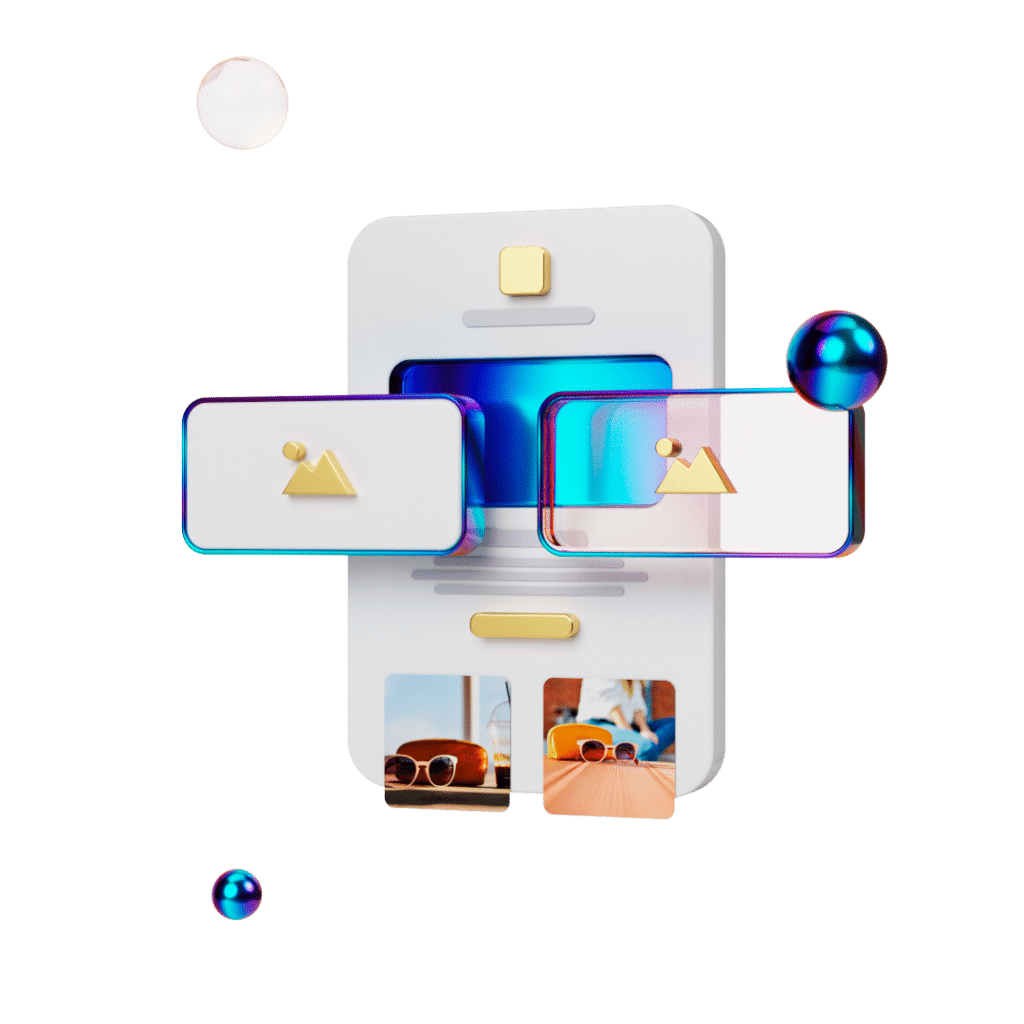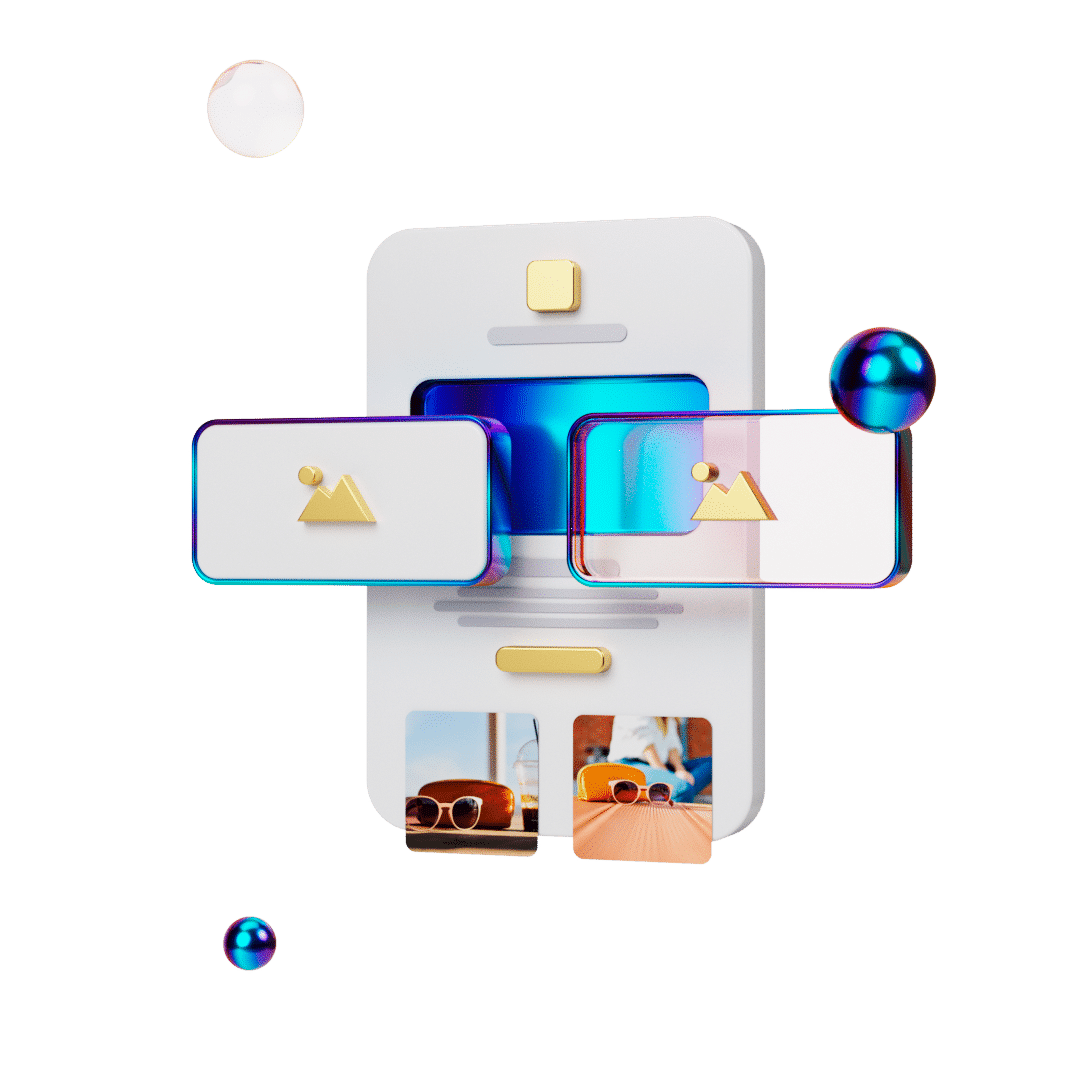 Take advantage of the opportunities with our integration
Do you already have a Rule account that you want to integrate with your Magento store?
Drive engagement and growth through smart communication