Magento and Rule integration
With the Magento plugin, you can successfully utilize valuable customer data to personalize your digital communication and increase your conversion. With our Magento and Rule integration, you have full freedom and can manage which data is sent from your Magento store to your Rule account. This means that as your product catalog expands, you can expand the customer data in Rule. By smoothly utilizing data via Magento, you can deliver a seamless omnichannel experience, where you communicate through the right channel, at exactly the right time with strategically targeted content. In this way, you improve the results of your marketing and overall ROI.
What is Magento? Magento is a platform for e-commerce sites owned by Adobe. Magento users have access to hundreds of unique features that help them connect with their customers and sell their products. If you own or help run an e-commerce business, you should consider Magento. The creators of the platform made it easy to use for "ordinary" people. This means that you do not need technical development experience.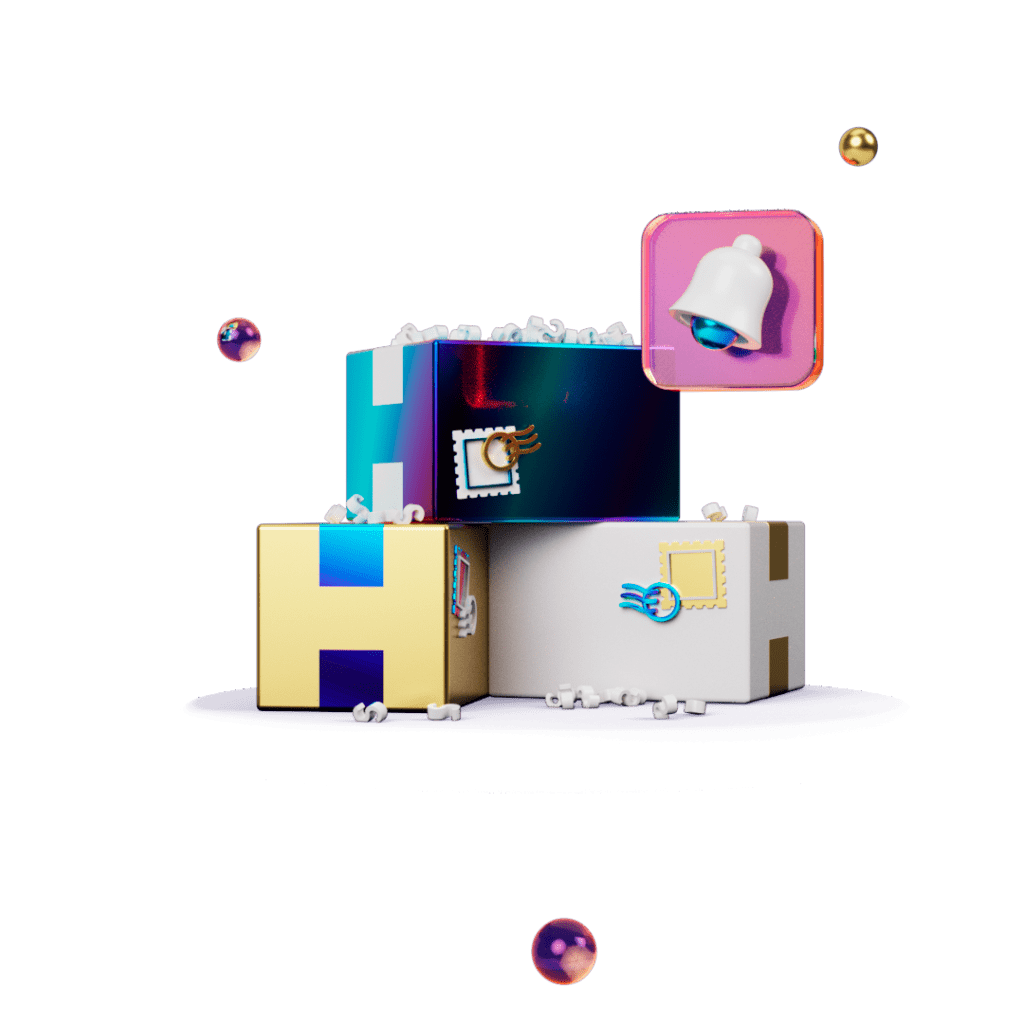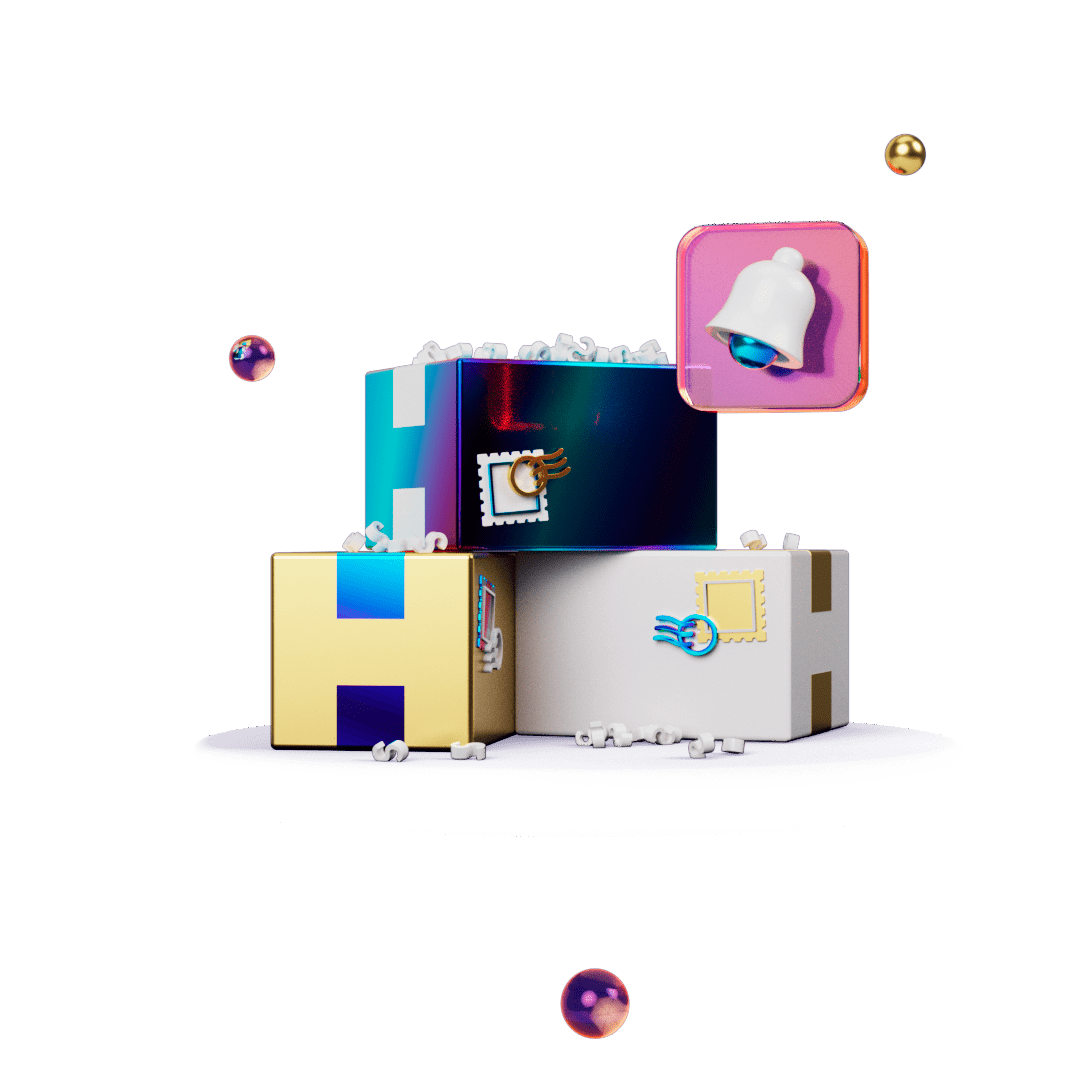 With a Magento and Rule integration, order data such as recent purchases, which product categories the customer has shown interest in, and other order-related data, is sent from your Magento store to your Rule account. With the help of the order data, you can create customer segments and personalize offers and recommendations.
Create automated communication with our

Marketing Automation

tool that is triggered on data from your Magento store.

Through our advanced integration, you can take personalized communication one step further and get started with hyper-personalization

.
When you integrate Magento with Rule, you can: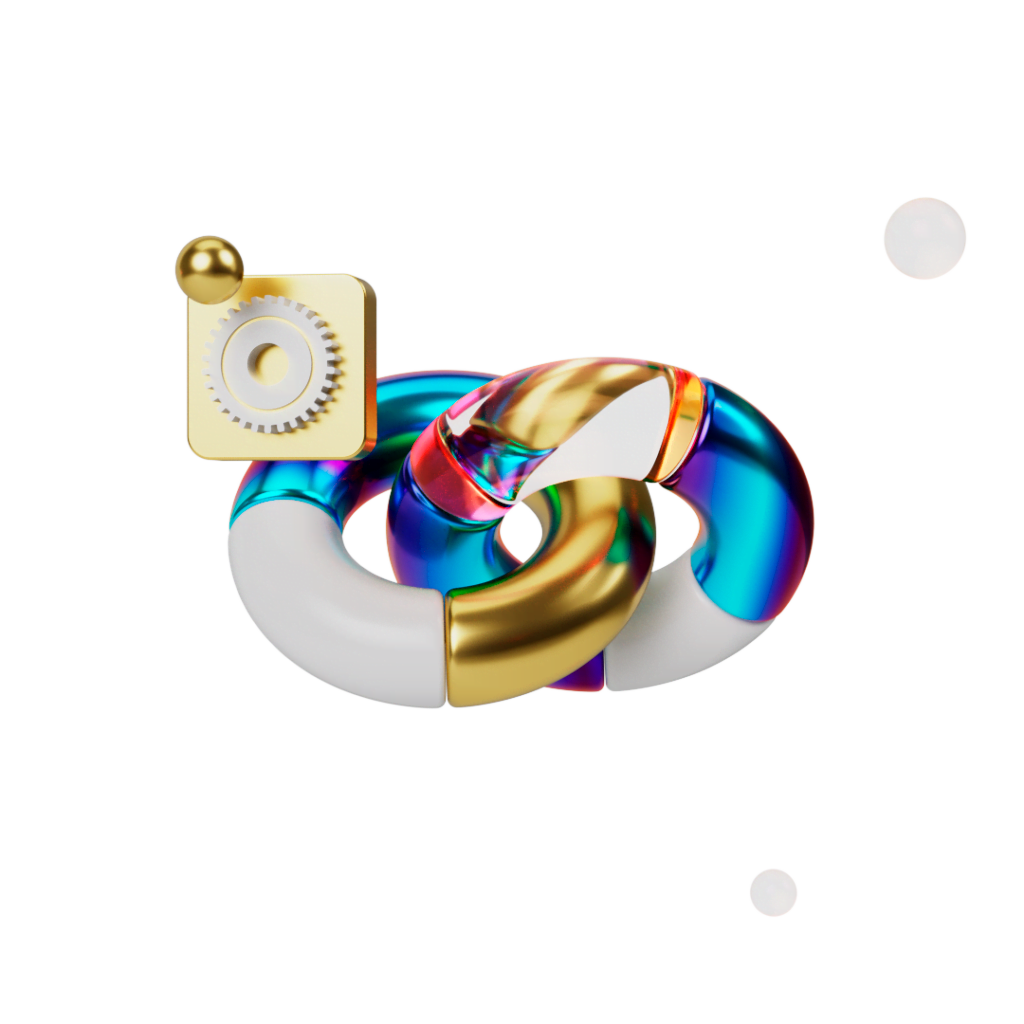 Drive engagement and growth through smart communication