Confetti events and Rule integration
Confetti helps companies organize various types of events professionally and successfully. Integrating Confetti with Rule allows you to create automated communication using our advanced
Marketing Automation
tool. By creating an interplay between Confetti and Rule, you can send out reminders and follow-ups and get feedback from your customers.
Confetti Events is an all-in-one tool for successfully working with events. They help you with everything from planning and creating landing pages to execution and follow-up for improvement potential. Confetti will help you with guidance or the entire event if desired, no matter how small or large the event you want to organize. If you want to create an event to broadcast live for your customers, it is possible with Confetti and their live stream service.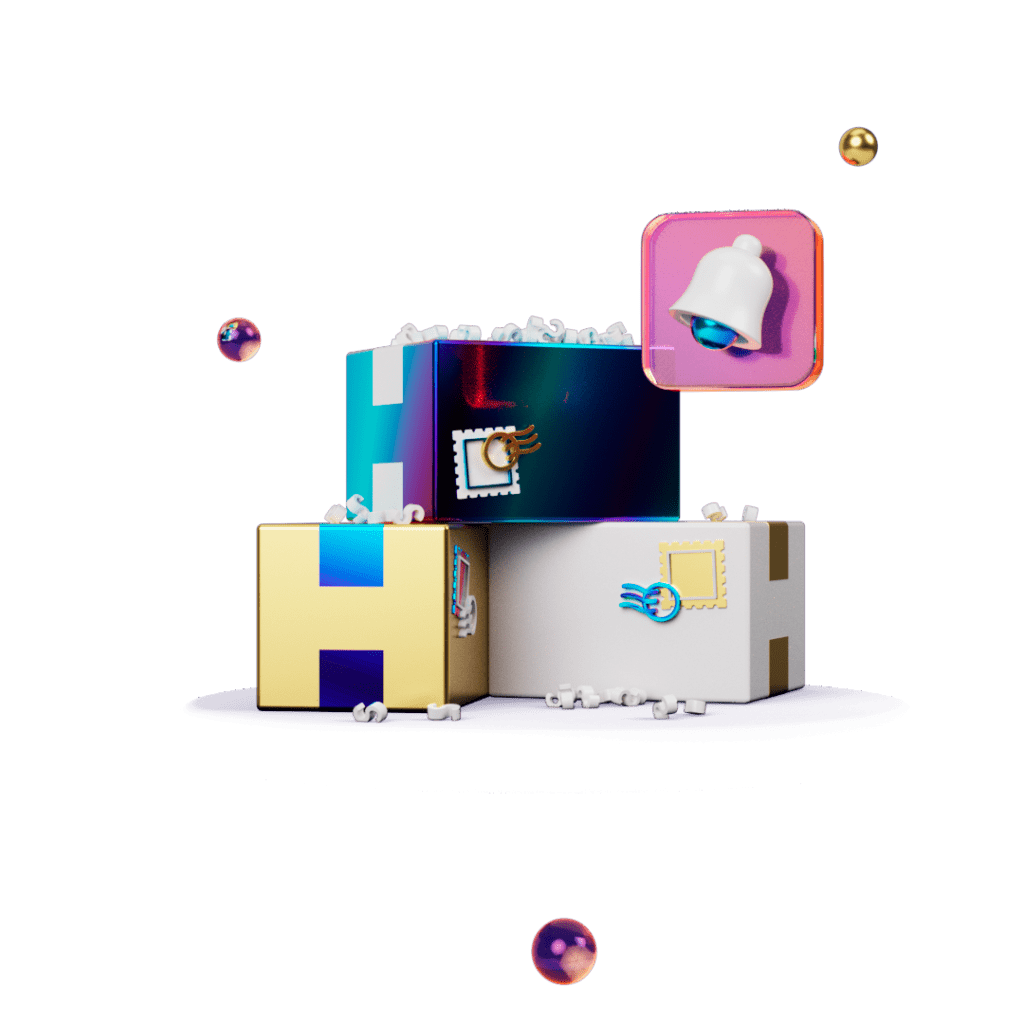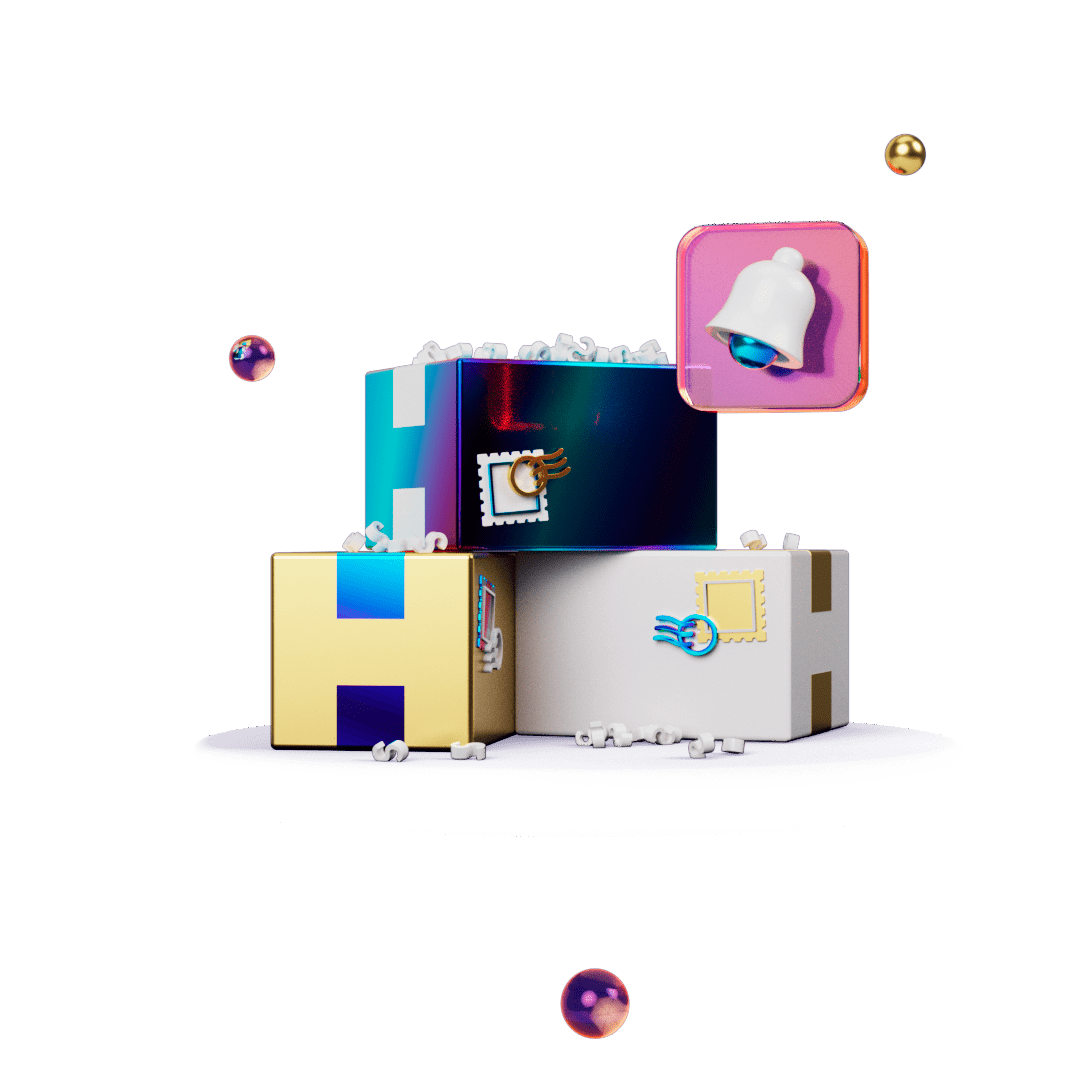 Integrating Confetti with Rule is easy and takes only a few steps. Once the connection is set up, you can easily set up automated communication to reach your customers before, during, and after your event. For example, you can send reminders about events, relevant information, and follow up after your event via email marketing and SMS.
Create automated communication with our Marketing Automation tool that is triggered by data from Confetti.
Combine your email marketing with SMS sending to reach your customers in the right channel, at the right time.
When you integrate Confetti events with Rule, you can:
Win back the customer's interest with

win back email

Expand the customer club and build

customer loyalty
Follow up after events with personalized communication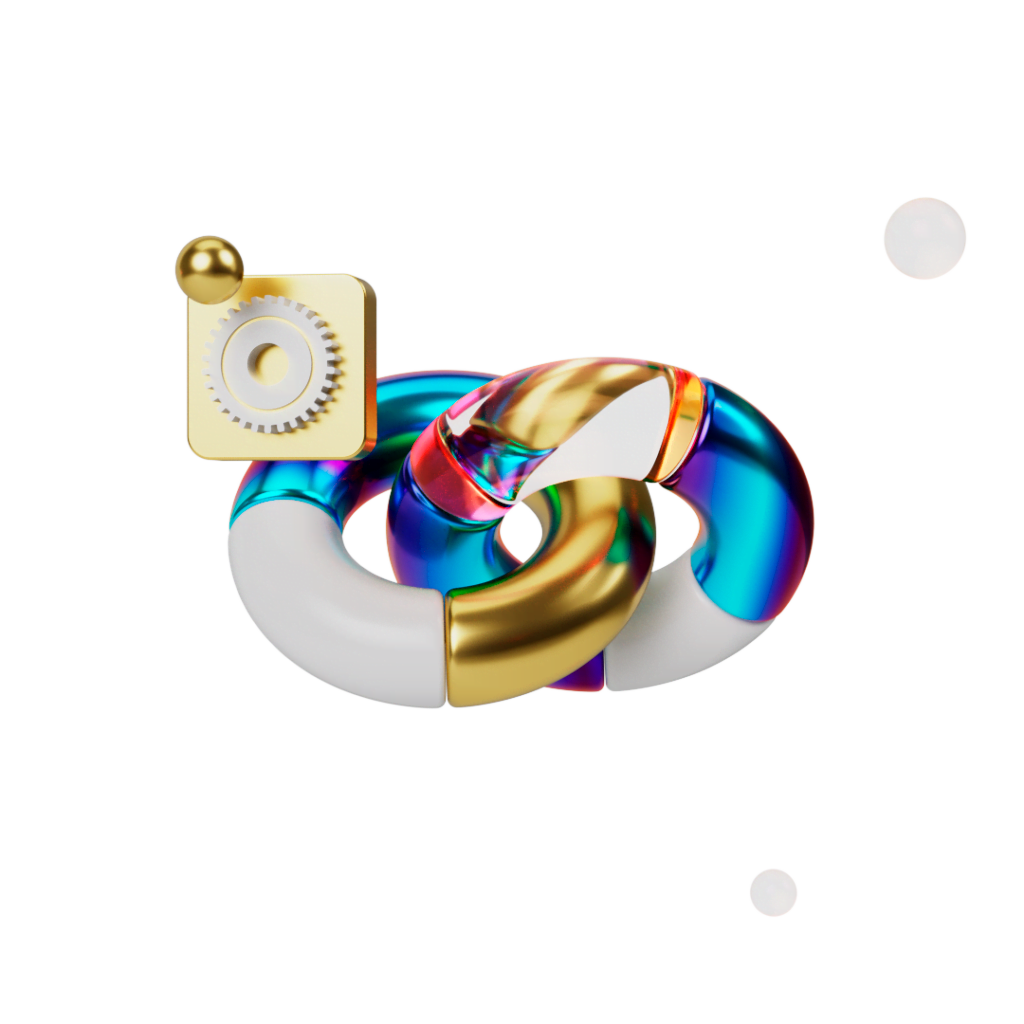 Drive engagement and growth through smart communication