Rule and Sitoo integration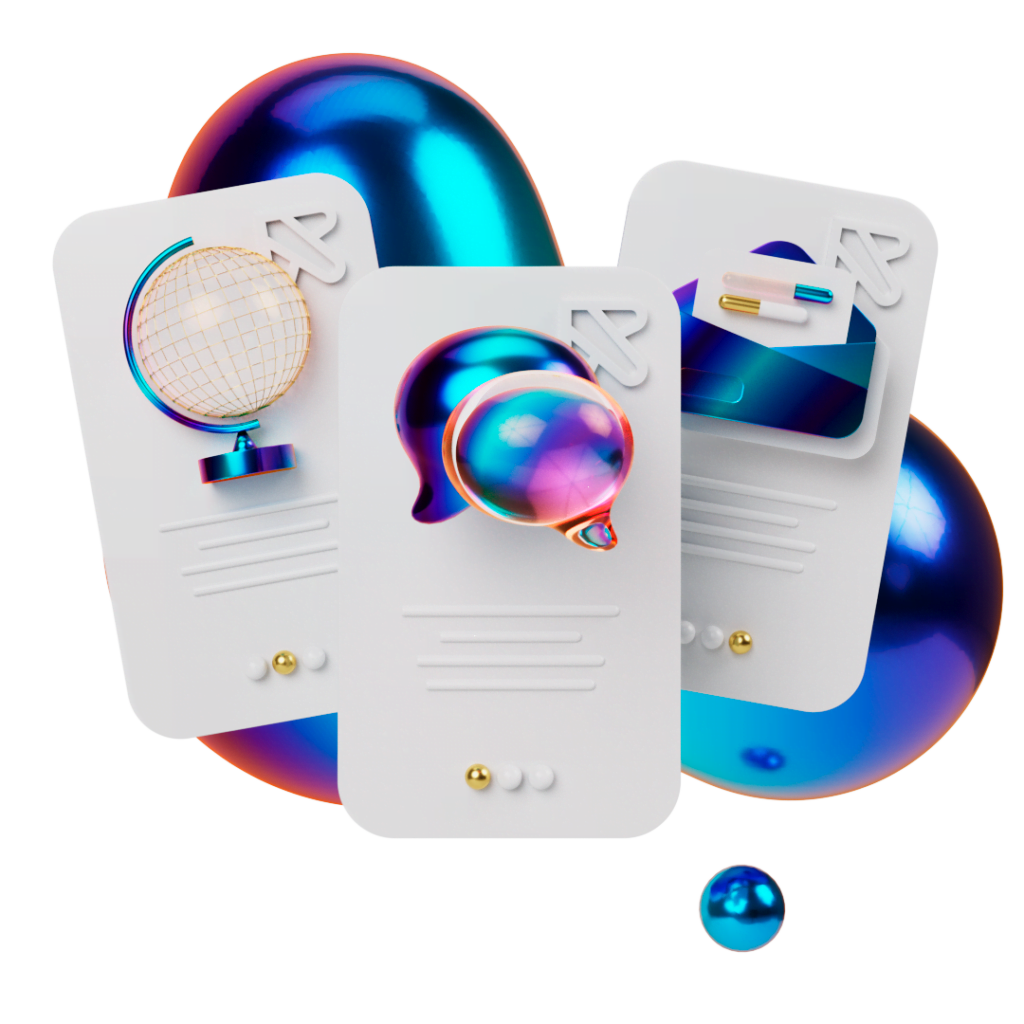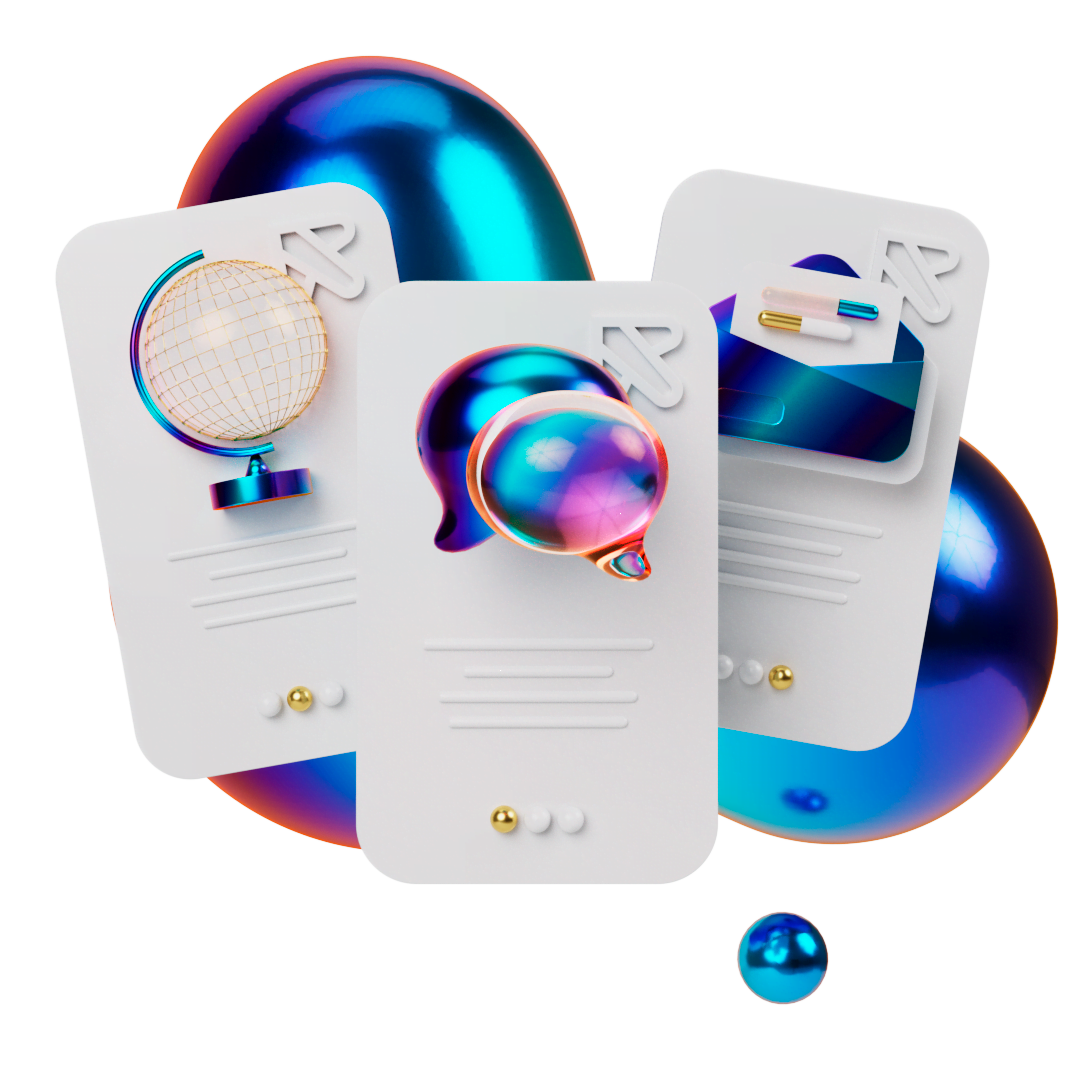 Create an interplay between the physical and online-based stores through our ready-made Sitoo integration. Sitoo is a cloud-based mobile checkout system (mPOS) for Global Retailers. It's now possible, with the help of our Sitoo integration, to insert customer data directly from the physical stores and order data from the online stores to your Rule account. This data lays the foundation for advanced segmentation and personalized customer journeys. By building a strategy based on the customer's physical and online involvement, you can create loyalty and customer club programs in Rule. With our complete Sitoo integration, you can merge data from your checkout system with data from the online store and start applying what everyone is talking about: Omnichannel communication.
It costs companies more to acquire new customers than to retain their existing ones. Use the data collected from the web shop and physical stores to reward your most loyal customers. Collect all the customer's purchases, both from physical stores and online, on one and the same customer card. Build a loyalty program in Rule and take into account recurring customer engagement. Our Sitoo and Rule integration allows you to reward your most important customers and increase customer loyalty, which in turn results in growth for the company.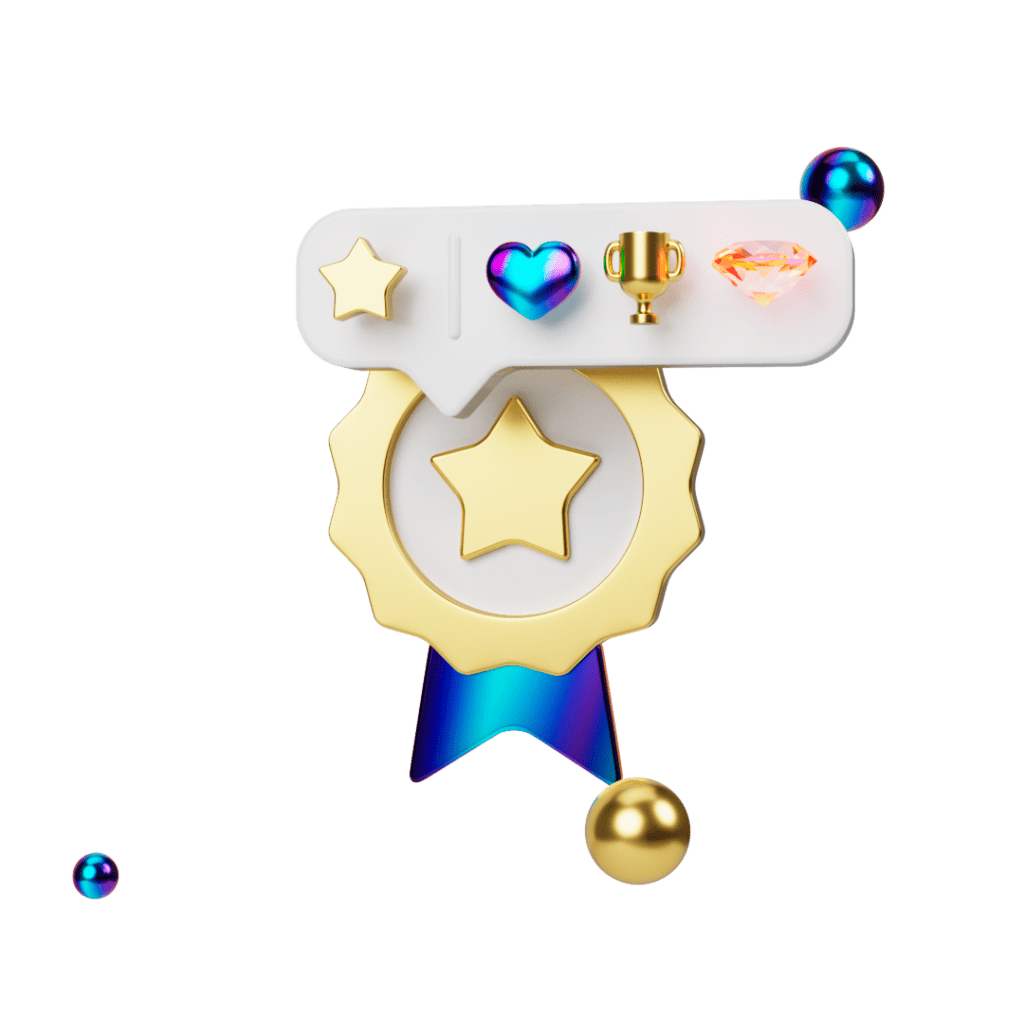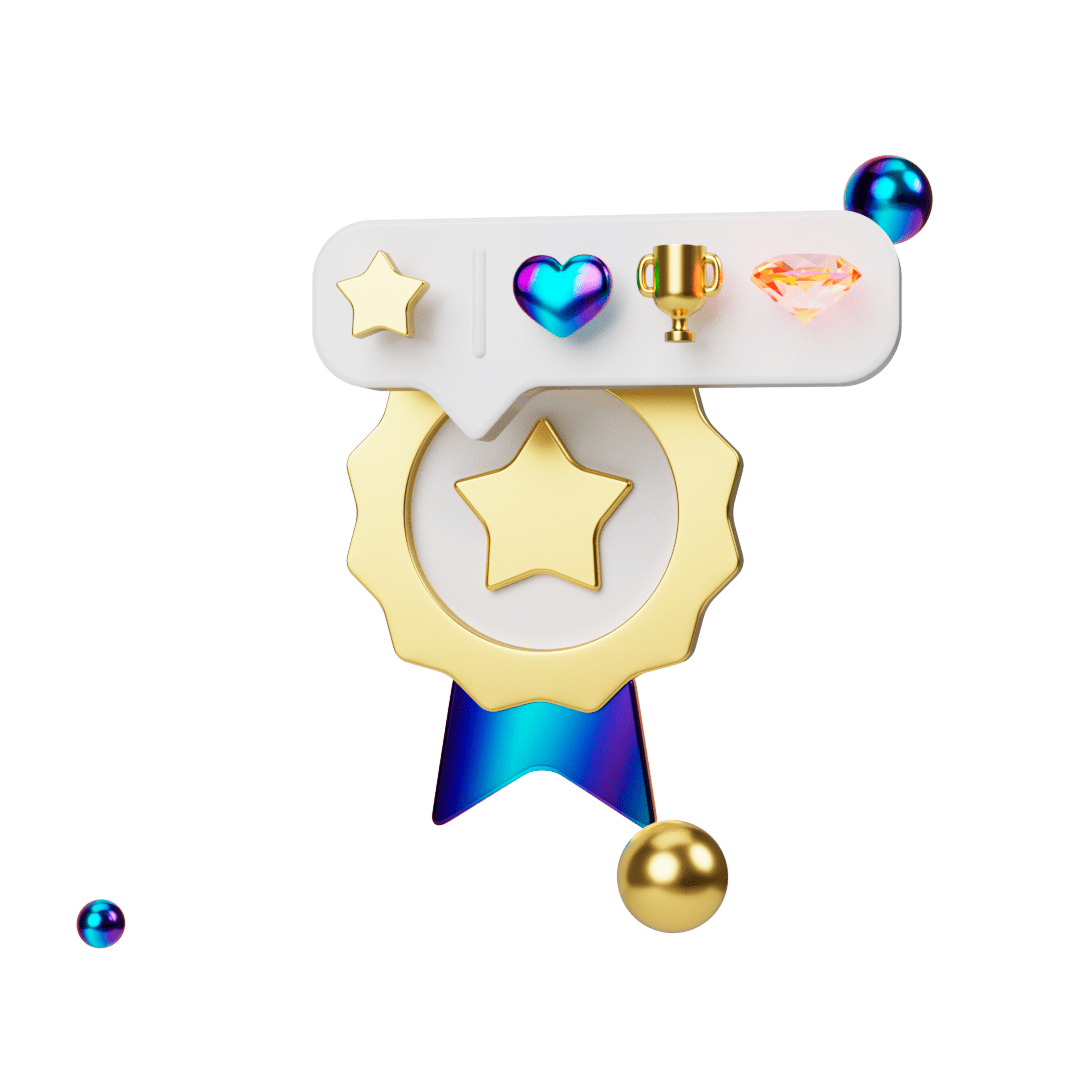 Gather new subscribers at POS in connection with sales. Give customers an incentive to want to take advantage of hot offers and the latest news. Use different channels to expand your recipient list and attract new subscribers. The more subscribers – the more opportunities for sales. With the help of our Sitoo and Rule integration, you can gather new subscribers at the checkout and get these directly into your Rule account.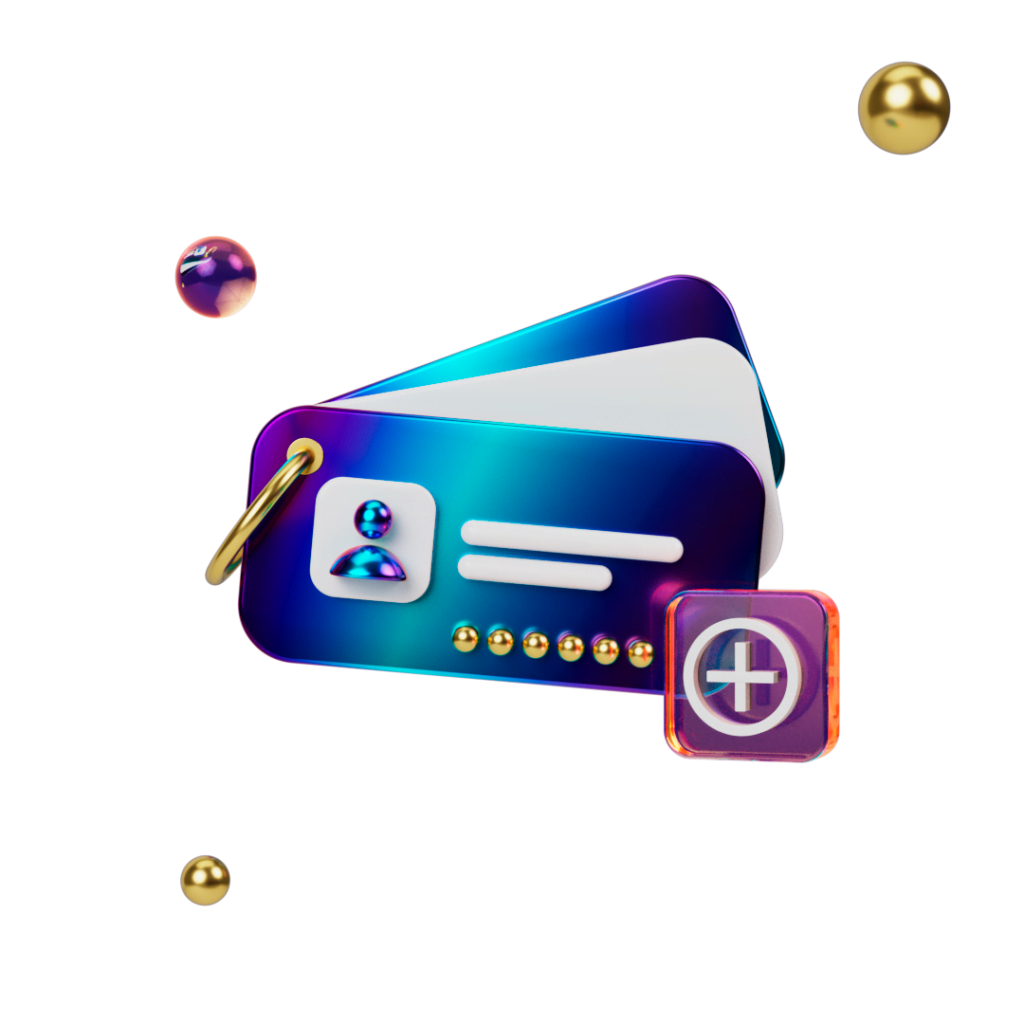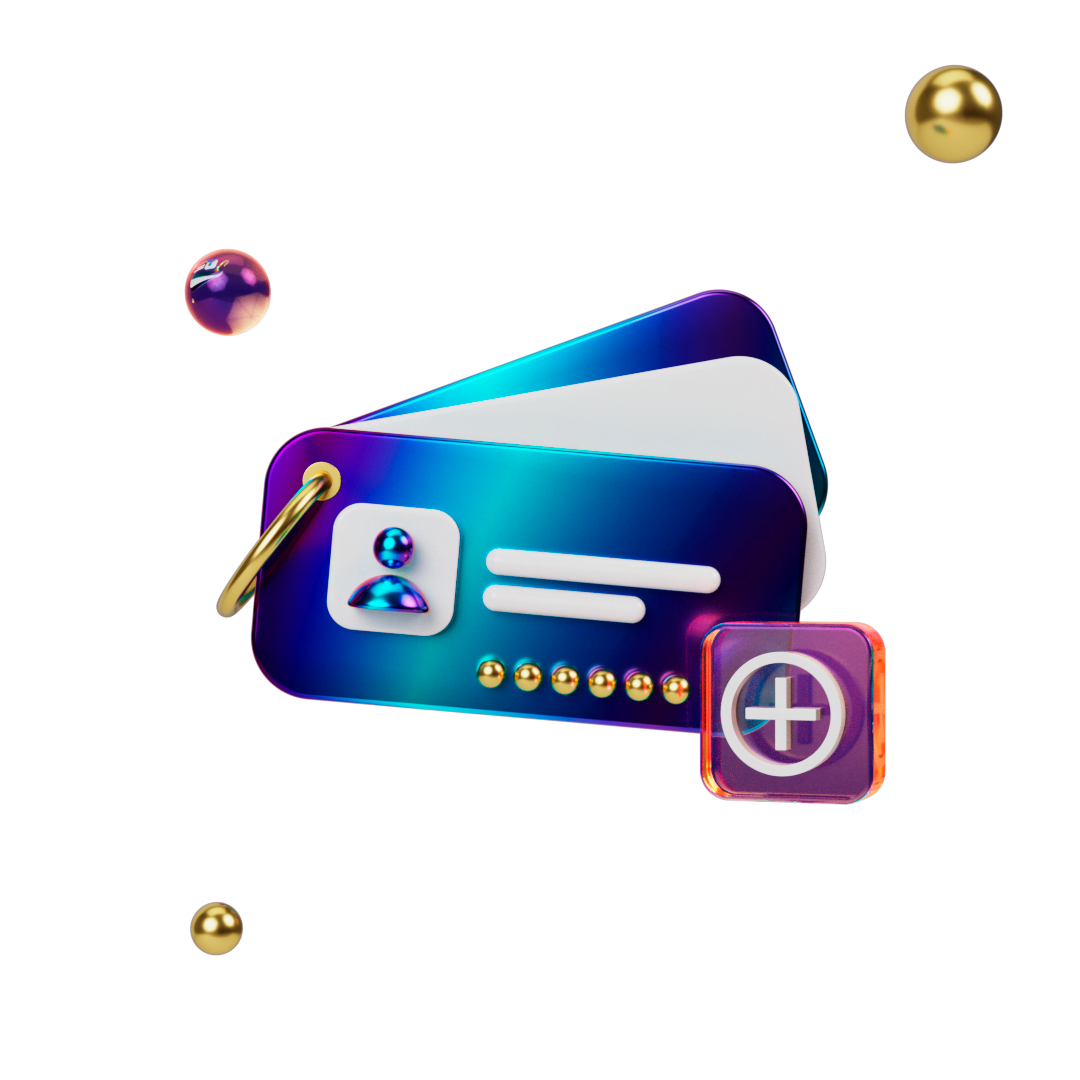 Take advantage of the opportunities with our integration
Collect phone numbers through more than one channel. Our Sitoo and Rule integration picks up phone numbers directly from the checkout and imports these into your Rule account. Deliver personalized SMS messages based on displayed customer behaviors online and offline. Reach your customers immediately, with an unbeatable opening rate. Send exclusive SMS offers to your VIP customers. Combine SMS with email marketing and increase your sales.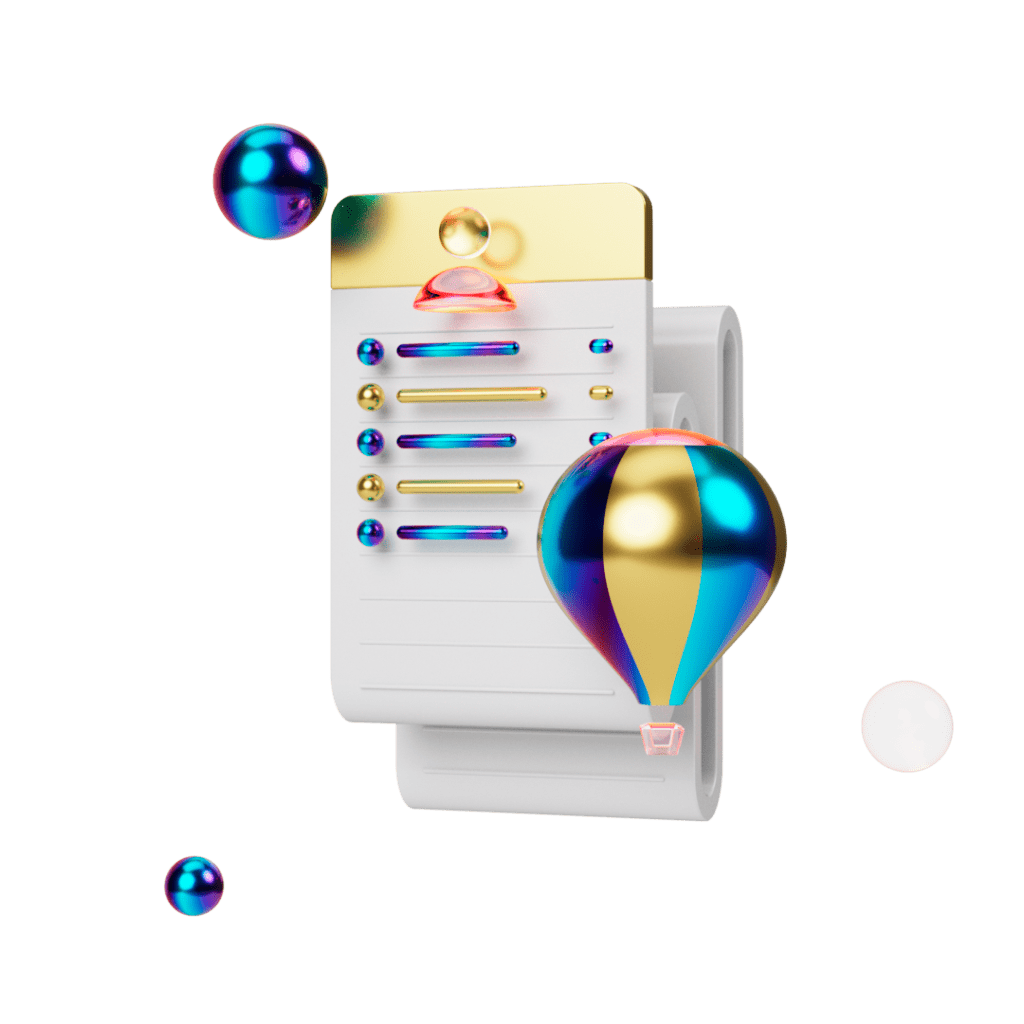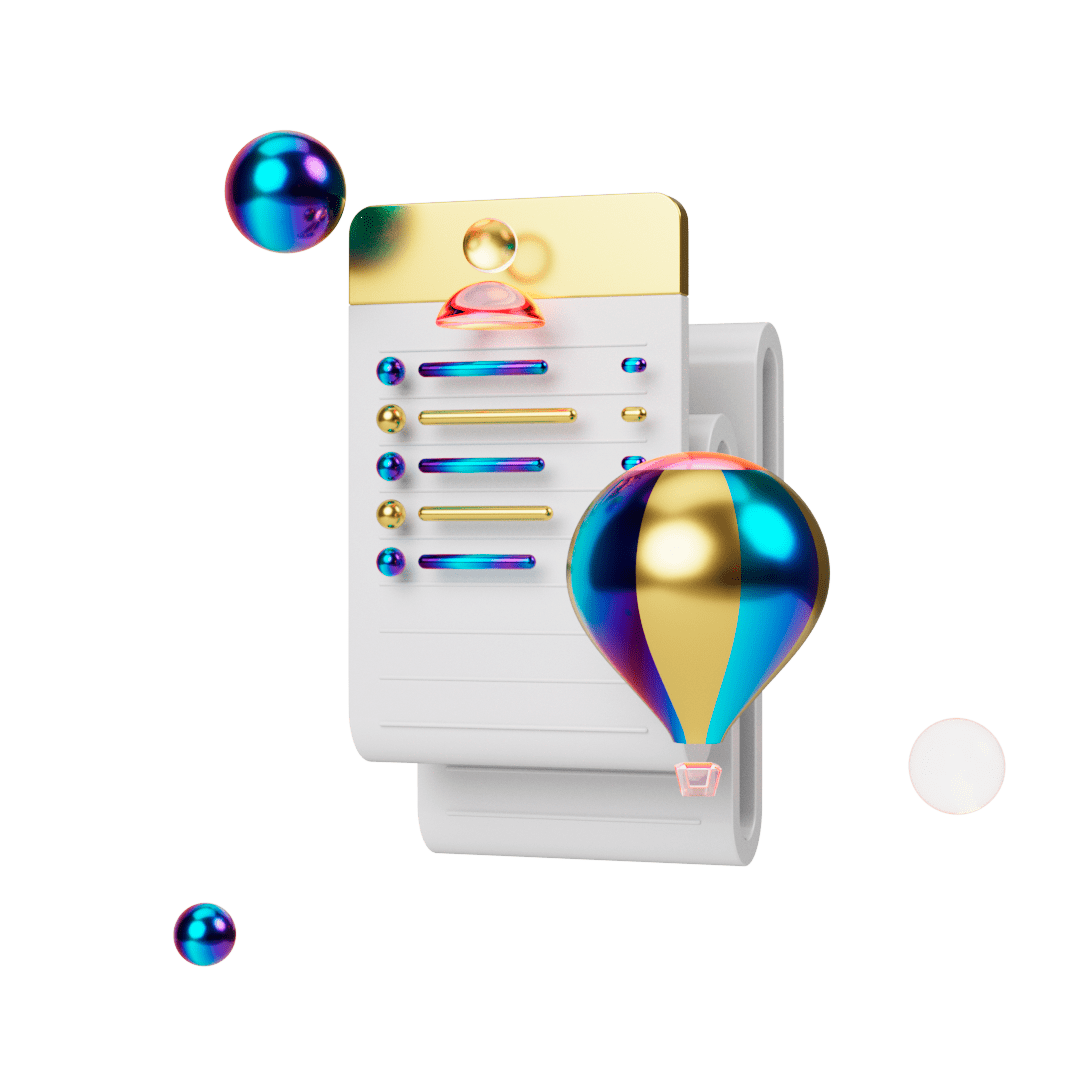 Improve the customer experience
Överträffa kundens förväntningar genom att skapa ett sampspel mellan det digitala och fysiska. Leverera en sömlös och kundorienterad upplevelse med ditt varumärke. Sätt kunden i fokus genom att bygga en omnikanalstrategi med träffsäkra erbjudanden och kommunikation i varje kontaktpunkt. Vår Sitoo och Rule integration öppnar upp för datastyrd marknadsföring och bättre resultat på din digitala kommunikation.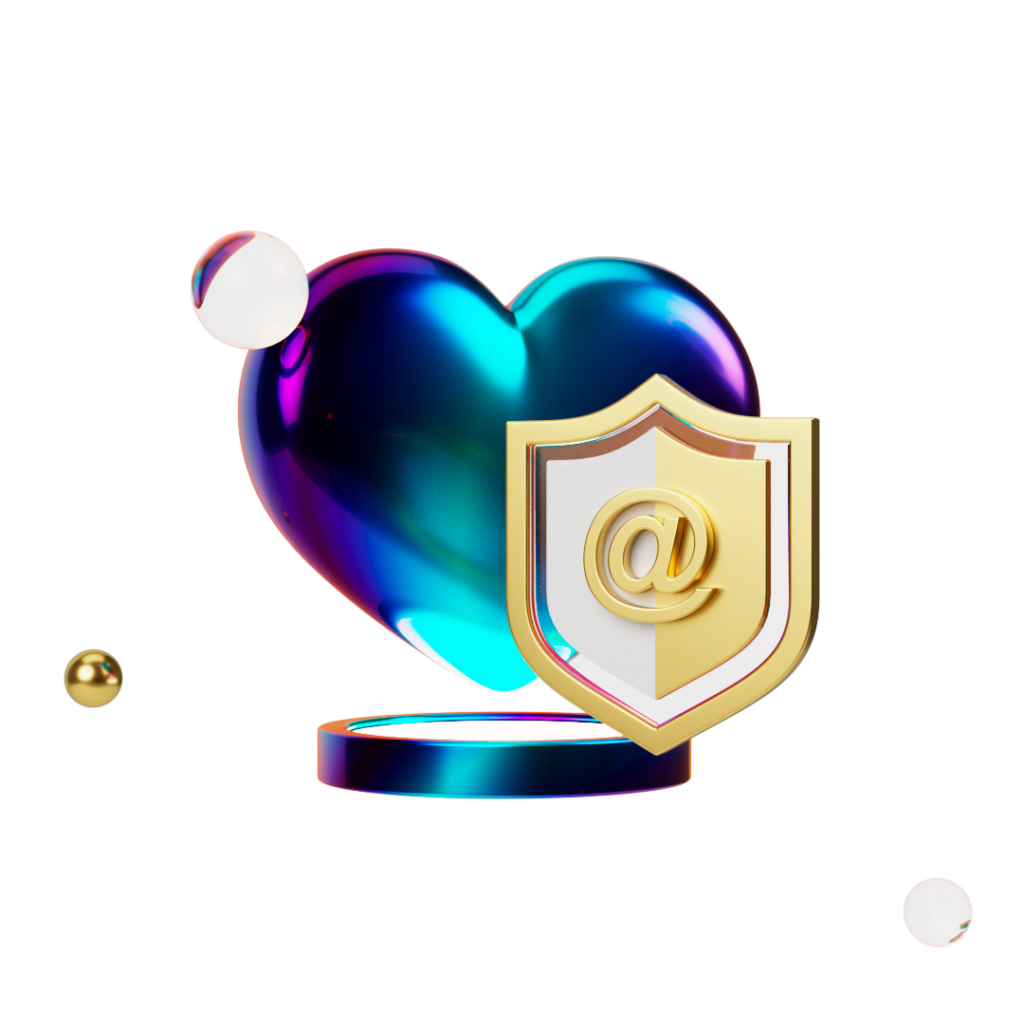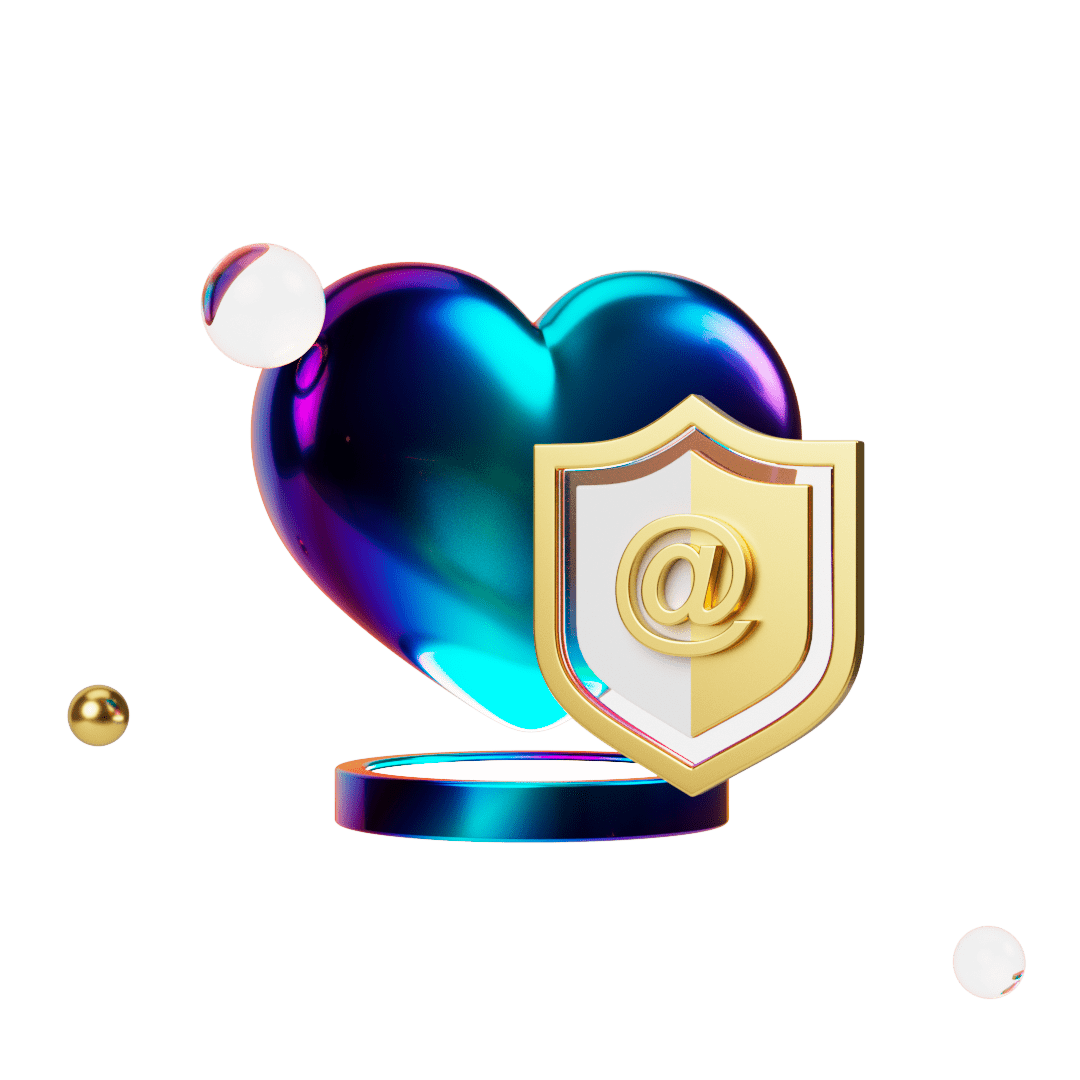 Do you already have a Rule account that you want to integrate with Sitoo?
Drive engagement and growth through smart communication