Prestaworks and Rule integration
Prestaworks is a powerful e-commerce platform that offers several different, intelligent solutions. When you integrate your Prestaworks store with Rule, customer data such as cart in progress or order completed is automatically synced between Prestaworks and your Rule account. The integration enables intelligent and strategic digital communication that allows you to follow the customer through all
customer journey
stages. Integrate Rule with Prestaworks and create a sustainable strategy to welcome, retain and attract lost customers.
Prestaworks AB, based in Västerås, provides e-shop solutions with Prestashop as a basis. They strive for you to be able to build your e-commerce according to your needs and preferences, with high performance and responsive behaviors. It should be easy to have your store with Prestaworks, and you don't need any technical experience to use their platform. The central part is that you, as a Prestawork user, should be able to do what you are good at and feel great freedom in it while they take care of the operation and updates of the server.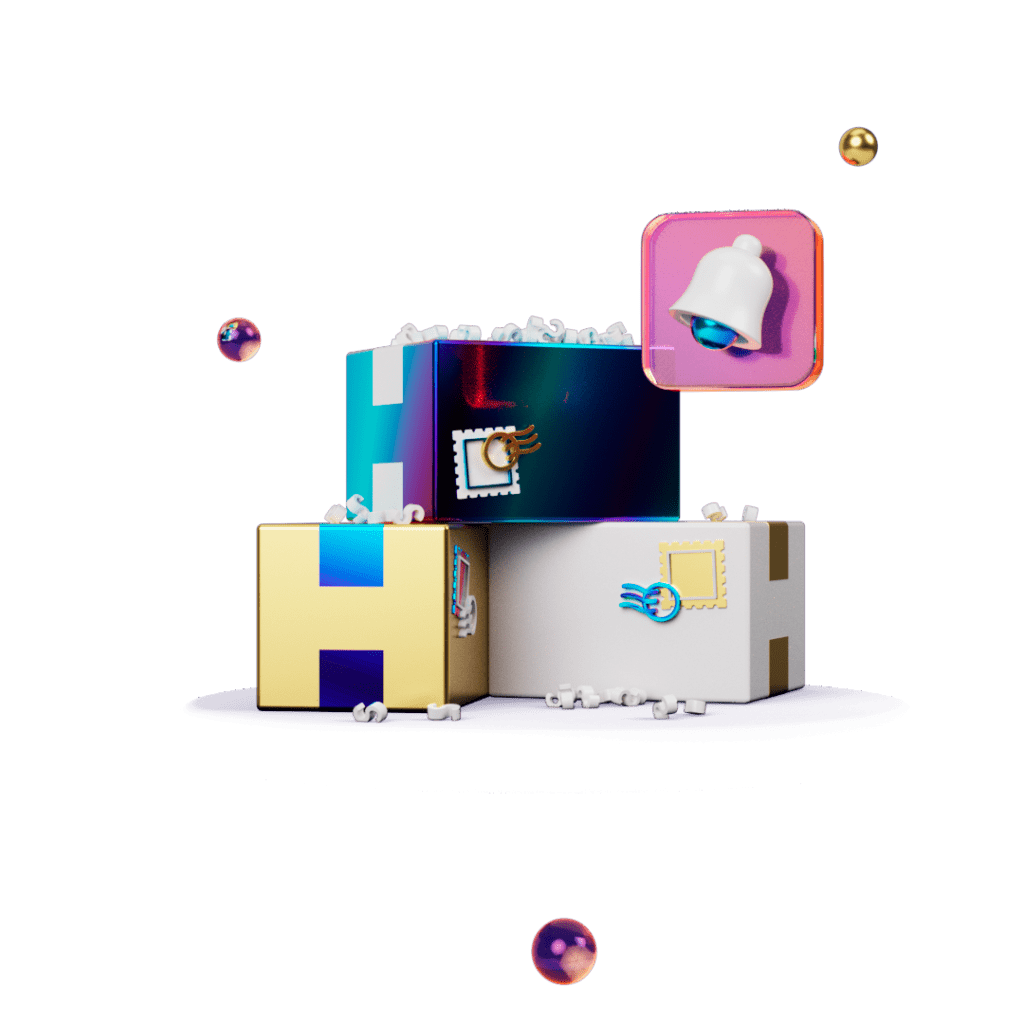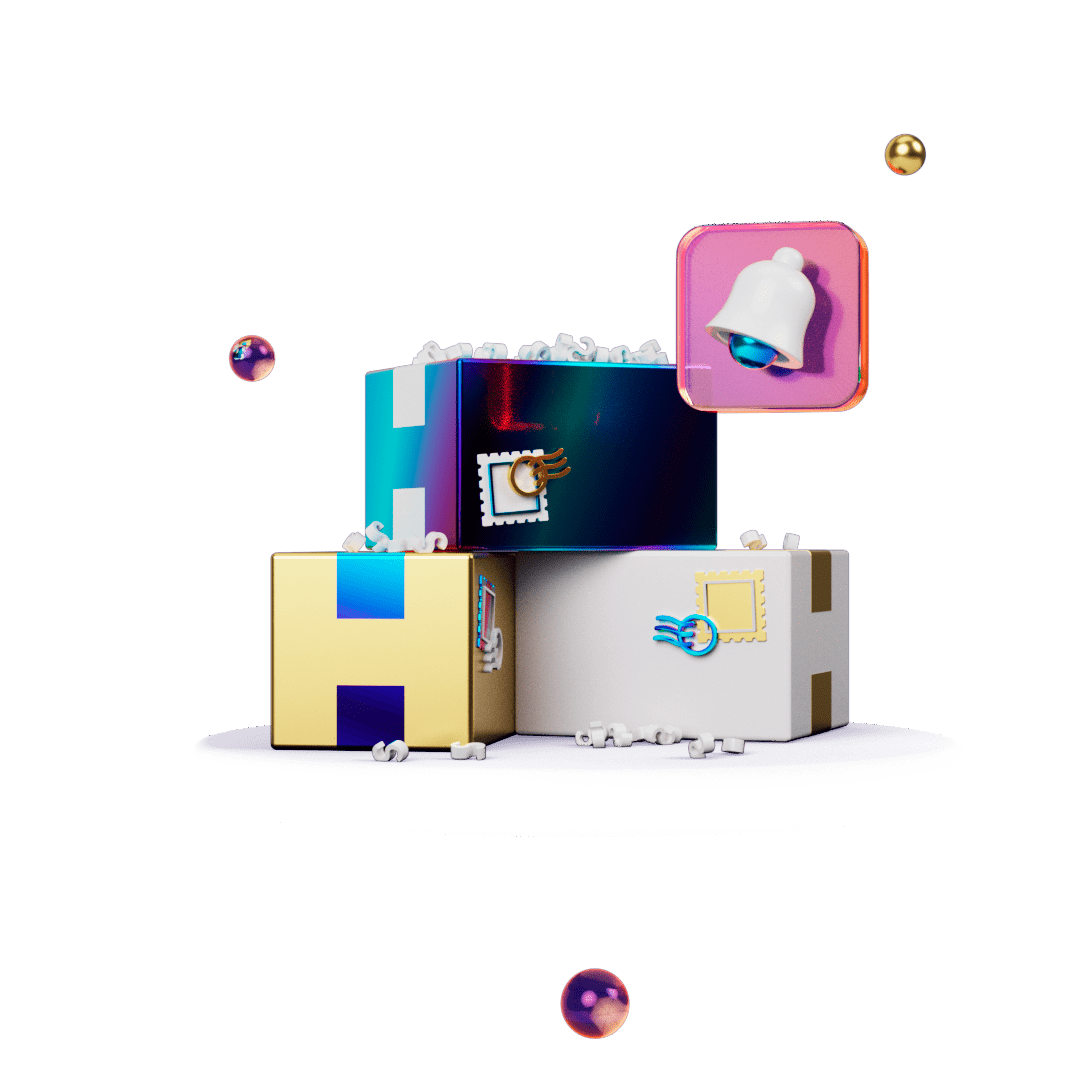 With the integration between Prestaworks and Rule, you can create and give each customer a personalized customer journey and thus build deeper customer relationships and
customer loyalty
. This will, in turn, lead to increased revenue and more repeat customers.
Through our advanced integration, you can take personalized communication one step further and get started with hyper-personalization.
Create automated communication with our Marketing Automation tool that is triggered by data from your chat function.
When you integrate Prestaworks with Rule, you can: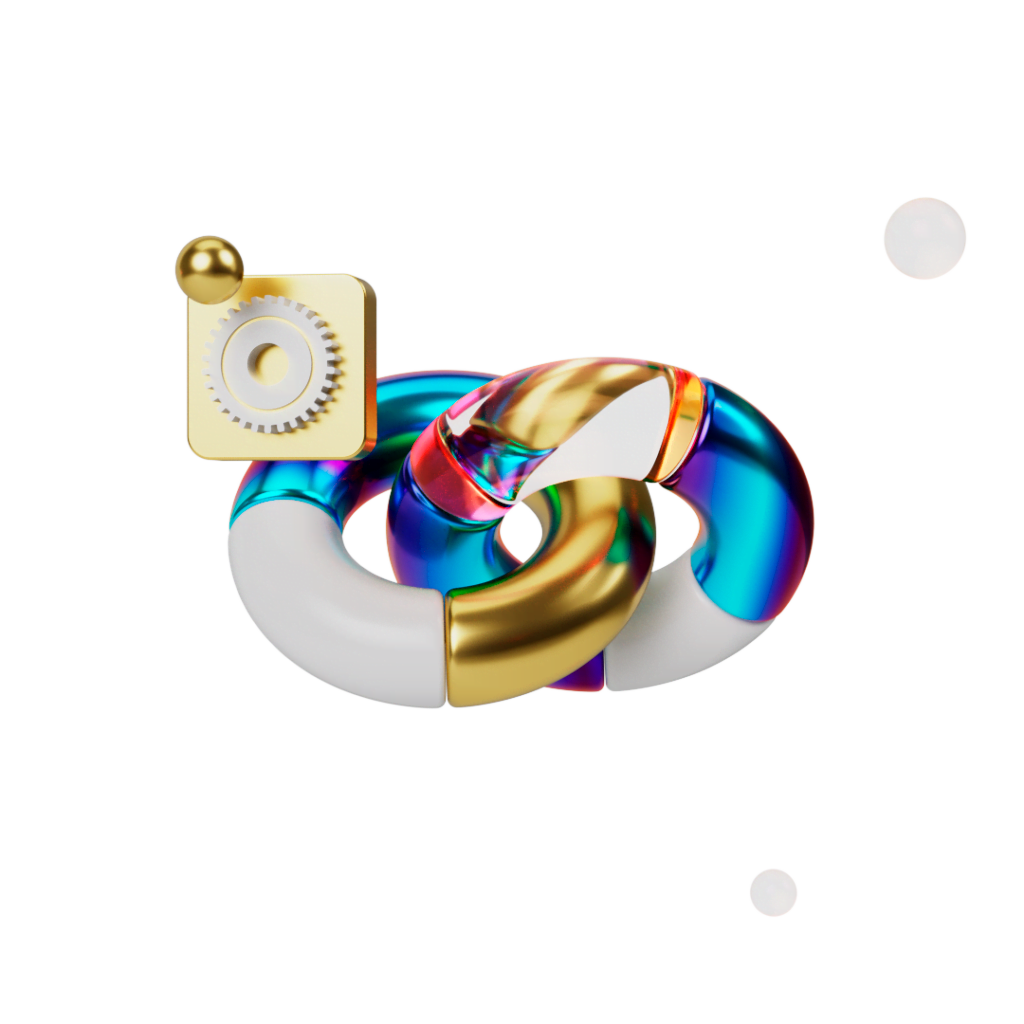 Drive engagement and growth through smart communication